Leaving Bangkok was exhilarating. I knew the paradise which I'd been dreaming about was on the other side of a short plane ride which, would take me away from the smog, crowds and blazing heat of the city which I had learned to love and hate in a matter of three days.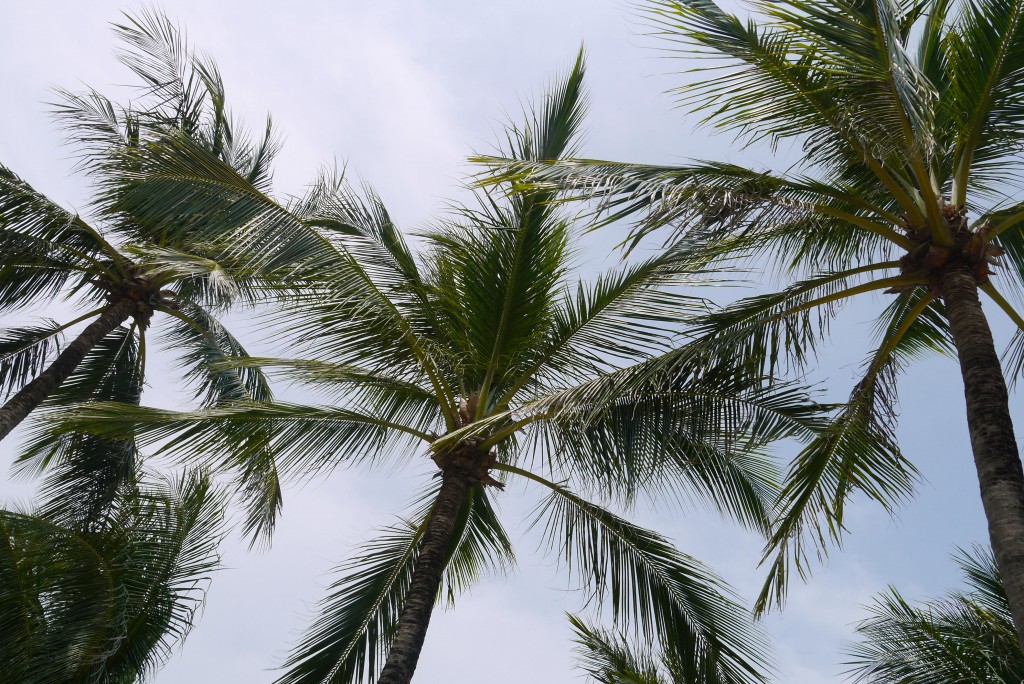 Phuket is another crazy place in itself. From the paparazzi style taxi reception of the drivers that pounce on you at arrival to Phuket airport, to the same barbaric petrifying driving to our resort. The moment we stepped into Kata Beach, all the pressures and stresses of the last three days disappeared instantly. This was the Thailand I craved to see so badly.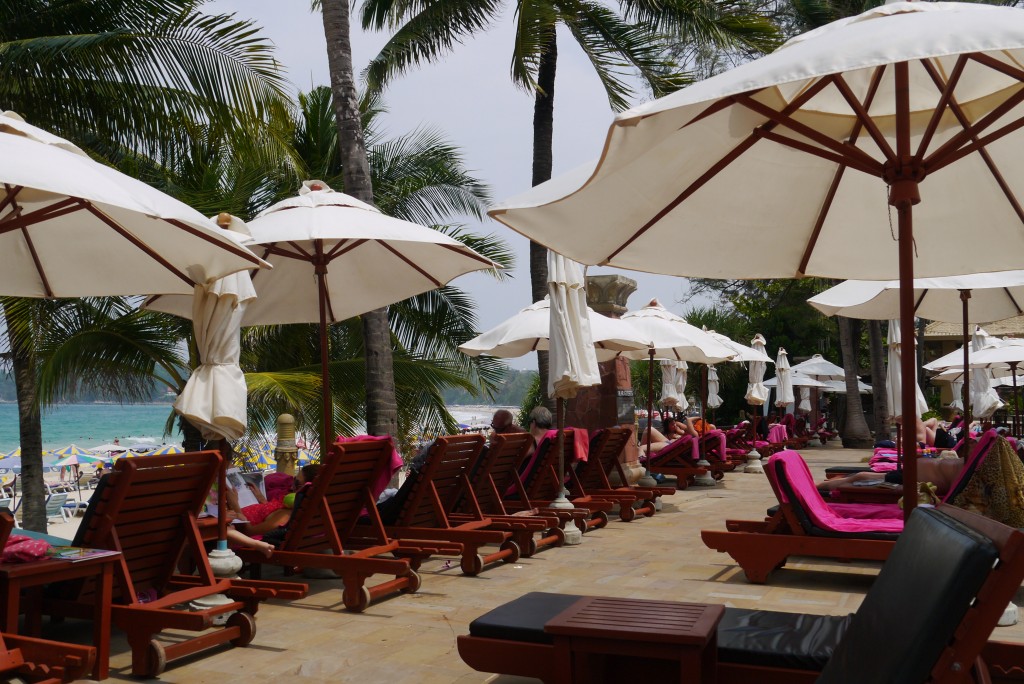 Kata Beach Resort and Spa is sat directly on Kata Beach. A little private staircase leads you to sand that is softer than cotton and to an ocean which is so magnificent it should be displayed in a little picture frame. Although prepared for the summer crowds, the resort itself was quiet and calm. Coconut trees lined the pool area and tropical birds planned their attack on your grub.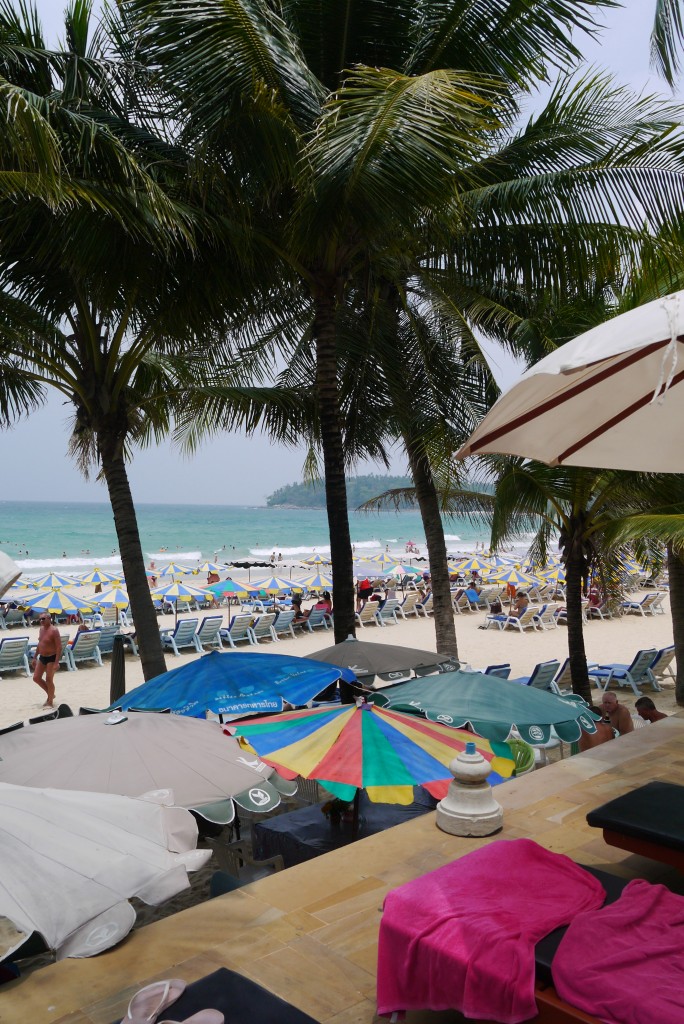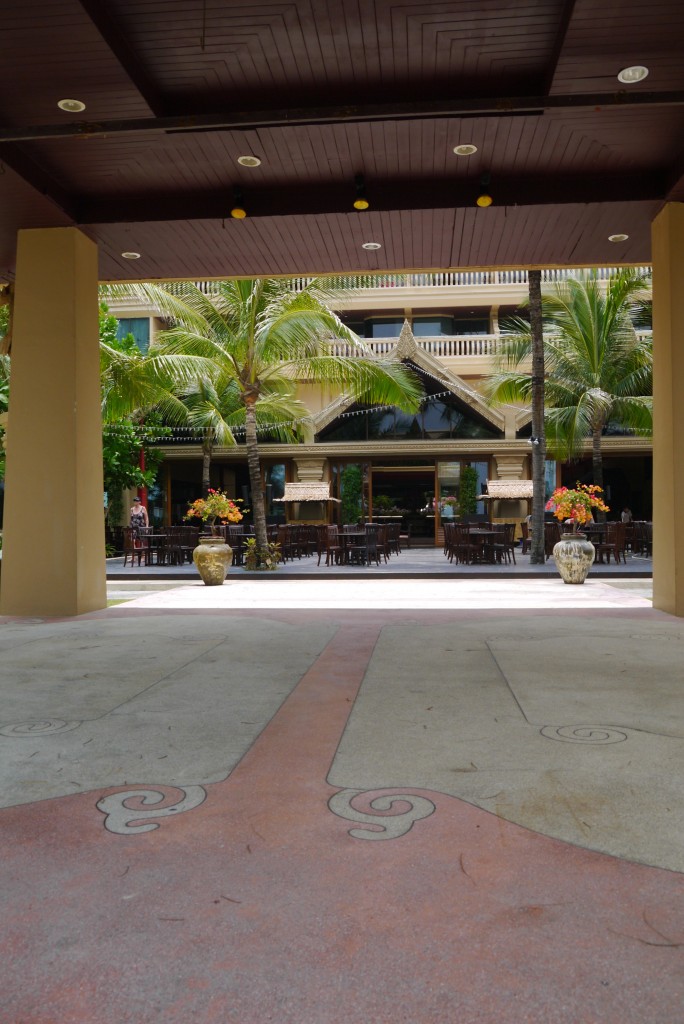 After settling into our rooms and catching the last few hours of suntanning time, we took to the beach for an evening stroll.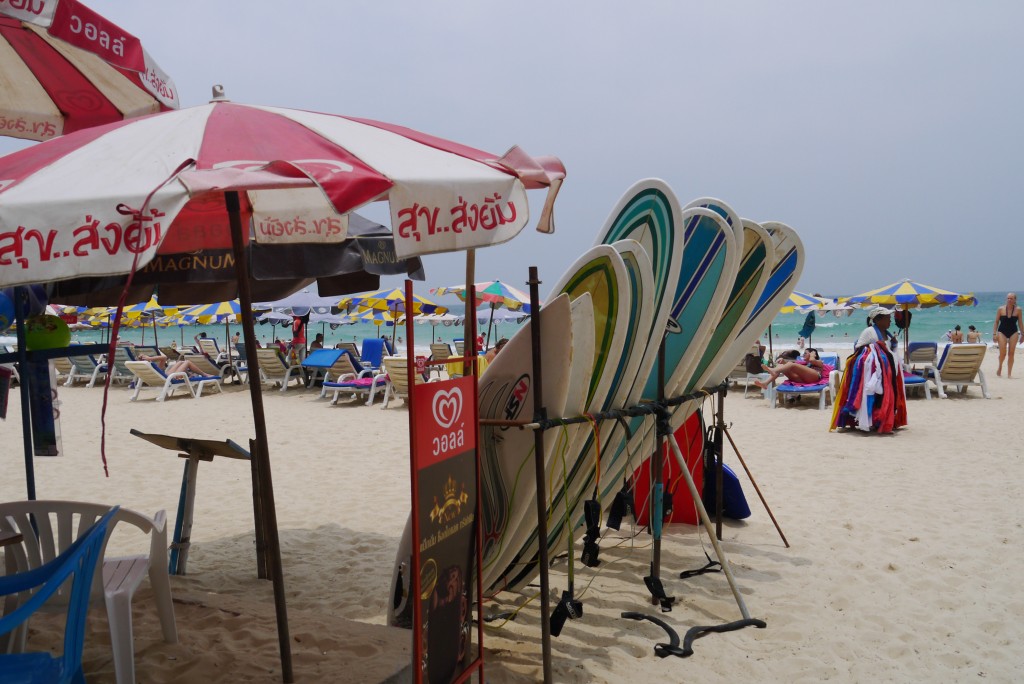 Beach shacks offer cocktails out of coconuts and Thai food sizzles on makeshift BBQ's. The locals soak up the sun from the comfort of jet skis and children play in the turquoise sea.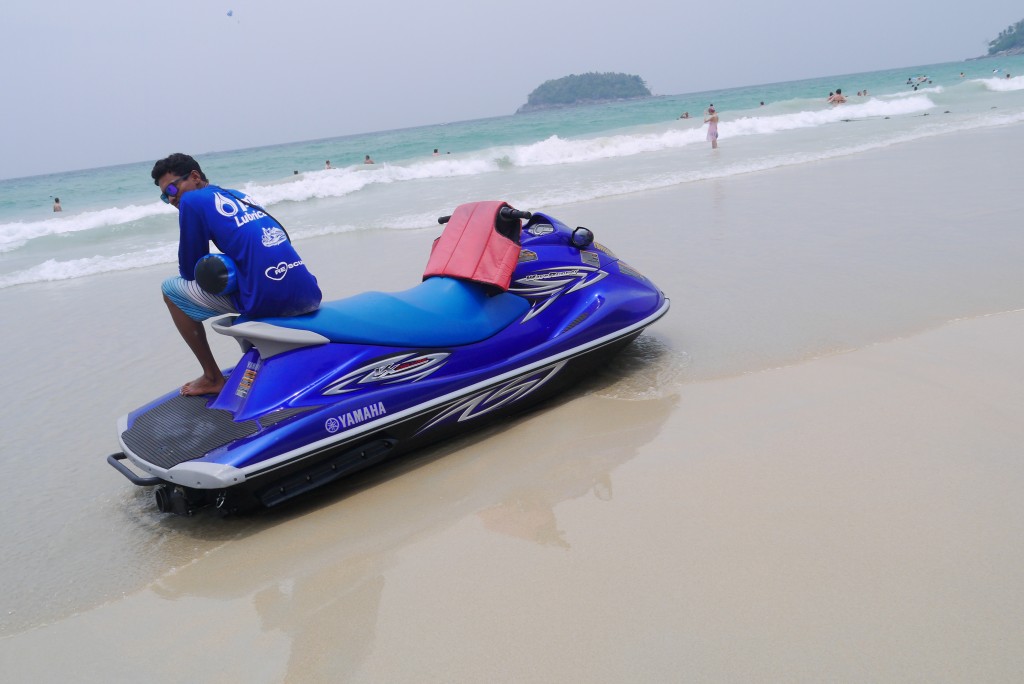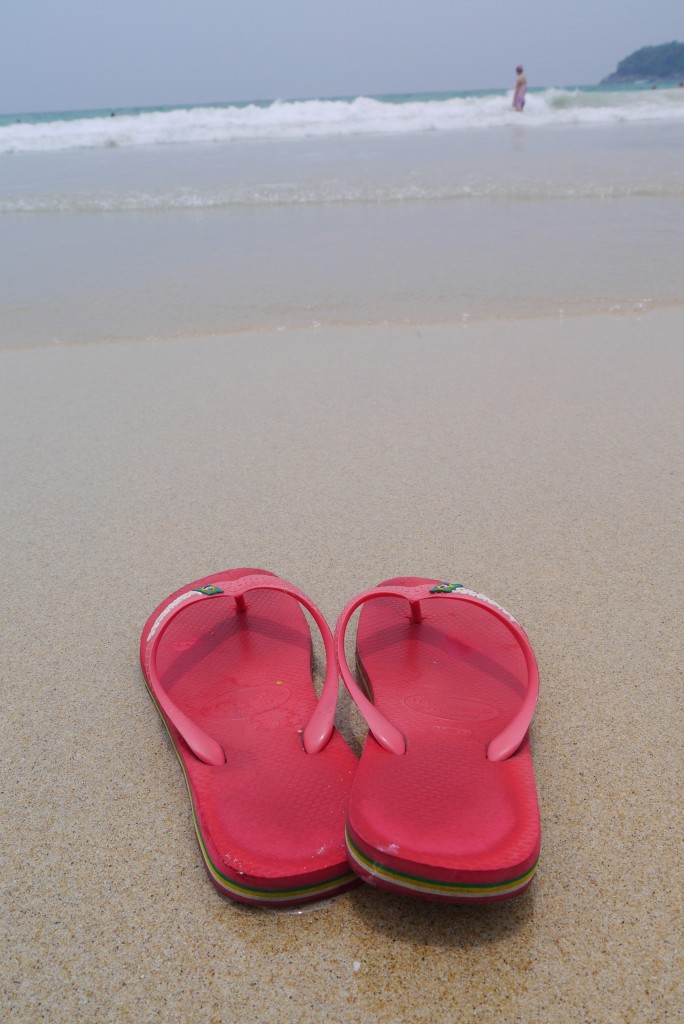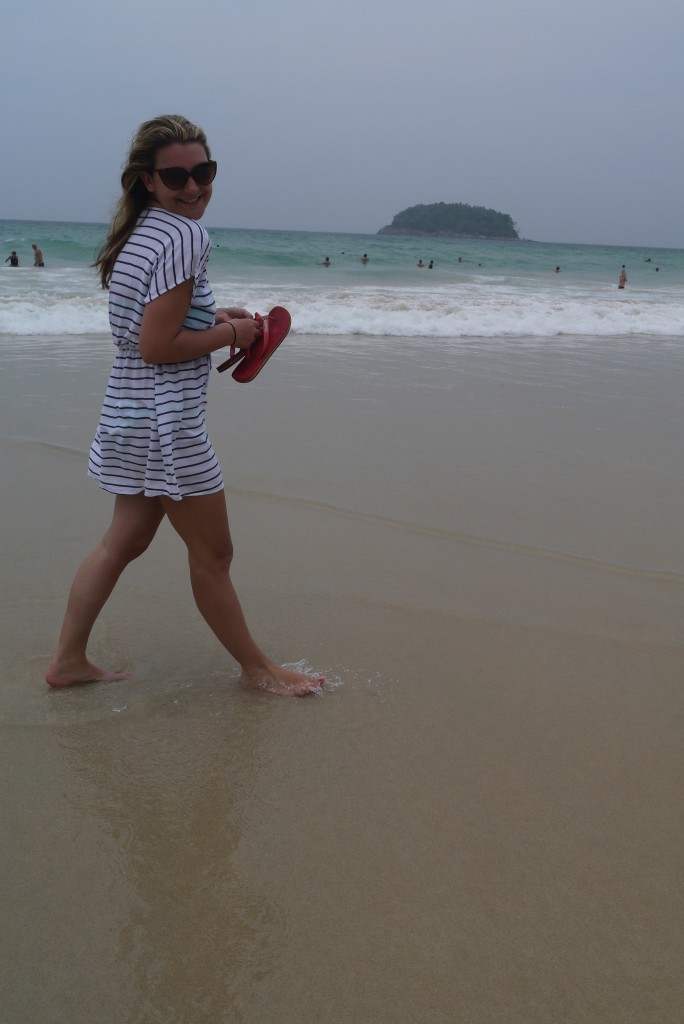 There is no such thing as a stroll when the water screams as an outing from the intense heat. So I stripped off and made a b-line for the water.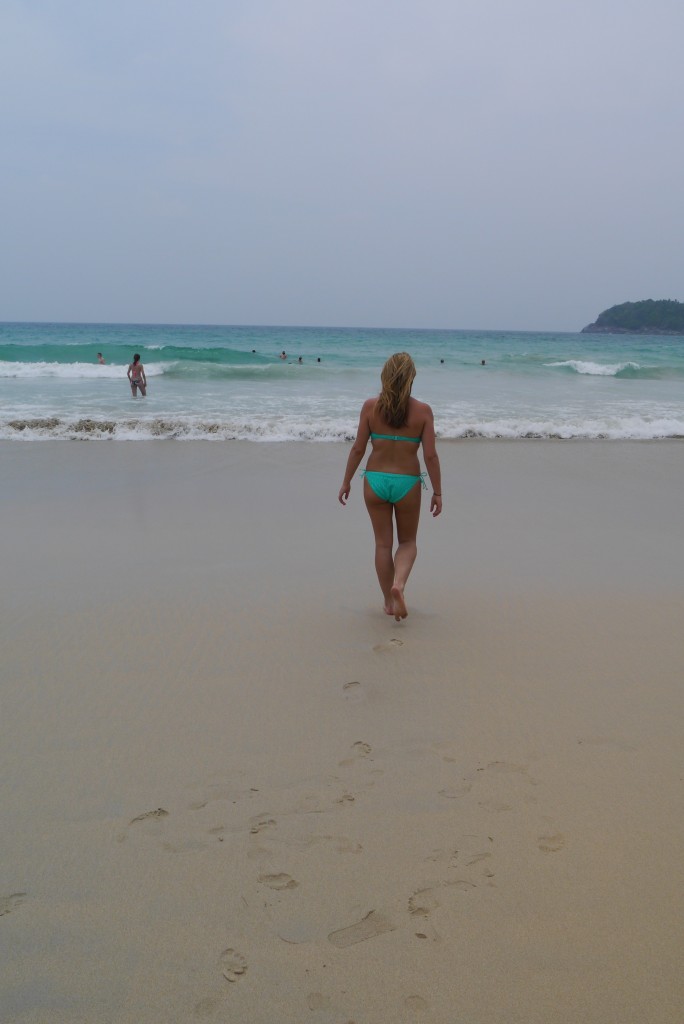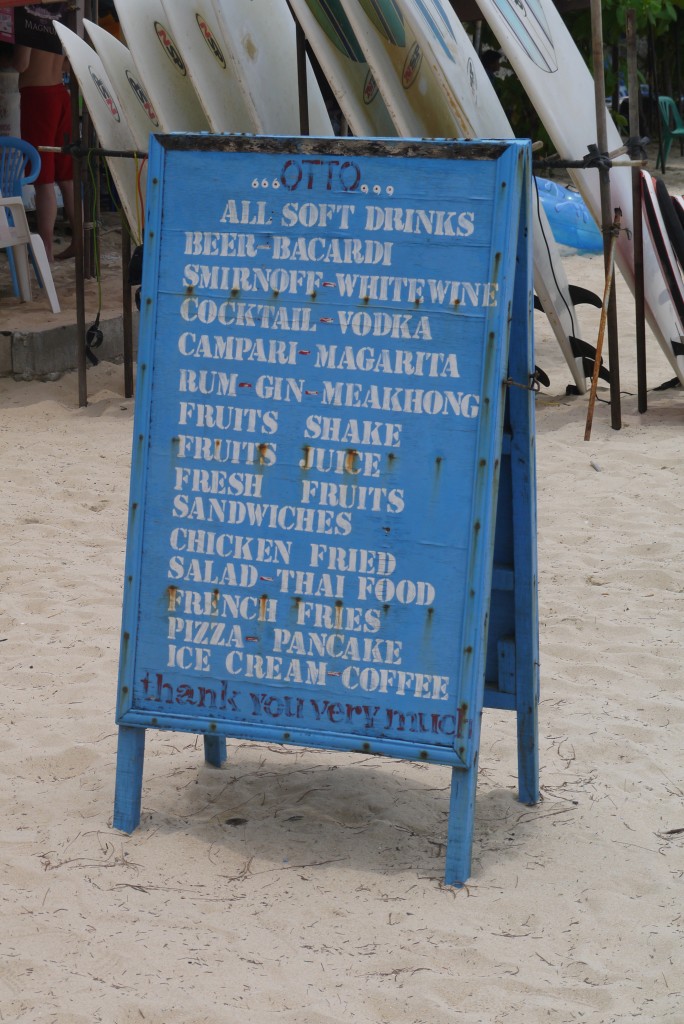 Refreshed and cool, we headed back to the resort, the sun setting over the horizon.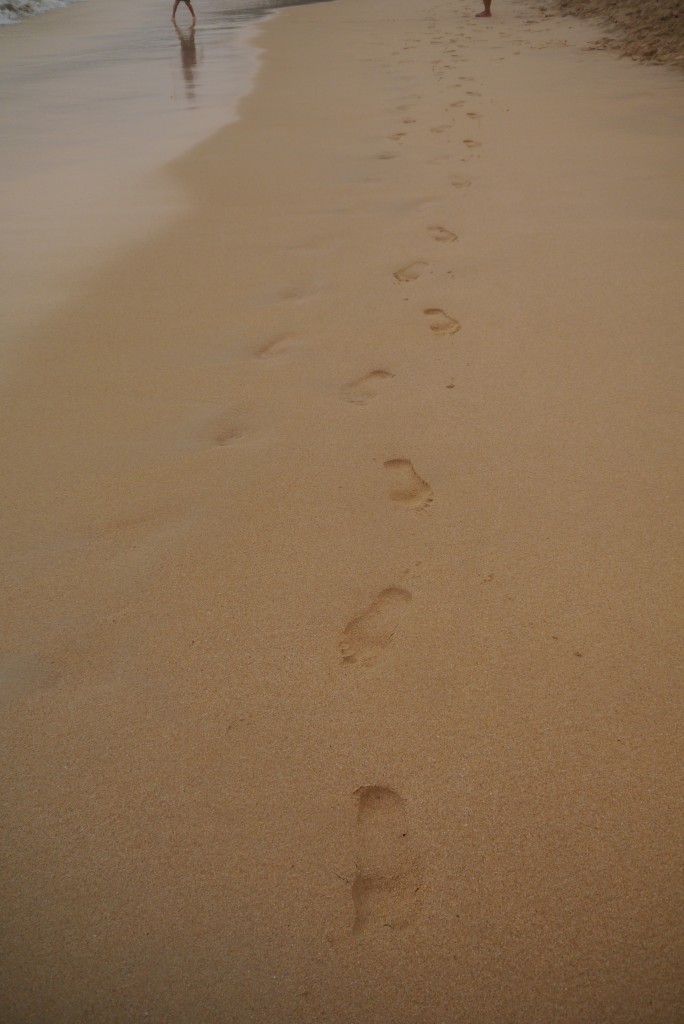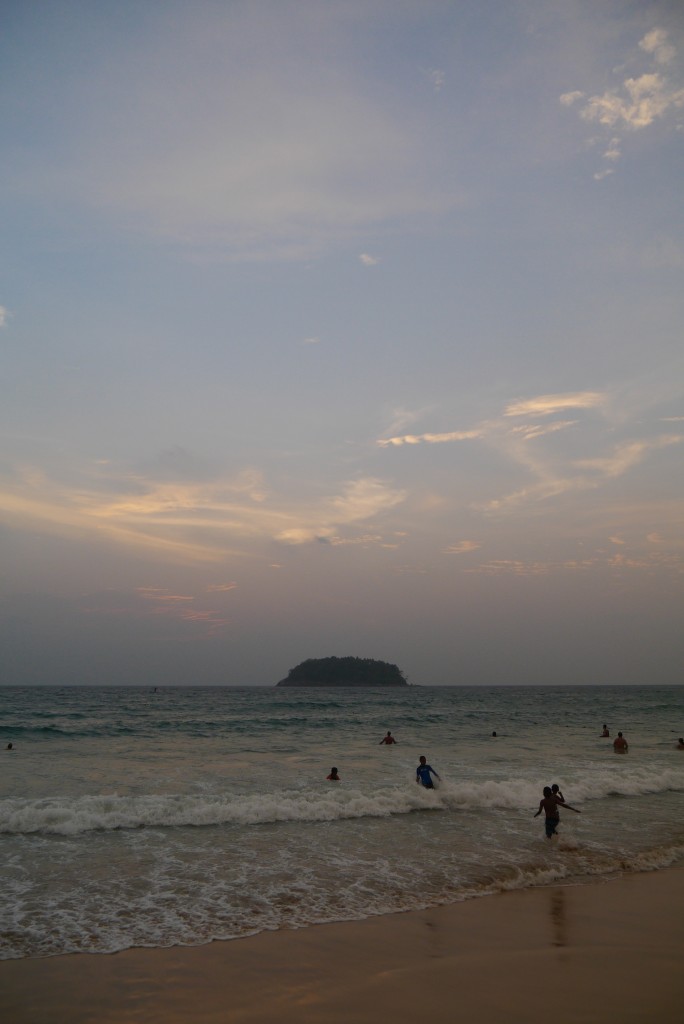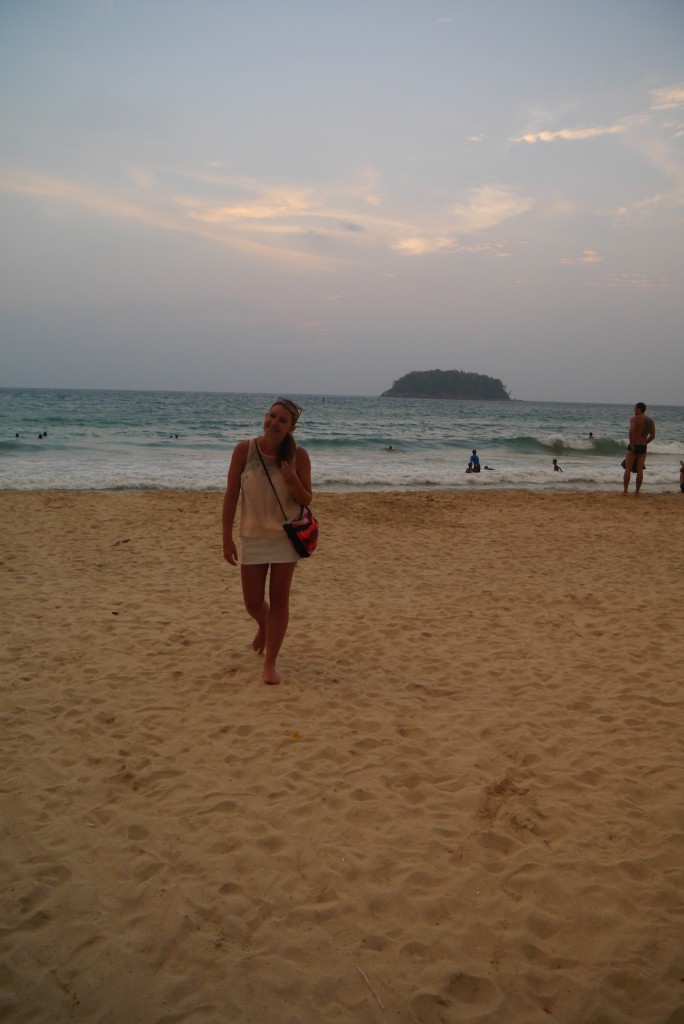 That evening we discovered our trusty "local" restaurant which for £1.50 would buy you a delicious Thai Green Curry, Chicken Satay and Pad Thai.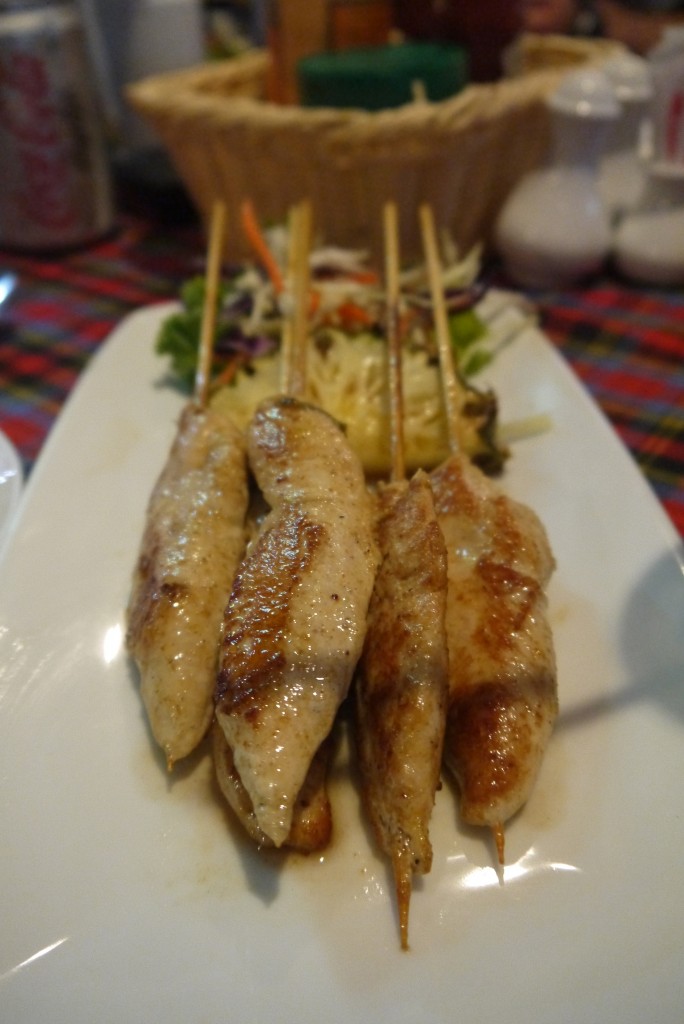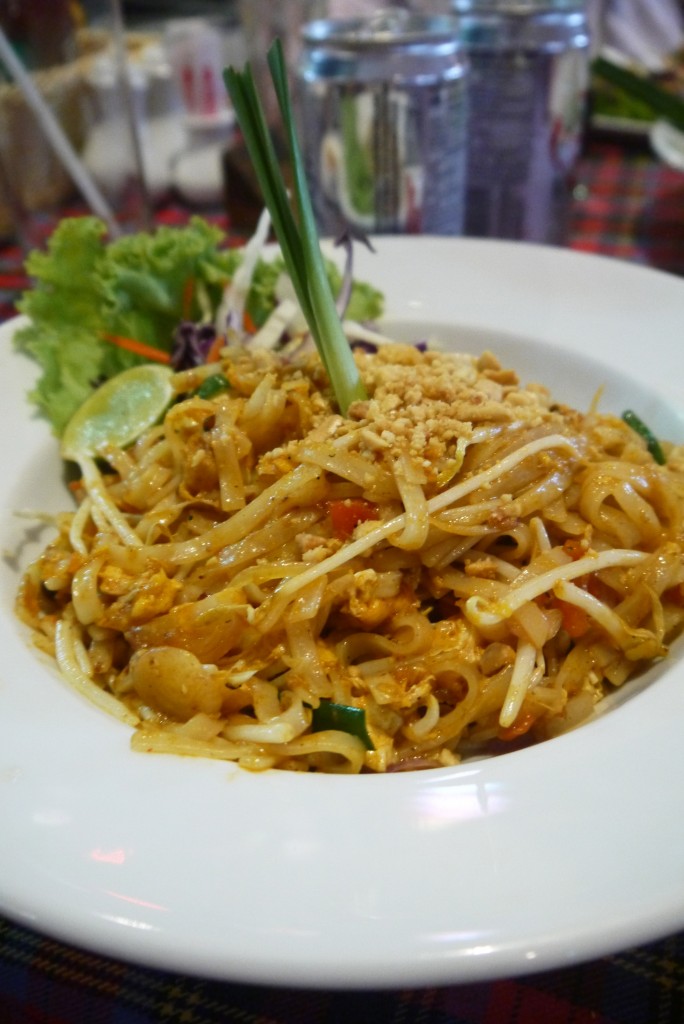 But travelling soon caught up with us, and after overloading on Thai food we were back in the comfort of our hotel room, air-con on full blast, ready for what the next day had in store.
This was the Thailand I was falling so madly in love with.