Mother's Day was a pretty important day for me this year. Never a day goes by without the overwhelming feeling of pride and awe at my mum, so as a present of her awesomeness I decided on a girly trip to my favourite beachside town of Swanage. Now, no trip would be complete without a stop at Ocean Bay, so we braved the elements and found ourselves in, well, paradise.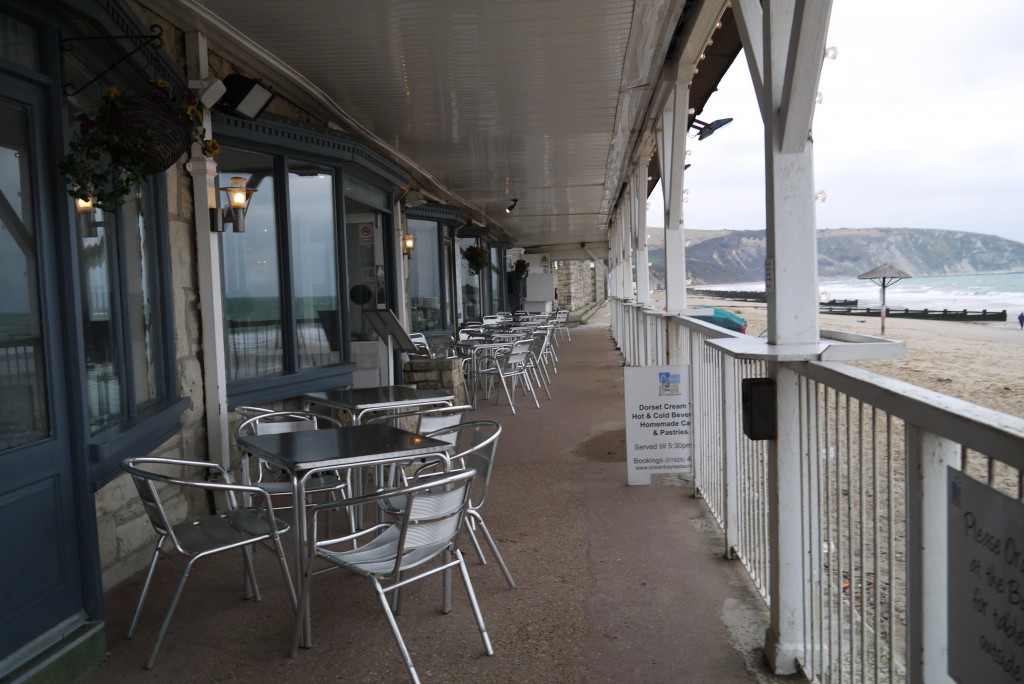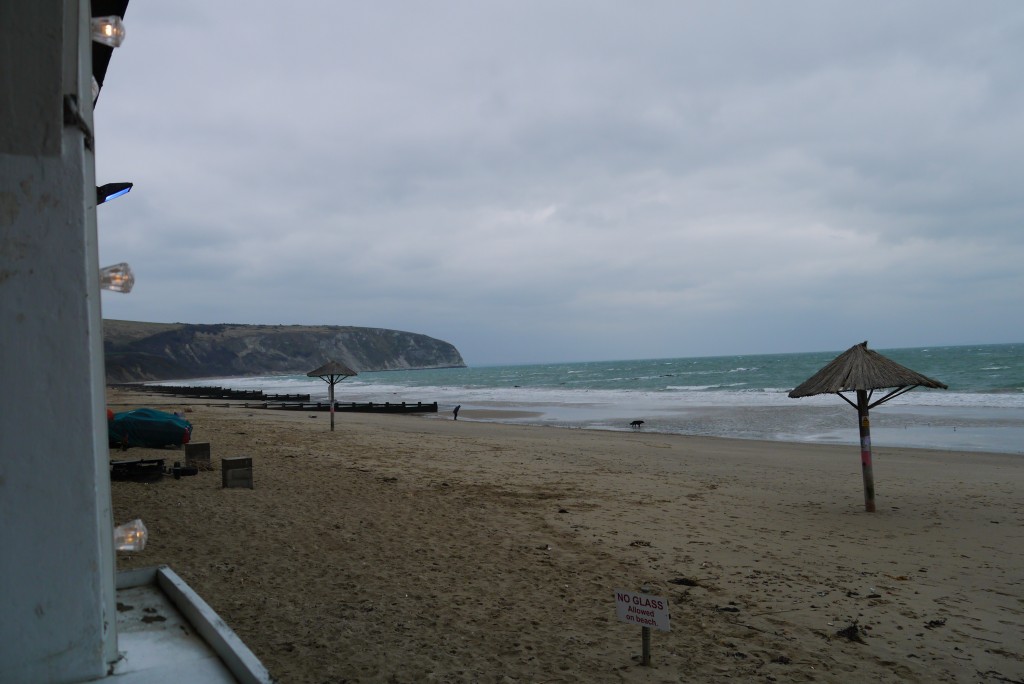 I'm sure the pictures do not tell the tale of the biting ice cold wind, but let me tell you, it was freeeezing.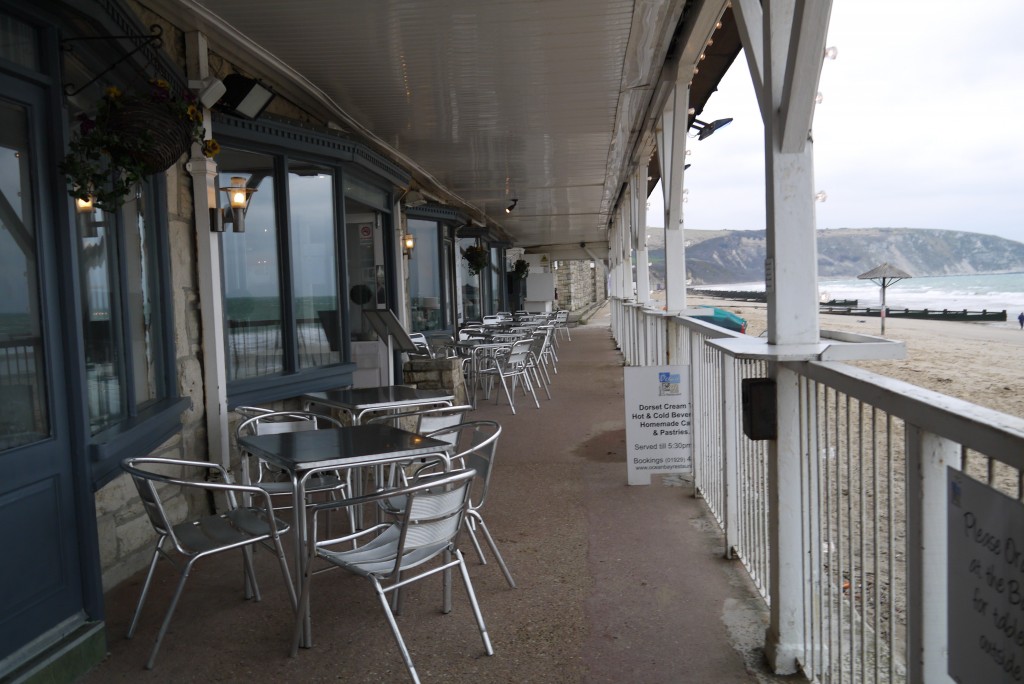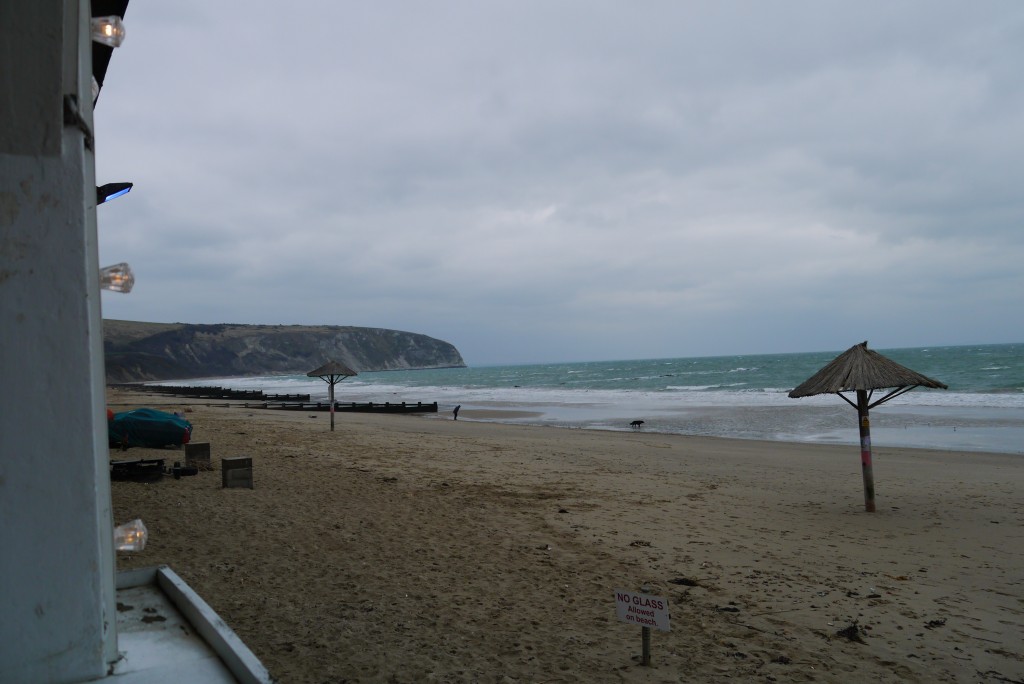 None the less, somehow this little beachy gem gives the illusion of the warm summer days to come.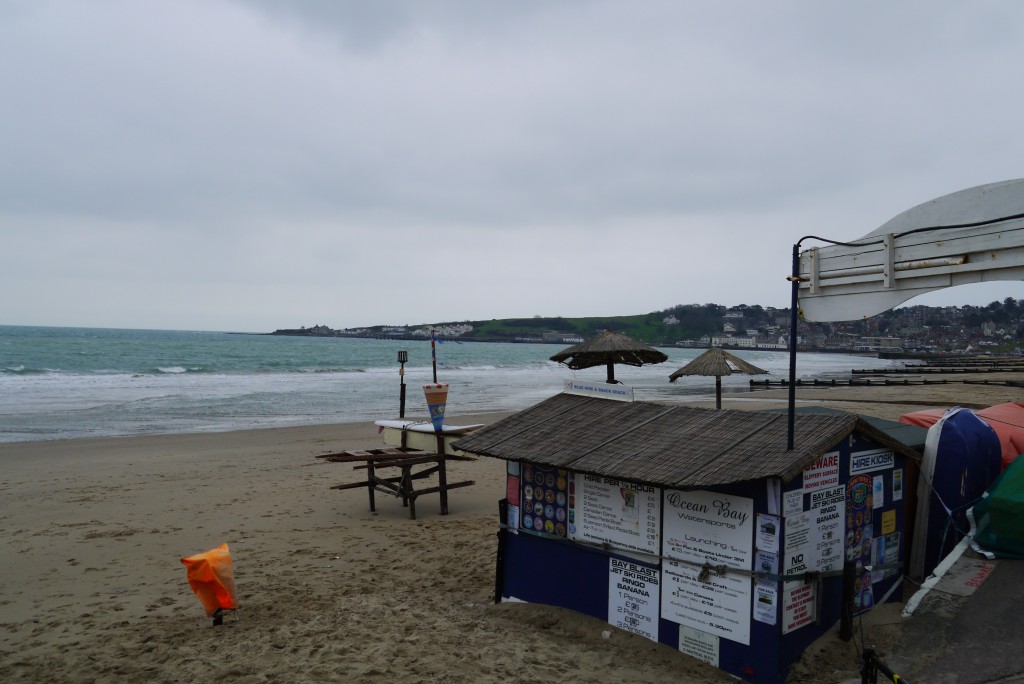 We were seated at our window table and presented with the specials menu, which of course showcased their infamous Sunday Roast. Forever will this place be known for giving you one of the best Sunday roasts in the land.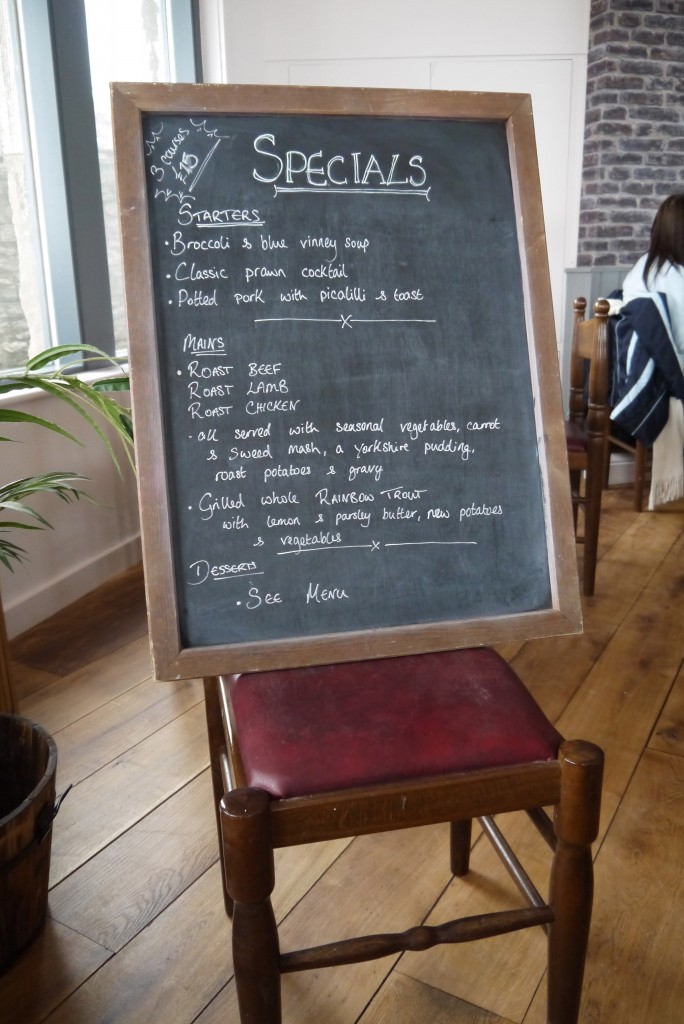 Give us a smile Mum!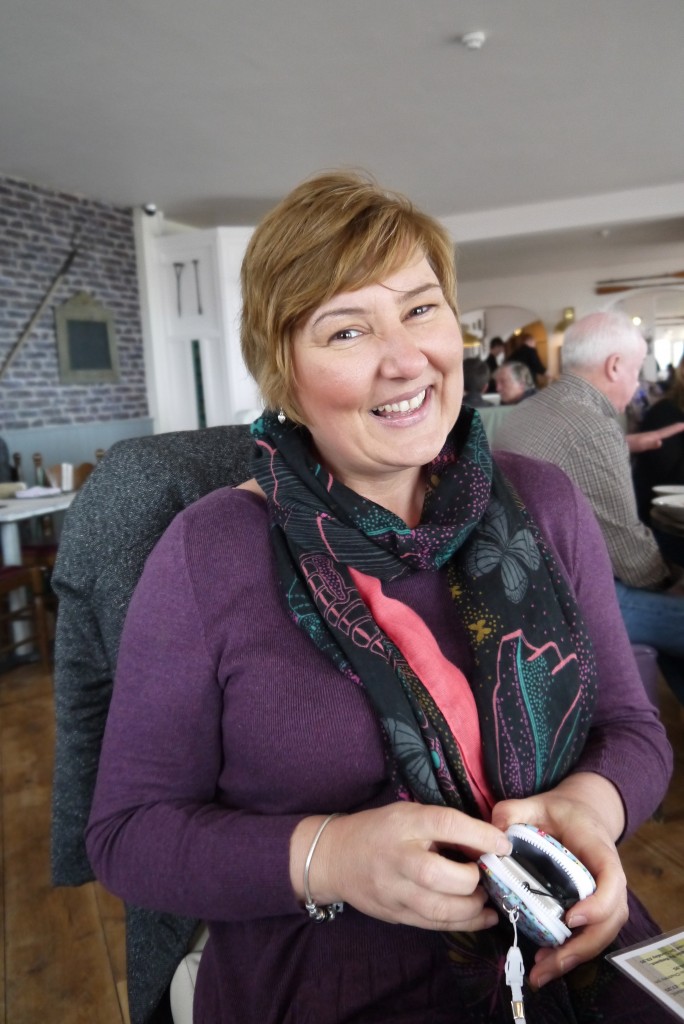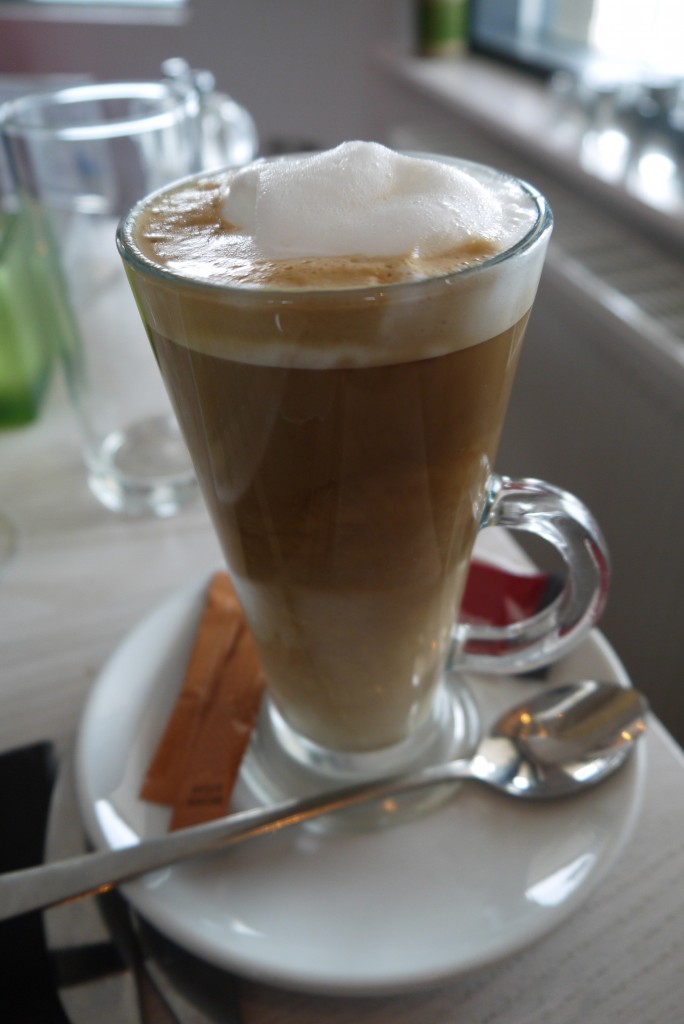 First up, coffee.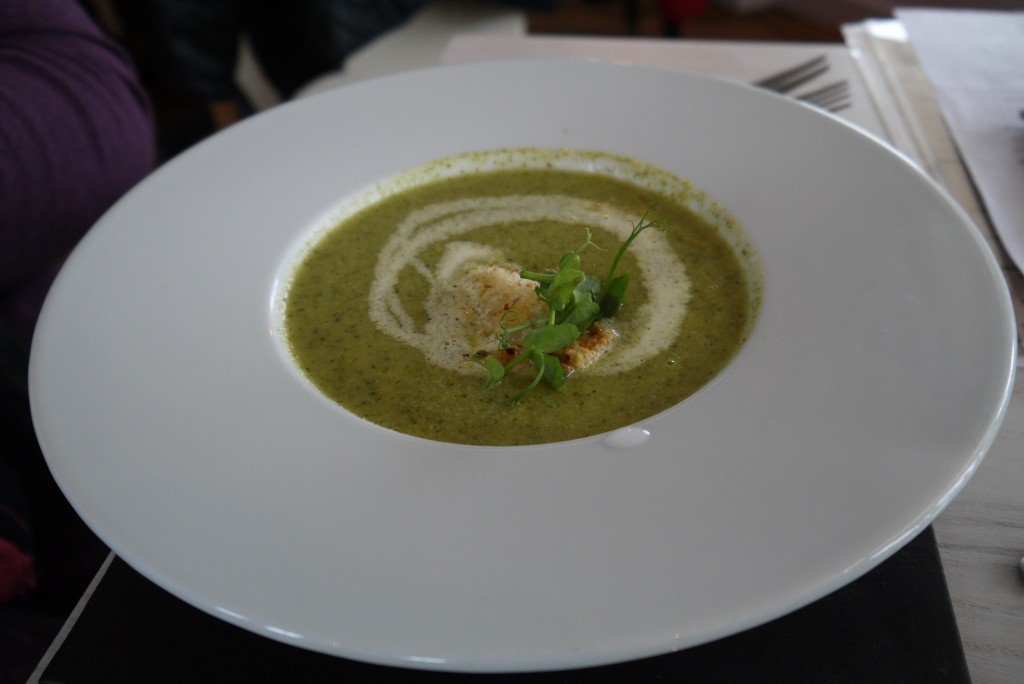 Then onto the food, and wow this place does not disappoint. Her fair lady ordered the Broccoli and Blue Vinney soup.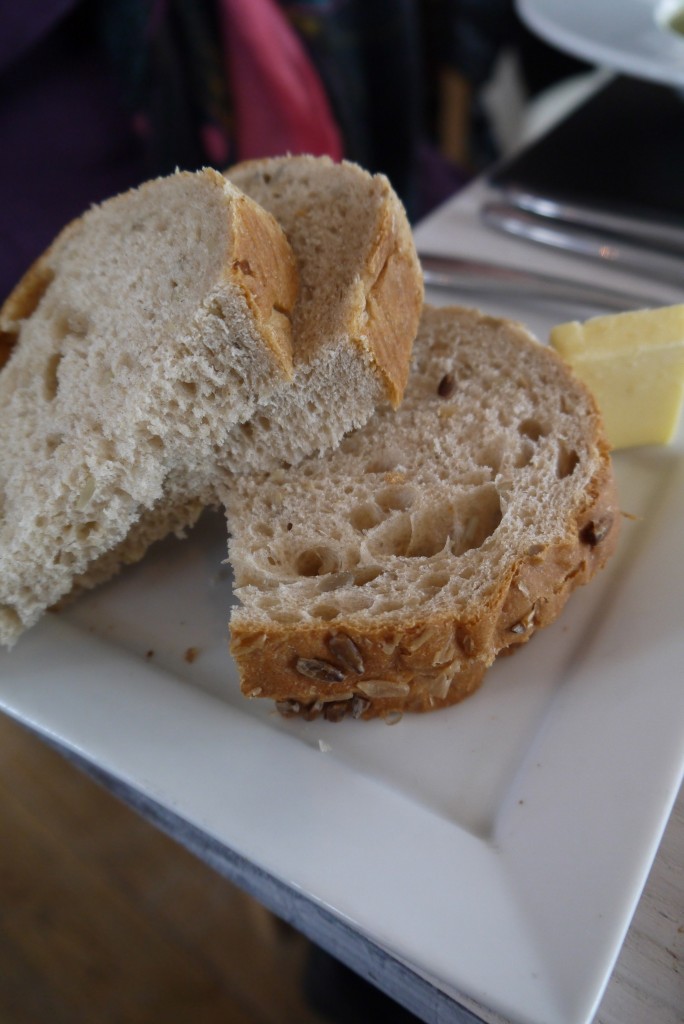 And I ordered the Prawn Cocktail. Now everyone loves a surprise…check out the size of those prawns!!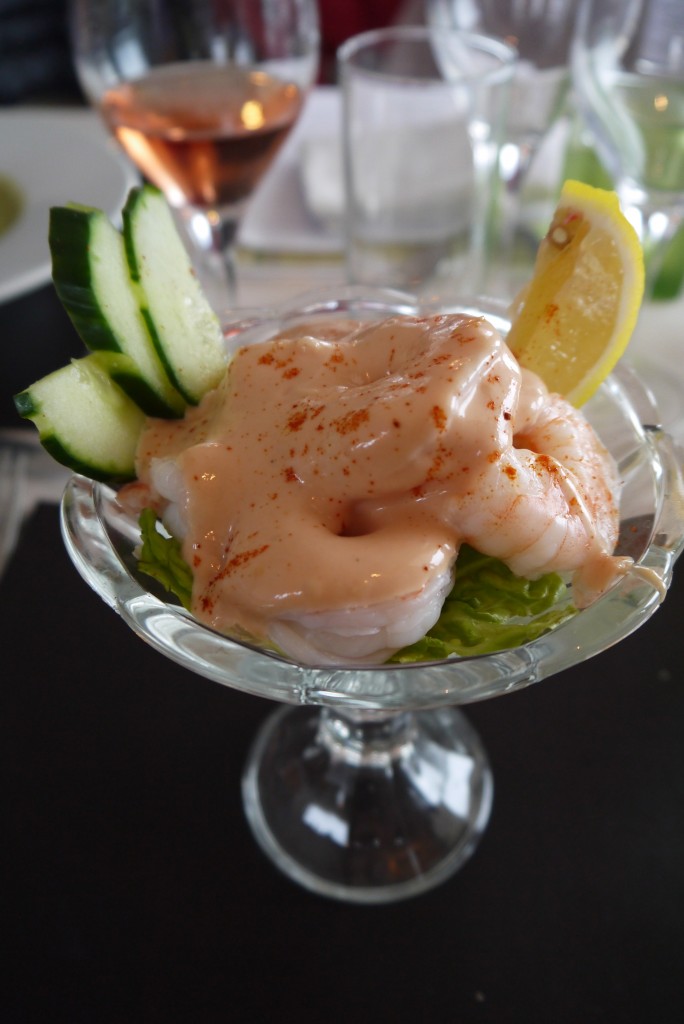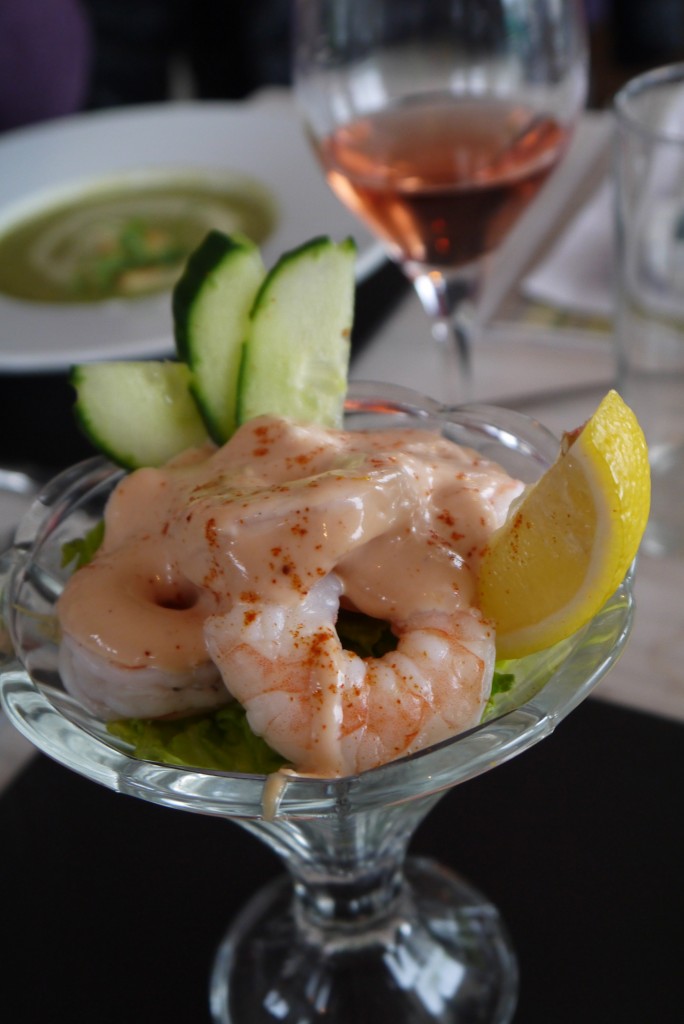 I'm not sure which starter won. Mum's soup was so warming, surprisingly rich and had a perfect kick from the blue cheese, yet my prawns we're incredibly juicy, tender and utterly delicious.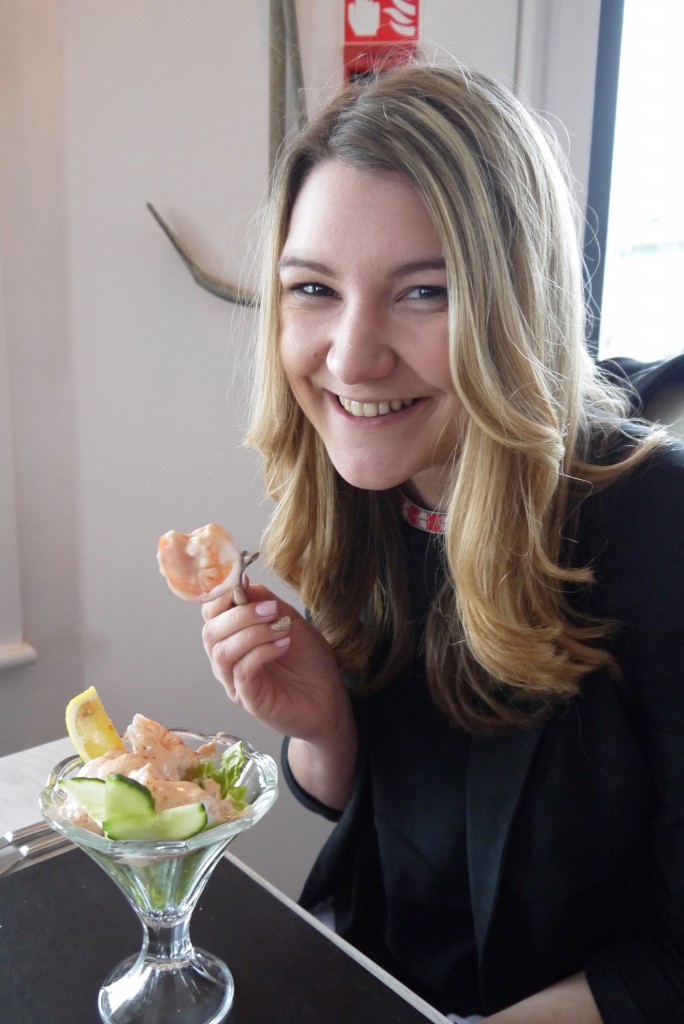 I guess one of my favourite things about this restaurant is the portion sizes. I'm a little bummed sometimes when restaurant food is so good, but you just feel like you could eat a little more. Don't get me wrong, 99% of the time less is definitely more, but when it comes to satisfaction levels, you need to feel content and borderline stuffed. Otherwise, what's the point?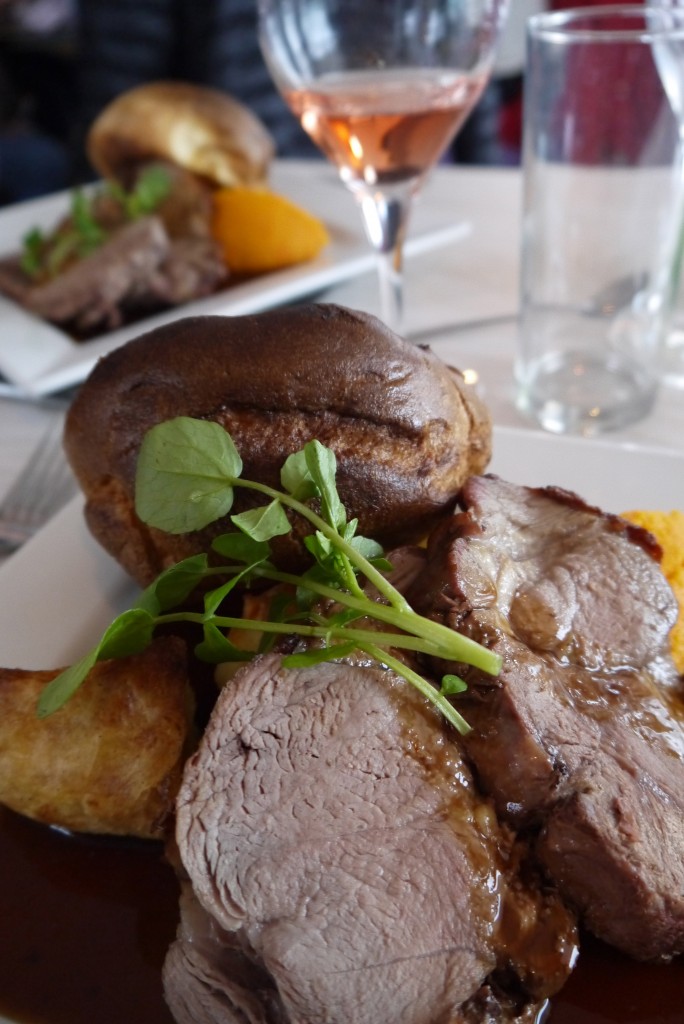 Well anyway, Ocean Bay does just that. They fill you to the "comfortable" brim with amazingly good food that would satisfy even the biggest of appetites. (Yes, thats me)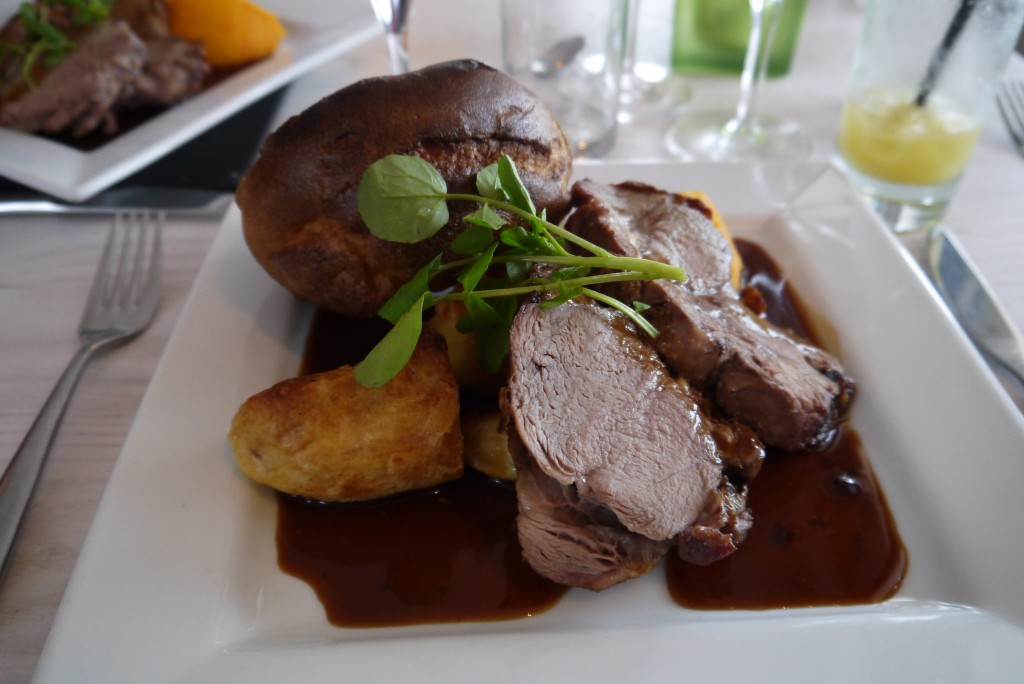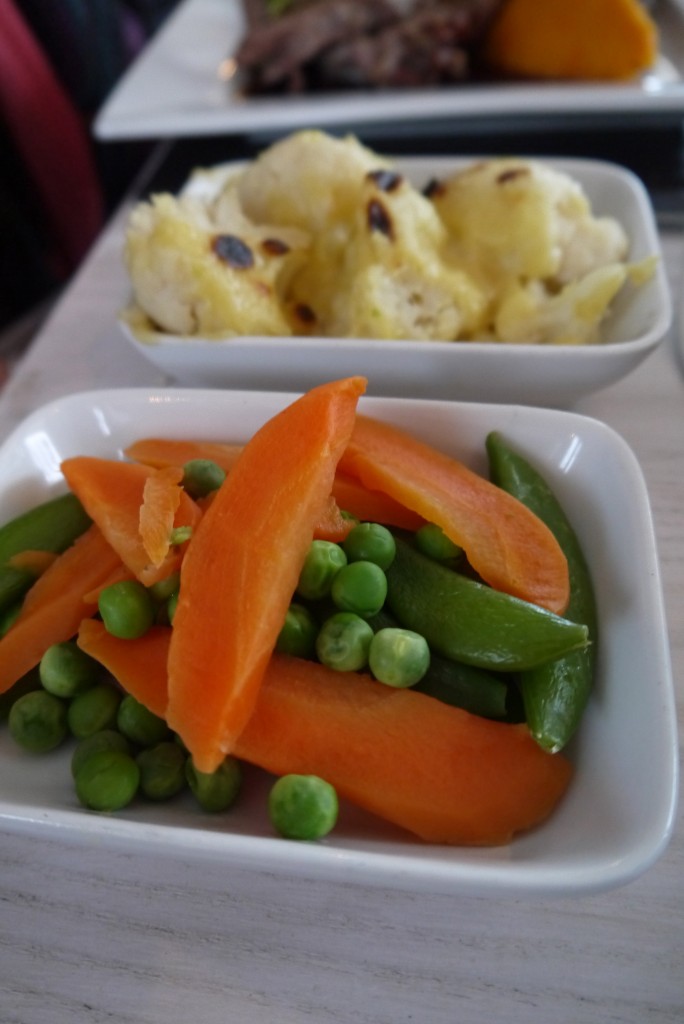 3 jumbo slices of perfectly tender lamb later, a giant Yorkshire pudding, and lashings of vegetables and you guessed it, no room for desert!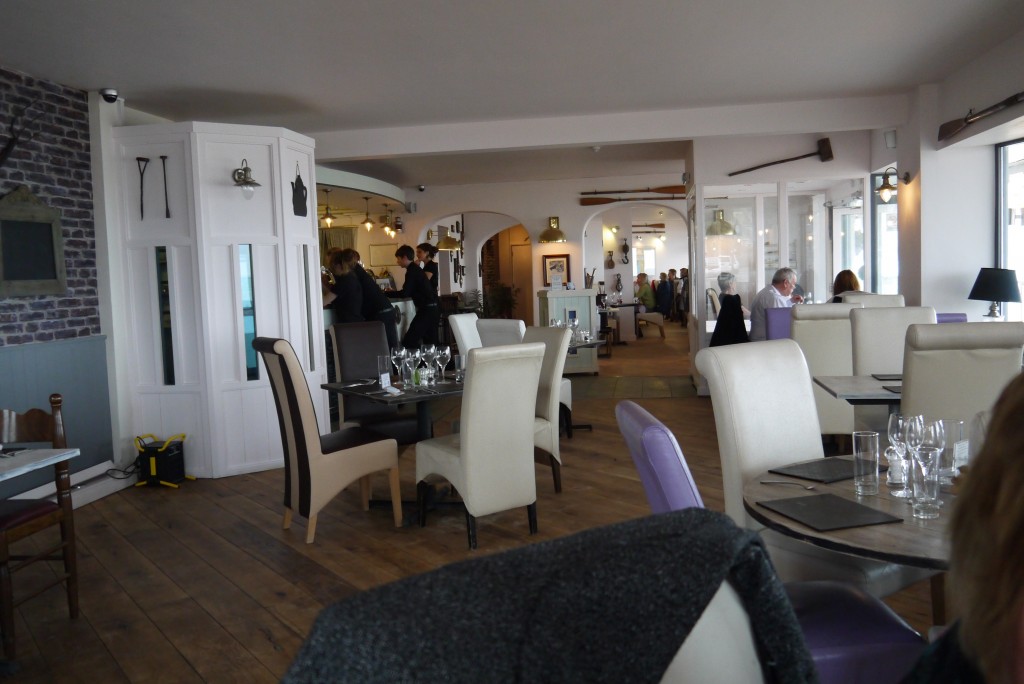 You may notice that Ocean Bay look's a little different from my last post and you'd be right.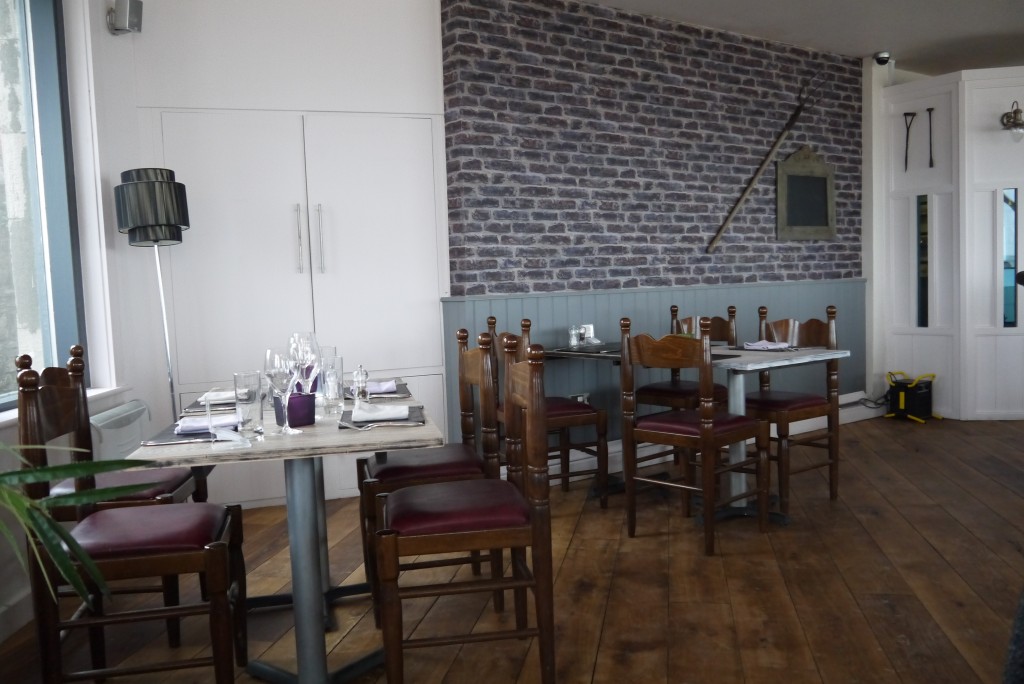 Welcome to the new gastro pub decor of the Bull & Boat. Yep, Ocean Bay is soon to be a distant memory. I won't lie and tell you I wasn't just a little bit upset, I totally shed a tear, but after seeing the new look and having a peek at the new menu, I really couldn't be more excited. I'll give you a little teaser…think tapas! Oh, too exciting!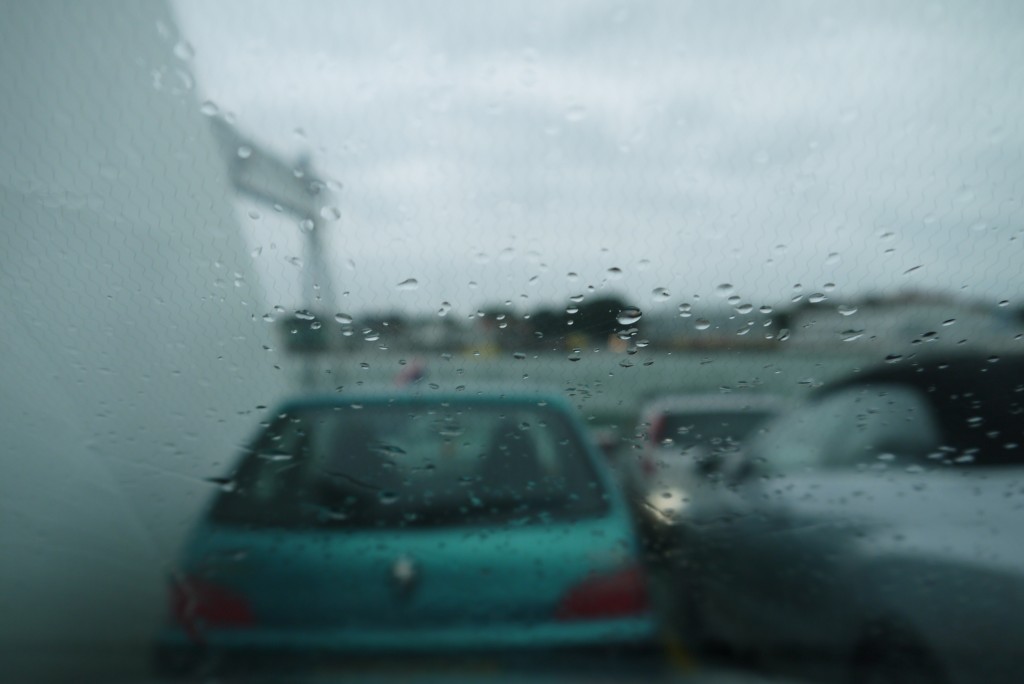 But anyway, more on that very very soon.
As the relentless sleet and wind continued to lash the south coast, we called it a day, jumped on the chain ferry and headed home for a slice of cake and a nap. Happy Mother's Day Mumla!