As soon as my pregnancy was announced to the world, my mum and best friend set off with organising my baby shower. We decided to hold the shower at my place as the sun would hopefully be shining and we could make the most of my beautiful garden.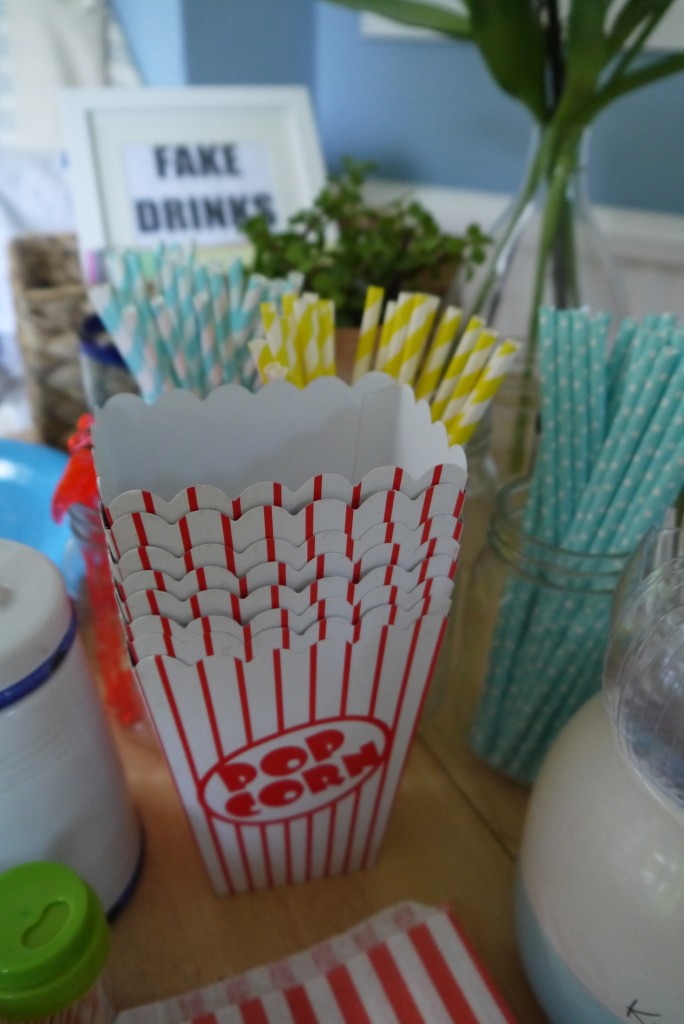 I'd picked up a few decorative party bits, like these "ready to pop" popcorn boxes which I found on eBay, some very Pinterest stripey straws (but please, who doesnt like a stripey straw), and a "fake drinks, real party" print.
As I can't be drinking real cocktails, I decided to set up a Mocktail table so guests could make their own non-alcholic drinks. The main Mocktails were Virgin Mary's (recipe here), Lemony Cloudy Lemonade, and a Tropical Punch made with Lilt (my favourite) and lots of fresh fruit.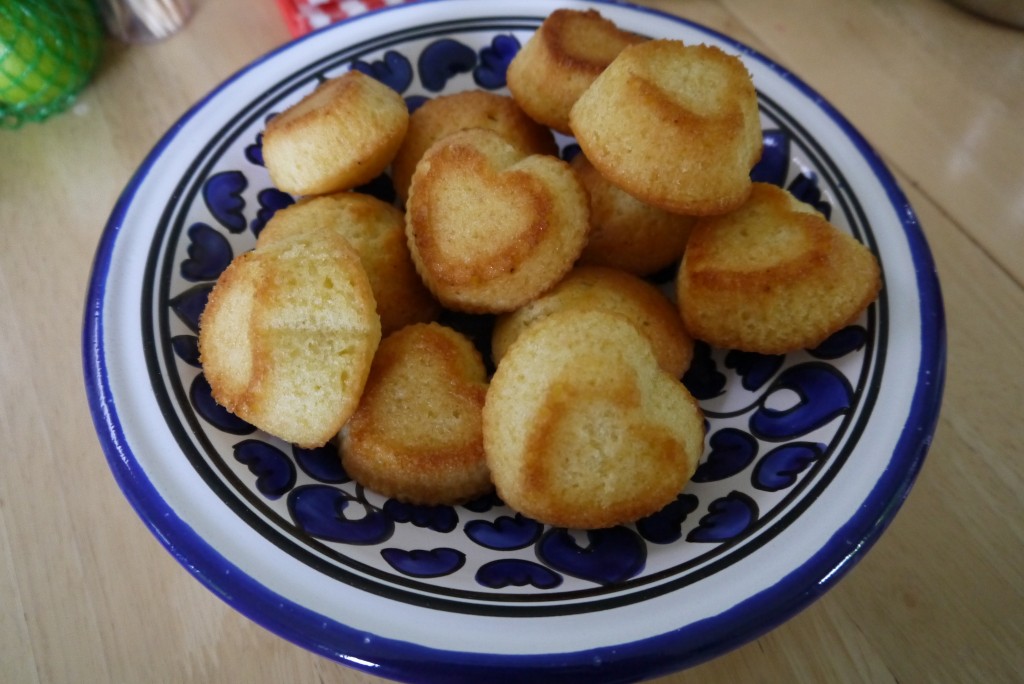 I used some heart shaped silicone cupcake moulds for some simple vanilla cupcakes.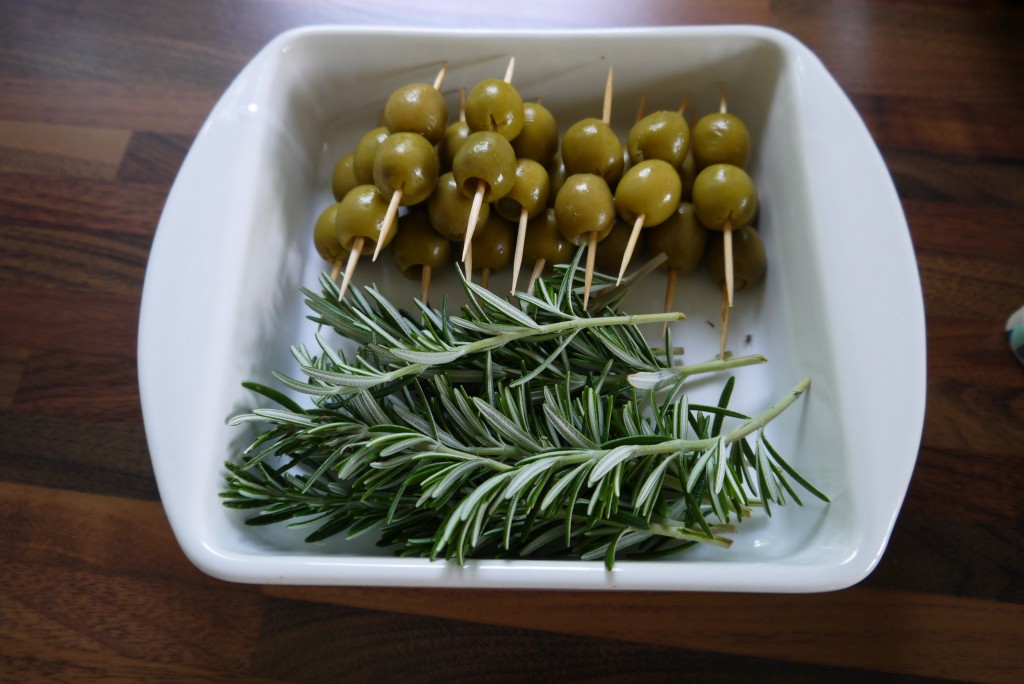 And I prepared some fresh rosemary from the garden with some Jalapeño olives for the Virgin Mary's.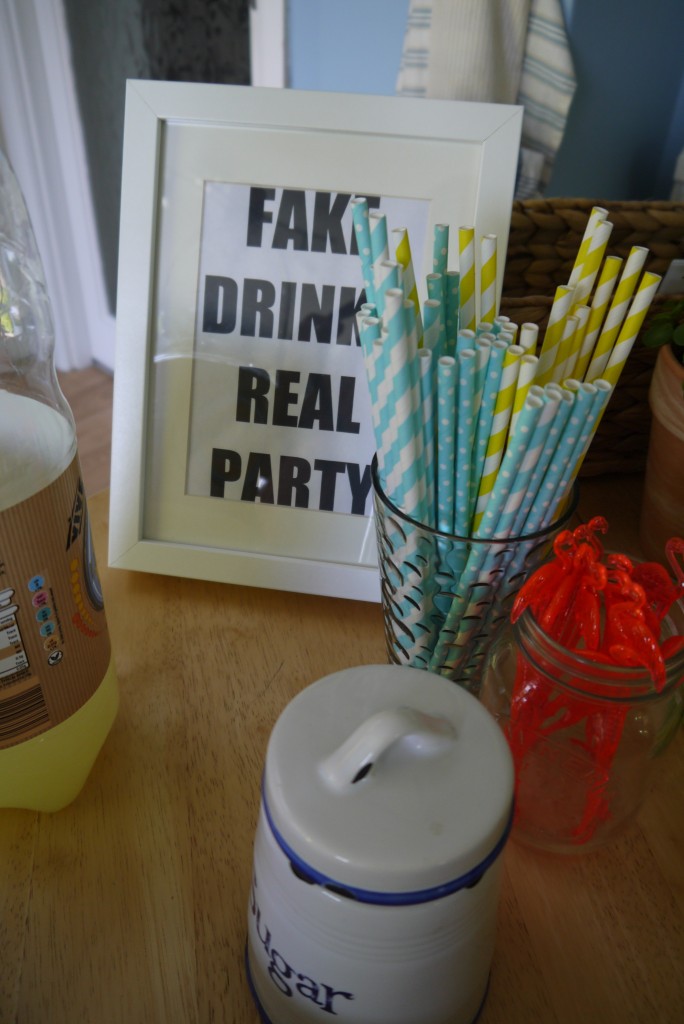 Frame Ikea (handmade print) // Paper Straws eBay // Flamingo Stirrers eBay
Rachel had asked me a few months ago what theme I had in mind and as the baby's nursery is themed around clouds (more on that!), I thought it would be nice to have a few "cloud" touches on the day. She had made this absolutely beautiful cake, which literally had me in tears. It was exactly as I had imagined and tasted incredible. Lemon Drizzle for the top layer and chocolate fudge for the bottom.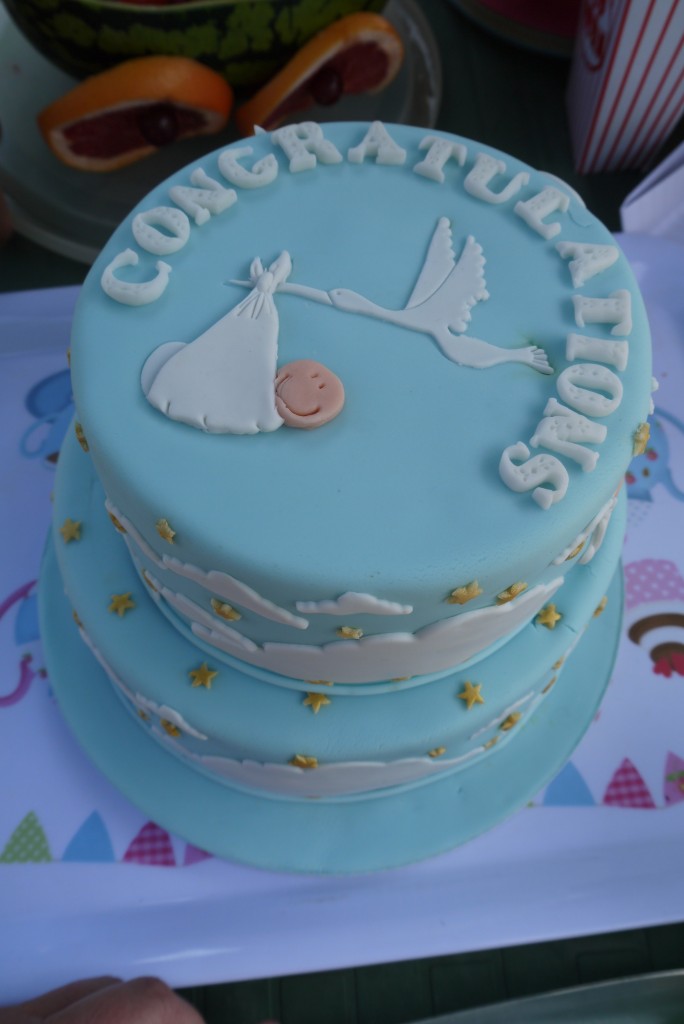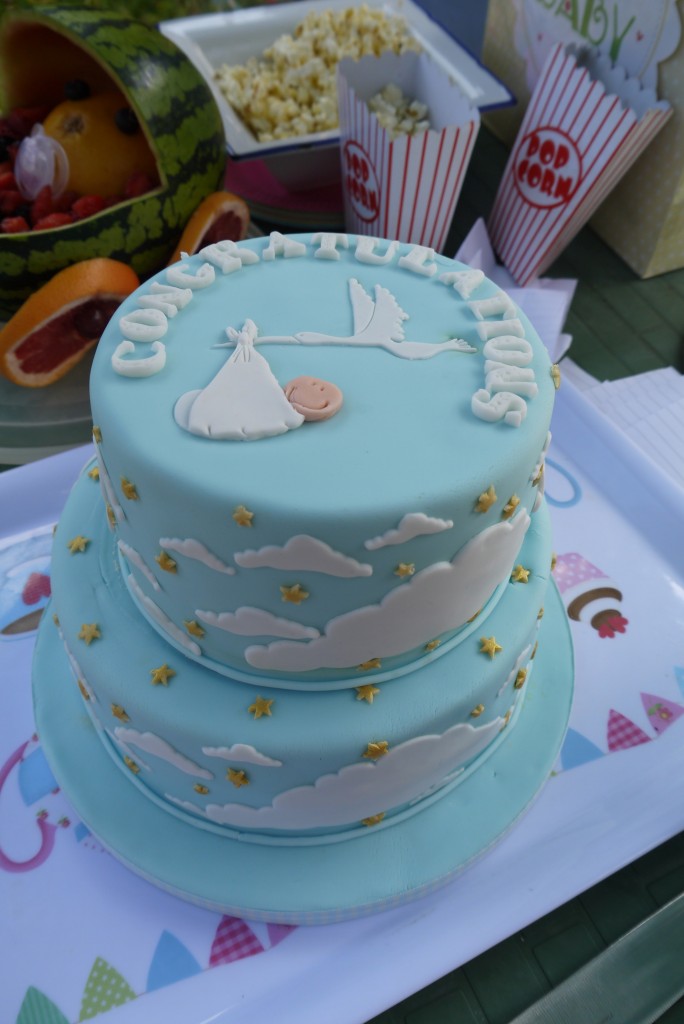 She also made this wonderful "fruit pram" which just looked amazing.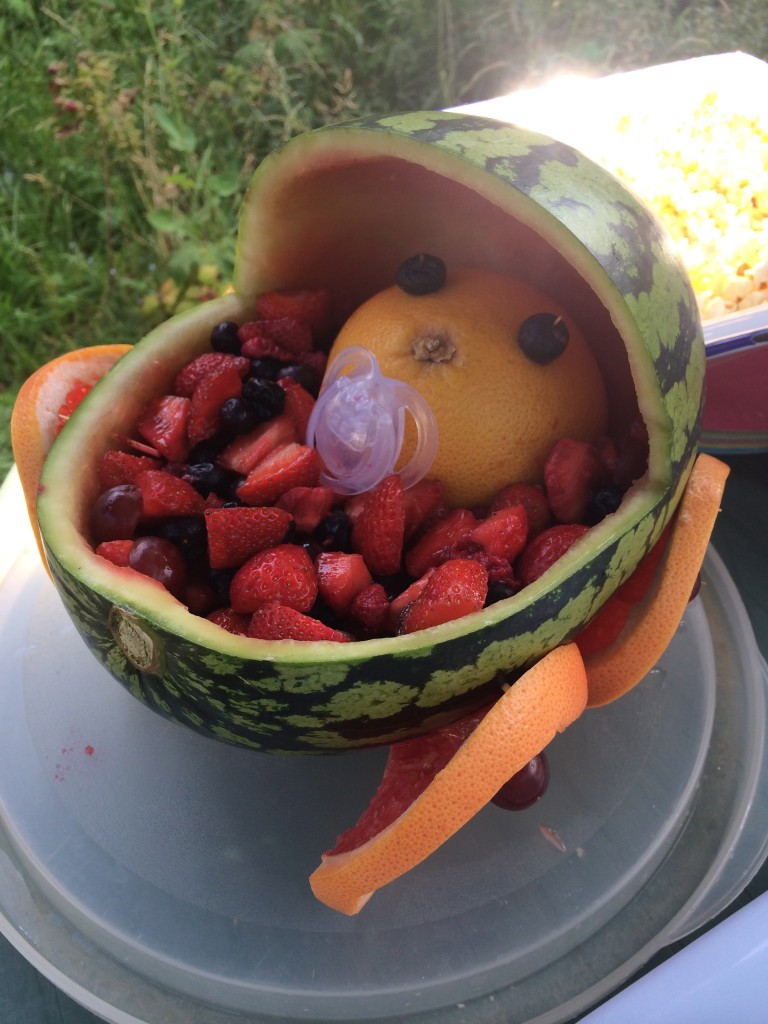 Luckily (for everyone except me), the weather was stunning so we all gathered in the garden for cakes, Mocktails and party games.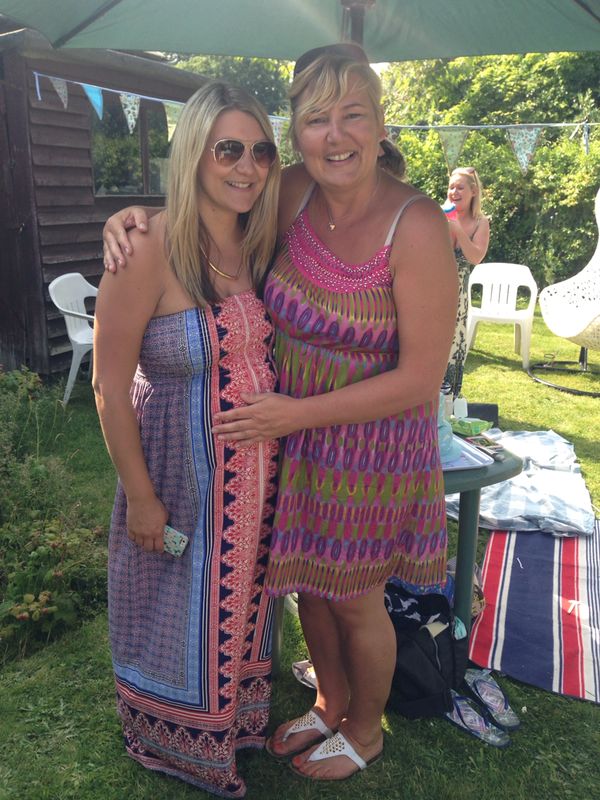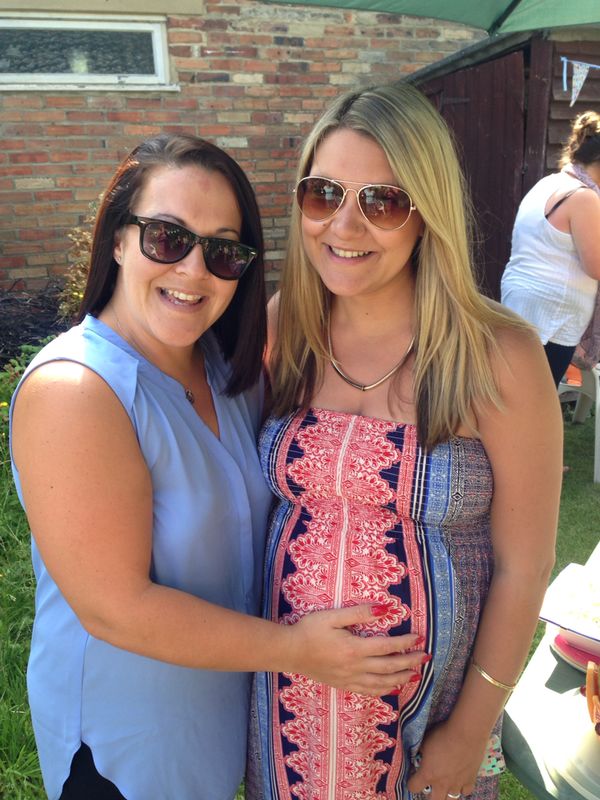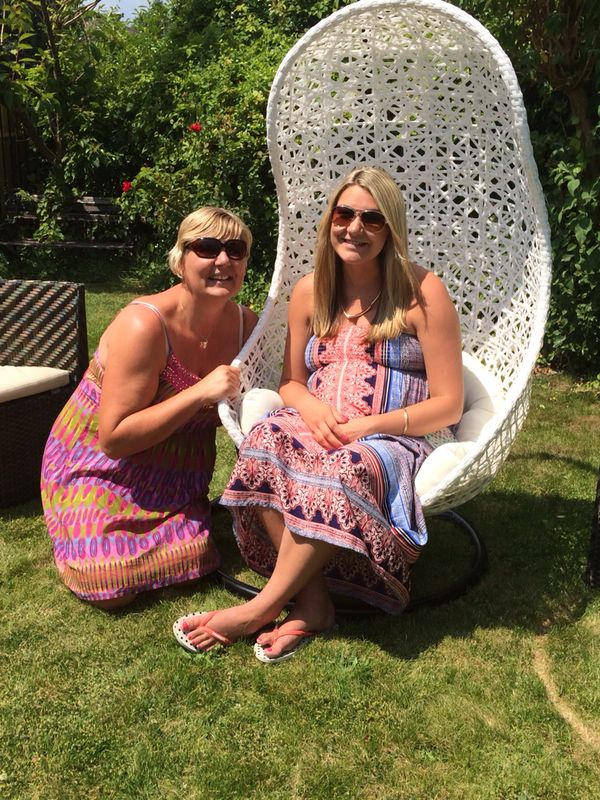 My perfect throne for the day!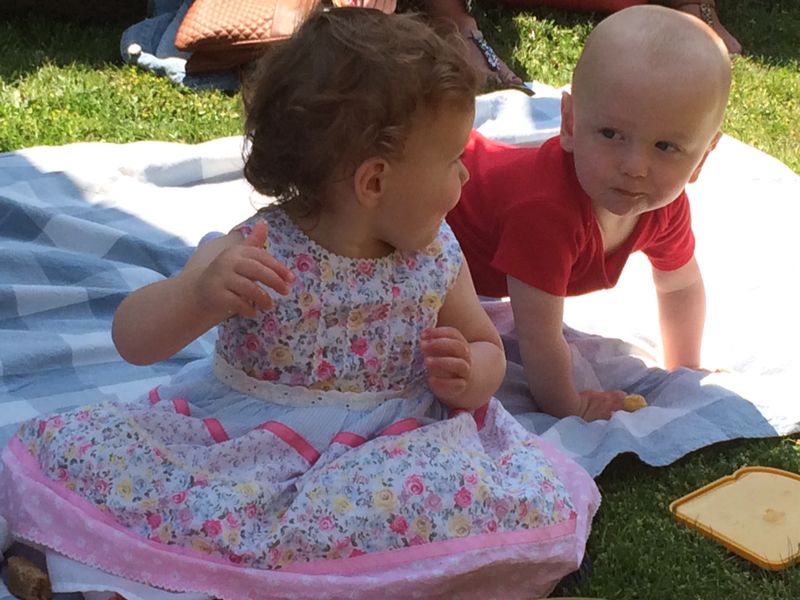 Special guests Max and Penny.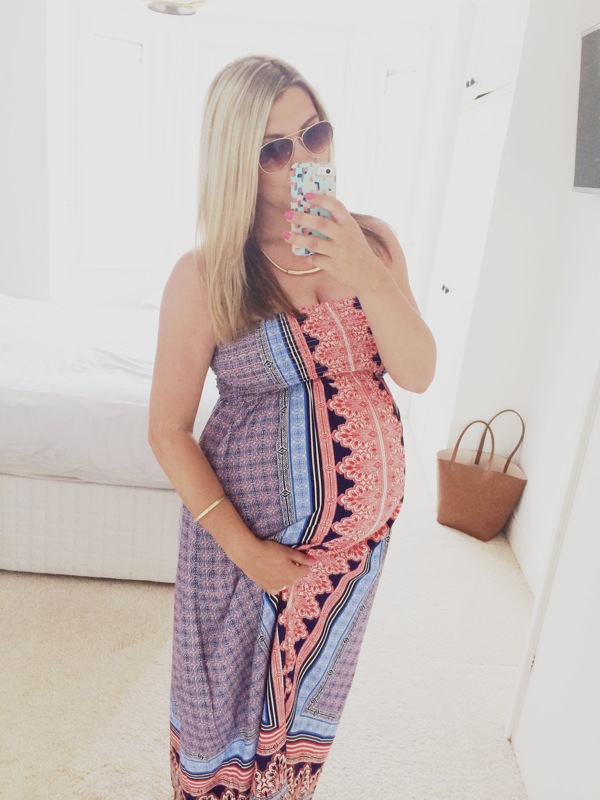 My OOTD. A very lightweight maxi dress from Primark, bag from H&M, sunnies from H&M and a fresh mani to top it off!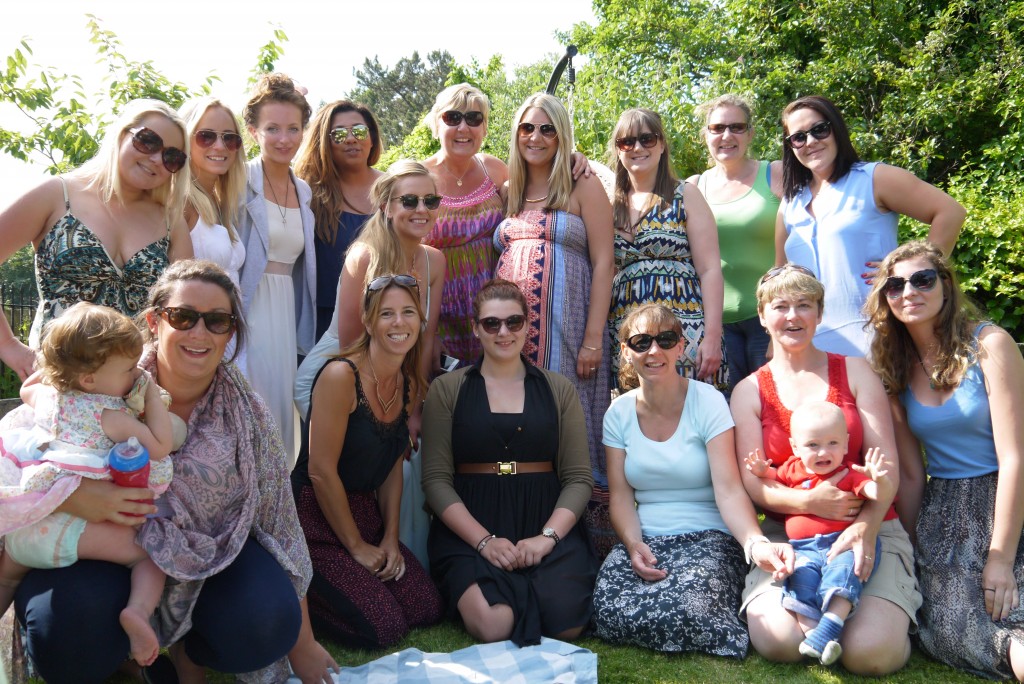 Thank you so much to all my wonderful friends for showering me with so much love. I had the most perfect day. This baby boy is going to be loved so, so much. A special thank you to my wonderful Midwife Mummy and my best friend for organising the games and my magnificent cake!
If you'd like to see some of my inspiration for my Baby Shower decor, the check out my Pinterest board.