I was never very lucky in pass-the-parcel and musical chairs when I was a kid, and even now I never win the lottery or money on scratch cards. But this year my luck changed when I was allocated two centre court tickets for the penultimate day at Wimbledon in the public ballot. KER-CHING! At first, I thought it must have been a typo on the letter but after reading and re-reading the letter, no, I was sure they were for me! I jumped on the phone to Mum and there's never been so many "oh my gods!" thrown in one sentence before!
On the day, the sun was shining and we wore our Saturday bests. Our seat's weren't very close to the court, but what the hell, the view was still incredible!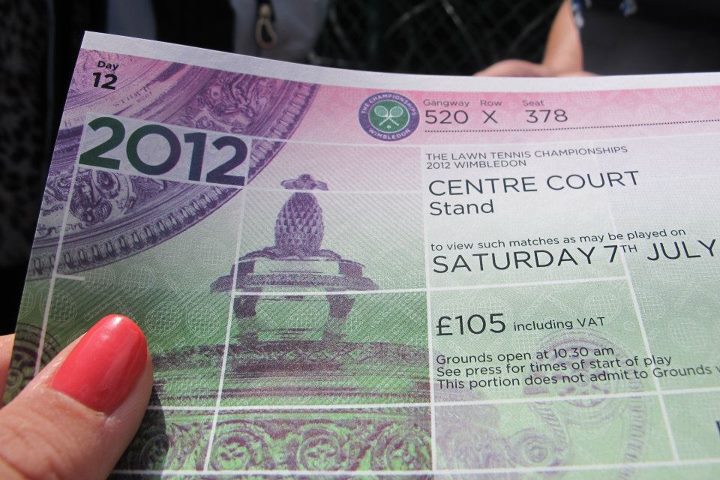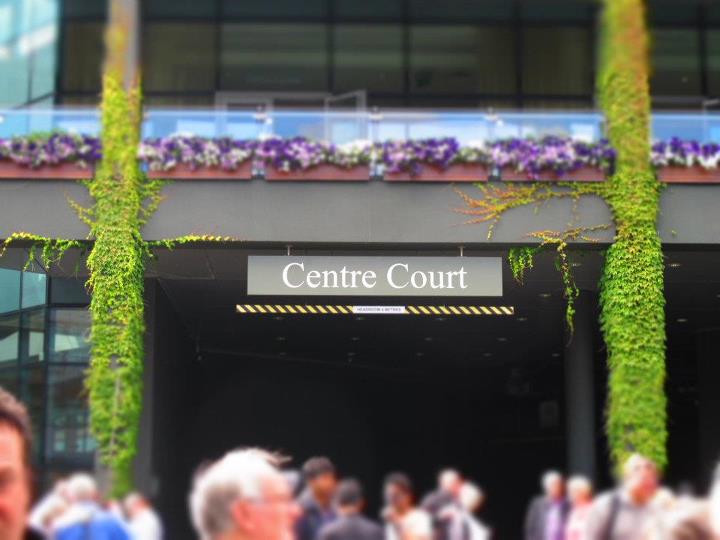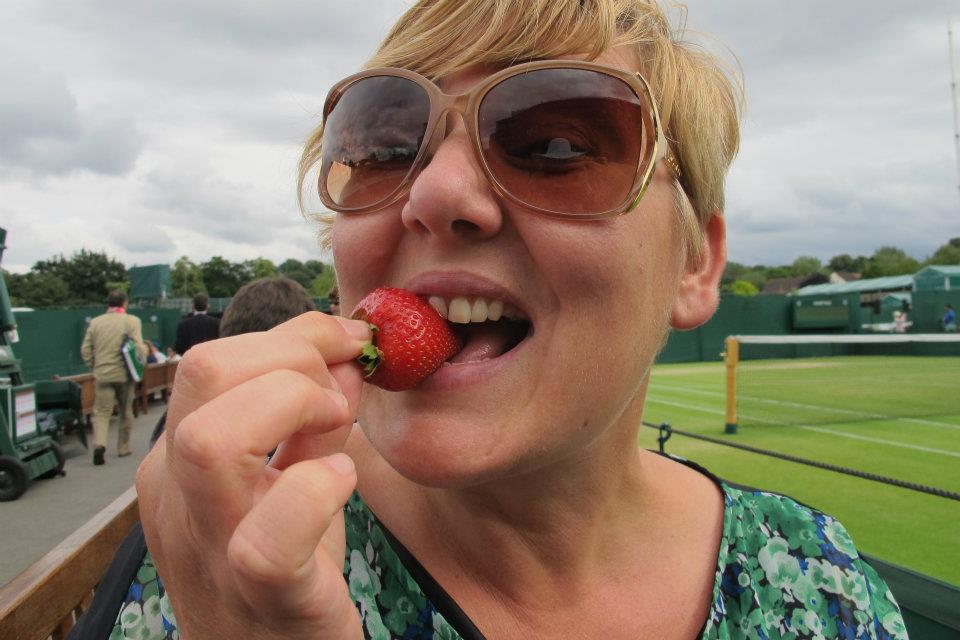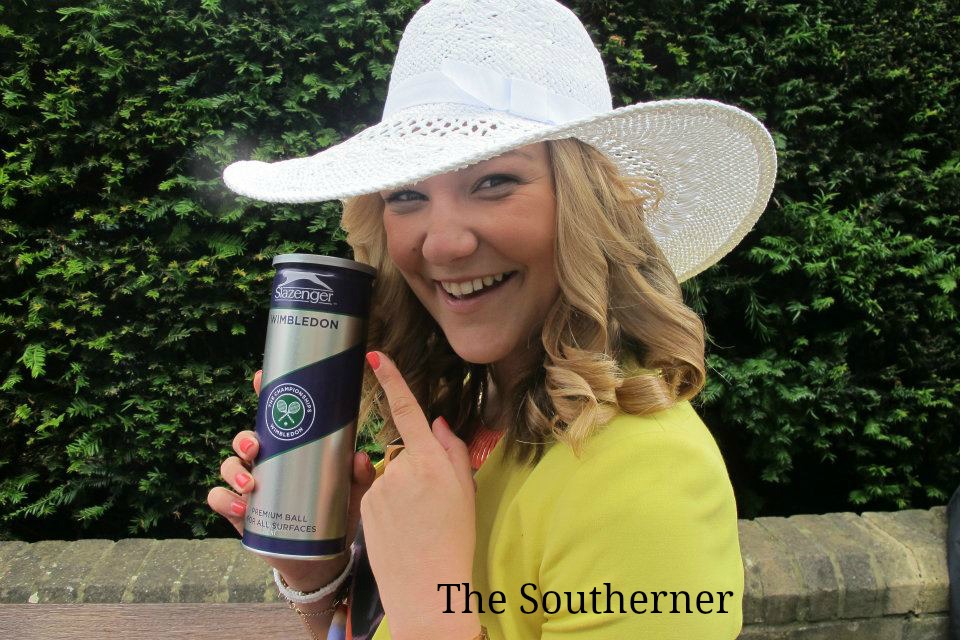 We queued like tourists for our set of used Wimbledon tennis balls which now take pride of place on my book shelf.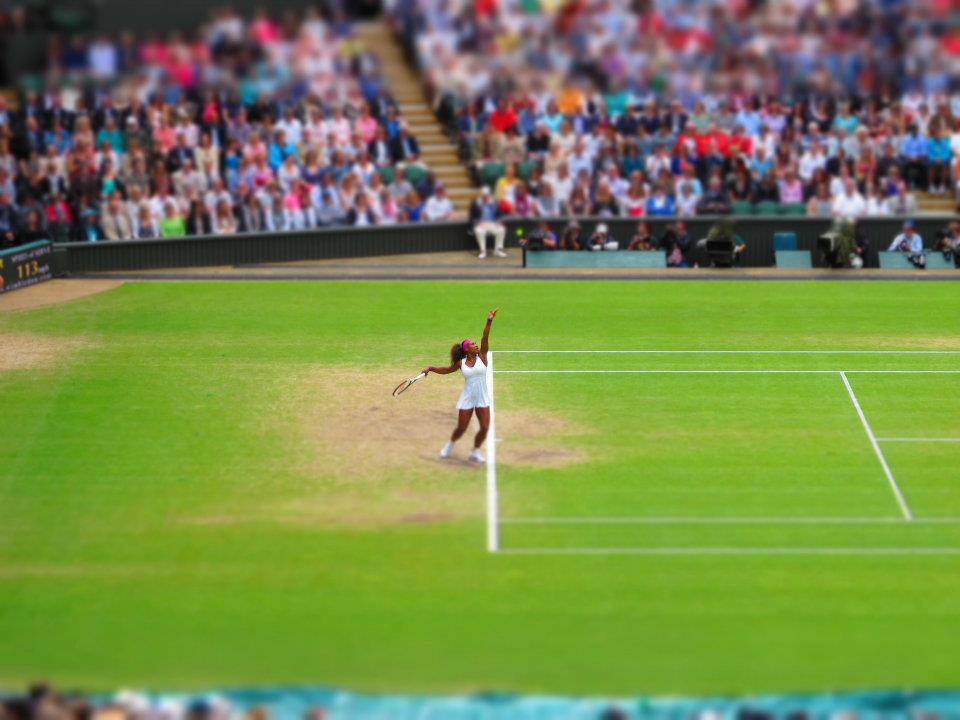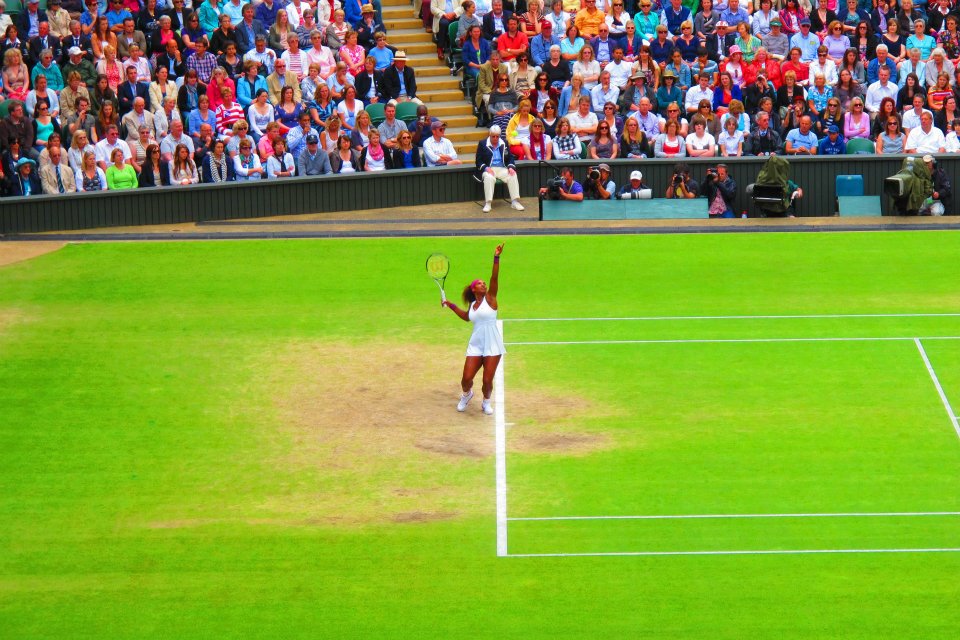 Of course, Serena Williams won the women's final comfortably on the day, and much to our surprise, not as much grunting as we expected – although we found it hard enough to keep quiet and stop talking when the match's resumed!
The great thing about Wimbledon tickets is that you are entitled to that seat for the whole day, which meant we watched the Men's Double's Final and the Women's Double's Final.
Along with our strawberries and cream, we snacked on sandwiches and chocolate as we watched tennis match after tennis match. The atmosphere is eccentric on Centre Court and we laughed and joked at people around us and the not-so-celebrities in the Royal Box.
Wimbledon is a wonderful experience and a beautiful place to visit. I highly recommend entering the public ballot…you just never know!