The best thing about staying outside the "big smoke", is the calm before the storm. Having had a 6am flight on Thursday morning and the long commute from Bournemouth to London, then Venice through to Lido we were feeling pretty lagged. Luckily, Lido was the the most relaxing place we visited when in Venice.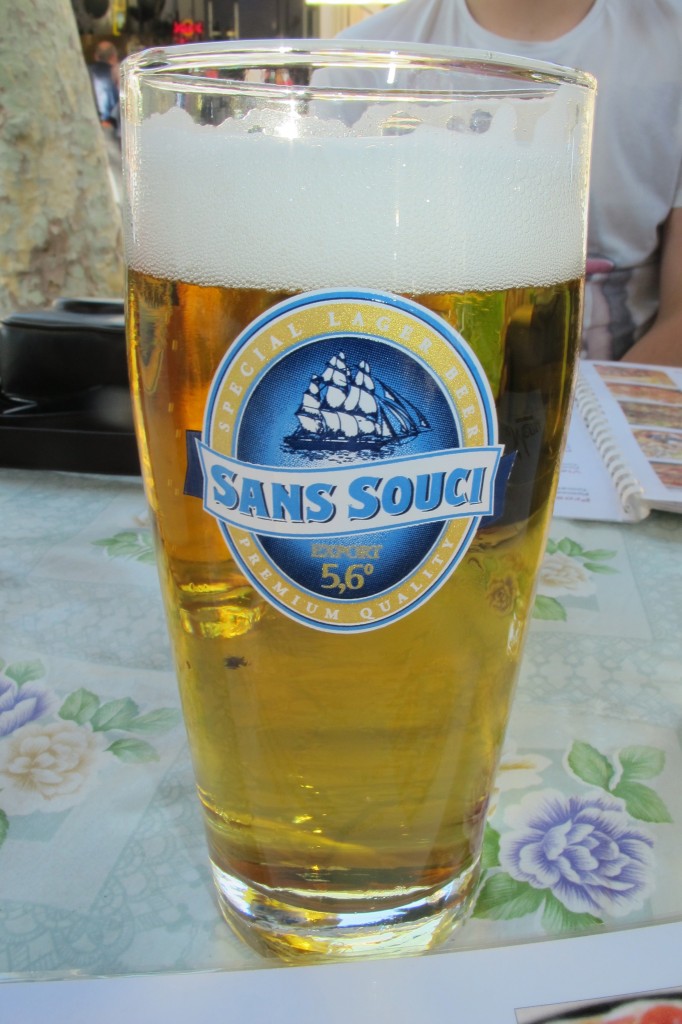 Lined with Gelato bars, Pizza take-away's and gorgeous "Spritz" serving cafés, Lido is the place to be for a taste of "real" Italy when in Venice. Situated just south of Venice itself, Lido is lined with long, beautiful beaches and locals living their day to day lives on the back of their bikes.After locating the nearest Pizzaria, we lounged out in the seating area which lines the main street of Lido. With a local beer in one hand and a slice of margarita pizza in the other, I was in my element.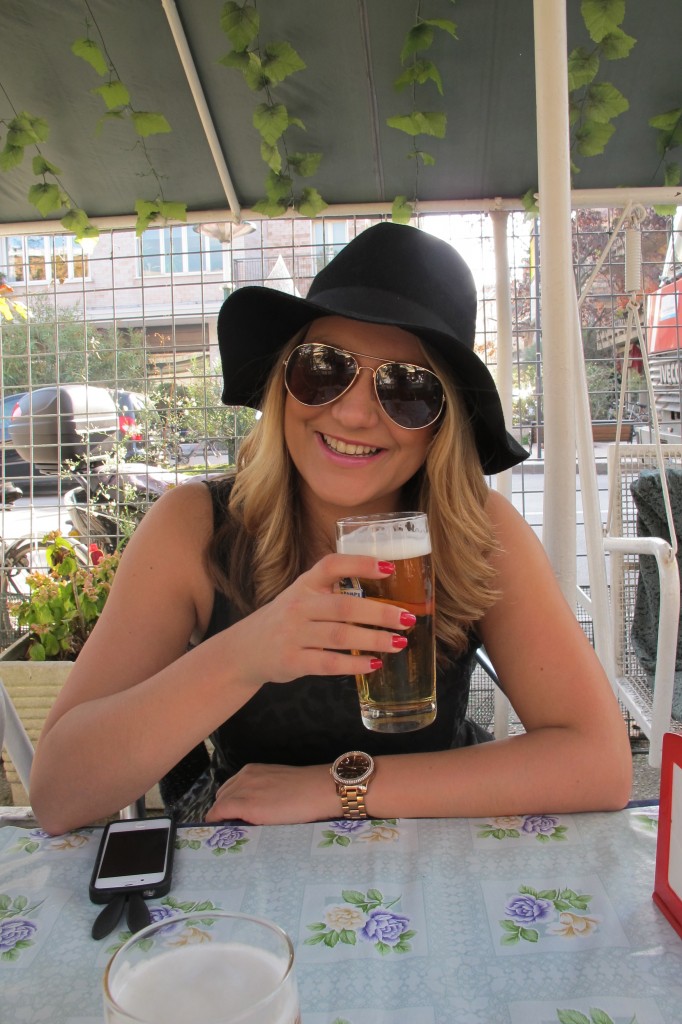 Pizza's in Italy are even better than I expected. In the majority of take-out's, you can see the pizza being made from the dough to the tomato sauce. However, trying to choose your perfect pizza is not so easy, hence my easy choice!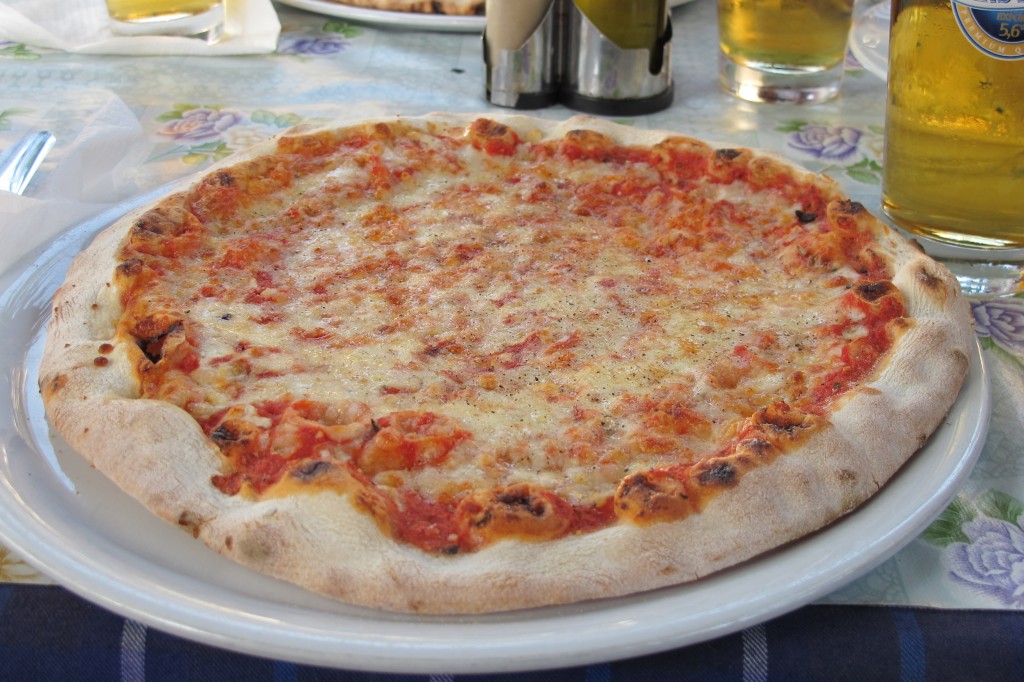 After beers and pizza, we rolled into the next cafe. The menu was no easier and that wasn't just translating the Italian. From Gelato to home made chocolate cakes, this place had everything and was soon to be our favourite hangout.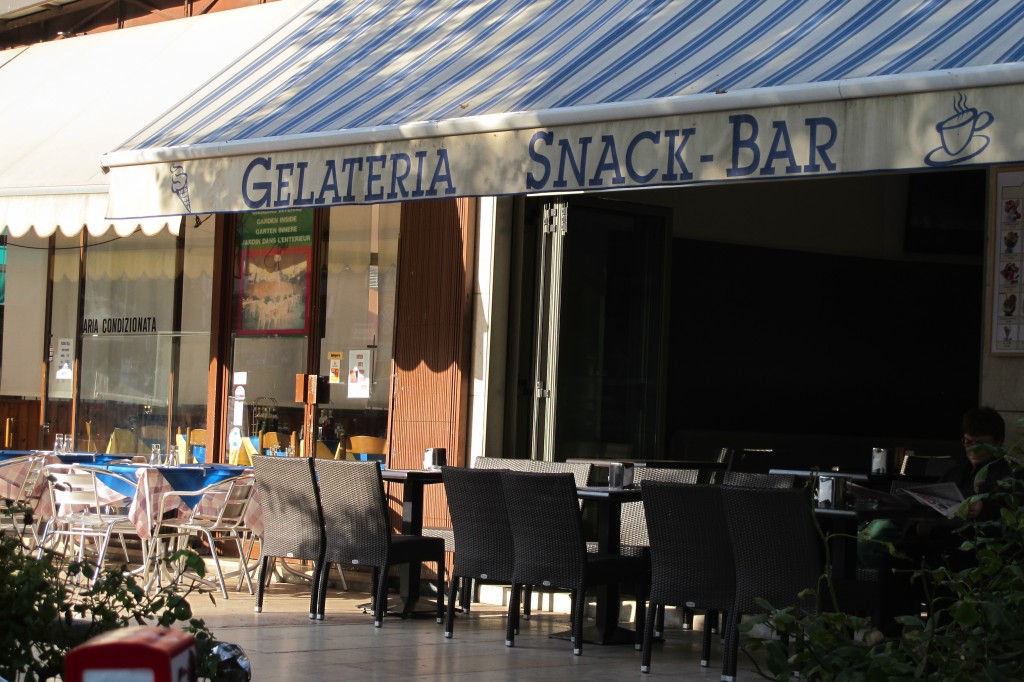 Gorgeous heart shaped Latte's at €1 a pop were irresistible.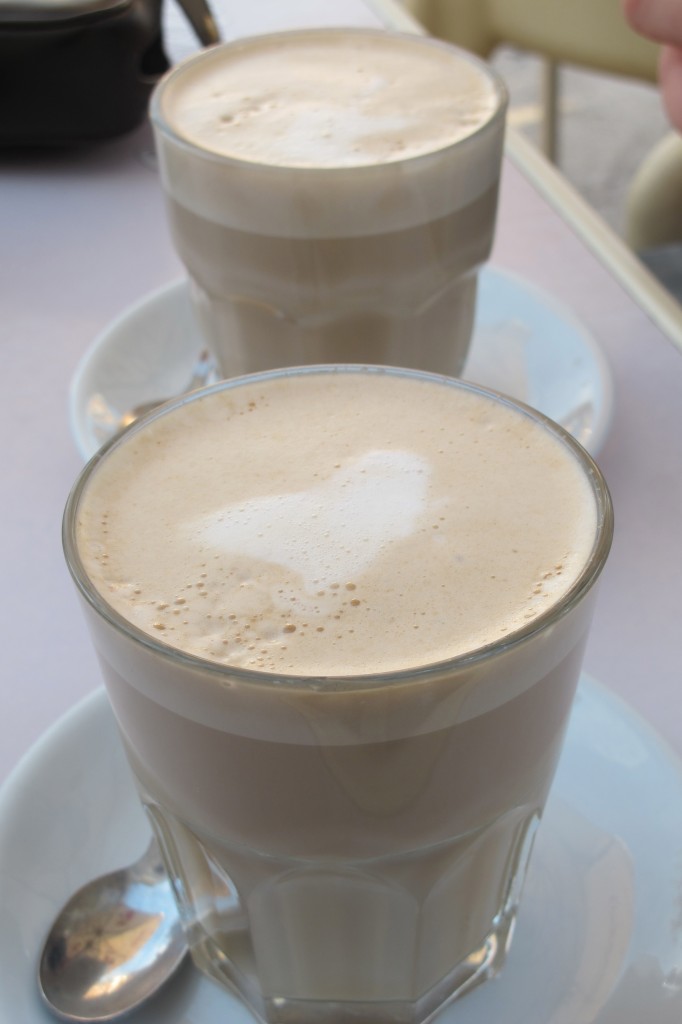 But there was one reason I kept coming back.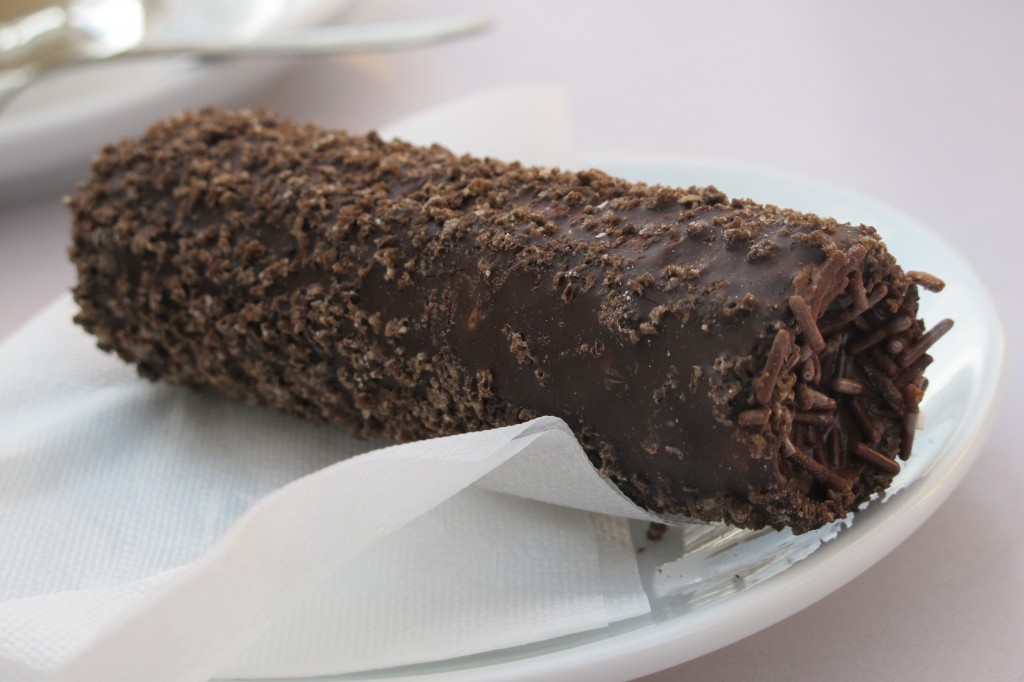 Just look it. Look at the gorgeous Italian milk chocolate wrapped around a log of Nutella. It was something sent from the heavens.
After watching our first Venetian sunset in Lido, we walked back to our hotel naturally picking up more pizza for the evening. Little did we know what we had in store for tomorrow…