It's been a while since my last Instagram post, it's also Monday which we all know is my least favourite day so you're in for a bit of a treat today, I've had an great big Instagram clear out.  So without further ado…
As you know, my best friend is getting married next year. Over the last few months the wedding planning and preparations have started in true stressful fashion. Wedding fair after wedding fair, and our favourite part? The cars, obviously.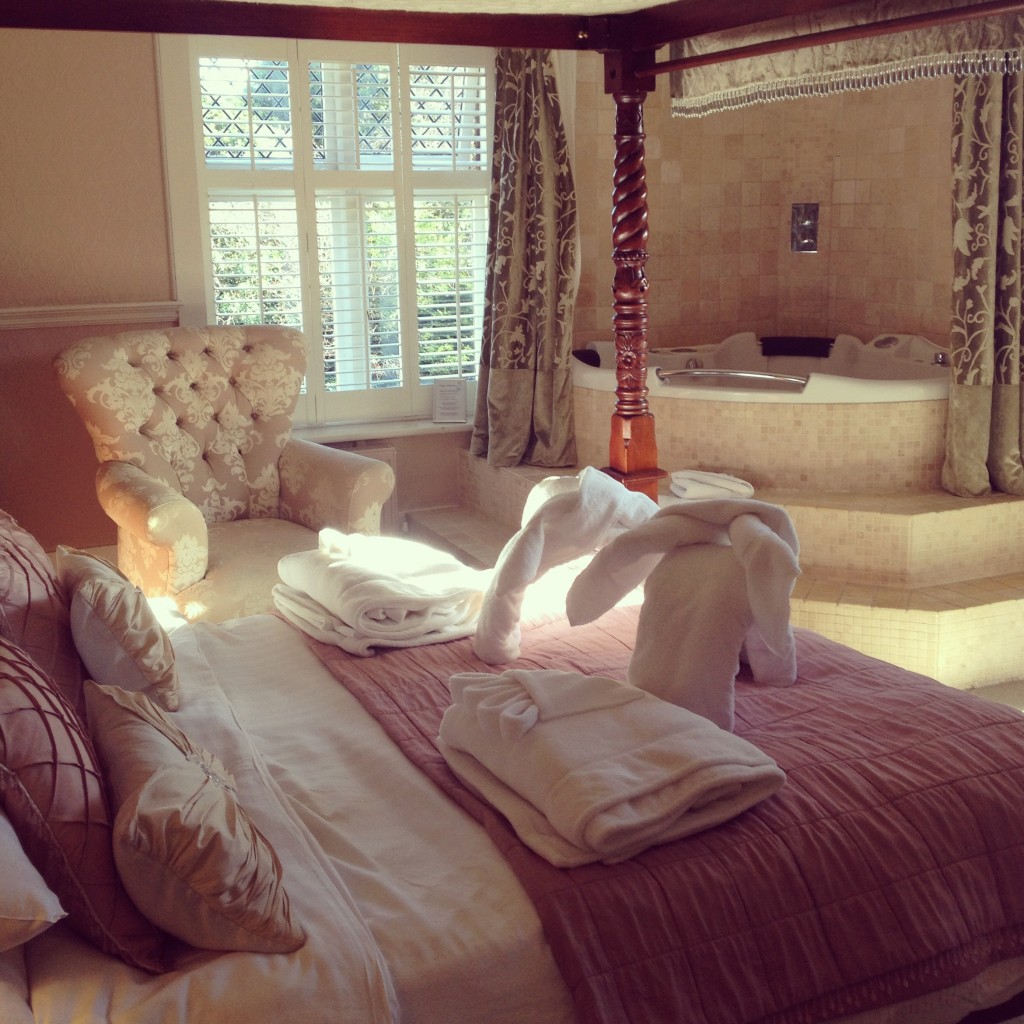 The beautiful bedrooms at the Langtry Manor Hotel, fit for kings and queens.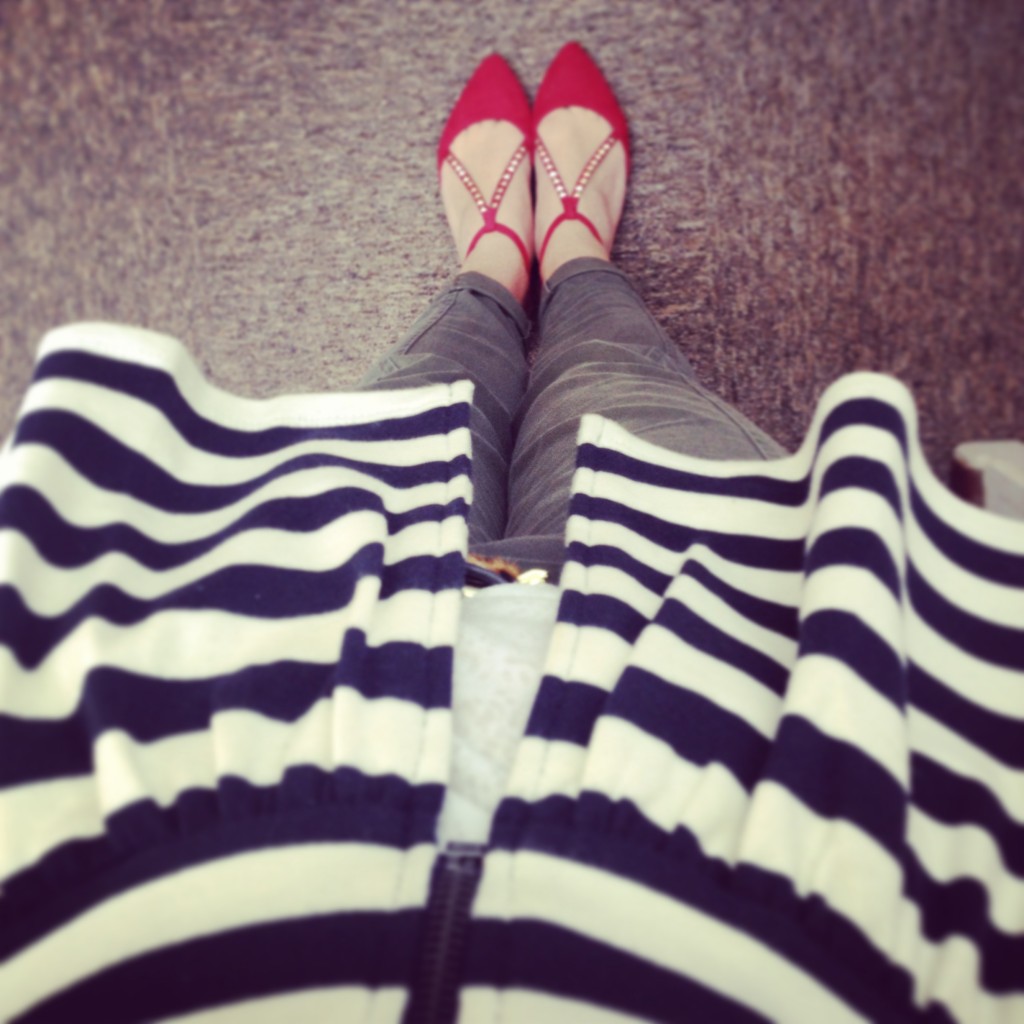 I'm still as rediculously obsessed with stripes as I was in my last post. Maybe even a little more.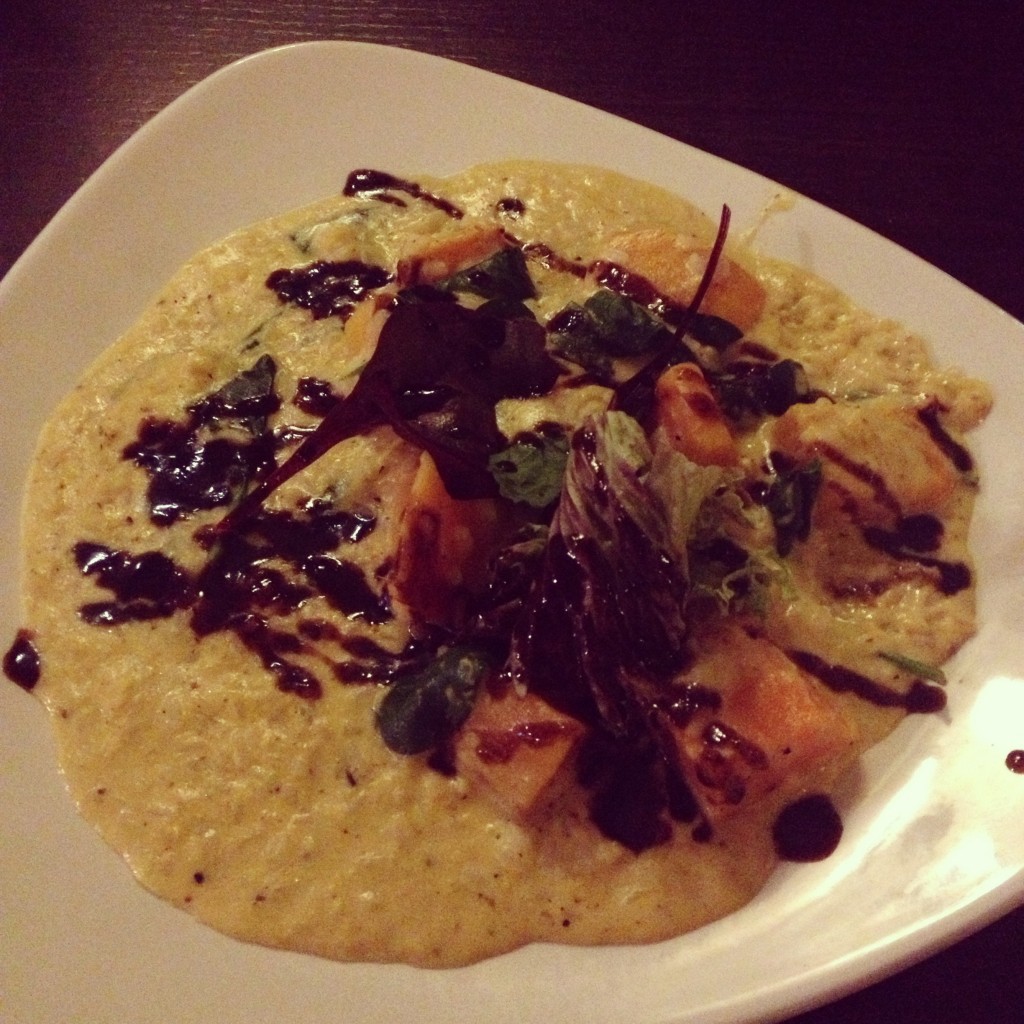 I finally got to eat at the new Richmond Pub in Charminster. Believe it or not, this is a butternut risotto and not something that happened after a long night of drinking. It tasted delicious.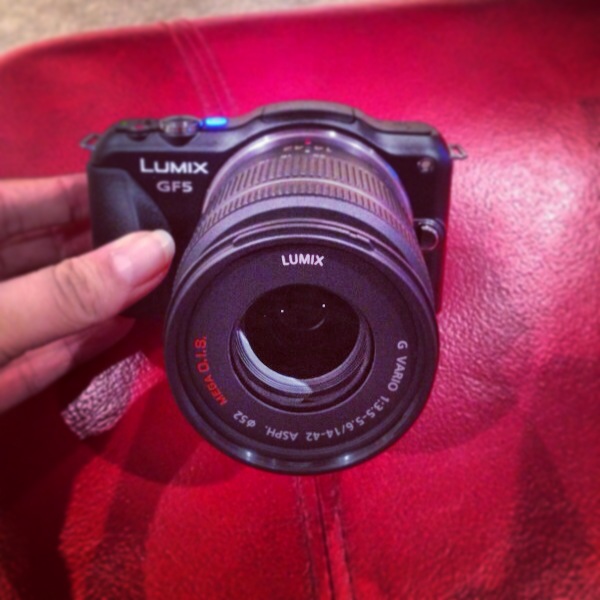 The new camera has arrived!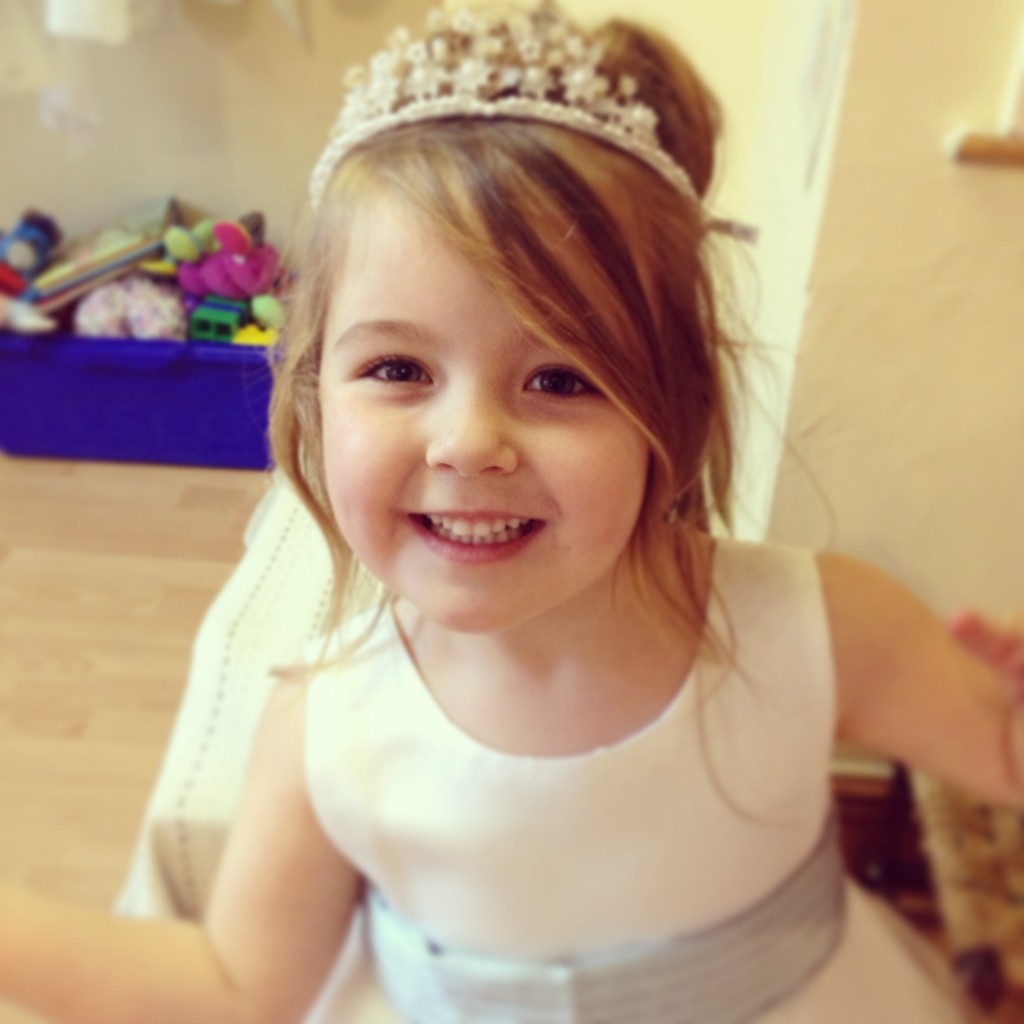 We went wedding dress shopping. I bought the ultimate partner in crime and we played like princesses amongst the shoes, dresses and tiara's.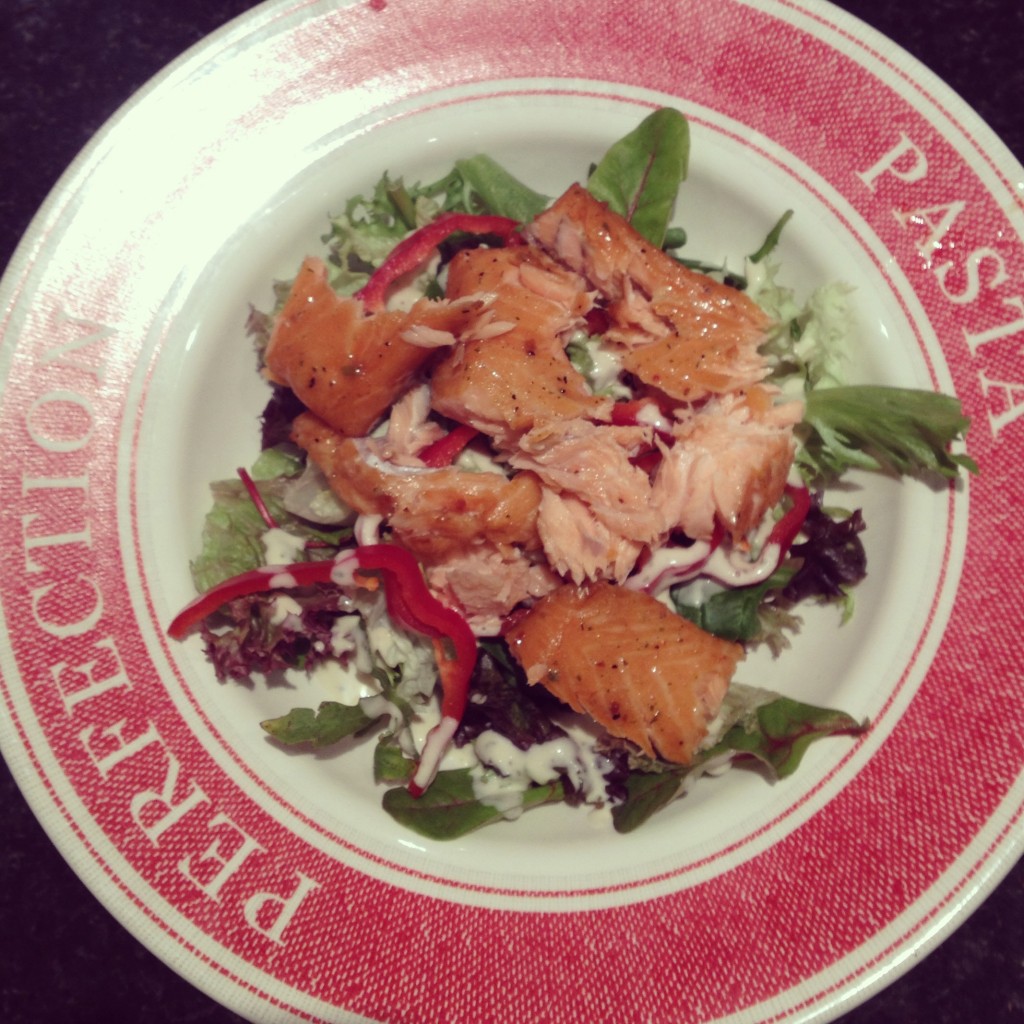 The bikini body diet has been in full force for over a month now. Salmon salads are a popular daily choice.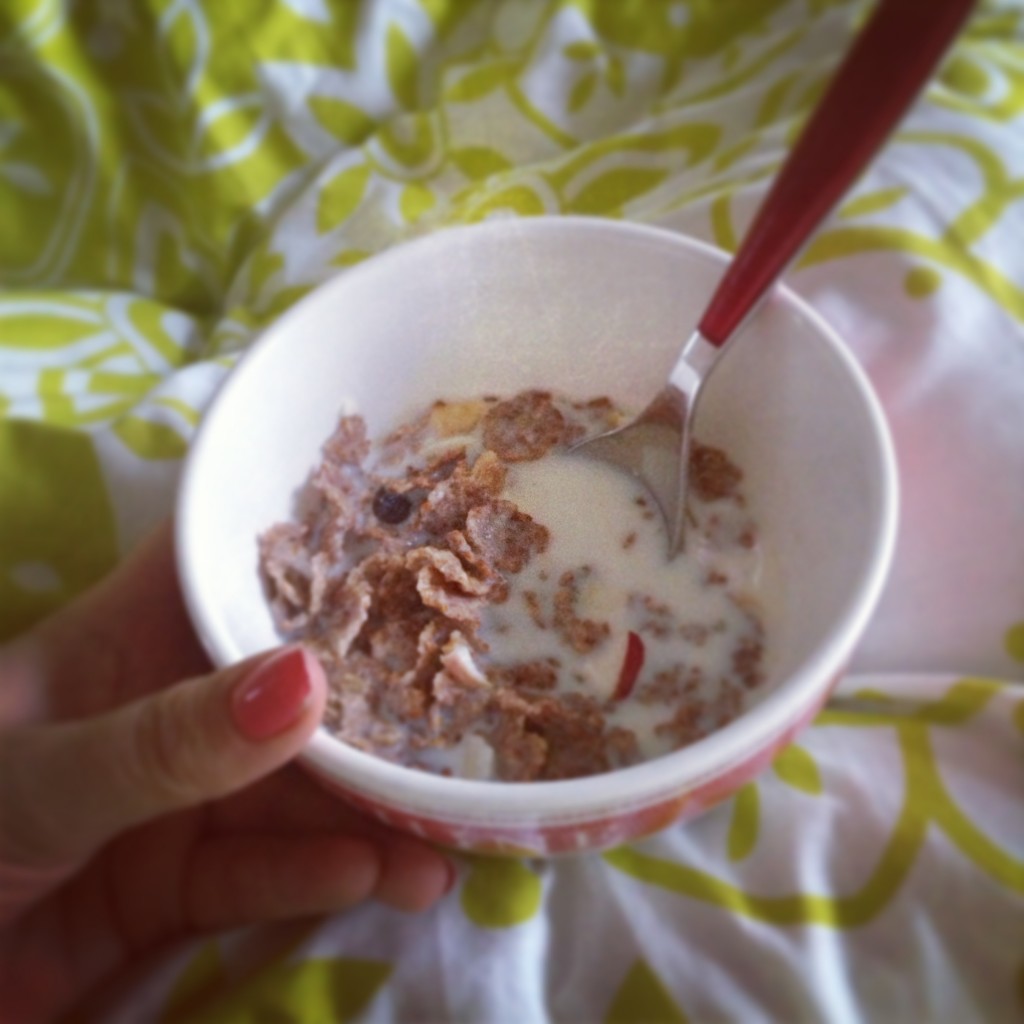 Nothing beats breakfast in bed.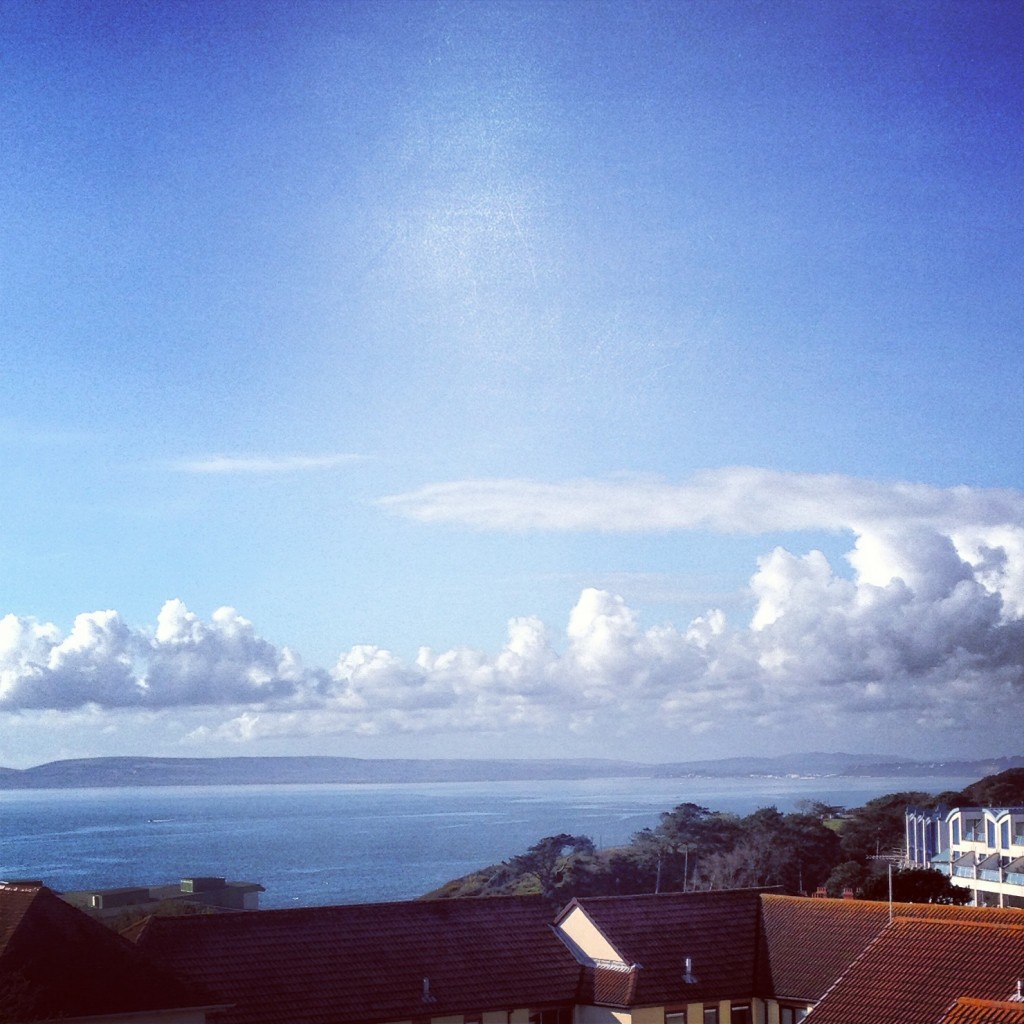 Spring arrived.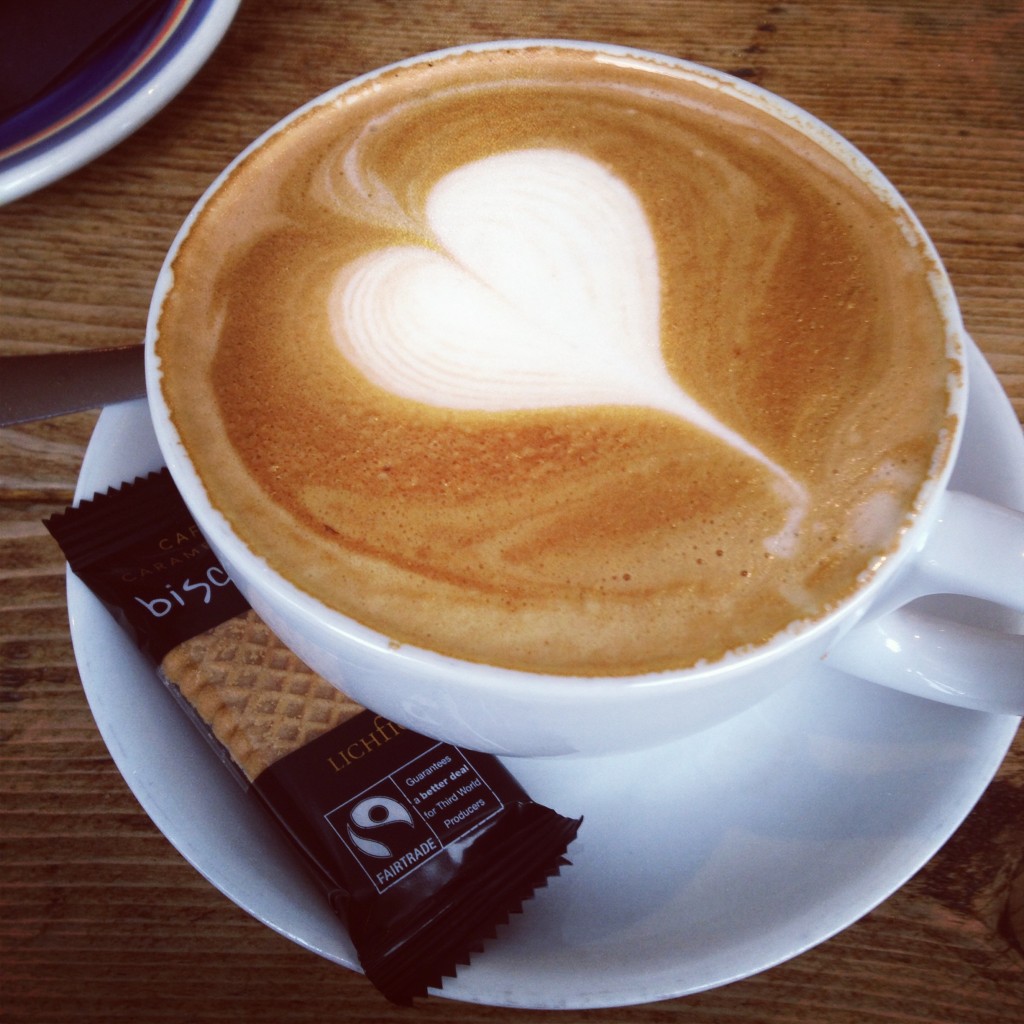 Another wedding fair means too many lattes.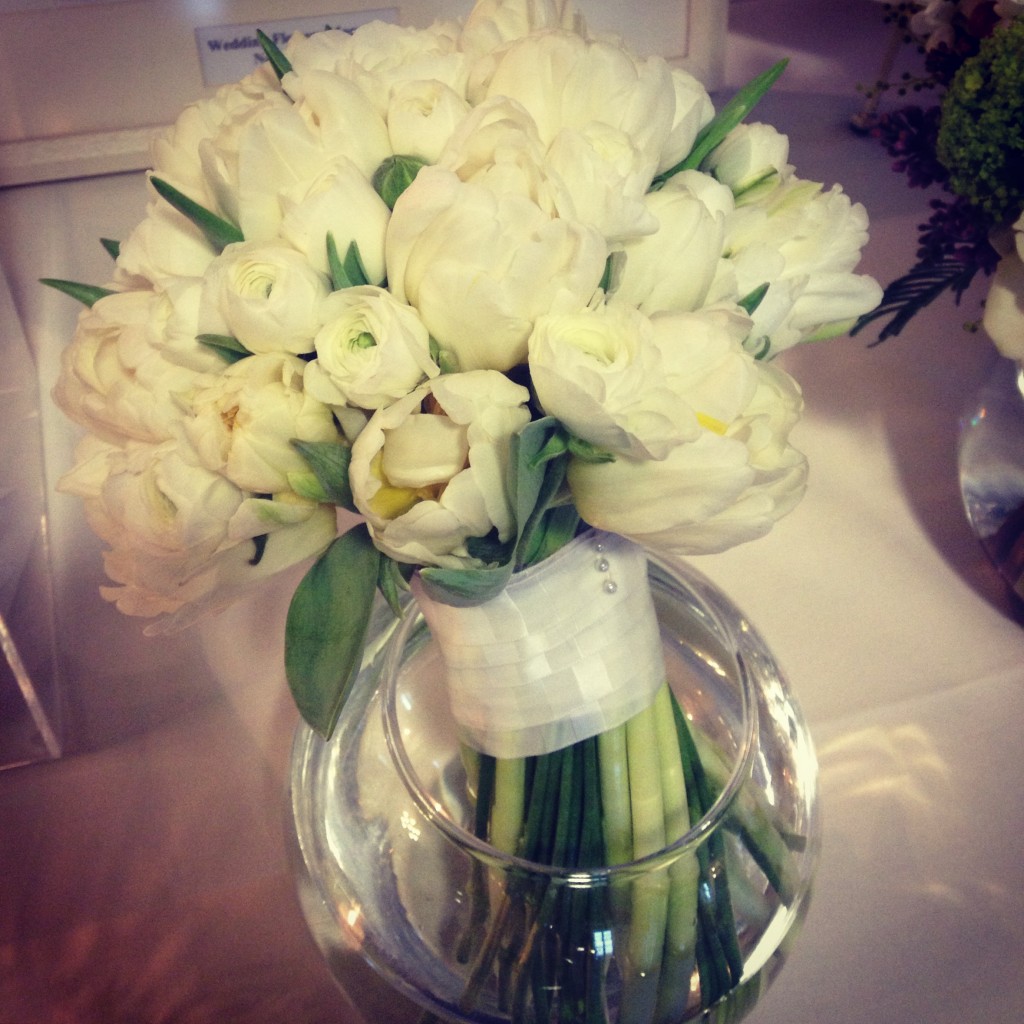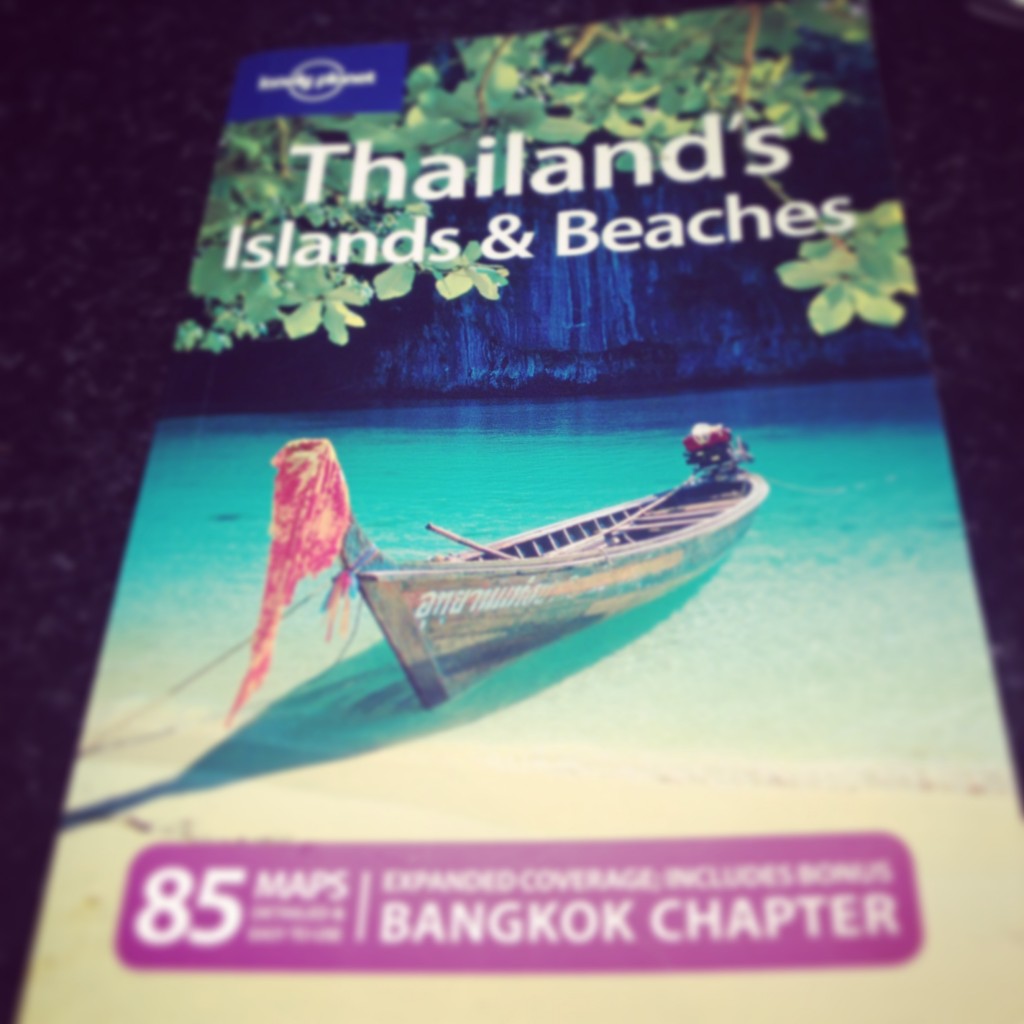 Bedside reading.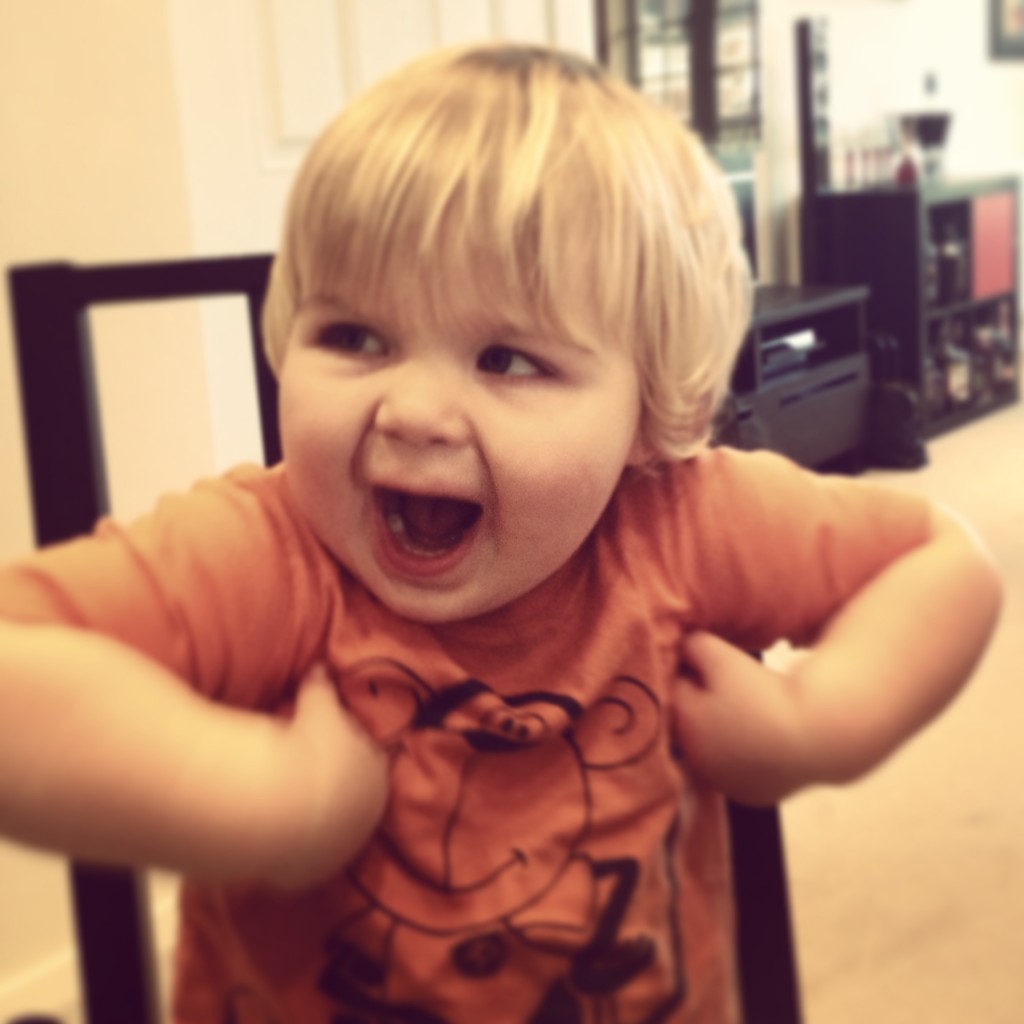 My little monkey paid us a visit for large doses of Ribenna and Harribo.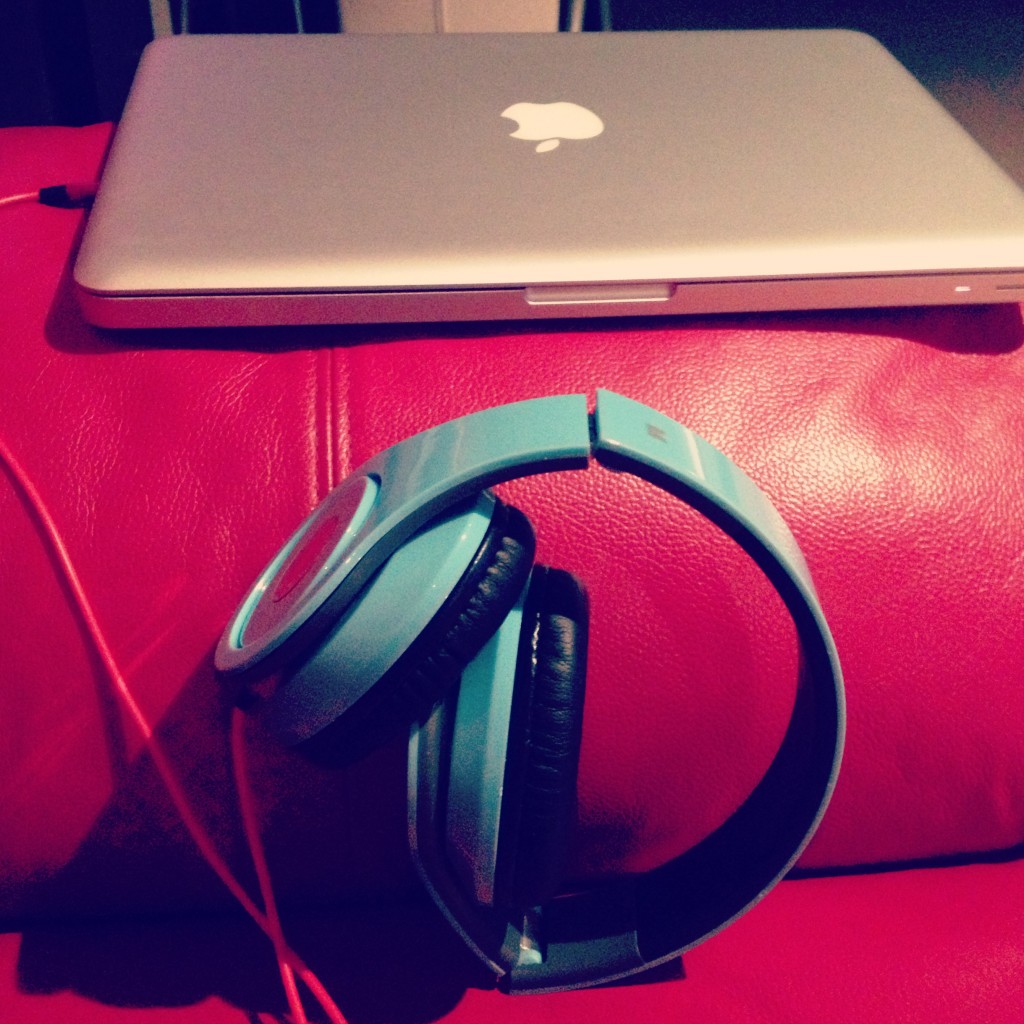 My Macbook and Beats have become my new best friends over the last few weeks. 12 hour days are not something I want to get used to any time soon!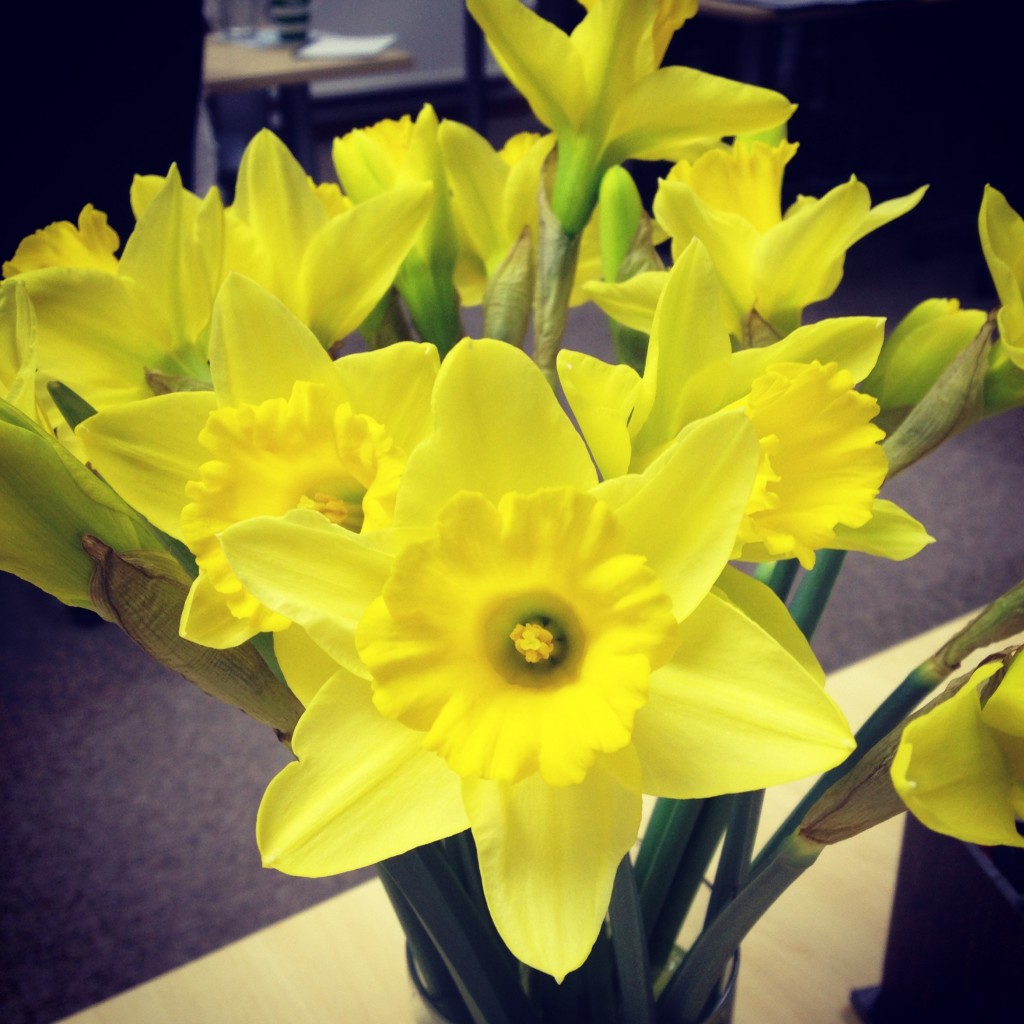 I brighten up the office at work with these beautiful daffodils.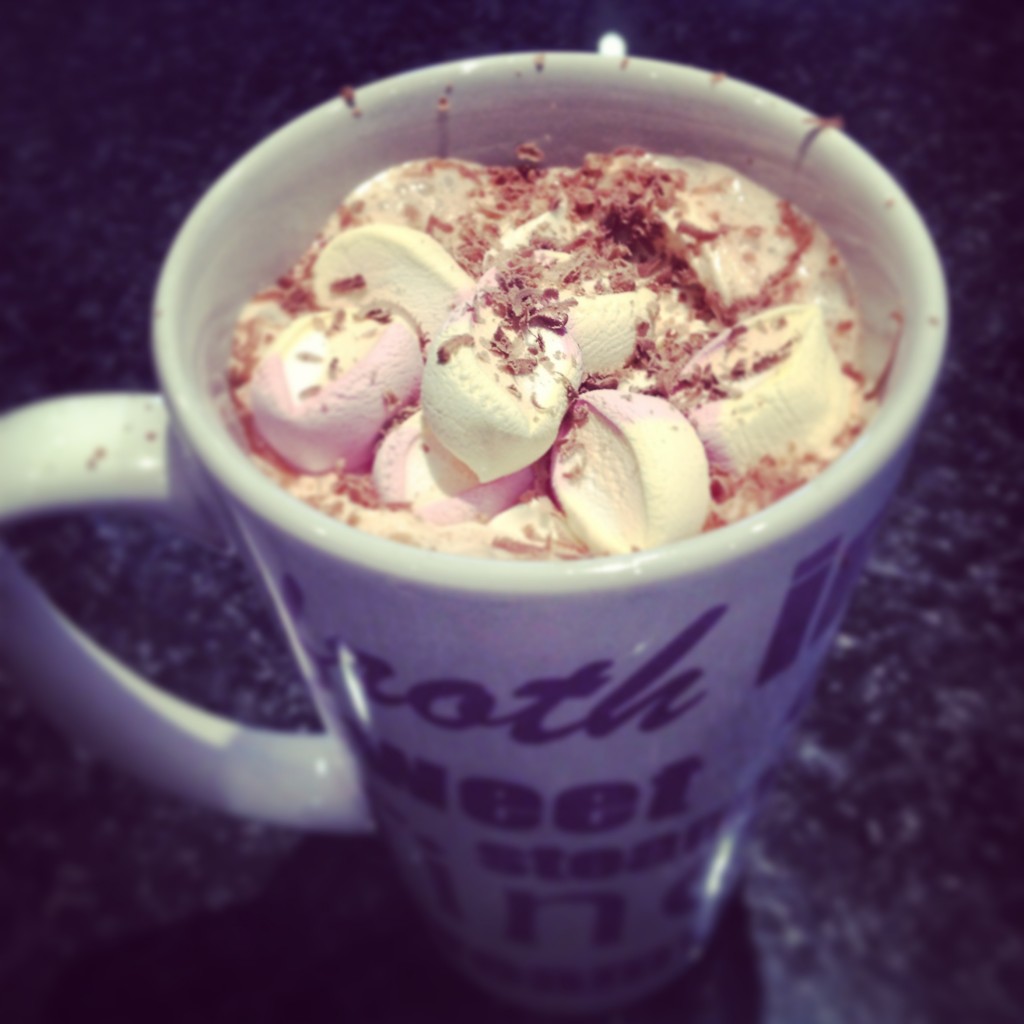 We've had some lovely Sunday Club walks which always end with giant mugs of hot chocolate, whipped cream and marshmallows. Our new favourite addition is chocolate shavings. I mean, come on.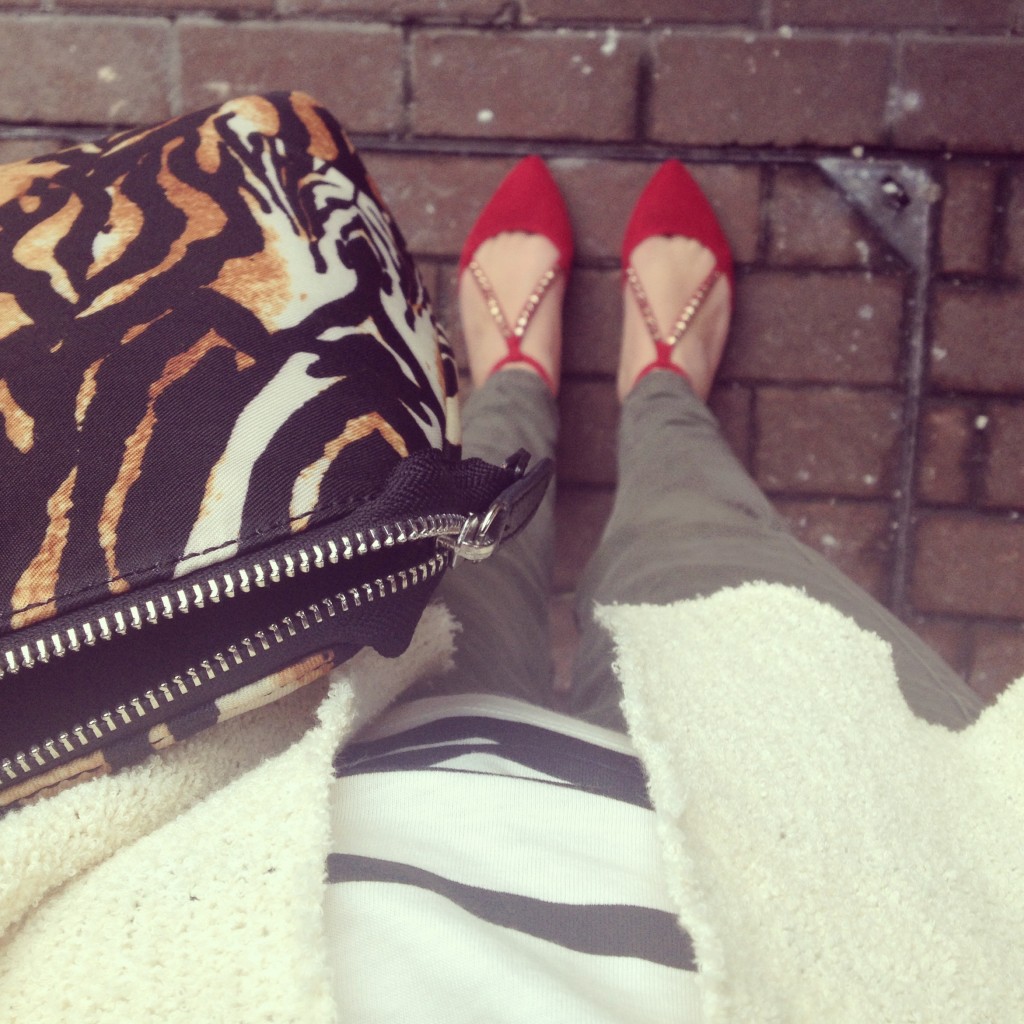 More stripes and print.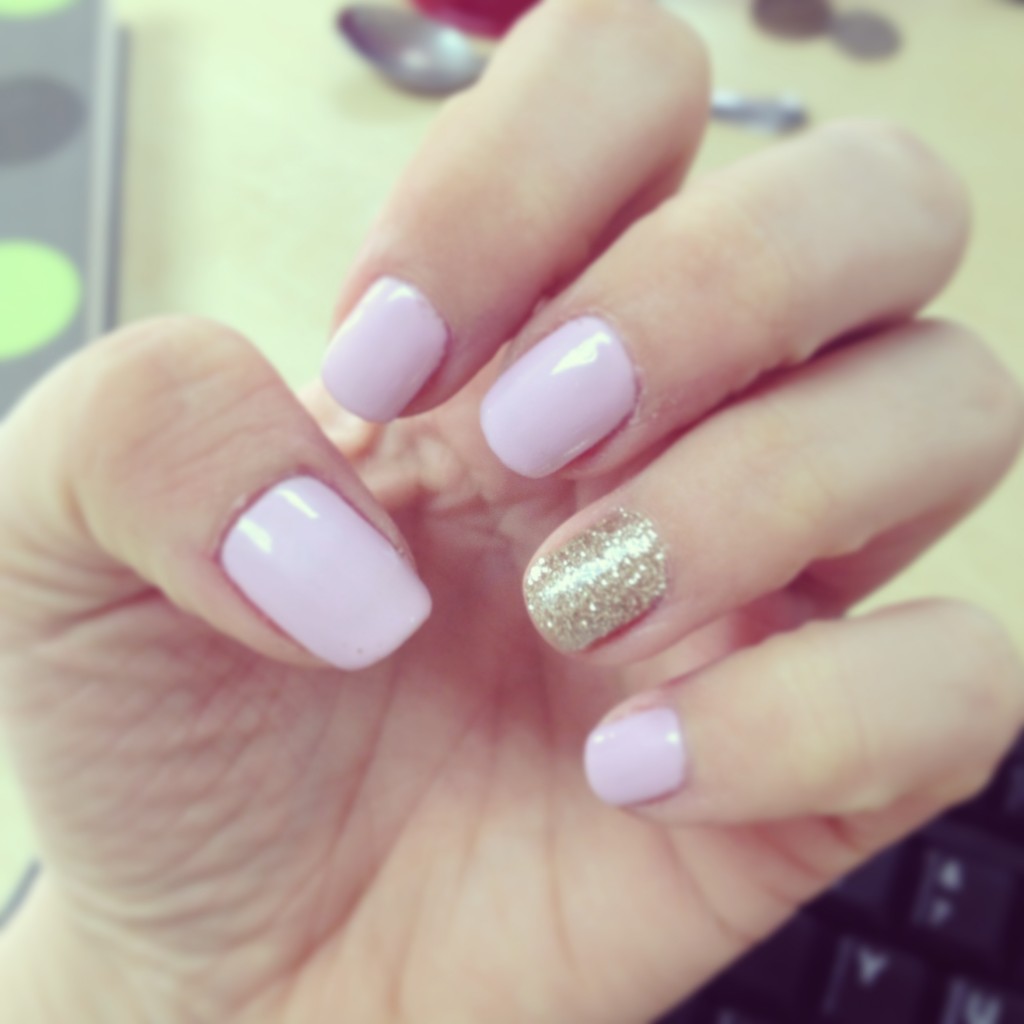 My new favourite Shellac colour, "cake pop". If the name doesn't sell it to you, then maybe my sparkly glitter gold finger will?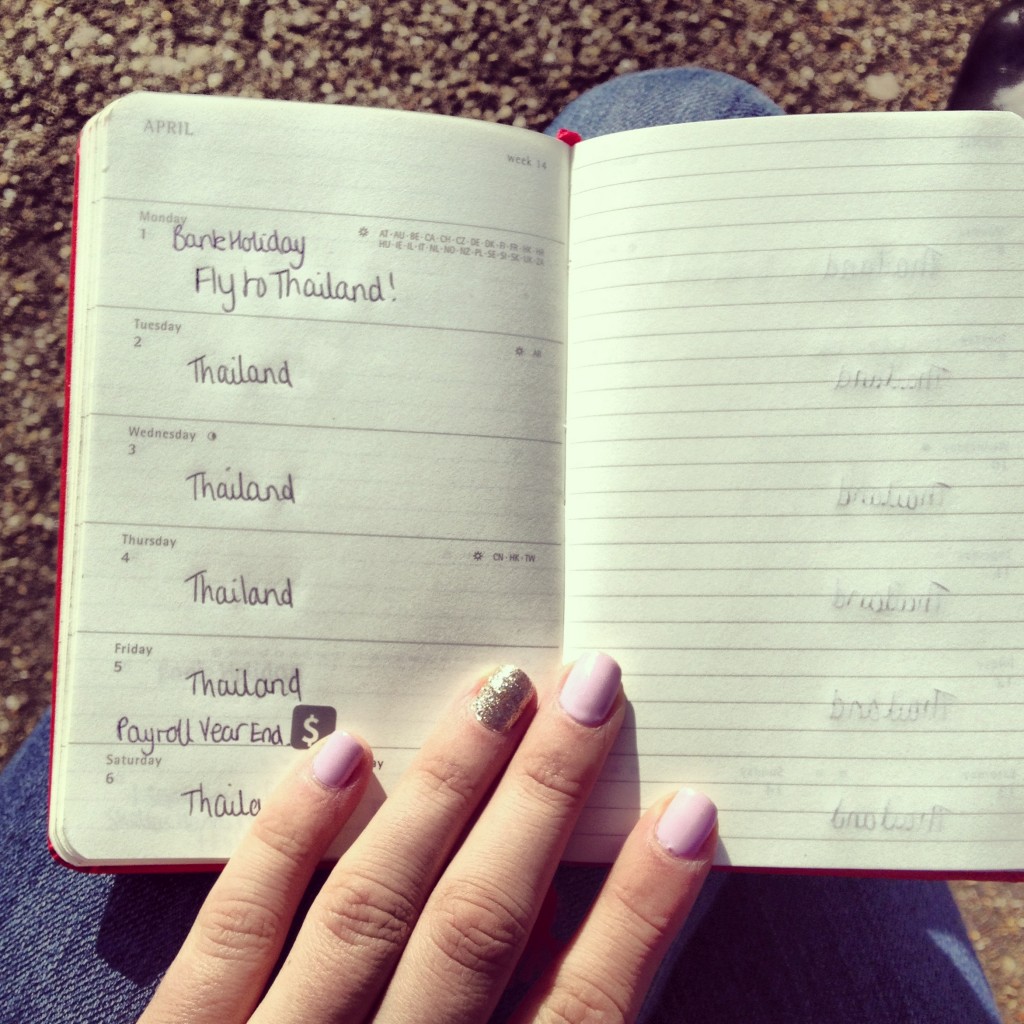 The countdown has begun!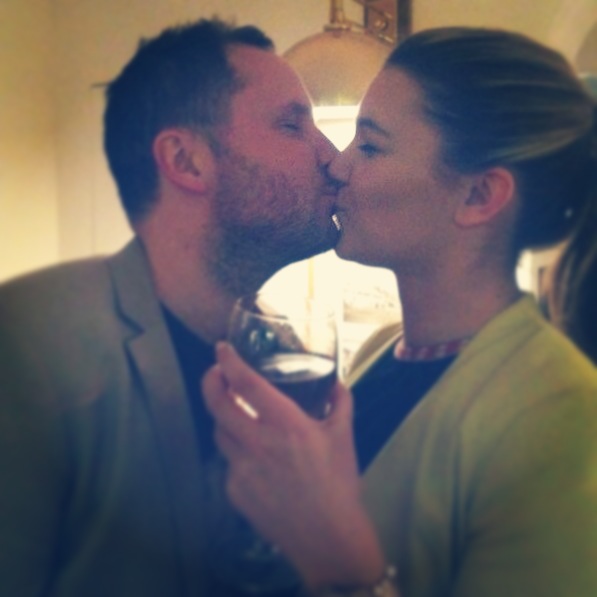 A rare loving moment with my wingman.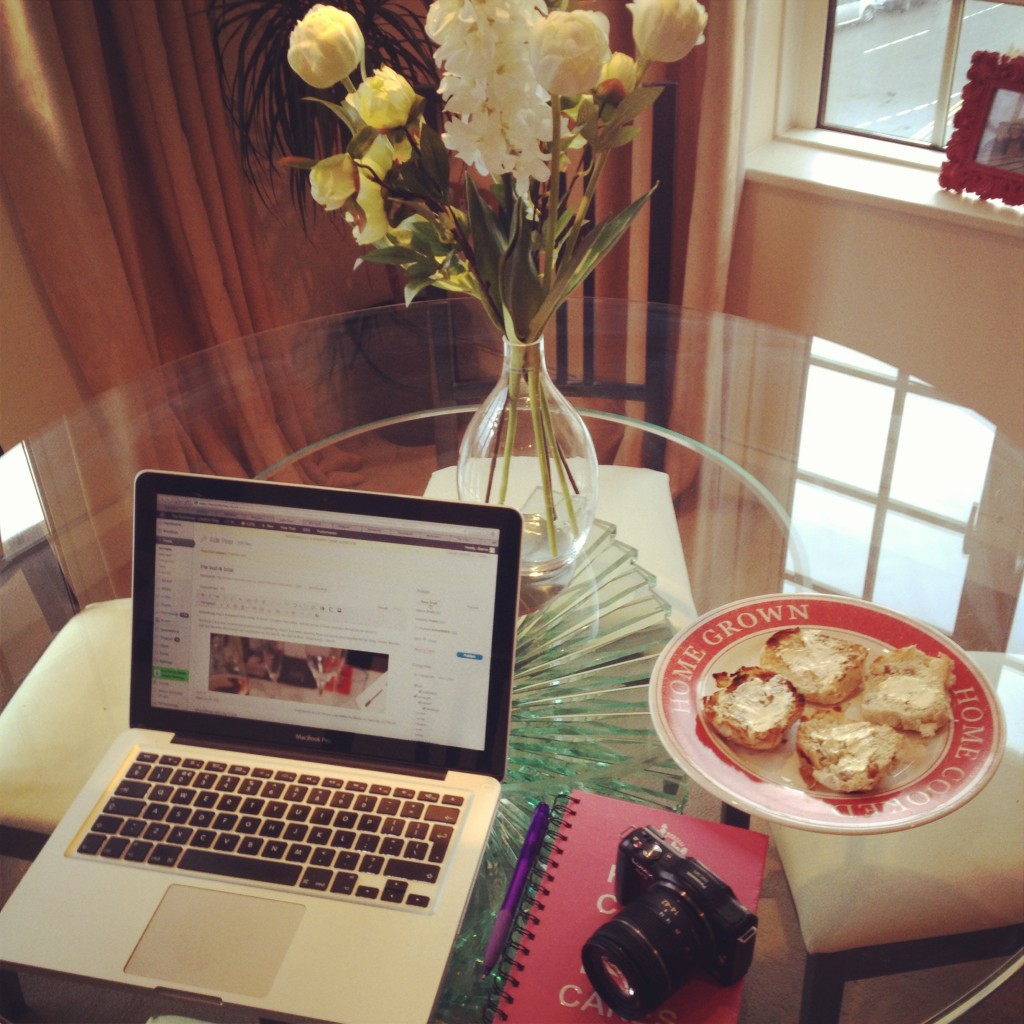 I picked up these wonderful silk flowers at Home Sense and displayed them on my rather empty dining table. So I spend saturday listening to the storms blowing outside and more work, work, work.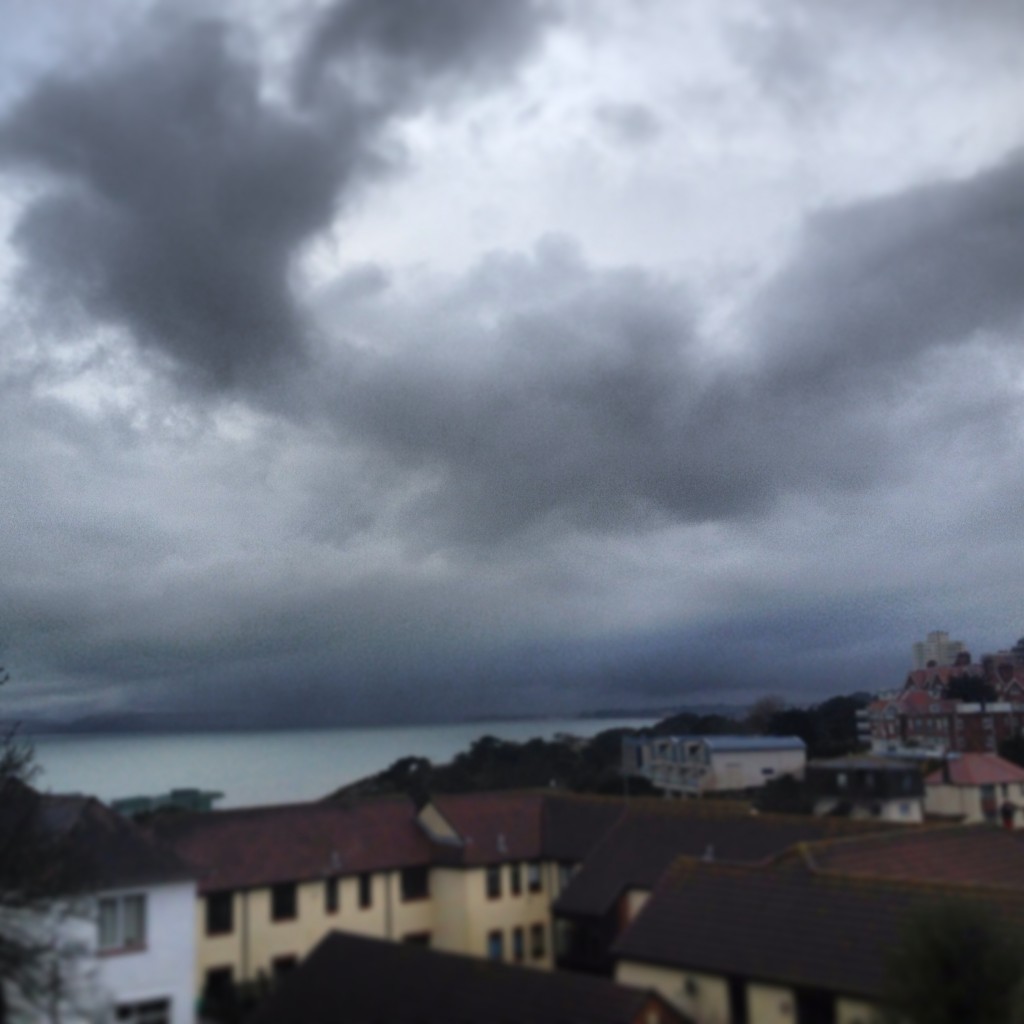 Talking of storms, our building was struck by lightening on Saturday night. Possibly the scariest thing to happen when you're home alone and not something I'd want to experience any time soon!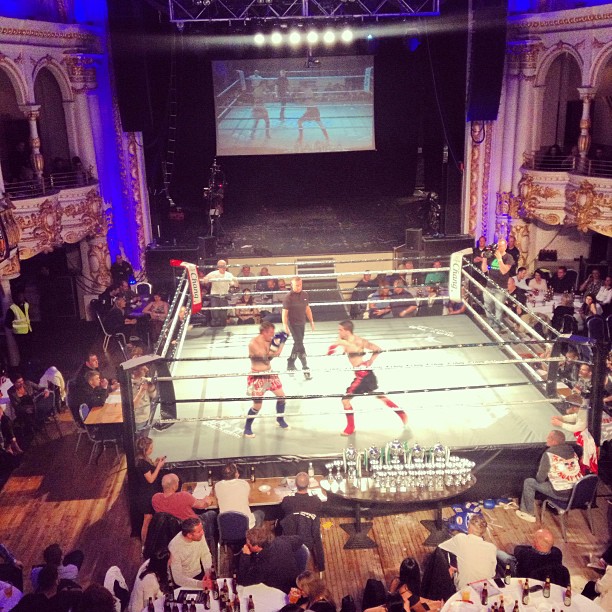 Experiencing my first Thai Boxing fights.
If you want to be friends on Instagram, follow me at @beccathesoutherner here!