This year is certainly the year of filling in the blanks. I'm so sorry I can't always open up my little heart to you on my blog, things are a little too raw to speak about right now but I hope one day I will share with you the little slice of my heart which has gone missing. I like to keep things positive and there is rarely a day where I dont have a glowing smile on my face, because smiling heals everything, right?
Today seemed a good day to return to my wee little blog, for the seasons have officially changed and i'm now longing for those short, cold winter days. But before we delve into winter, I'll reminisce with you the last weeks of summer, through my Instagram feed…obviously.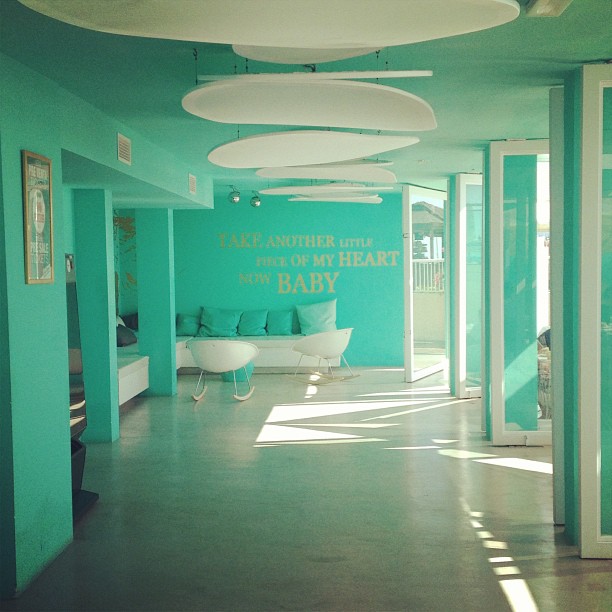 My boss kindly whisked a few of us away to Ibiza for a crazy few days in the sun. We stayed at the amazing Santos Suites which I would highly recommend. The pool bar was one of my favourite places, now I want a giant "Take another little piece of my heart now baby" quote on my wall.
Of course I had to buy a few new dresses before I went and this Missguided number was the perfect party piece.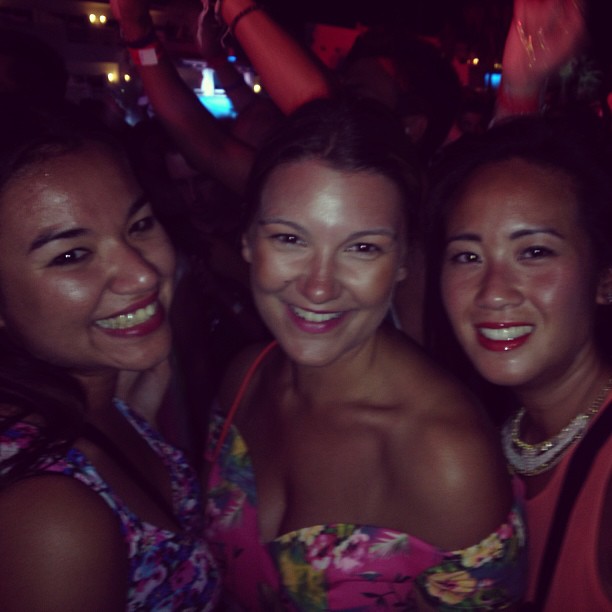 Night one we hit up Ushuaia to catch Swedish House Mafia's Sebastian Ingrosso…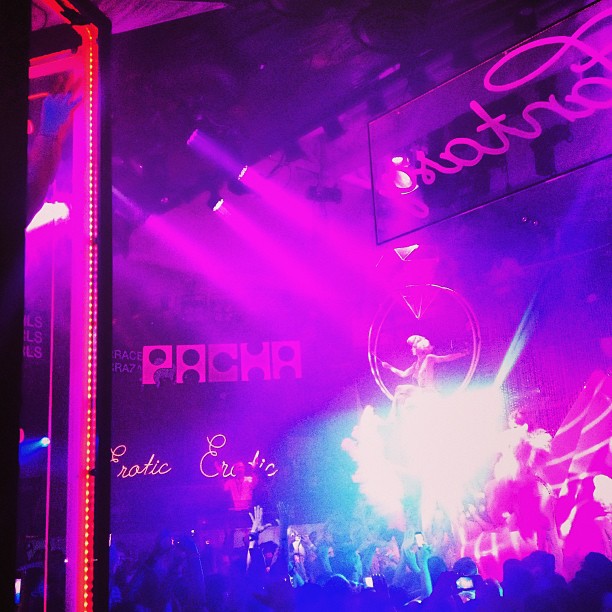 And night two was all about David Guetta at Pacha.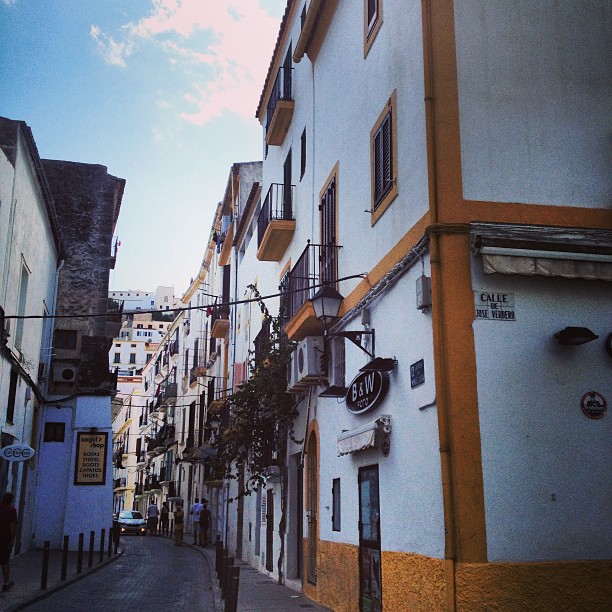 Our last day was a little more touristy in Ibiza town where we drowned our hungover sorrows in a giant Paella.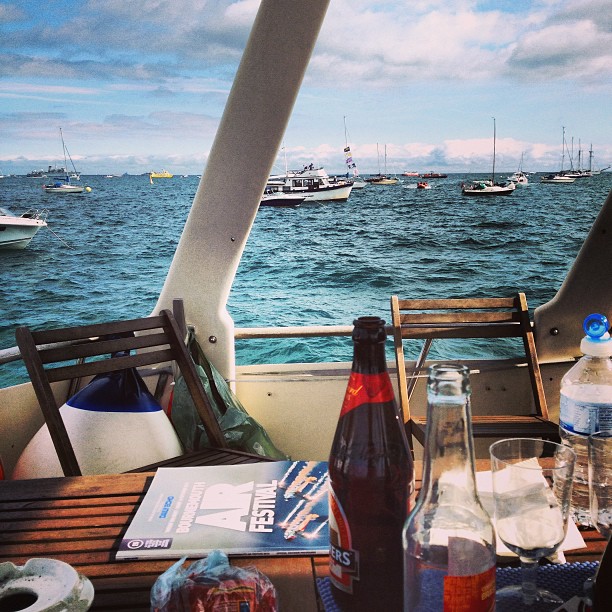 Back on Southern soil, we hopped on a boat to catch the Bournemouth Airshow. My new favourite way to watch the planes? Absolutely.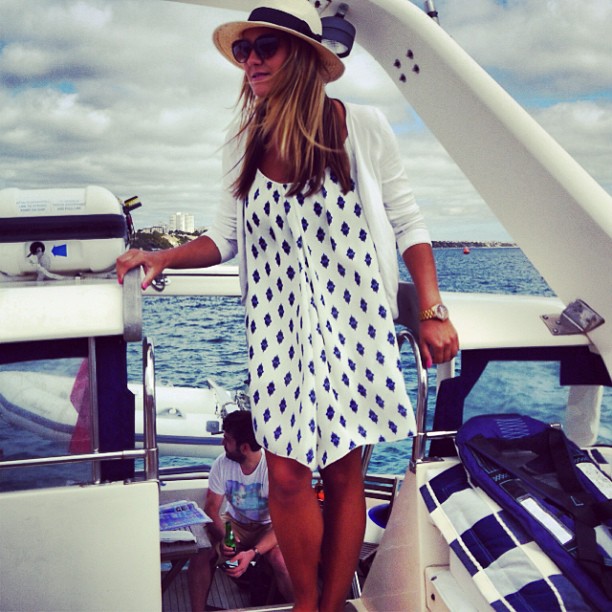 I slipped on my favourite Zara summer dress for the occasion, naturally.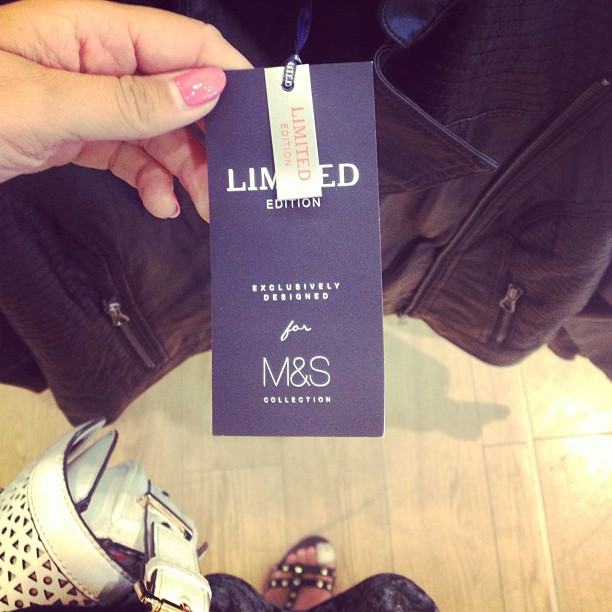 I've also spent a fair amount of time in Castlepoint shopping for a new Autumn wardrobe. M&S have seriously upped their game this year. Their Limited Collection is seriously how I want my winter wardrobe to look, swoon!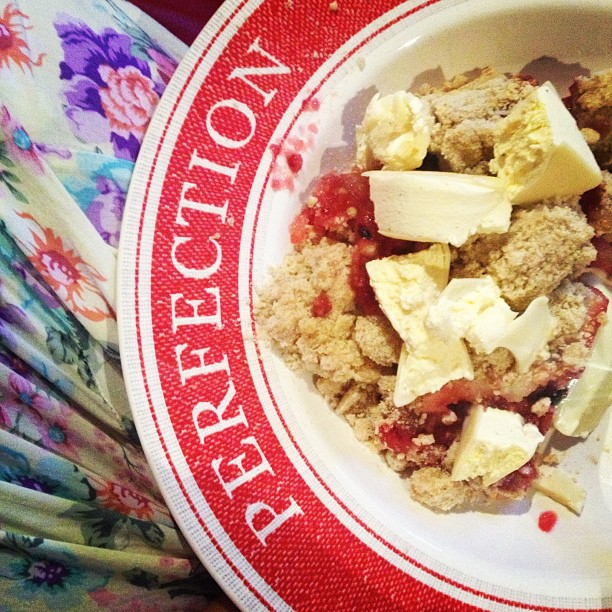 A homemade apple and blackberry crumple on the sofa in my PJ's. Made from the last batch of apples from my late Babcia's garden, she grew these babies until she was 100! Bravo!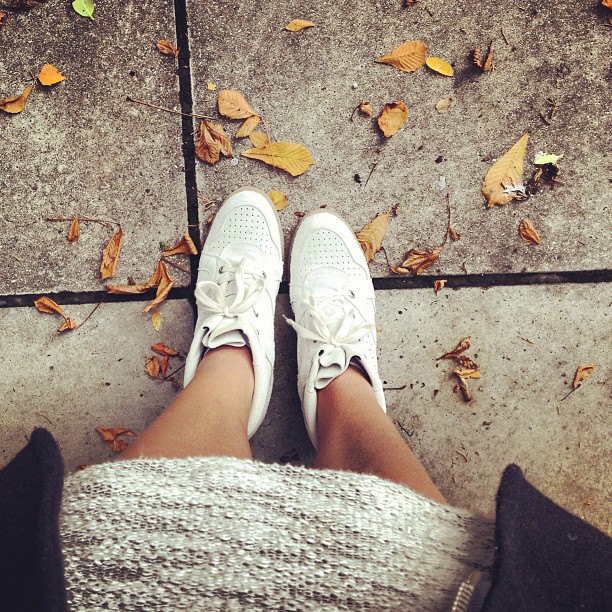 Skipping through the leaves in my new favourite booties/trainers.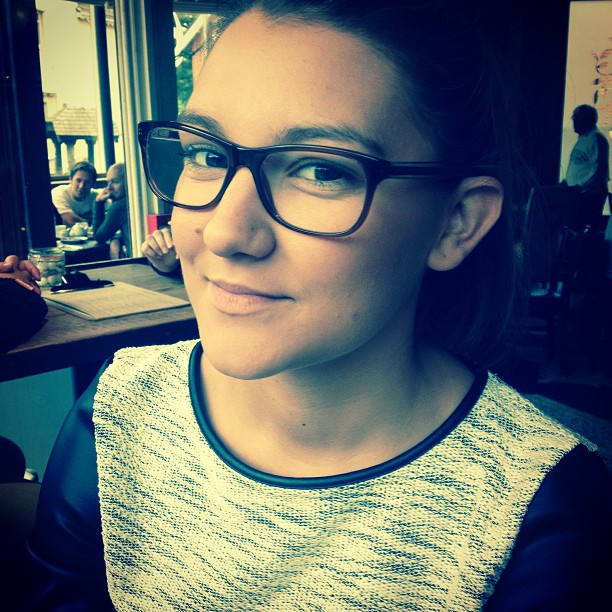 I got glasses! I'll be the first to admit this is a very unflattering photo, but I'm loving my new specs! I chose a funky Armani pair from Whiffens Opticians in Ashley Cross and my gosh, they have an incredible selection. I'd narrowed it down to 2 pairs, but Armani won me over in the end.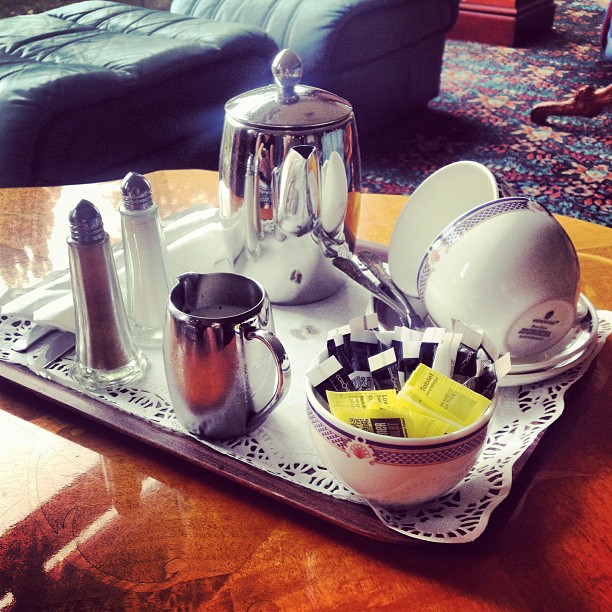 A weekend of Maid of Honour duties at the Springfield Hotel in Wareham.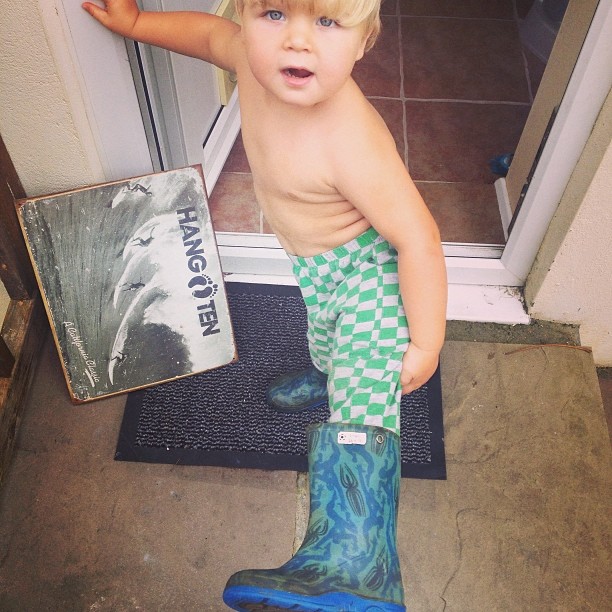 Spending time with this little wellied man is the best therapy.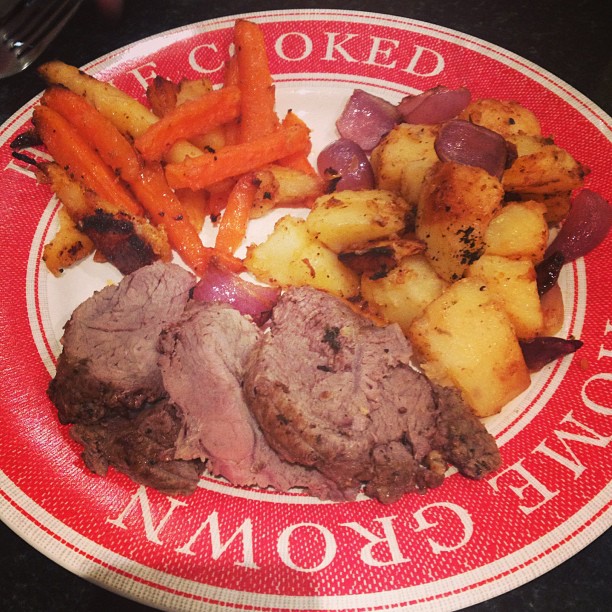 First roast diner of Autumn.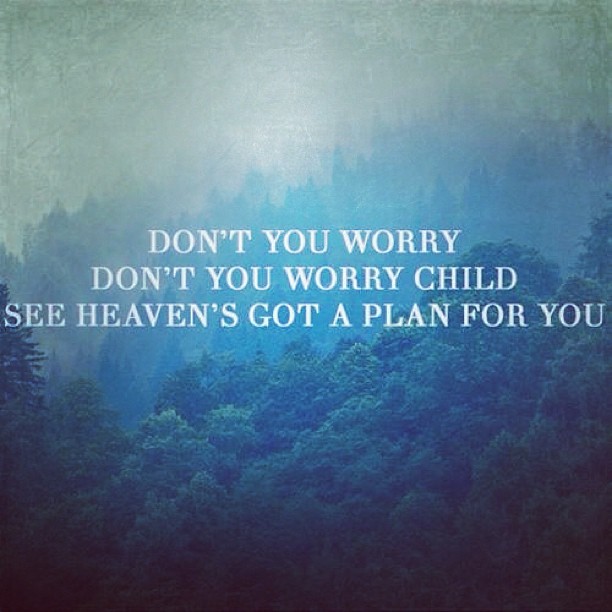 The most painful words as sung by the Swedish House Mafia.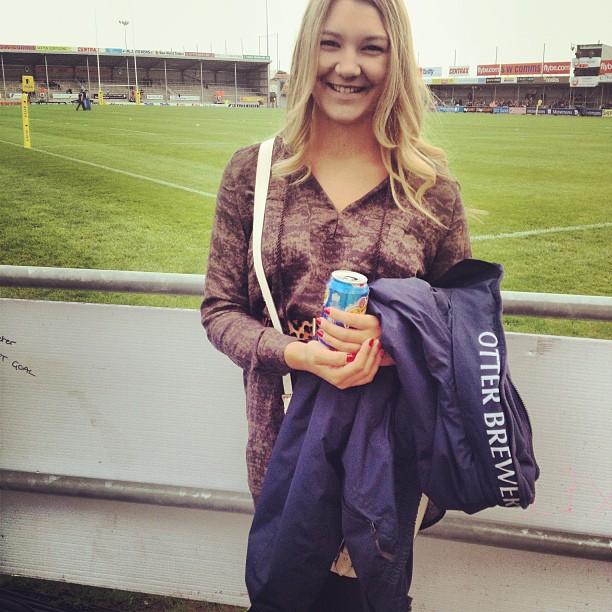 Sundays at the rugby with Otter Brewery. I may or may not have tackled a giant otter at half time….
And last but not least, dull and dreary Sundays call for take outs, in the form of the all new Chicken Shack. Free range rotisserie chicken has won the takeaway game this week. Half a chicken with a smoky marinade and some kick ass gravy, check out their website here for the full menu. You will not regret it!