I grew up around children. My mum was a child-minder so from the age of 5 I was her little helper with all of the little babies and toddlers we had running around the house. There were lots of things we used to do to keep them entertained like one year making papier-mâché money pots using balloons and of course lots and lots of baking. From as far back as I can remember, my favourite bakery snack has been a flapjack. Gewy, chewy, oaty squares. This was my mum's signature dish.

Whenever I'm feeling a little under the weather or in need of a bit of cheering up, I'll pop a batch of these in the oven. To make 12 large rectangular Flapjacks (or many many many more if you're not as greedy on the potion size as me) you will need:

175g butter 175g Golden Syrup (plus additional spoonfuls for licking) 175g Muscovado sugar 350g porridge oats 1/2 lemon pinch of ground ginger (optional) 20 cm tin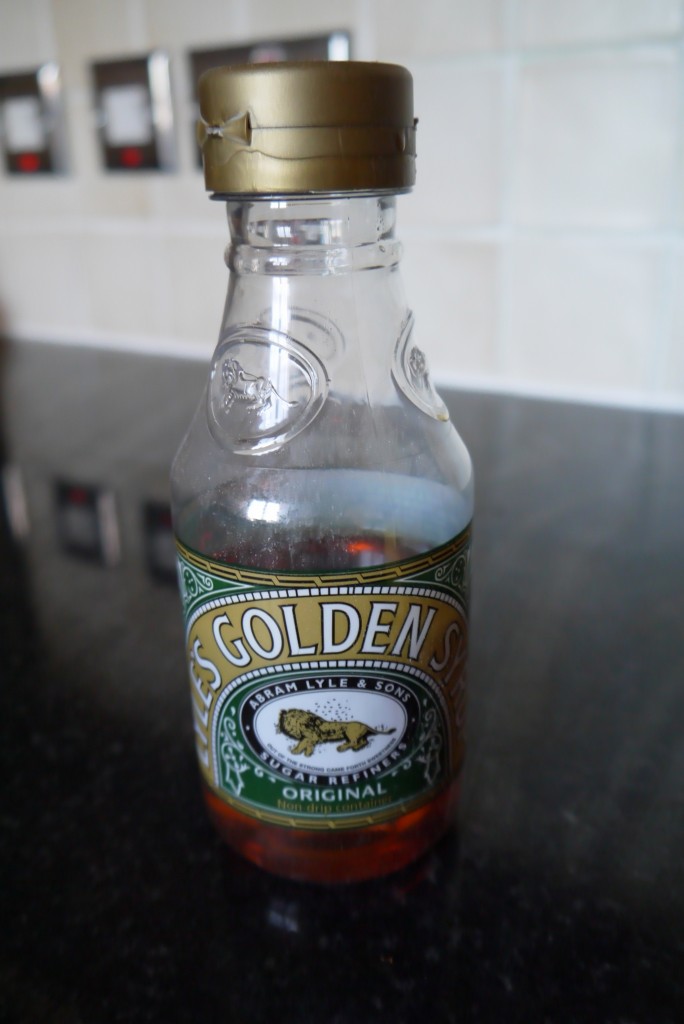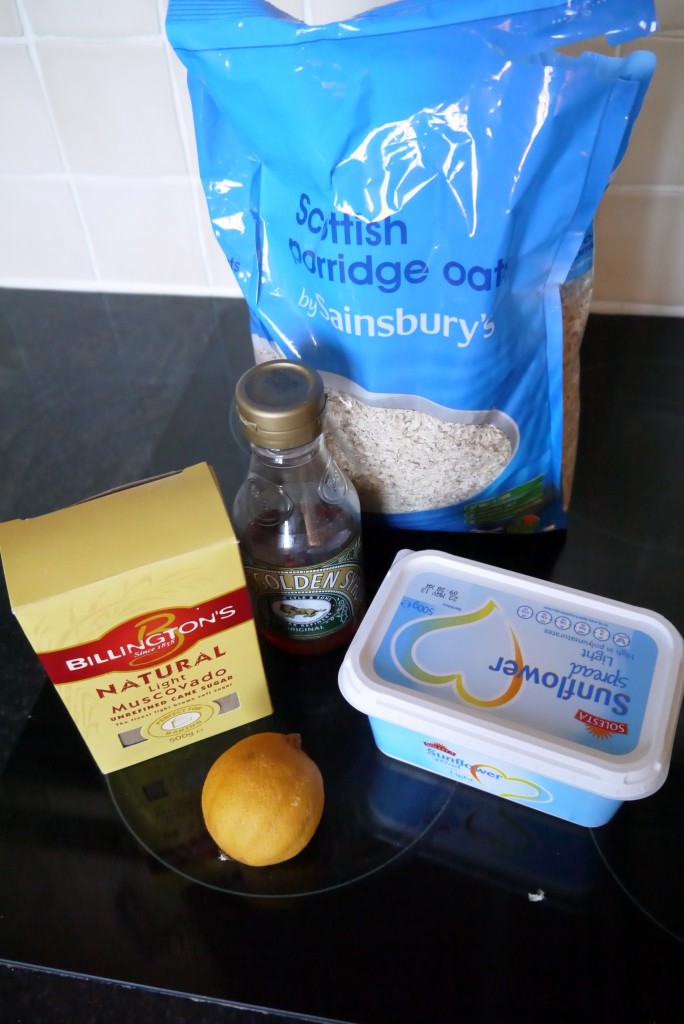 First of all, get organised. Measure out your ingredients and line the baking tray with greaseproof paper. Heat the oven to 150c.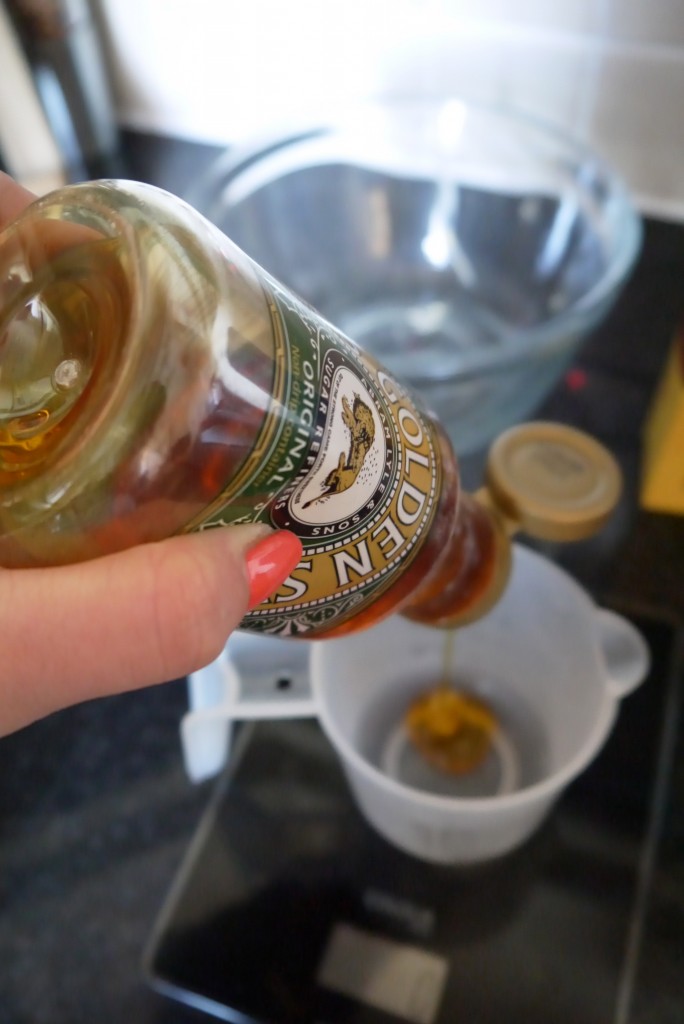 Then set a saucepan over a medium/low heat and slowly melt the butter. Watch out it doesn't over heat, you just want to melt it.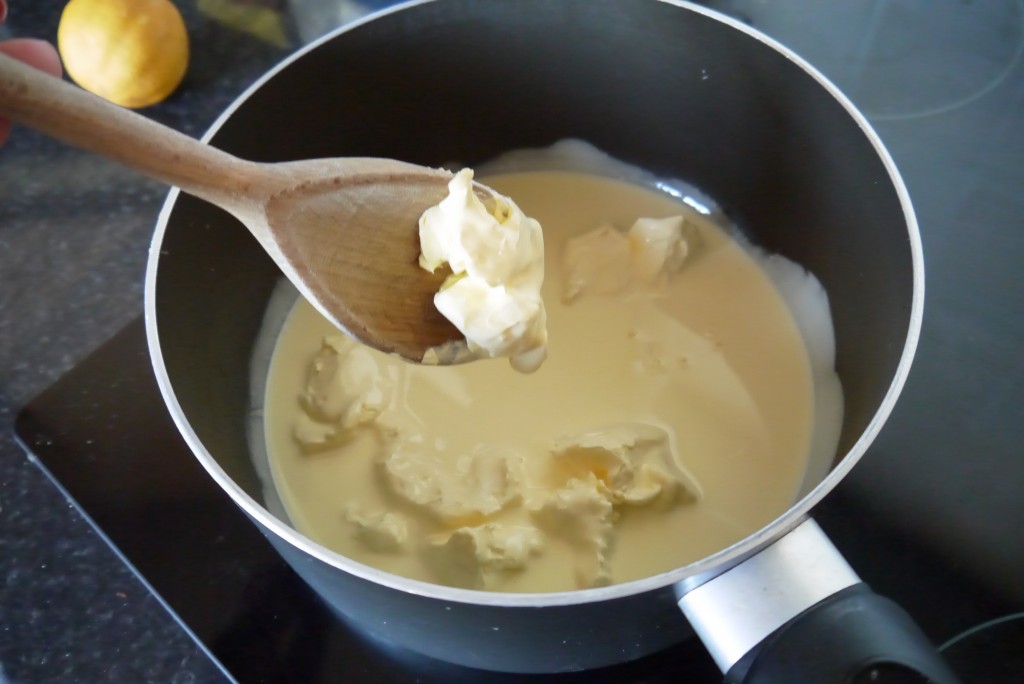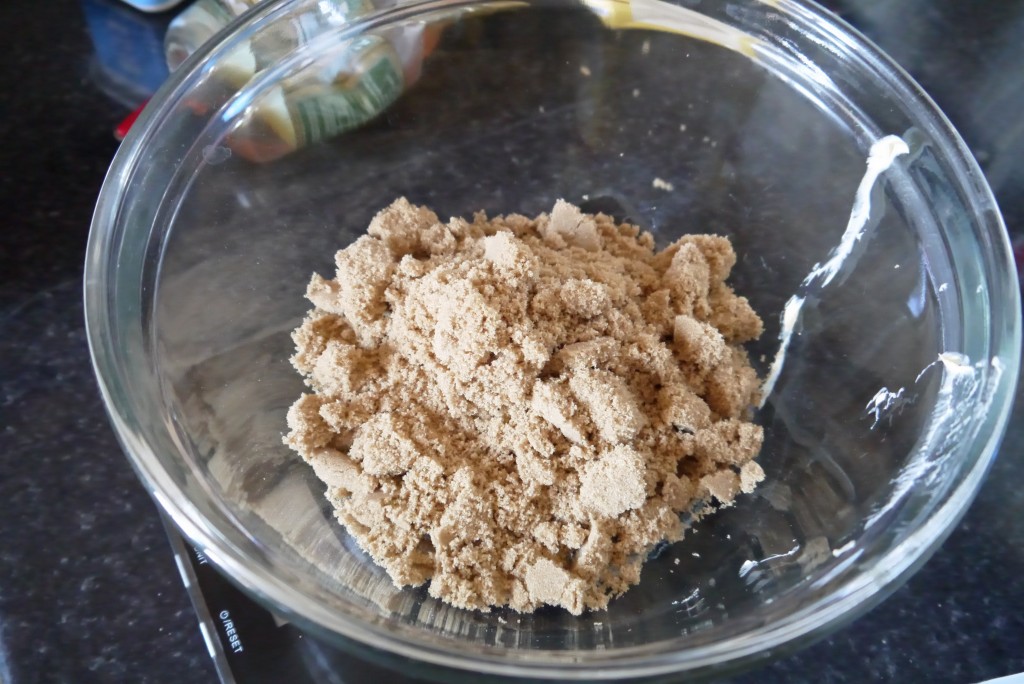 Then add the sugar and golden syrup. Try and refrain from eating too much of the syrupy goodness. Too much sugar is no good for you snigger snigger snigger.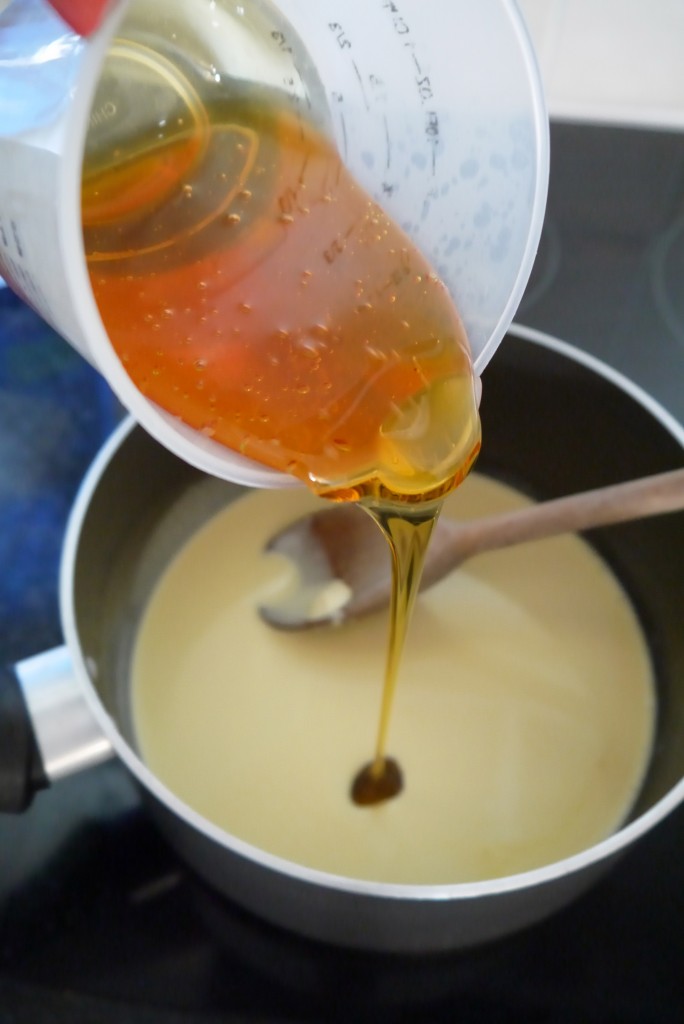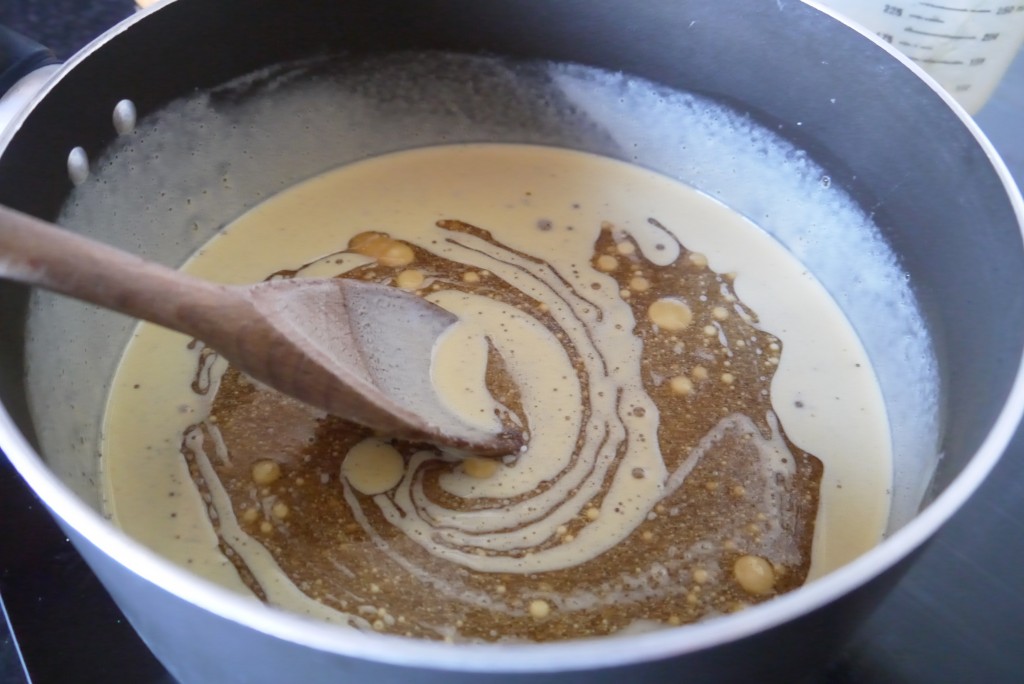 Stir, stir, stir until the sugar has dissolved. Ensure you keep the heat low. Again, you don't want to burn the syrup.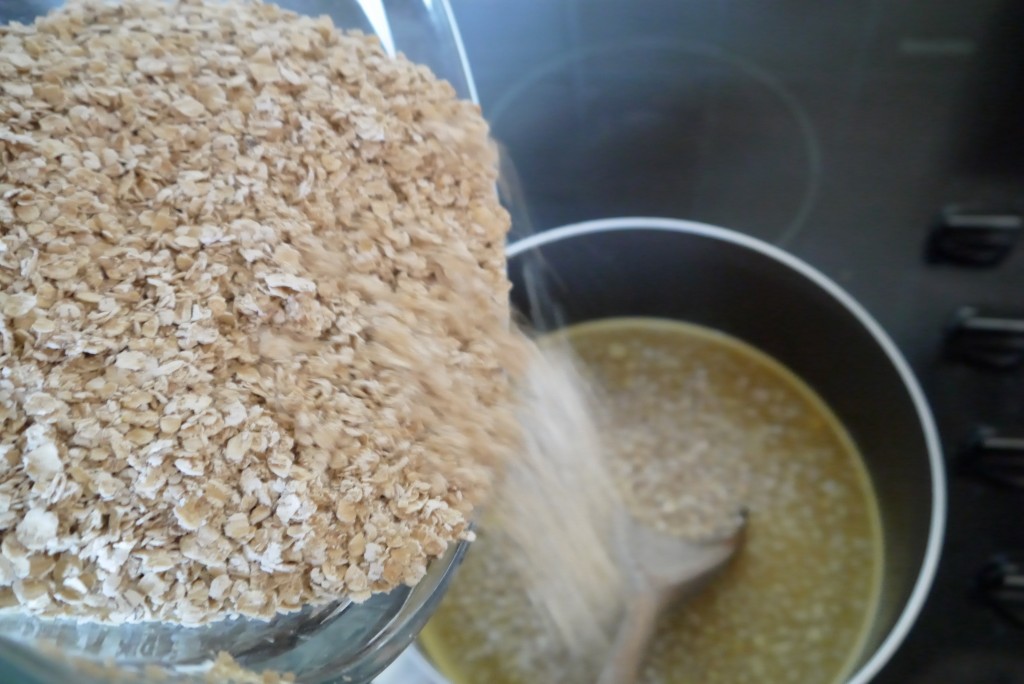 Once the sugar has dissolved, remove the pan from the heat and slowly stir in the oats. Make sure you cover each little oat. This is what makes them deliciously gewy and sticky.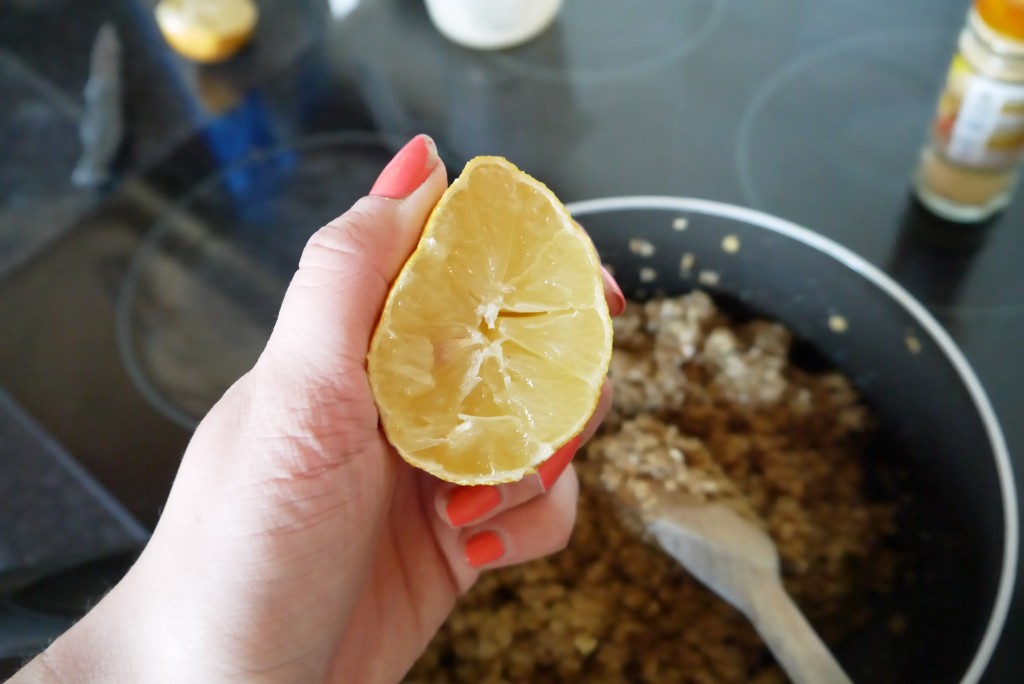 Now for the special ingredient, the juice of half a lemon. Give the mixture a final stir then carefully spoon the mixture into your greaseproof paper tray and compress the mixture into all the corners ensuring it is evenly spread (you don't want someone else's flapjack bigger than yours!)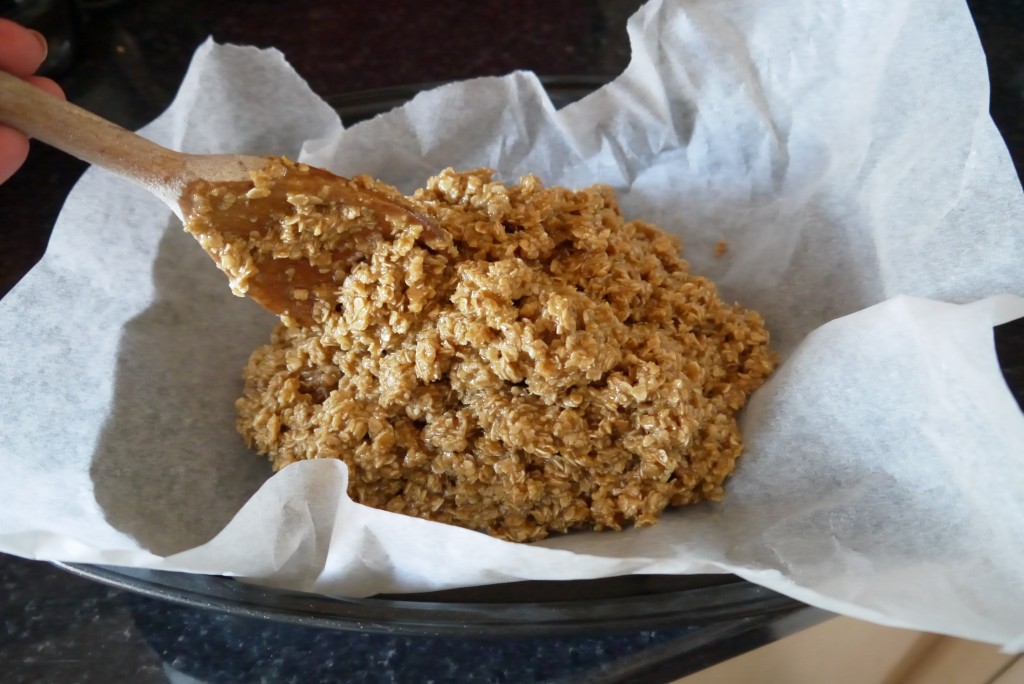 Ok, I got caught licking the spoon.
Pop them in the oven for 35-40 minutes depending on how chewy or crunchy you like them. When their done, you'll know. The kitchen will be filled with the sweetest syrupy smell. Let them cool for 15 minutes before removing from the baking tray. Chop with a sharp knives and serve warm, preferably with a glass of milk.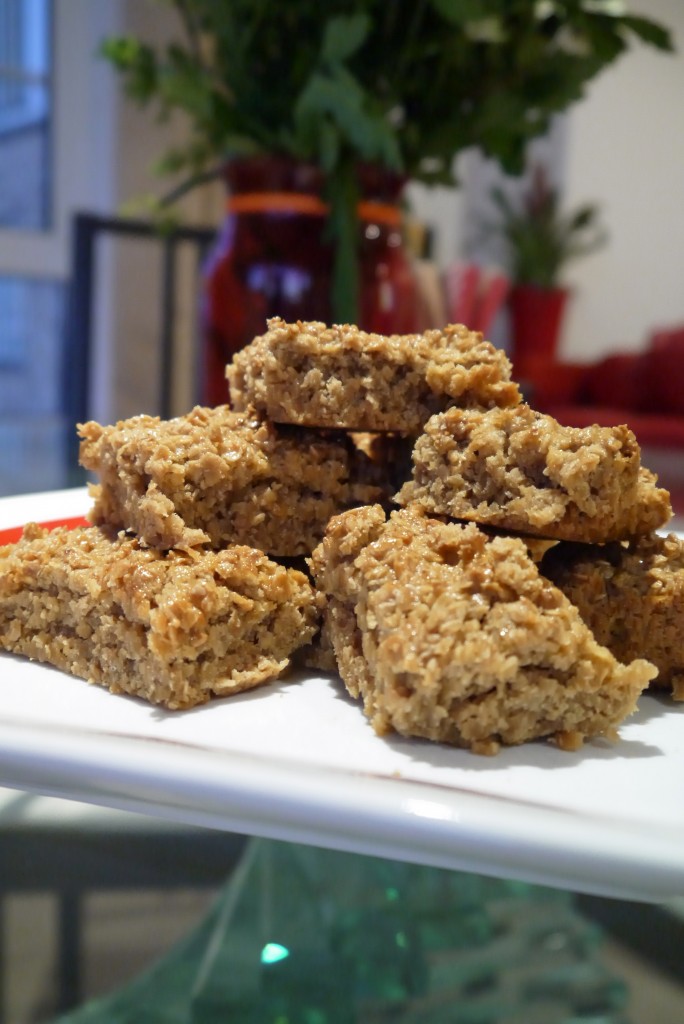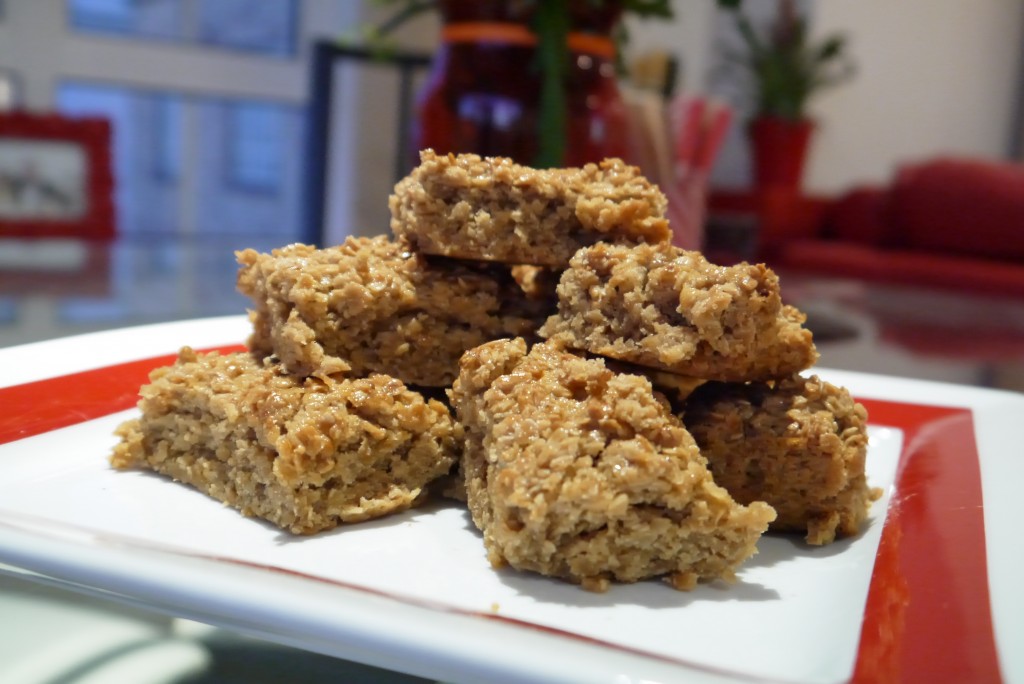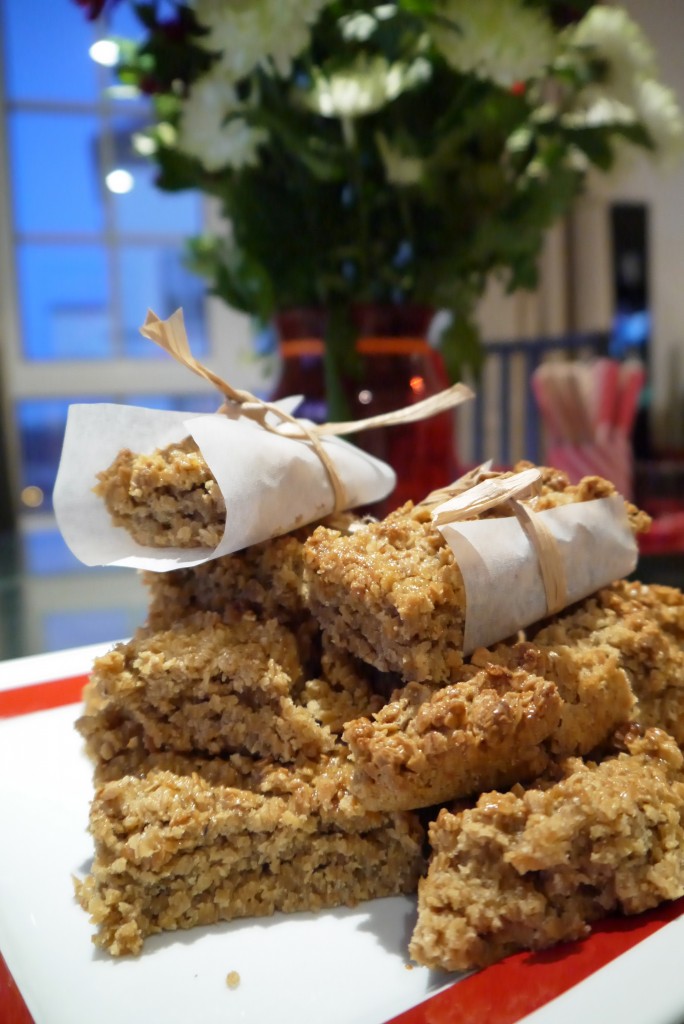 If you're feeling more naughty, add chocolate chips or dried fruit and you'll be in flapjack heaven!