So our time in America is coming to an end. We're on the last leg of our American Dream.
The final chapter of our American adventure starts in our white SUV driving down the strip. Nothing can really prepare you for the scale of Vegas. With all arms and heads hanging out the car window, we cruised down the strip like gansta's bopping to RnB alongside Hummers, other (larger) SUV's and Limo's.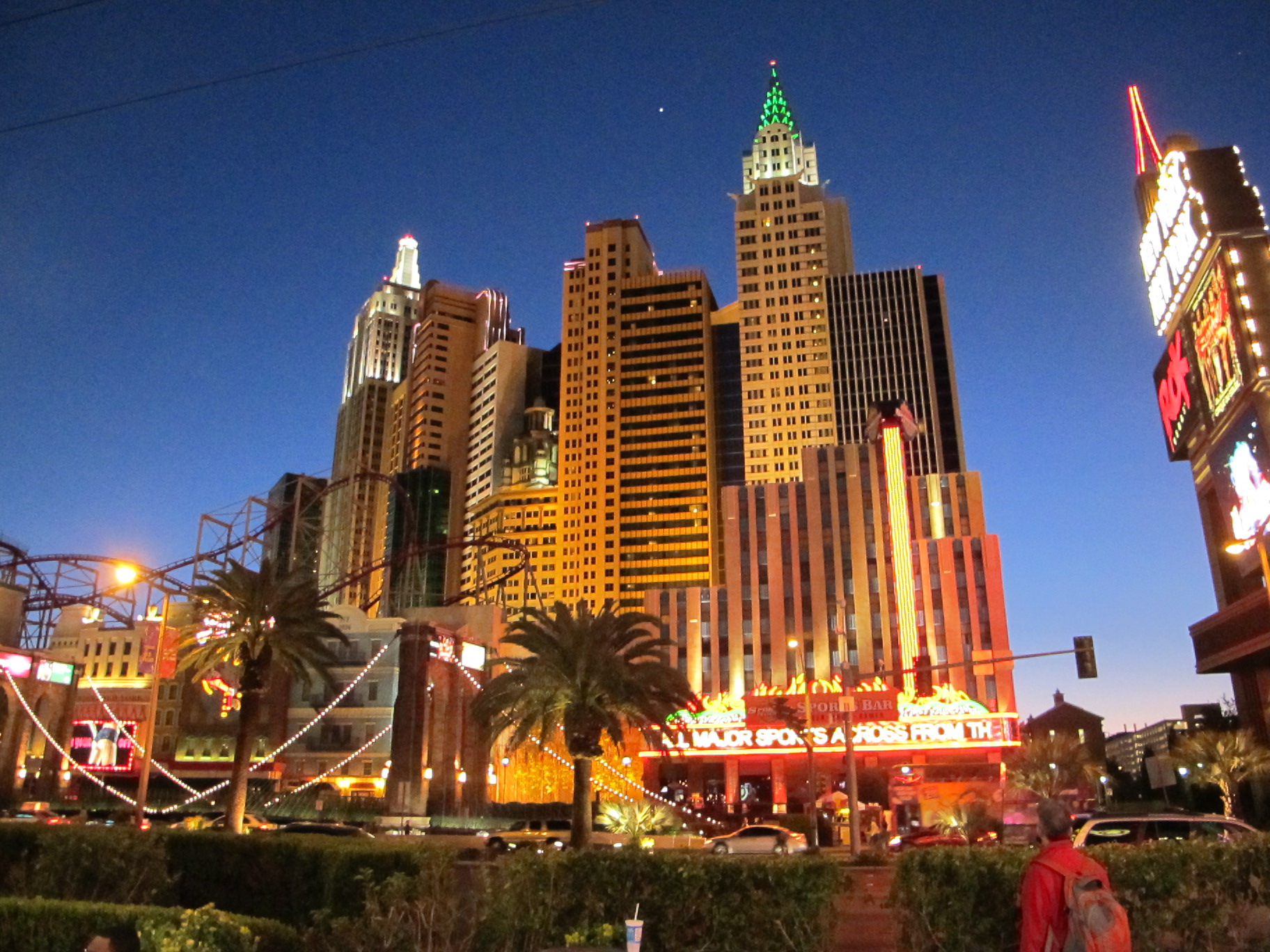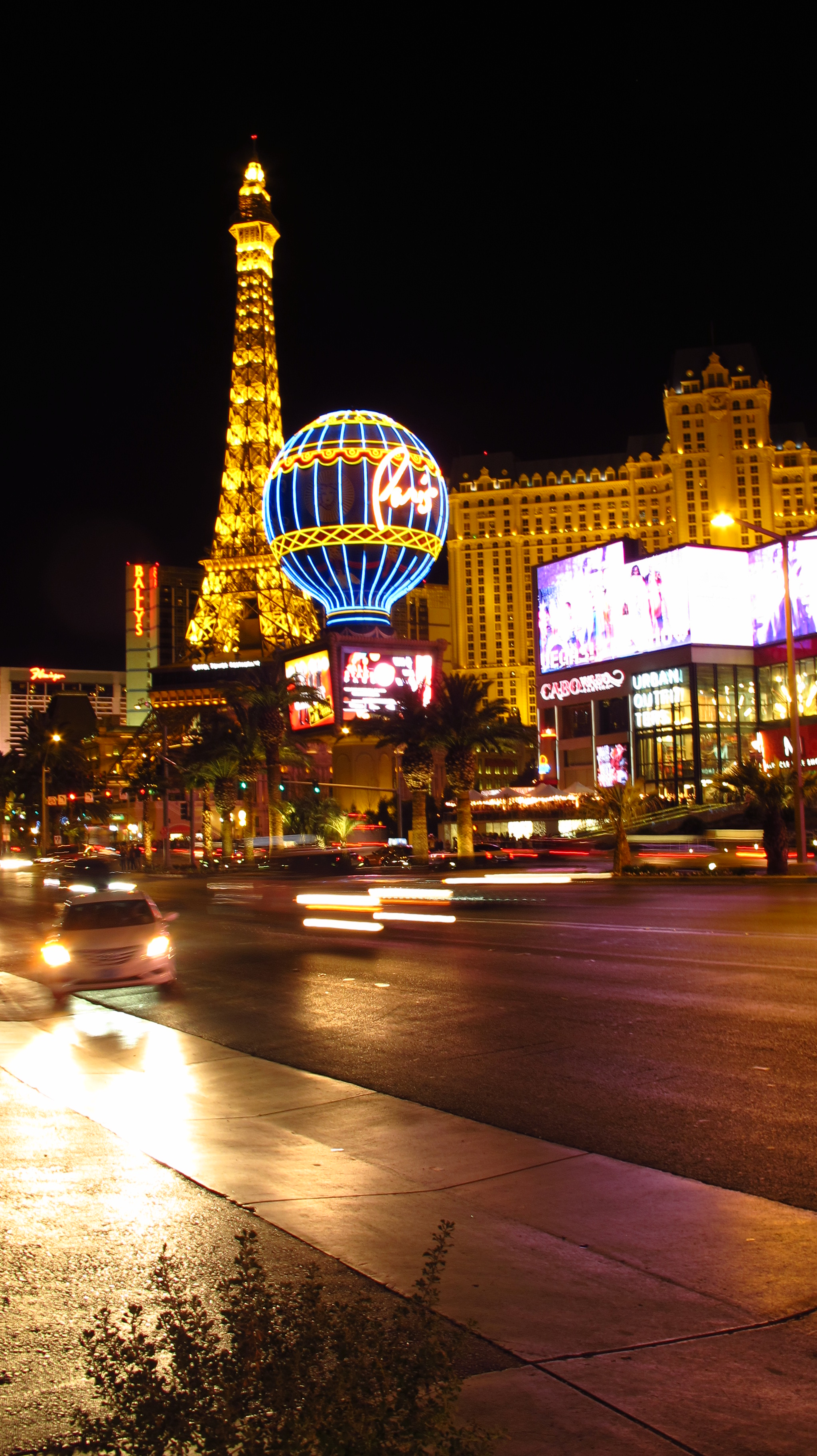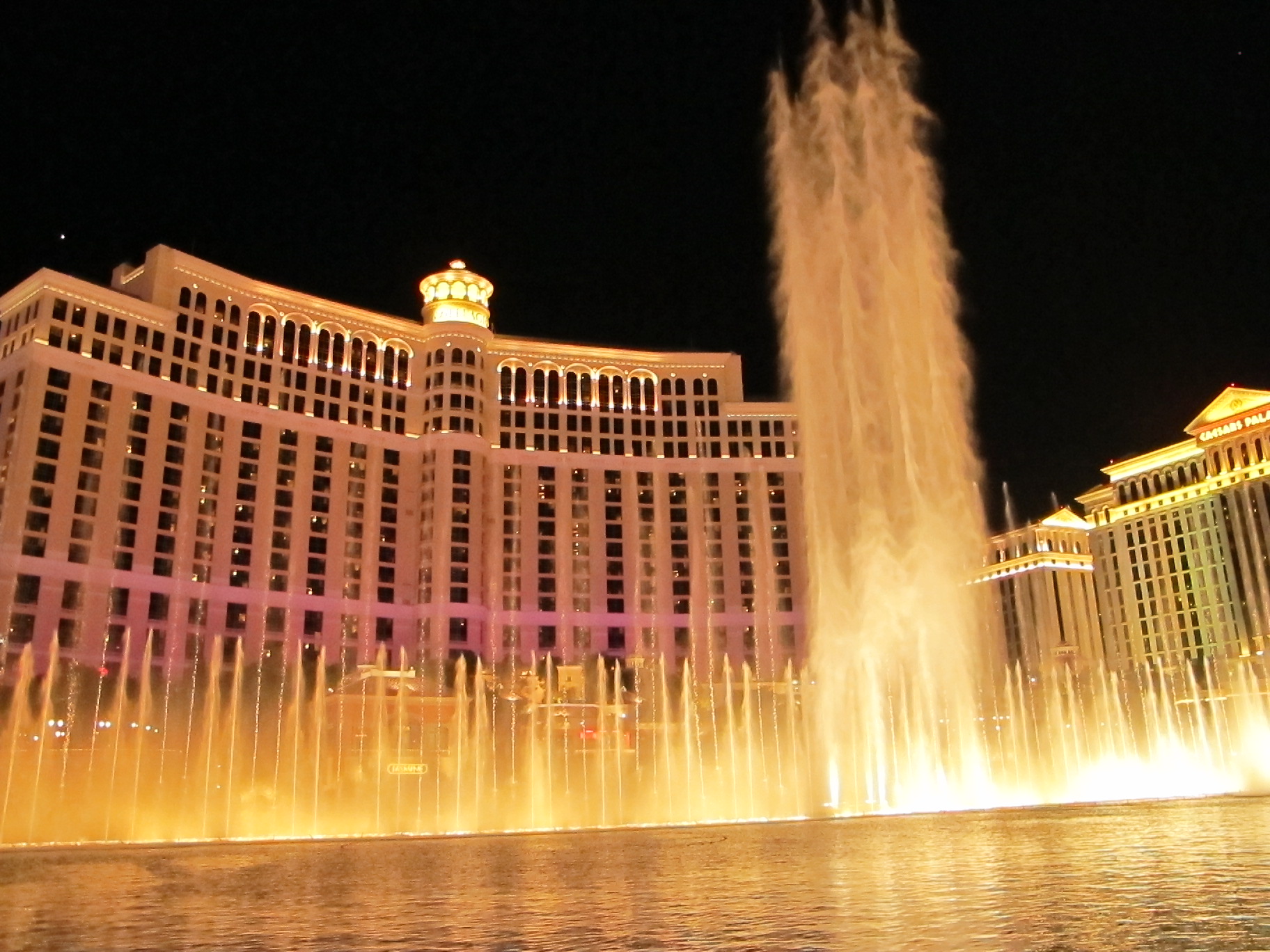 Arriving at the Tropicana Hotel we were pretty sure we couldn't get more excited than we already were. However getting in the night-club style lift to the 22nd floor, our suite had incredible views over the MGM Grand and New York New York. we jumped on the beds screaming in true Vegas style. I couldn't wait to start exploring.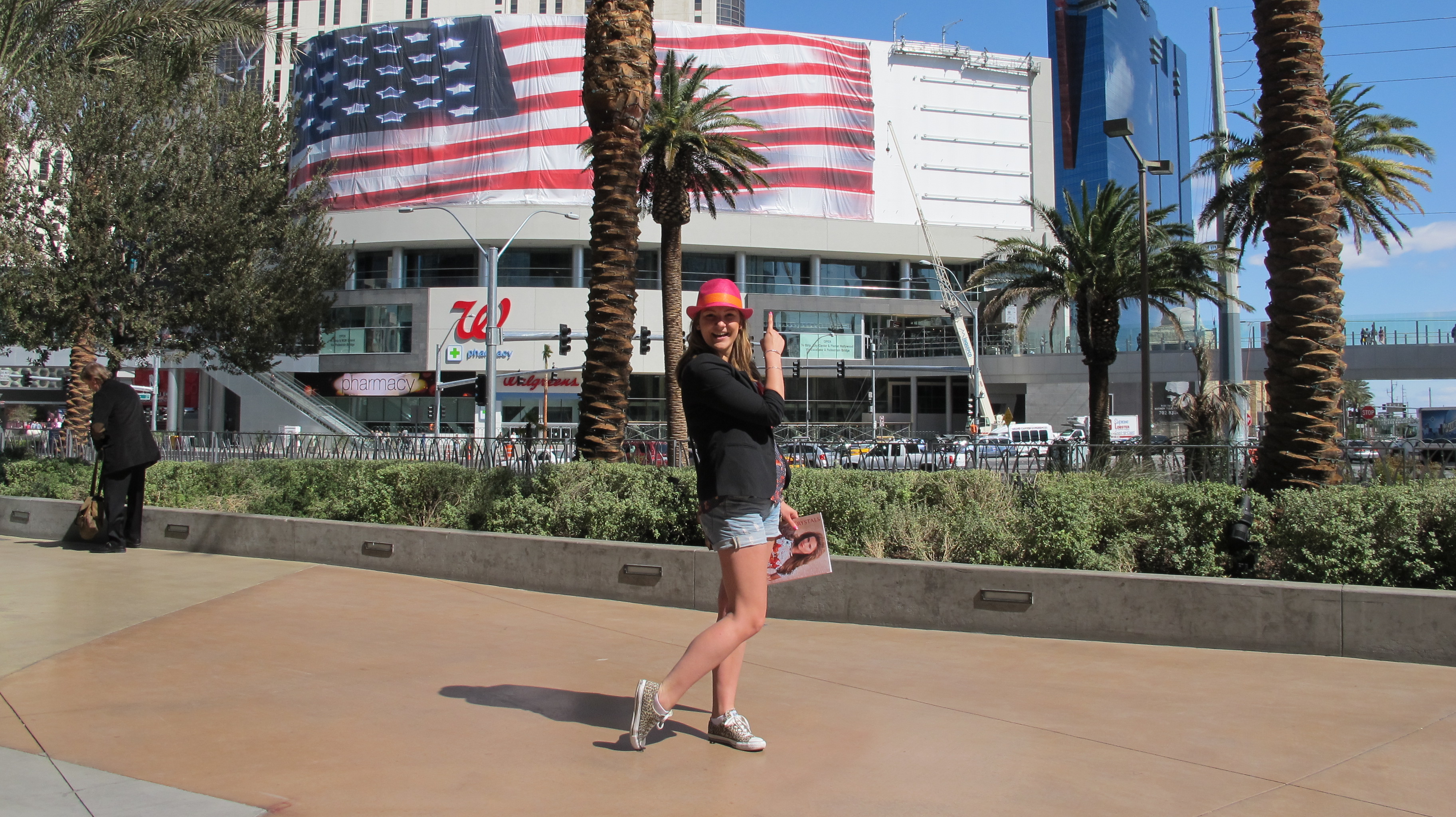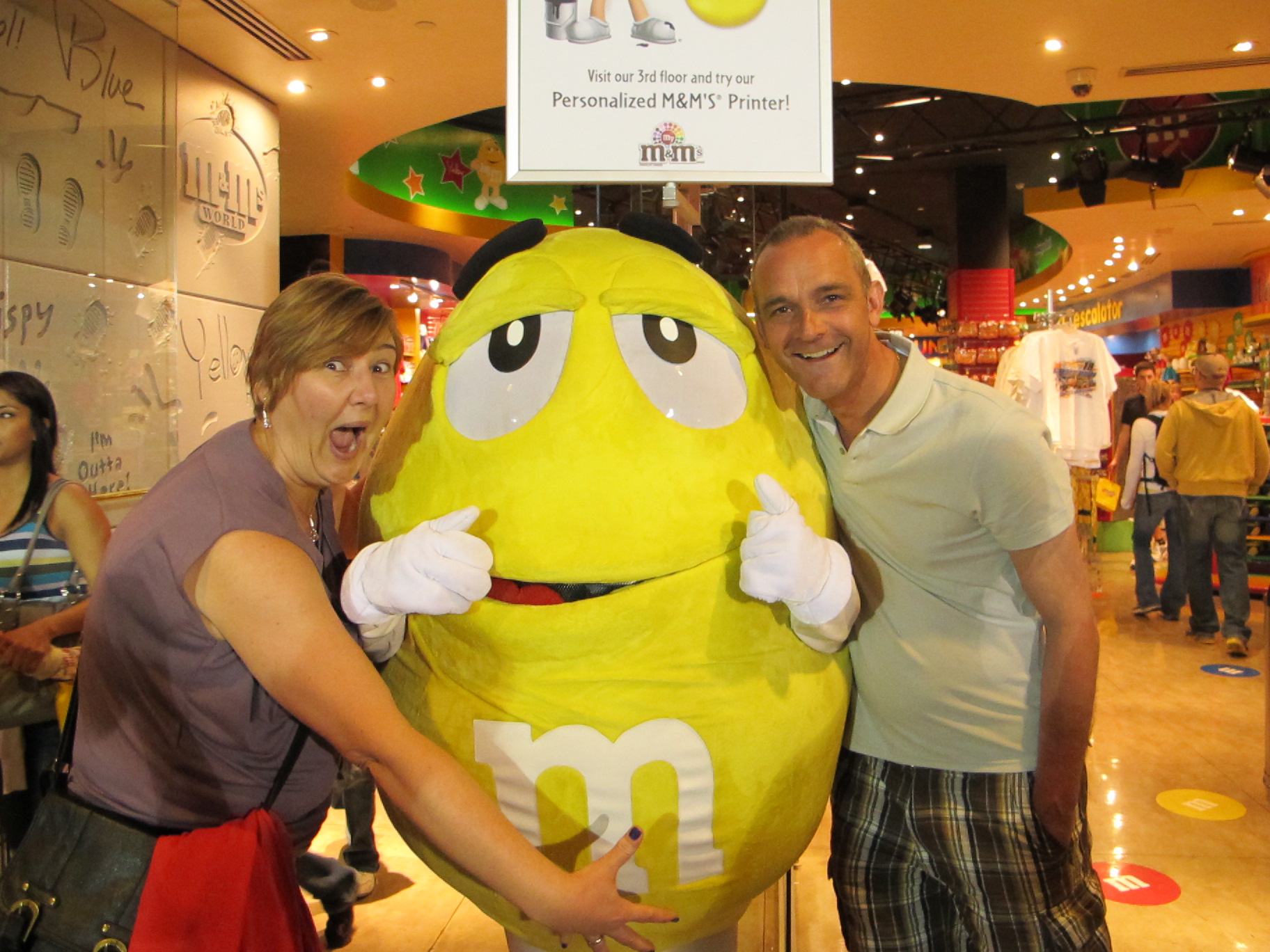 The Strip entertains many strange and wonderful characters. Mum and Dad had a great time "mingling".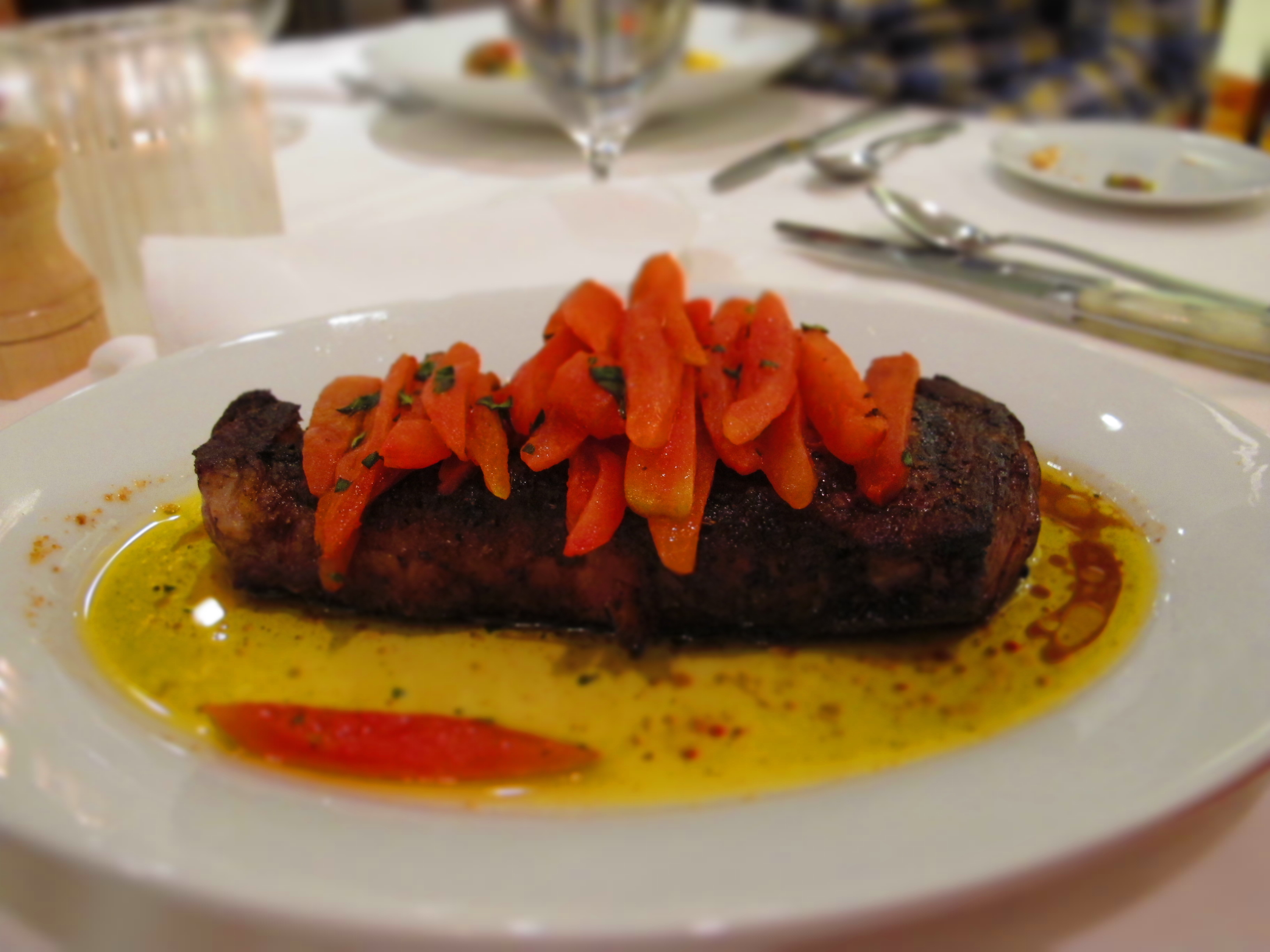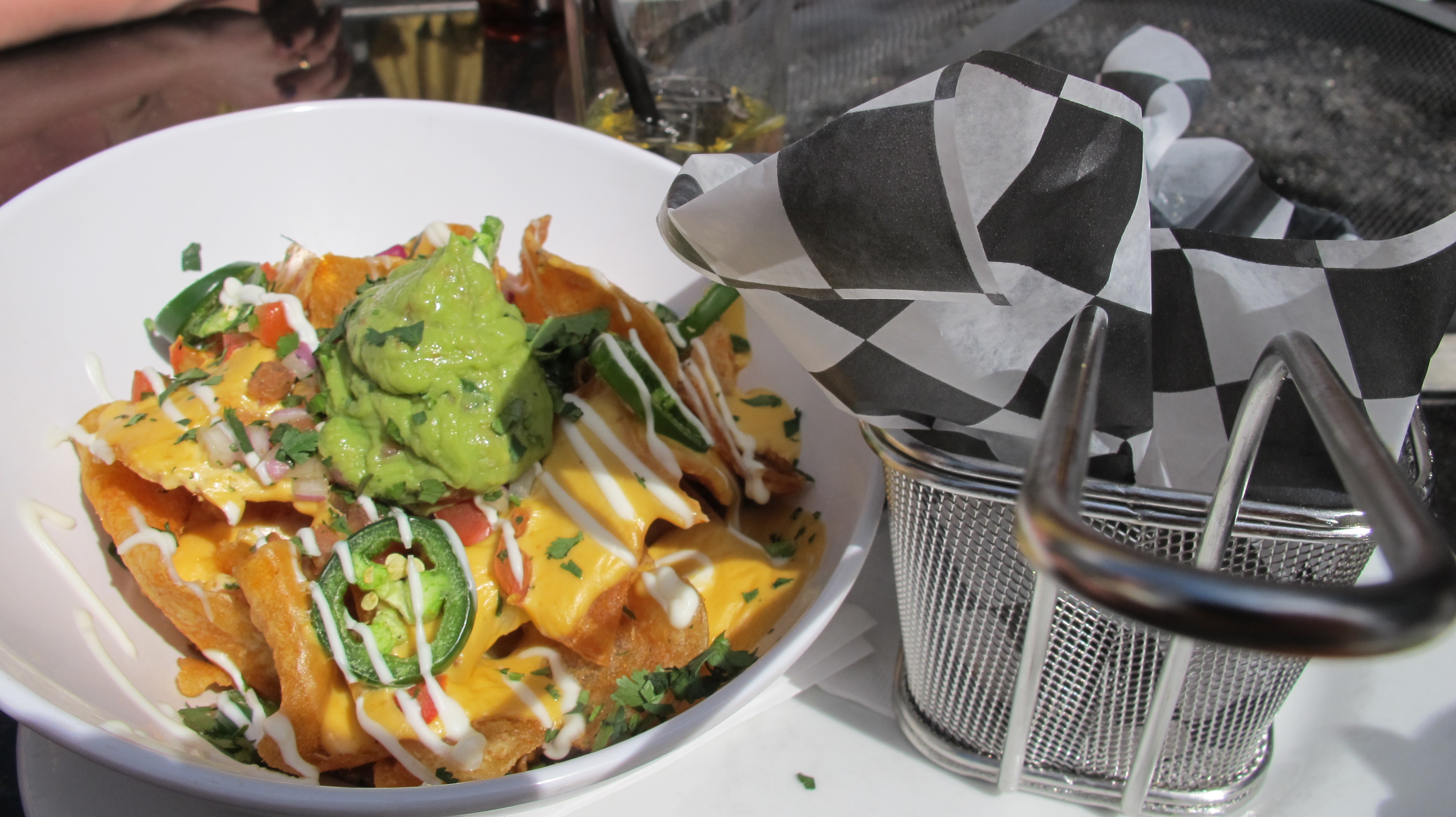 The food in Vegas is amazing. Large portions of New York steaks, Nachos and burgers ensure you're thoroughly soaking up the "yards" of beers and cocktails (as well as gaining a stone in weight).
Our favourite restaurant in Vegas is Hooters. Yes, you heard it, Hooters. Obviously to my 17-year old brother it was heaven on earth (that can be said for my dad and boyfriend too I'm sure). I wasn't won over by the idea but the girls, all-be-it baring a bit too much skin, are very sweet and accommodating.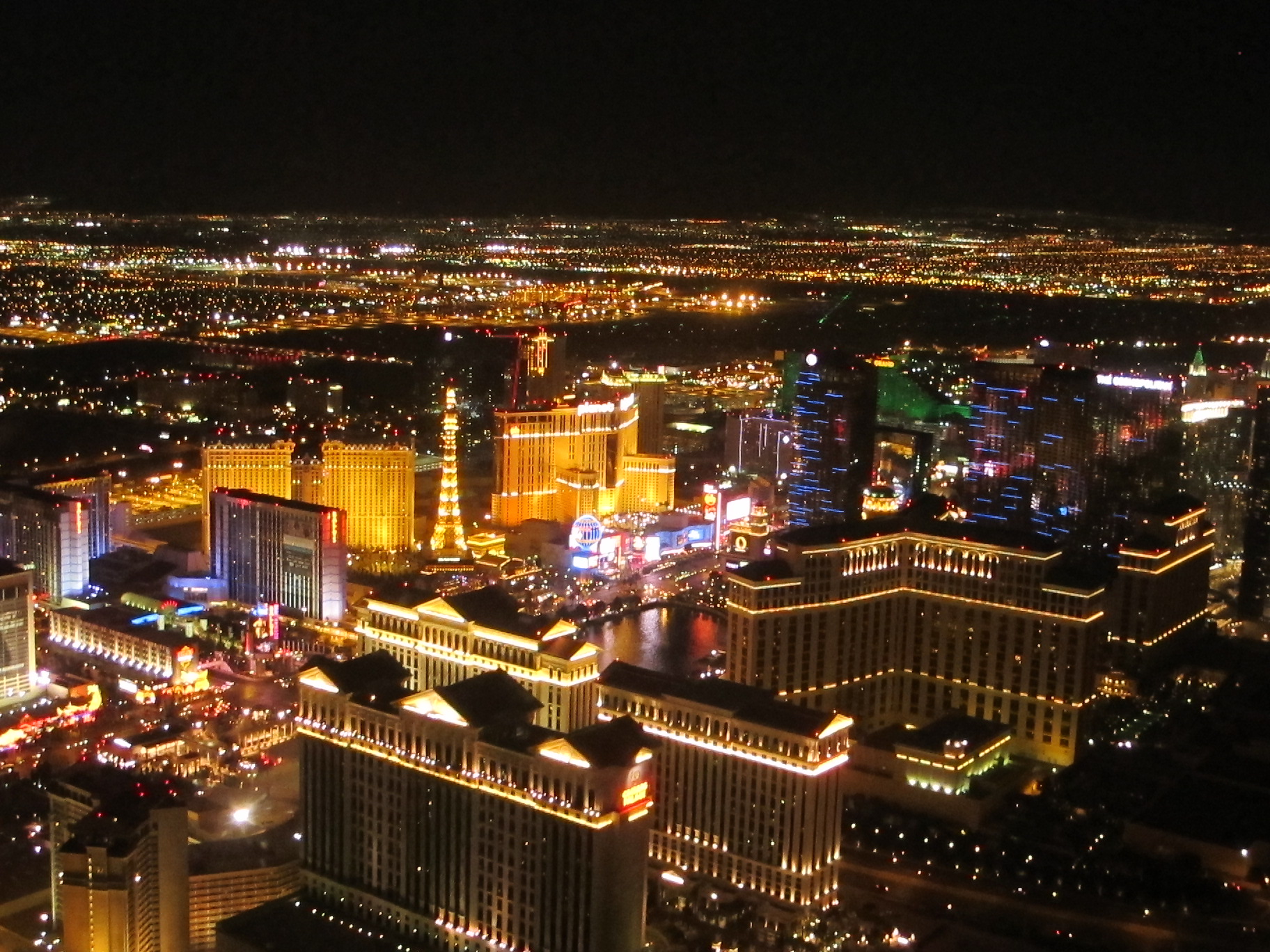 On the penultimate day of our trip, we flew high above the Vegas skyline by helicopter. Vegas is even more spectacular from the night sky with the twinkling of the casino lights, to the headlights of hundreds of limousines that line the strip.
I have a slight fear of helicopters so unfortunately my heavy breathing entertained everyone on the small helicopter. When we returned to ground, I found Mum and Dad had demolished 3 bottles of Champagne which the company were supposedly going to "throw away".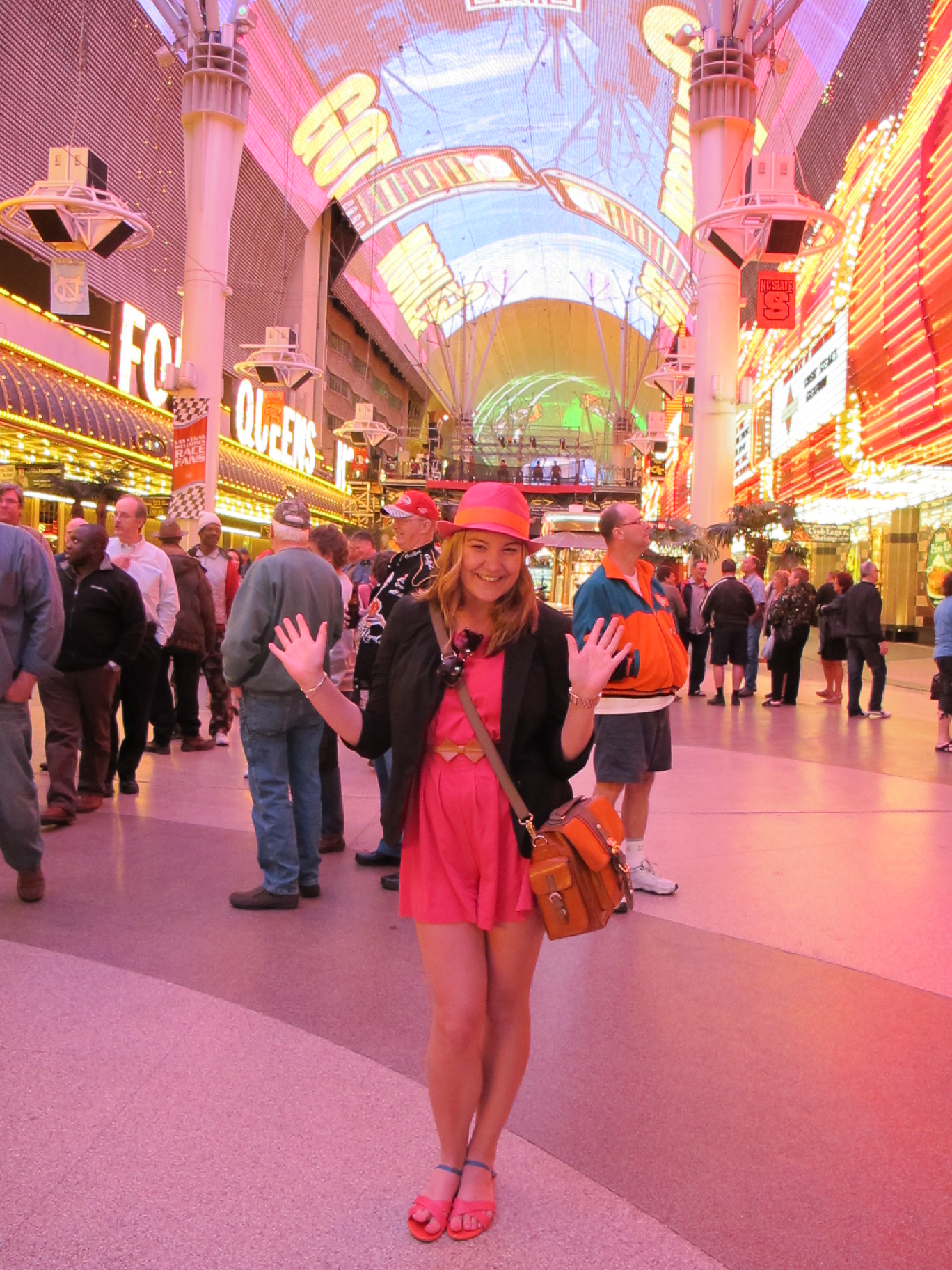 Fremont Street is without a doubt one of the coolest places on earth. Locked in its own history, you feel as flamboyant as every casino and show girl that lines it.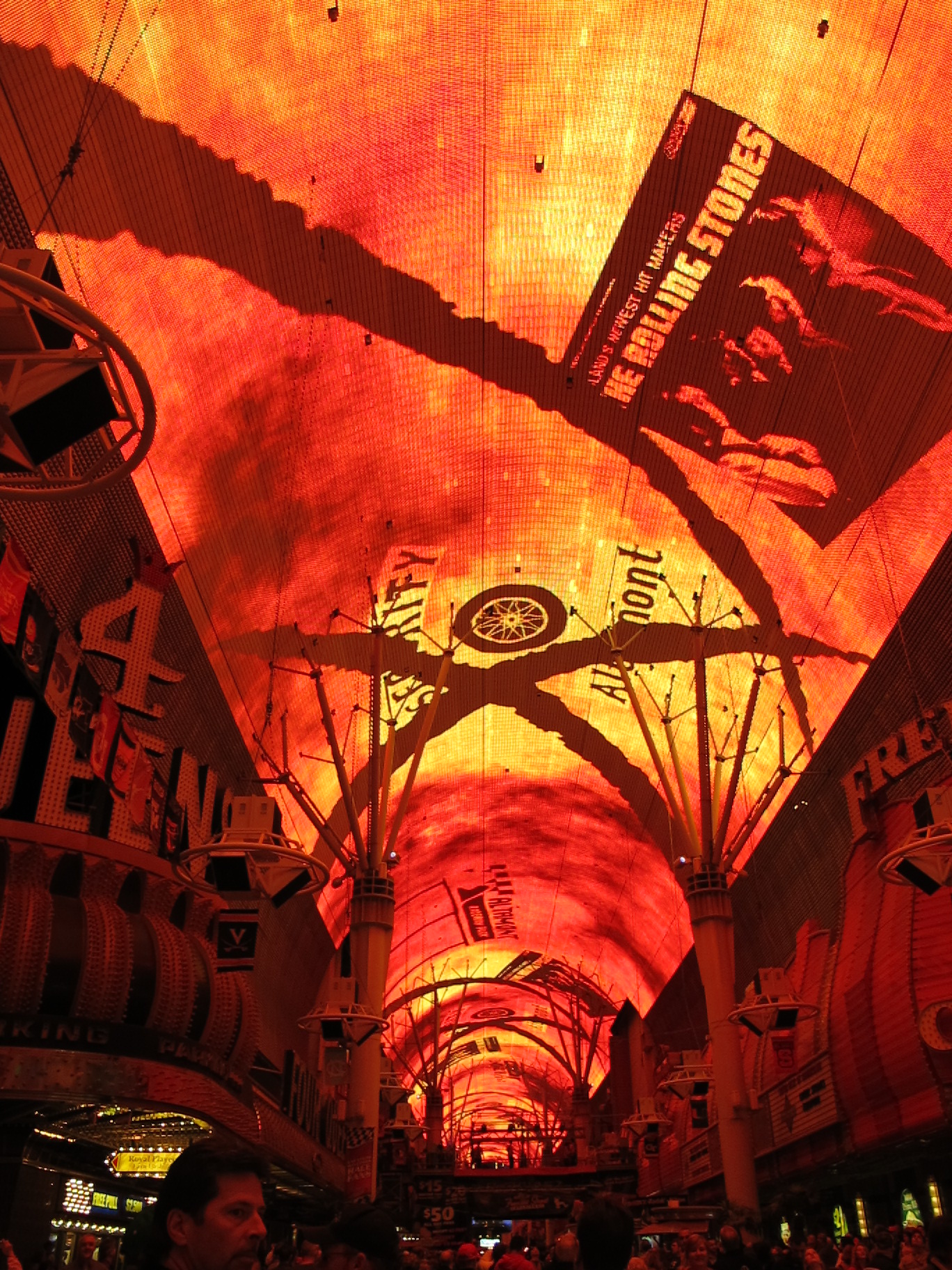 The light show transforms Fremont Street – a wonderful display of digital images to Don McLeans "American Pie".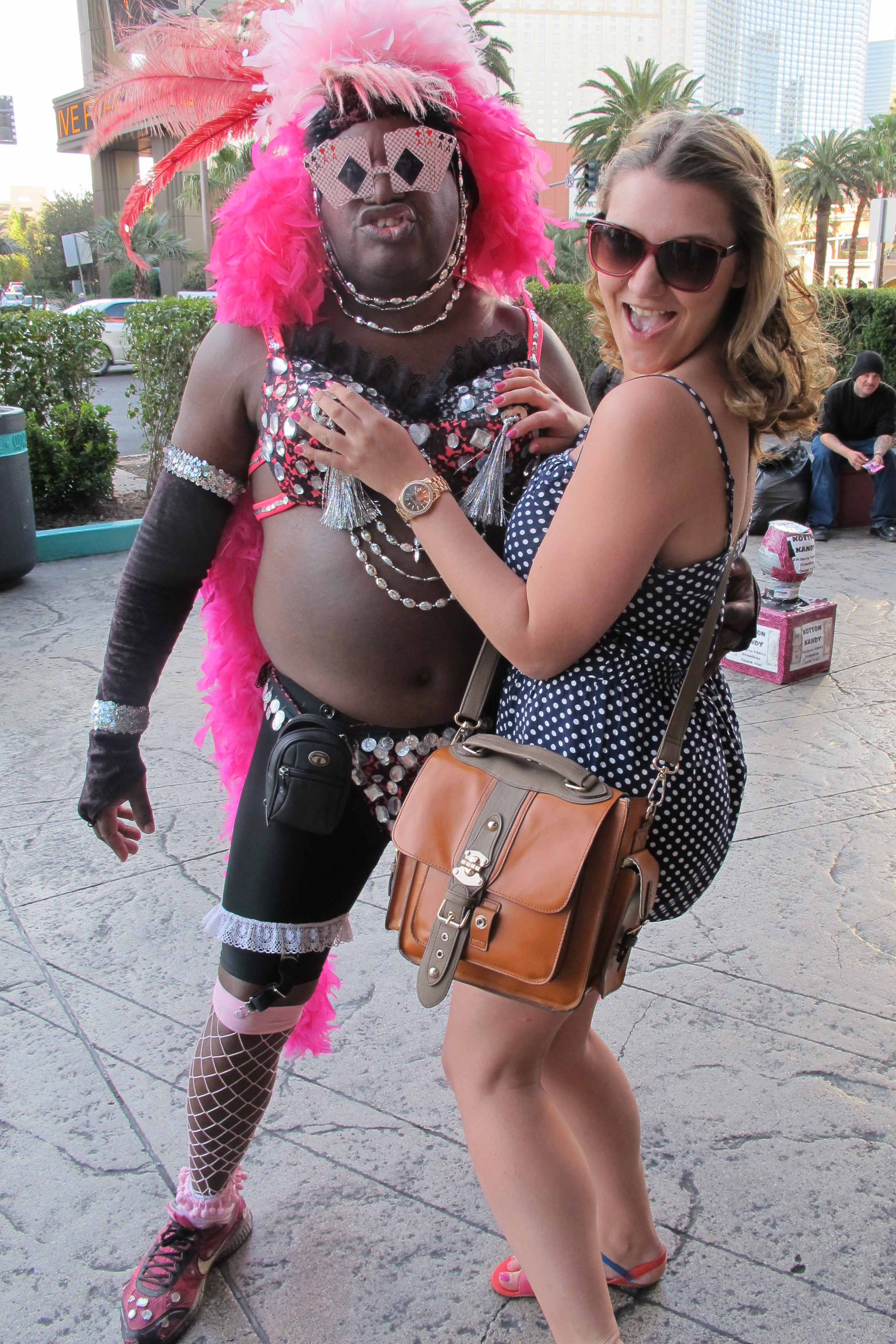 Kandy Kane marked our last day exploring The Strip. If you fancy a tummy crippling laughing fit I urge you to check him out on YouTube.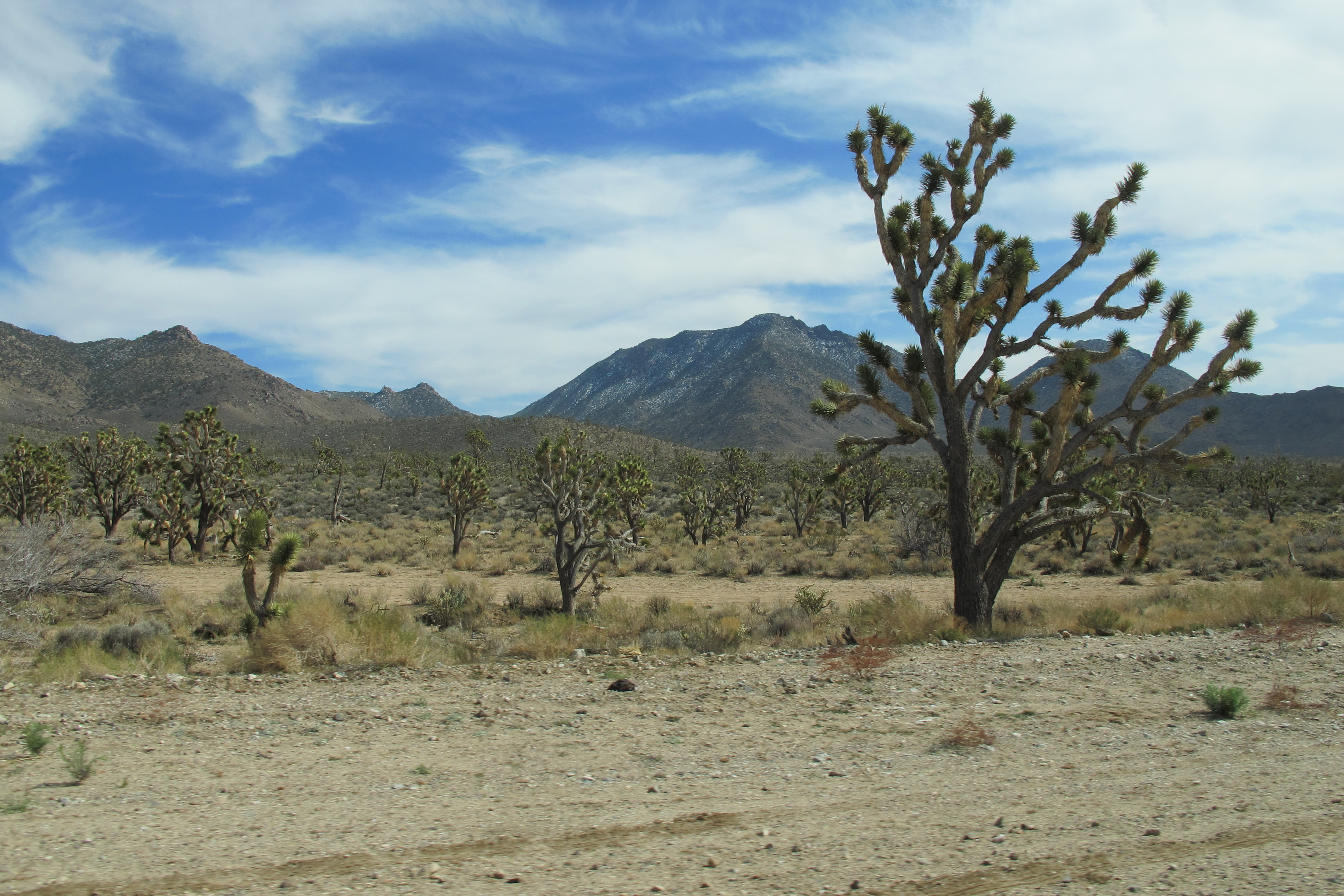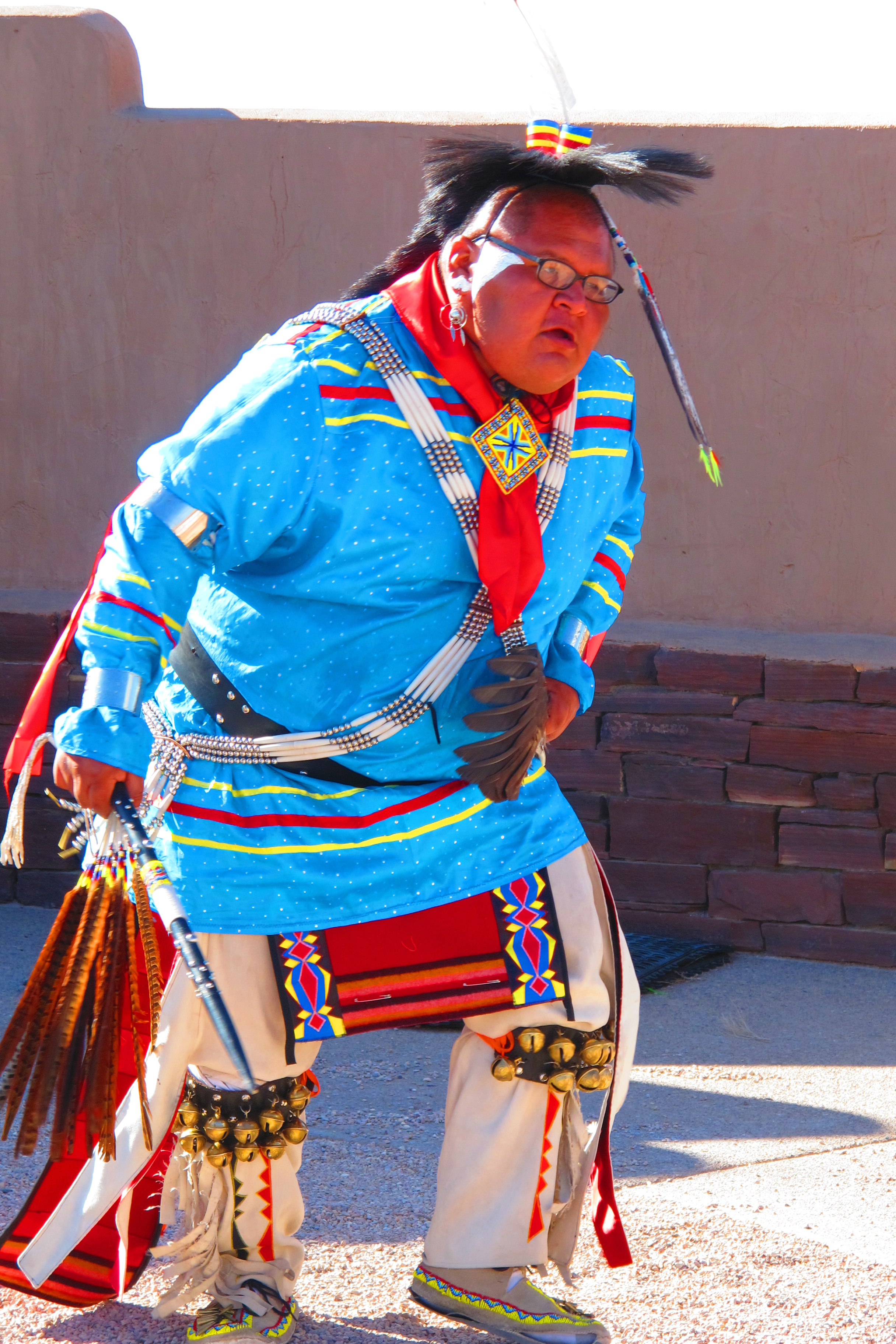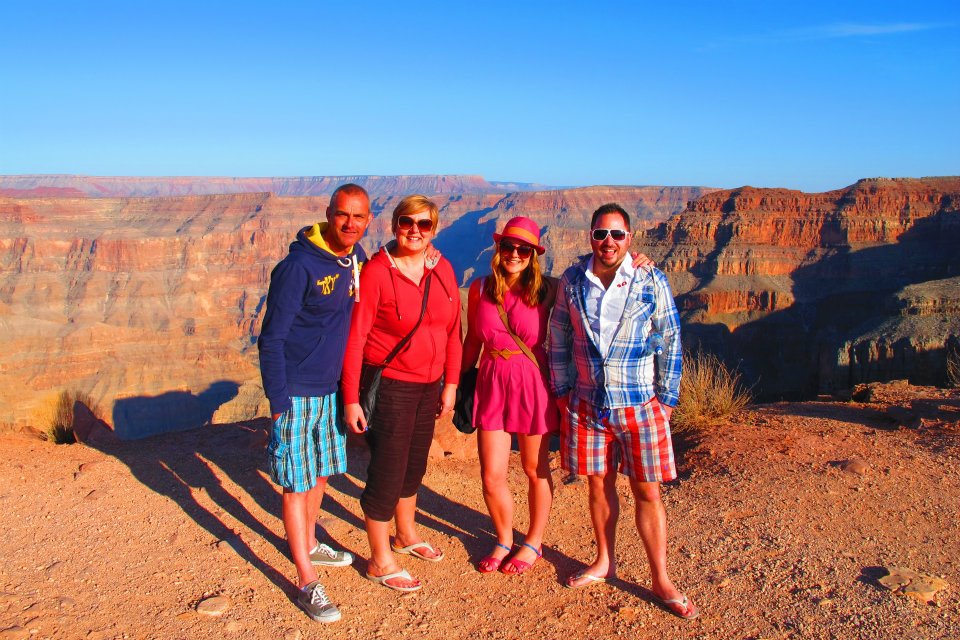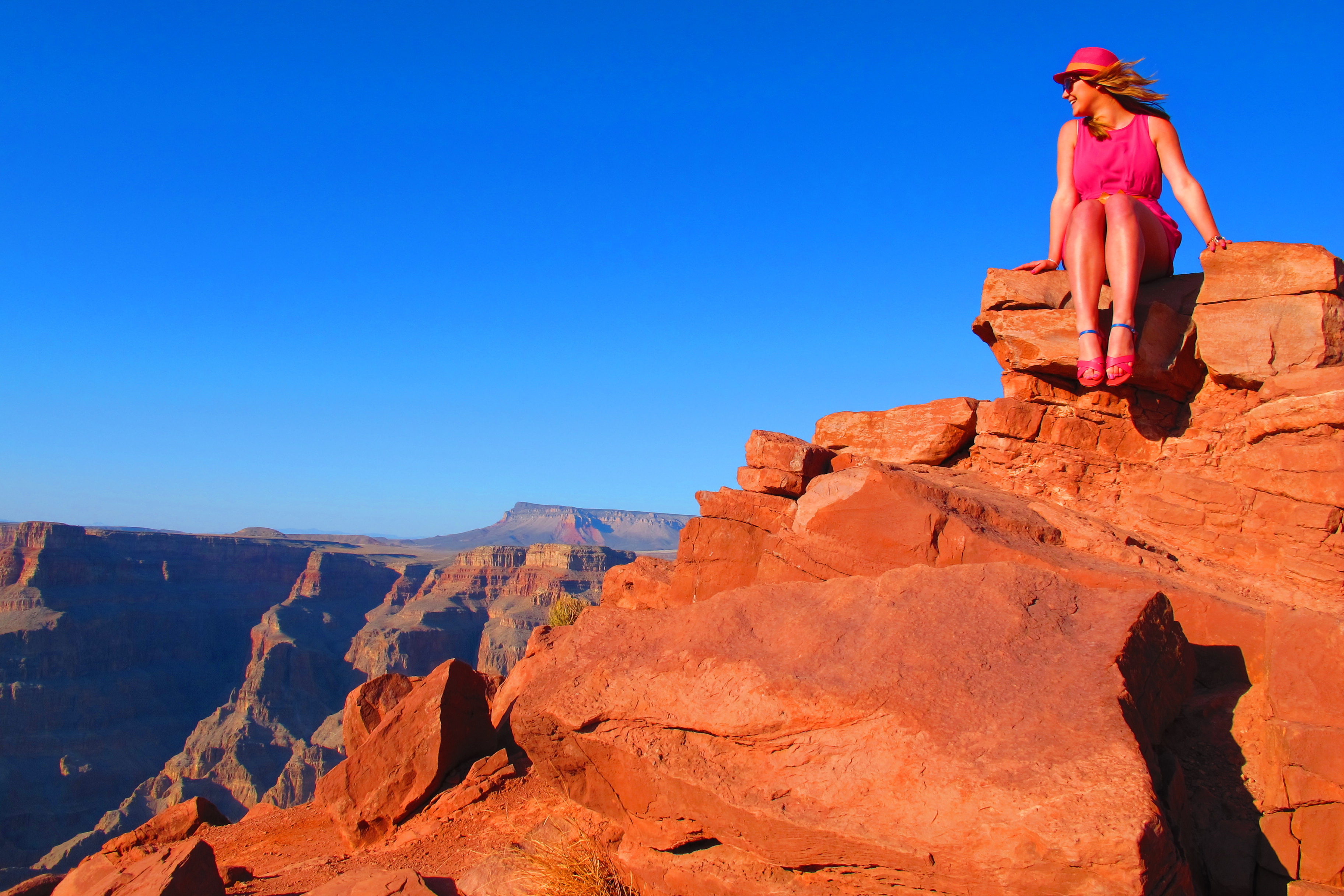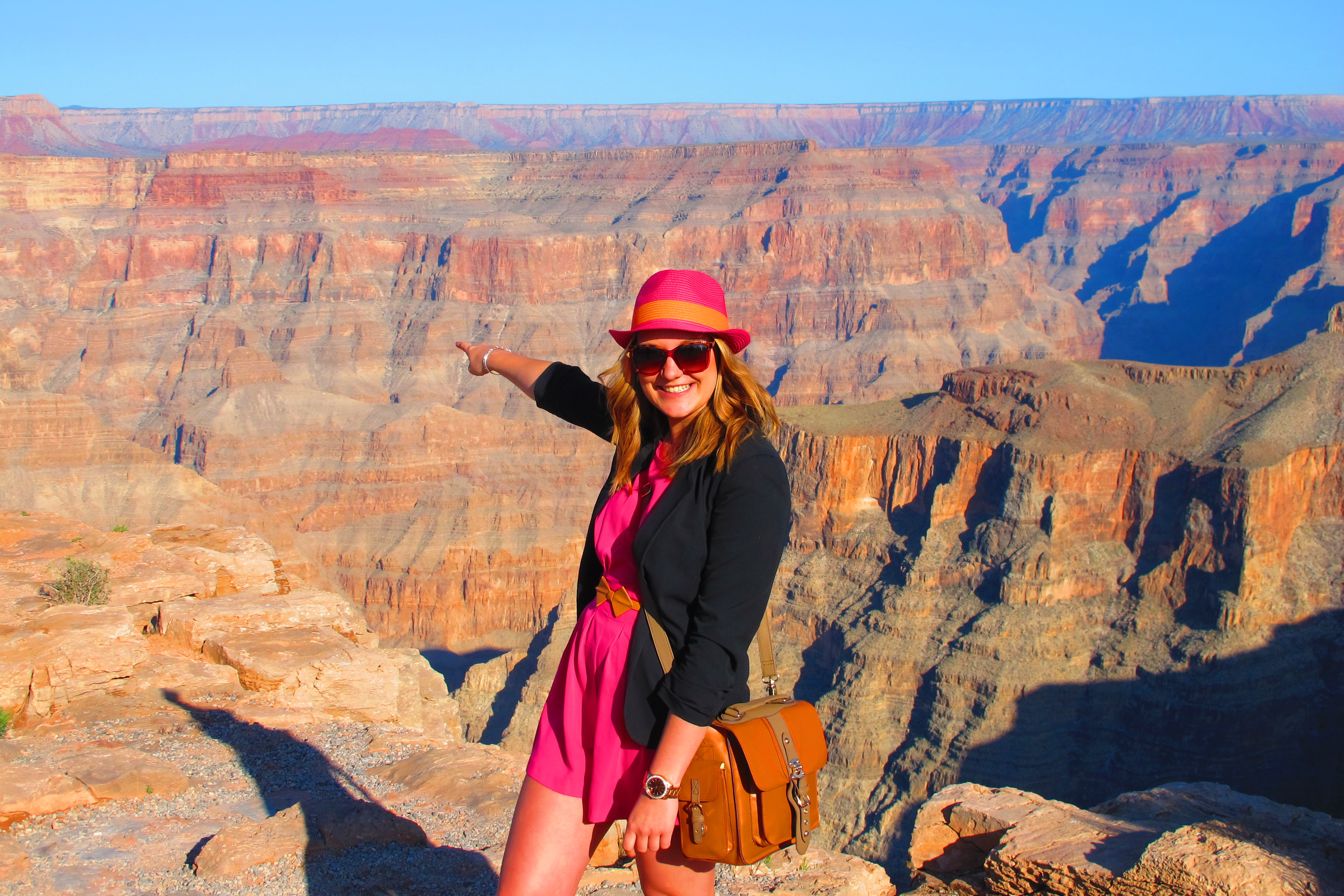 There is a reason the Grand Canyon is one of the Natural Wonders of the World. It is undoubtedly one of the most wonderful places I have ever visited.
On the plane home, it was hard to digest how much of the world we had just seen. If you're interested in travelling from San Francisco to Las Vegas, I'll be writing a "where to go, what to see" post verrrry soon!
And if you haven't checked out Chapters 1 & 2 of our American Adventure you can have a read here and here!