You must be thinking by now, "why don't you just pack up and move to Devon"? I know, I know. I'm working on it.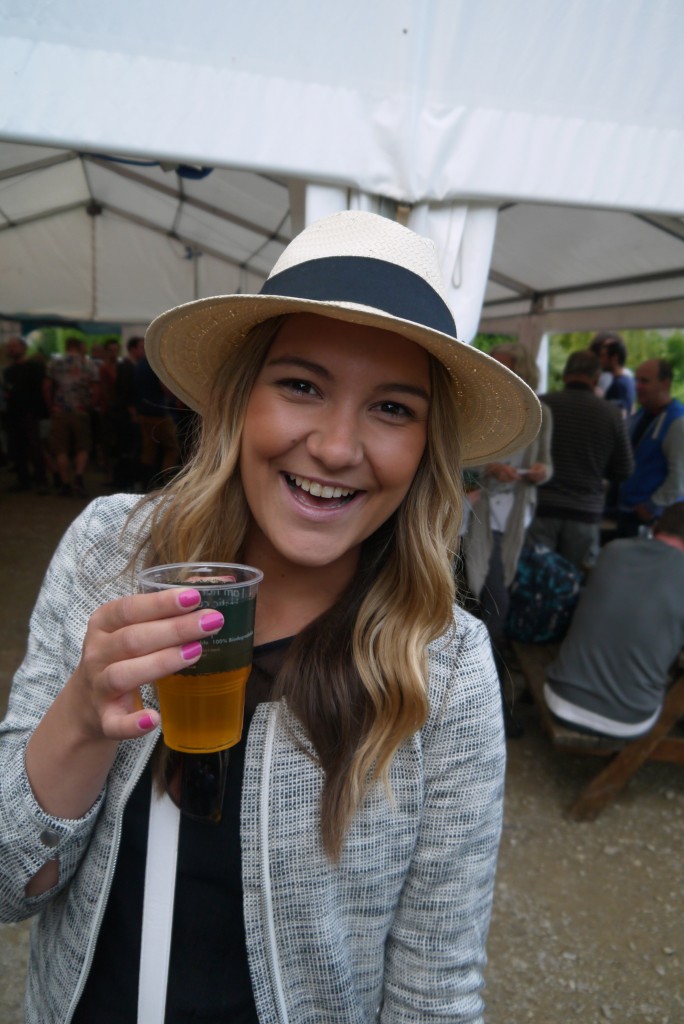 The arrival of June starts the count down to Branscombe's annual Fountain Head Beer Festival. In this tiny little village nestled deep in a Devon valley, 2 pubs and a post office serve the villagers from day to day. Being miles from the nearest town and needing four wheels to get anywhere, life can be pretty limiting.
That is until summer when villagers come to life and open their arms (and their village) to thirsty, folky festival goers. Of the two pubs, The Fountain Head and The Masons Arms, the Fountain kick things off with their infamous Beer Festival.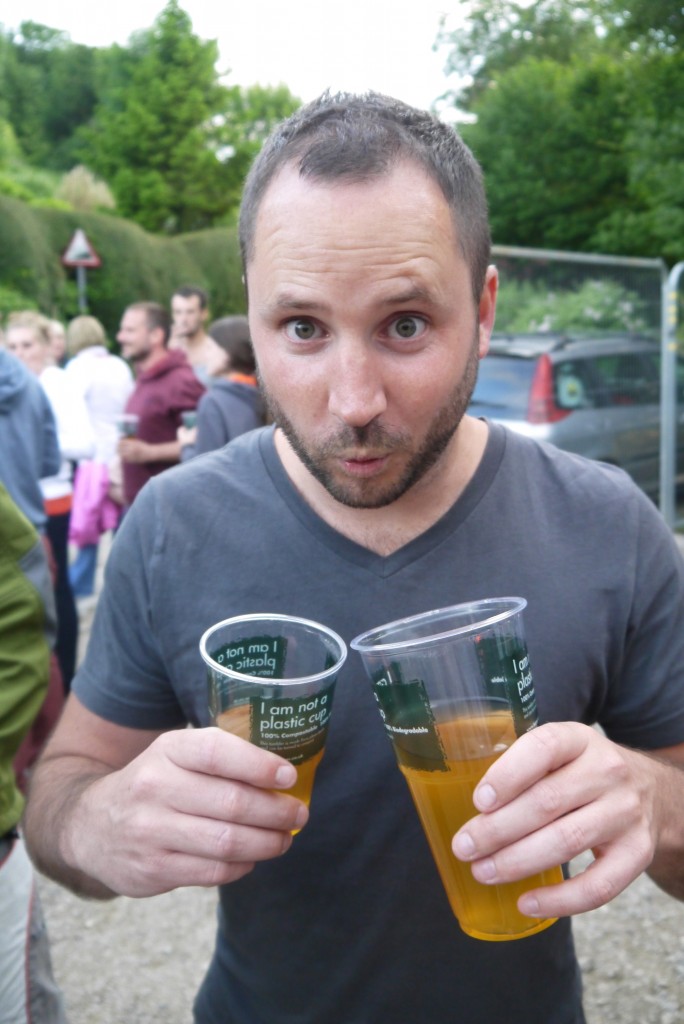 Revellers like this one join the cue for the local ales and ciders lined up in their barrels behind the makeshift bar.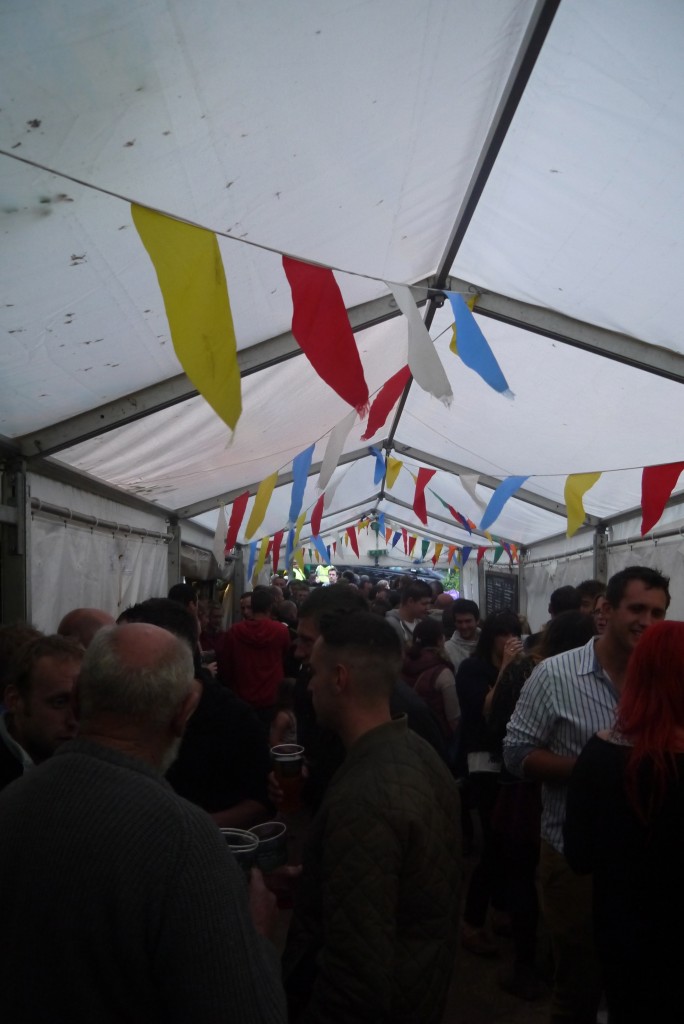 Even Ozzie's venture over to join in the fun.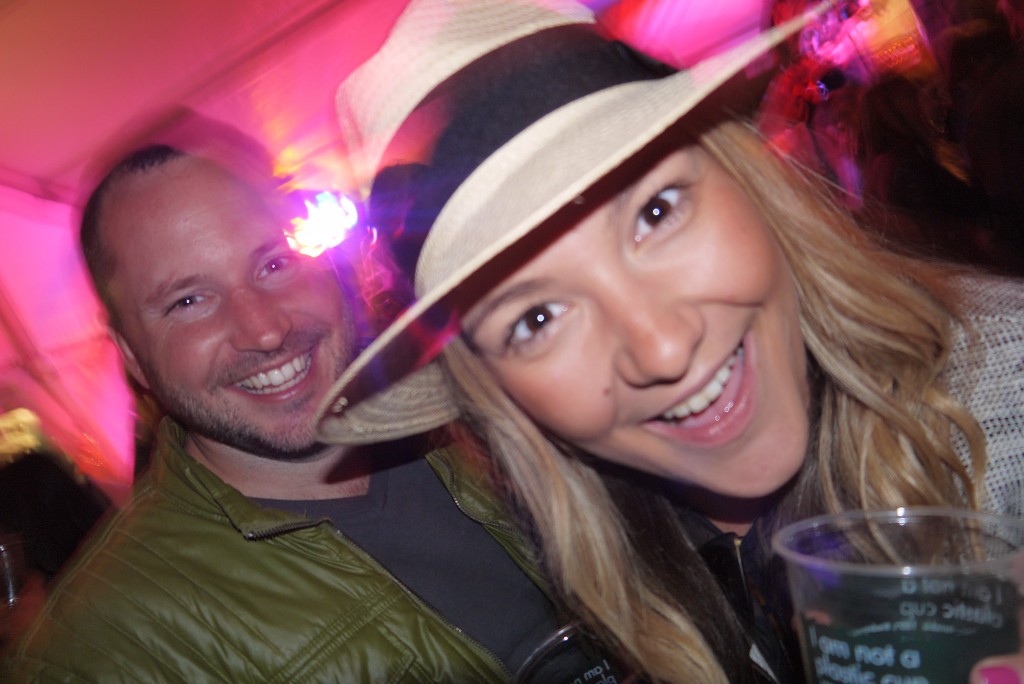 The beers start flowing and the music begins. The makeshift dance floor is taken over by fine country men and their wellies. Friday night draws to an end after the bands encore and inevitably ,the rain starts pouring for our drunken decent back to the house.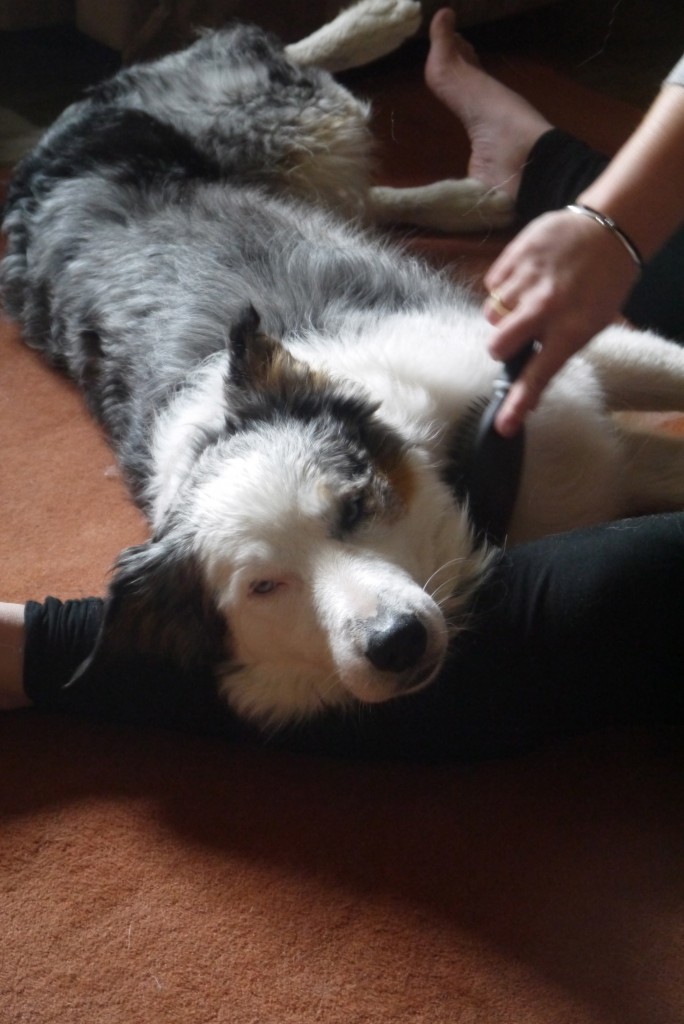 Saturday morning starts with breakfast fit for a king and a large cup of coffee on the terrace. Around midday, after a stroll to the beach with the dogs, day two begins in full British fashion.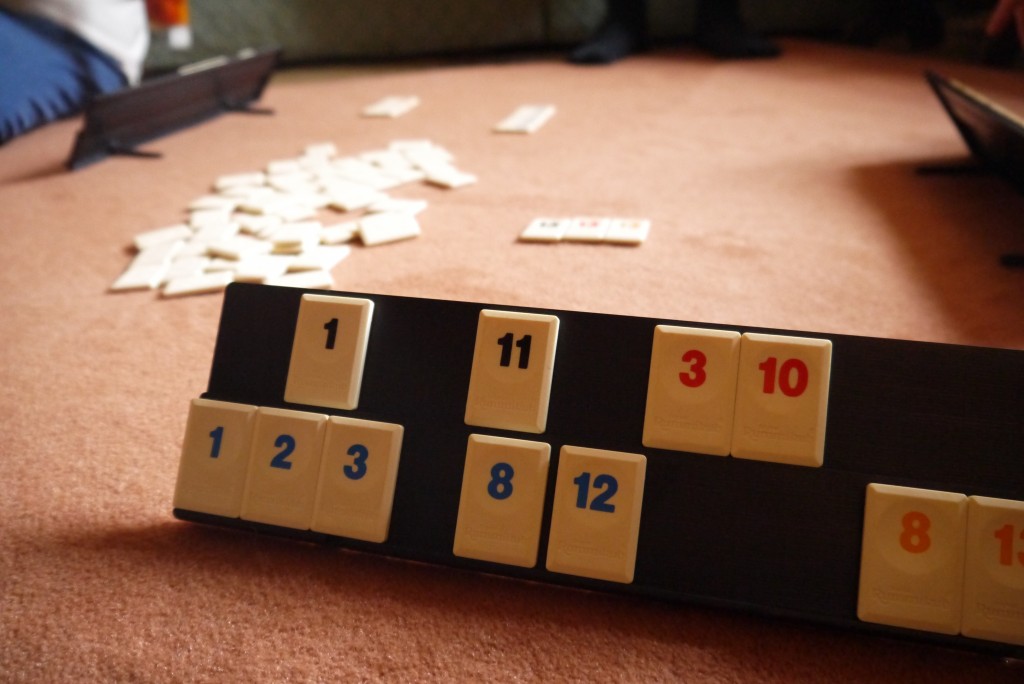 A game of Rummikub.
Of course, I lost.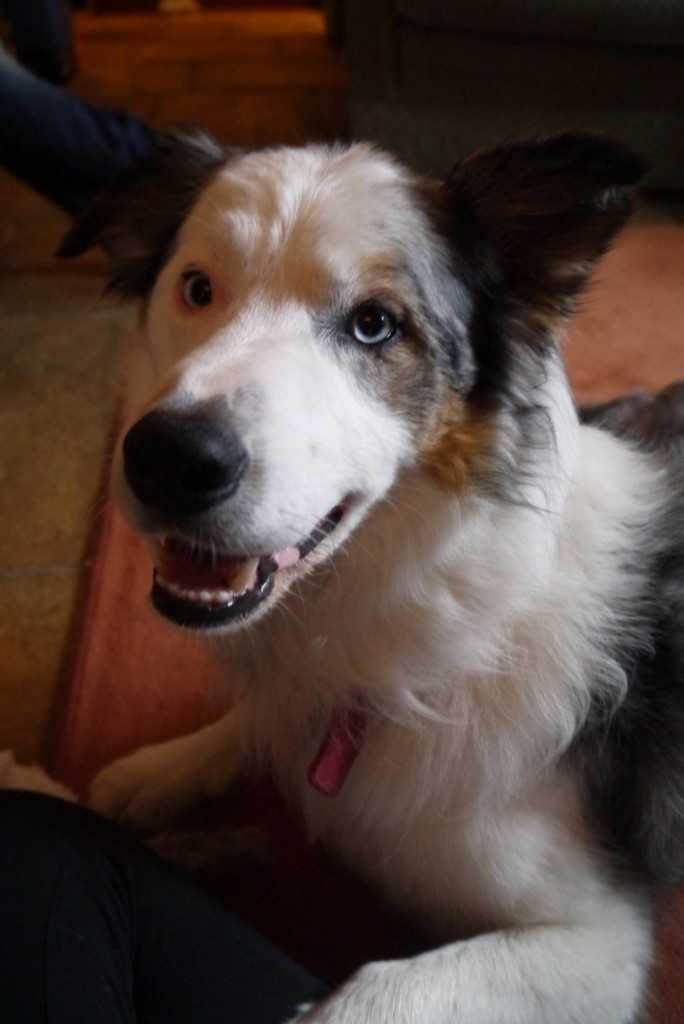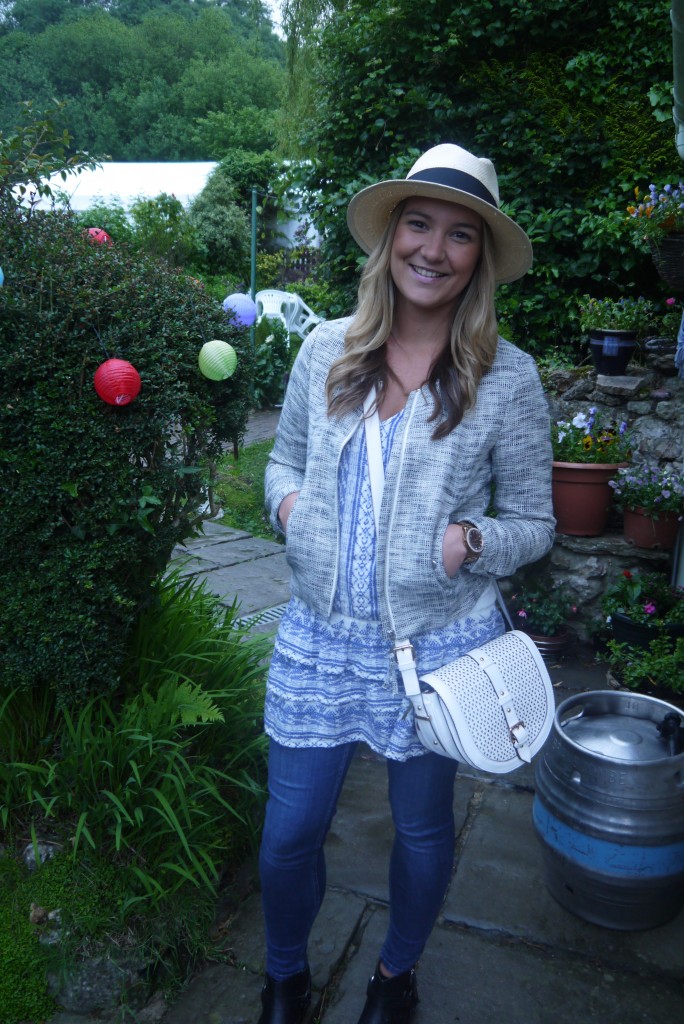 After several bottles of Pimms, its time to hop next door to join in the festivities. I choose my new favourite H&M dress, H&M Fedora and Zara booties.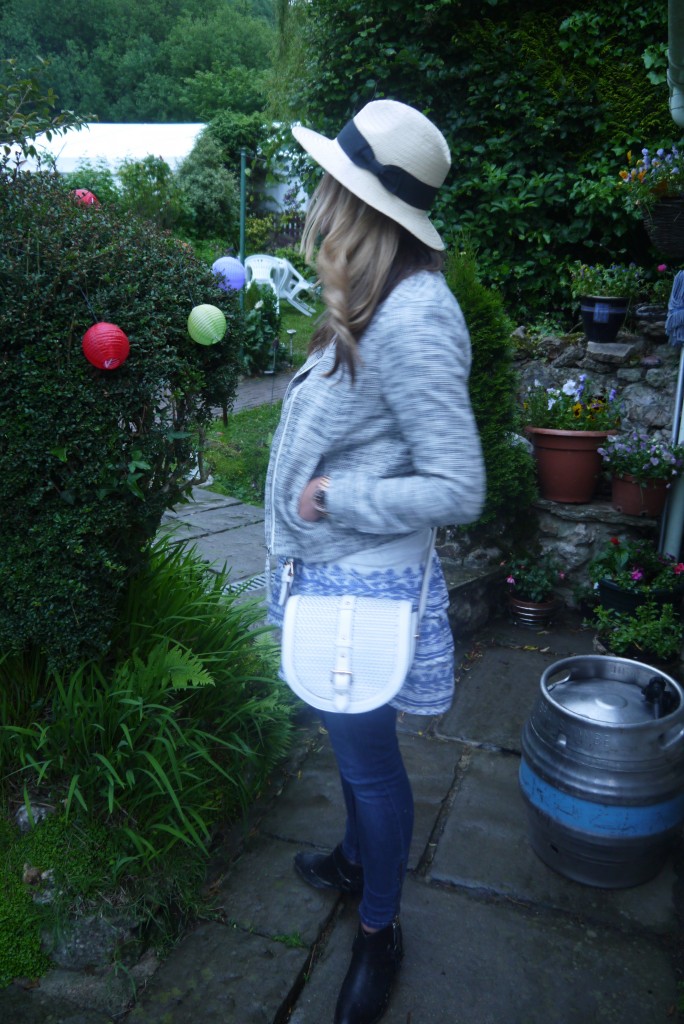 Did a little dance…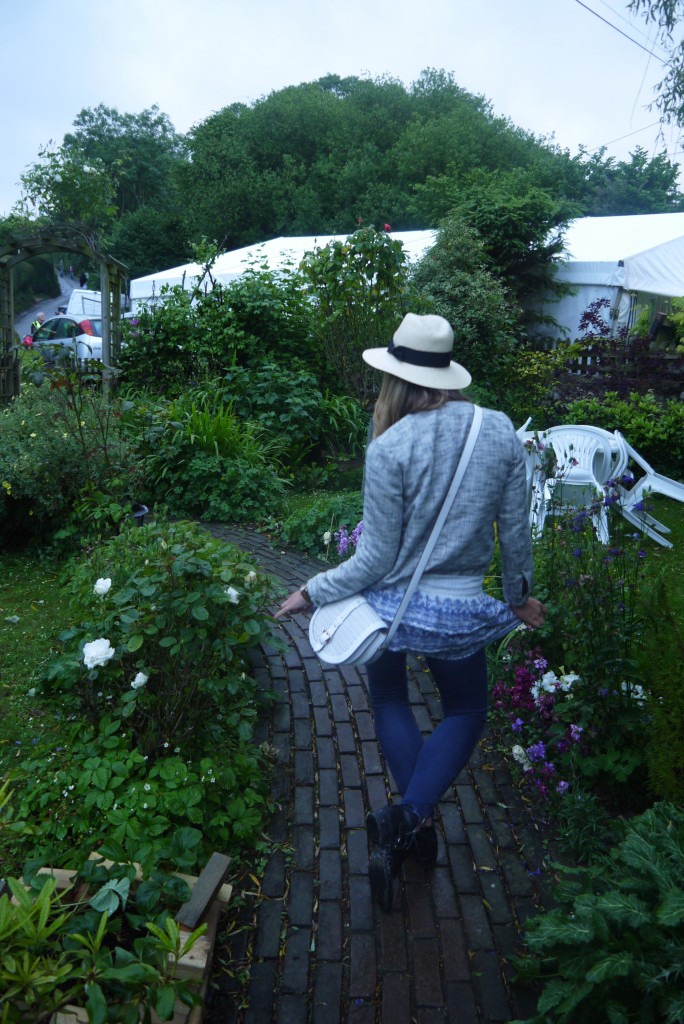 And pranced into the tent like a musical fairy.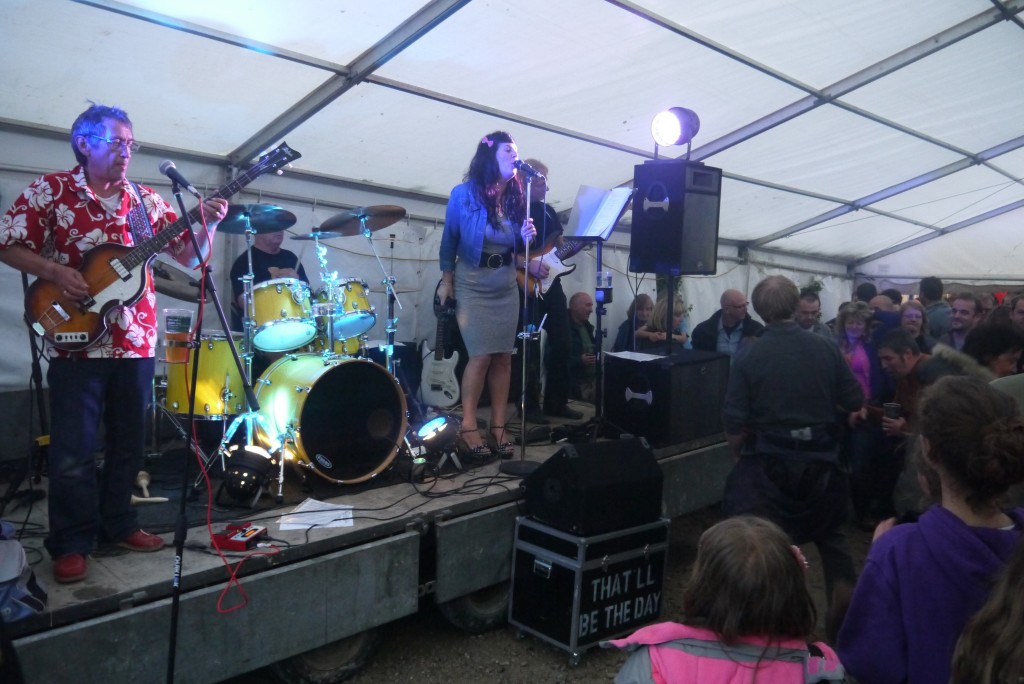 There weren't many other pictures from the Saturday evening, mainly due to an afternoon of drinking bottle after bottle of Pimms. It all ended in a bit of a haze and covered in mud.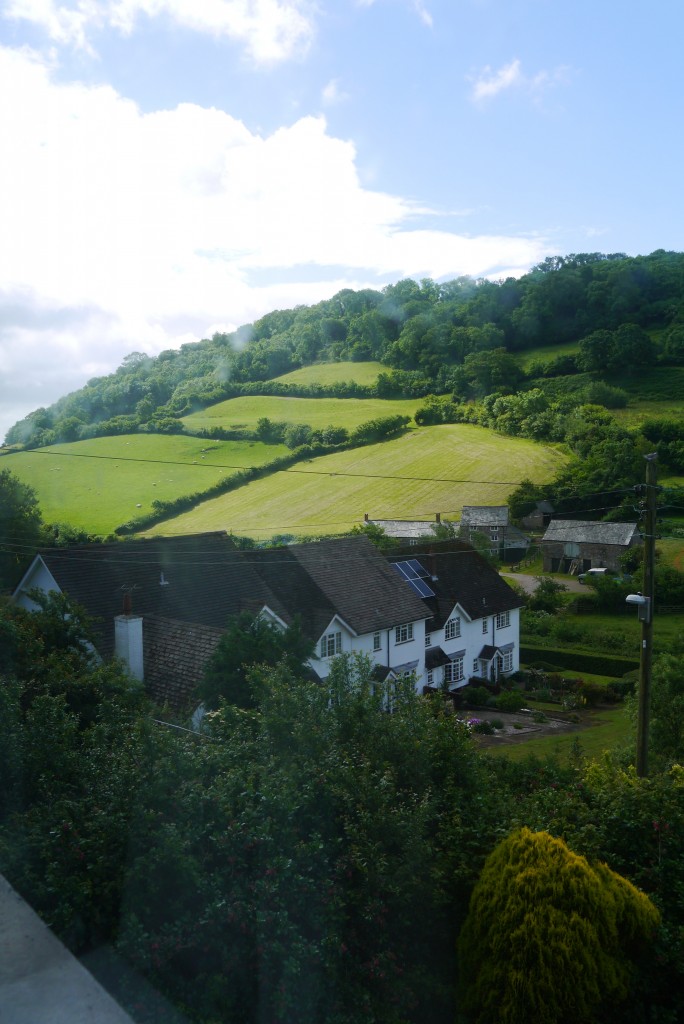 And my last view from the village is this one. Hobbling to grab my camera with a severe hangover to snap this picture of what life is all about.