Forgive me? For being a bad, bad, bad blogger.
These months of absence has only made my heart grow fonder for my blog, not only for the opportunities it has given me but also because of the wonderful people I have met because of it. I've spent so many hours dreaming about what I would say in this post, to my little space on the internet, and how to explain these last few months and tell you how the next few months are going to change my life.
When you talk to friends about "growing up", you find that they are all at different stages of their lives and very different stages of their own "growing up". Some have just left uni and have moved to the big smoke for a dream career. Some have had babies. Some have gone travelling around the world. Some have just bought houses with long terms partners and some are planning their weddings. There's a time in everyones lives where you realise that the world is moving around you, so when will it happen for me?
Now it seems. I'm so excited to tell you about my little bit of "growing up" in the last 3 months, so without further ado…
I spent the largest amount of money on a single purchase ever. 
We became homeowners! Yes, it hurt a lot but my is it worth it! After searching for months for the "perfect" house, with very little compromise we seemed to have found it. Built in 1908 it is full of charatcter. There is alot of cosmetic work to be done over the years, but it is the project we were looking for. We're so in love. Scott got his garage and I got a large kitchen and long back garden. It really is perfect.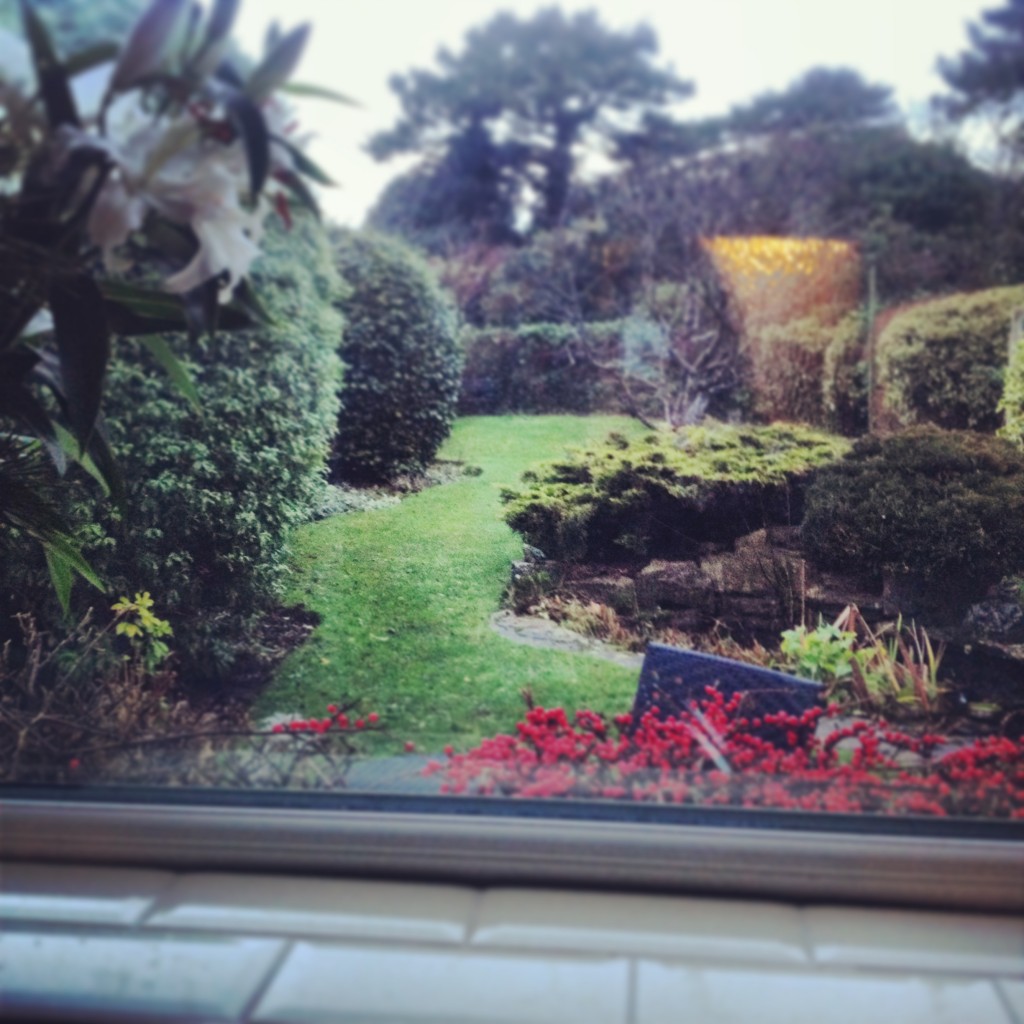 I travelled around the world to New Zealand.
Back to Scott's motherland we went for a 2 week break. A long way to go for a holiday I'd agree, but it was wonderful catching up with family and friends and travelling to some new places for the both of us. Watch this space for New Zealand posts very soon.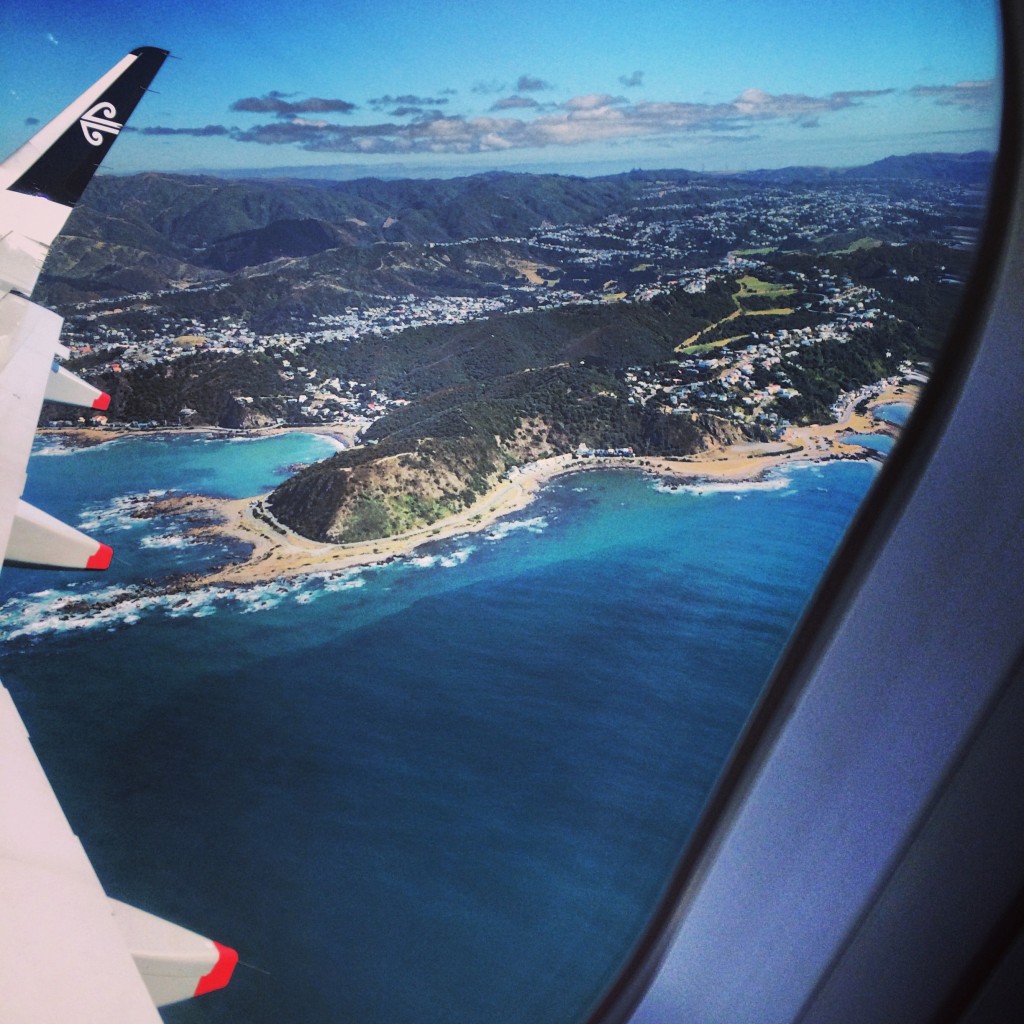 I said yes! 
Yes, I got engaged! On our penultimate day in New Zealand, the love of my life asked me to marry him. It was so perfect, I still cant believe it has happened, obviously until I look at the huge new diamond that sits so perfect on my finger.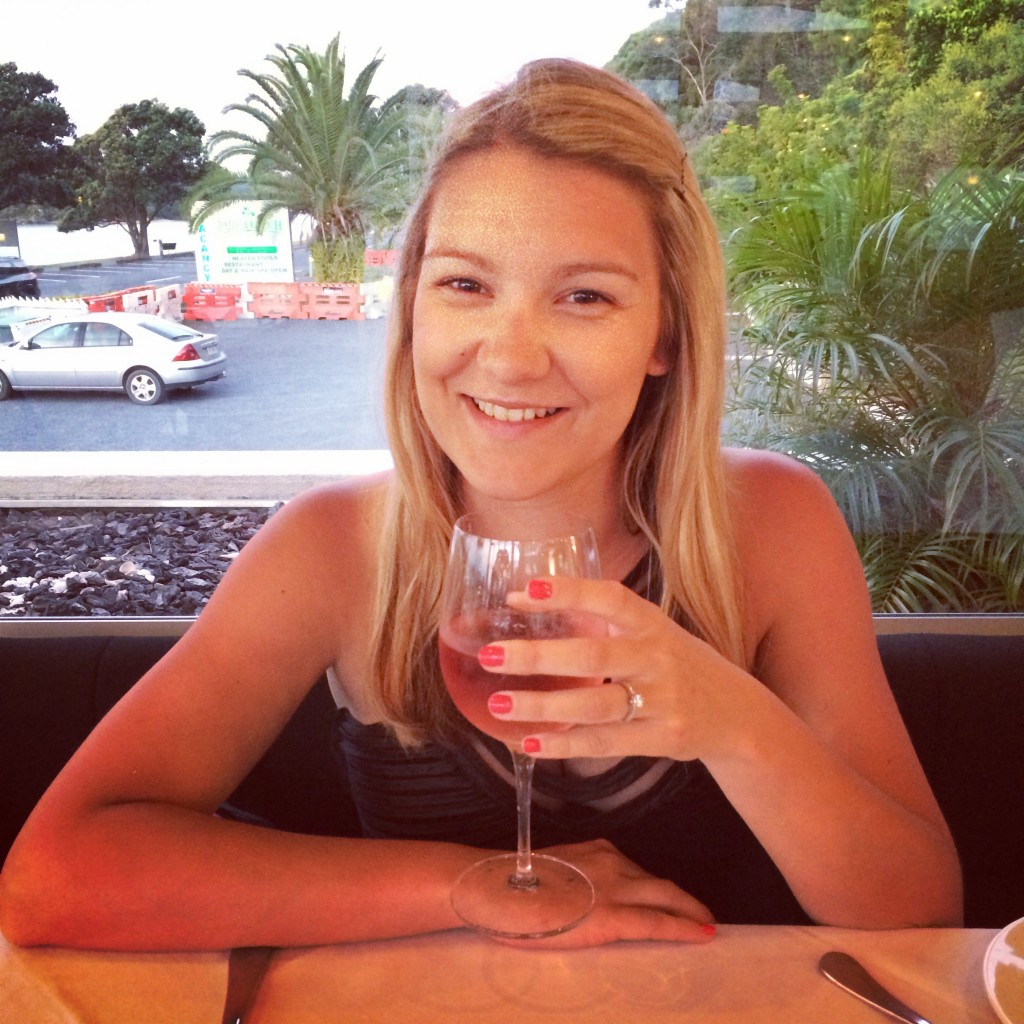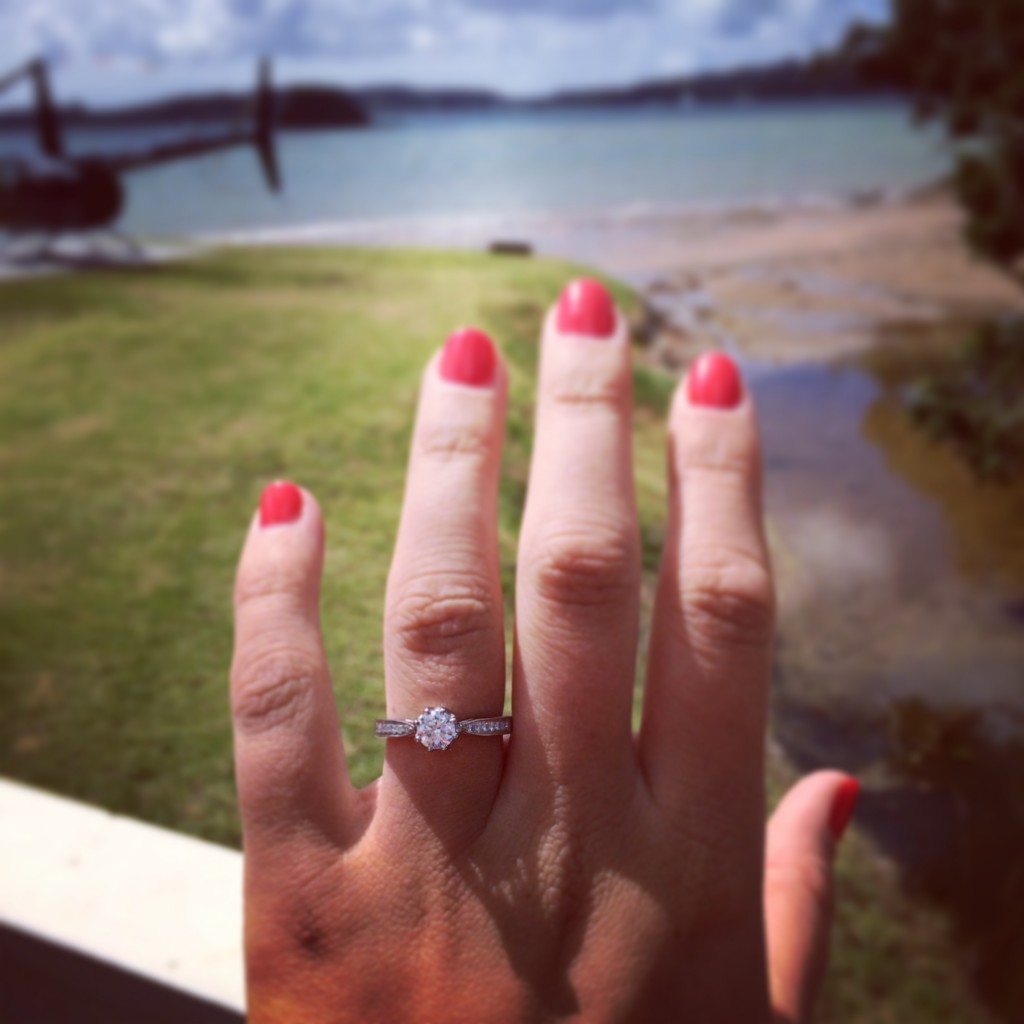 I'm 6 months pregnant! 
And possibly the biggest surprise of them all, finding out I was 5 months pregnant! After feeling a little uncomfortable in New Zealand and being unable to sleep on my tummy, I took a test and there it was, positive. The day we got back to the UK I went for a scan to be told I was 23 weeks pregnant. Today I am 25 weeks and feeling amazing. Things are going to change in our lives but I cannot wait for the challenge and meet our baby BOY!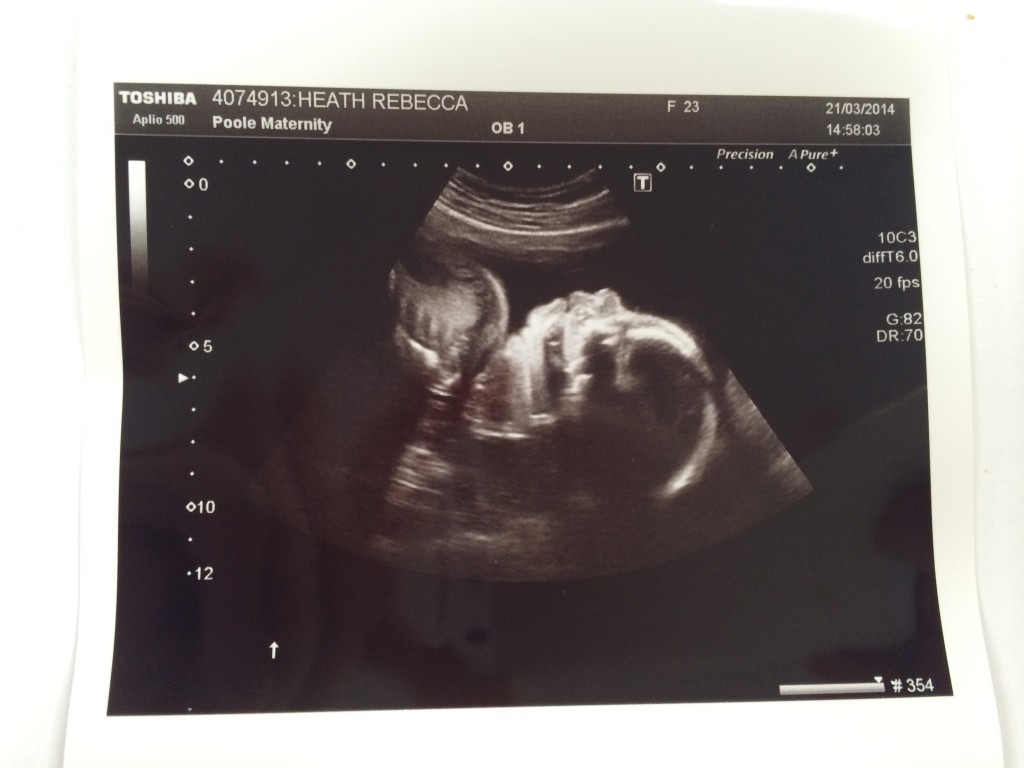 So there it is, The Southerner just grew up, in the space of 3 months.