getting life back on track
I'm back!
It feels like I literally fell off the face of the earth these last 4 weeks, so if that's what you've been thinking then we'll roll with it. There's been no casual browsing through the news in the evenings or hours spent ready my favourite blogs, my normal day to day life was pretty non-existent. It has been the craziest yet strangely rewarding month of my life, and hopefully I can reveal my little project to you very soon.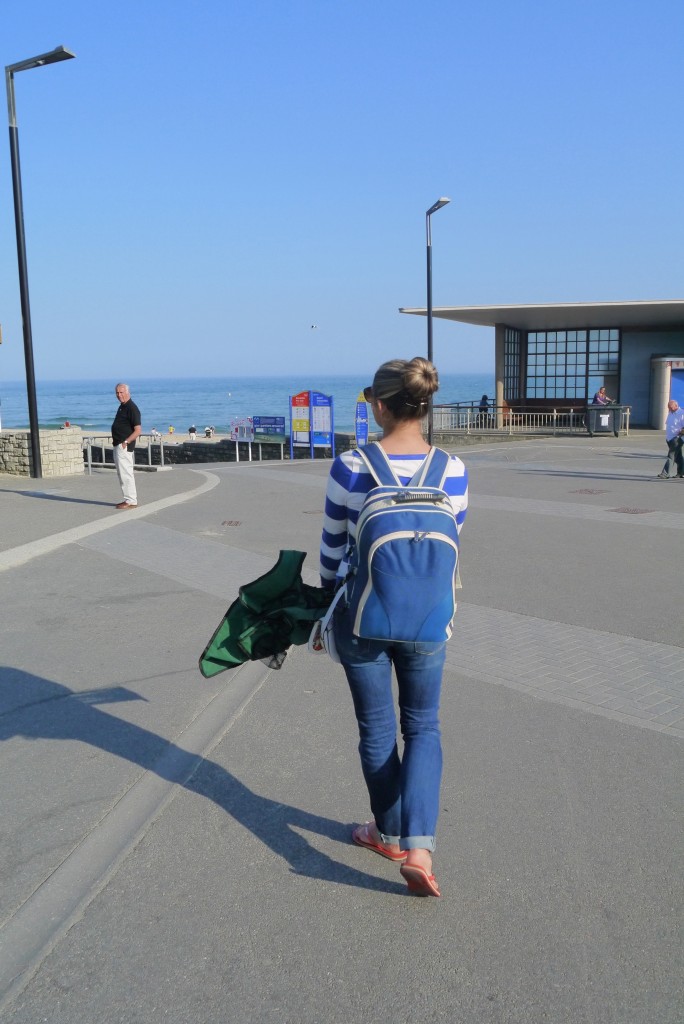 Anyway, back to business… the sun is shining! Well are we not being spoilt in the UK right now? Day after day of uninterrupted sunshine and warmth, with the added bonus of these gloriously long summer days. Whoa, Mr Weather Man, you're spoiling us.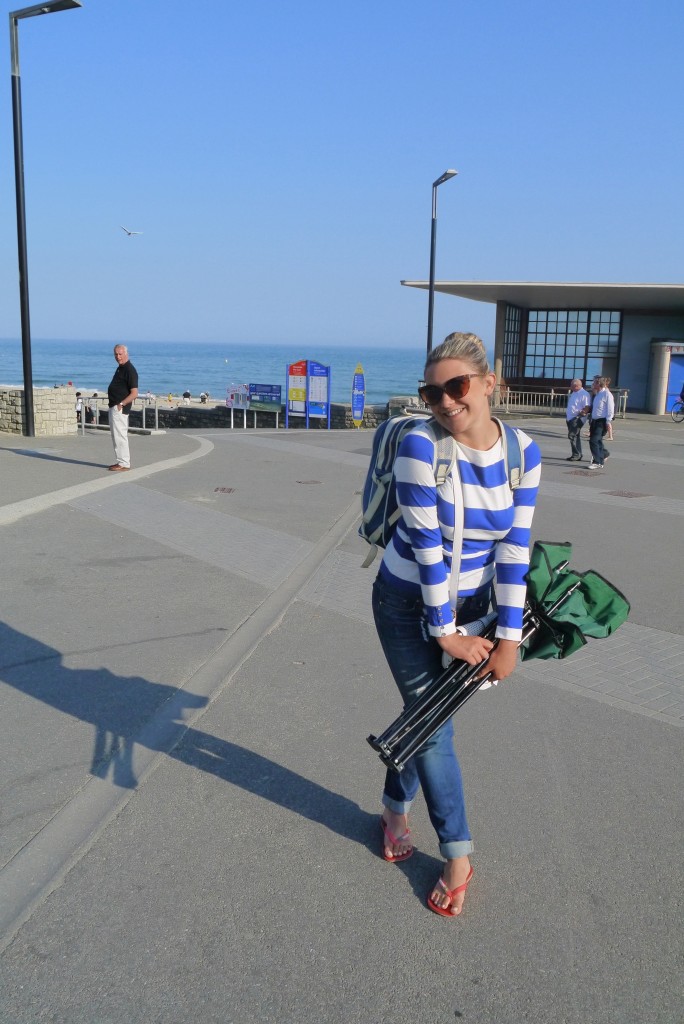 Day One of project "getting life back on track" started with the obvious. A beach BBQ. Yesterday evening we packed up all the goodies we'd need and headed down the road to the beach.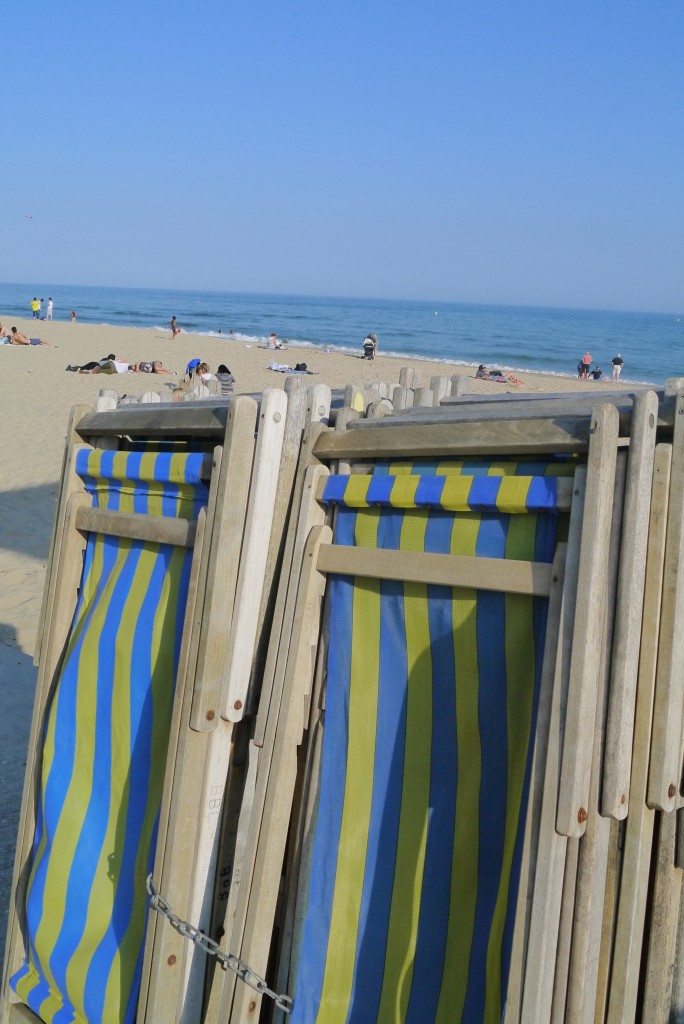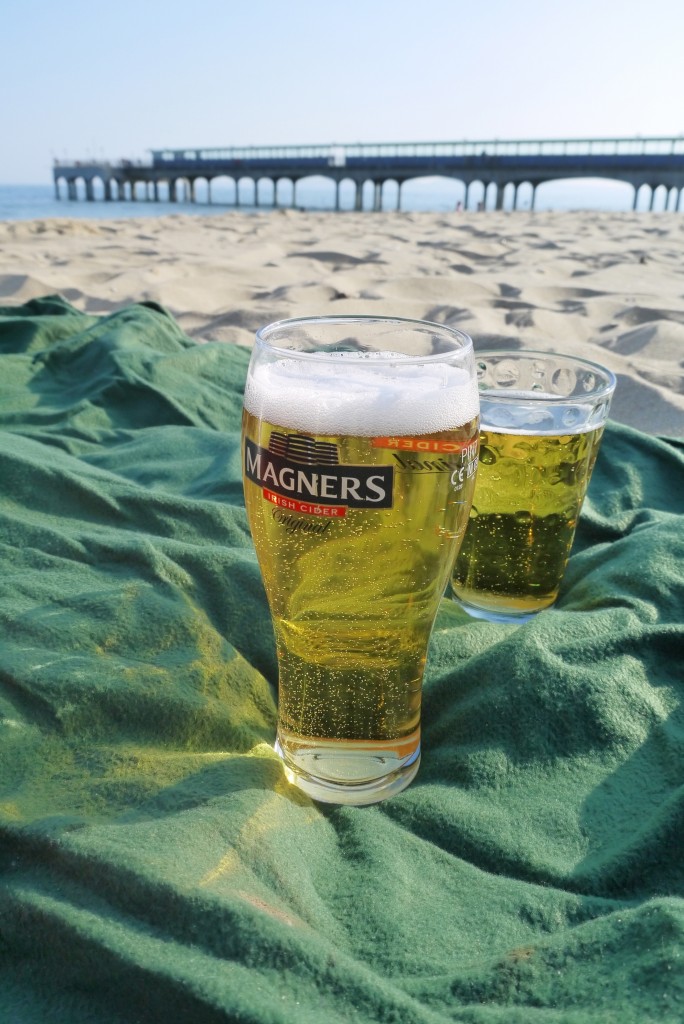 Fortunately this routine is second nature to us. After work, Scott will stop off at the supermarket to pick up food supplies, while I race home to pack the all important condiments. Almost in unity, we have the BBQ and picnic backpack out of the cupboard and the cool-box filled with goodies within 30 minutes of finishing work. Even luckier, we're a few minutes walk to the beach.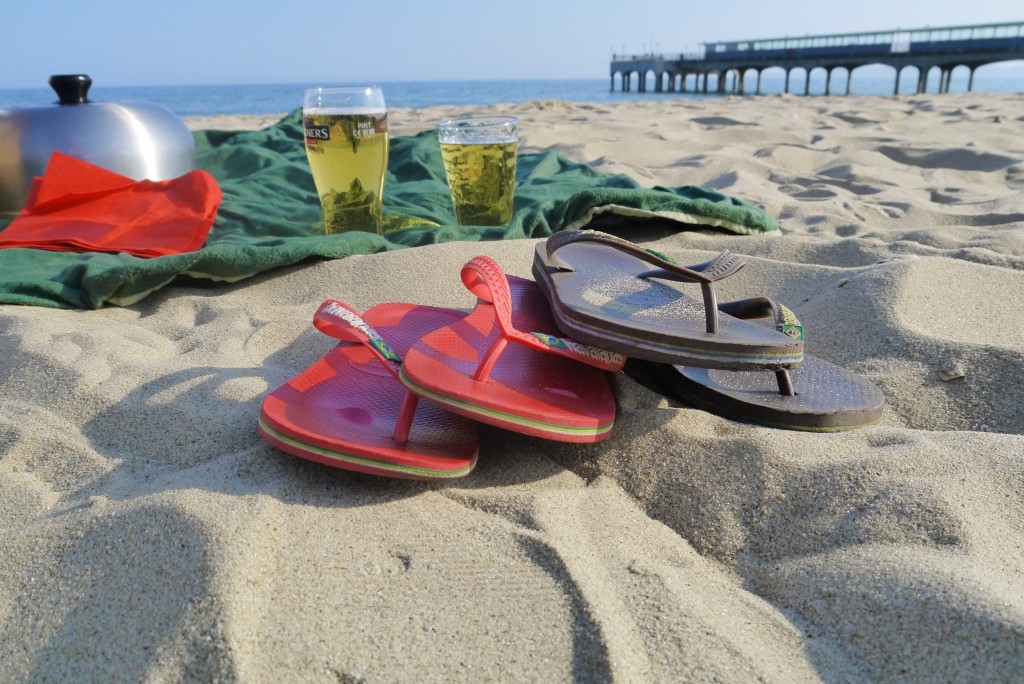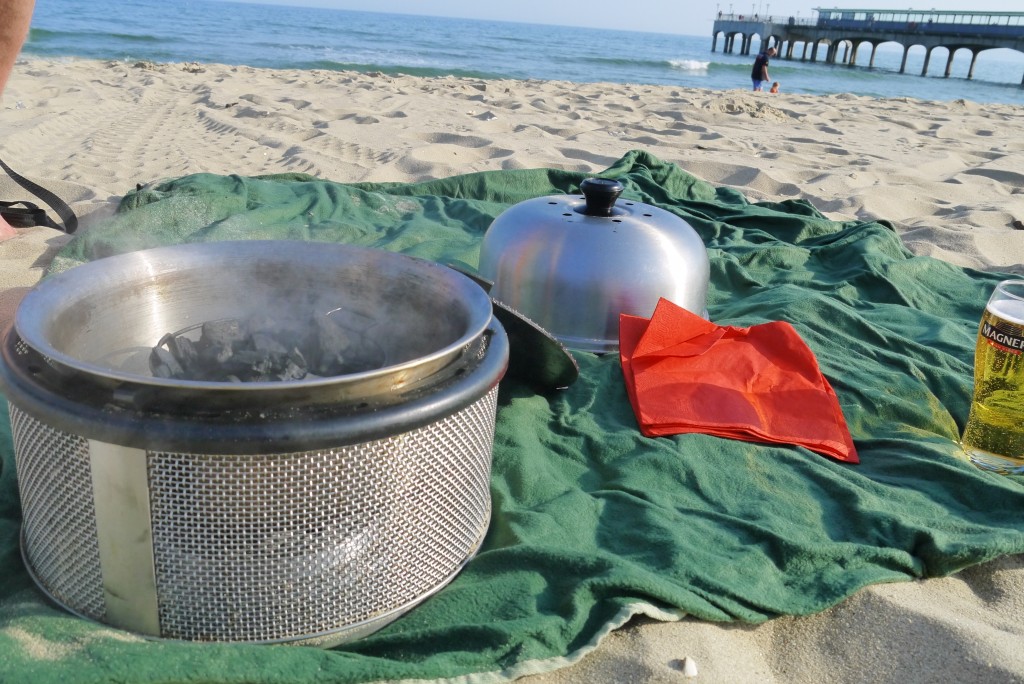 When we arrive, we mark our territory with our trusty (and very grubby) picnic blanket and Scott fires up the BBQ. I organise the drinks and then all that's left to do kick back and relax.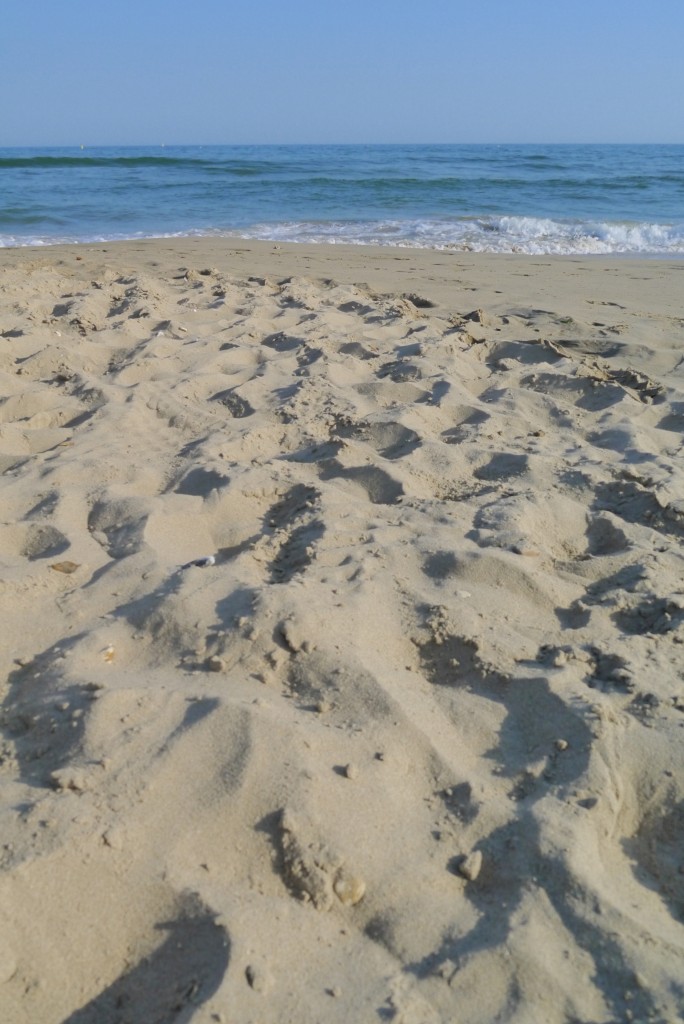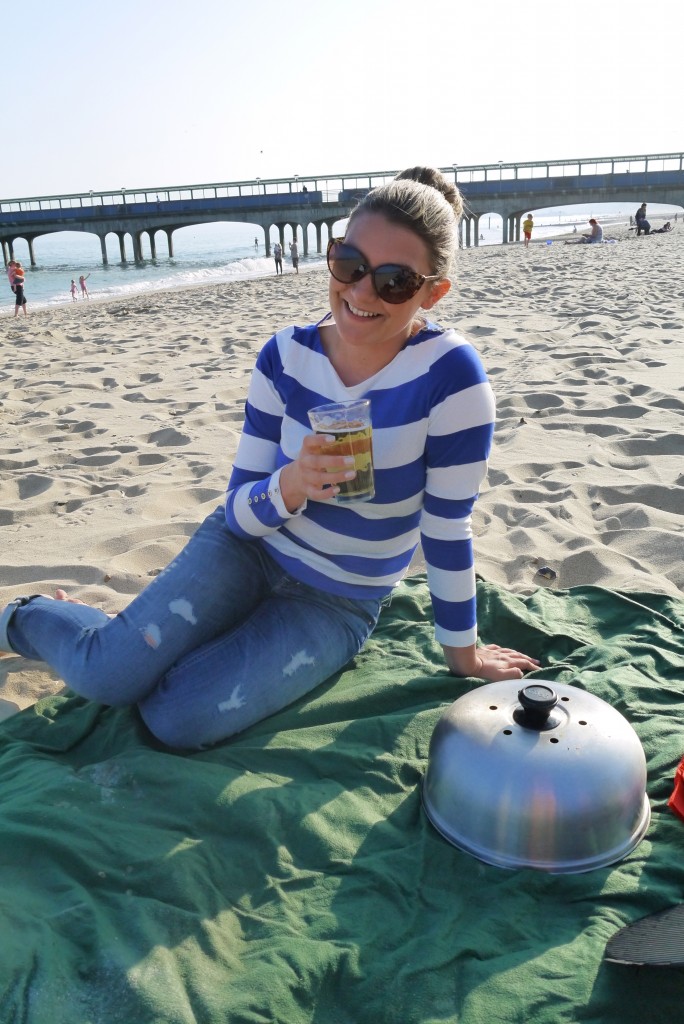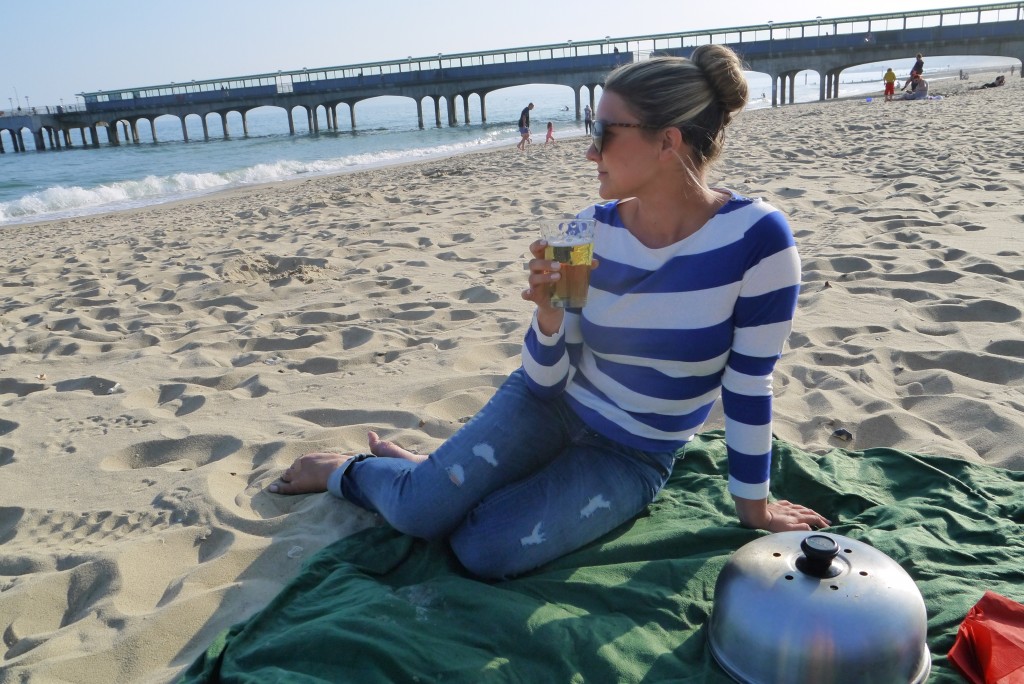 One of the best investments we've ever made was to buy a Cobb BBQ. You've probably established by now that we're pretty outdoorsy people and this my friends, we could not live without. Forget about the upfront cost, if you're anything like us, a year down the line you'll be thinking "why did I not have one of these sooner!".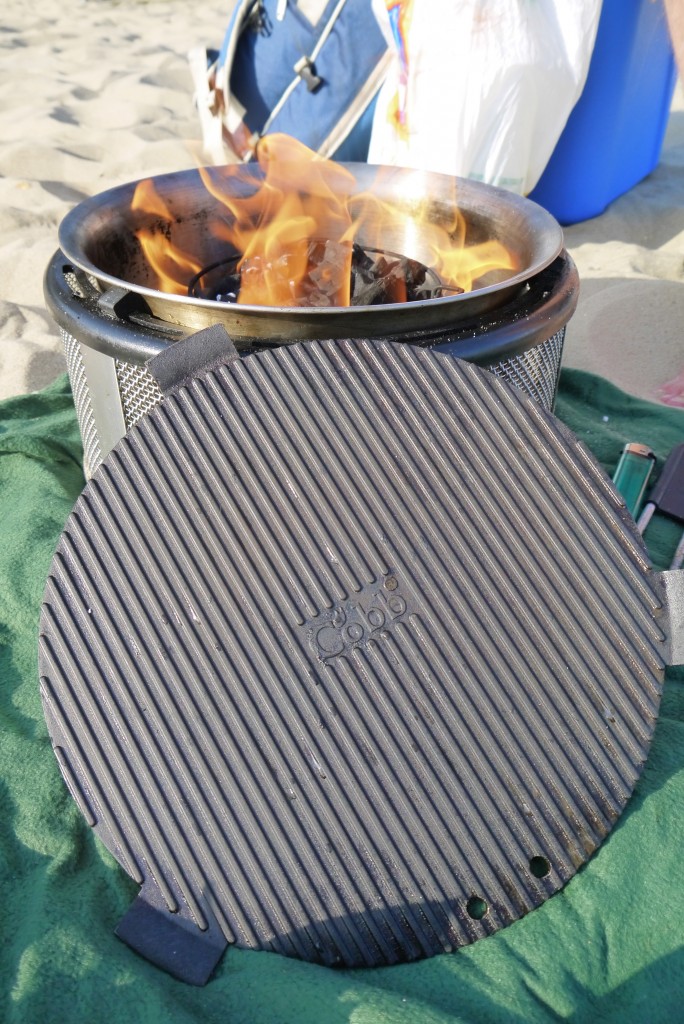 The Cobb is a BBQ like no other. Whether you want to roast a leg of lamb, smoke a chicken or grill a pork chop, the Cobb will do it all. The idea is that it's portable, so even when alight you can just pick it up and move it without scalding your fingers (ideal for the beach and you realise as the sun's going down that you're in the shade!). The "moat" allows you to keep typically dry BBQ meat moist and delicious as well as steam vegetables. We put cider in ours and it works a treat every time. As well as being very low maintenance (we generally clean ours when we're still on the beach!), its cost effective meaning you'll use less coals and still have ample cooking time. If you think we're a little bit in love with our BBQ, you'd be right. We love it.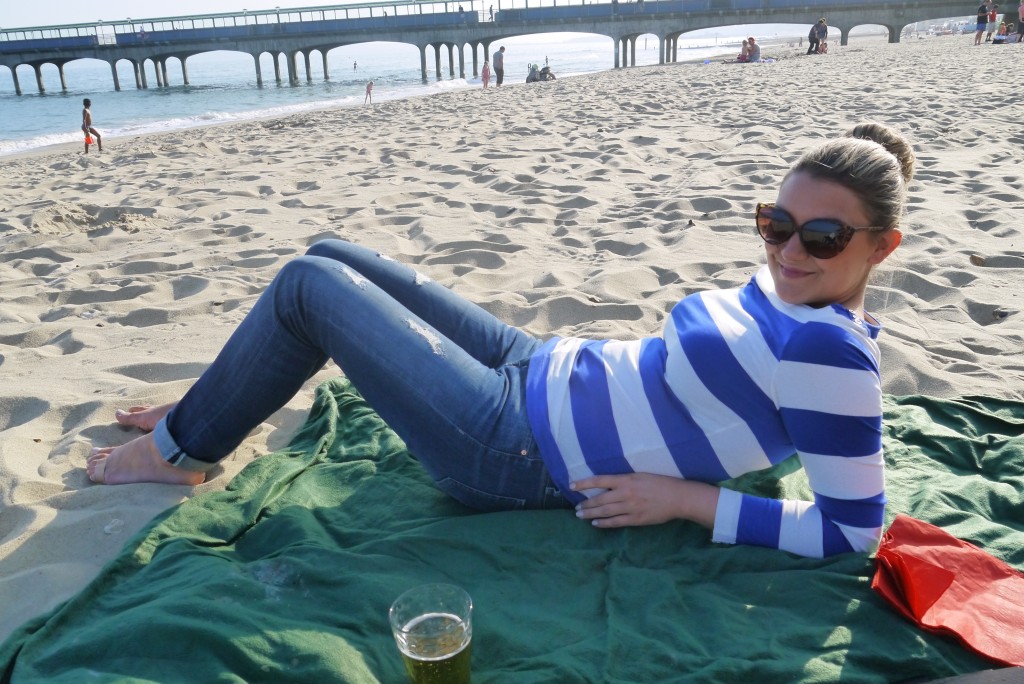 Is there anything better than laying on a beach with a glass of cider watching the world go by? (Ok, it helped a little bit that the local touch rugby team had chosen to practice on the beach!)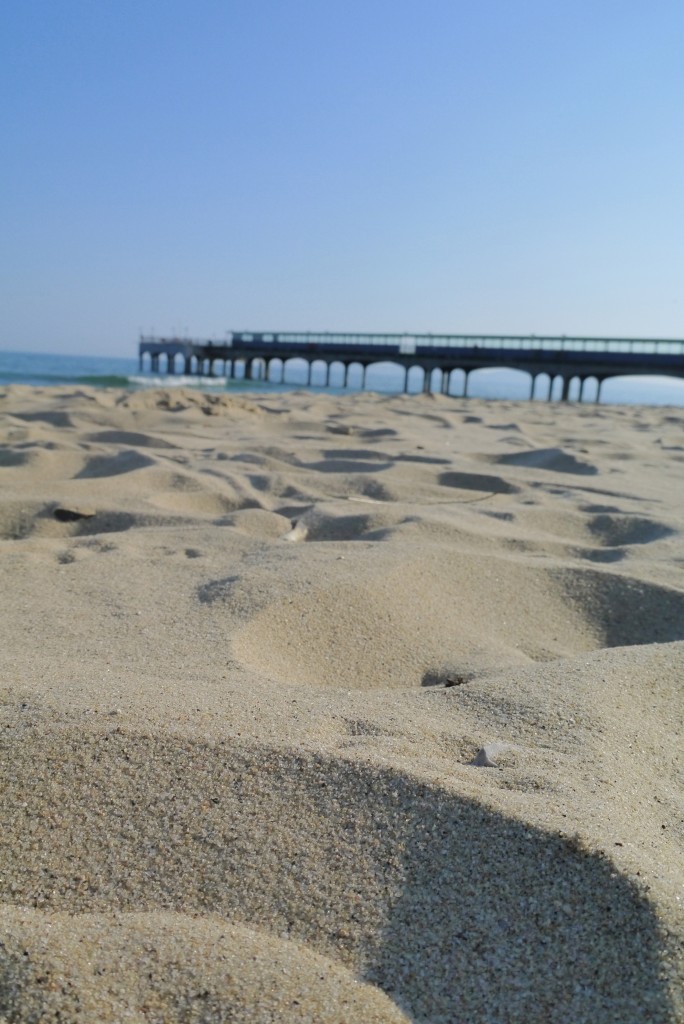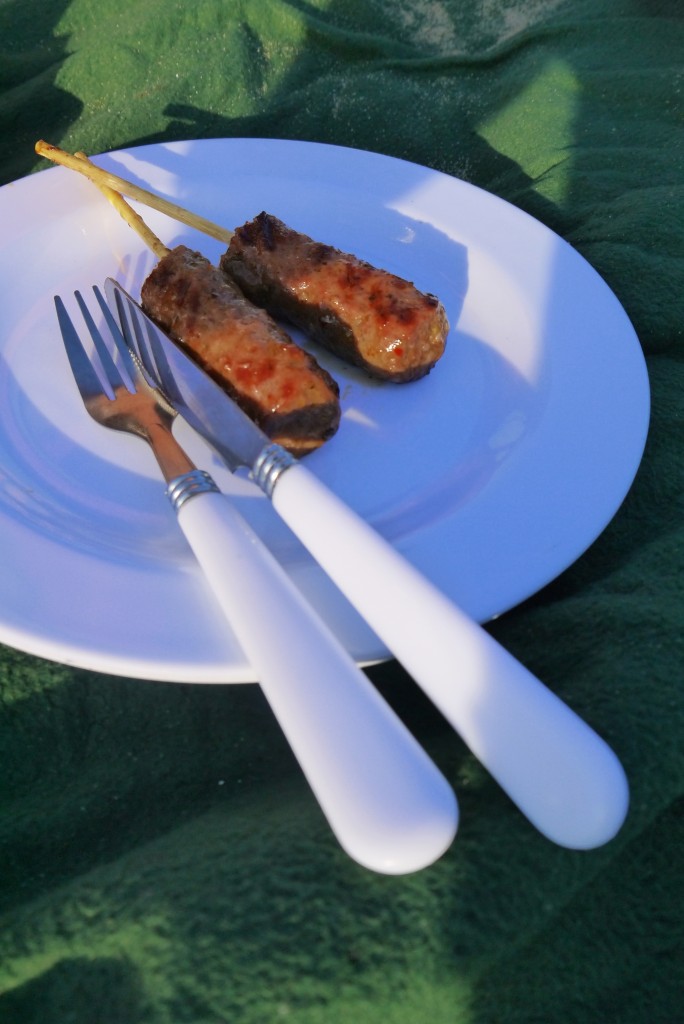 We split our BBQ food into what we like to call BBQ tapas. By cooking our food in segments it means it's always cooked to perfection and, even more importantly,  you don't fill up too quickly. I guess it helps when you have a boyfriend from New Zealand who learnt to BBQ before he could walk.
With little time for faffing with food before we leave, everything gets transferred into airtight containers, the chicken is marinated with Peri Peri sauce and the steaks rubbed with seasoning just before we leave.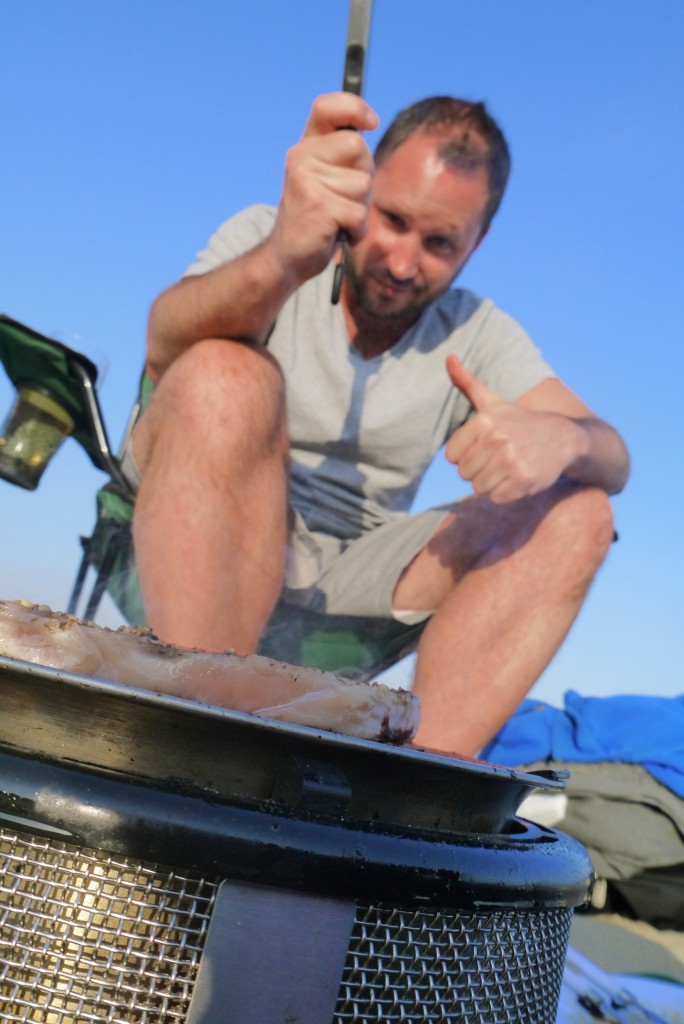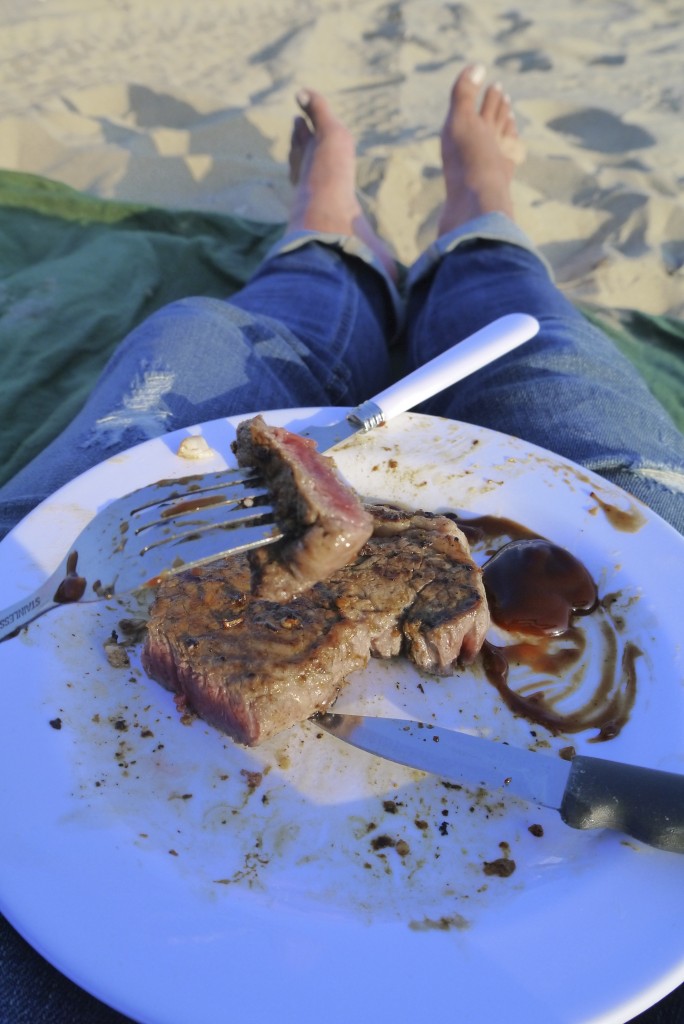 Lamb kebabs, Peri Peri chicken, spicy sausages and a perfectly cooked steak later, the sun had disappeared behind the trees and the rugby team had packed up and left, so we dragged our full bellies back up the hill and spent the rest of the evening like couched potato on the sofa.
I'm starting to feel like "me" again, and it feels so good!