I'm a huge meat eater. I admit it, I don't eat a lot of vegetables due to Scott and his vege-phobia, but I'm a great believer that you can still make meat healthy without a sea of green on your plate. Ok, this post is not a healthy one, but it sure is a gooden!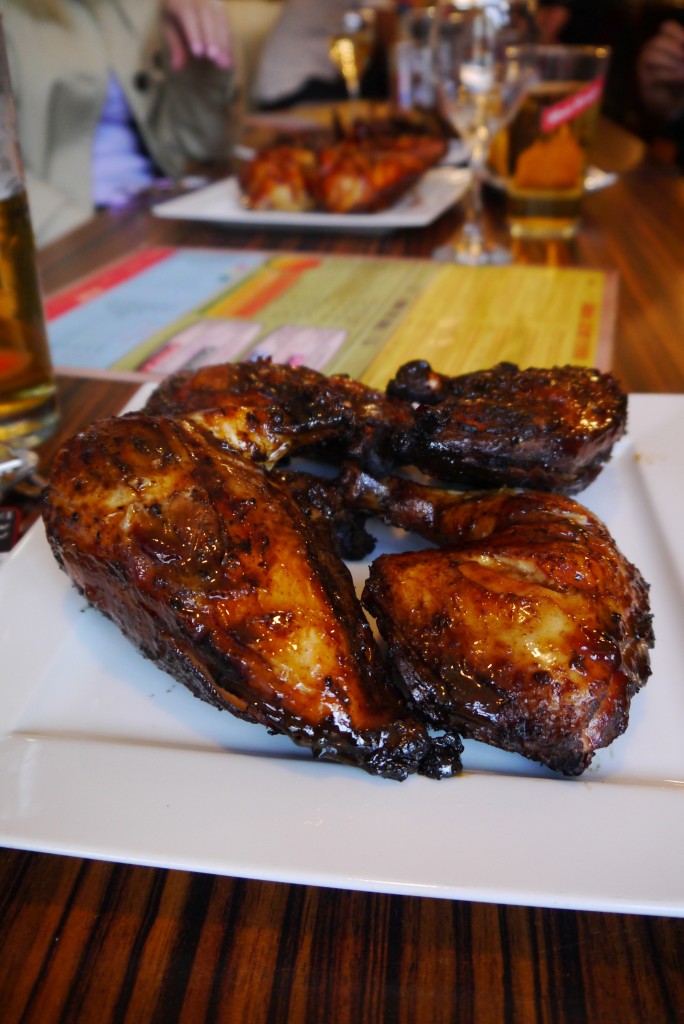 Rhumbar is a Caribbean inspired restaurant in the heart of Bournemouth's town centre. Relaxed and oh so Caribbean-esque, friendly staff show you to your table and allow you time to peruse the menu. You'll find the typical "island favourites" such as Curry Goat and Jerk Ribs but they offer the best meaty combos that if you're strong enough to resist,  you're crazy!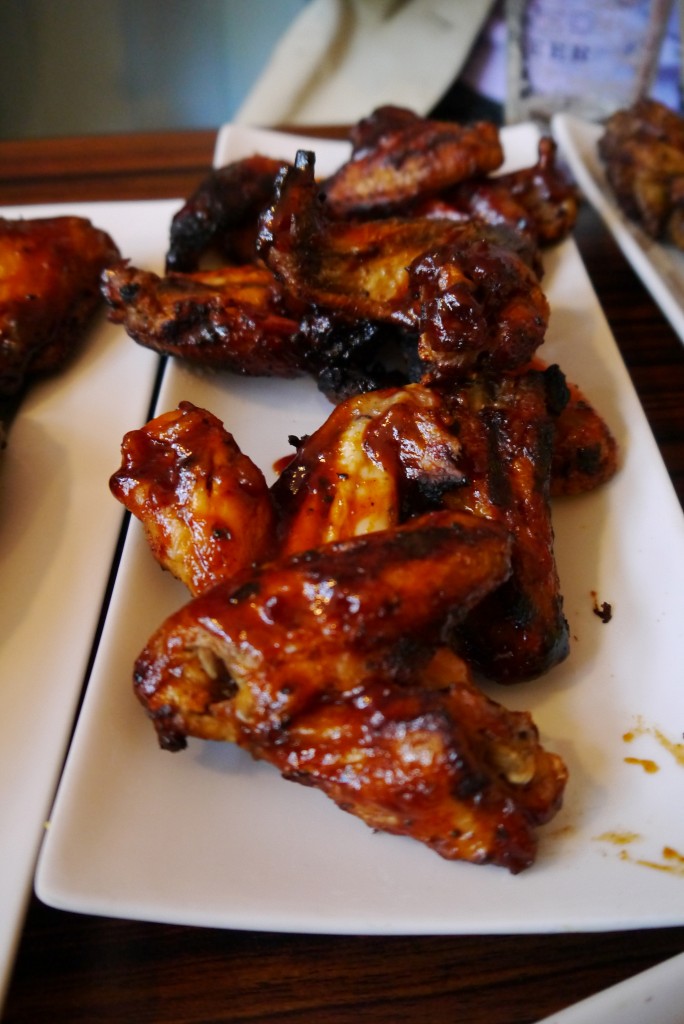 Our pick was the Rib Combo. Plates after plates of spicy and BBQ chicken wings were bought out…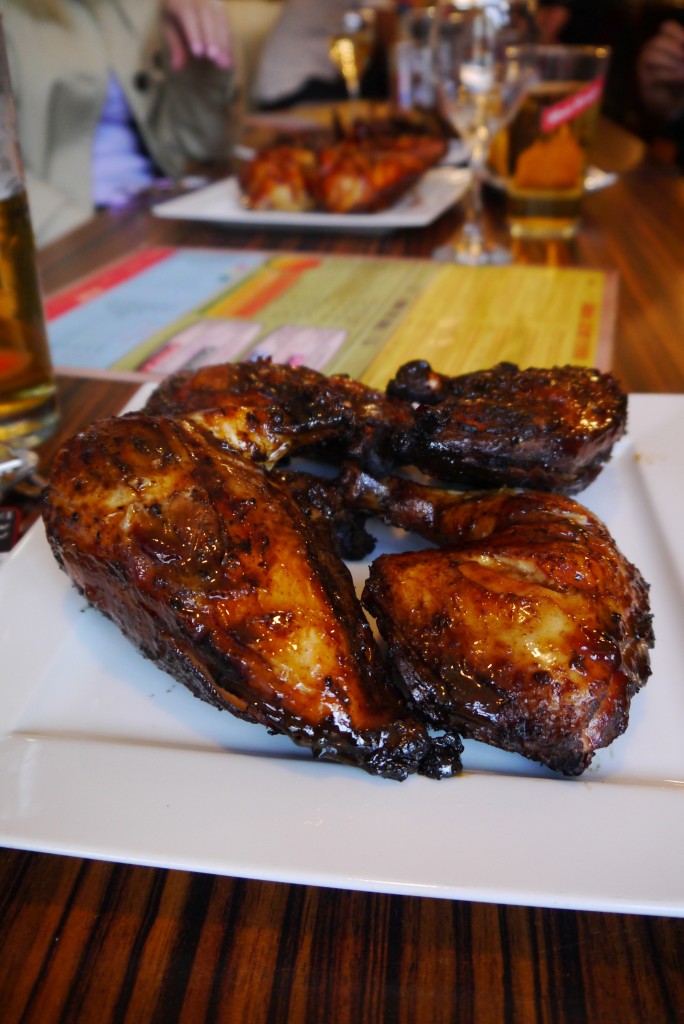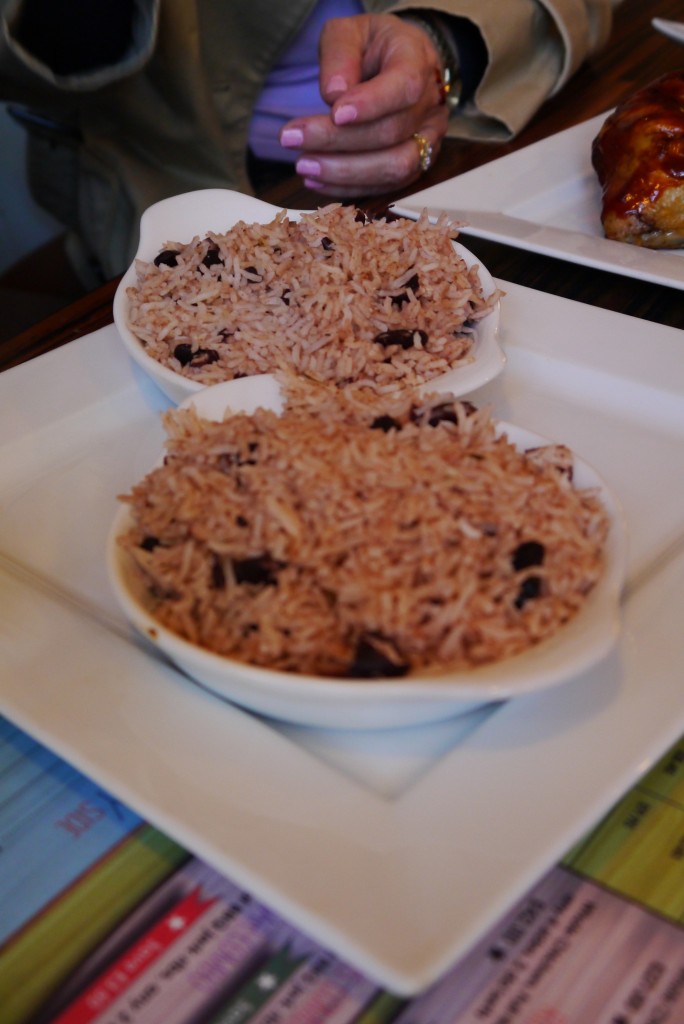 …along with rice and peas. The ribs were gone within seconds. Fall off the bone meat, cooked in a spicy and delicious sauce, gone before I could click the camera.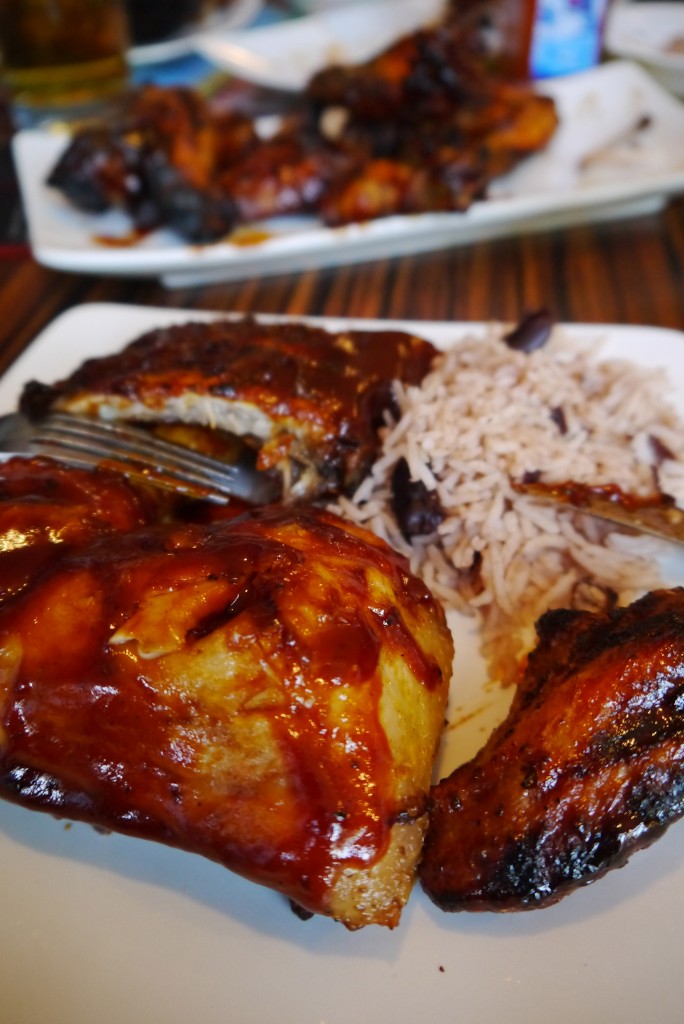 Some wings were sticky and oozing with BBQ flavour…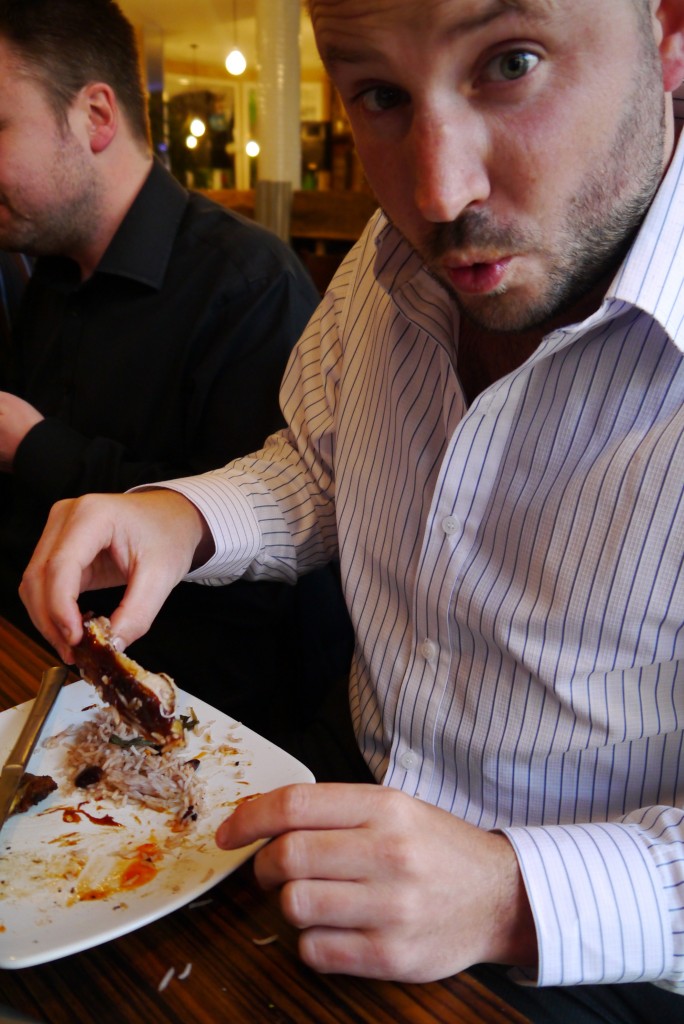 Others nice and spicy!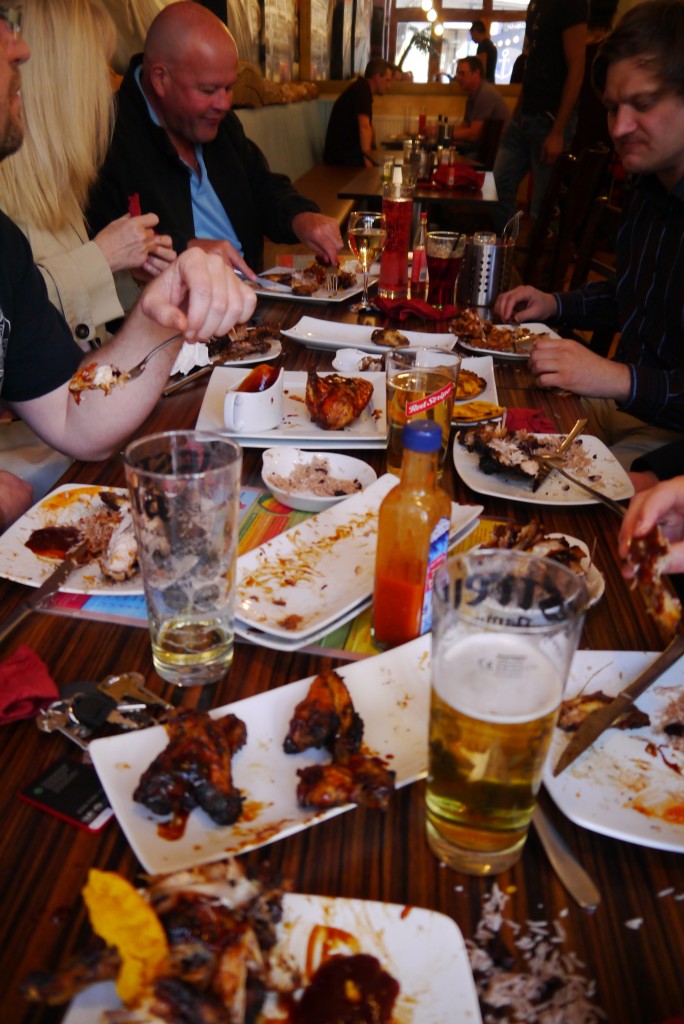 We ordered an impressive two rounds and demolished the whole lot.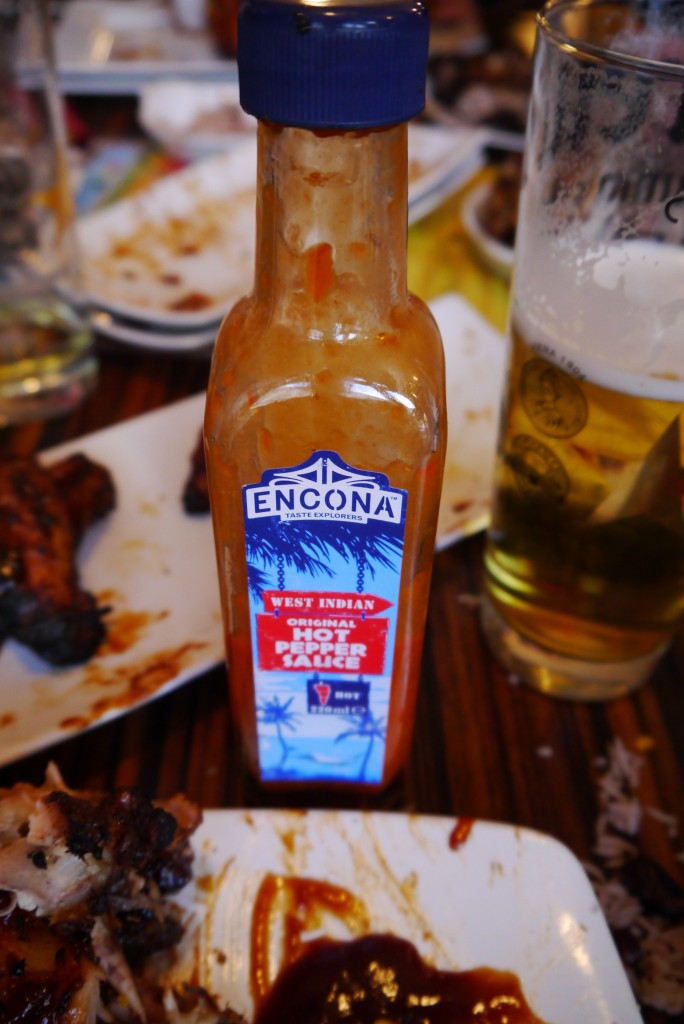 If you dare, add some hot pepper sauce.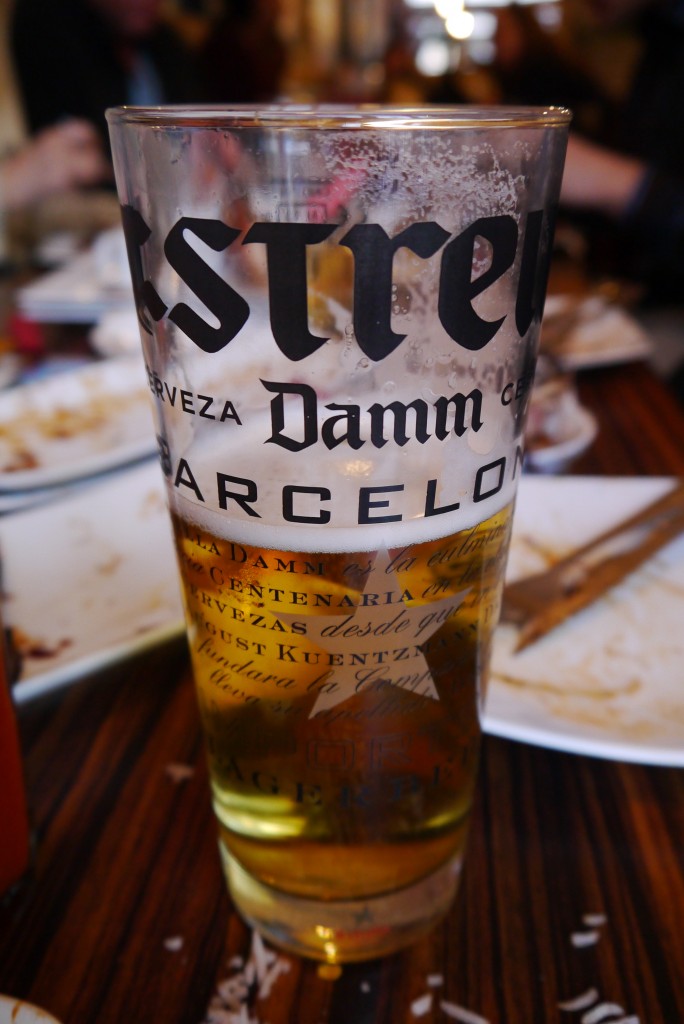 Oh and an ice cold beer.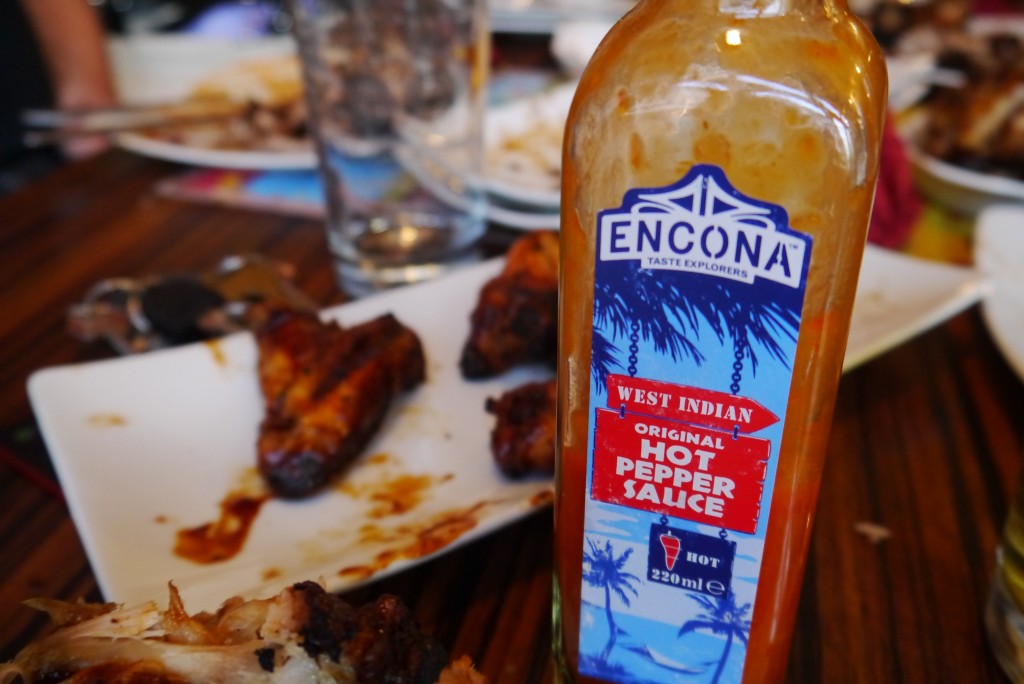 And sit back and enjoy. Rhum Bar is a great all-rounder. It's got that family vibe, a little bit of reggae reggae playing in the background, and some of the best juicy chicken and sticky ribs in town.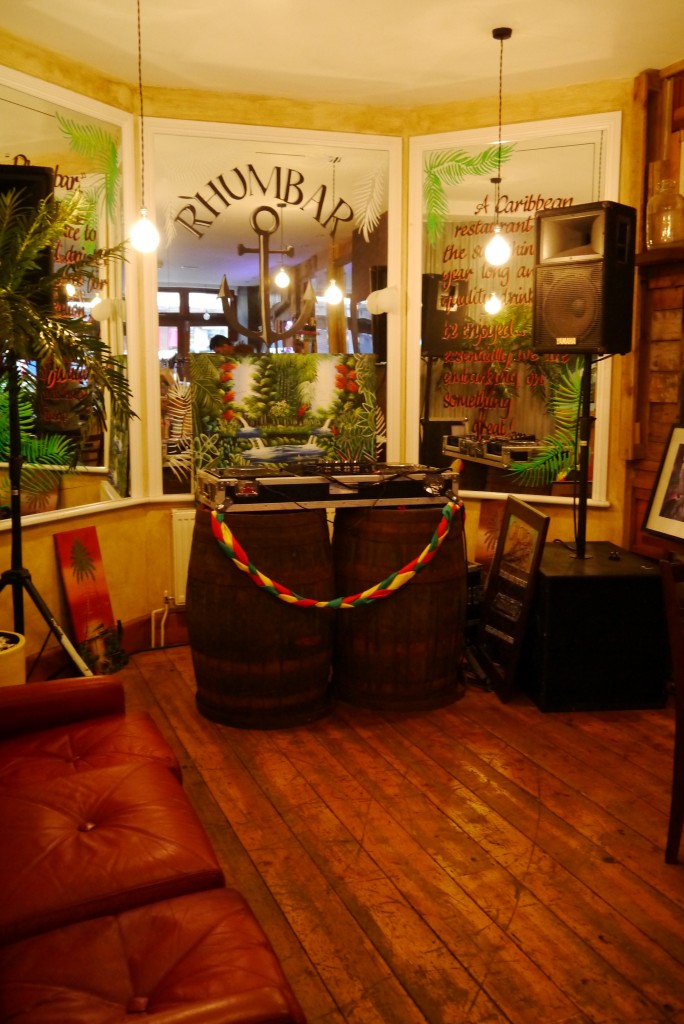 You'll find Rhum Bar on Firvale Road behind the high street. Check out their website and menu here. It would make the ideal location for dinner before a night out on the town. So a good excuse to pull out the dancing shoes if you ask me!