got to dance and glossybox
I've never been a lucky person in competitions. I never used to win pass the parcel, or musical chairs even (which I accept could have been down to skill, not luck). Anyway, I was contacted last week to say I'd won a competition. I literally nearly fell off my seat, firstly because I couldn't remember entering. This never happens! Turns out I'd won through a GlossyBox competition running on their Facebook page.
I was invited down to Shepperton Studios to watch the Got to Dance live show and meet Kimberley, founder of BM Beauty and ,of course, member of the Pussy Cat Dolls. You may remember my post here about the Summer Warmth Bronzer from BM Beauty I'd been raving about for forever, so I was very excited to also receive my BM Beauty goodie bag!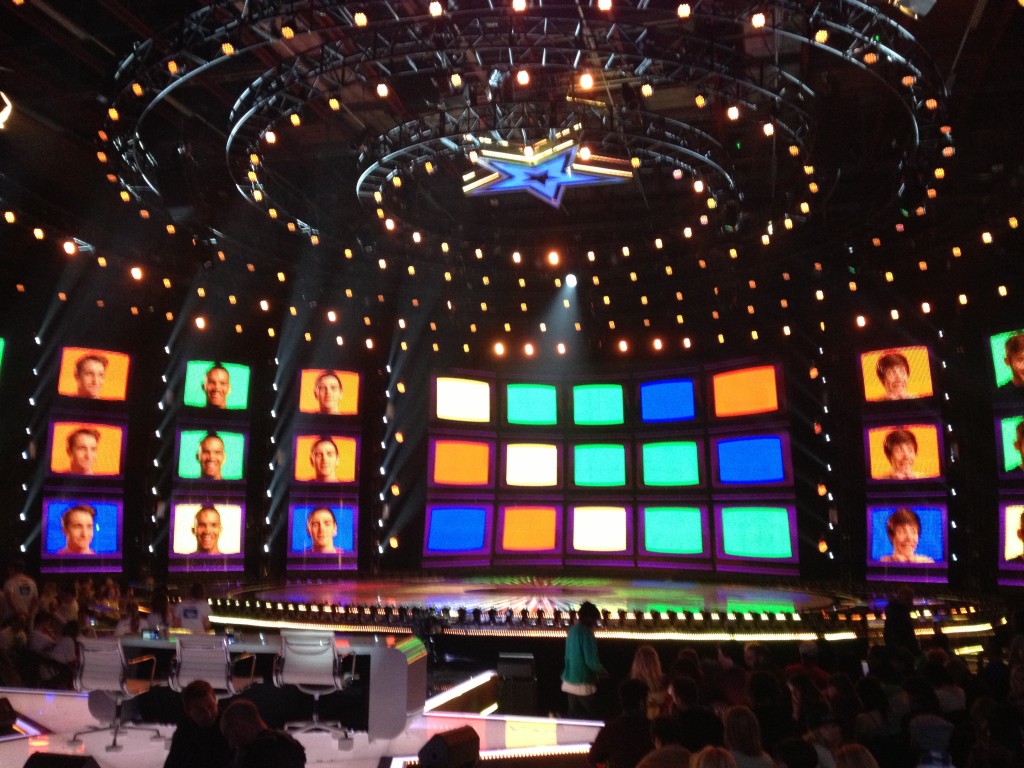 On arrival, we were ushered into the VIP Green Room for drinks and snacks. After filling ourselves up on cheese, we were led into the studio where we were seated just behind the judges.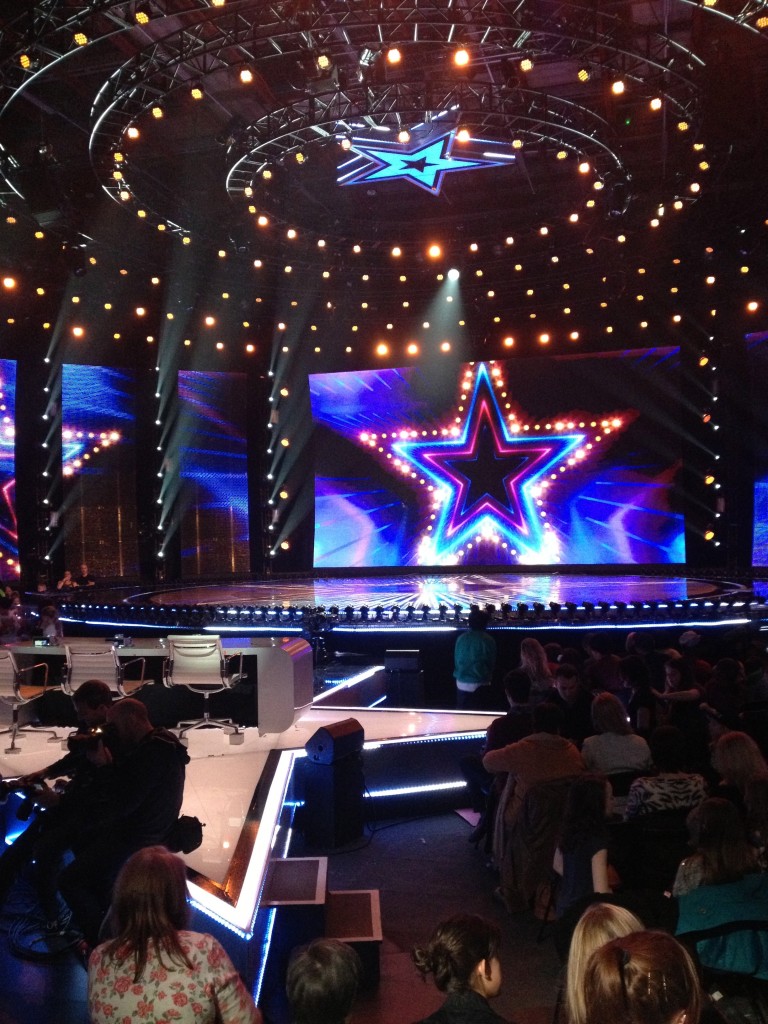 I'd never been to a studio of this size before, so it was quiet overwhelming to see just how much work goes into a production of this scale.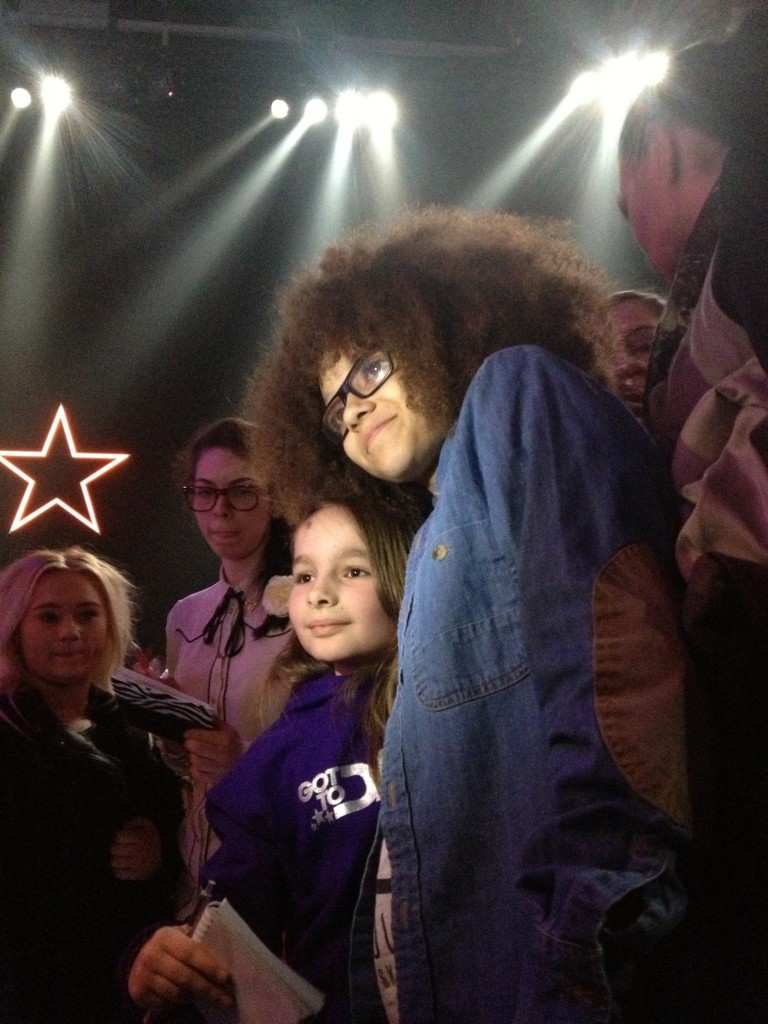 I also had a cheeky little chat with Perry from Diversity who was sat behind us. Poor boy was constantly hounded by screaming teenage girls. I can't say I blame them.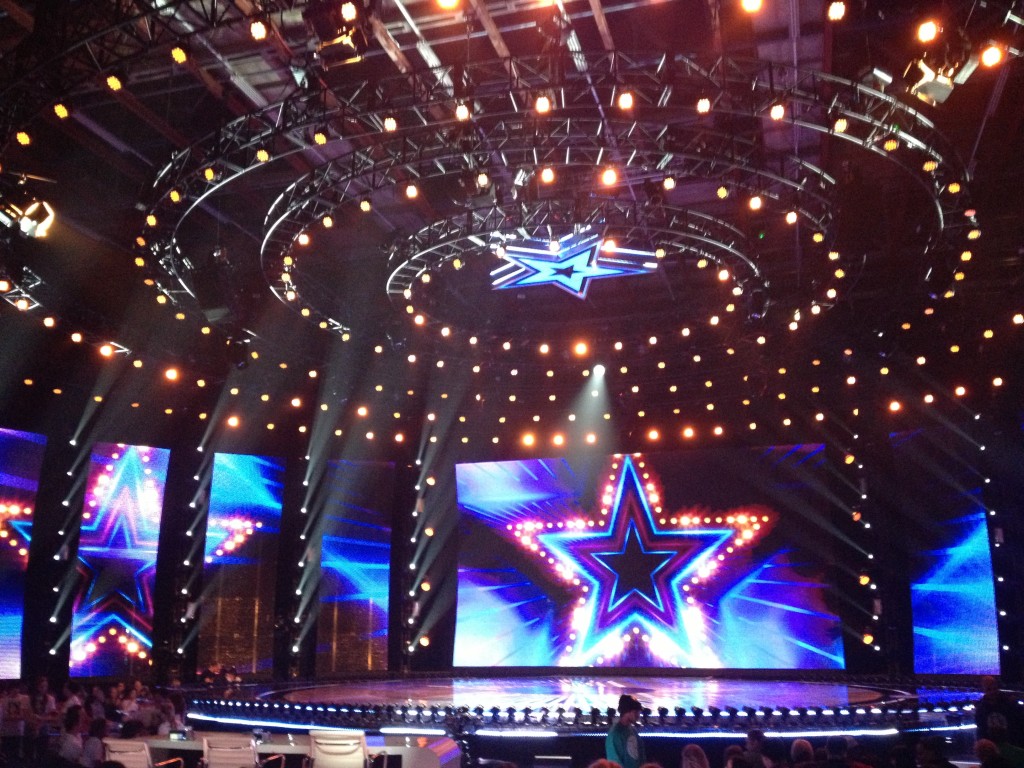 Then the show really got going.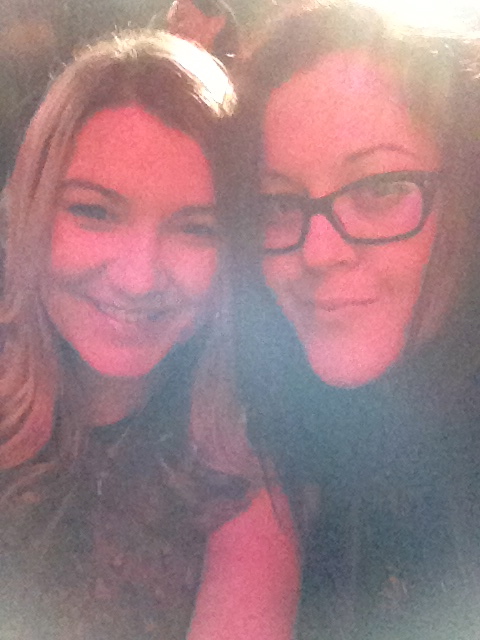 I've always had a love for dance, despite being a lousy dancer, and the talent did not disappoint. From solo dancers, to modern hip hop crews (get me trying to get down with the lingo) the whole crowd was dancing and singing along.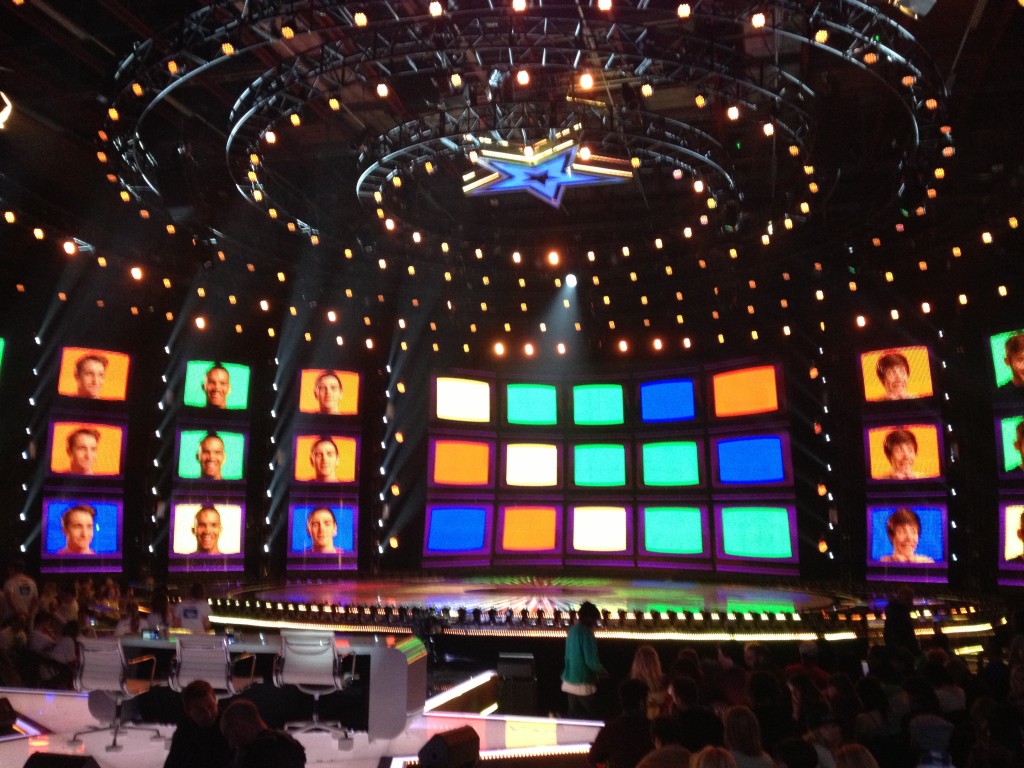 After the show had finished, we we're escorted back to the Green Room to meet Kimberly. I'm not really one to get starstruck when I meet someone famous.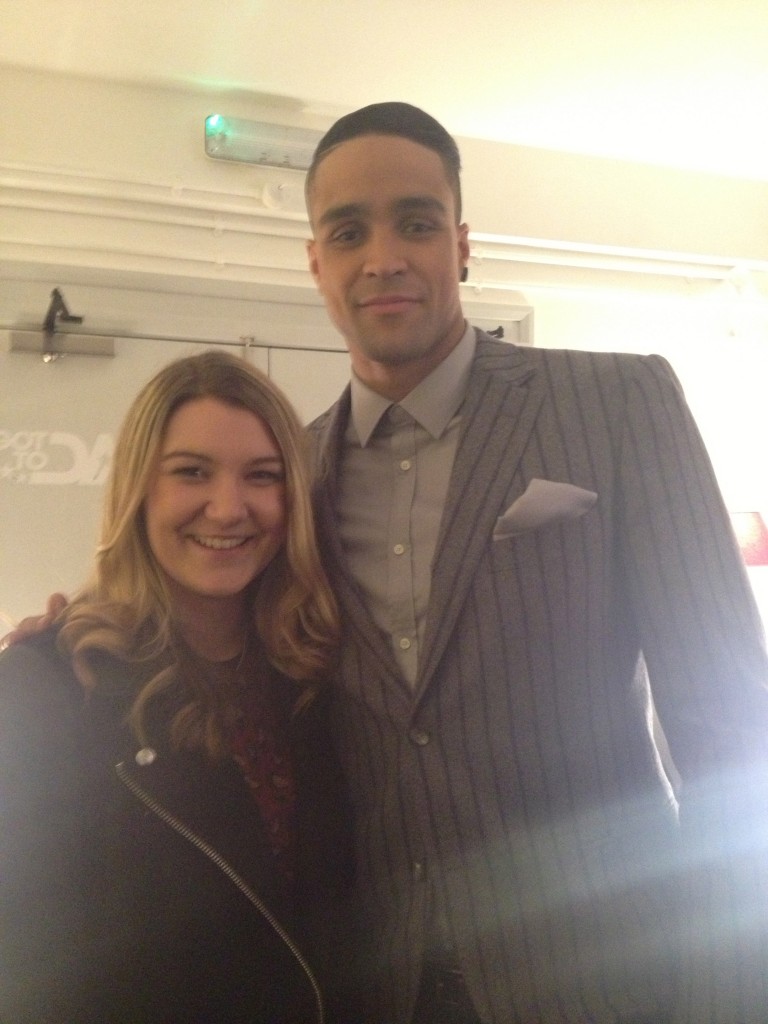 Until…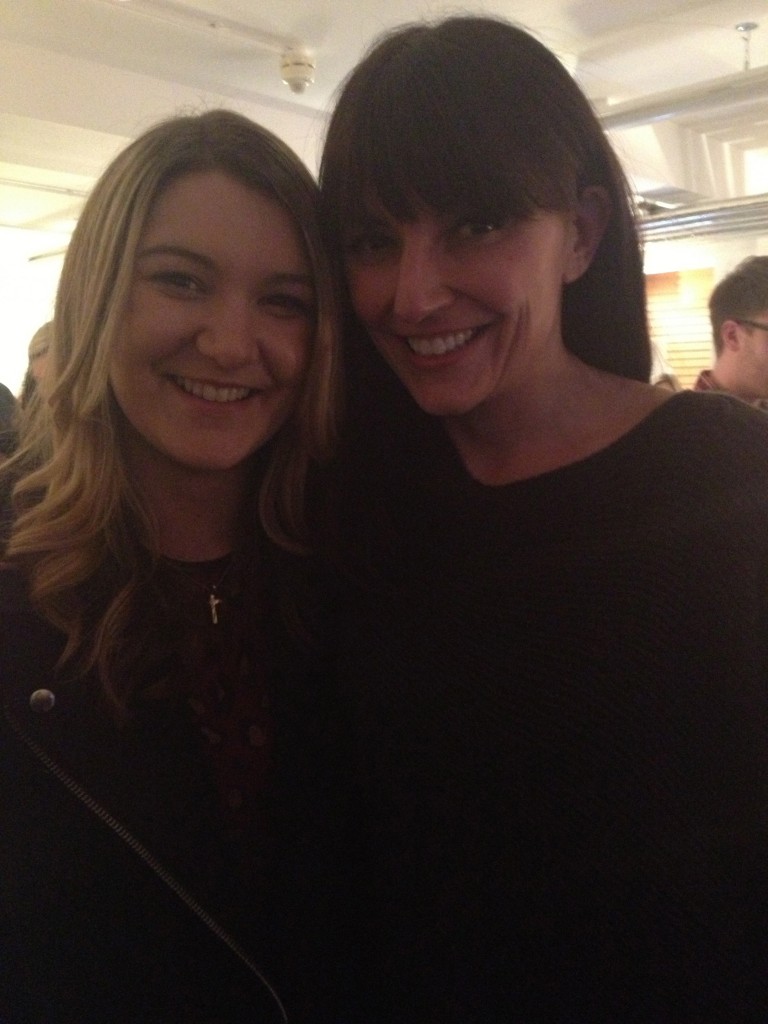 I met Davina. She is amazingly kind and friendly and we chatted aimlessly about shoes until I was torn away by her children.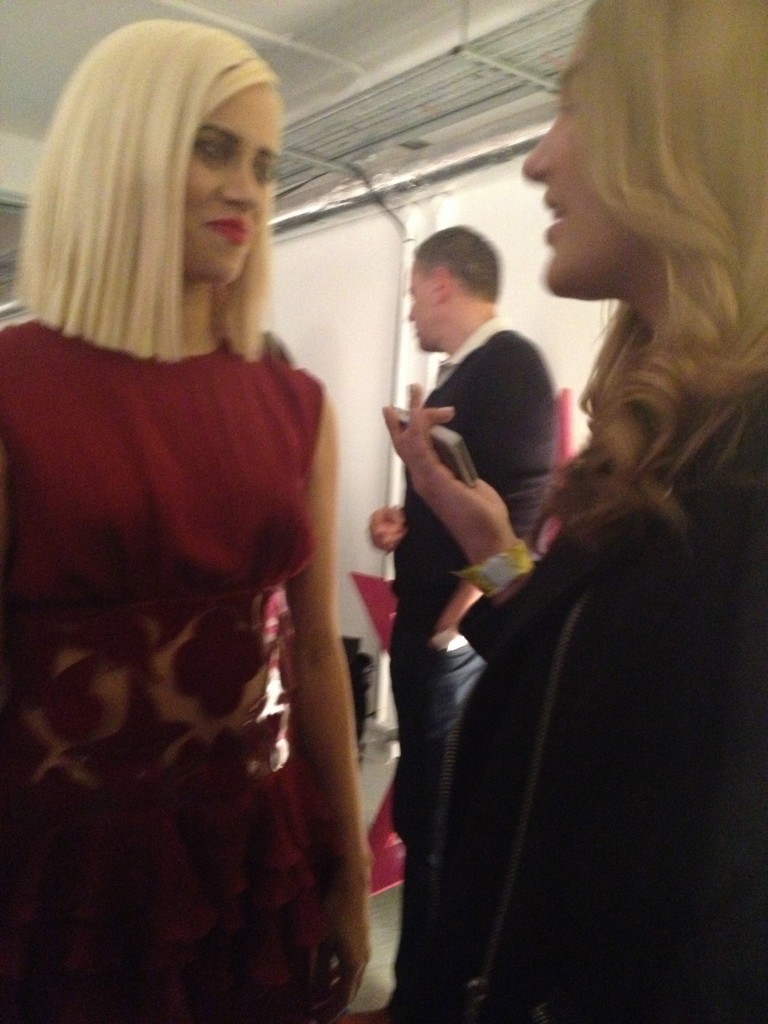 Finally I got to have a chat with Kimberley. She is as beautiful in real life as she is on TV, which sucked considering I was hungover and had forgotten my makeup bag. Maybe that's why she started talking makeup with me? Anyway, we started talking about her beauty brand BM Beauty and she produced a lovely goodie bag full of products, INCLUDING my favourite Summer Warmth Bronzer. Bonus.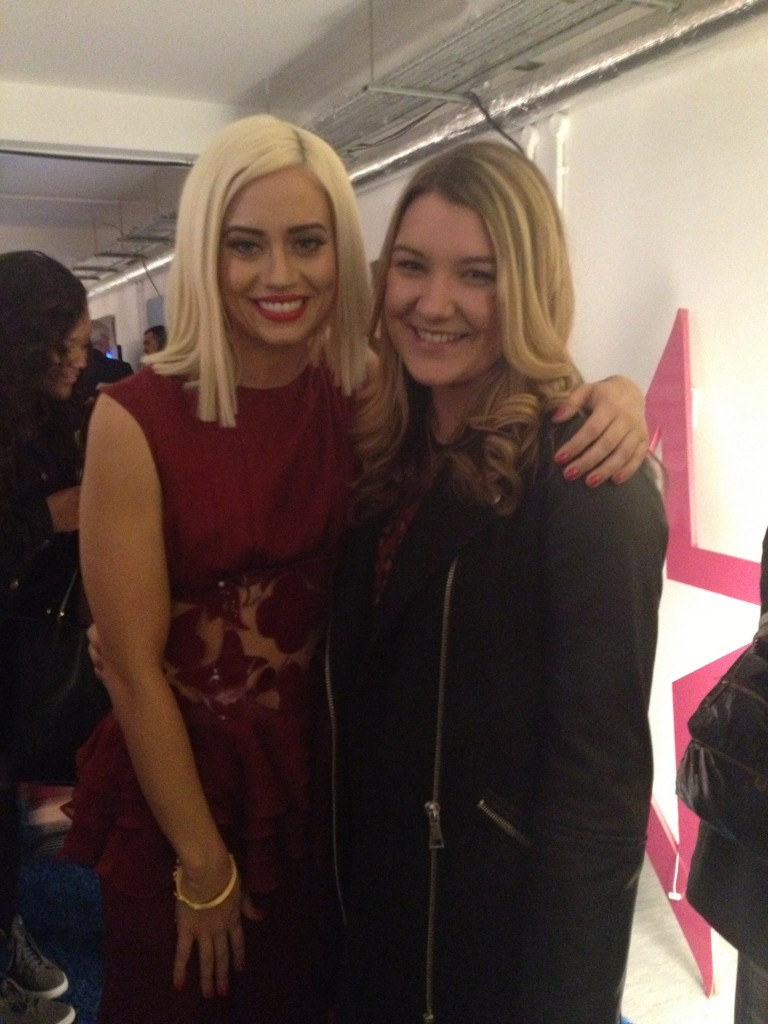 We posed for a few more photos, said our good byes and hit the road.
If you having been watching Got to Dance (like me) then take my word for it, you won't be disappointed!