Birthdays wouldn't be the same without friends. After our family shindig the evening before, I was ready for lots of drinking and dancing.
I do like to keep my birthdays pretty low key, so organised a little get-together at my place.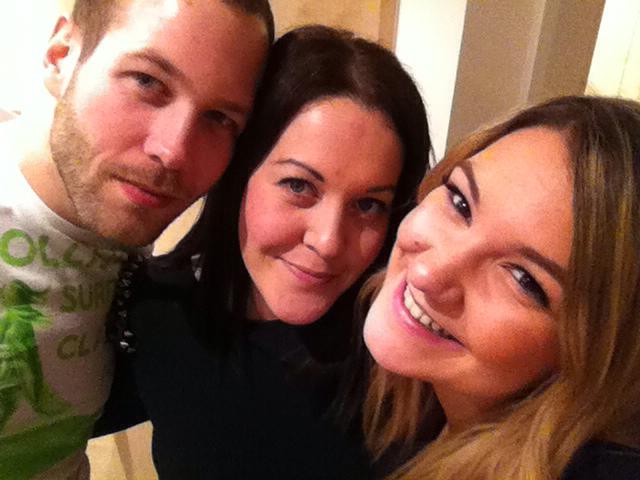 It all started off so nicely. Lots of cuddles and catching up on all the latest gossip.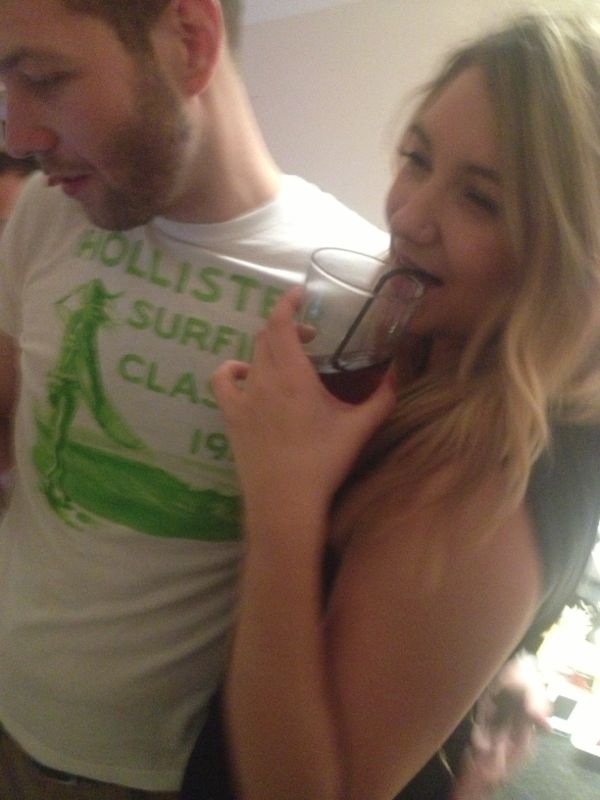 One of my favourite drinks in Malibu and we ensured we stocked up for the evening ahead.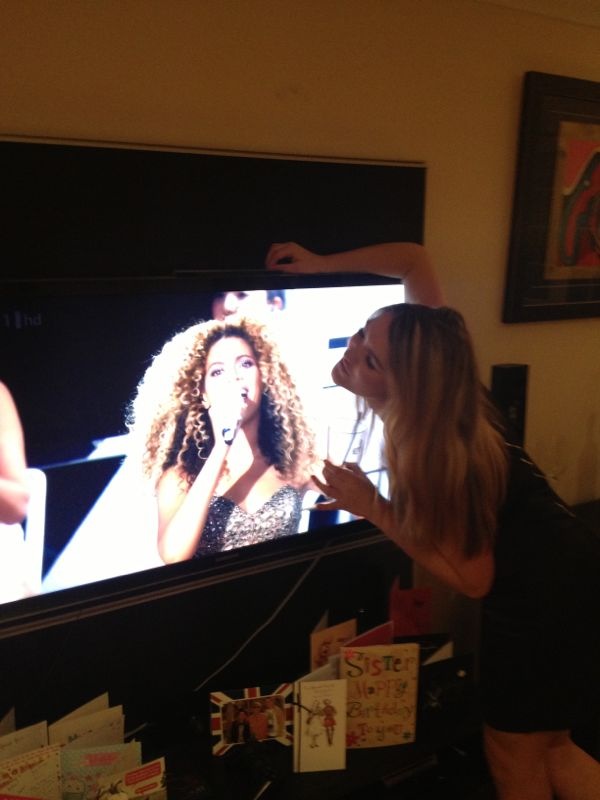 As the boys nattered away with their whiskeys in hand, we took control on the TV and stuck on Beyonce's world tour.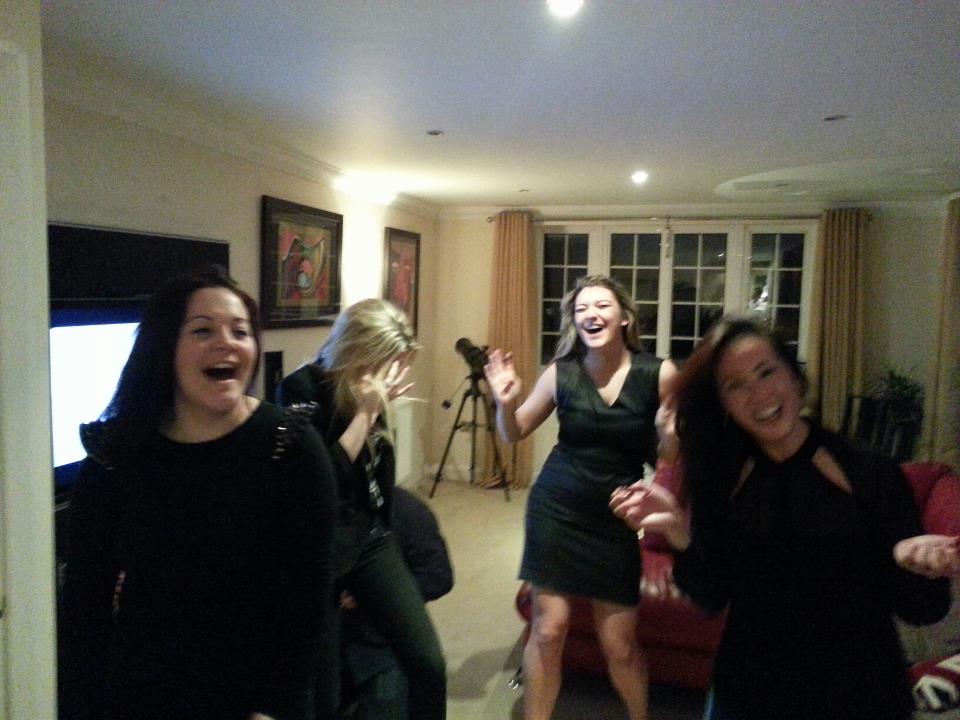 We got a little carried away on the makeshift dance floor, this picture a particular highlight!
"if you like it then you shoulda put a ring on it"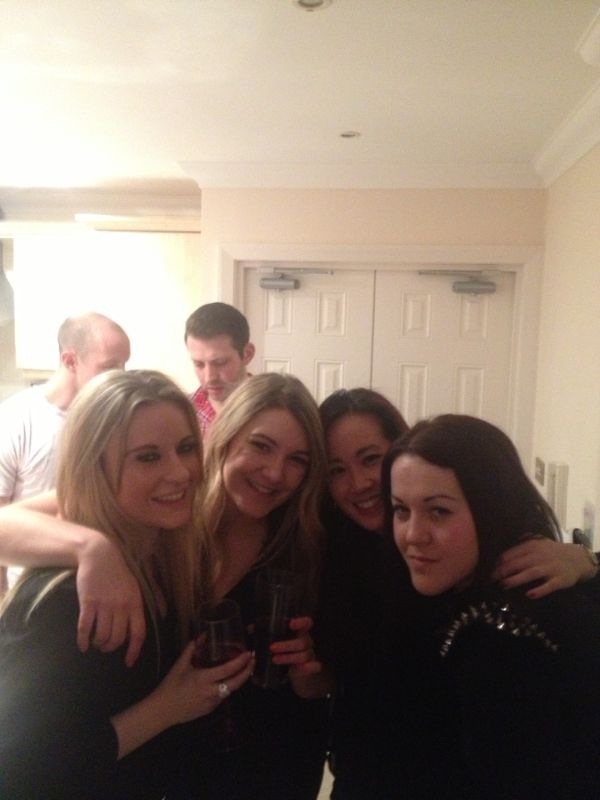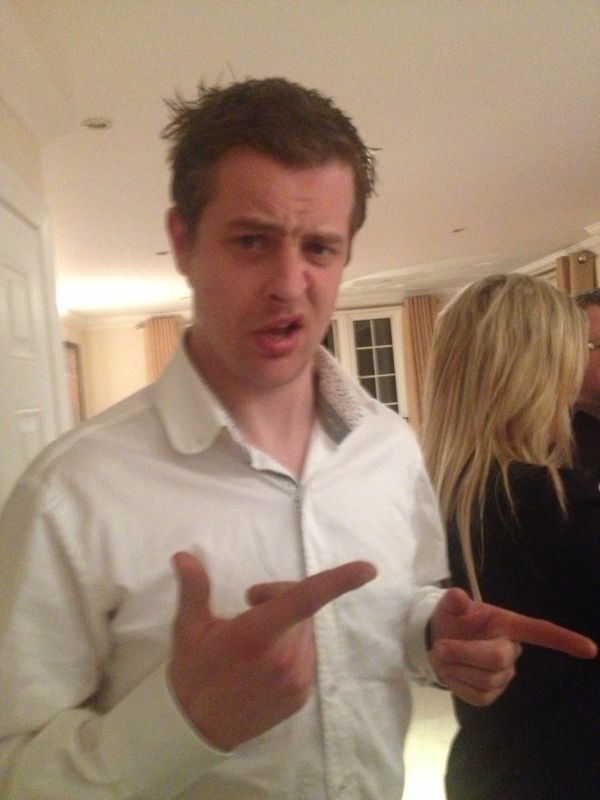 Then somehow, the onesie's came out of the closet (literally).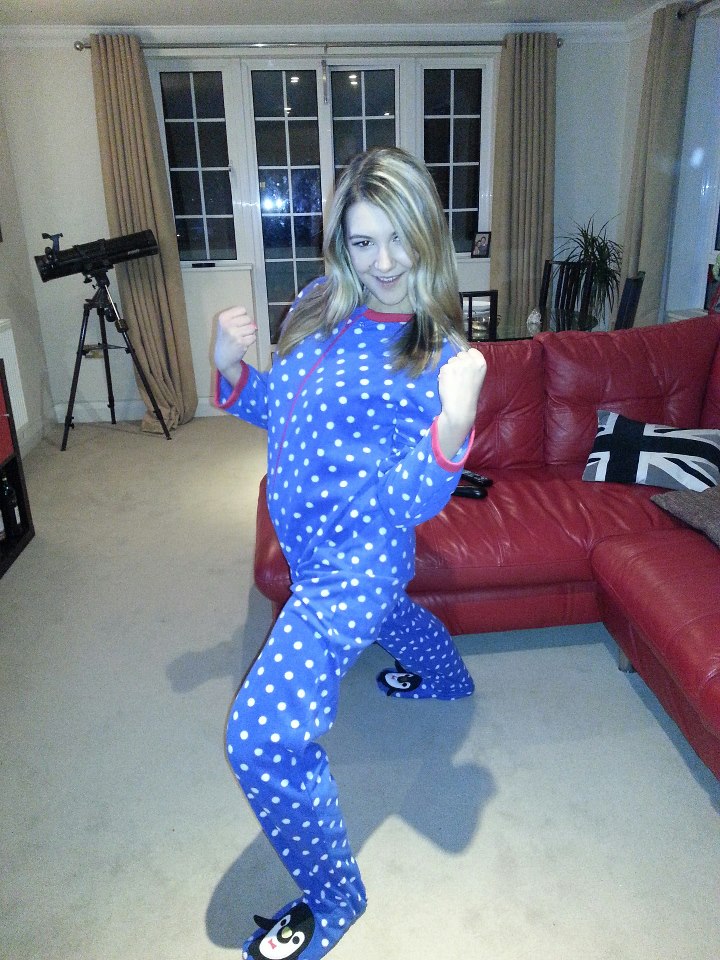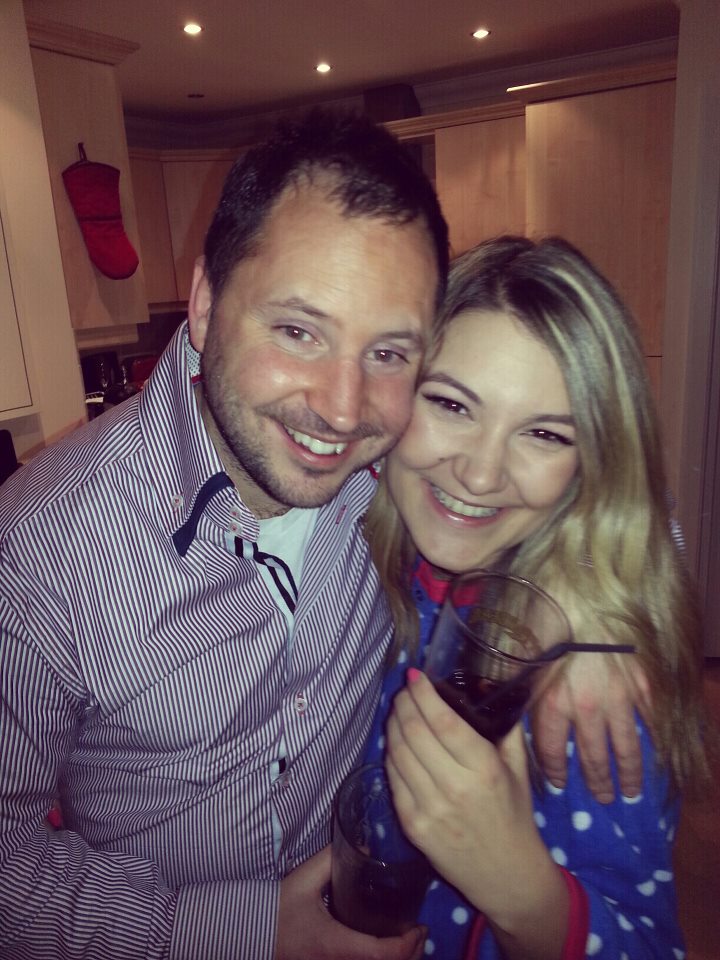 We had a little penguin onesie inspired dance equipped with hideously drunken eyes!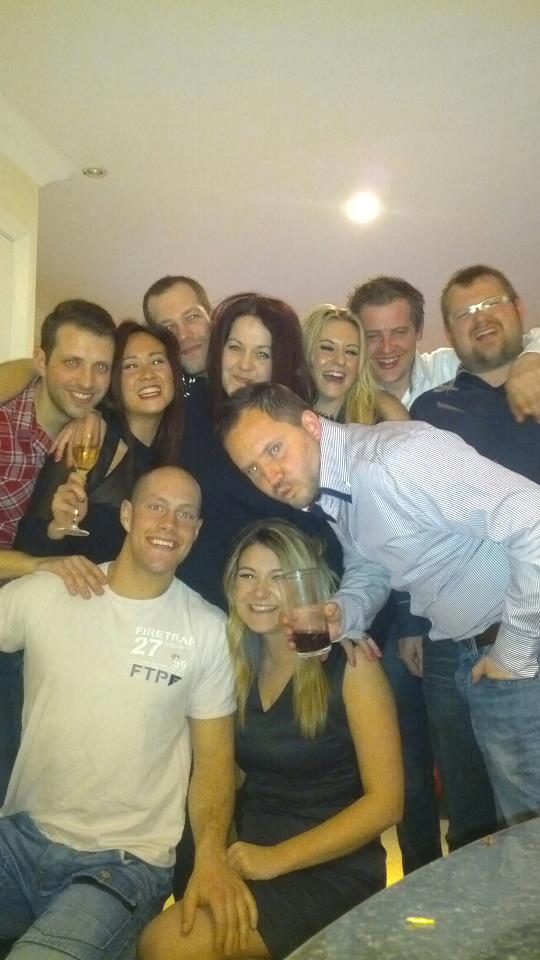 And we danced, sang and giggled the night away.
Friends are like family, I couldn't have a birthday without them.