home is where the heart is
I love a good excuse to pop back home for a ma-hoosively indulgent roast dinner and a catch up with the family.
Now when I say pop back home, this is travelling all off 5-6 miles to Poole, but come on, you either live in Bournemouth or Poole. They're millions of miles apart.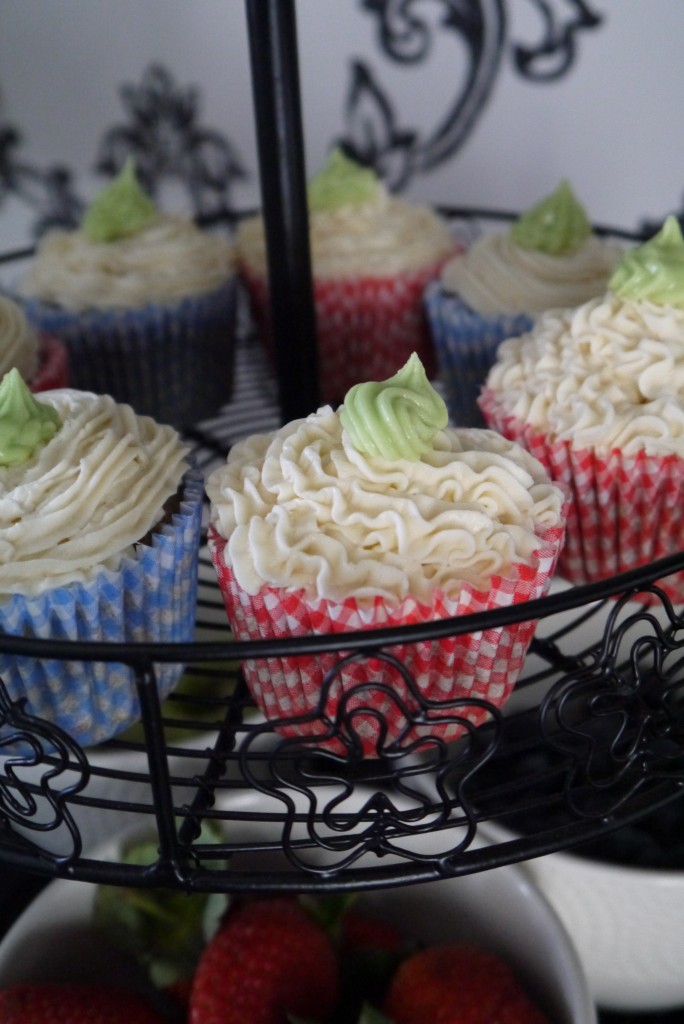 All the family had travelled down from Somerset and Bristol for my Nana's birthday (birthday is code word for lots of eating). My cousin made these incredible Earl Grey tea cupcakes which kind of made me look terrible for arriving empty handed!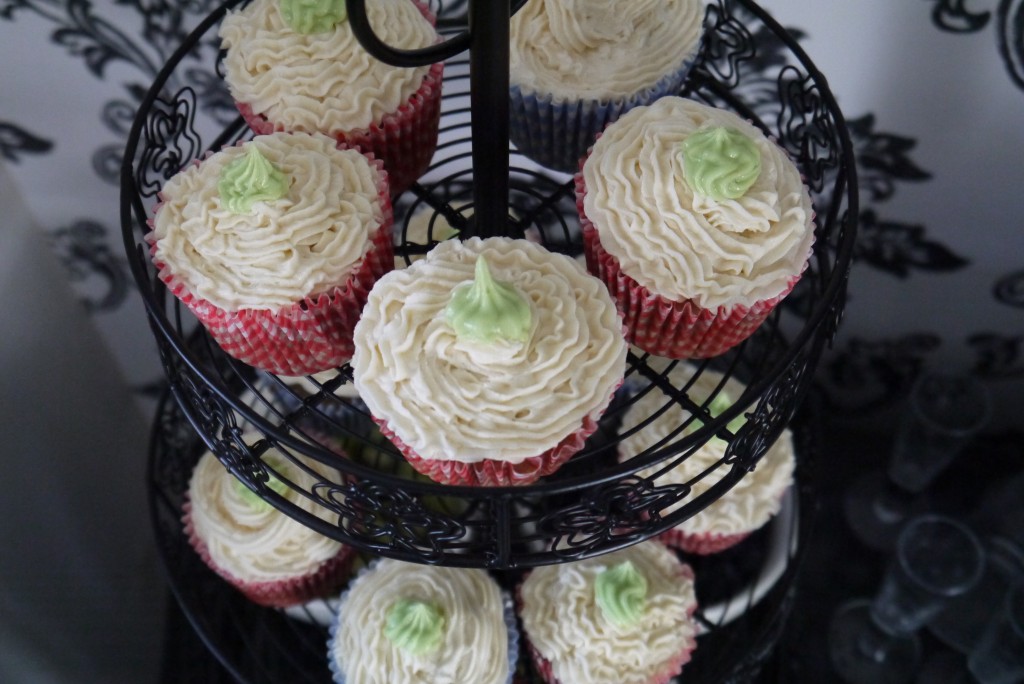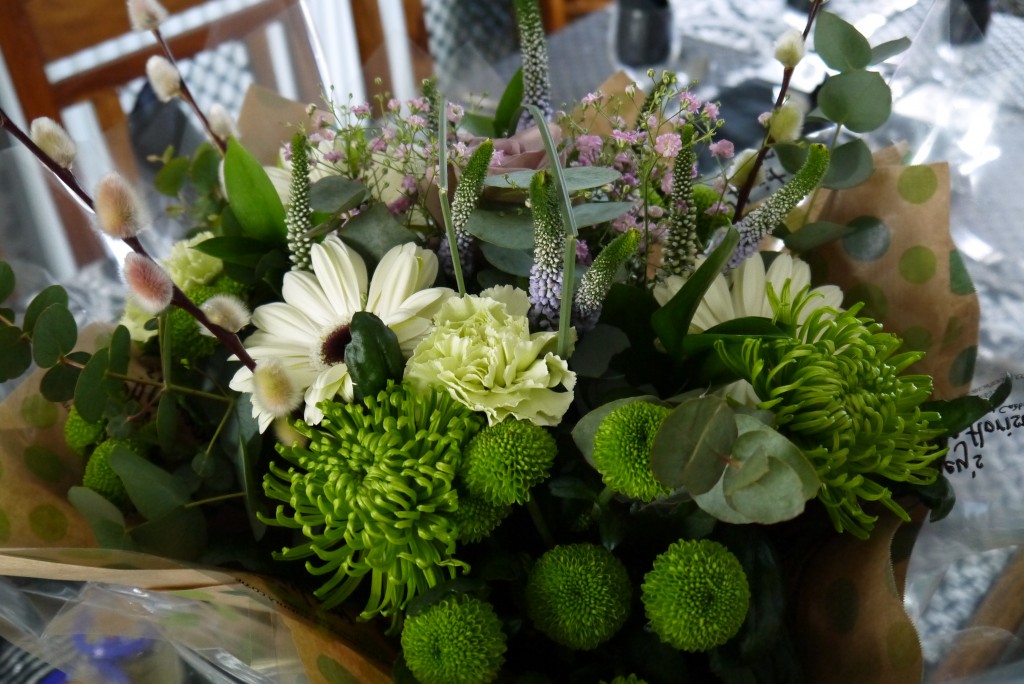 She'd also made this beautiful bouquet of flowers. I was rather envious and tried to plan a way of taking them home without anyone realising (which was a complete failure).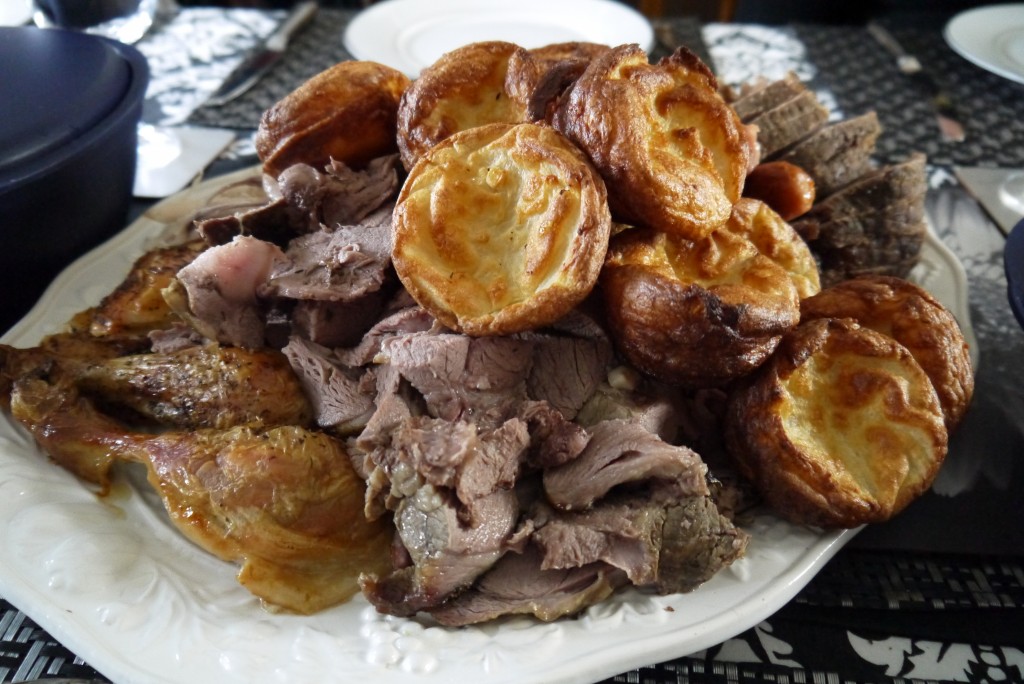 One thing my family can kick some serious ass at is roast dinners. My favourite meal of all time, served with vegetables, homemade Yorkshire puddings and 3 meats. Today's delicious selection was lamb, beef and chicken.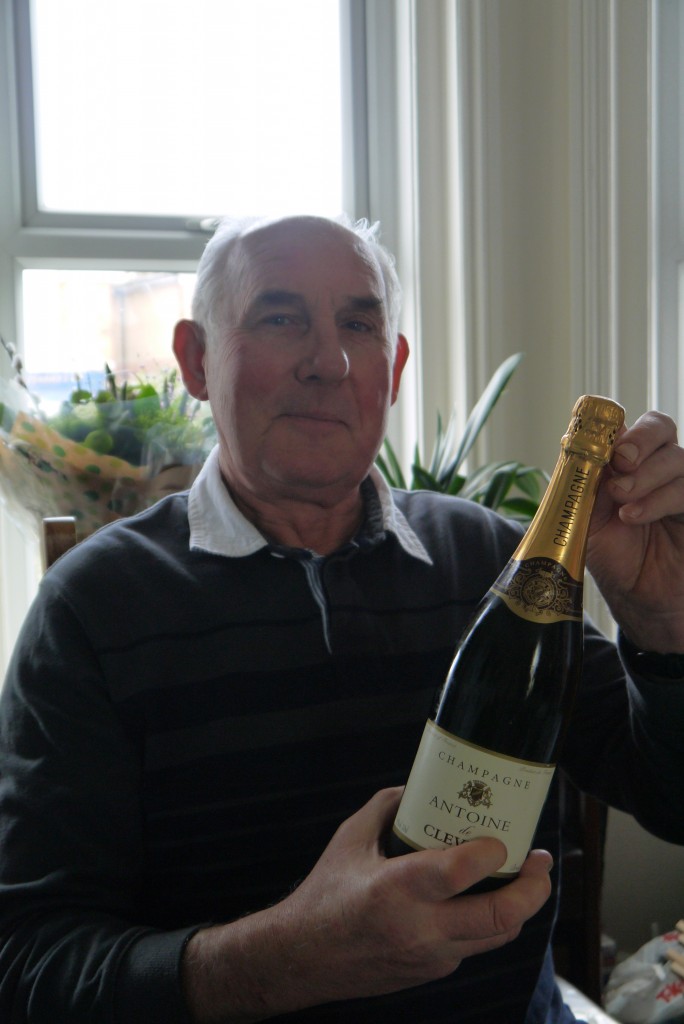 What better occasion to pop open the bubbles huh?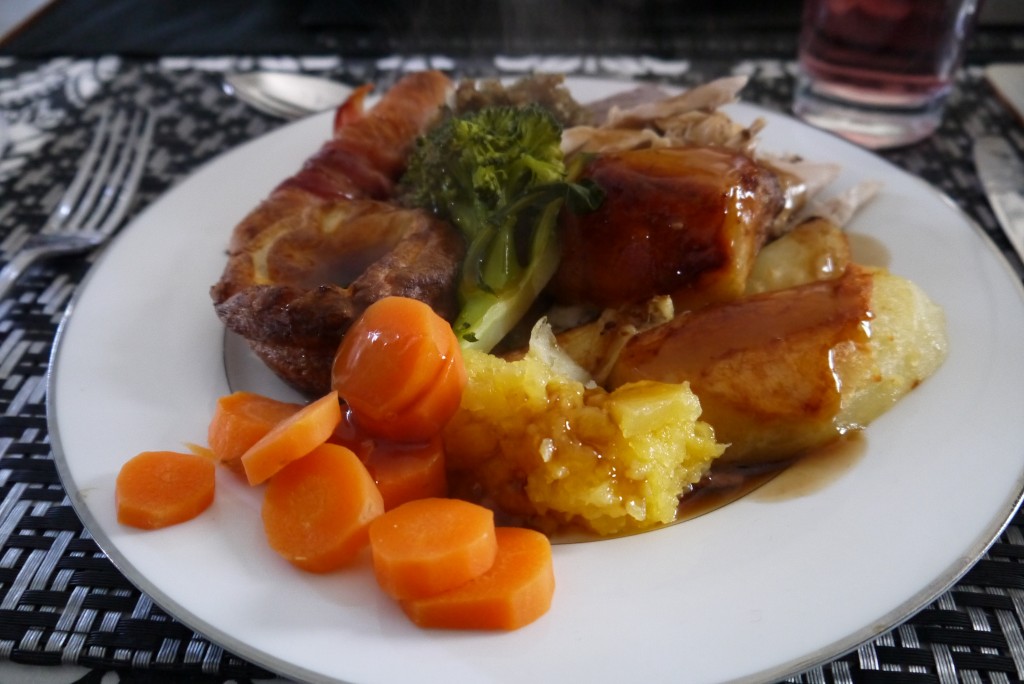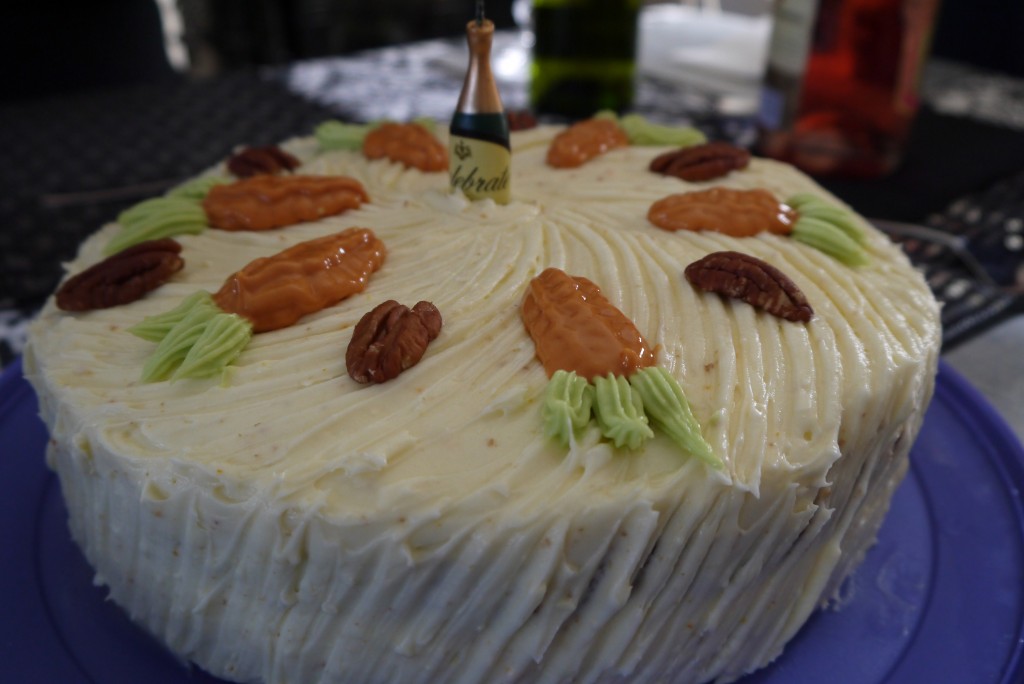 After several helpings of food, out came the birthday cake. It was simply amazing. Homemade carrot cake with the most intricate of decorations. It was delicious. Of course, it didn't last long.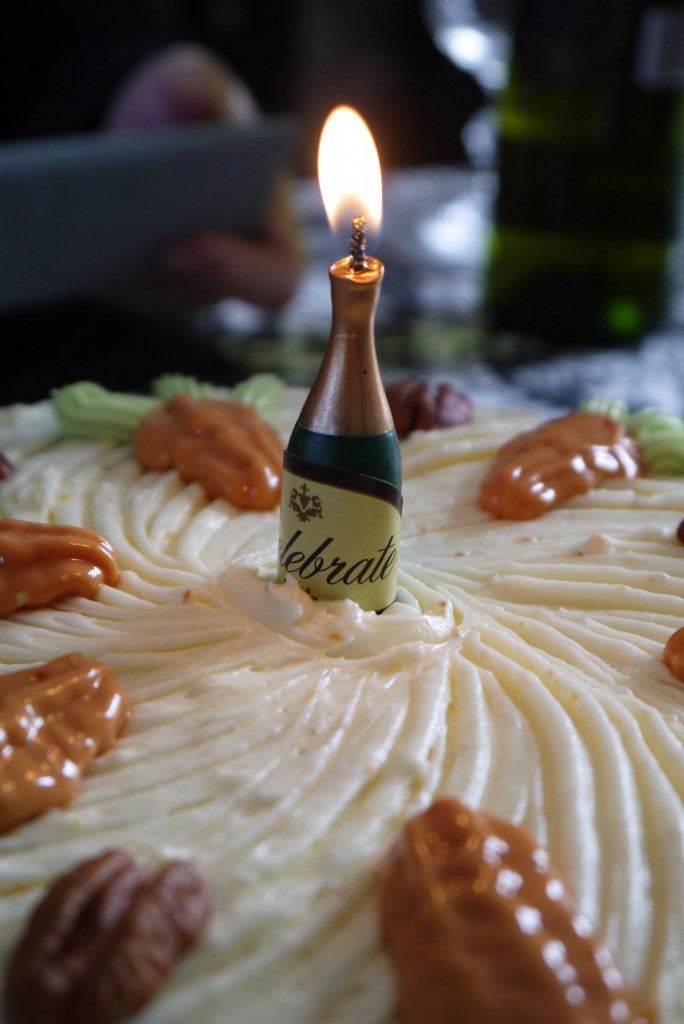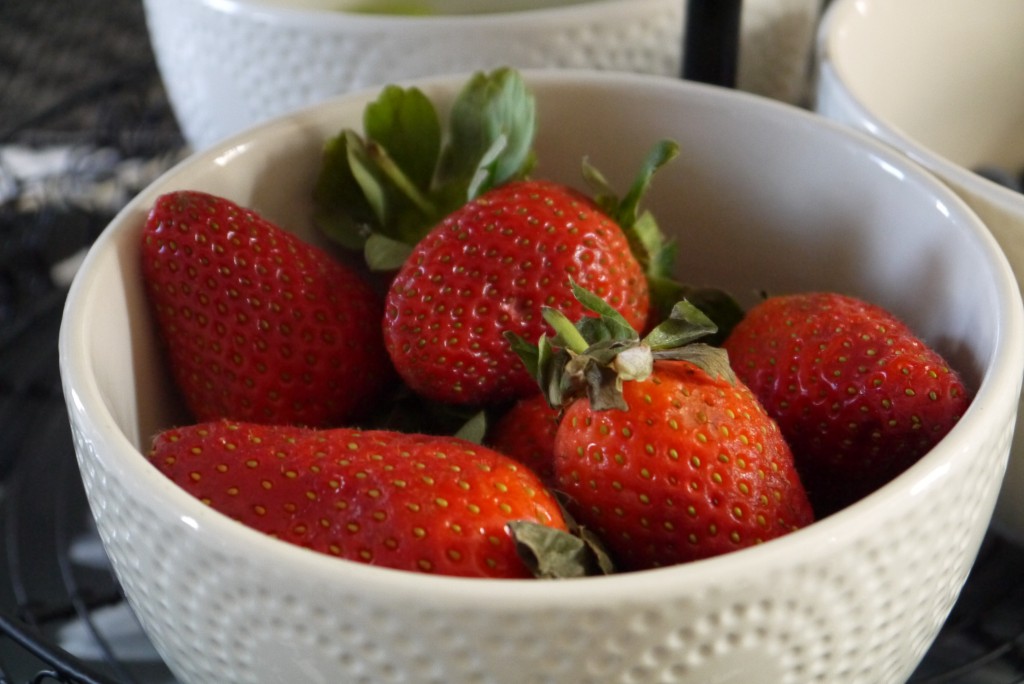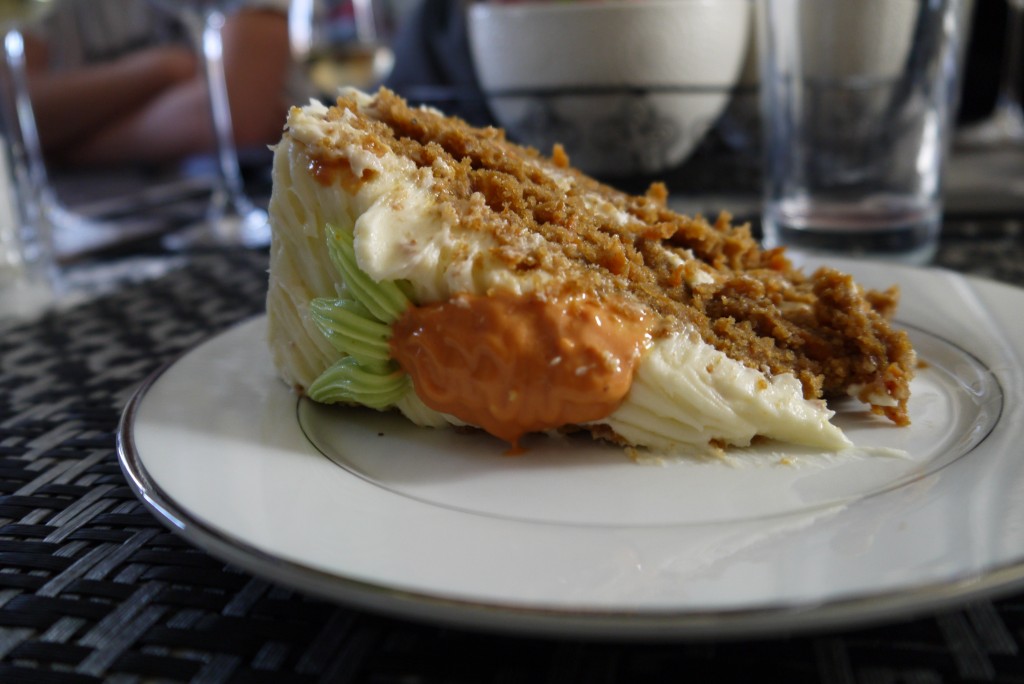 All food demolished, we kicked back and gossiped about all life's surprises. We chatted about my incredible great grandmother, who last week turned 100. My mum's side of the family are Polish and were evacuated from Poland during World War 2. They came to the UK as refugees where they have lived ever since. Babcia (which is polish for "Nana") unfortunately doesn't speak very good English anymore but we reminisced about all the stories she'd told us when we were younger.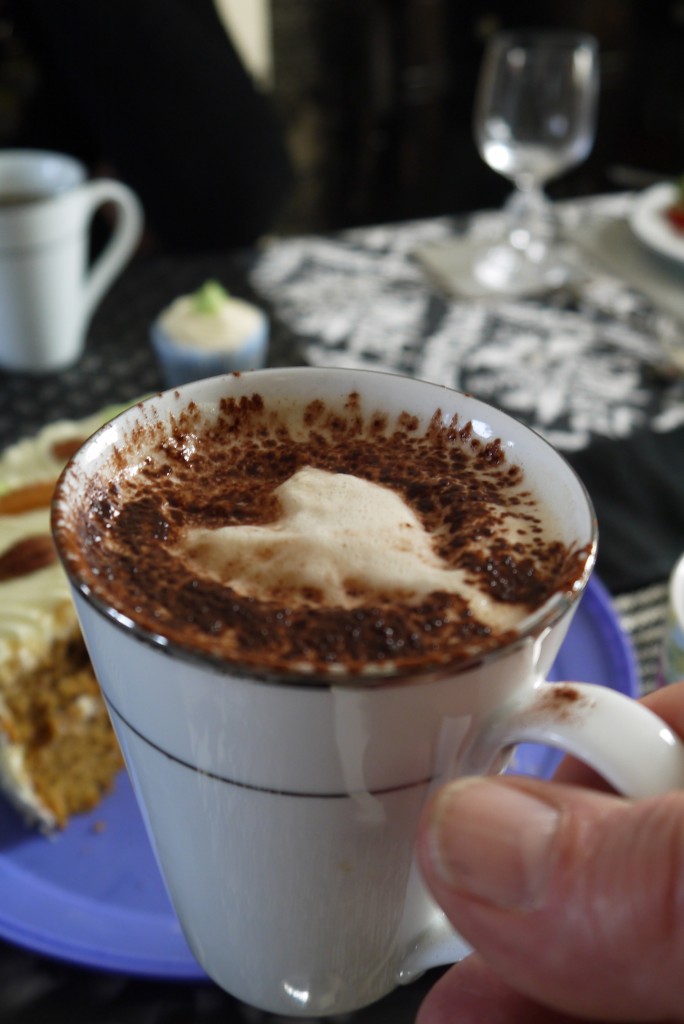 After finding the energy to move, we decided to take Bella for a walk to the beach and walk off some of the mountains of food we'd consumed.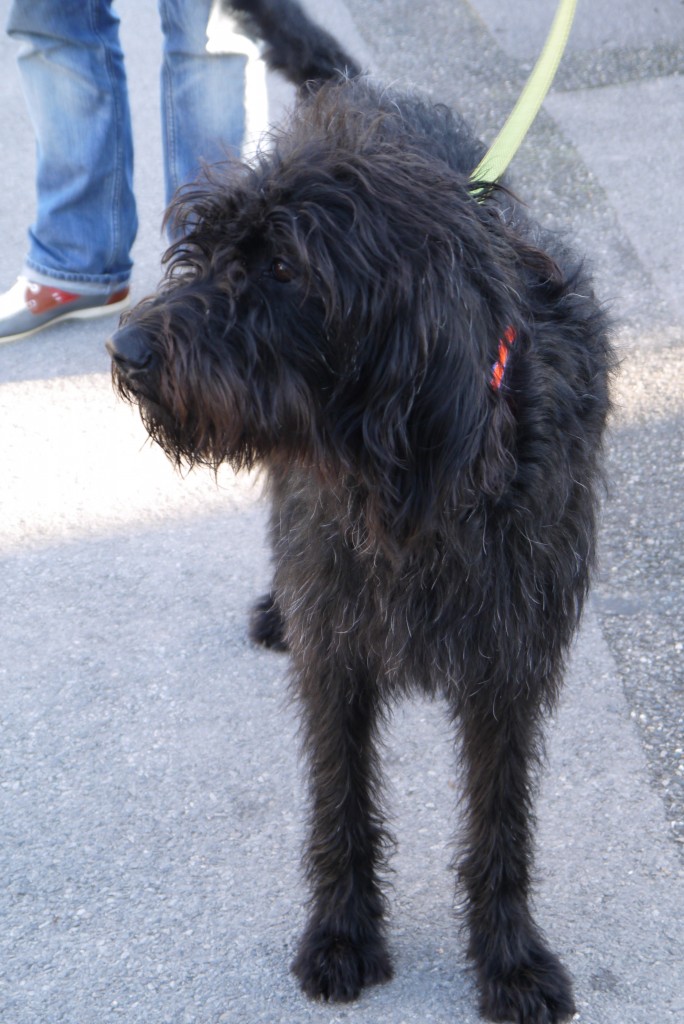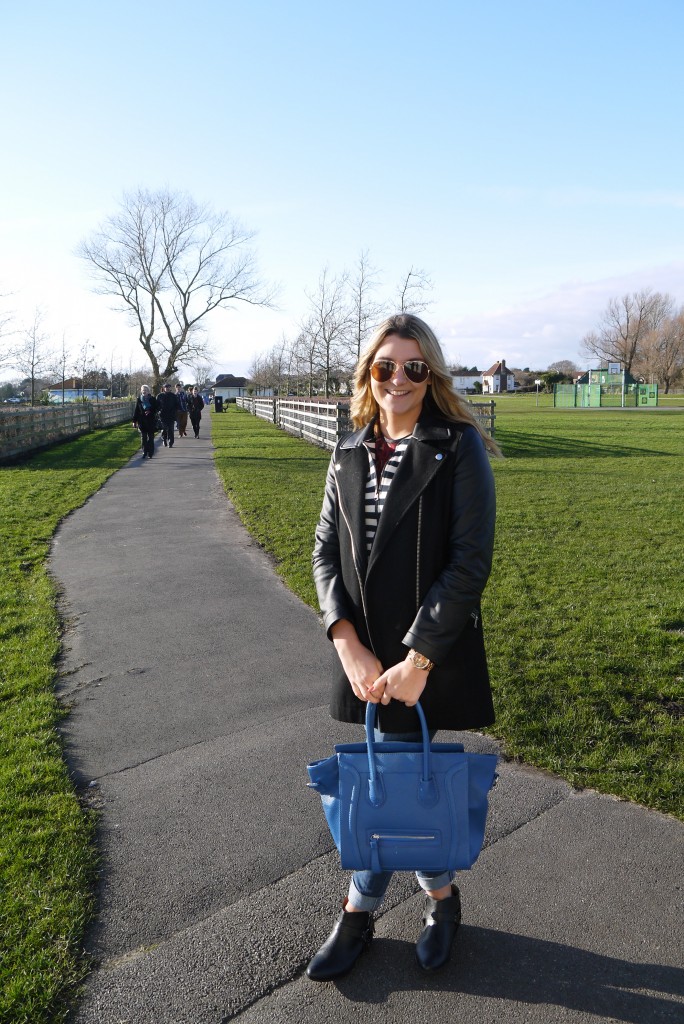 This weeked was the first that spring decided to make an appearance. The skies were blue, the birds were singing and there were children playing in the park, almost like a hot, sunny day.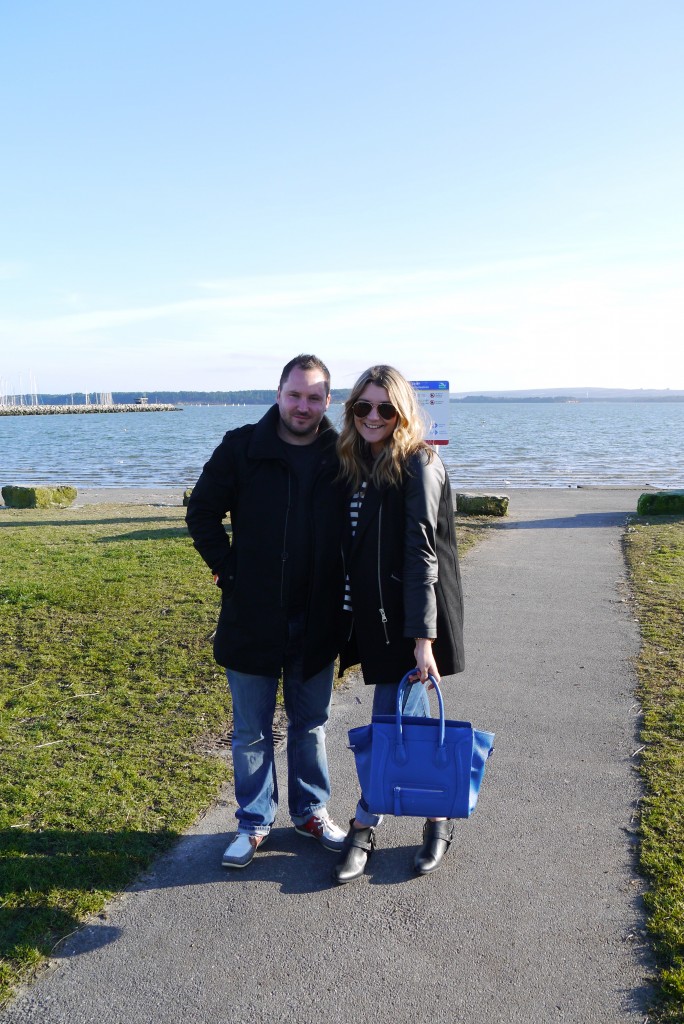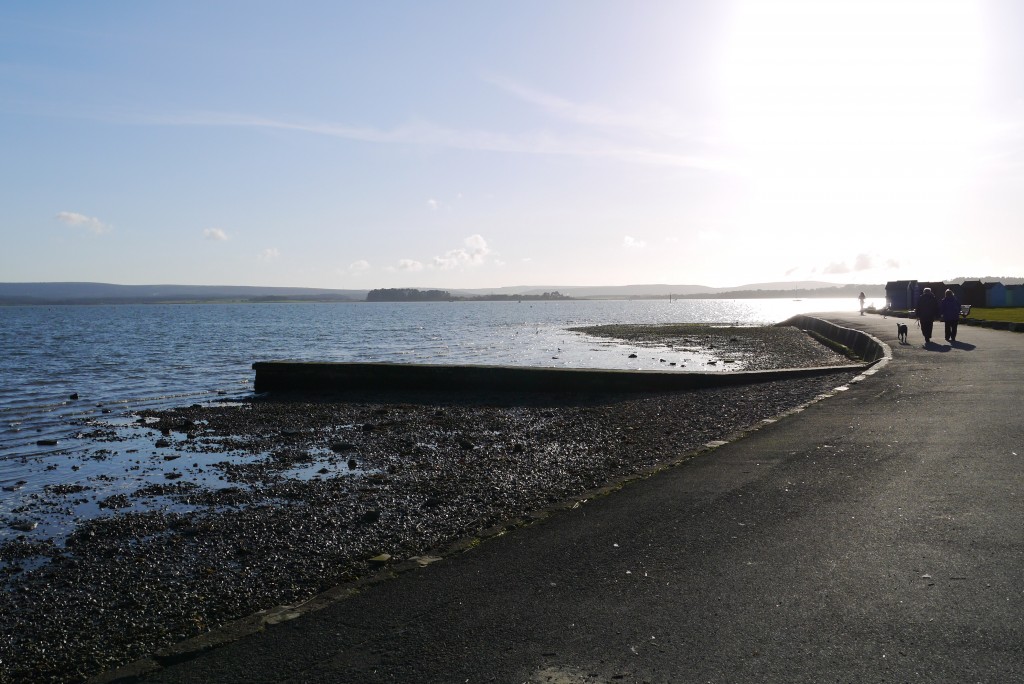 The beach looked beautiful.From Hamworthy's small promenade on a clear day, you'll spot Corfe Castle in the Purbecks perched behind the little islands that are dotted around Poole harbour. I've been walking here for as long as I can remember. Me and my brother would chase the sunset along the beach, and onto the private beaches which line Hamworthy's "millionaire's row".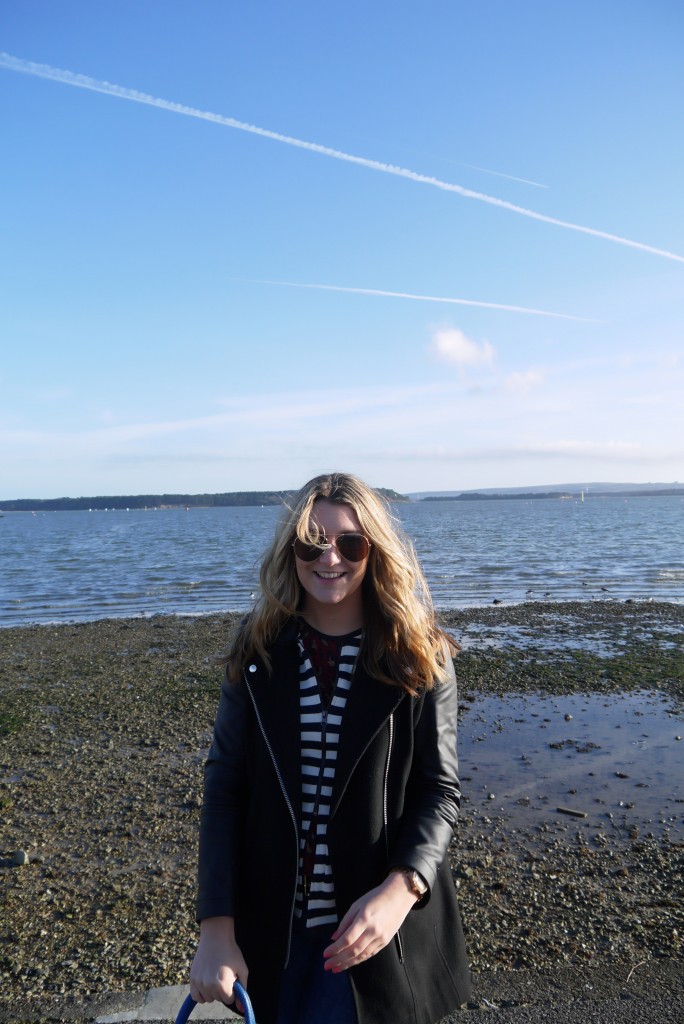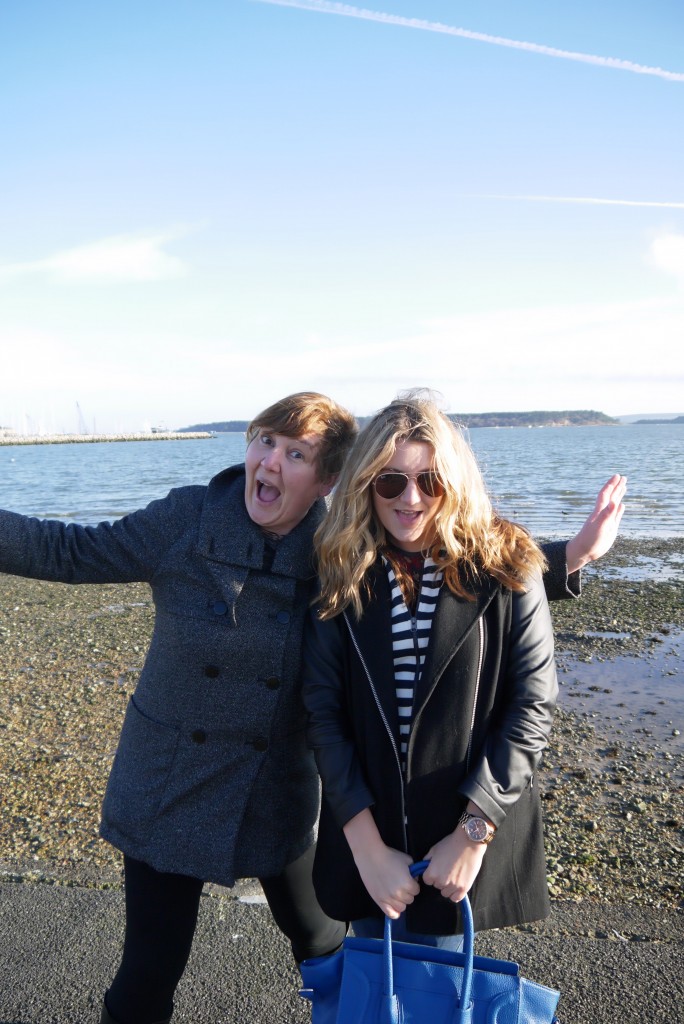 It was a beautiful day full of food and laughter. Home is most certainly where the heart is.