My best friends eldest little monster turned 8 on Friday. What better way to celebrate than a good ol' kids party. I never knew Angry Birds was such a cartoon icon to the kids of today, turns out they love it so the house was decorated with Angry Birds balloons, party plates and even kids wearing their selection of Angry Birds t-shirts.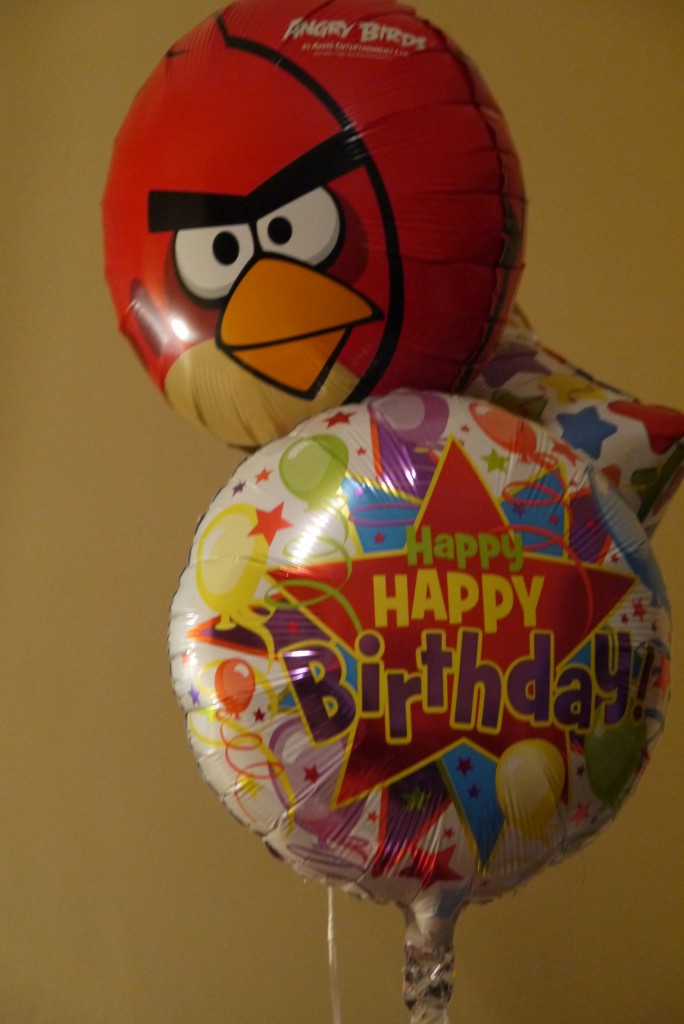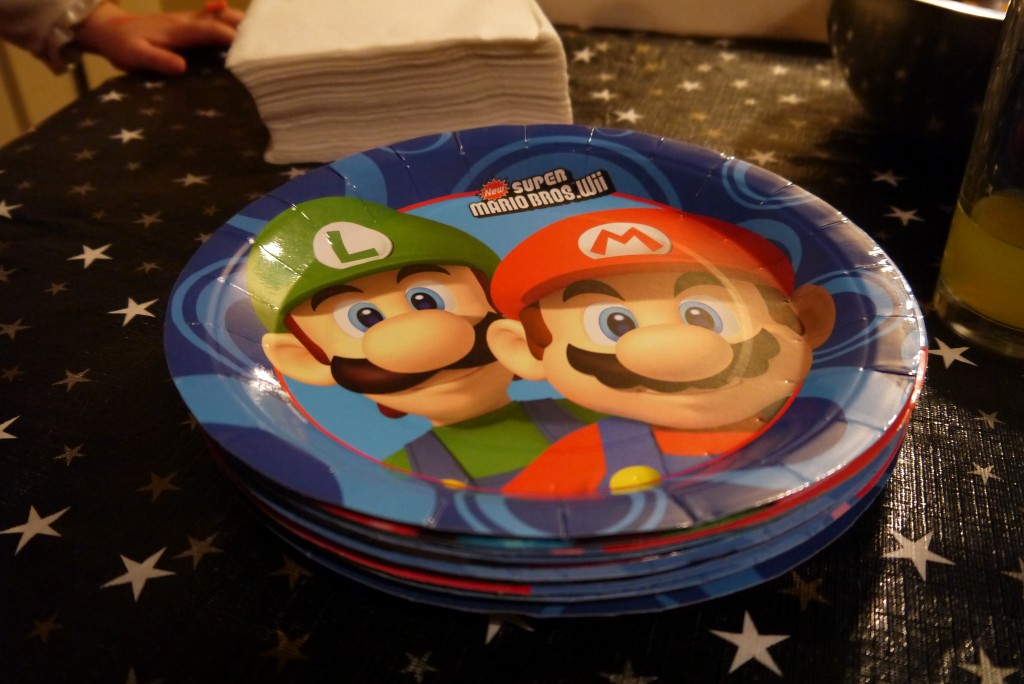 The birthday boy didn't know we'd be hiding in the lounge when he came home so after his surprise he cracked right on with opening his presents. The most grateful like boy ever, he thanked every single gift giver with a big kiss and cuddle.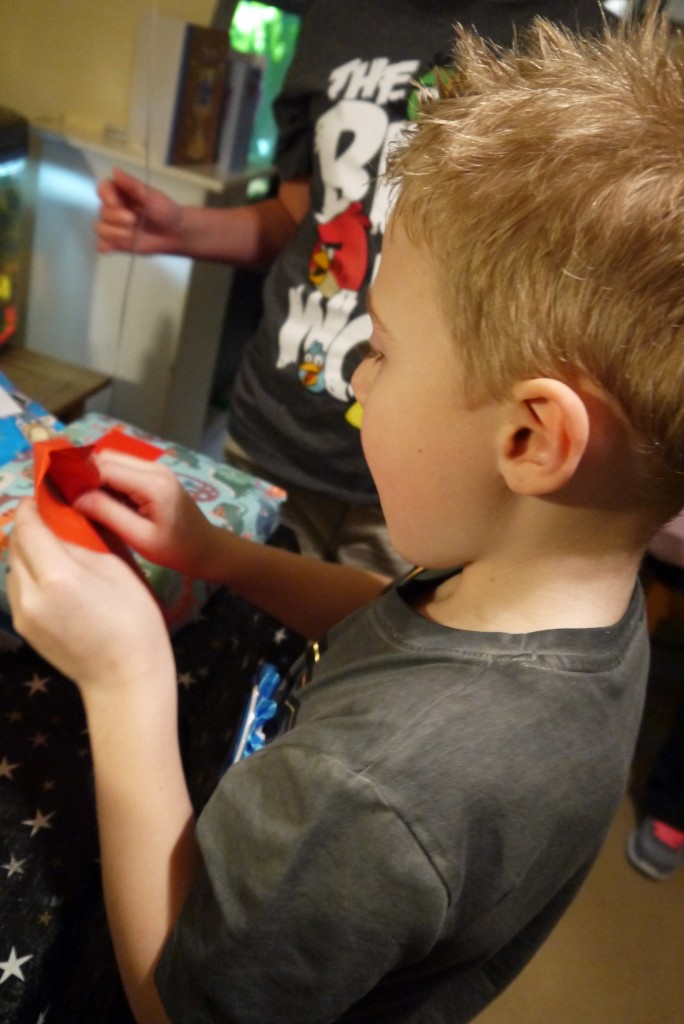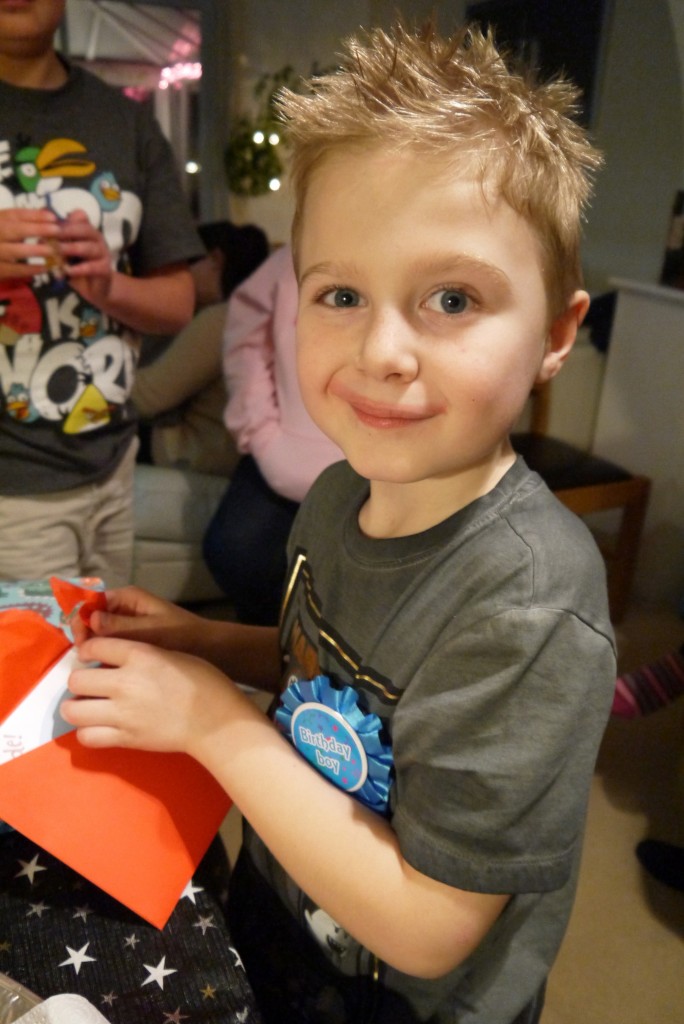 He was over the moon!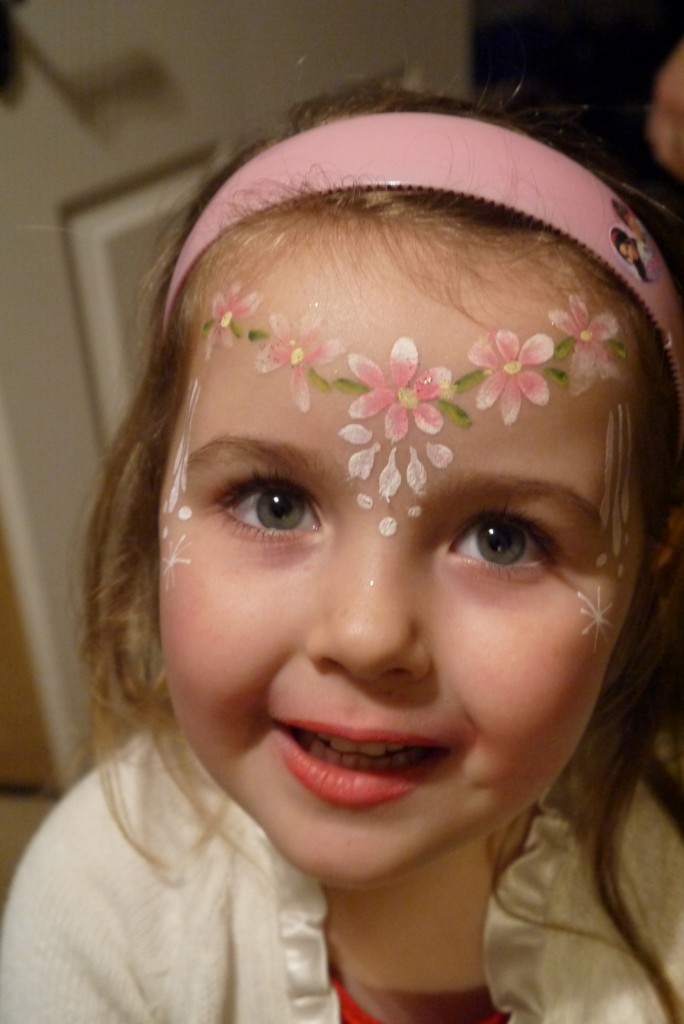 Phoebe had her face painted and looked like a little princess (well thats what she was telling all the boys at the party!)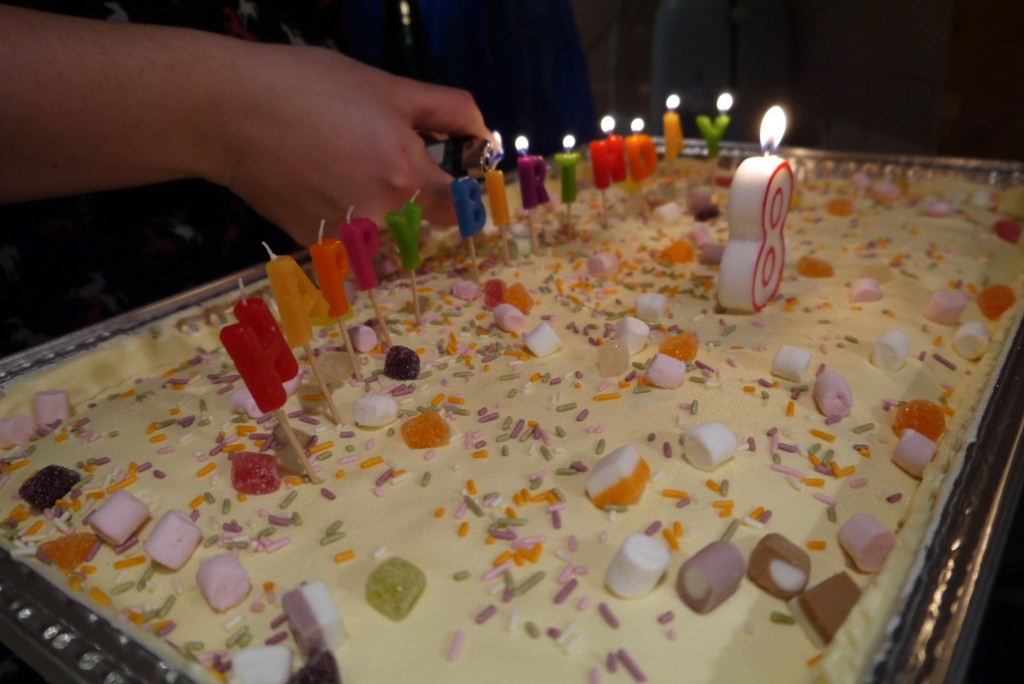 The cake could have fed the 5000.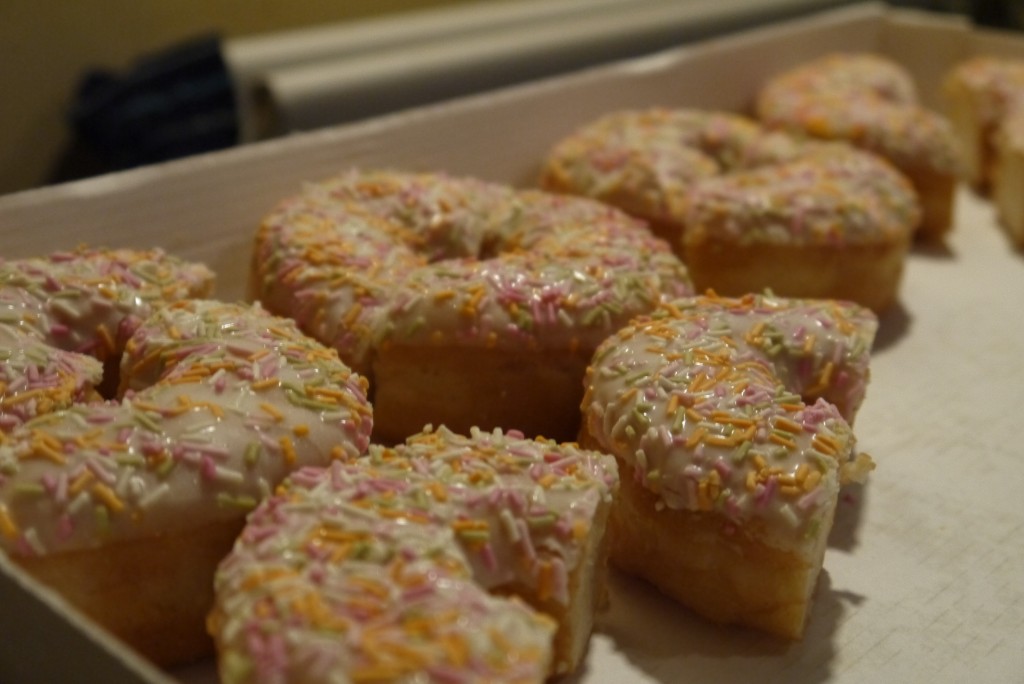 And there were donuts for everyone.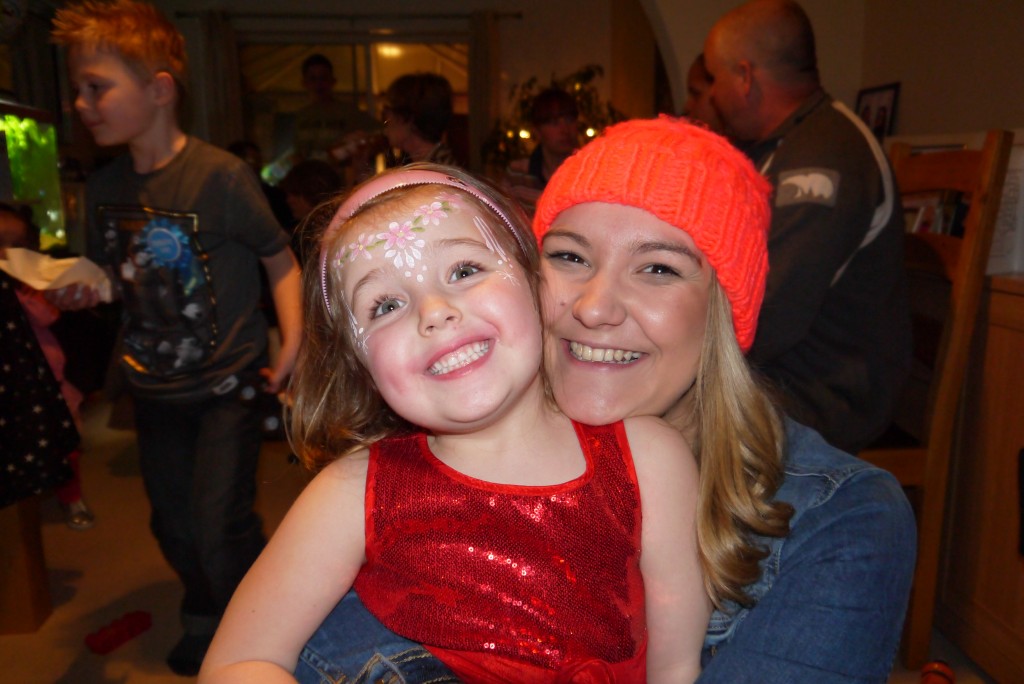 I snuggled up with my bestie as the evening drew to an end and the kids were tiring.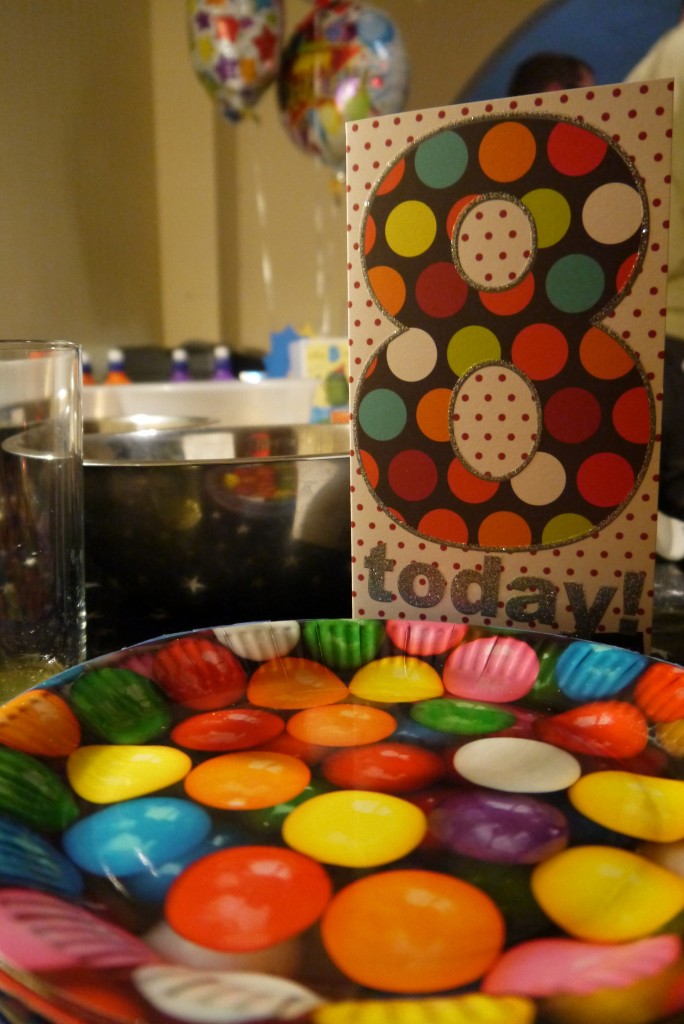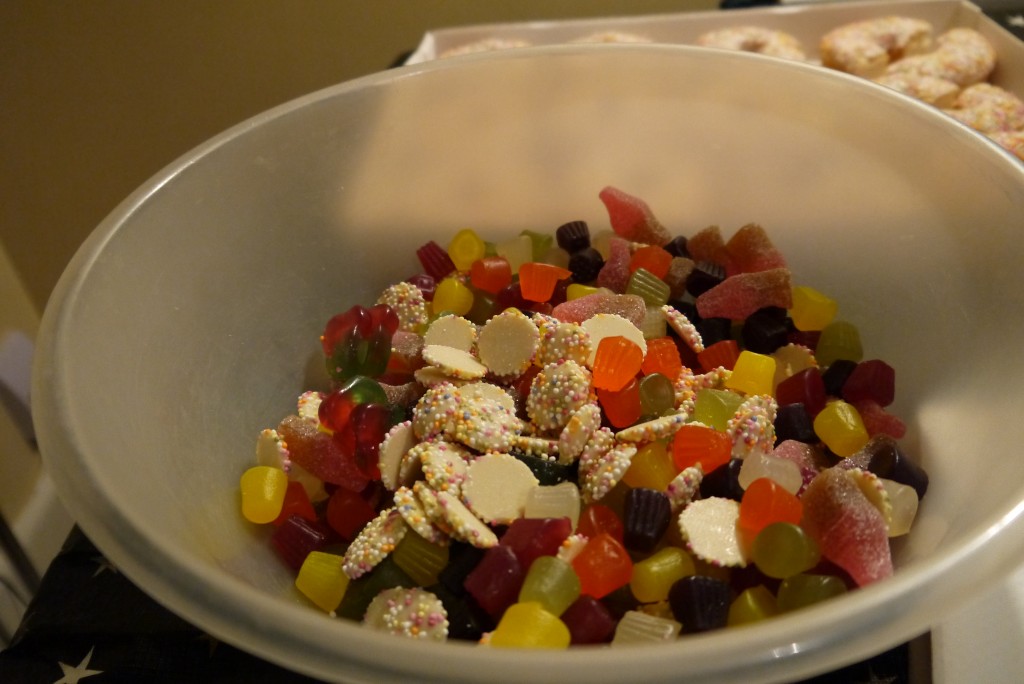 The adults had strategically stood right next to the food table, so I snacked on a large bowl of pick-a-mix all evening. Taking my sugar rush with me, we headed home for some wine and movies. Happy Birthday Lewis.