the gift of time, cornwall
There is something about a sporadic decision to jump in the car and drive somewhere on a mini adventure. It's the same feeling I remember from my childhood, when I'd be waiting for my friends to come over to make a den. I'd have a few hours of "prep" time to gather all the towels, sheets and furniture I possibly could, while be completely overwhelmed with excitement.
Winter adventures, surprisingly, are my favourite kind of adventures. Although the weather is cold, the days are usually calm and settled especially on the south coast. I wanted to share with you an incredible place I visited between Christmas and New Years that I haven't got around to blogging about (and you know how much a love a good catch up). Do you have loved ones that just have everything? Well, look no further, this is the perfect Christmas gift.
So, last year, just after Christmas we hopped into our car and drove. Destination – Hotel Penzance in Cornwall.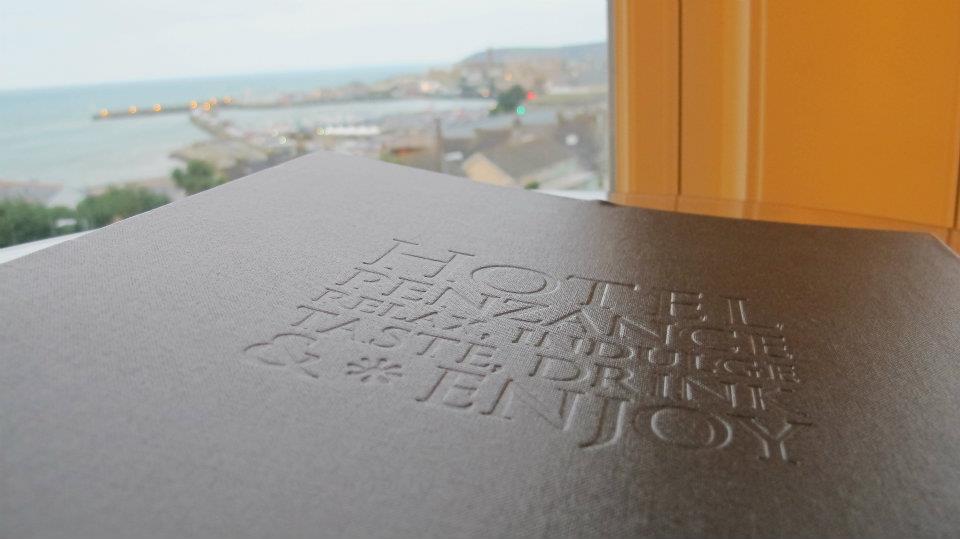 A beautiful Edwardian townhouse awaits. Hotel Penzance is a home from home. The rooms are exquisite, but not overdressed. Perfect little luxuries and the most comfortable beds. The views of the harbour and beaches make this hotel a retreat.
And if all of that doesn't tempt you enough, a two rosette restaurant serves local and fresh grub for breakfast, lunch and dinner. No need to leave huh?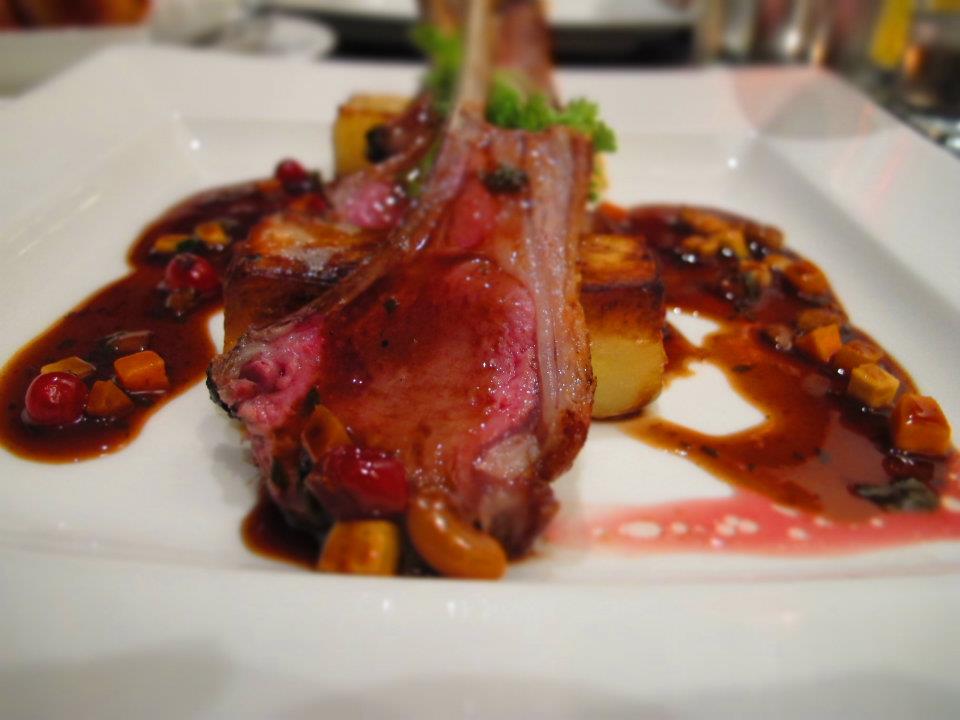 Well, unfortuntaley for the first few days I was pretty poorly with a sickness bug. But it couldn't have been any better. Long baths in the day, enjoying complementary wine, tea, coffee and cake in the afternoon in one of the wonderful sitting rooms, long snoozes in the huge bed…I could go on. It was just magical.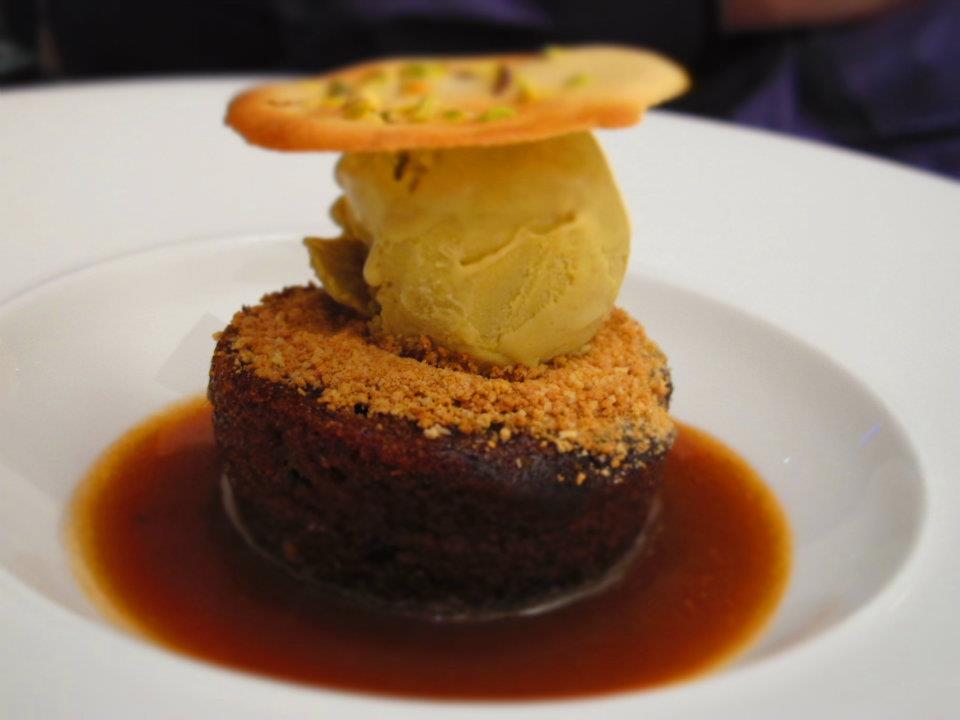 I hope the pictures of food have distracted from the words. The pictures really do speak for themselves. Magnificent.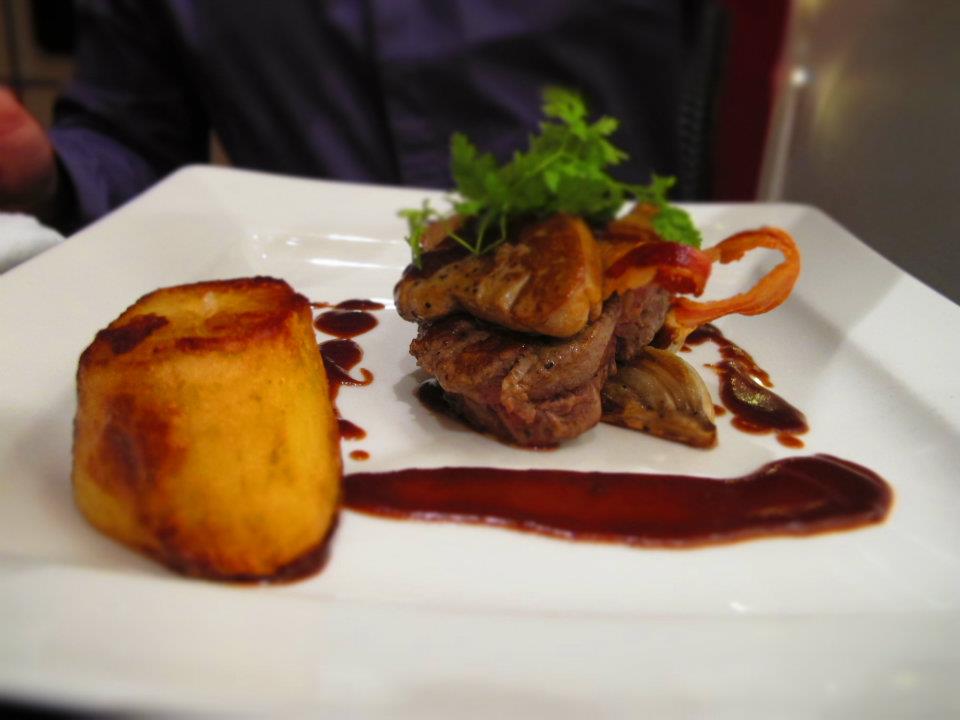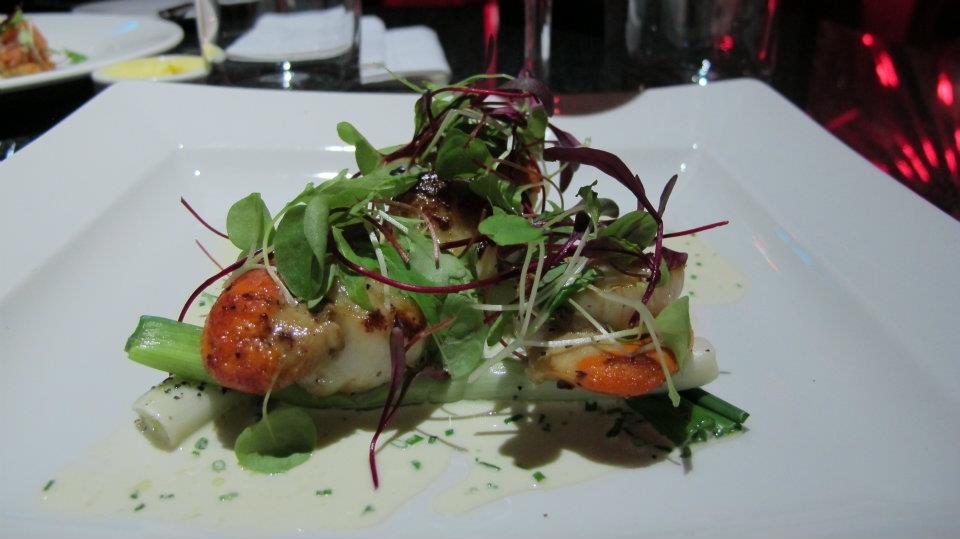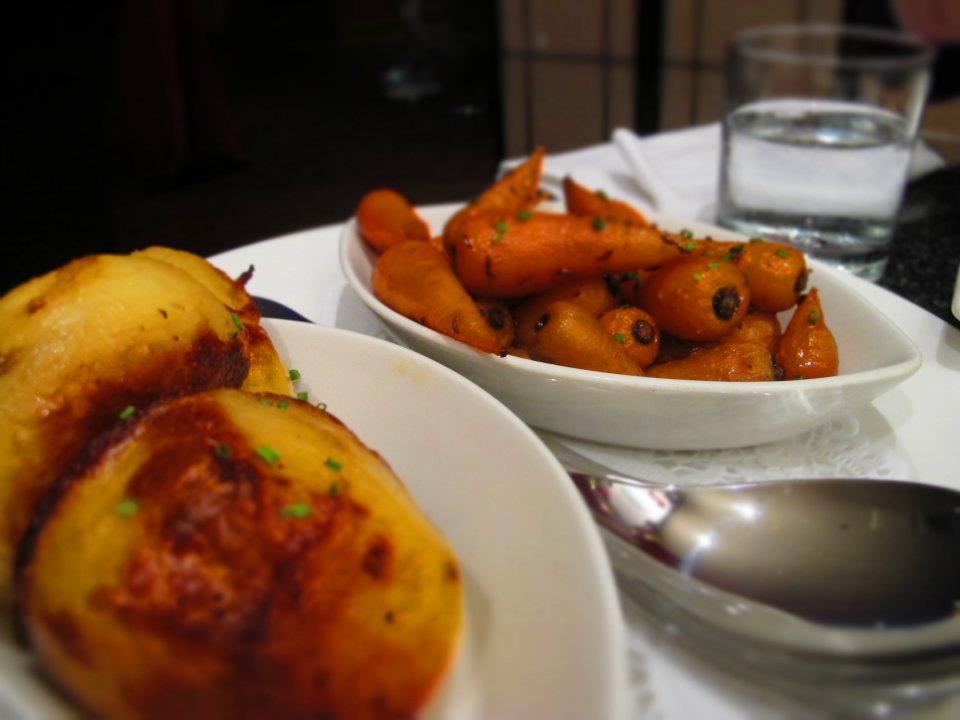 Locally produced where possible, it's no wonder that the restaurant alone is so popular. A choice of daily made breads too are such a wonderful touch.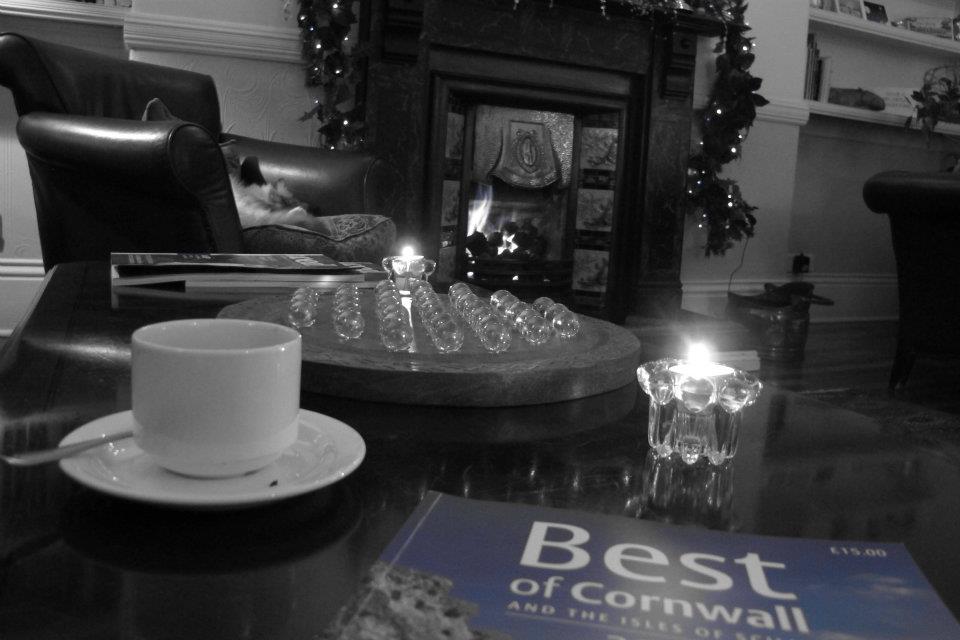 Opposite reception you'll find the reading room. Warm with a log fire, Terry the cat will inevitably be purring for a stroke.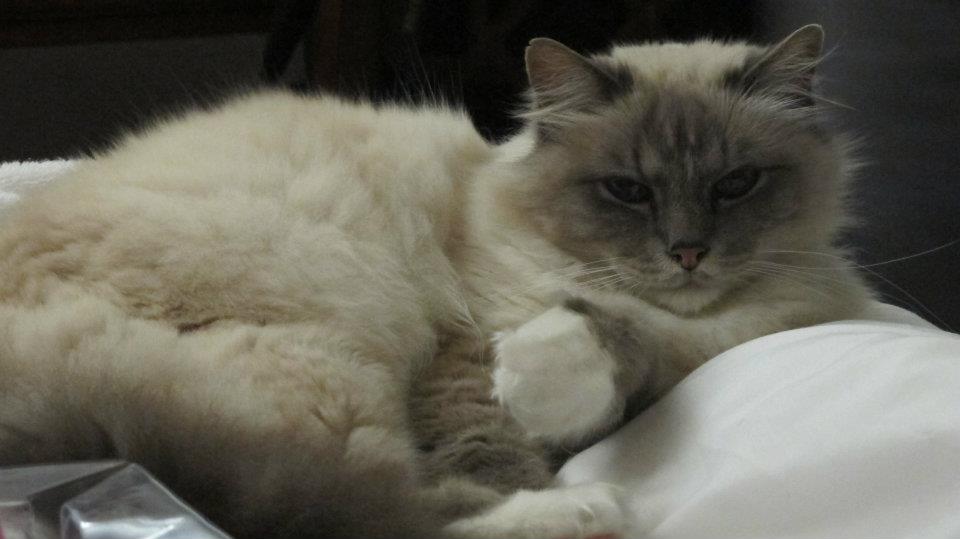 Cornwall is magical. Whether it's your first time or like me, 1000th time it holds something truly amazing.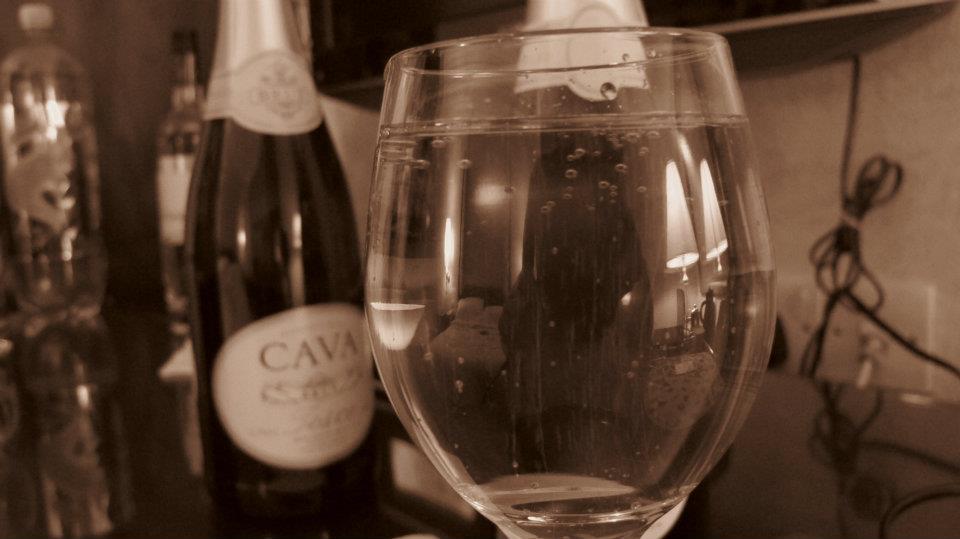 A trip to Hotel Penzance would make the most ah-mazing Christmas gift. Time with a loved one is priceless and I can hand on heart guarantee you'll fall in love with each other again as much as you'll fall in love with Hotel Penzance. Even better, they have done all of the hard work. You can view all of the gift vouchers they have available here.