its beginning to look alot like christmas
It's beginning to look like Christmas everywhere.
The German market in Bournemouth is in full swing, bigger and better as ever and the shops are stocking up on cards, wrap and Christmas trees.
A little while ago I managed to bag some free tickets to the Christmas Ideal Home exhibition. Full of gift ideas and winter comfort food, Earls Court is transformed into a winter wonderland.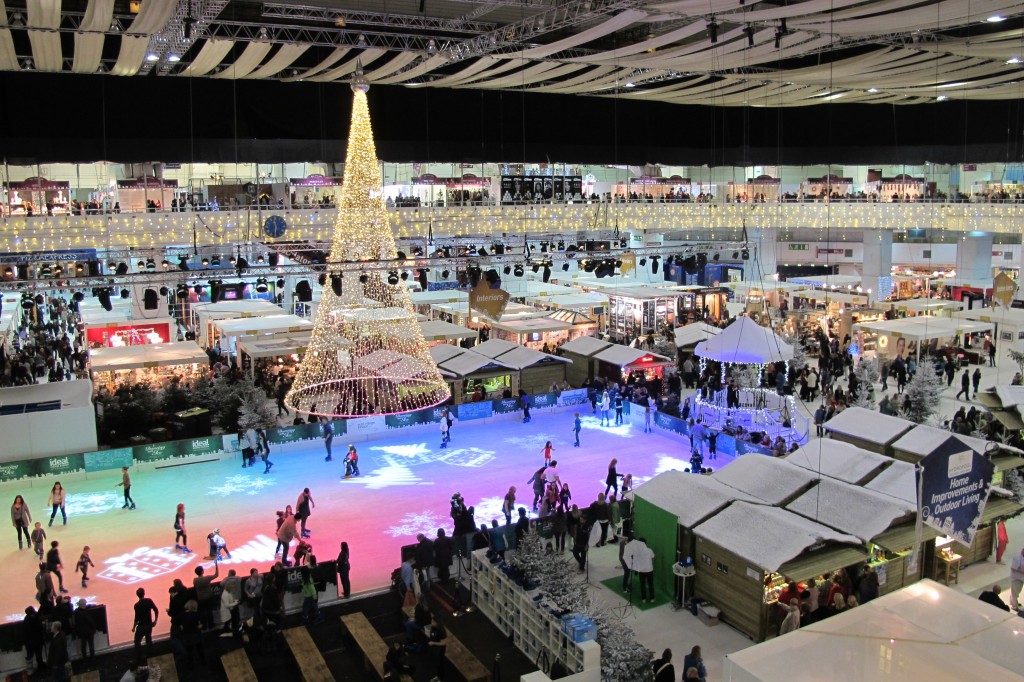 The view from the upper balcony is like looking at a huge market from the air. It really is huge. We arrived fairly early to try and avoid the crowds. London being London however, it didn't really go to plan.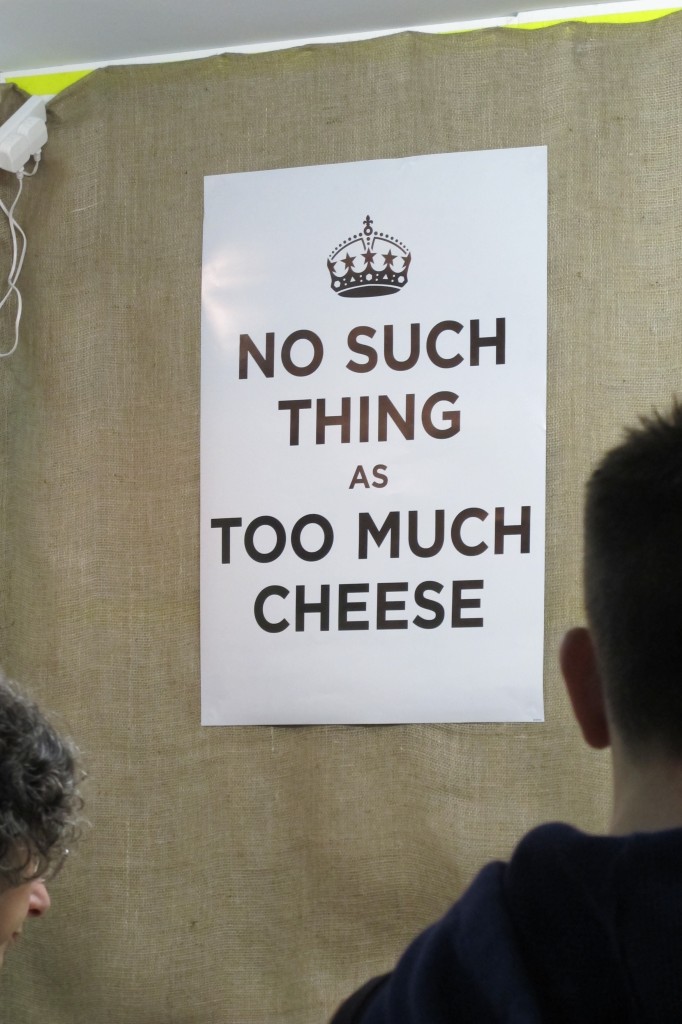 There was also food everywhere. Cheese, wine, chutney, cheese, chocolate, cheese. You get the picture.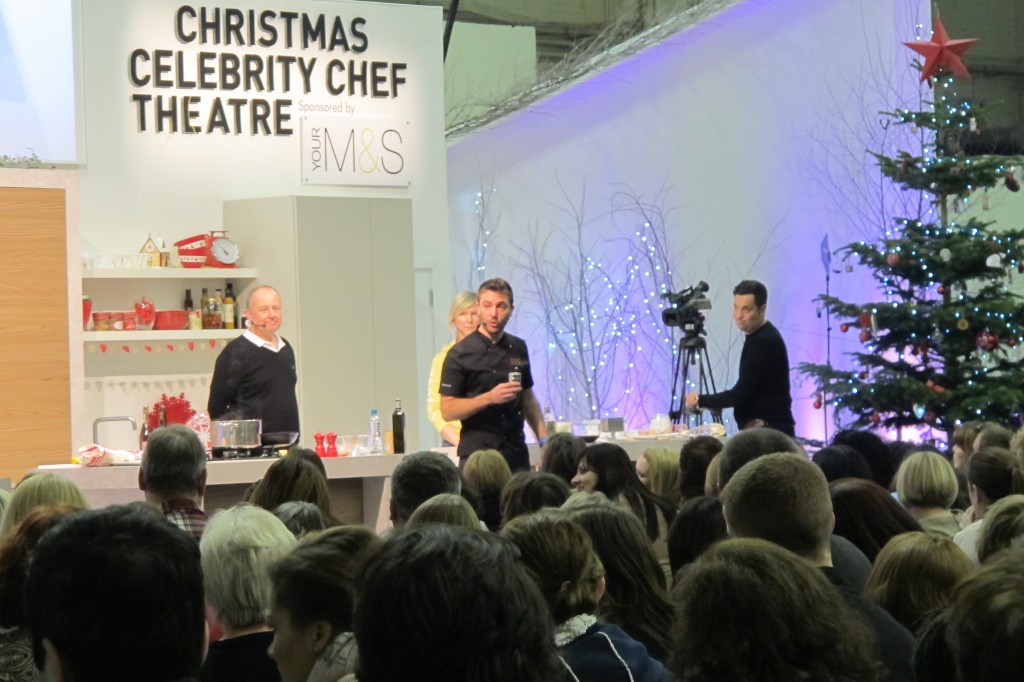 Gino D'Acampo made a celebrity appearance on the main stage with his easy tiramisu.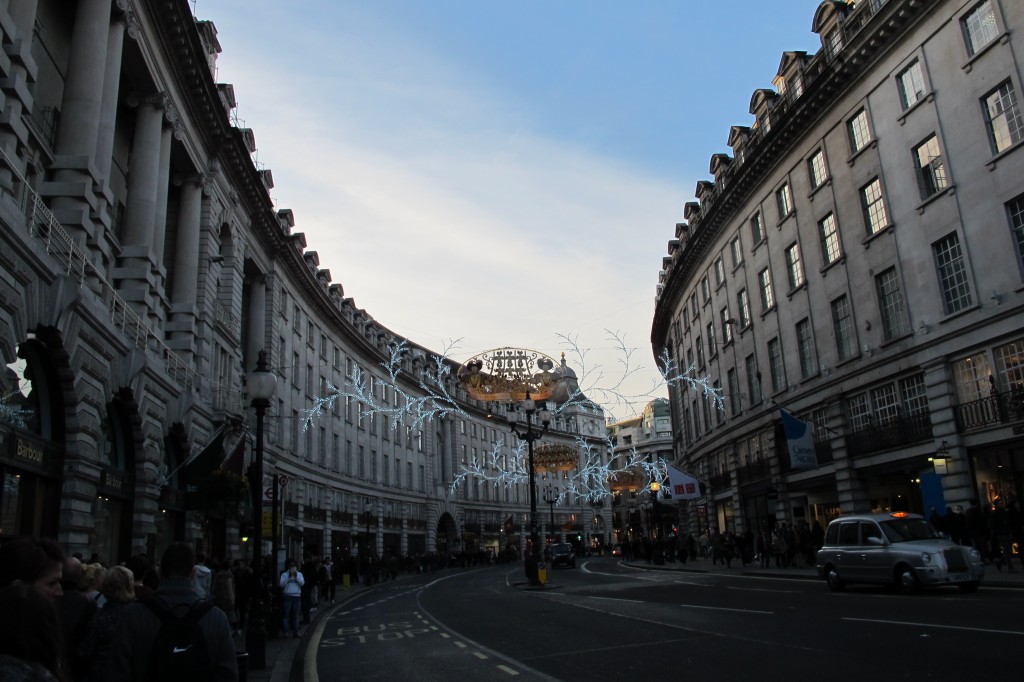 After a few hours of Earl's Court crowds, we headed for coffee and a well earned break.
Hopping on the tube to Regent Street is a must do in London at Christmas. It's a secret (ok, maybe not so secret) Santa's grotto, filled to the brim with beautifully classy lights and window displays.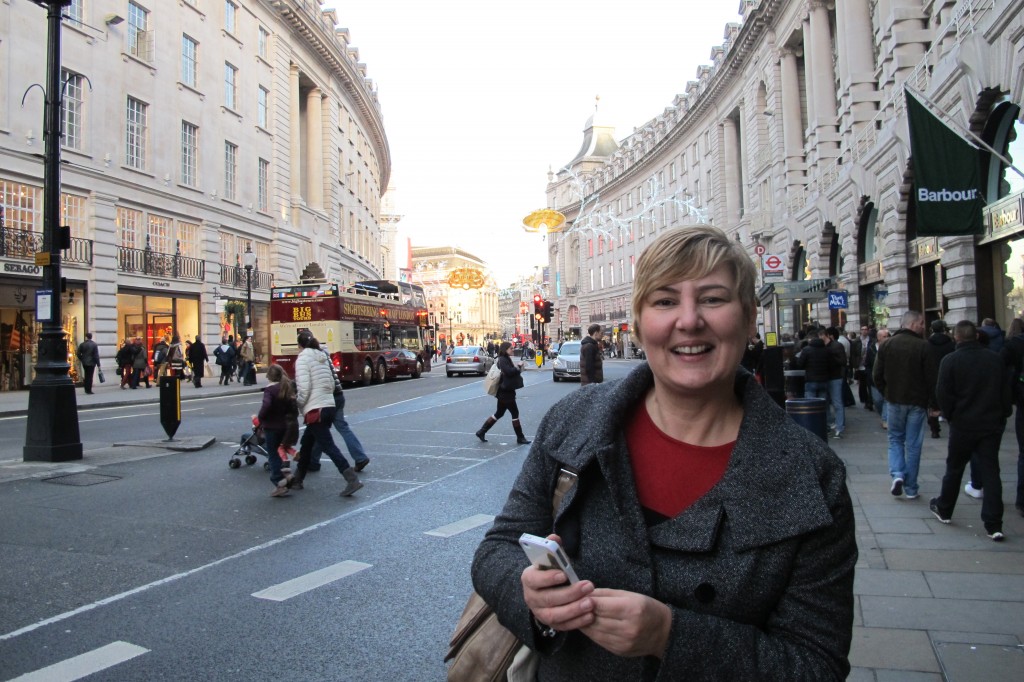 The sun was setting behind the Regent Street shops and the lights began to twinkle. We passed Hamleys and the doorside story teller excited about the one place we had been waiting for.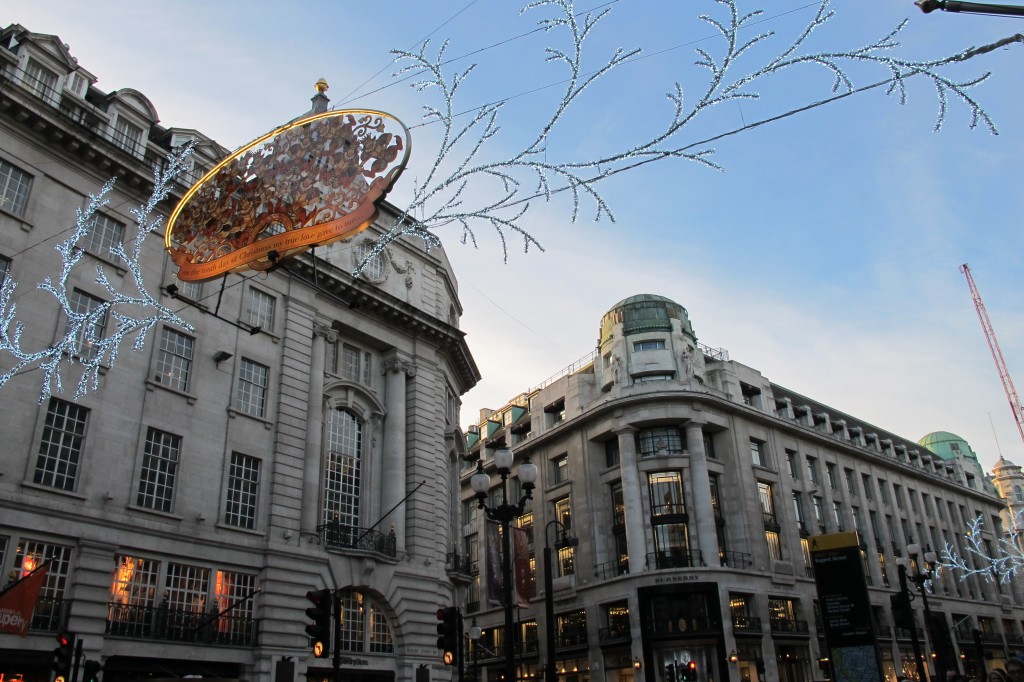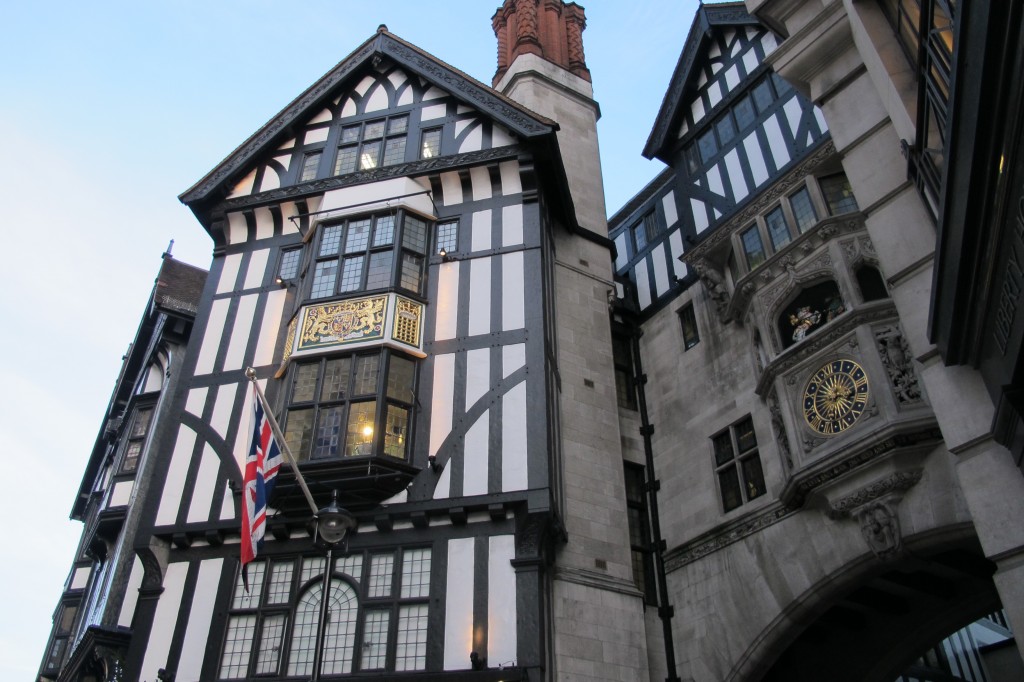 A Tudor-esque building constructed by Arther Liberty which was built from the timber of two ships in 1924, is now one of the most exclusive places to shop in London. The interior is magnificent and on the 4th floor you'll find the elf's factory.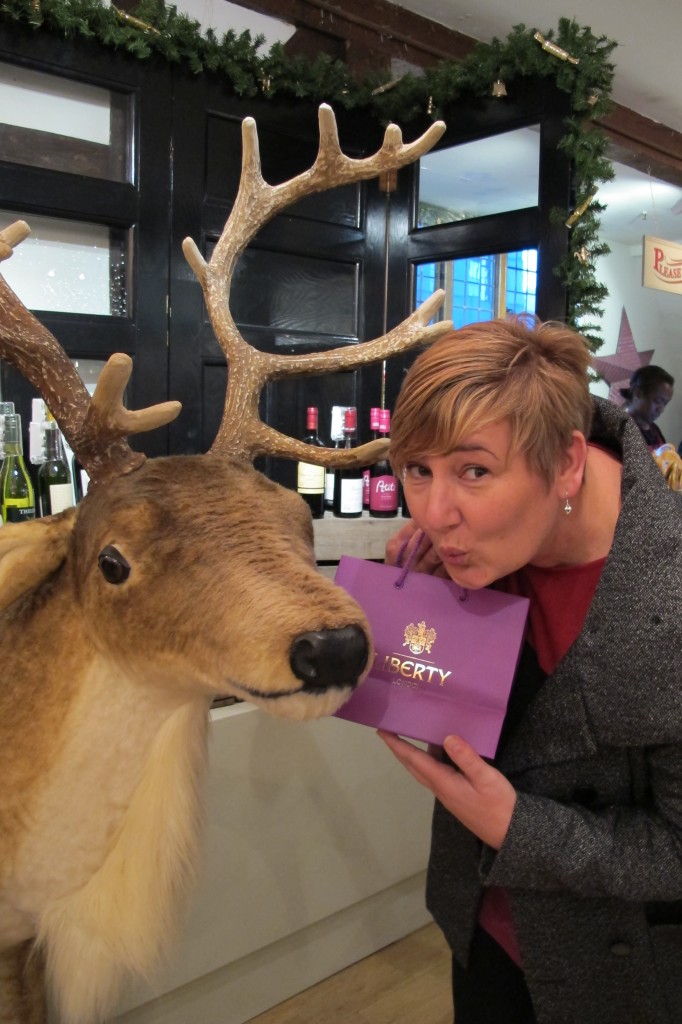 And the elf's did good. Every colour and material of baubles cover the walls from head to ceiling and the christmasy scent burns through the wooden shell.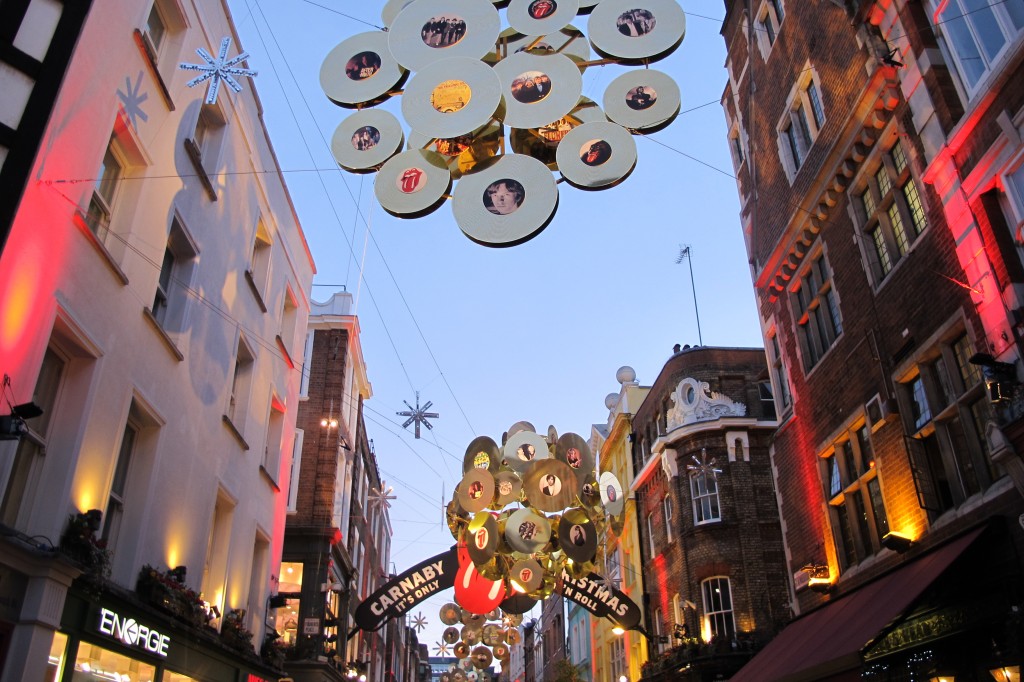 We paraded around the forth floor searching for the perfect baubles then dreaming strolled through the chocolate heaven department. After more retail therapy we stepped out onto Carnaby Street. With its retro and quirky shops, the lights shone brighter. I really do love London.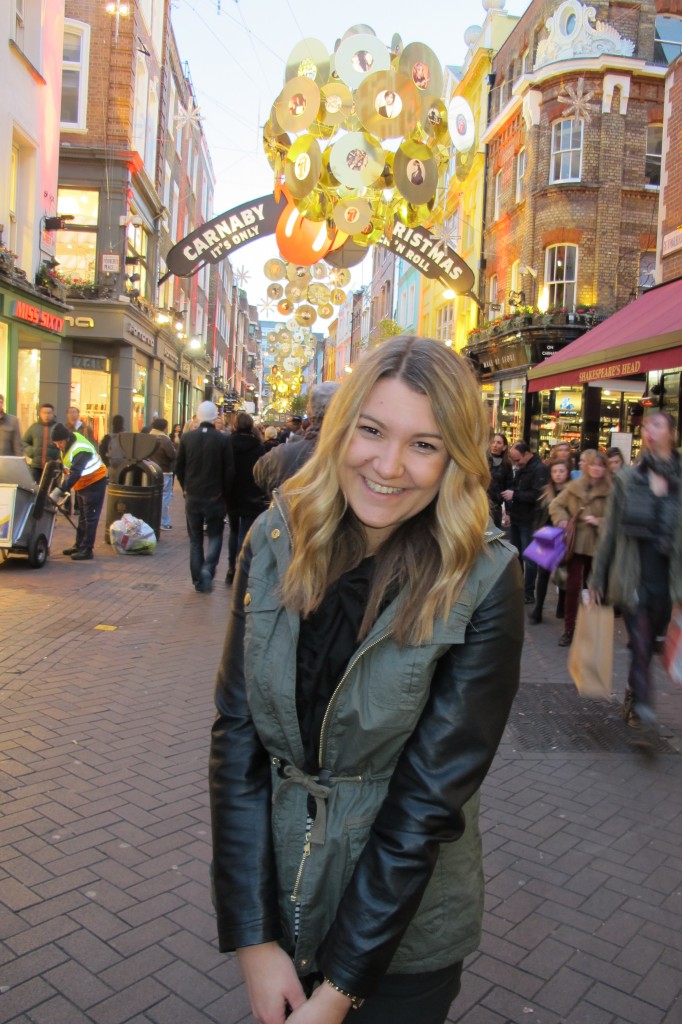 After a long and tiring day, we returned to Regent Street to jump on the tube, homeward bound.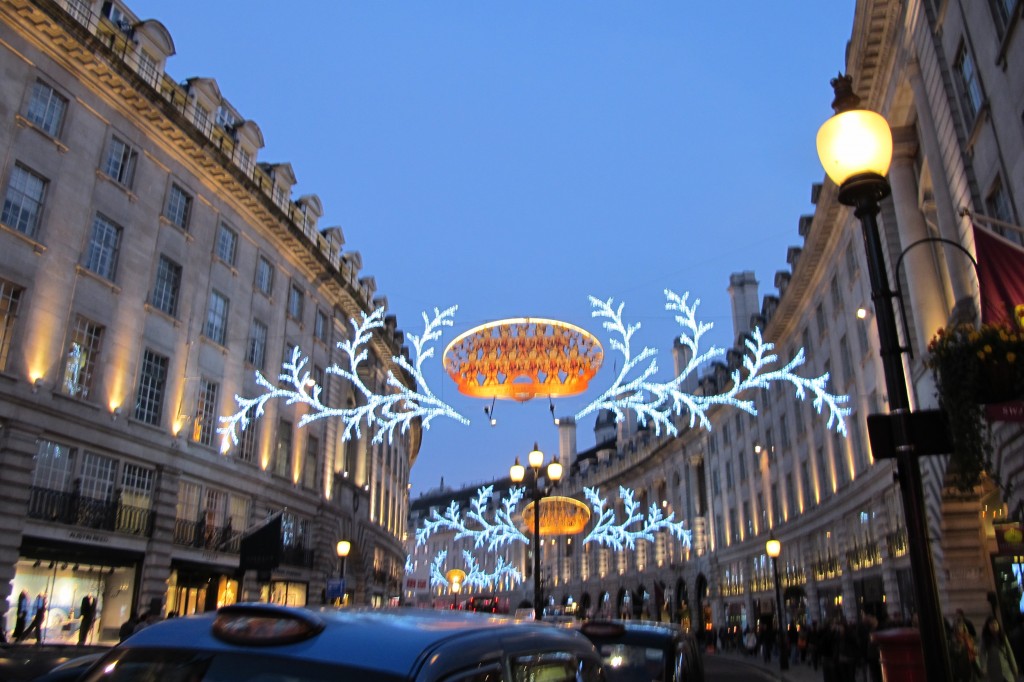 The Ideal Home Exhibition is great for gift ideas and a few bargains like the Jamie Oliver magazine subscription I picked up for a sweet £25 and a Christmas edition Glossybox. But try and avoid the chaos at weekends. The crowds are pretty overwhelming and require patience, which is nothing I seemed to have. However Regent Street and the Christmas lights are something that should not be missed. Regardless of the crowds, it's as magical as a scorching summer day.