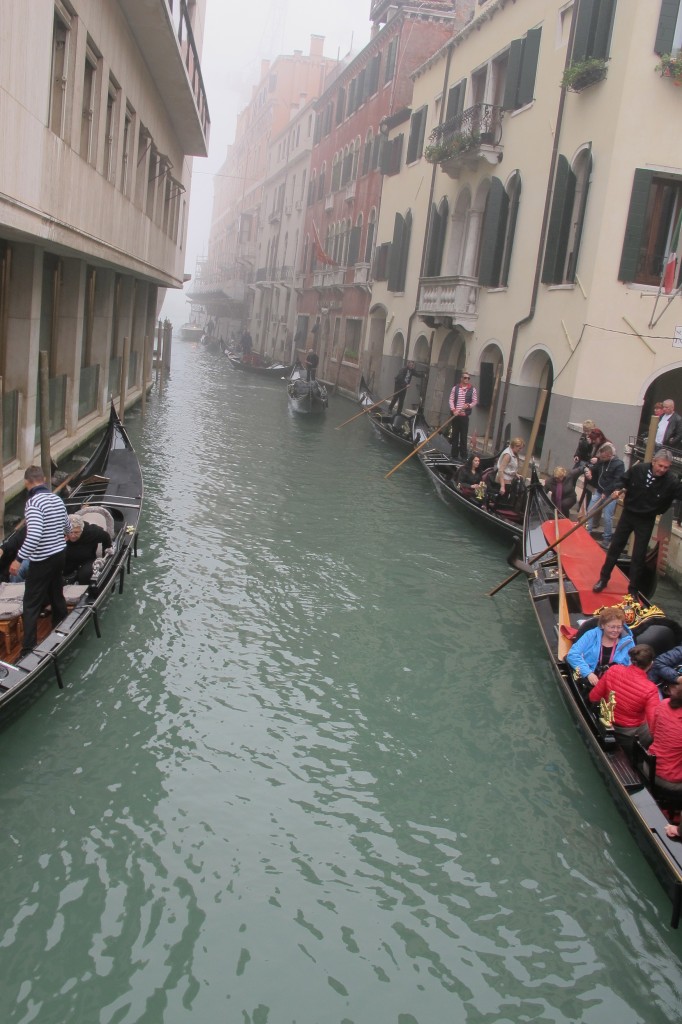 Our penultimate day in Venice was a foggy one. The whole place changes from a bright and colourful wilderness, to a gloomy and mysterious James Bond-esque scene.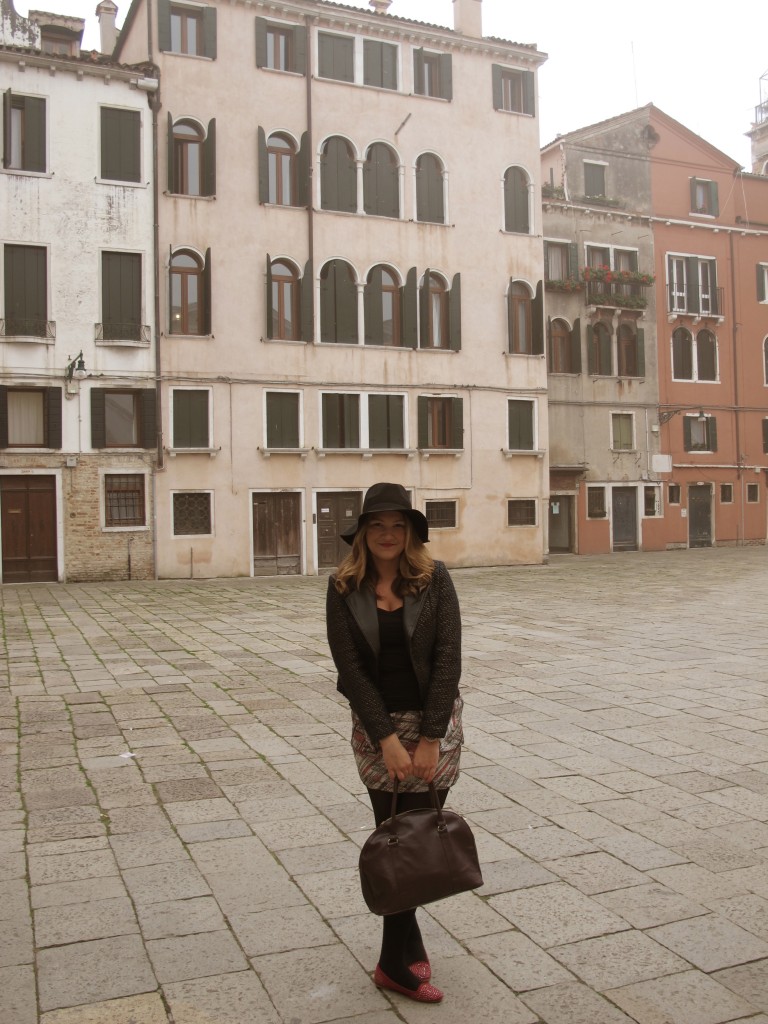 With that in mind, we decided to make a trip to Gallerie dell'Accademia which is a stunning building full of Venetian 17th century art. My trusty Lonely Planet guide came in particularly handy as (to my disappointment) there was no English translation for descriptions of particular pieces. With that said, it is well worth a visit.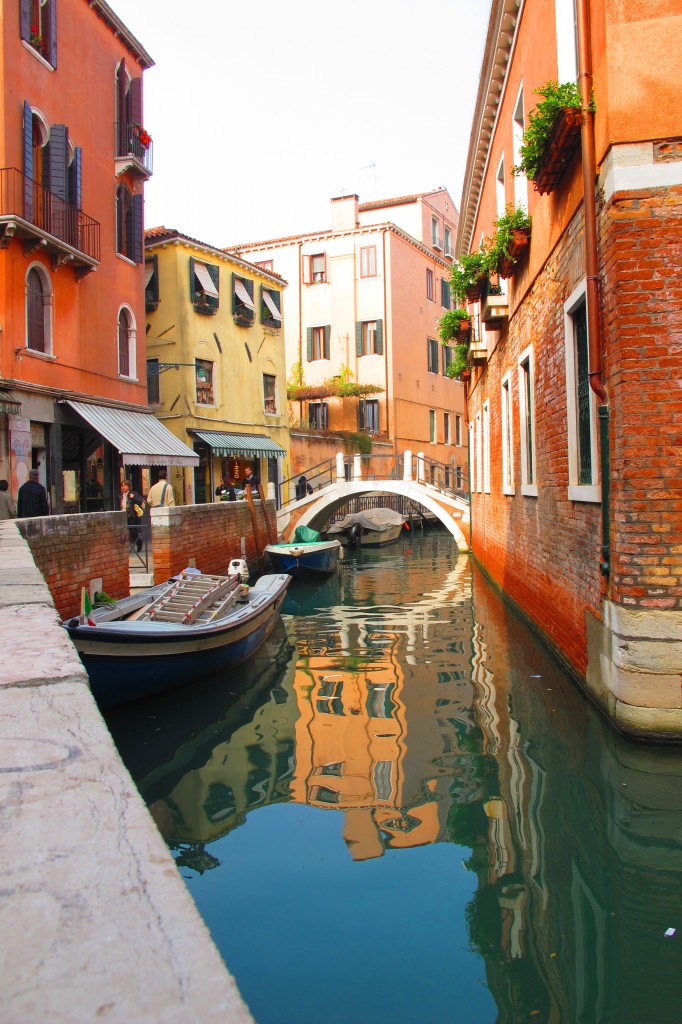 We then headed to the more residential Canneragio district on the northern tip of Venice taking a trip by boat up the Grande Canal. We used Alilguna bus boats while travelling around Venice. It is less popular than the main ACTV boats, but be warned, ACTV boats get extremely busy as it is the primary boat bus provider for local Venetians. Buy a 72 hour Alilguna pass online before you travel for 55 Euros and you get a free cruise up the Grande Canal.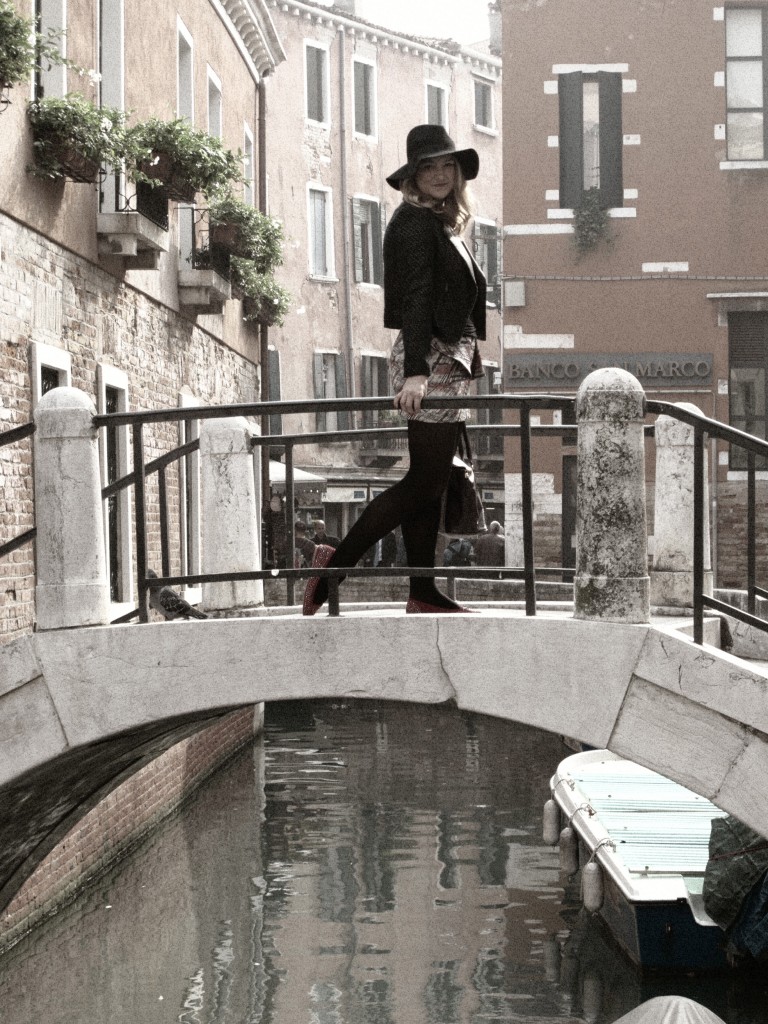 Bag: H&M, Skirt: River Island (on sale now!), Pumps: Primark, Jacket: Primark, Hat: H&M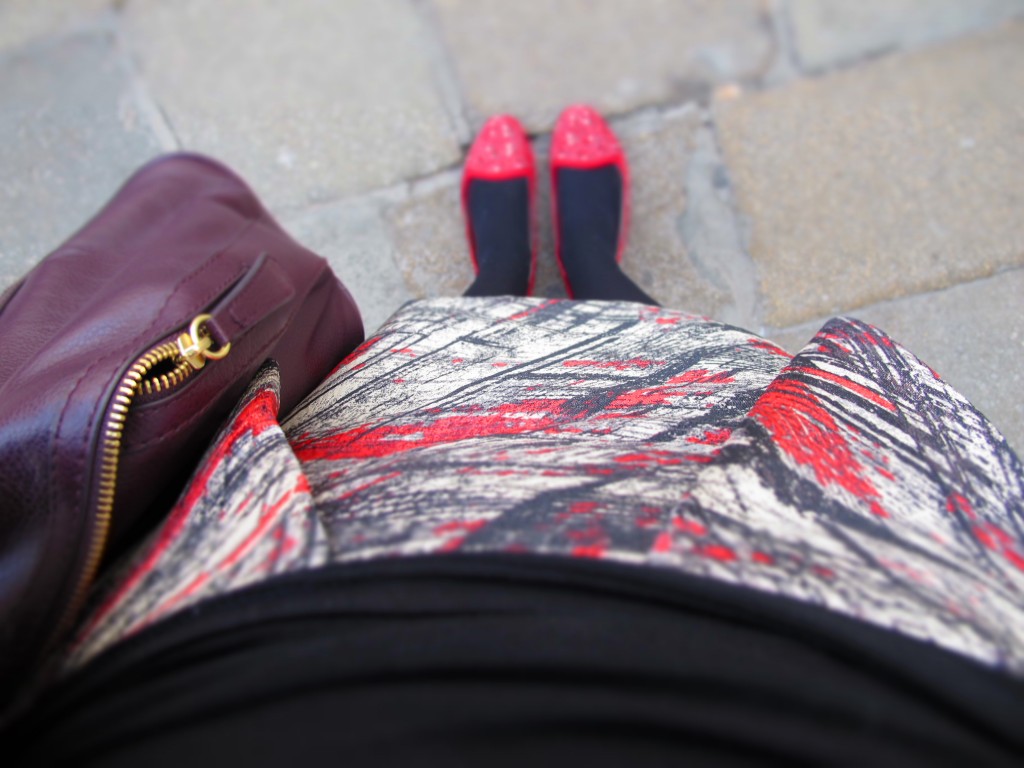 Heading back from the Cannaragio, we stopped on the Rialto bridge to take in the hustle and bustle of the Grande Canal.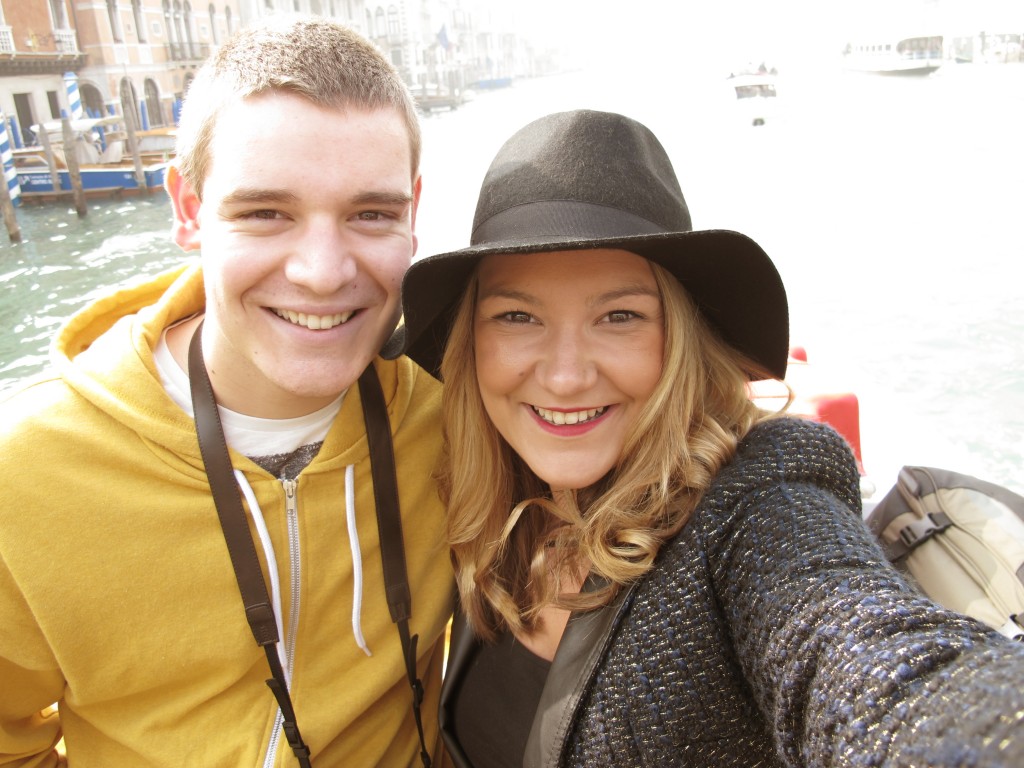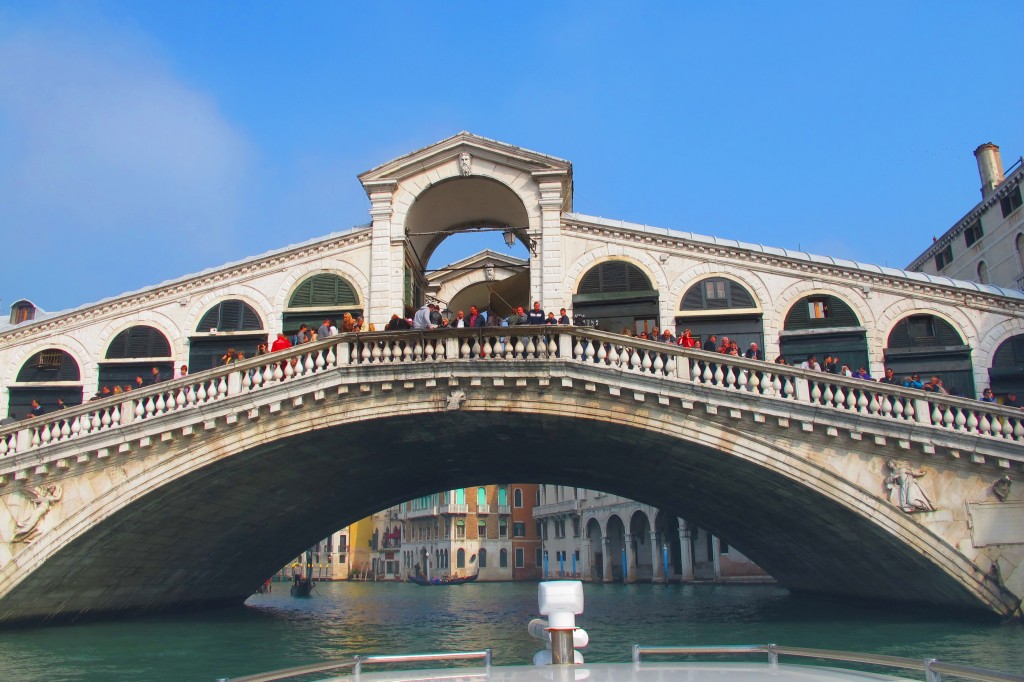 It really is a beautiful work of art and one of only 2 bridge that cross the Grande Canal.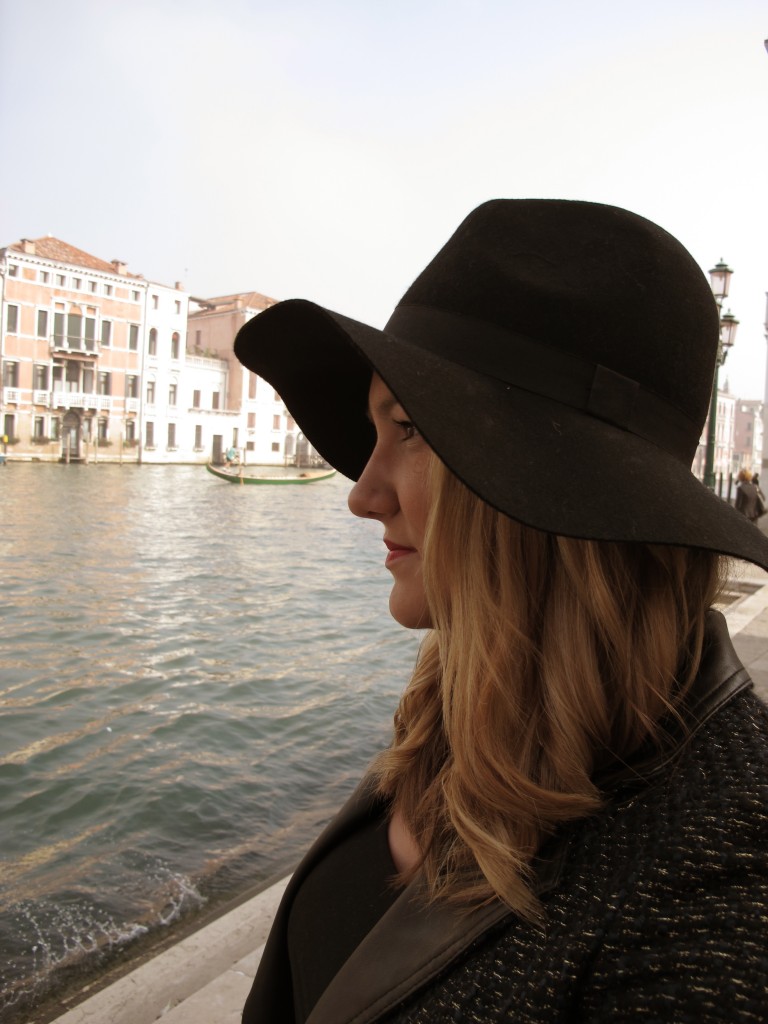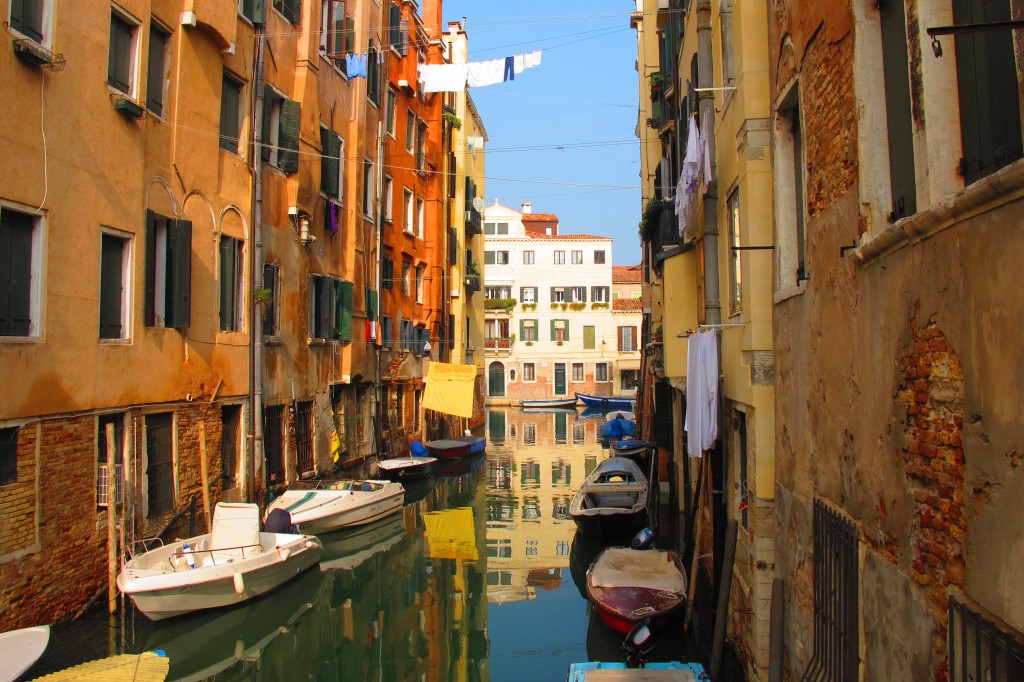 When in Venice, you must take a trip on a Gondola. Whether you pay for a short trip, or a long relaxing journey throughout Venice, it"s just a must.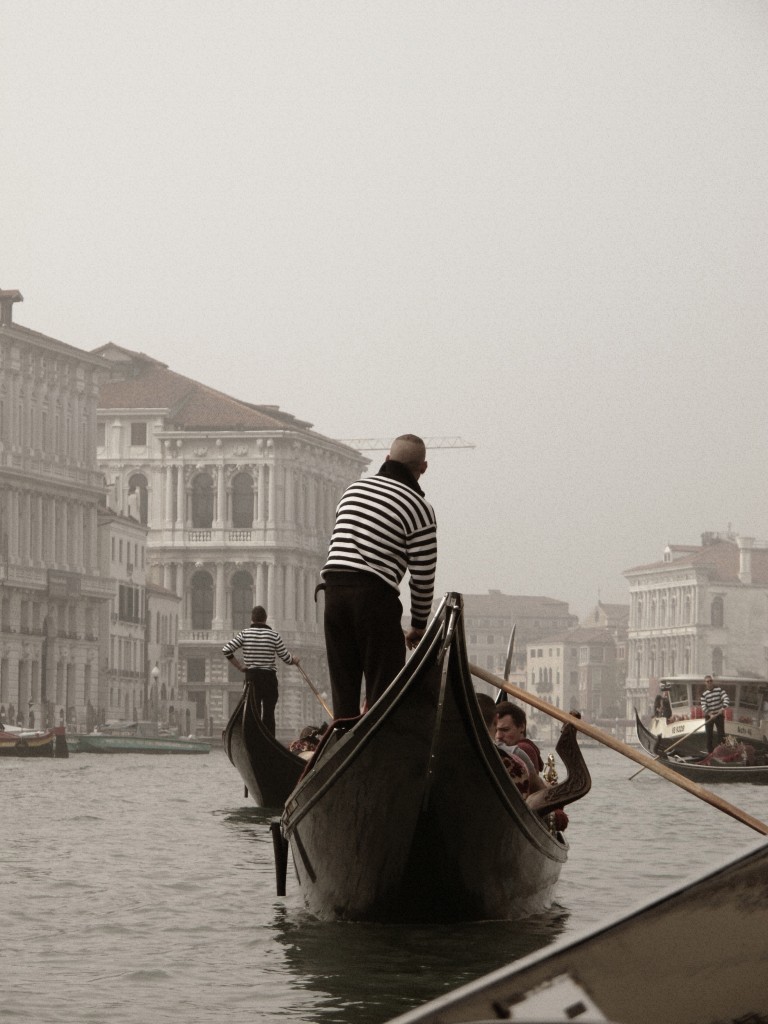 Make your selection well, and you could end up with a gorgeous Italian.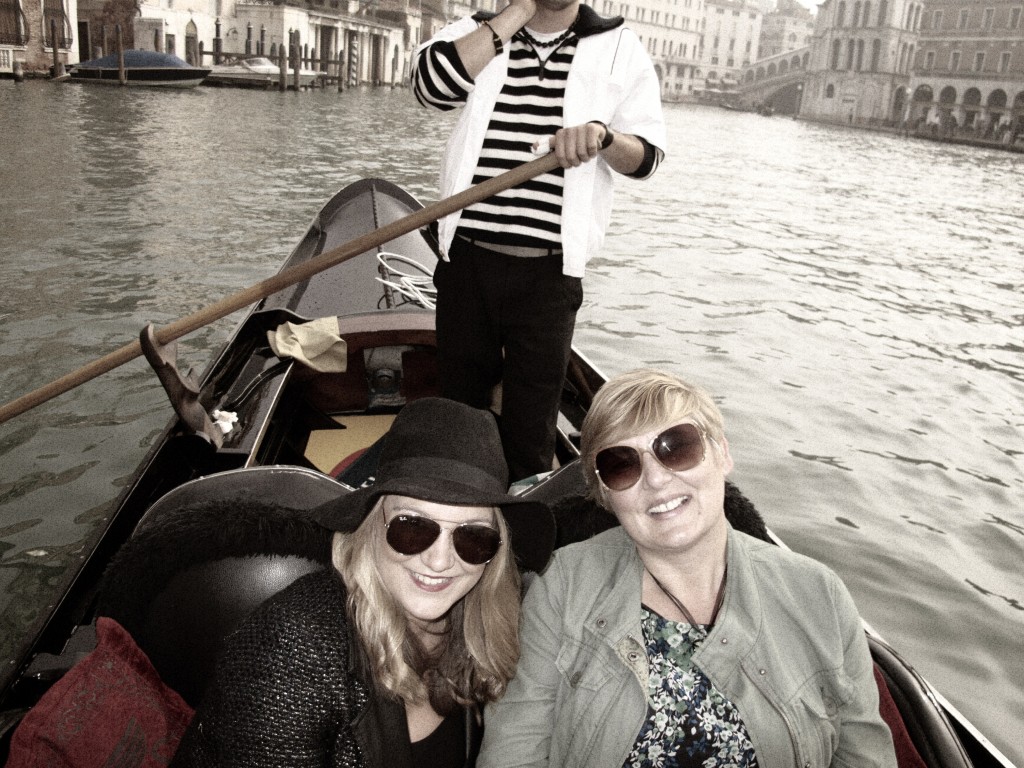 We paid 100 Euros for our trip around the Rialto bridge area and up the Grande Canal. It was well worth the money, and one of the most relaxing things we did while in Venice.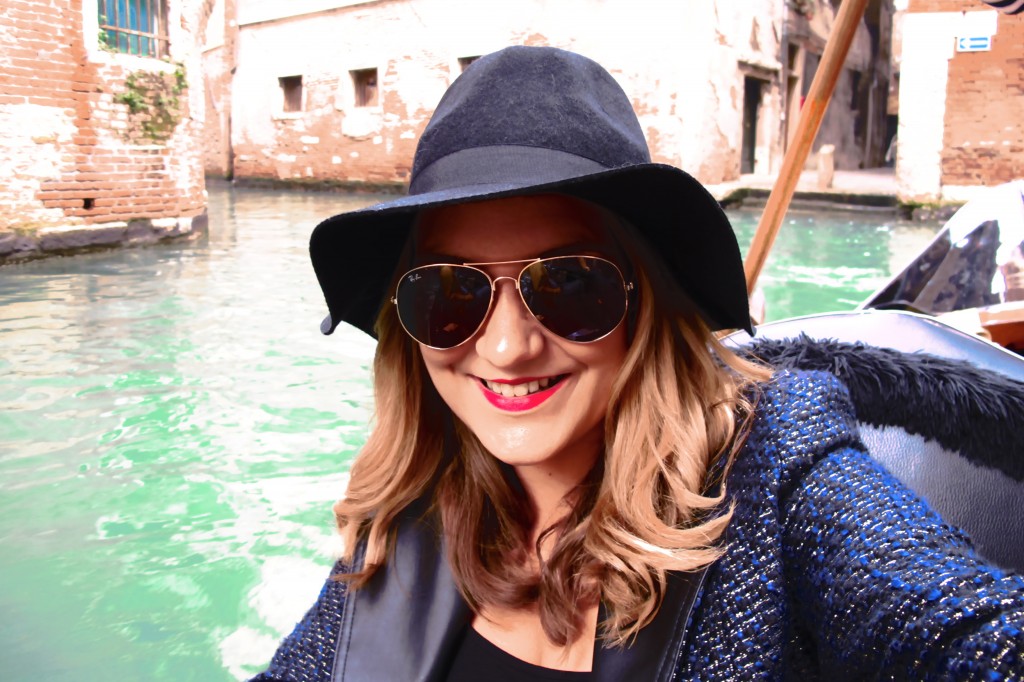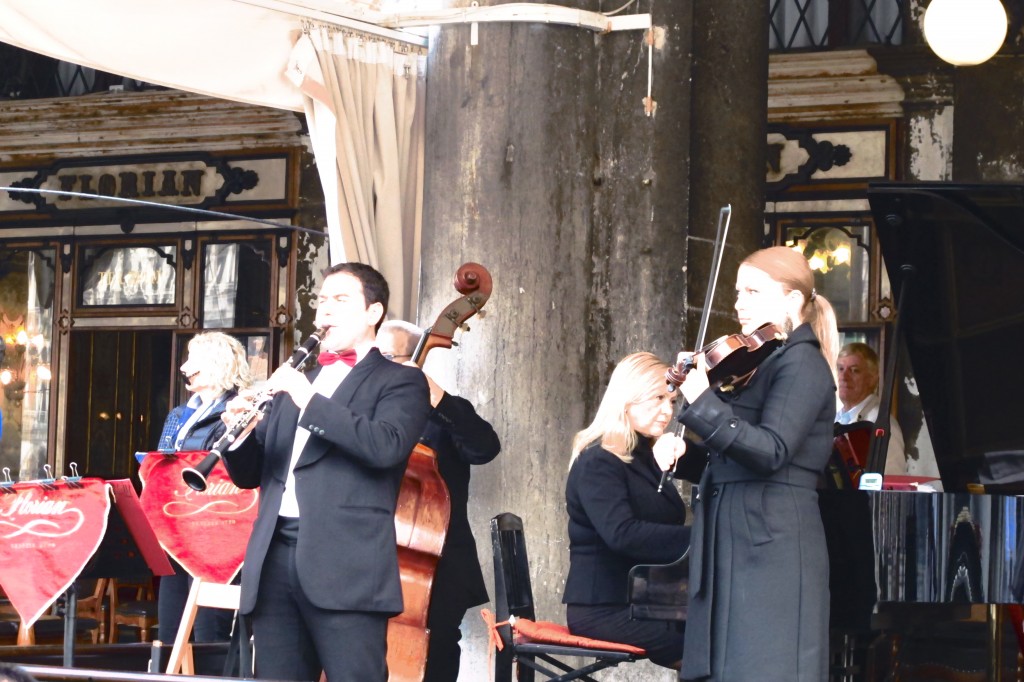 Next stop, afternoon tea in St Marks Square. Again, choose your cafe well and you'll be treated with orchestral entertainment.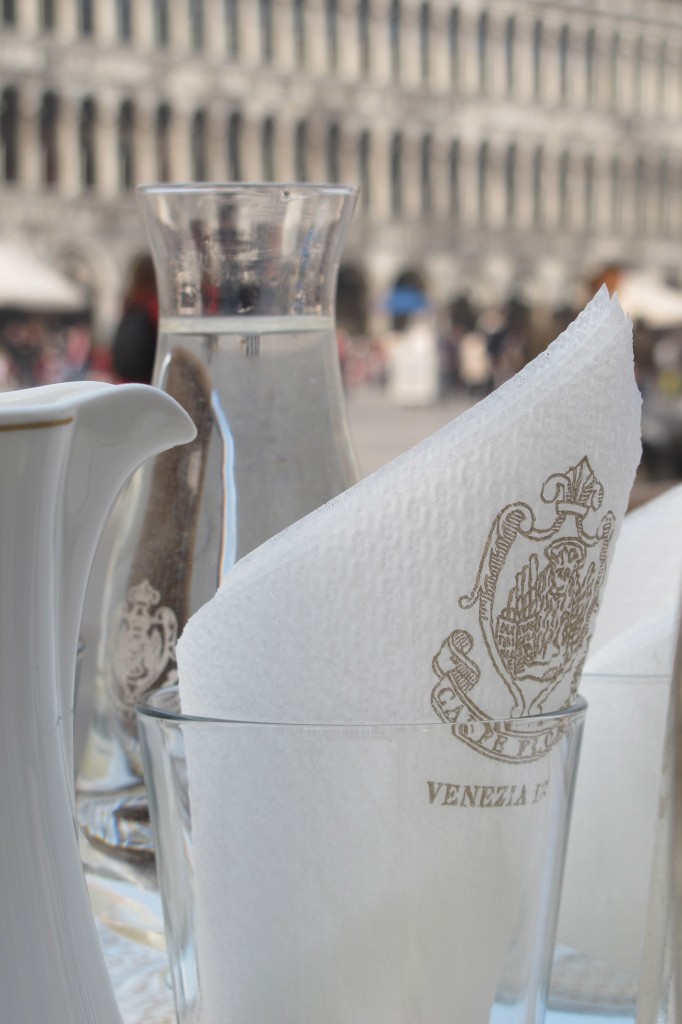 We opted for very posh filter coffee which really were not as fancy as they're made out to be.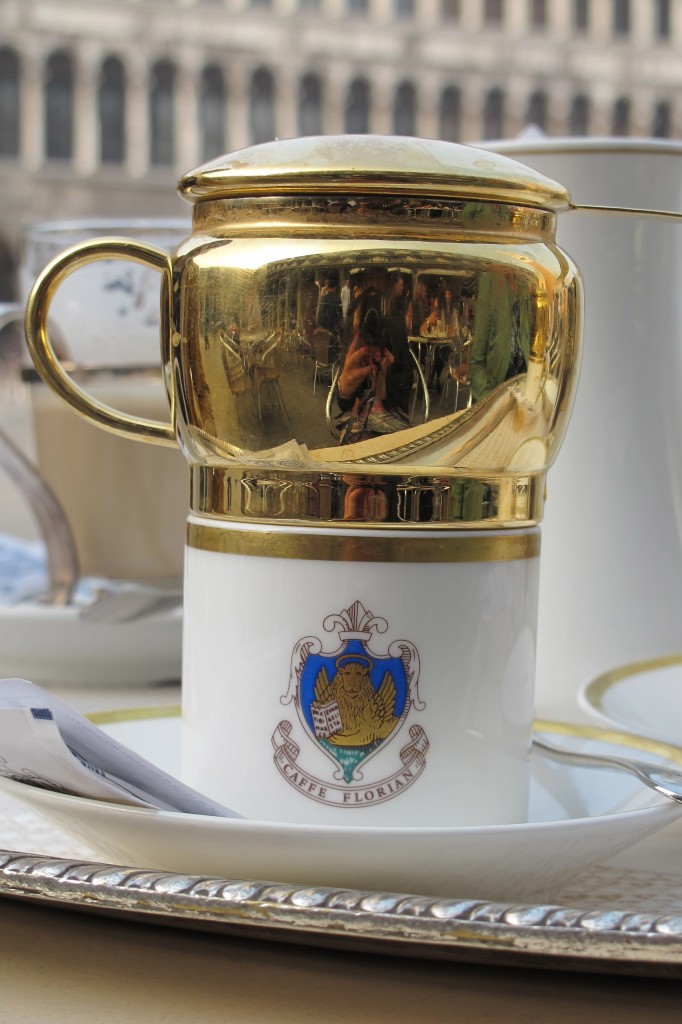 A little regret was that we didn't go up the bell tower before the fog came in (which was still in fog-force come the afternoon). Regardless, we paid our 8 Euros and took the 99 story elevator to the top. The views are magnificent, fog or no fog and well worth the trip up (and the que).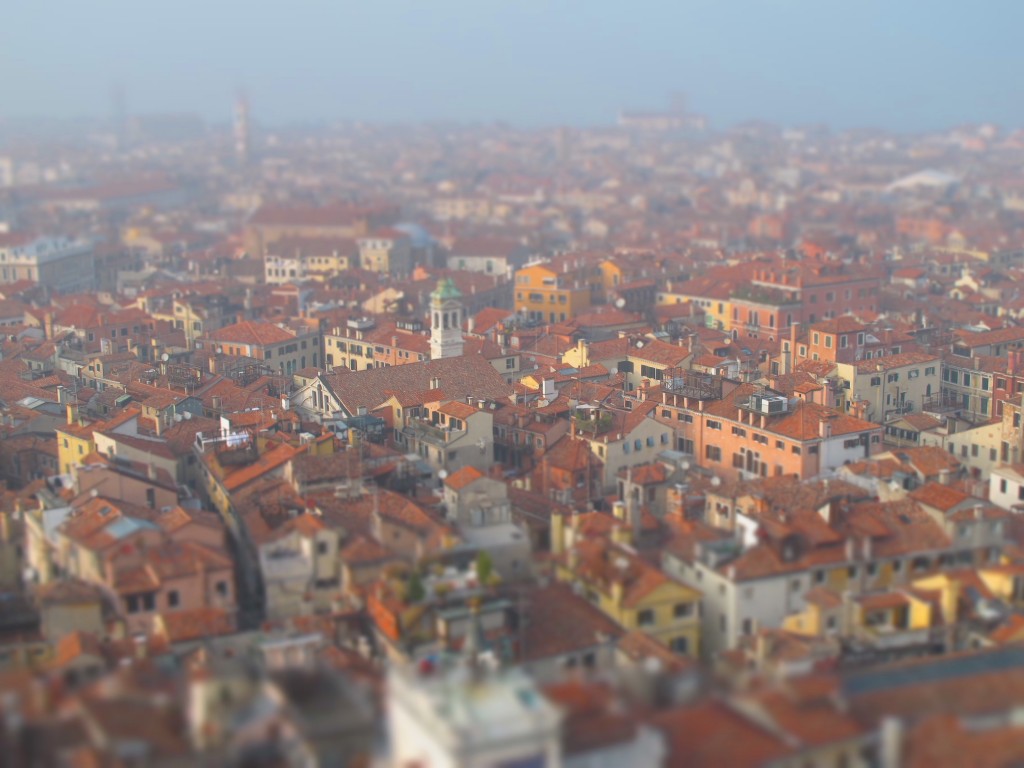 Venice is transformed into a model village from the skies.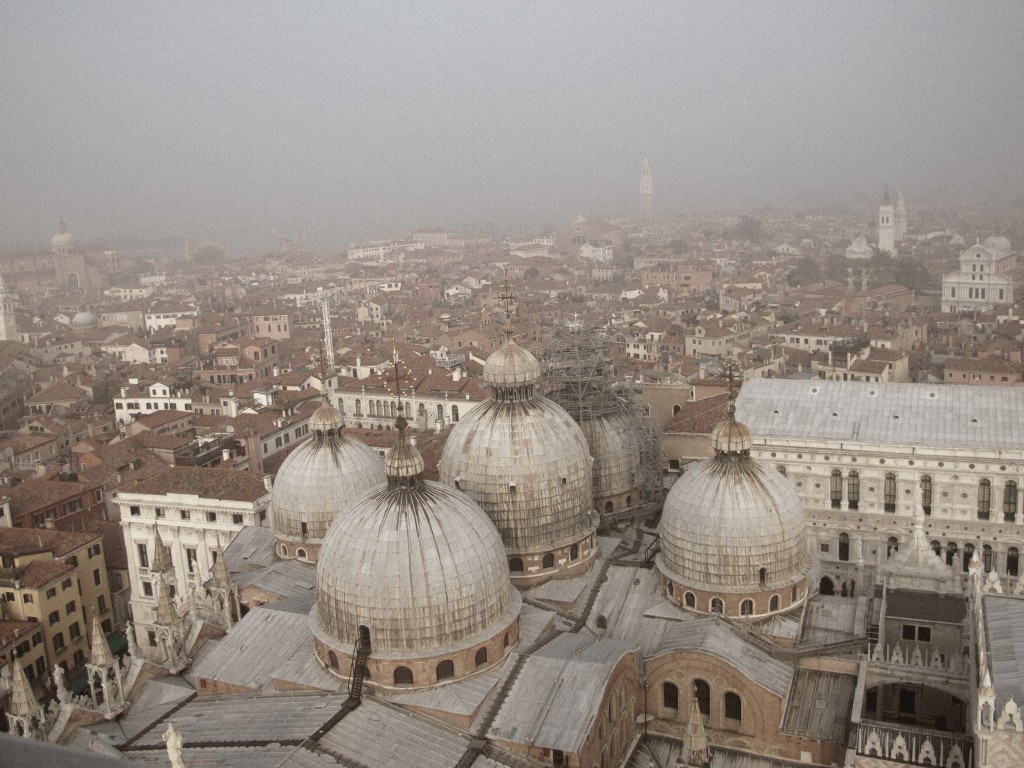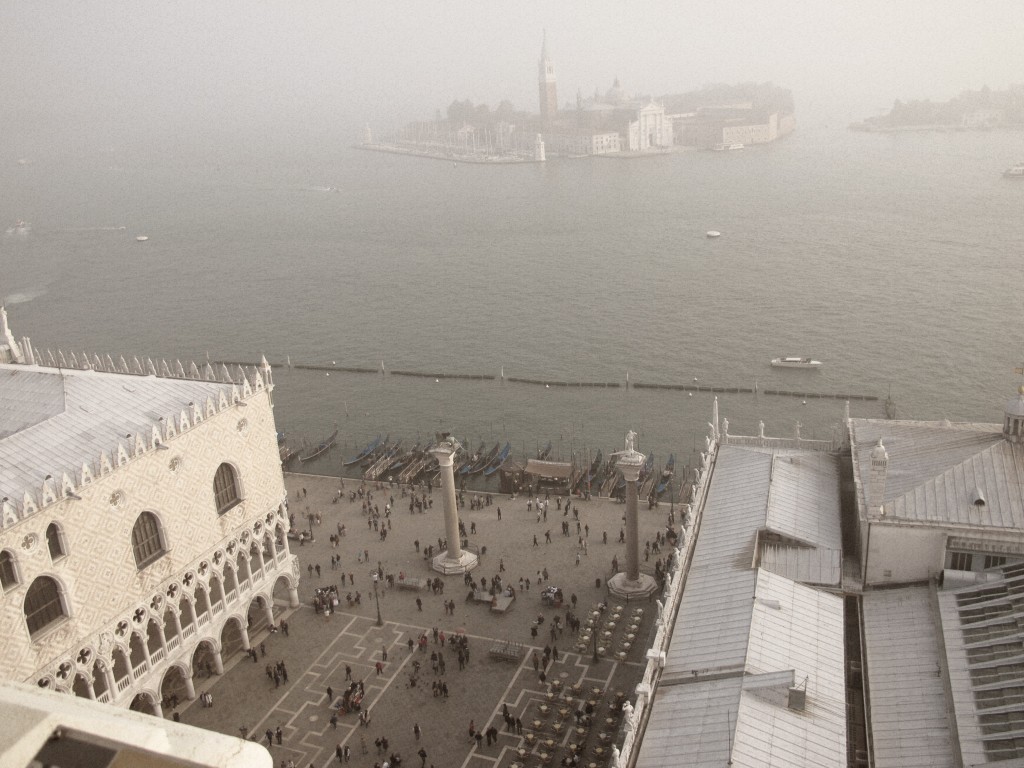 St Marks Square looks medieval and ghostly.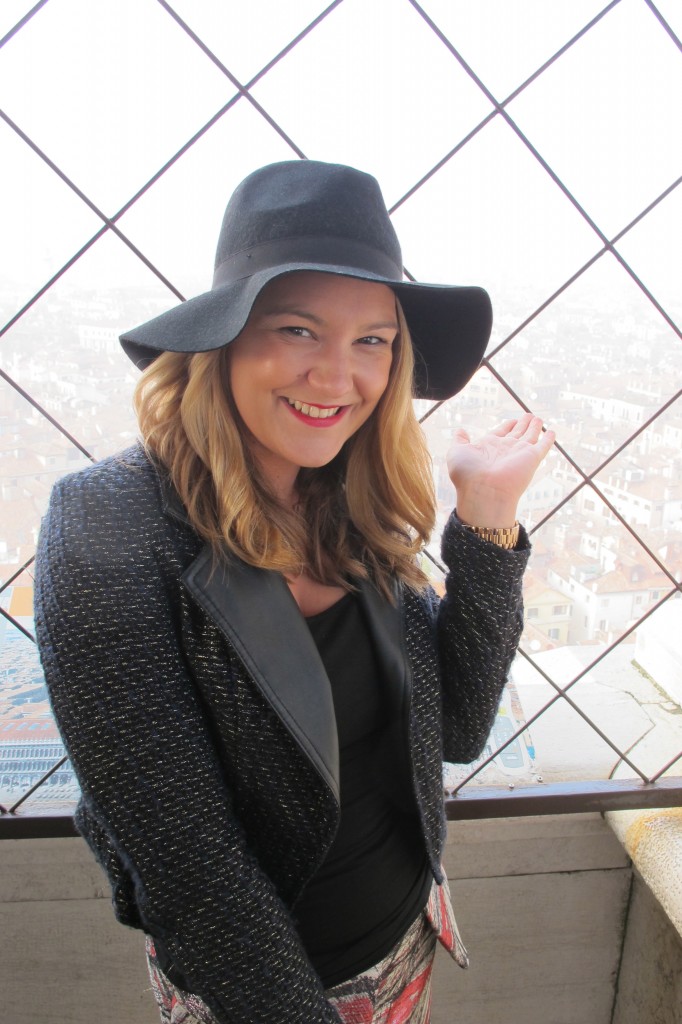 But really, Venice you are so beautiful.