After an evening of eating too much Pizza and drinking too many Spritz, we were feeling surprising refreshed on our first bus boat over to Venice. The excitement all got a bit too much and emotions were running high as the boat pulled up to San Marco. Venice is truly memorising.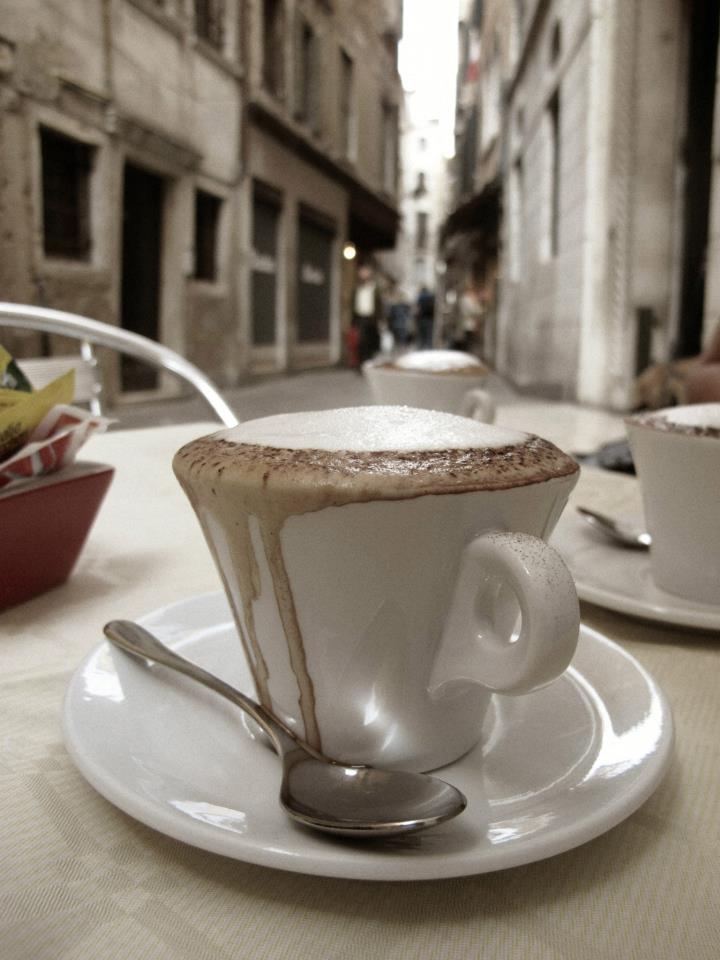 We headed straight for the nearest coffee shop and sat planning out our day. The coffee is delicious in Italy so a quick stop for coffee usually resulted in a tipple or two… or three.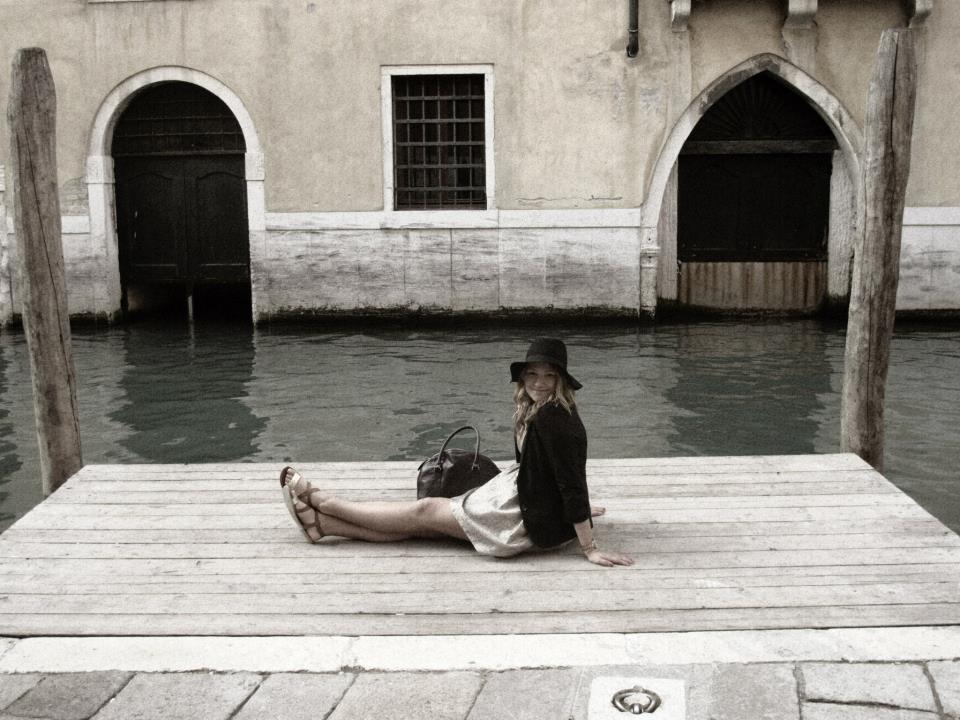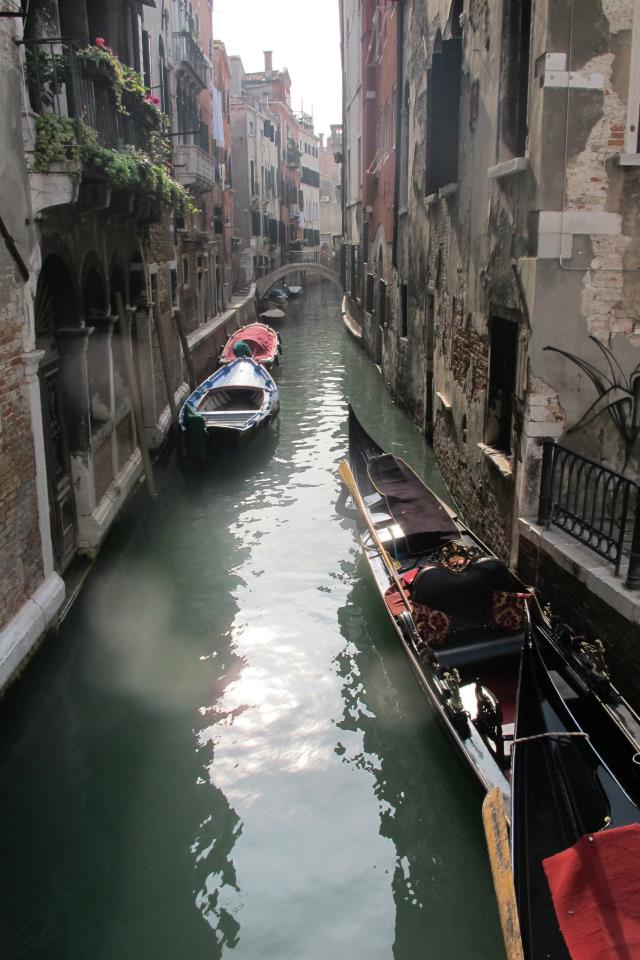 Every twist and turn of the streets reveal different shaped canals and wonderfully decorated Gondolas.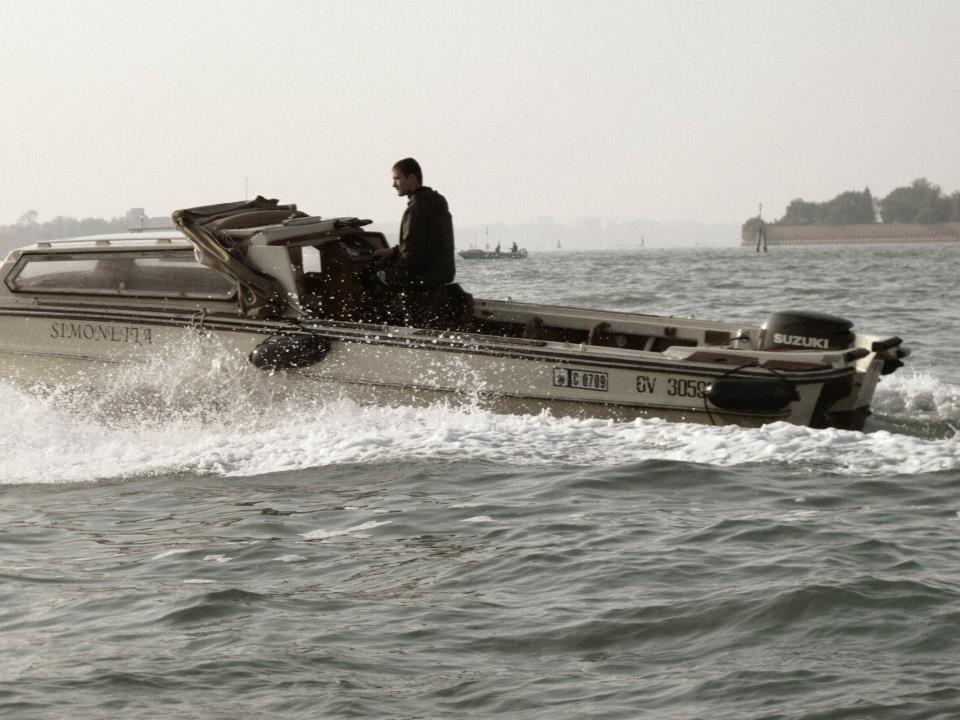 Gorgeous Italian men zoom past in private water taxis.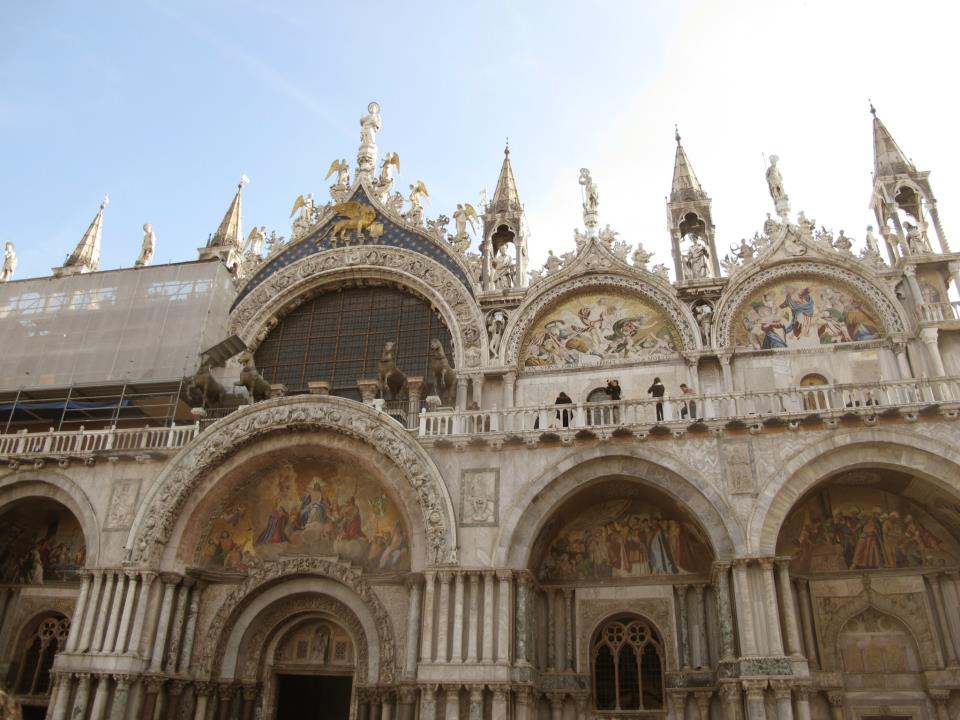 St Marks Square is exuberant and elaborate in every single way. From the intricate detailing of the Basilica, to the loud chimes from the Bell Tower, every tourist is in awe of Venice's beauty.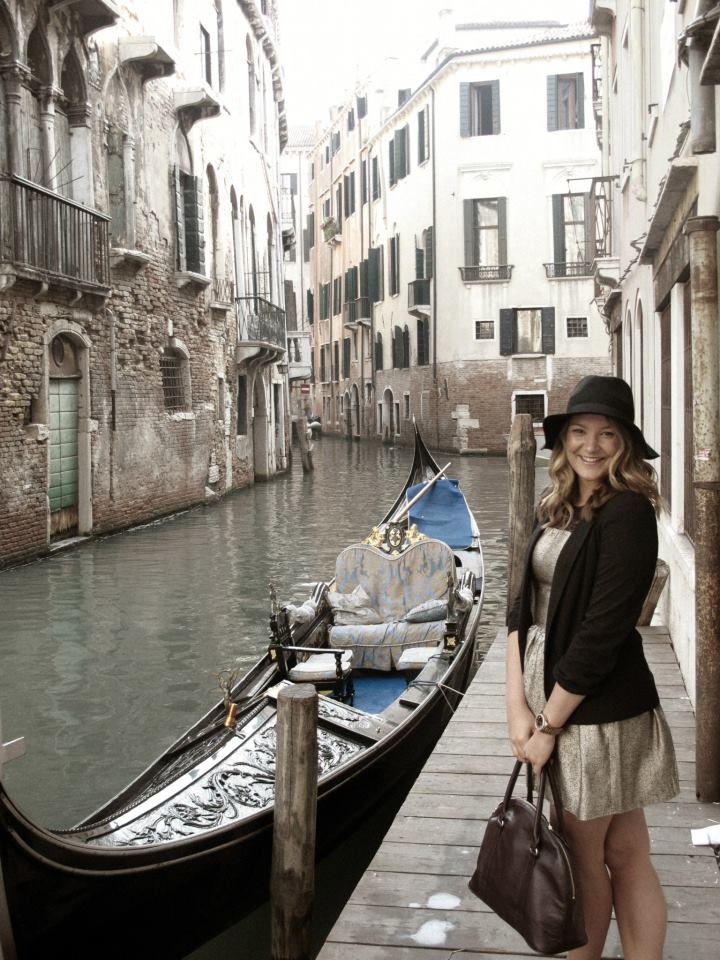 Venice's hidden gems are found in the side passages, where locals moor their boats and Gondolas are left on display in all of their glory. It is in these streets when Venice takes hold.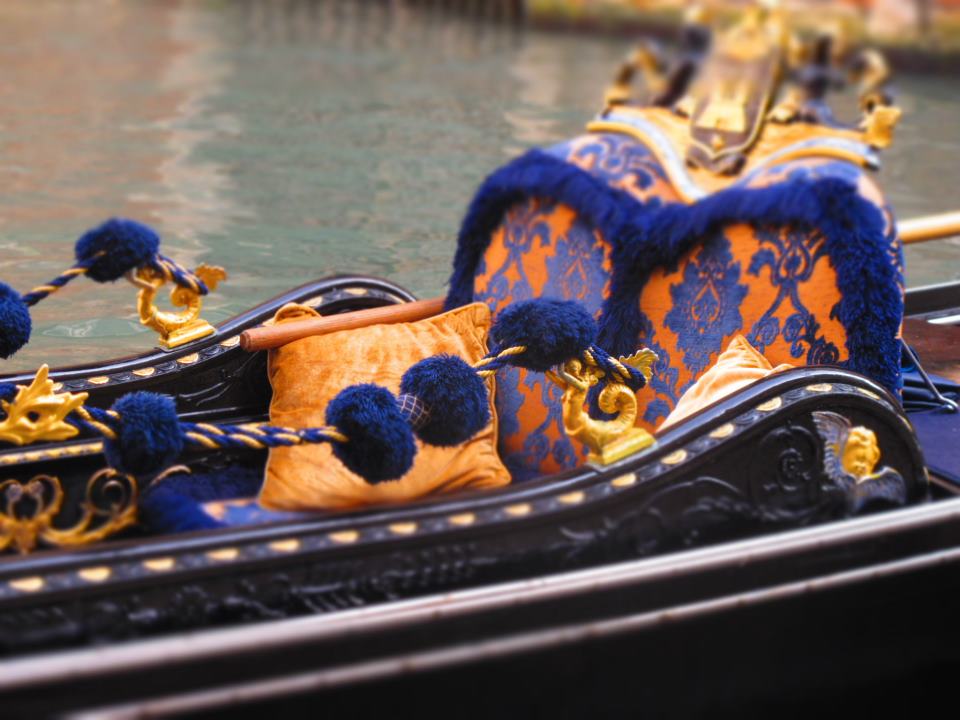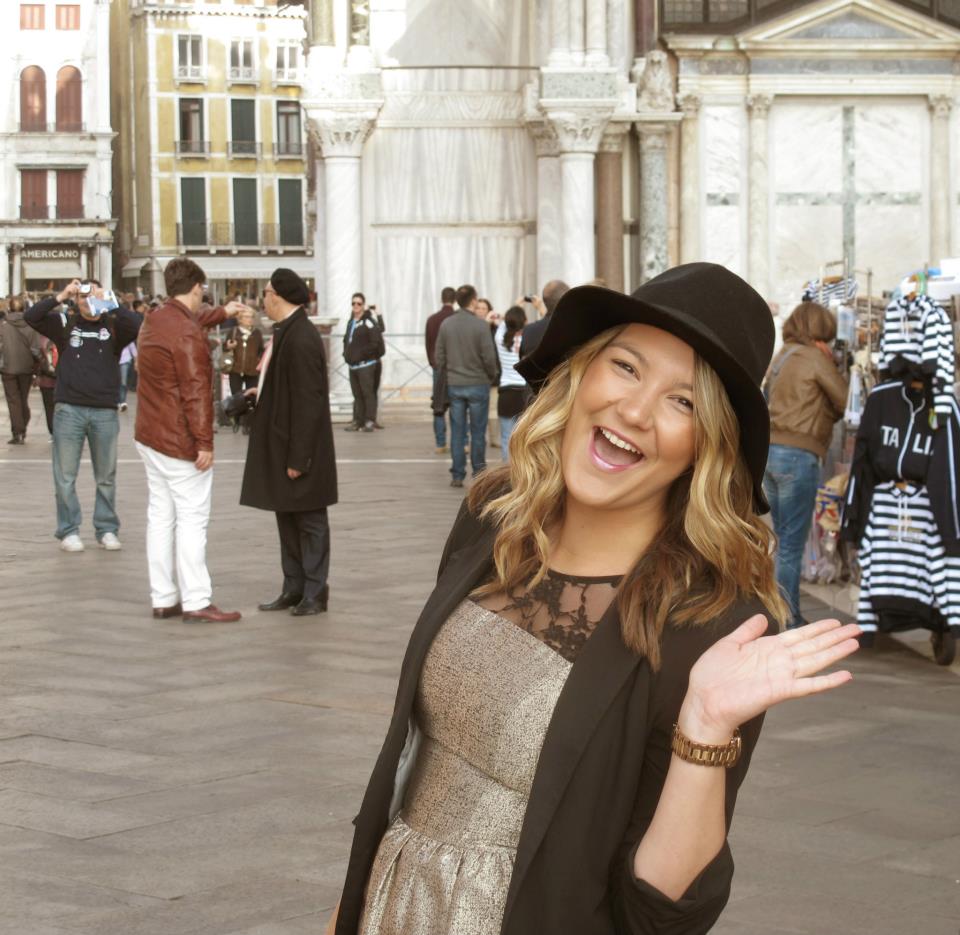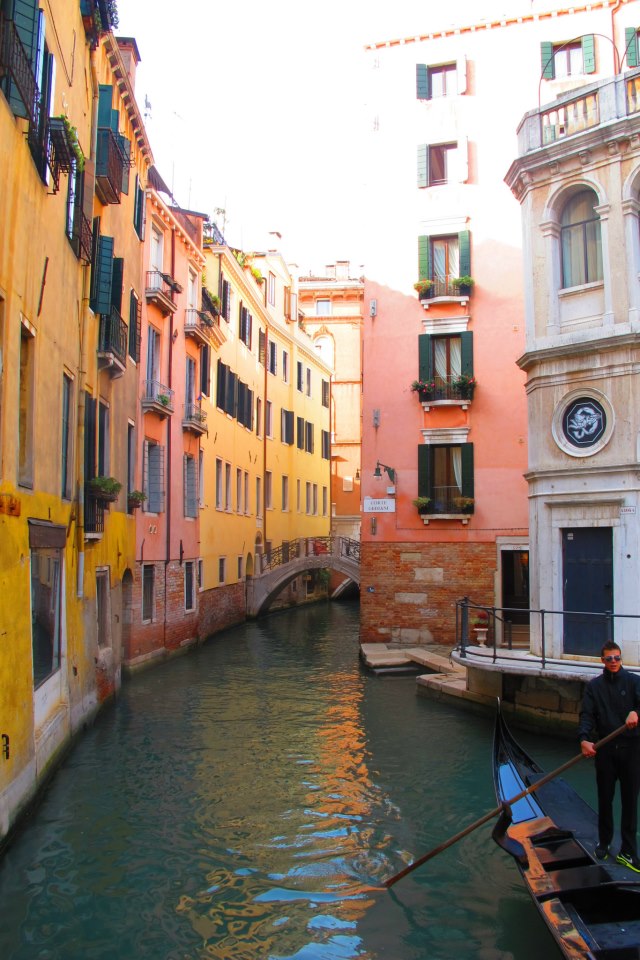 As you wonder through the different districts, Venice reveals something new. Different bridges, different coloured boats, different churches and museums, and more beauty.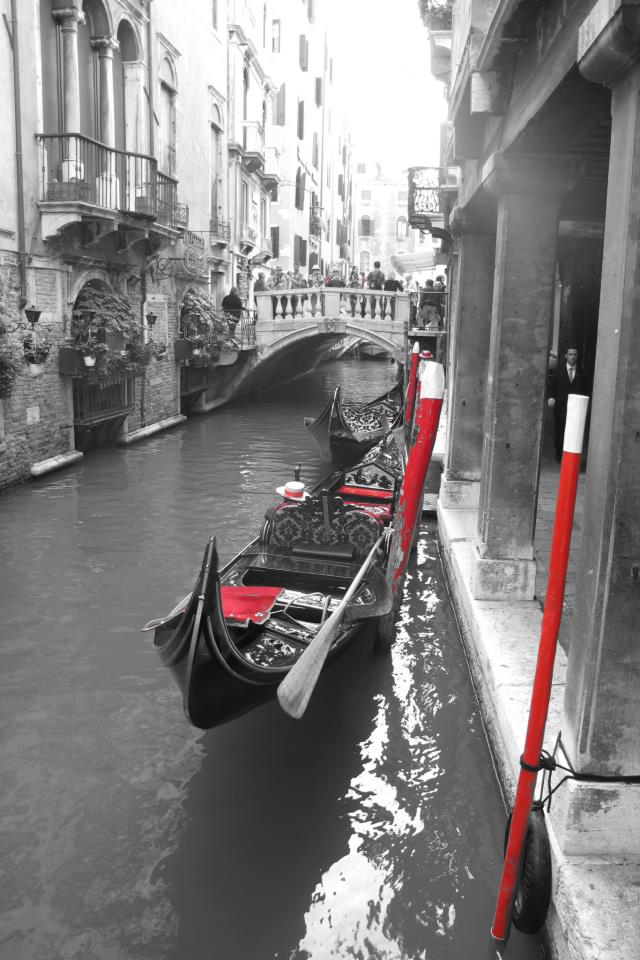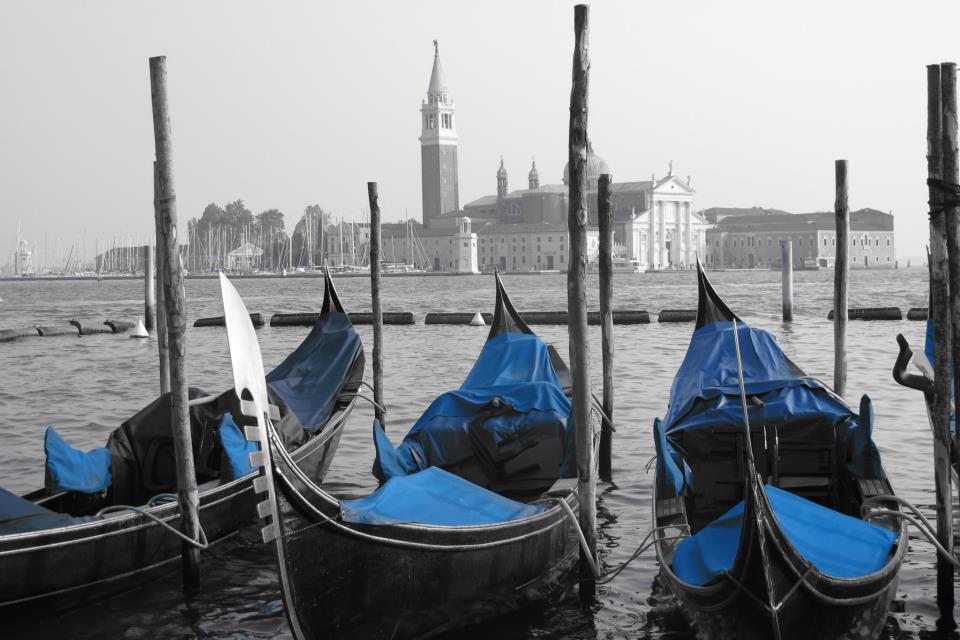 Being the most photogenic place I had ever visited, I put my camera to test with different coloured shots and settings.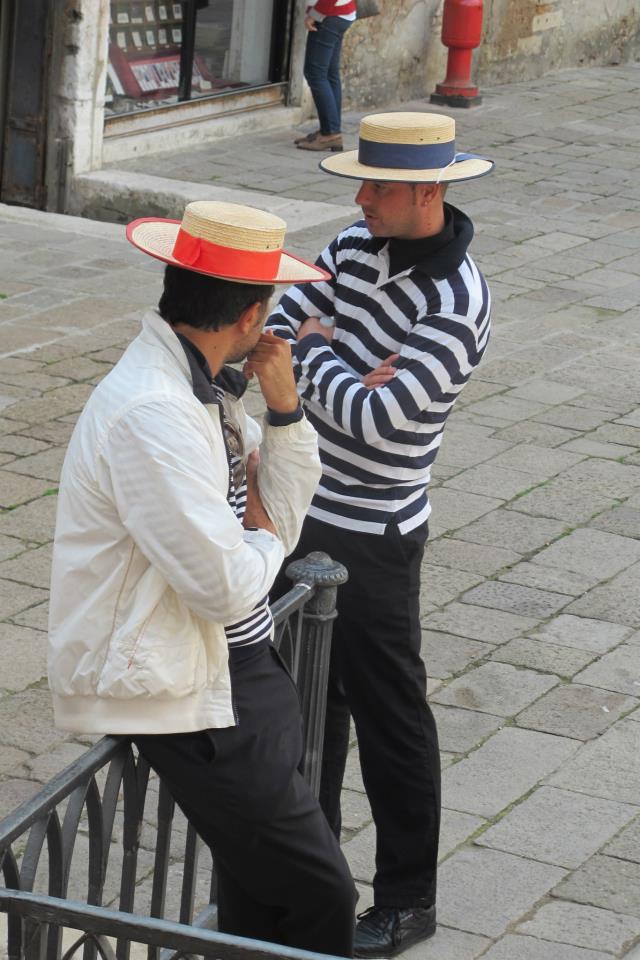 But nothing, no nothing, can touch on how immaculate and gorgeous the local Venetians are. Their chic, they all have little gorgeously groomed dogs, going by their day to day lives in the mystical land that is Venice.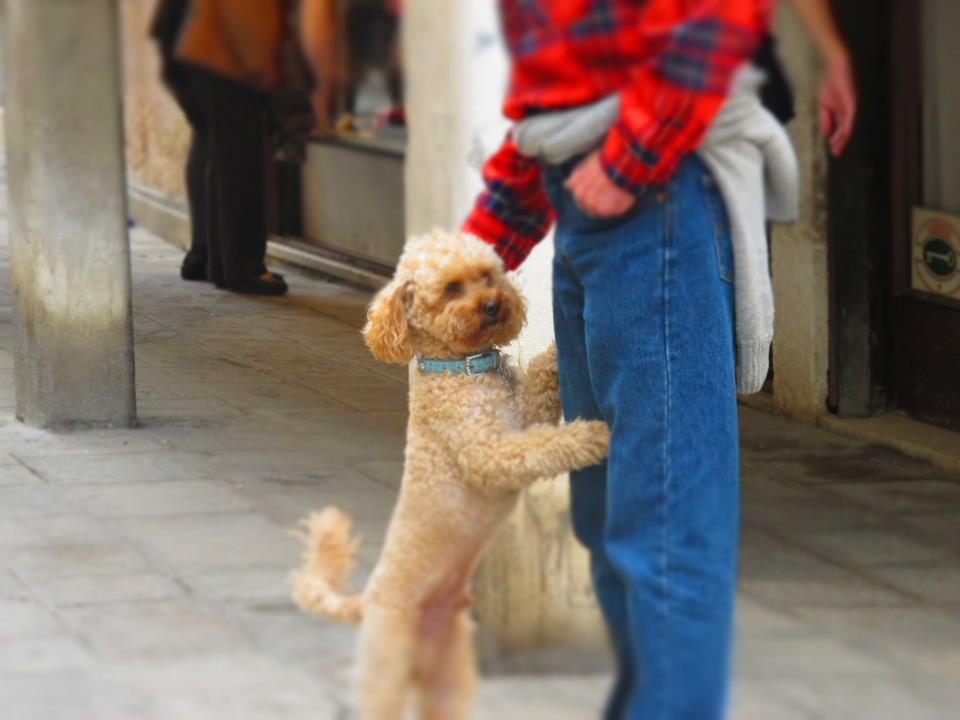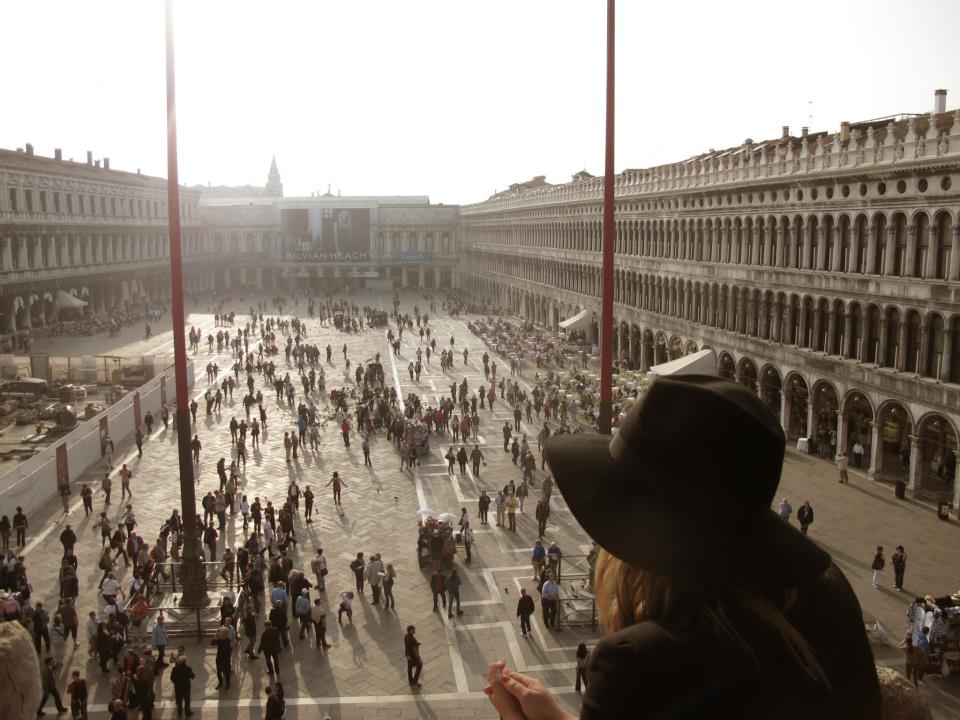 From the Basilica, St Marks Square is even more captivating. There is no greater space in Venice than this.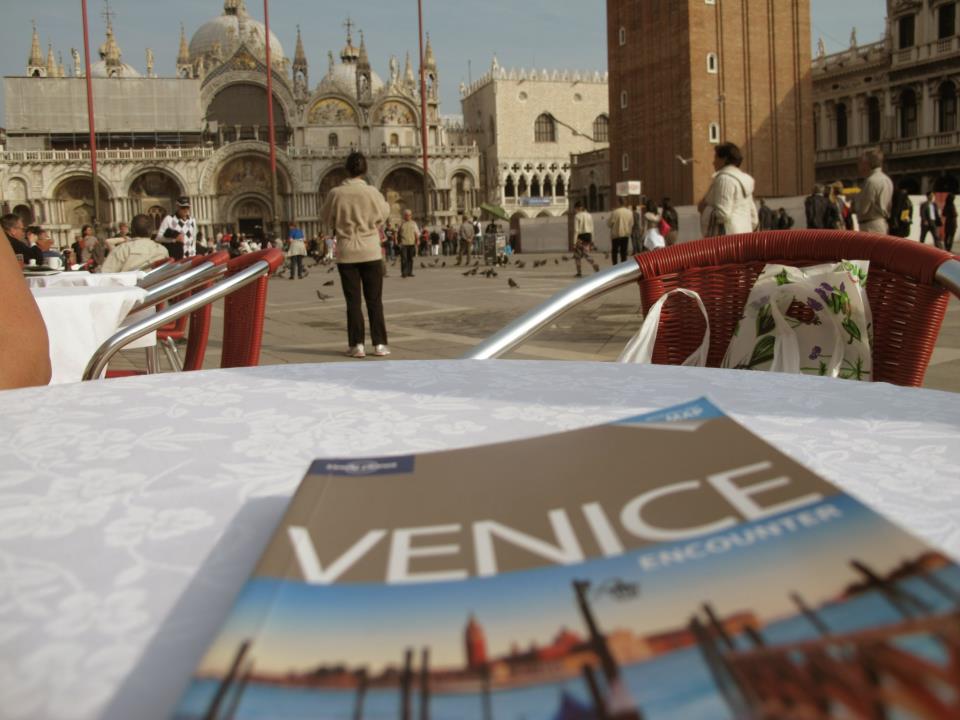 My trusty Lonely Planet guide was fantastic. I couldn't imagine travelling without one.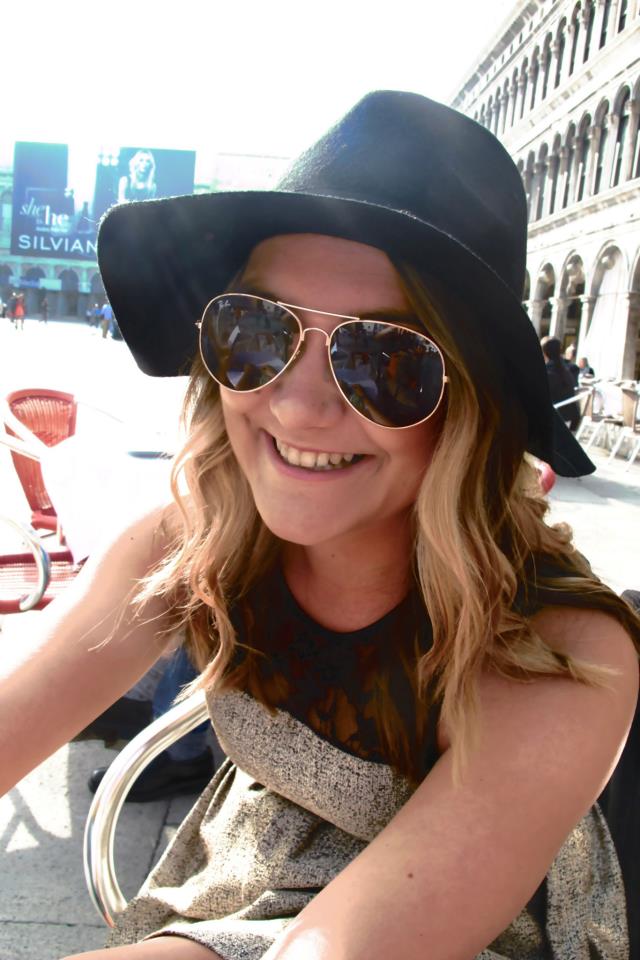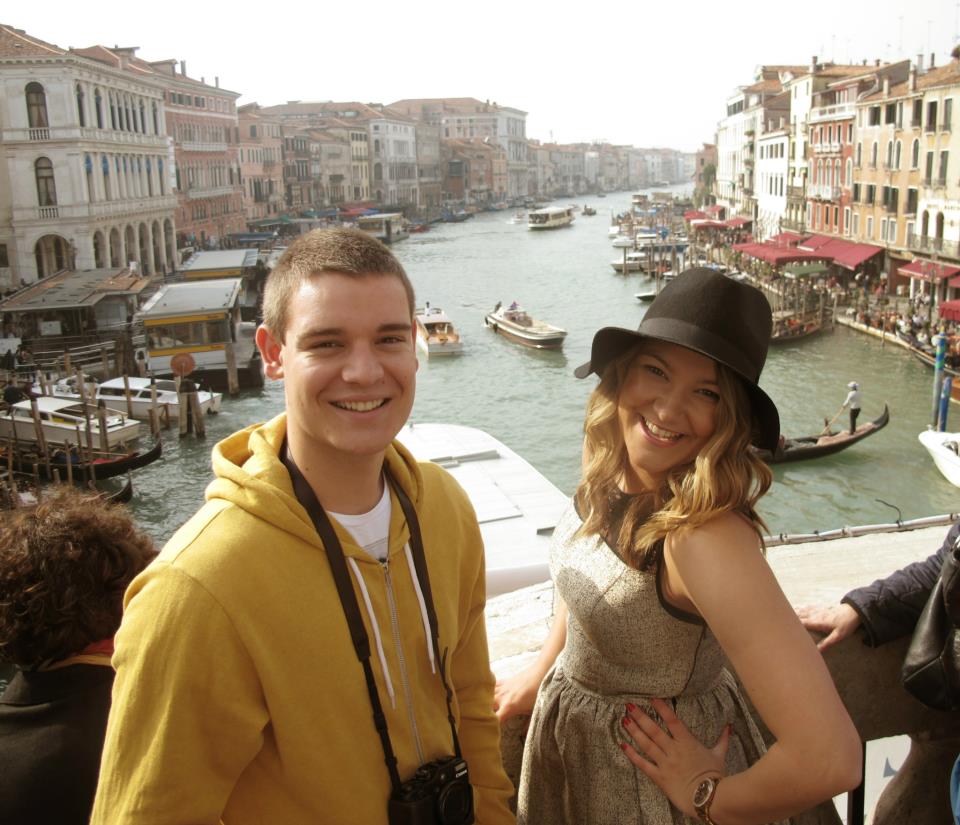 After weaving our way through the nooks and crannies, the vast Grande Canal reveals working Venice in all its glory. Fish and fruit markets line one side of the Rialto Bridge, and well as locals luring you onto their boats and Gondolas.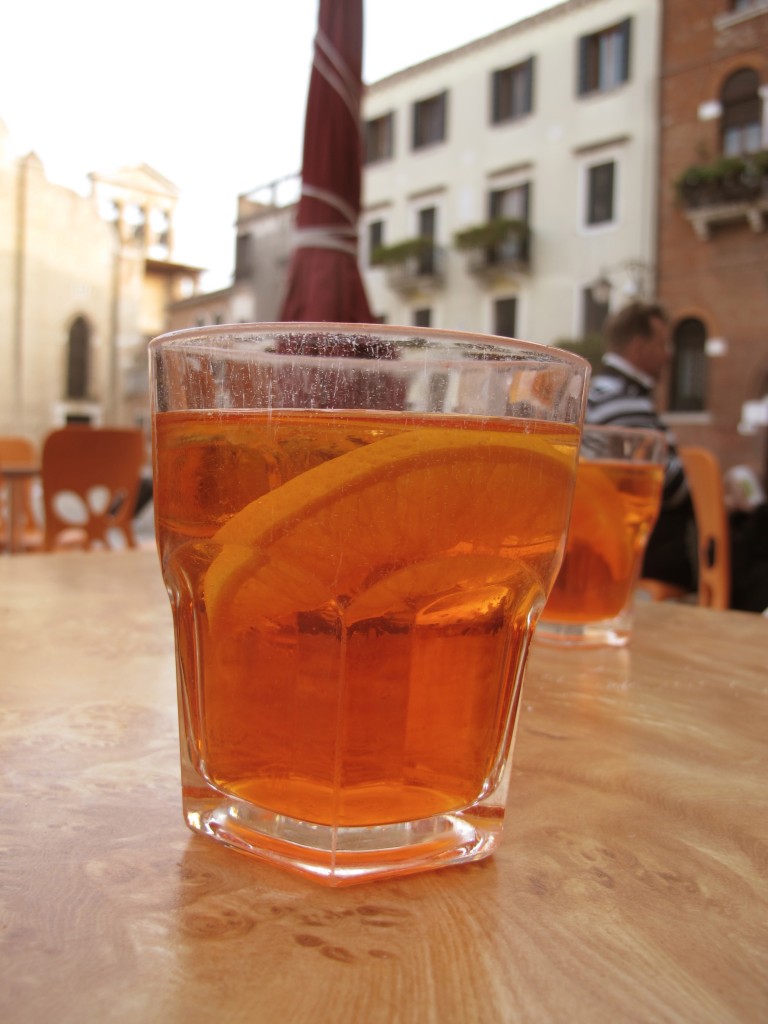 As our first day exploring Venice came to an end, we found a small Italian cafe for some anti-pasti and Spritz.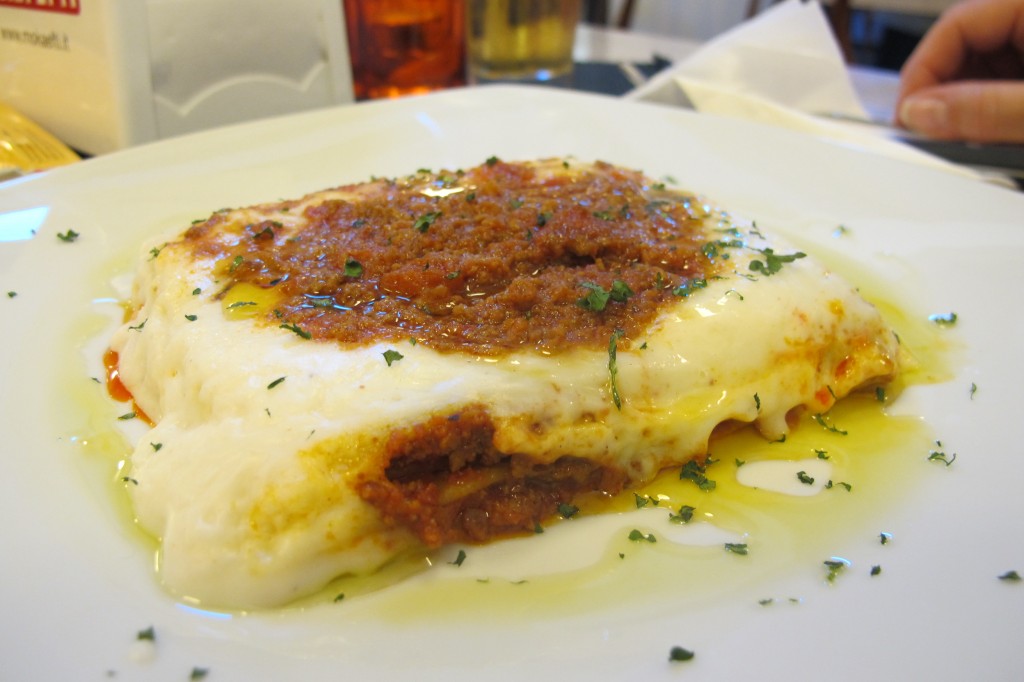 The lasagne was mean. I mean seriously mean.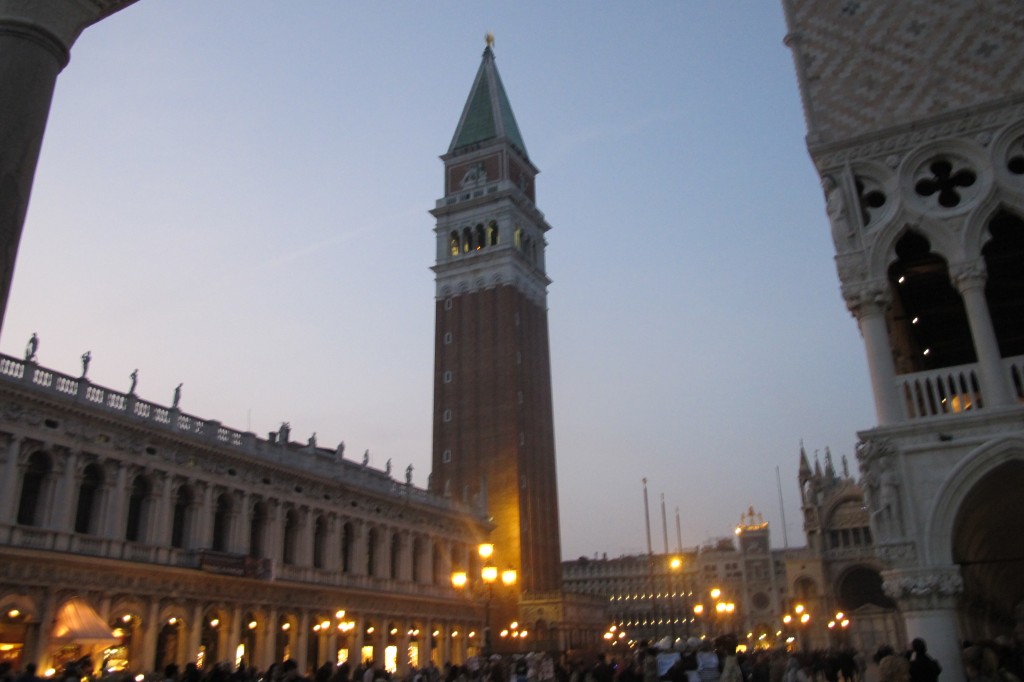 Getting onto our boat bus back to Venice watching the sunset over St Marks Square will be a moment I will never forget.