Life, as ever, has been full of surprises over the last few weeks. Autumn has hit us like an icey cold rain storm, literally, and I've been prepping for winter hibernation.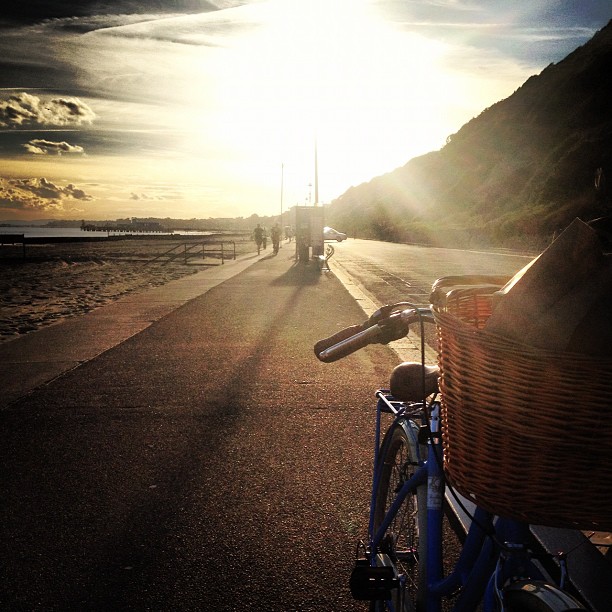 I embraced my last few daylight hour riding Borris, a pleasant break from the pounding rain .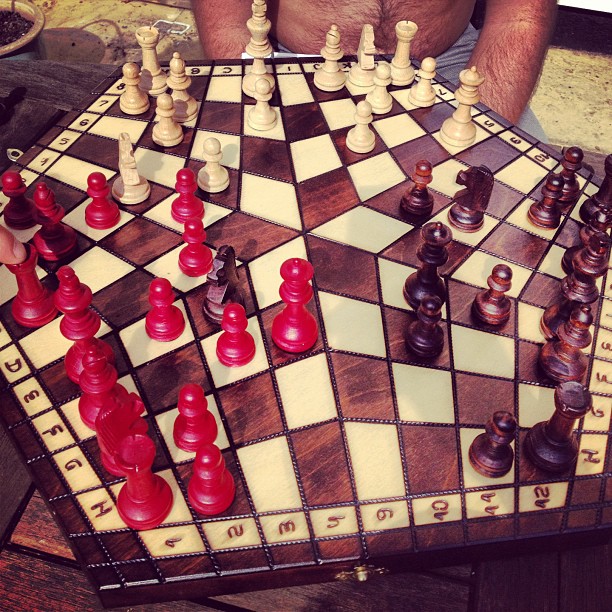 Scott got slightly addicted to his 3-way-chess-board.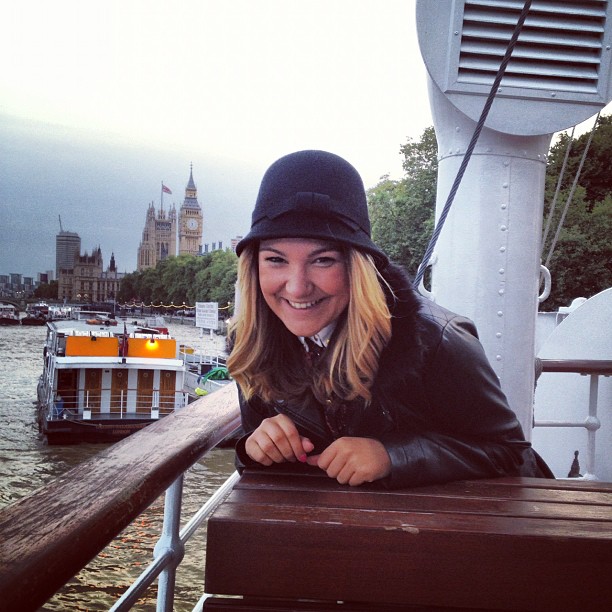 I was lured in by London. As ever, it is the most captivating place I have ever been in my life.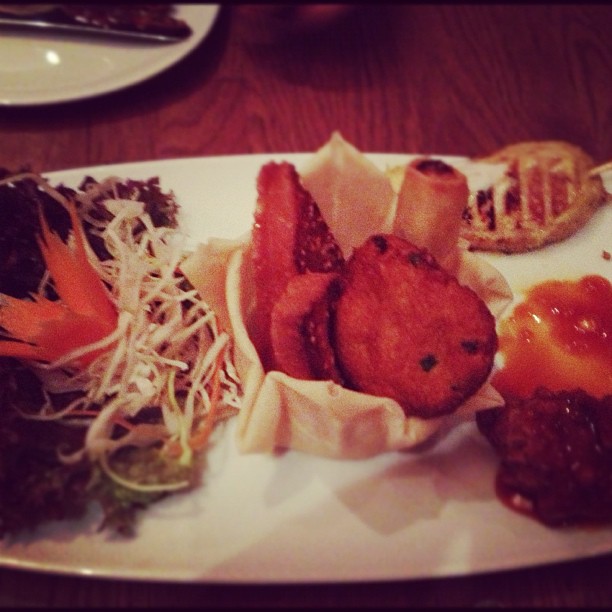 We had a lovely date night at my favourite Bournemouth resturant, Tiien. Their shared platter is so incredible, I'm going to try re-creating it.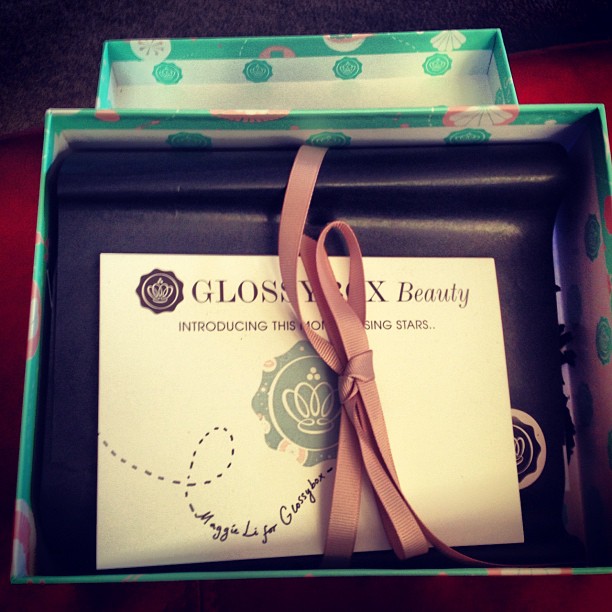 I was like a kid at Christmas when my special edition Glossybox arrived! (Note – first mention of Christmas!!)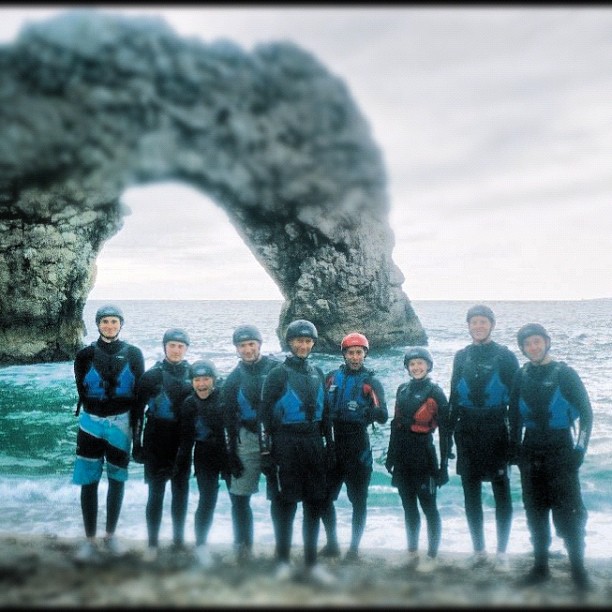 We coasteered along the Jurassic Coast finishing off with the grande-finale – jumping off Durdle Door.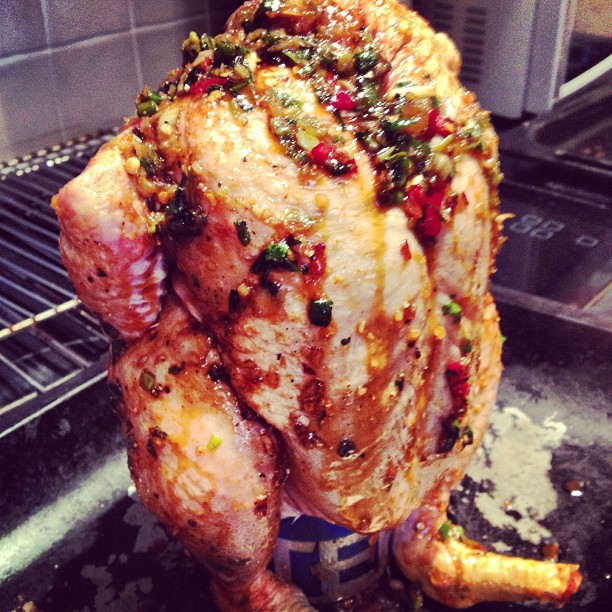 I tried Rose's "Beercan Jerk Chicken", just hoping that the chicken liked Fosters!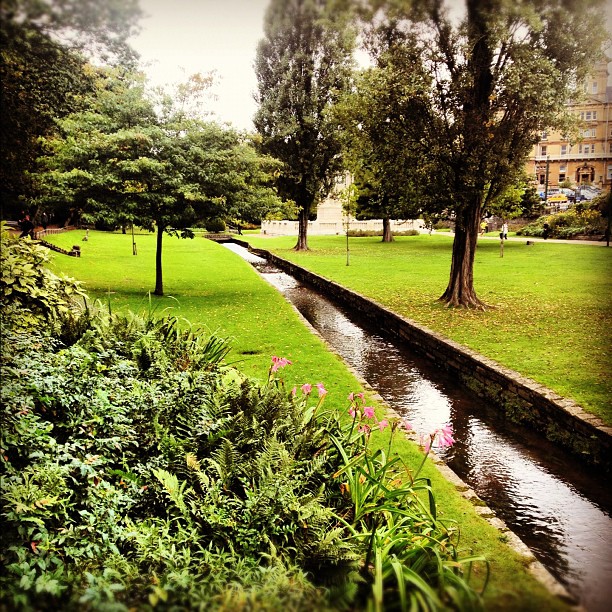 Autumn stuck Bournemouth Gardens (shortly after this happened)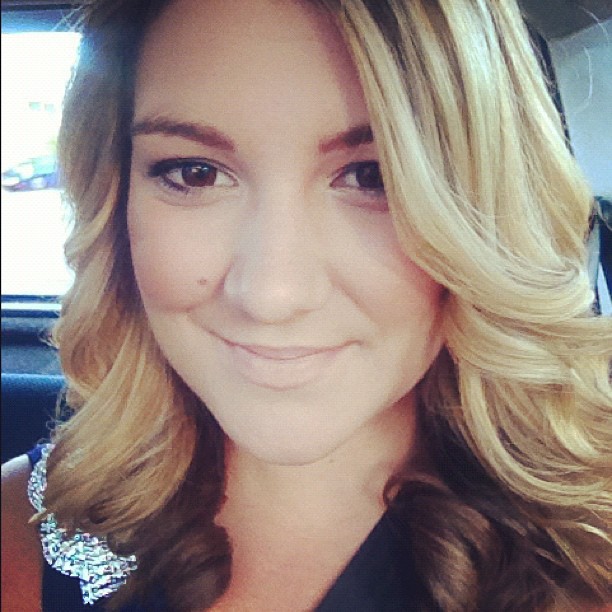 I glammed myself up for the Enchanted Garden Ball.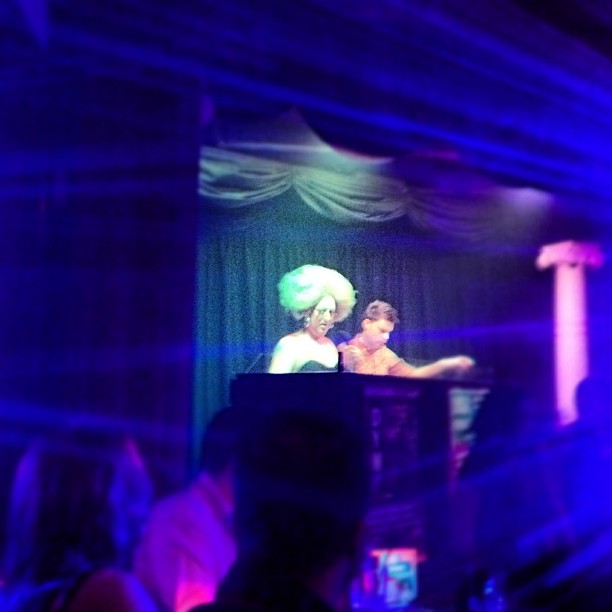 We danced the night away at Bournemouth's ultimate gay bar, Does Your Mother Know.  Cool name huh?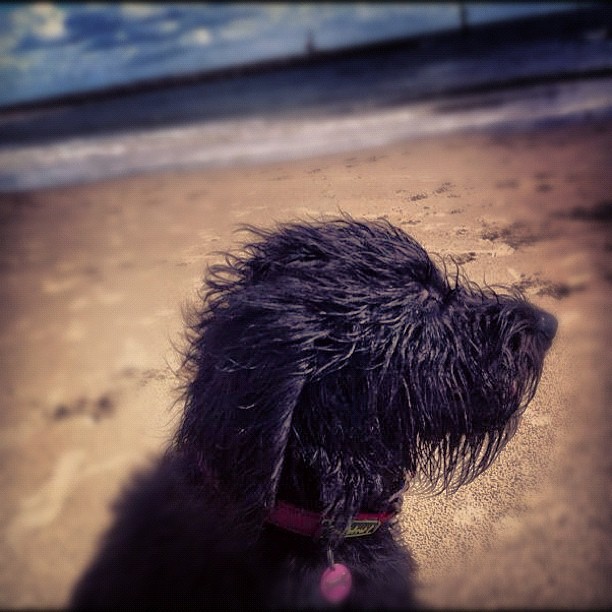 Bella enjoyed some autumnal weather on Sandbanks beach.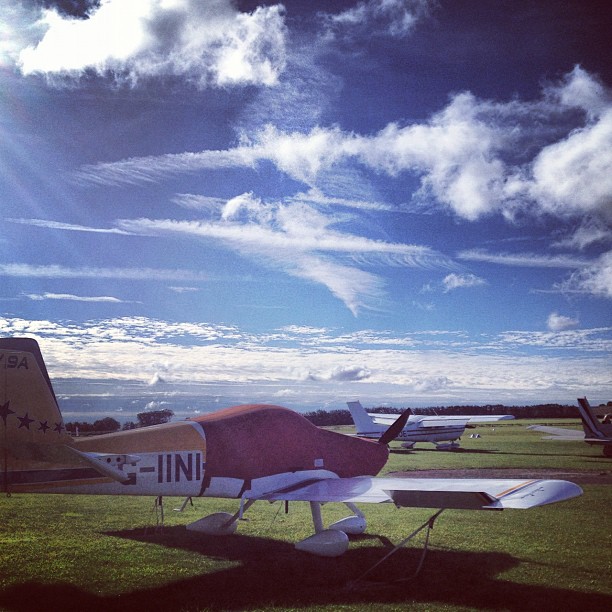 We ventured to Salisbury to watch my best friend skydive. The weather was perfect and she raised over £500 for Diverse Albilites. Bravooo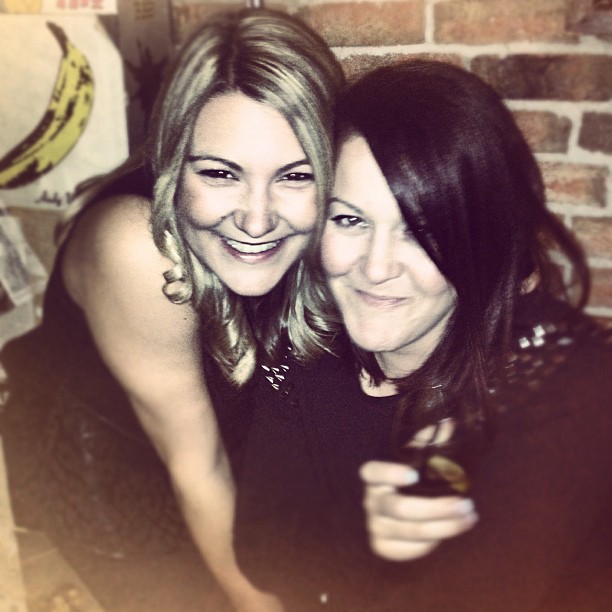 So obviously we had to celebrate her survival with a night at The Sevens Boatshed (more on this later) and Camden Bar.