And no, its not that kind of brew. I only drink coffee I'll have you know.
Anyway, I'm back! Refreshed, re-focused and maybe still a ickle-little bit hungover. If I could put this weekend in a jar, it would be the perfect medicine for feeling down in the dumps. There is just something about being in the countryside, where you feel like nothing in the world can get to you. We were staying at a brew-house in the home of Otter Brewery, so naturally we went for a little tour.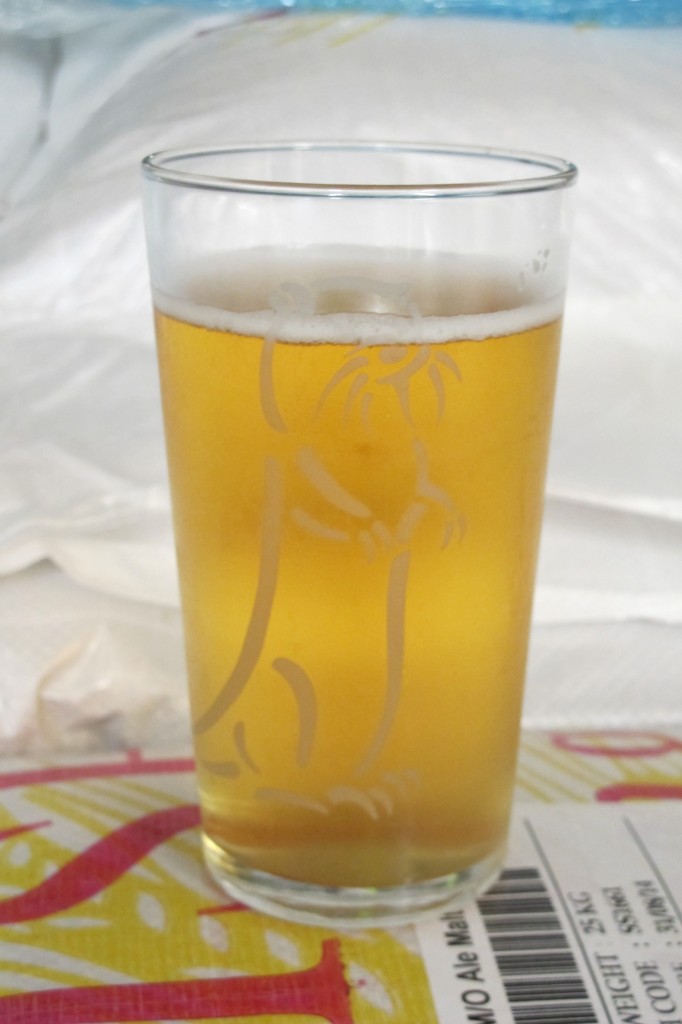 First and foremost, I hit a new milestone in my life. I poured my first pint.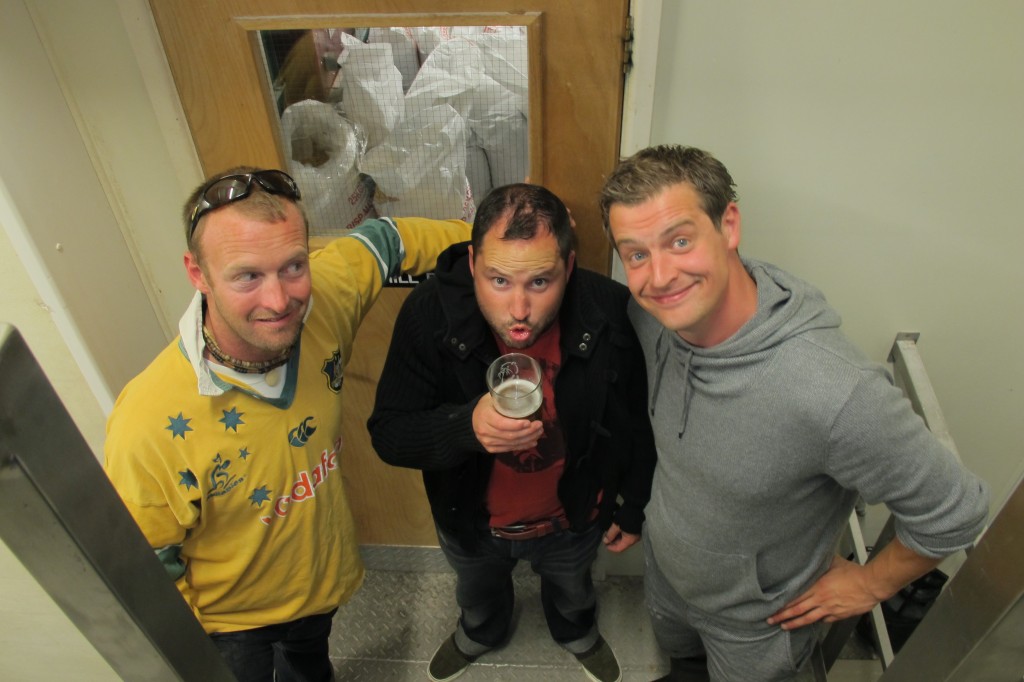 I followed the three musketeers into the barn, armed with our pints, and began learning how the ale is brewed. It really is a fascinating process that requires a lot of time and accuracy.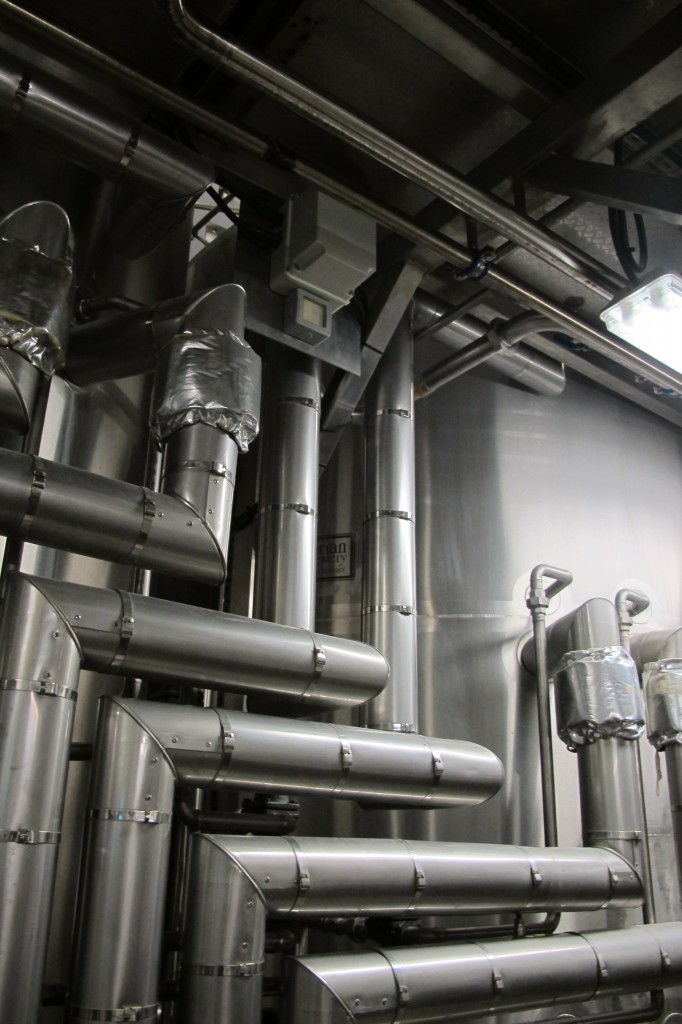 It's very clinical inside, chlorine smelling and aluminium for as far as the eye can see. Otter make over 4000 barrels of ale every day using traditional brewing methods. They also recycle the majority of their waste to local pig farmers. The water that is used from the spring is also recycled and cleaner through massive ponds which eventually makes it's way back into the spring.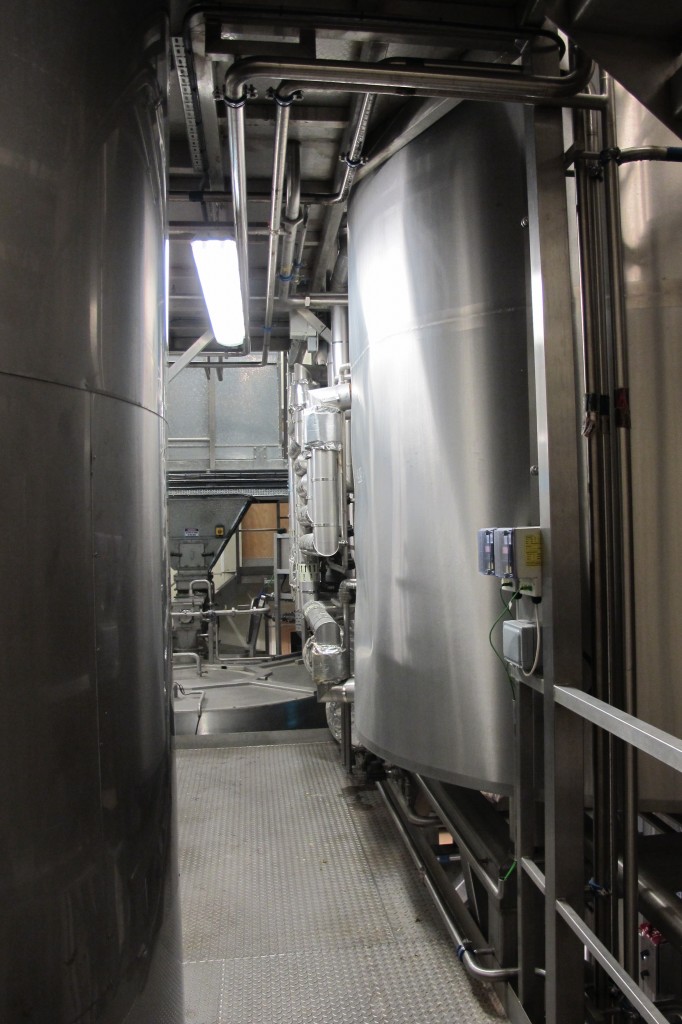 The grain and hops are sourced from local producers and the yeast is over 15 years old.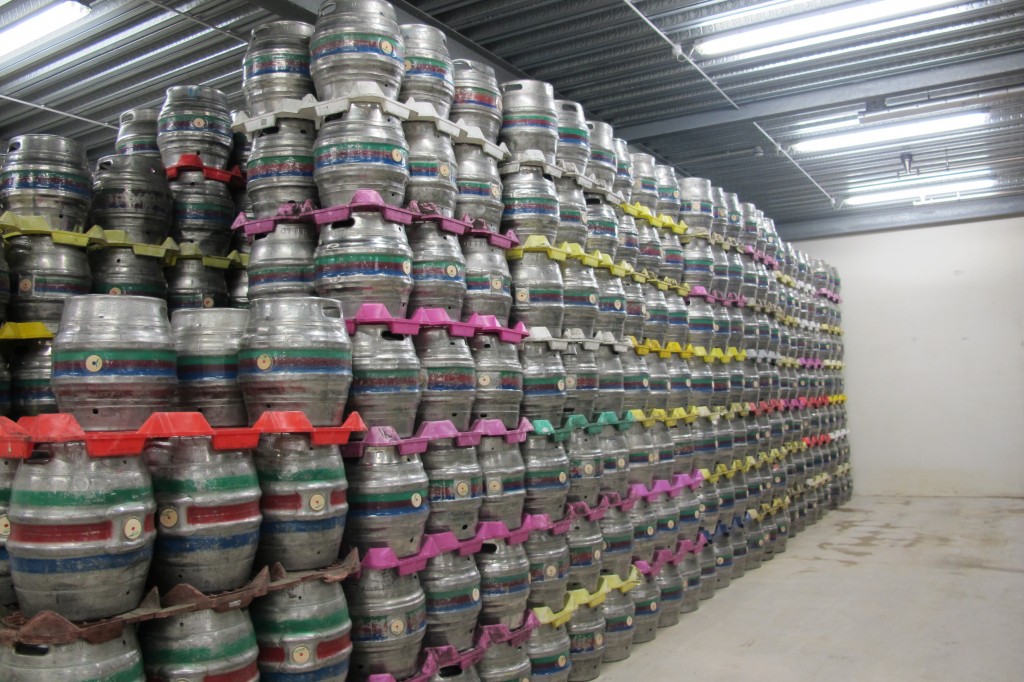 Last time I'd seen beer is this scale was at the Oktoberfest. There we're thousands of barrels ready to be shipped out to pubs. The three musketeers tried their hand at lifting them.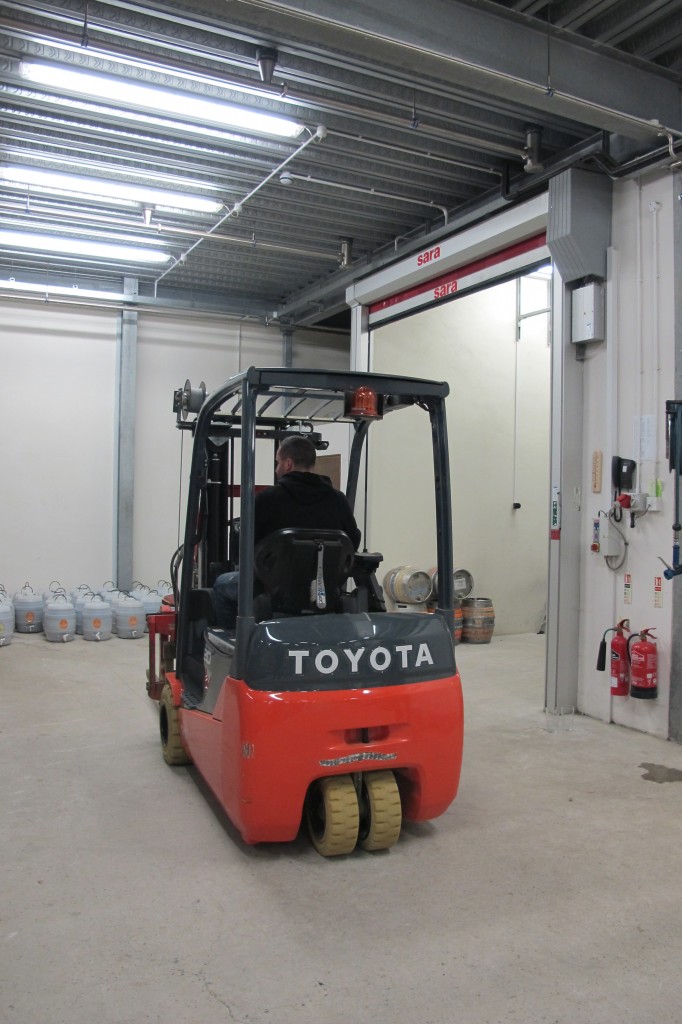 One musketeer found the ultimate "man-machine" in a forklift truck.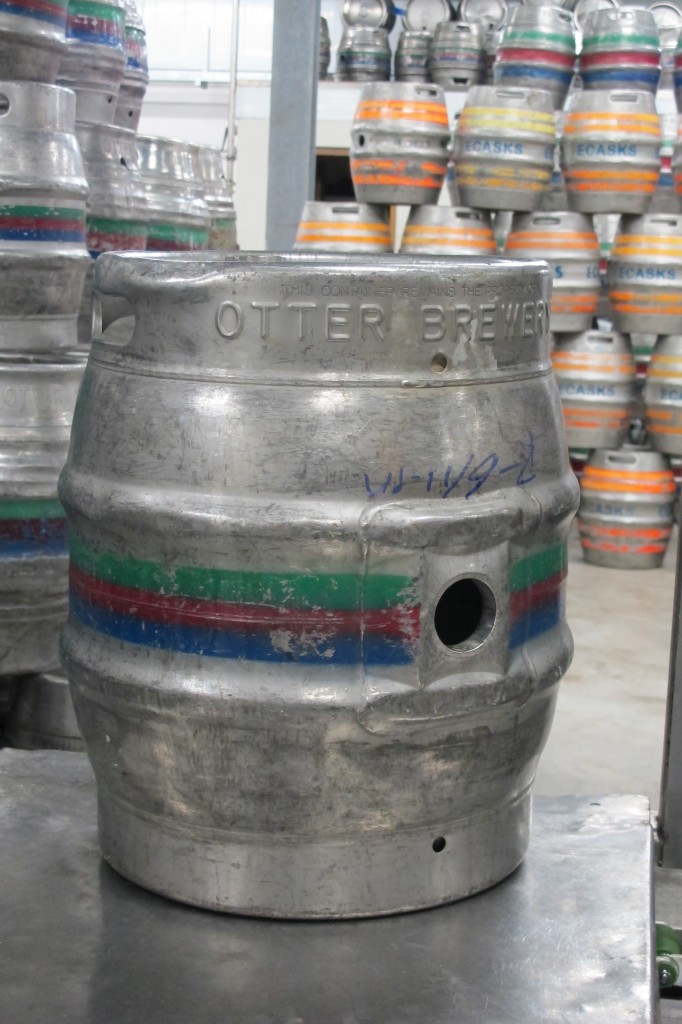 The ethics and production of Otter ale is wonderful. Based in the heart of the Devonshire countryside, this beer is made with nothing but heart and care for the environment.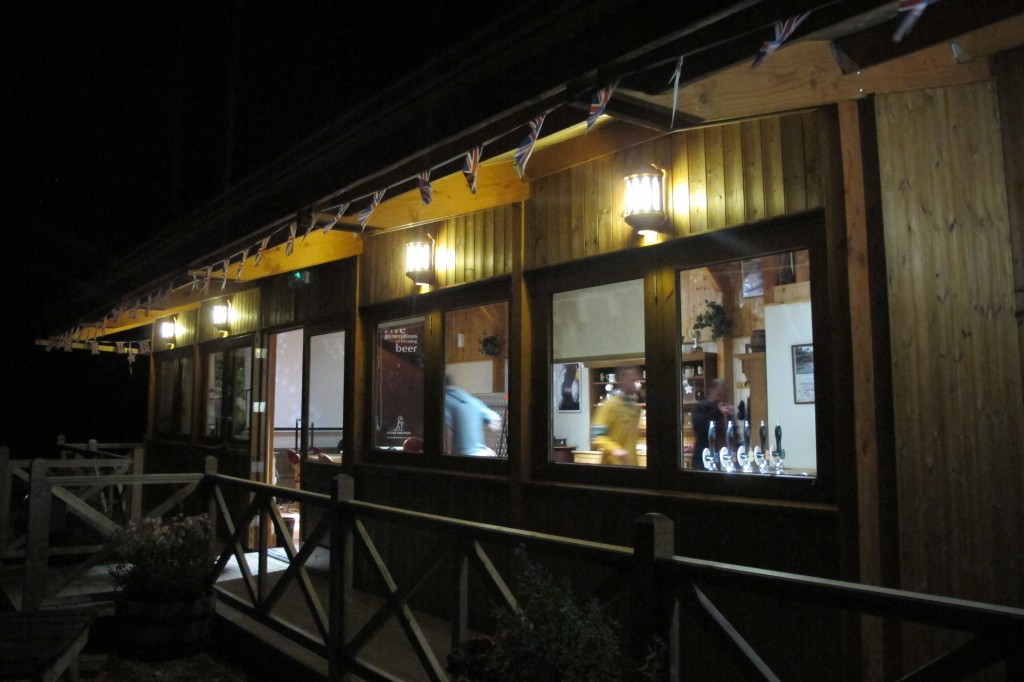 My favourite part of the tour was the barn bar where we spent the rest of our evening. A little wooden shack with a projector screen TV, a free bar and a table tennis table- what more could a girl want?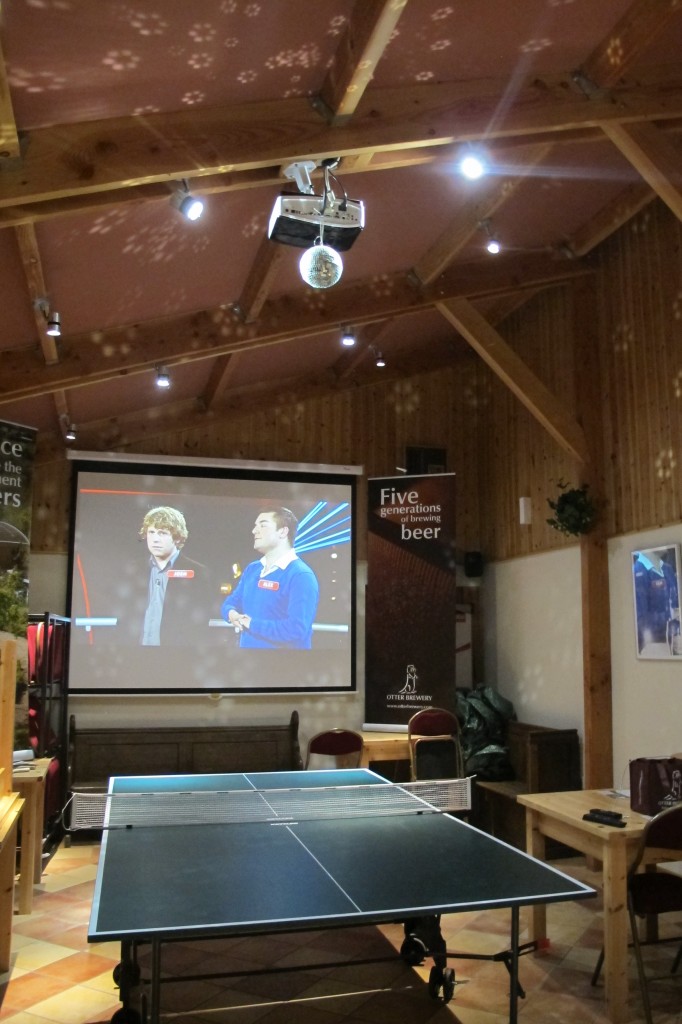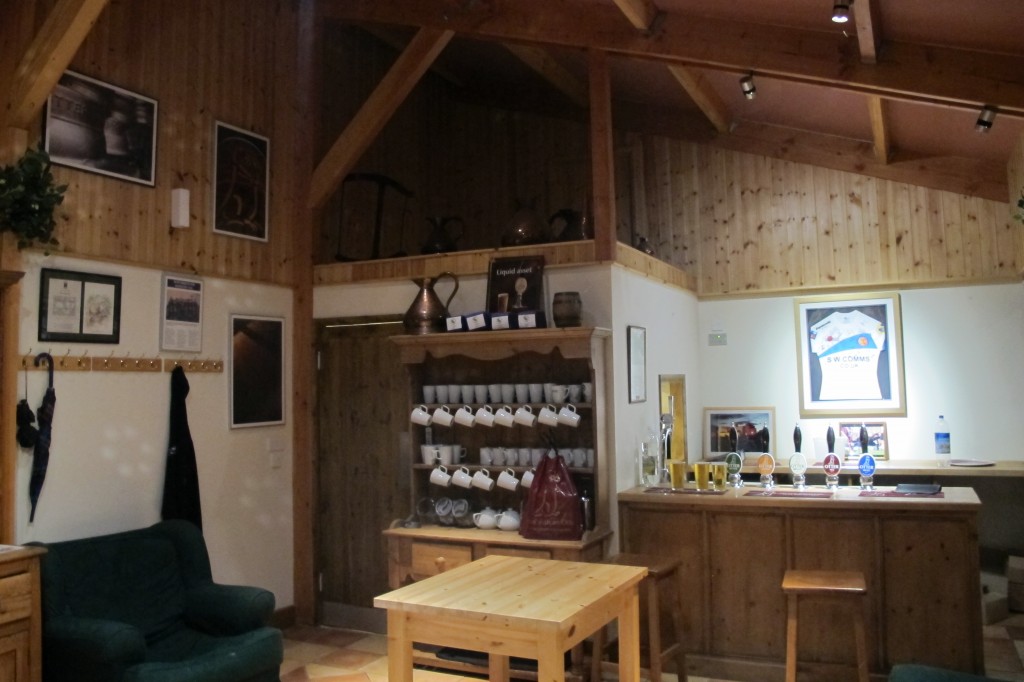 We talked ourselves to sleep under the starry nights sky.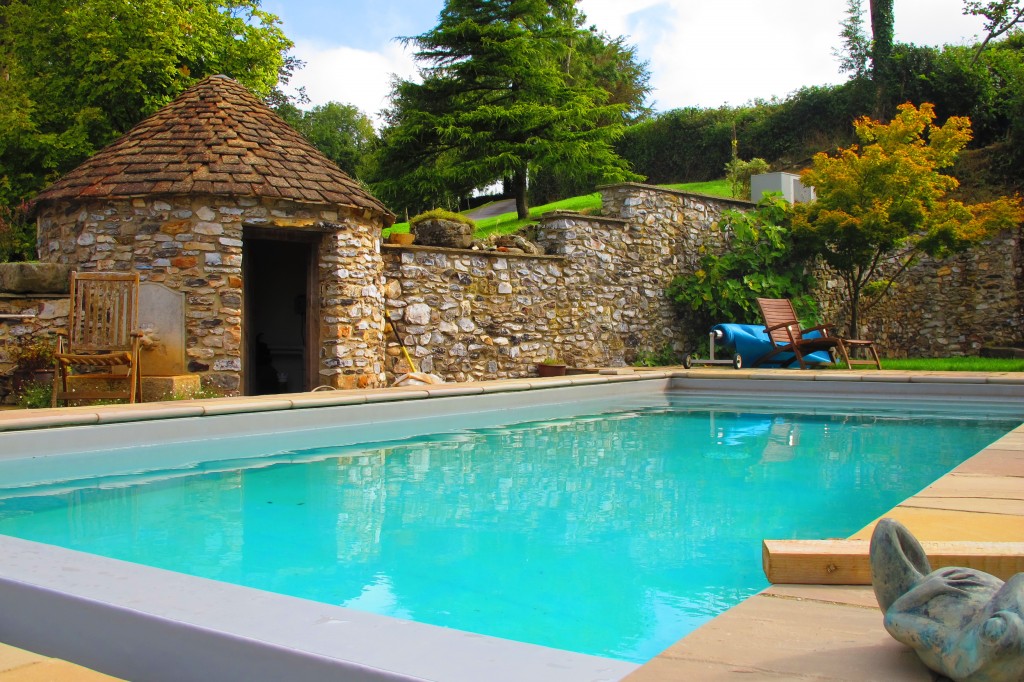 The next morning, I had a wonder around the grounds. With a heated swimming pool and a beautiful stone cottage, it makes the perfect weekend getaway.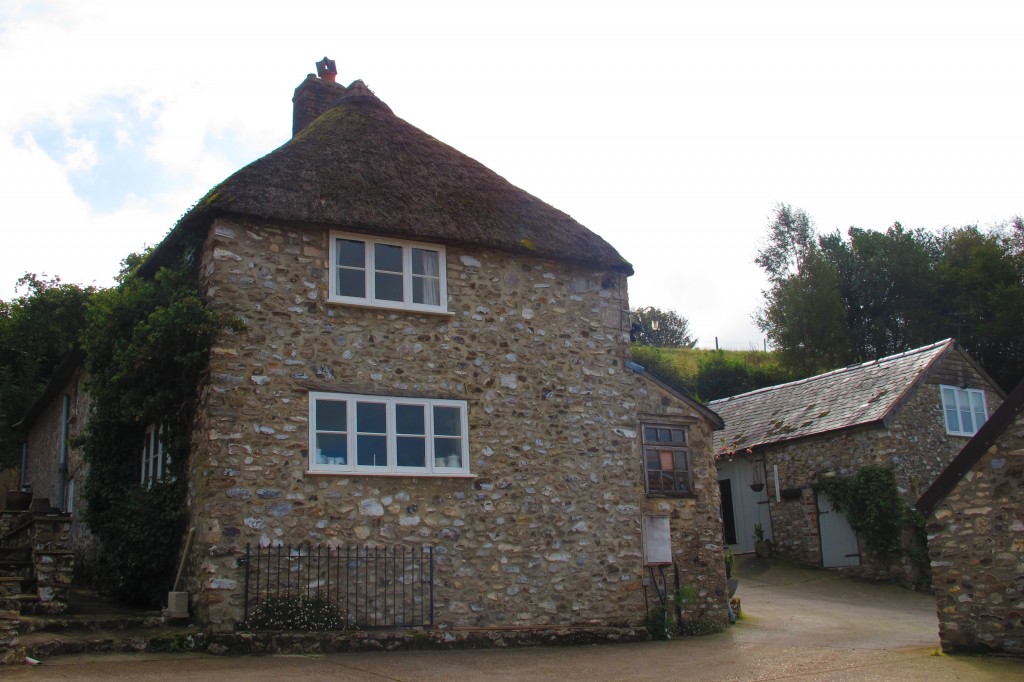 On our drive back to Branscombe, the views in the valleys were spectacular. Rolling English countryside for miles and miles.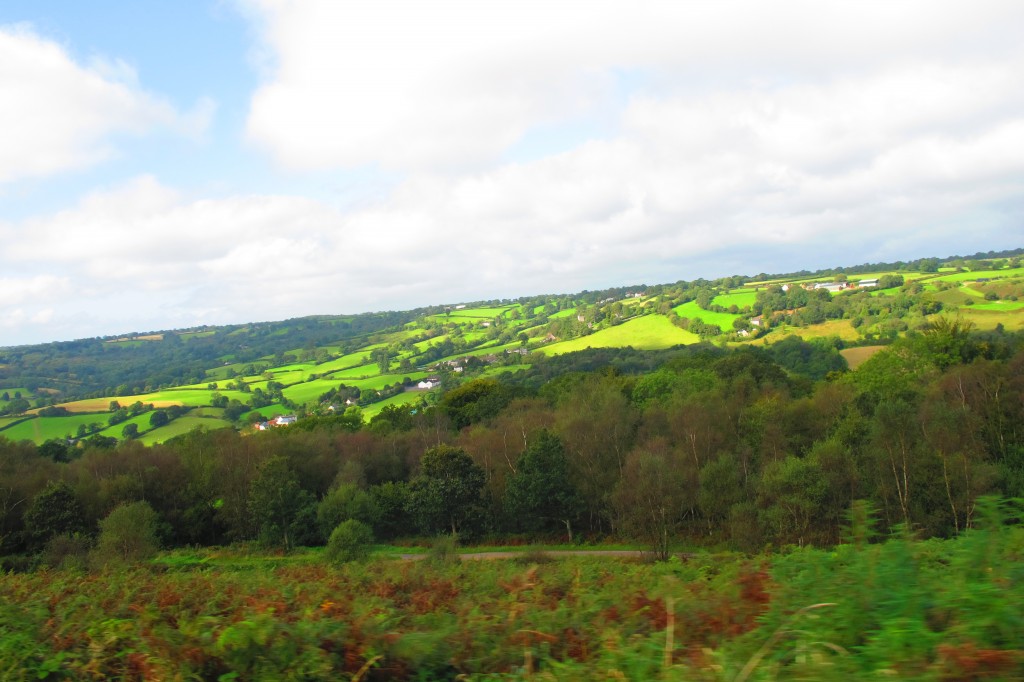 The rest of the weekend went by in a flash. We were back in Branscombe, basking in the sun. I drank Malibu reading my book while the three Musketeers played with their new three way chess board.
Follow me on Instagram for more where these pictures are from.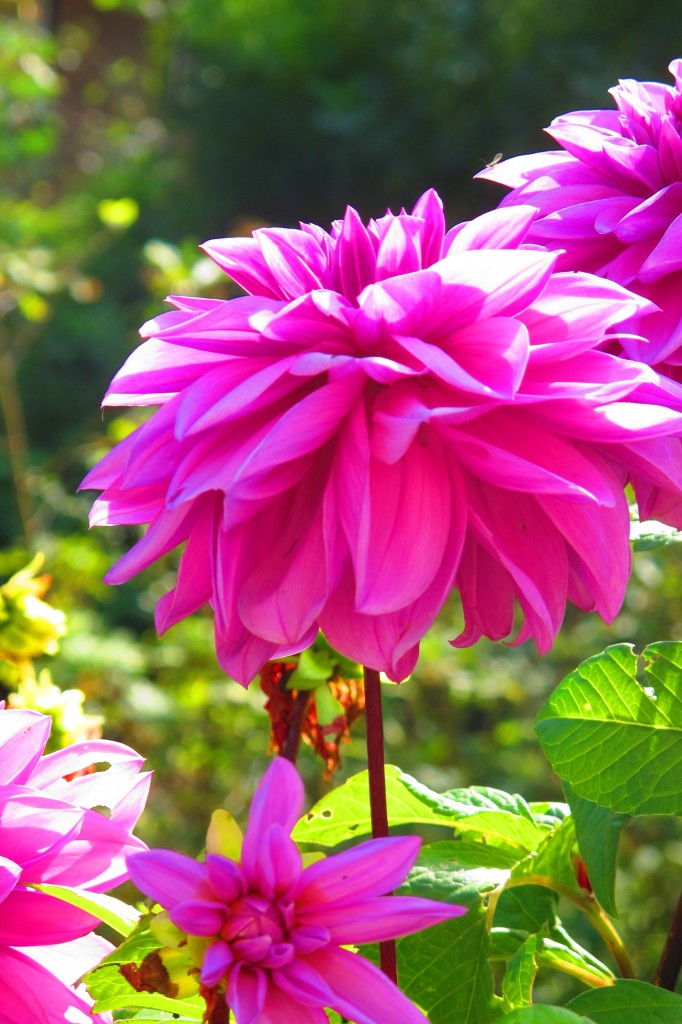 I'm feeling thoroughly rejuvenated. They do say the best things in life are free.