Life has been pretty crazy lately so my lovely other-half treated me to a weekend away in The Cotswolds.
We stayed at the wonderful Riverside Hotel set on the outskirts of the Cotswolds on the river in Evesham. It is a perfect location for exploring and surrounded by very romantic scenery. We stayed in the unusual "Fish" room set across 2 floors with a jacuzzi bath and a huge bed.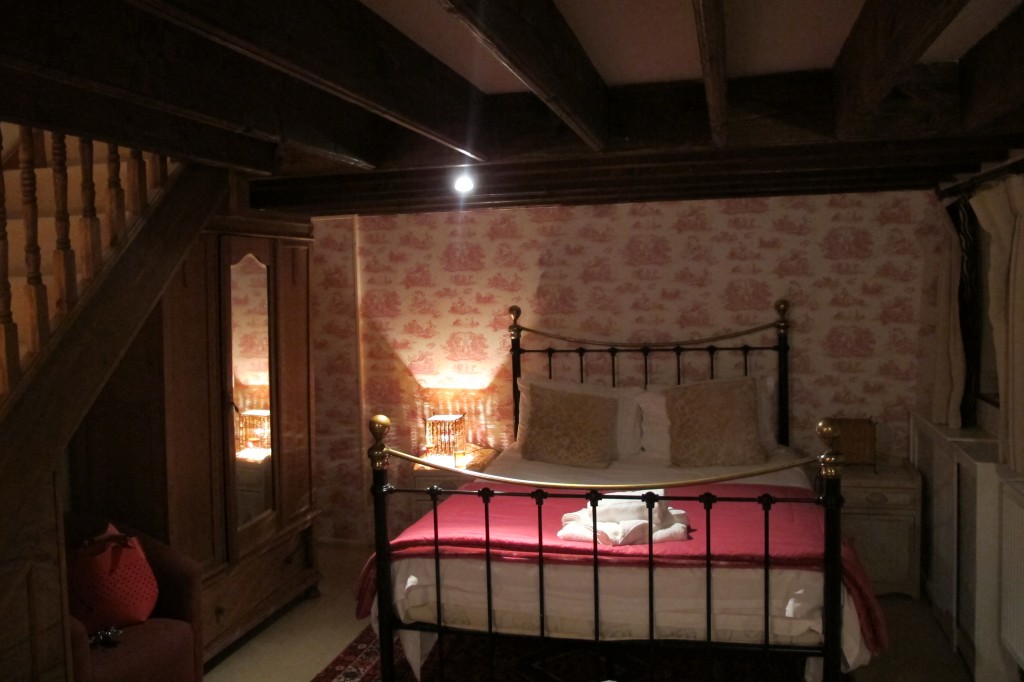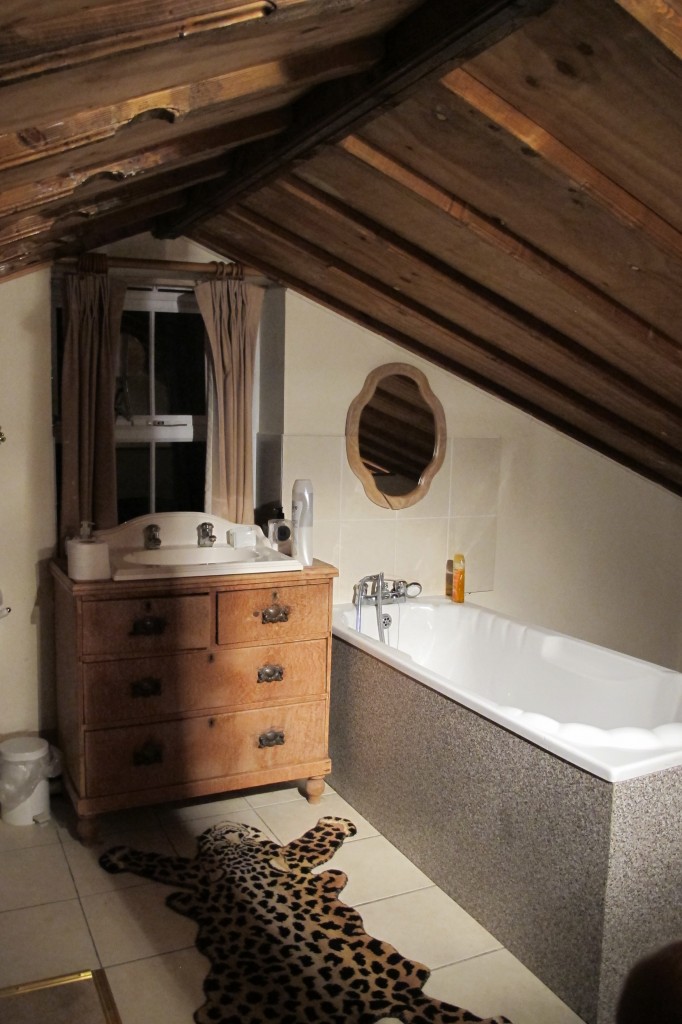 As we arrived late on Friday night, we rushed in for dinner and chose the Dim Sum Selection for starter thinking that as a sharing starter, it would be enough to suppress our raging appetite!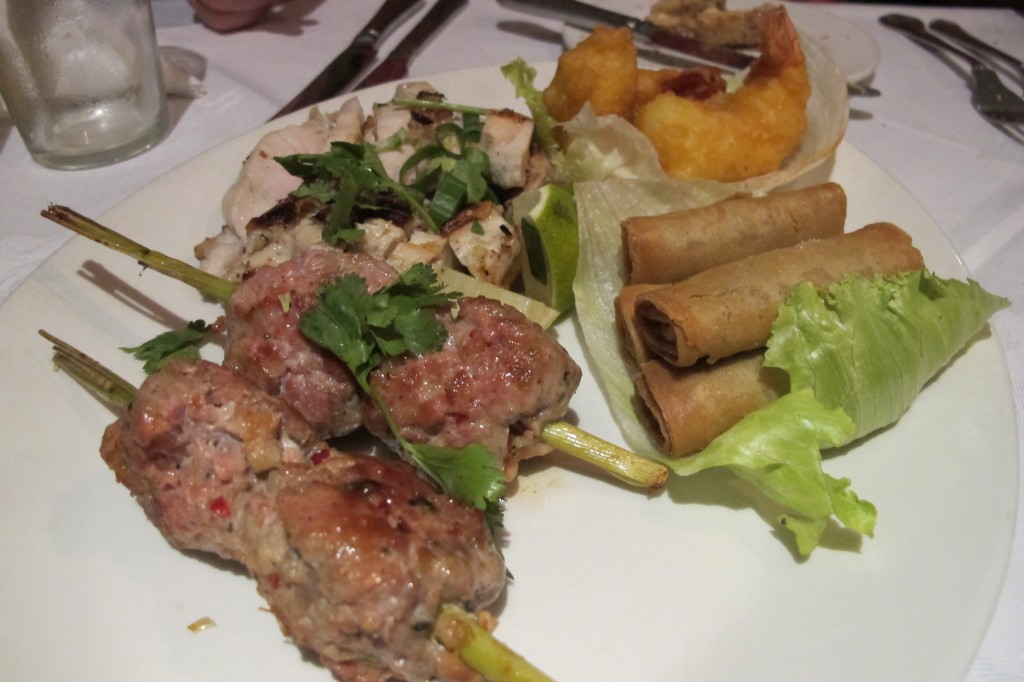 And it certainty did the job, it felt like a meal in itself!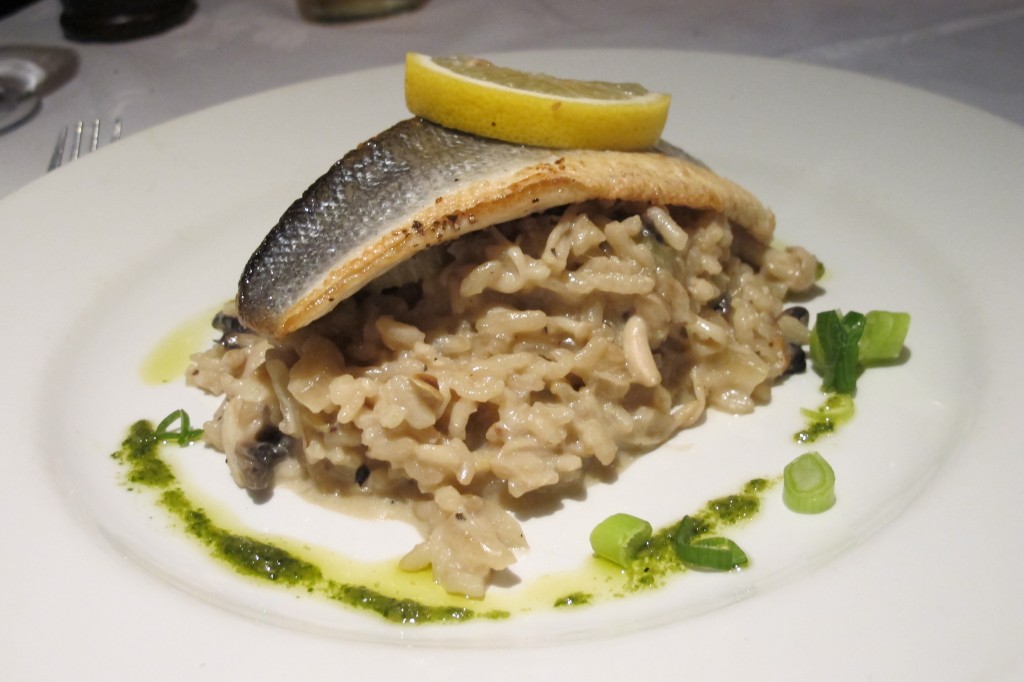 Then I moved onto the delicious sea bass with a wild mushroom risotto.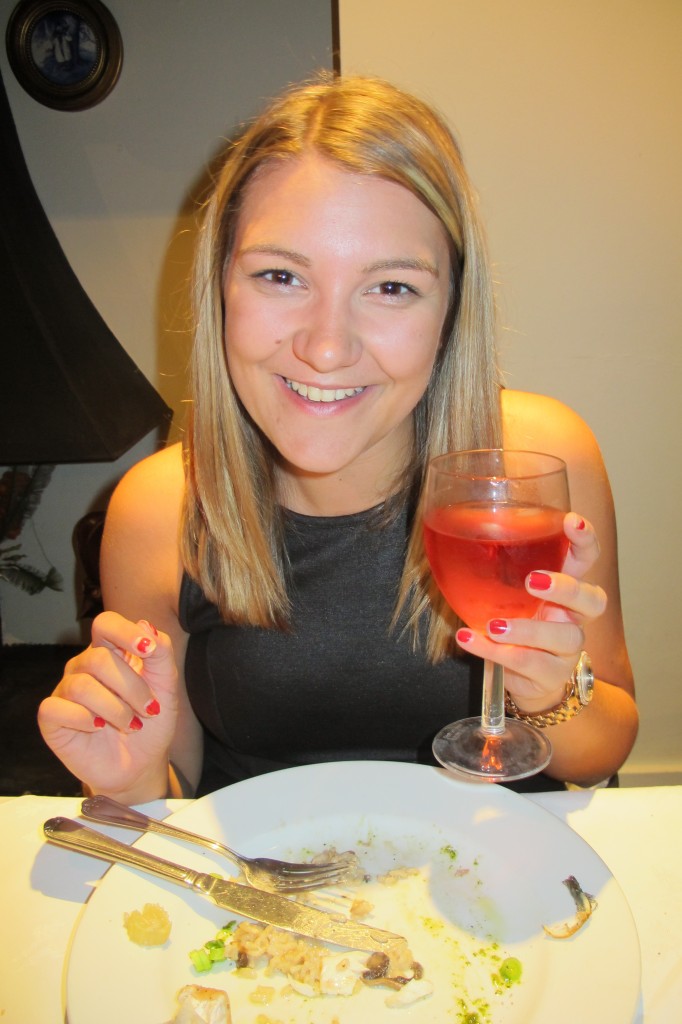 I was a very happy lady (Rose in hand of course).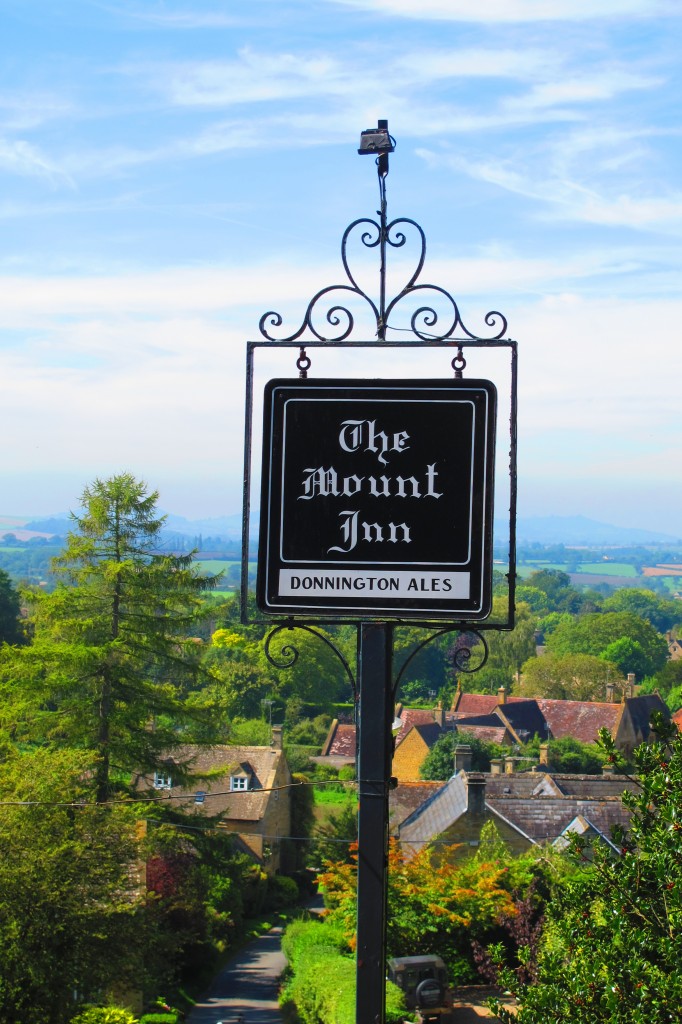 First stop, after a dreamy night's sleep, was a trip to the wonderfully picturesque village of Stanton. We both agreed it was the prettiest village we had ever seen. The Mount Inn is set above the village with spectacular views for miles over the village. The lunch menu made it well worth the visit, Scott opting for the Smoked Chicken and Pesto Panini (I hadn't had smoked chicken since New Zealand, note to self – make smoked chicken!)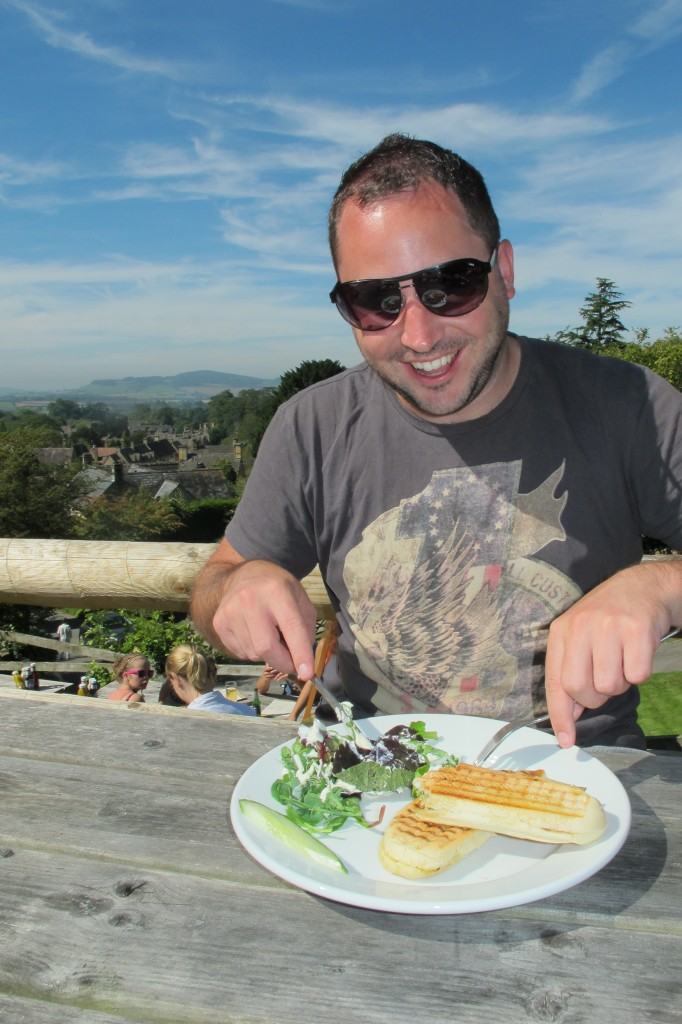 Obviously I opted for the Mountmans…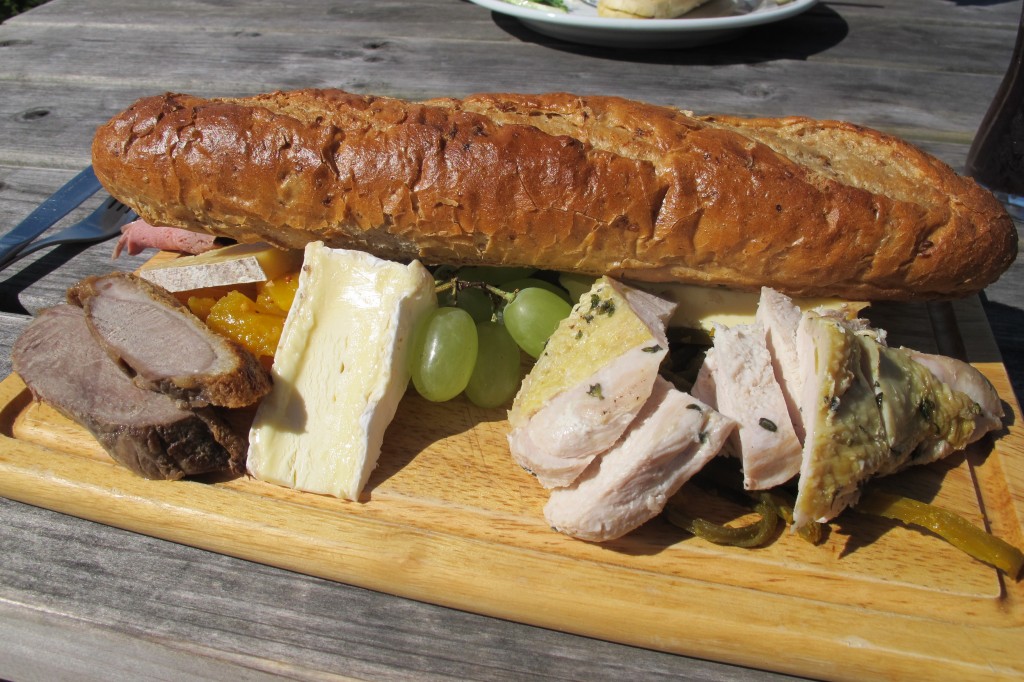 And it was incredible. 3 roasted meats, 3 local cheeses and 3 home-made chutneys served with a rustic baguette. De-lish.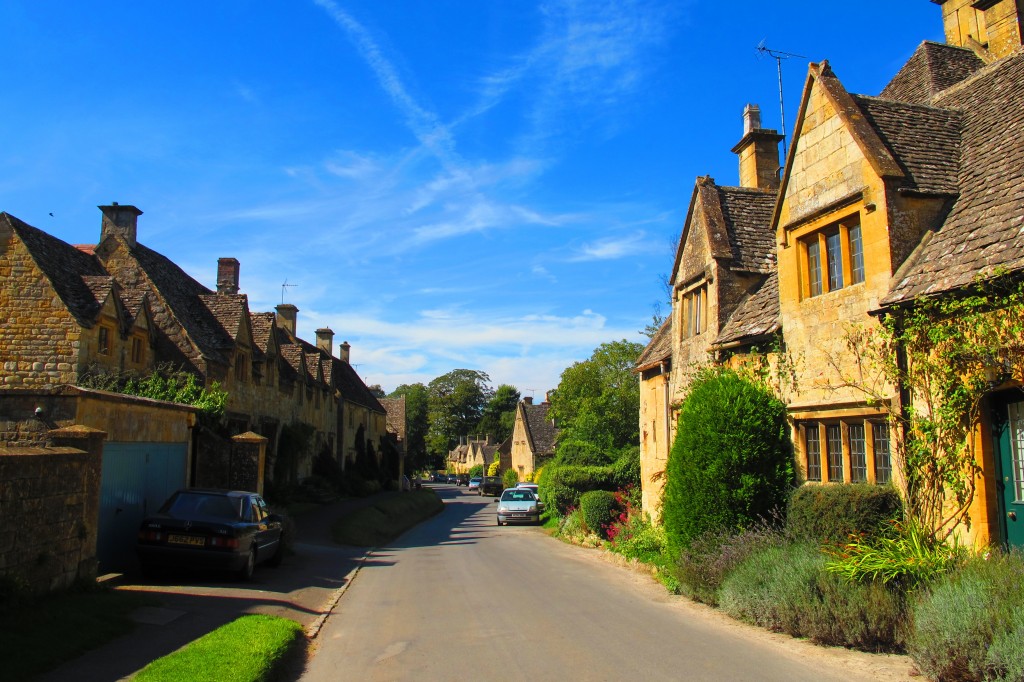 After a gargantuan lunch, we rolled down the hill into Stanton. You find yourself so captivated in the individual cottages which line the roads. The colour of the brick, the tiny doorways and the green ivy which climbs so many of them are so quintessentially English.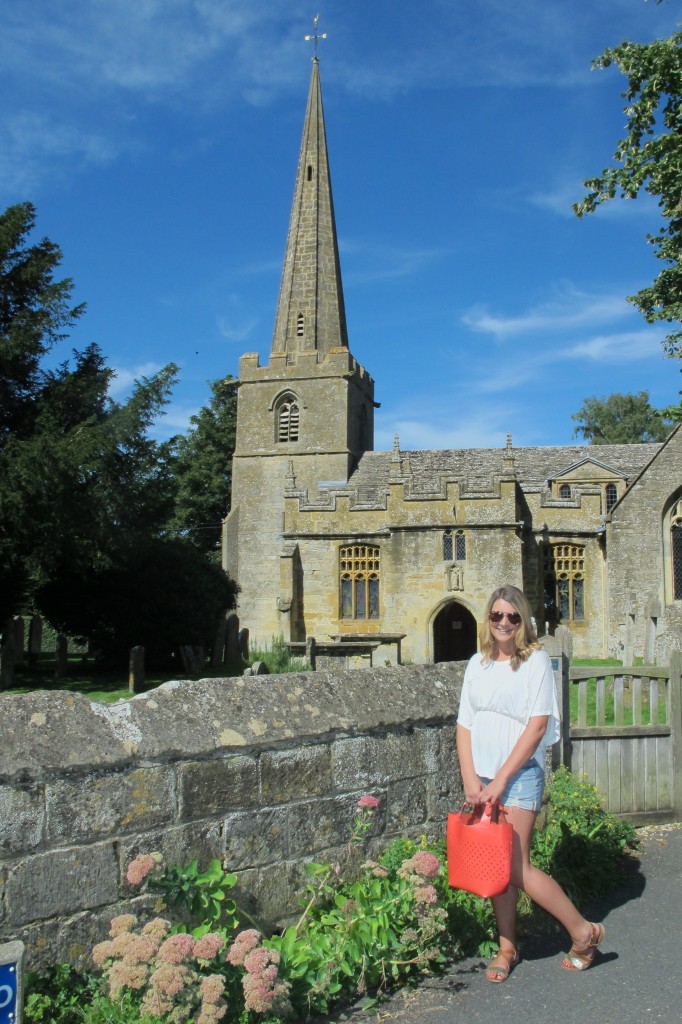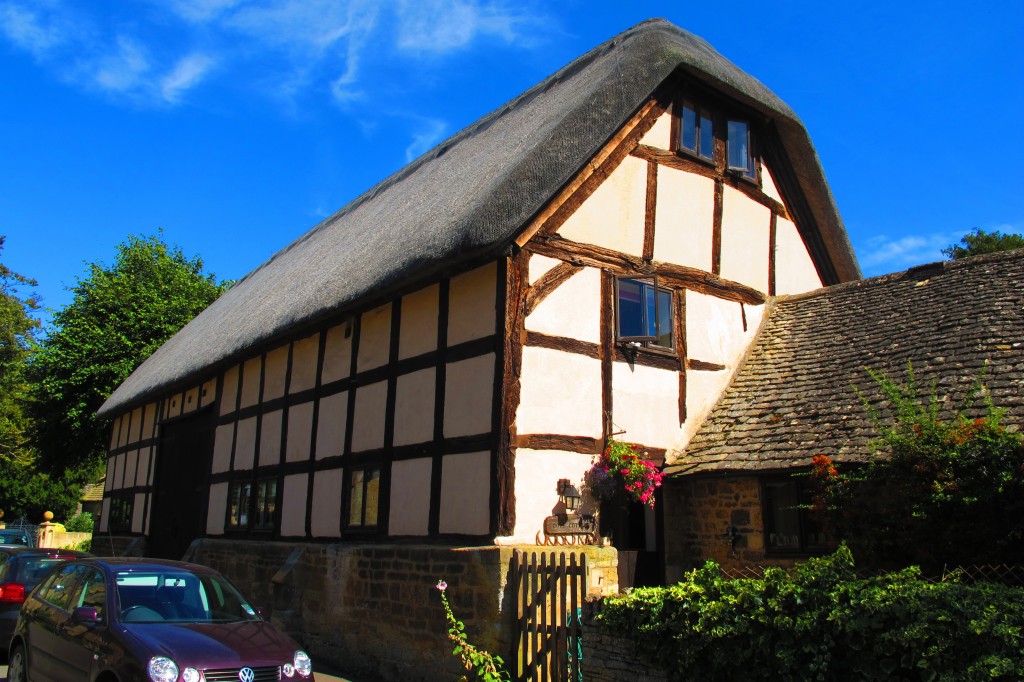 After gorging ourselves in the September sunshine, we headed through Broadway and then to Chipping Camden. I was a little disappointed that I didn't bump into Johnny Depp.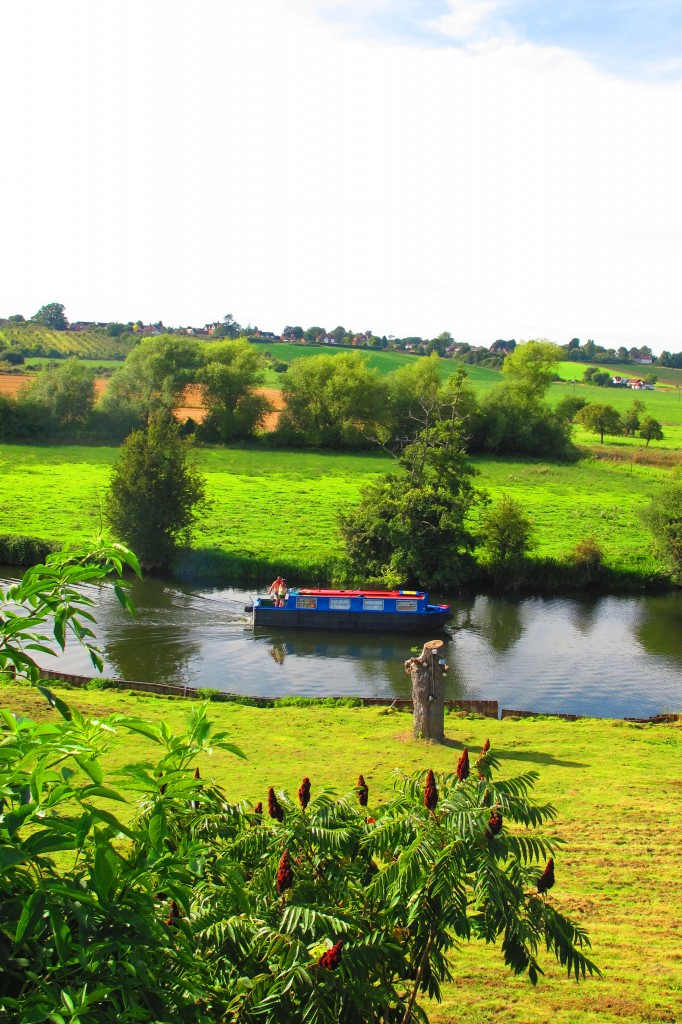 Back at the hotel, we sat in the gardens and drank wine for the rest of the afternoon watching the canal boats occasionally passing by. I also made some new friends.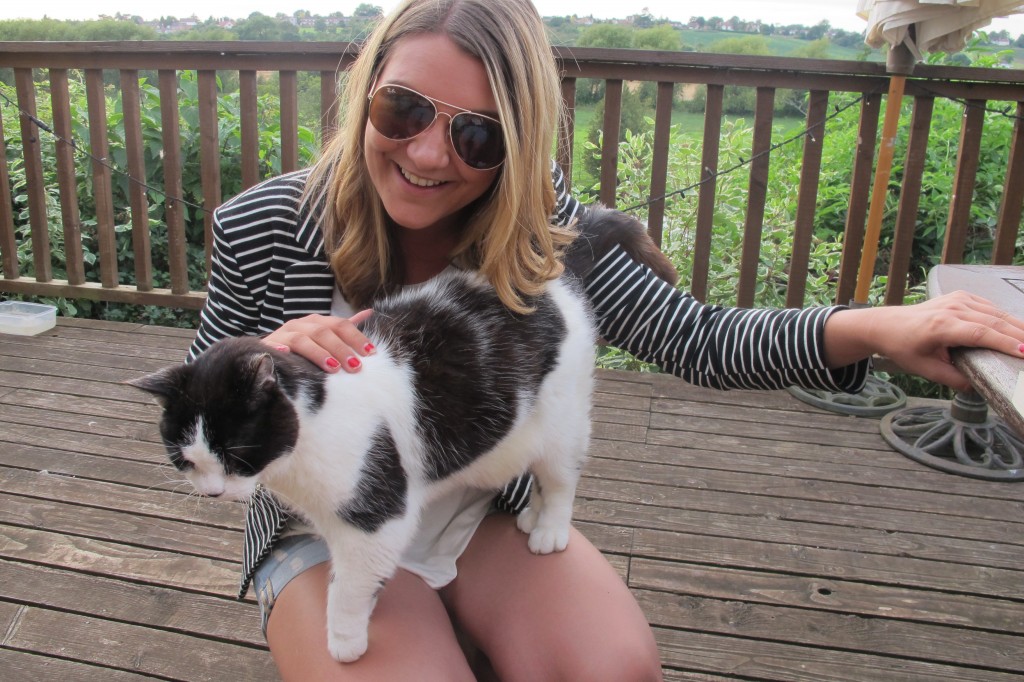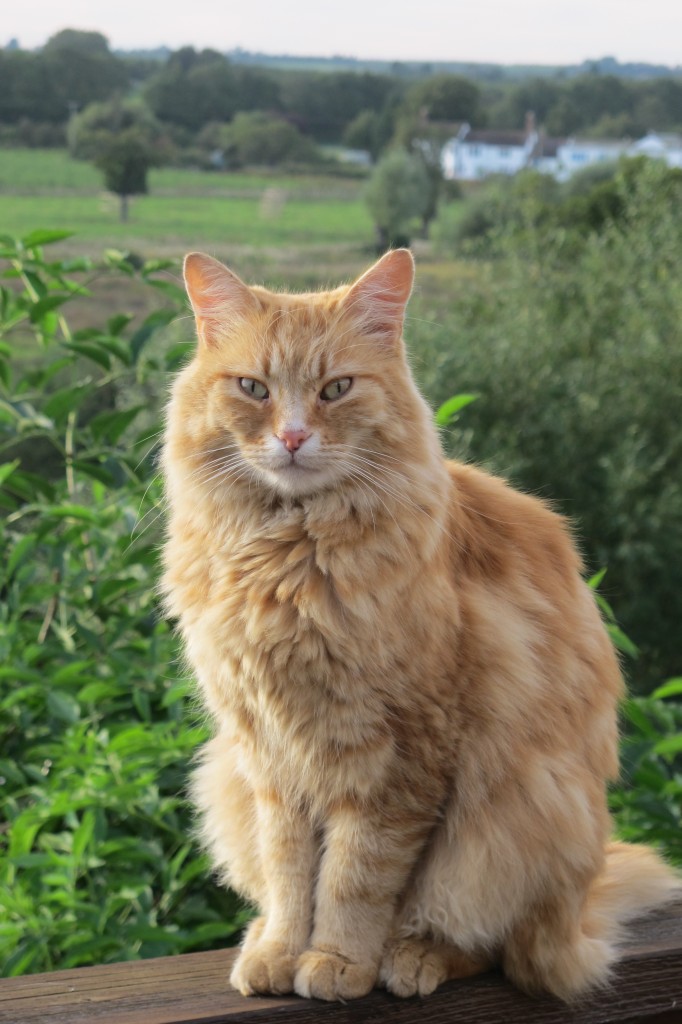 Ginge is a homeless cat that the hotel has taken under their wing. Apparently the chef cooks him an omelette for breakfast every morning. And they wonder why he keeps coming back? Clever cat.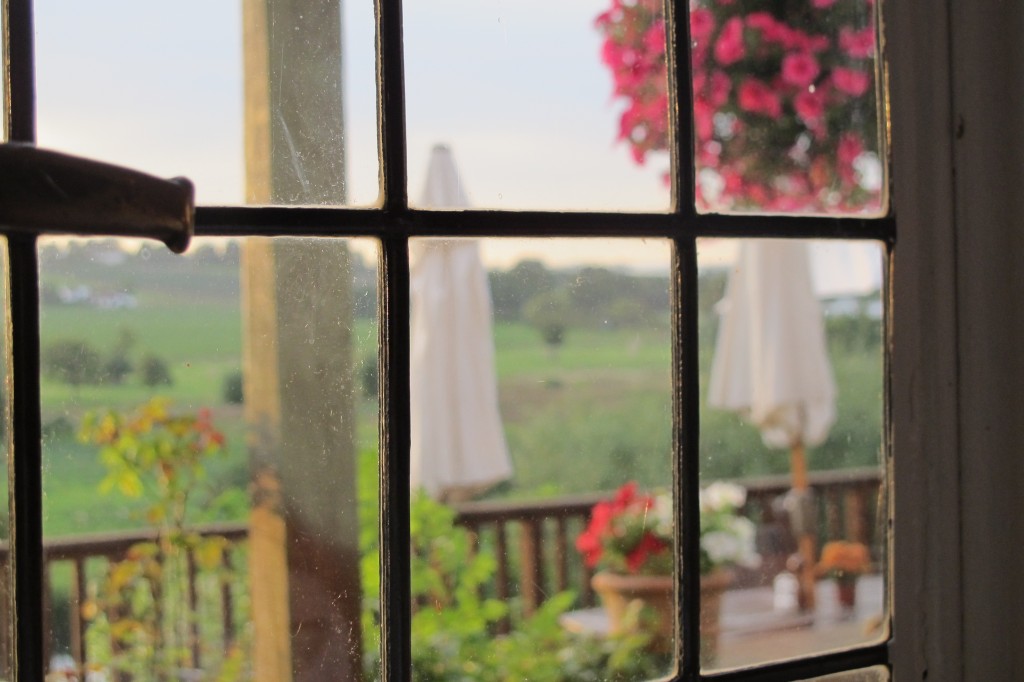 As the sun set over the rolling English countryside, we resided to the restaurant for round two.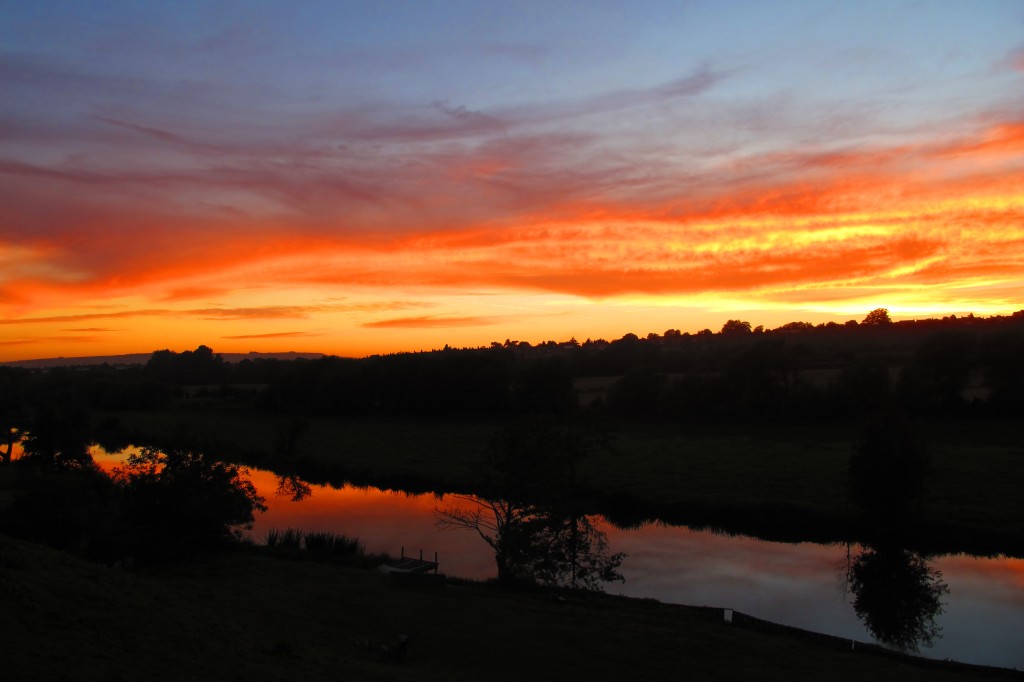 Unfortunately I didn't get a picture of my amazing Salmon Terrine starter  (if you'd had seen it, you wouldn't have had a chance to take a picture either!). We then opted for the duck breast with orange sauce.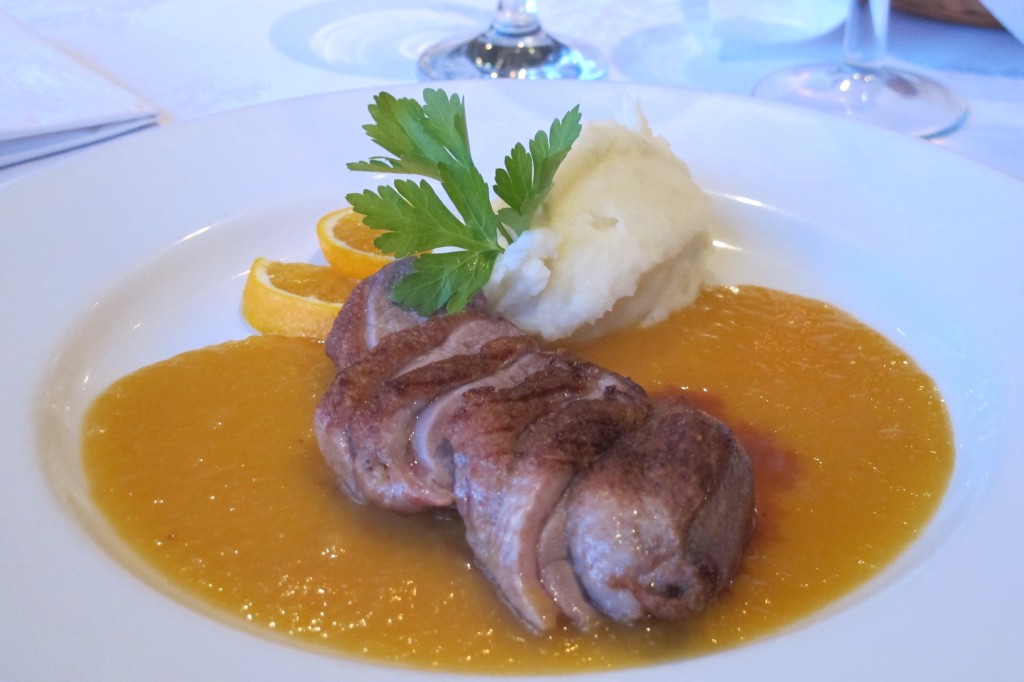 Leaving just enough room for some chocolate dessert.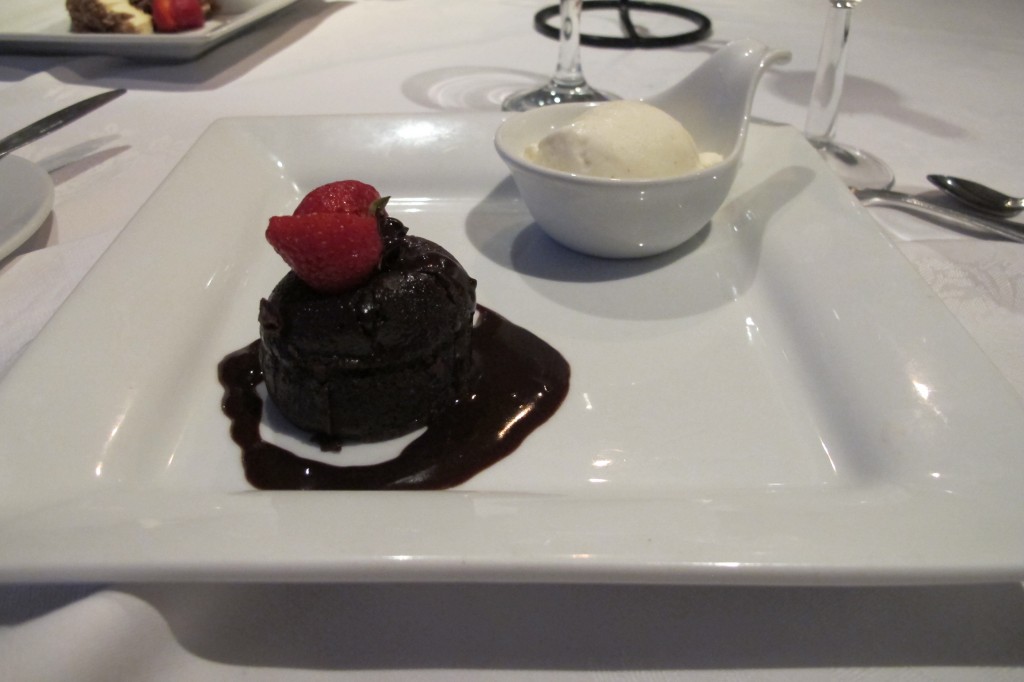 Day 1 of our Cotswold adventure ended with a fuzzy head and a very full tummy.