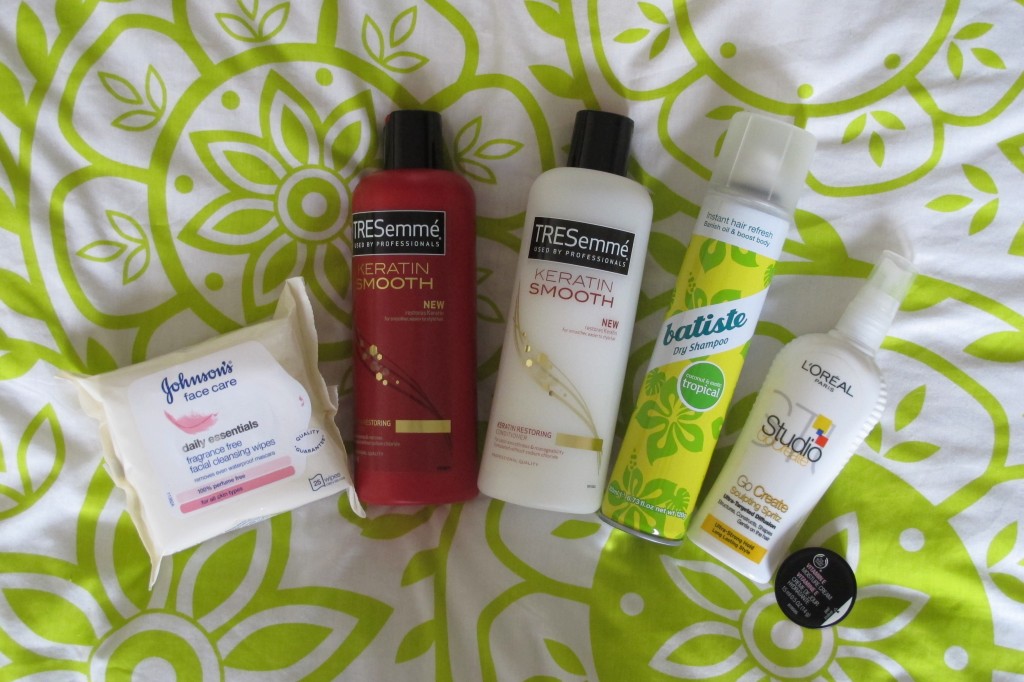 It's at this time of year when my summer tan is fading and skin becomes dry and itchy that I decide to have an overhaul of my beauty products. Gone are the after-sun lotions and summery scents of summer, in with the winter-berry ultra-moiturising lotions of winter!
My routine is very un-routinley. I do not use face cream every day, but there are some times when I use it religiously. I don't swear by any treatments, but I do love a good facial. I'm also not lost without my beauty bag, just a Johnsons face wipe will do.
So yesterday as I was picking up lunch in Boots (side note, have you tried their pastas – deeelishhh!), I passed the never-ending, you'll-need-a-map-to-find-anything hair styling isle. I noticed that Treseme have a new Keratine range which was on offer for £2 per bottle. In need of a new shampoo and conditioner, I grabbed it without a second thought.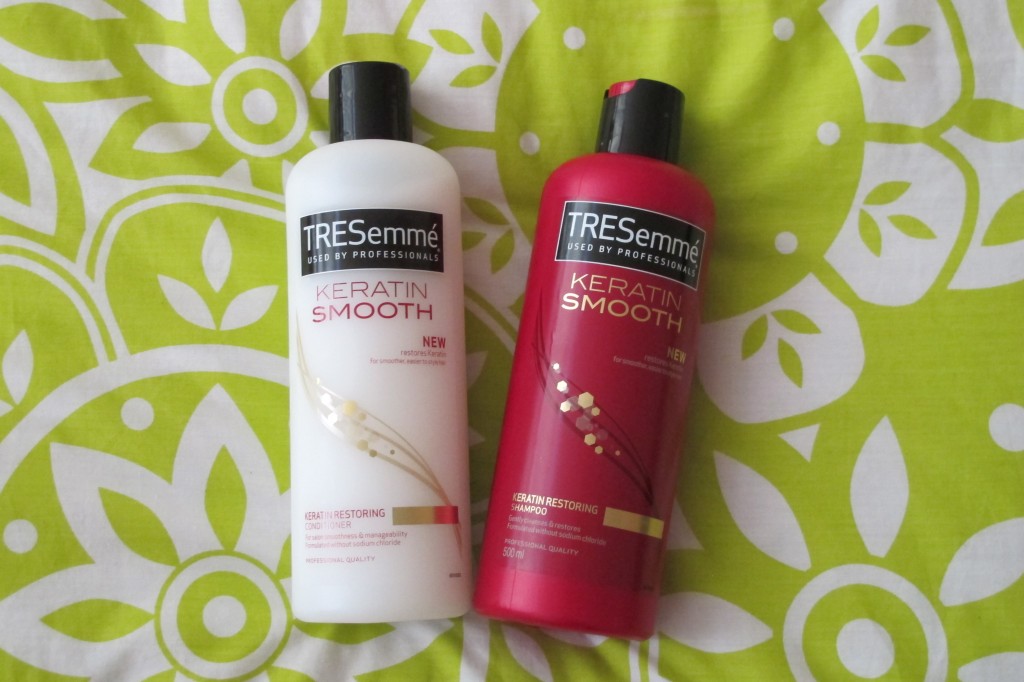 This stuff is seriously good. Your hair smells good enough to eat and it feels like h e a v e n. It is by far the best shampoo and conditioner I have used to date. It is incredibly weightless, making you want to swish "because I'm worth it" style.
So, as I'm not really one for beauty reviews, I thought I'd share some other products I'm gushing about for Autumn starting with the ever-faithful Body Shop Vitamin E Moisturiser.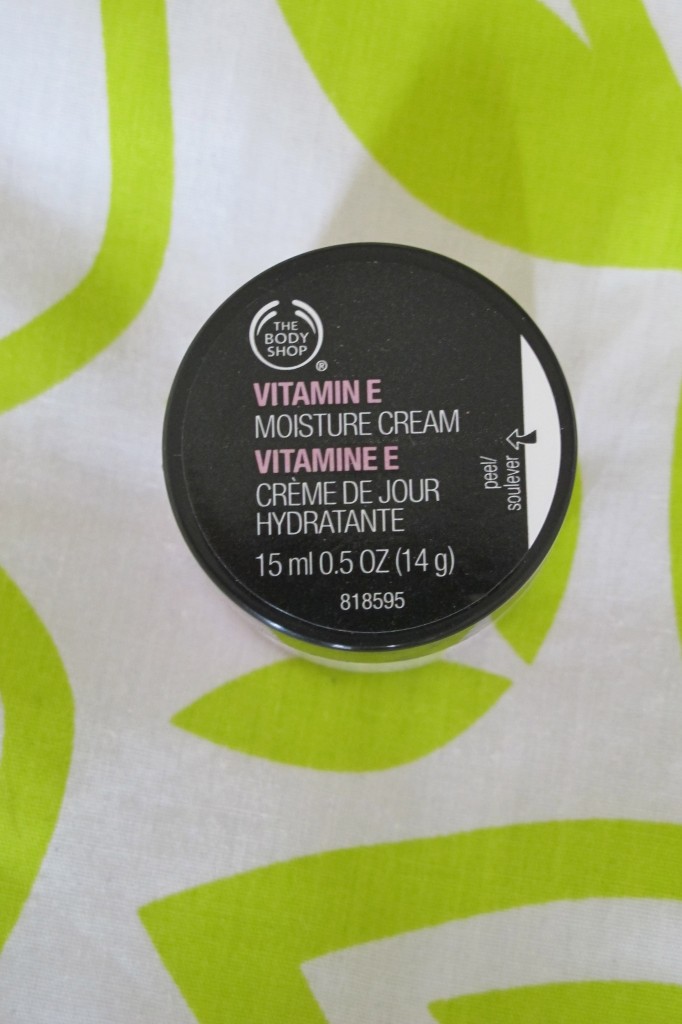 I'm not sure if you can have too much Vitamin E, but I must come close to it! I have been using this for cream for years and years, since I was a teenager with horrible pimply skin. So to my delight, as I ran out, GlossyBox came to the rescue with a nice little sample size in the September box. Perfect for my trip to Venice when I'll only be taking hand luggage *sigh.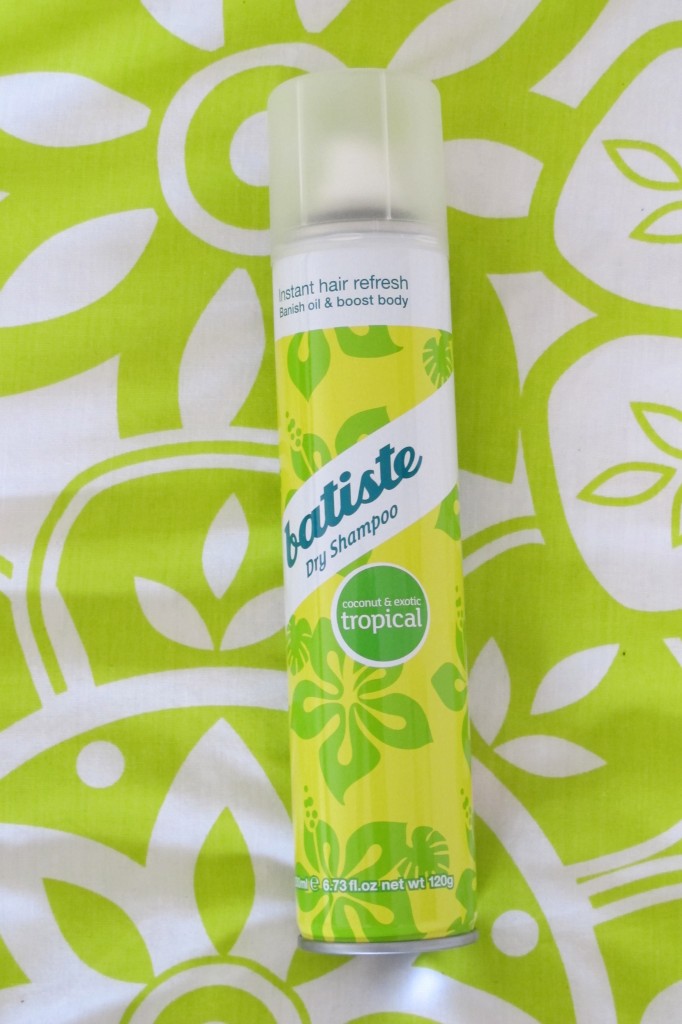 Now, I'm not really sure if words themselves can describe my love for Batiste Dry Shampoo. *cue the violinist* There simply are no words.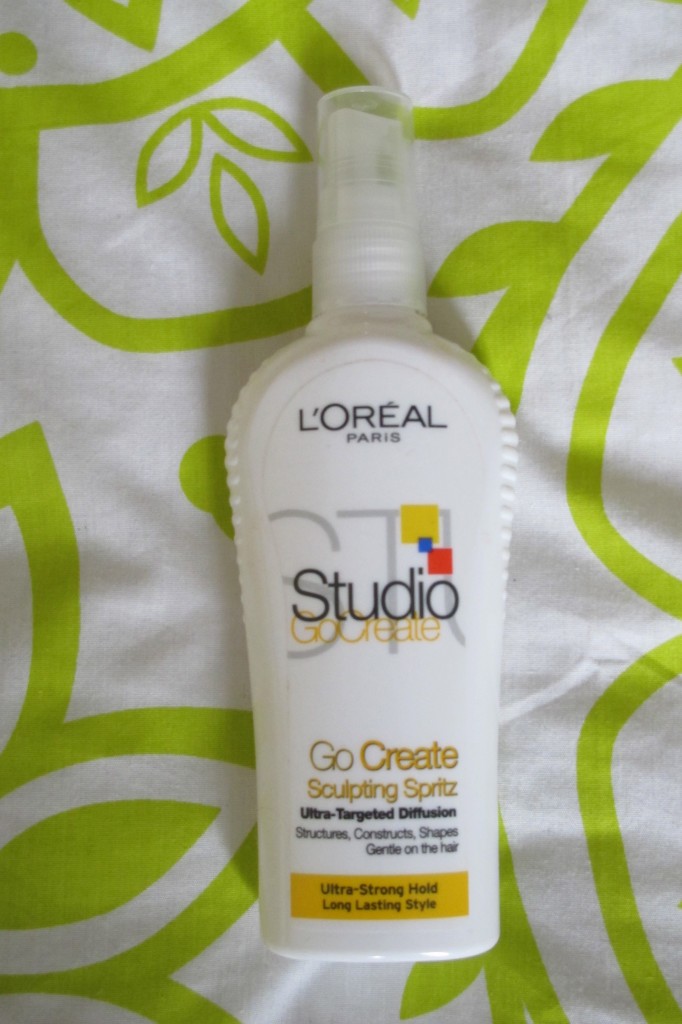 Next up is L'Oreal's Go Create Sculpting Spritz. I stumbled across this little beauty by chance, needing a last minute hairspray from a pricy chemist. It works wonders on curls and it's not gloopy and sticky as you'd expect from a Sculpting Spritz. Come rain, wind or fast rides on Borris, it keeps my hair exactly the way I want it…voila!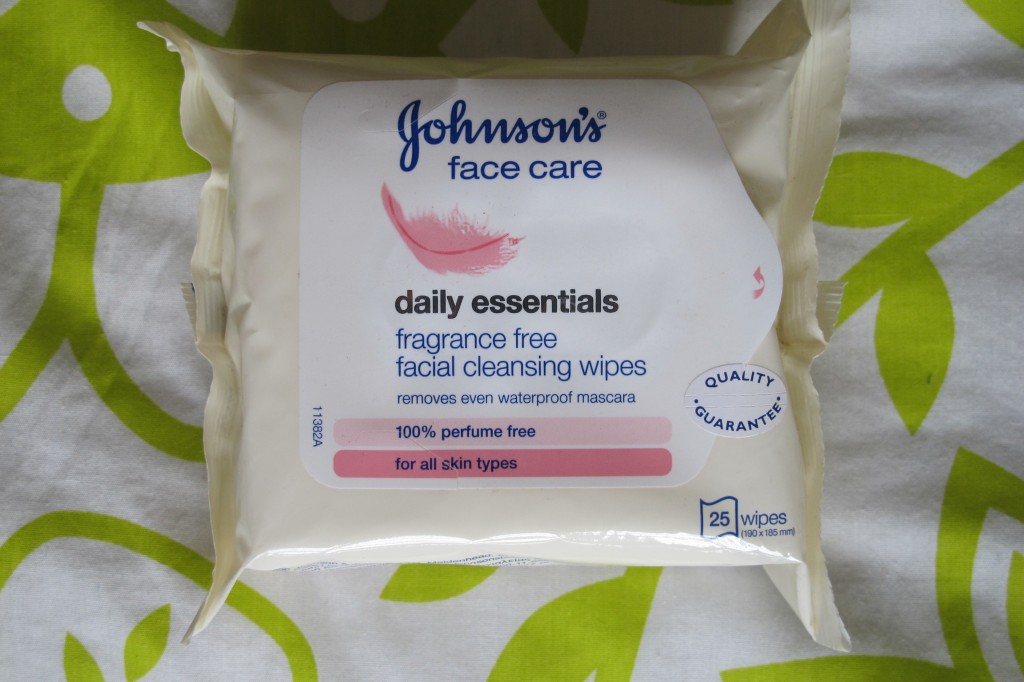 Now my all time favourite beauty product, Johnsons Daily Essential Cleansing Wipes. Hmmmmm, there is nothing better after a long day wearing heavy war-paint than smoothing one of these over your face. They tingle as you remove your makeup, almost like your face screaming "I can breathe"! I usually stock up when there's an offer going with all their delicious flavours. The perfect end to a hard days work. With fans like Victoria Beckham too, maybe there's still a chance we'll look as perfect!
I'm still in shock that Autumn is here. It feels as though summer has only just arrived, yet the air is crisp and I've been living in my biker jacket for days now. I think this calls for only one thing, a huge mug of hot chocolate…