Waking up a little dazed from the night before's wedding reception, we all knew only one thing was on the cards today – the annual Wimborne Folk Festival. After a slow hours bus journey to the festival due to us all opting out of driving duties, we had arrived to crowded streets with men and women in all sorts of folk attire parading and dancing amongst the hundreds of spectators.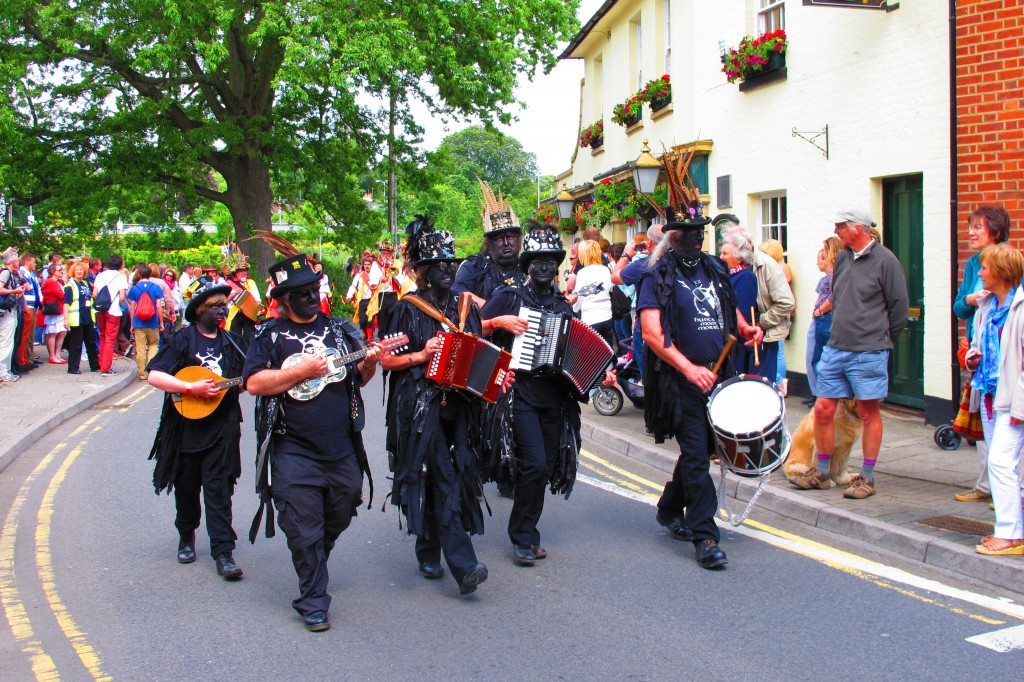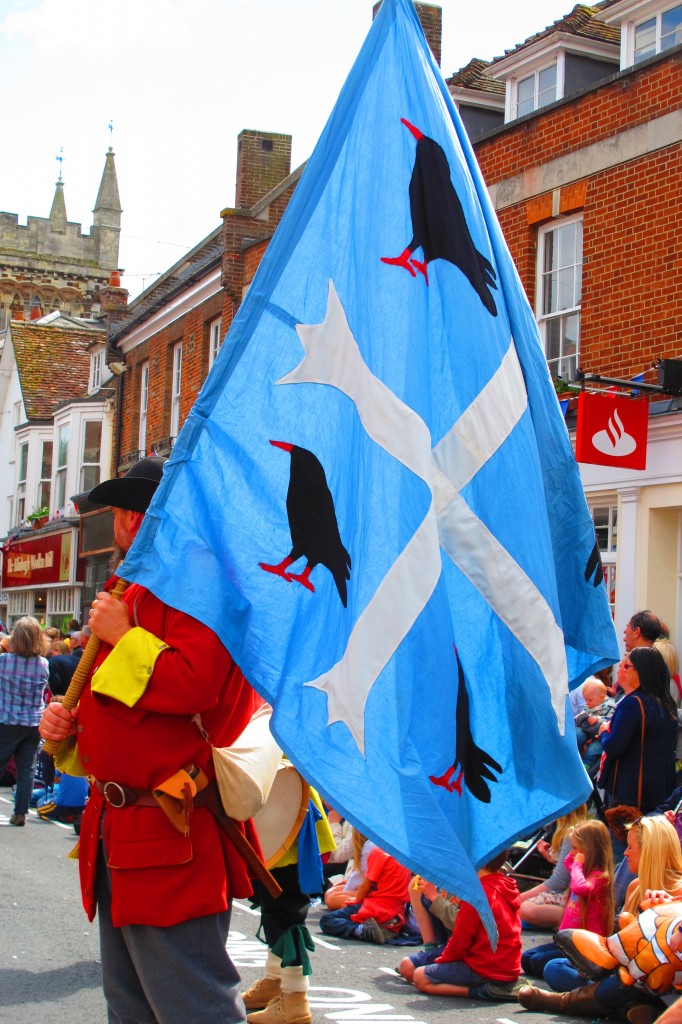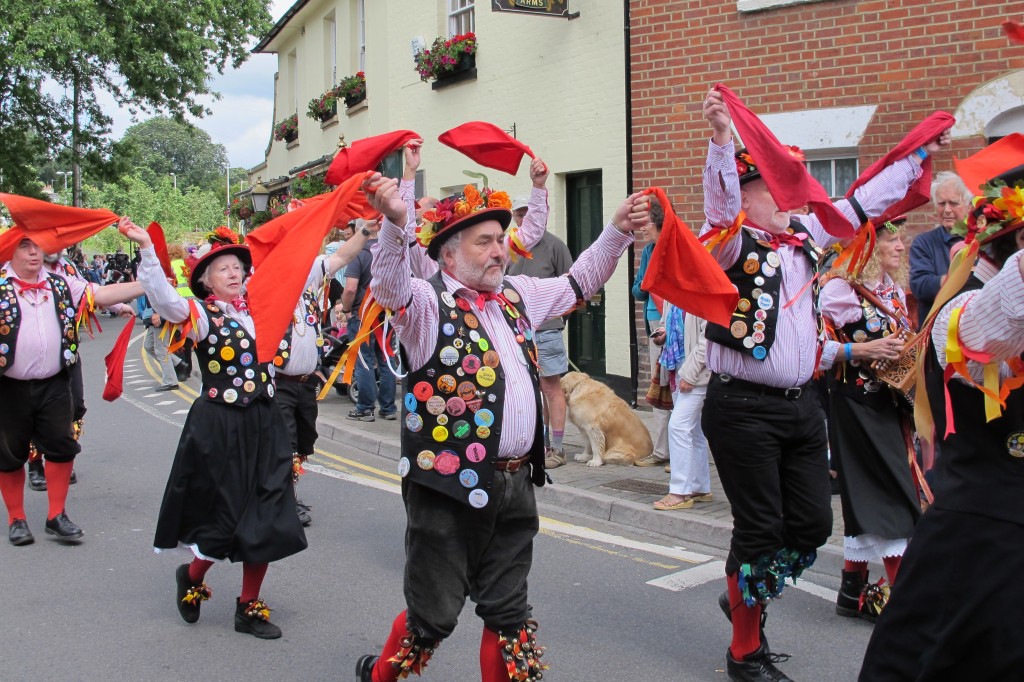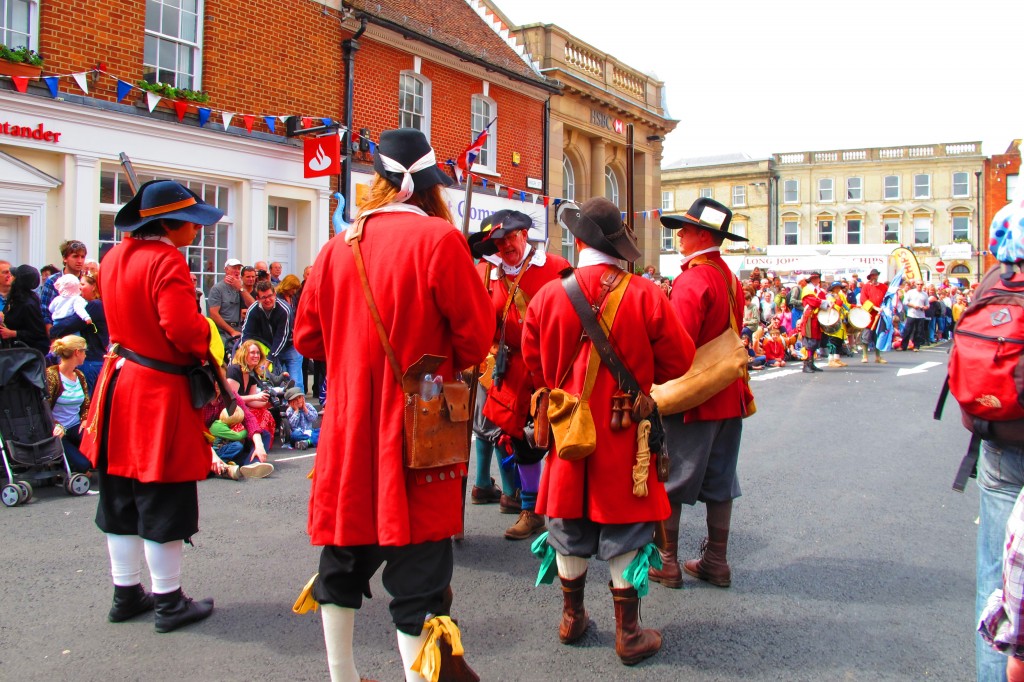 The best thing about quaint Wimborne is it's tiny streets and old-age stone brick buildings. But, all of this was made even more wonderful by the miles of Jubilee bunting which zig-zag-ed across the town like dot-to-dot. Even the Priory was surrounded by the red, white and blue flags.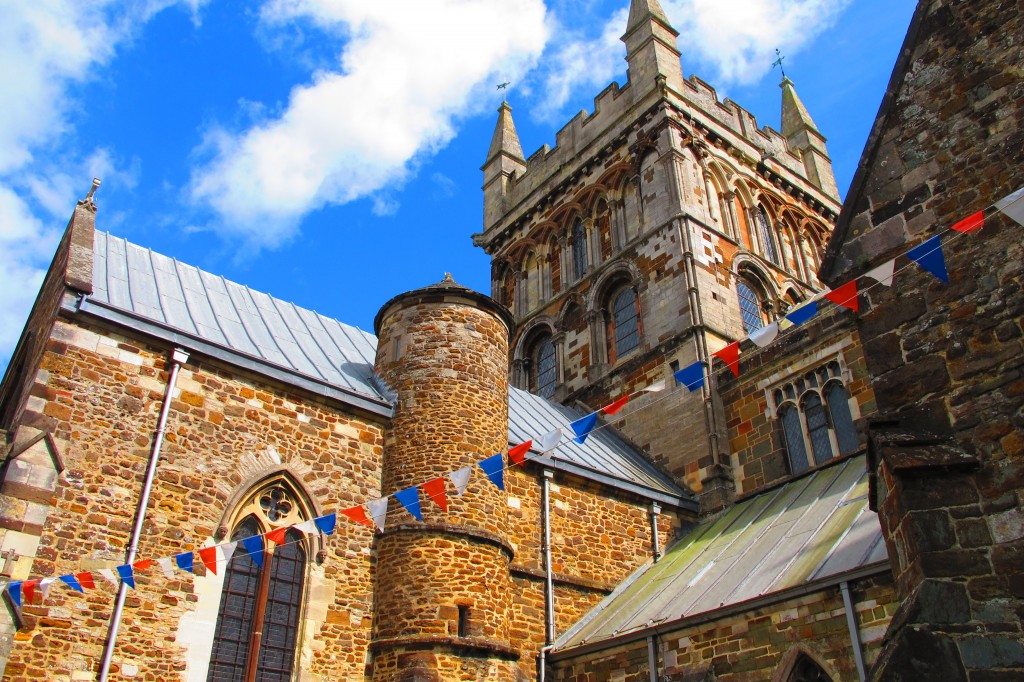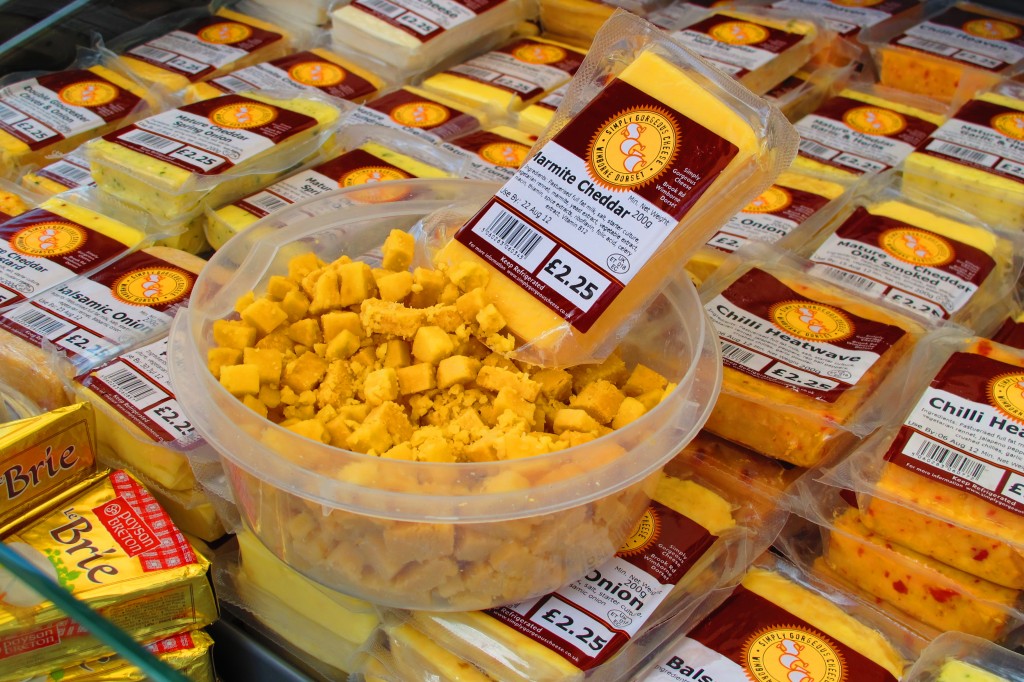 Having barged our way through the crowds of families, buggies and festival performers, we found the White Hart pub, kitted out with it's own beer festival out the back. With a wide selection of local ciders on the menu, we soon discovered the our new favourite cider, Cheddar Valley, and a nice spot in the sunshine.