The first week of our trip to New Zealand was spent catching up with friends and family in Wellington. It was lovely to relax in Scott's hometown without feeling like we had to travel anywhere but on our last day we got itchy feet for adventure. We hit the road and headed for the Wairarapa region. Famous for it's fine New Zealand wines and rolling countryside, you drive north out of Wellington and hit the Rimutaka Mountains. Before long, you reach the first small wine town of Marlborough. You'd be mistaken to think this town to be somewhere in the middle of America, but it is in fact set out in the shape of the Union Jack flag!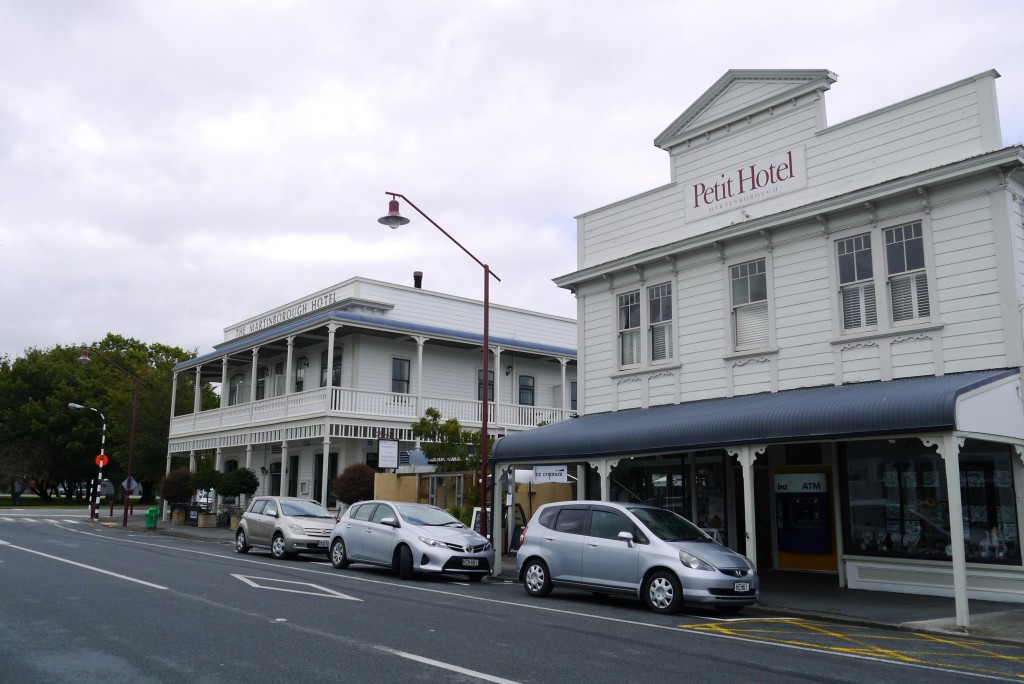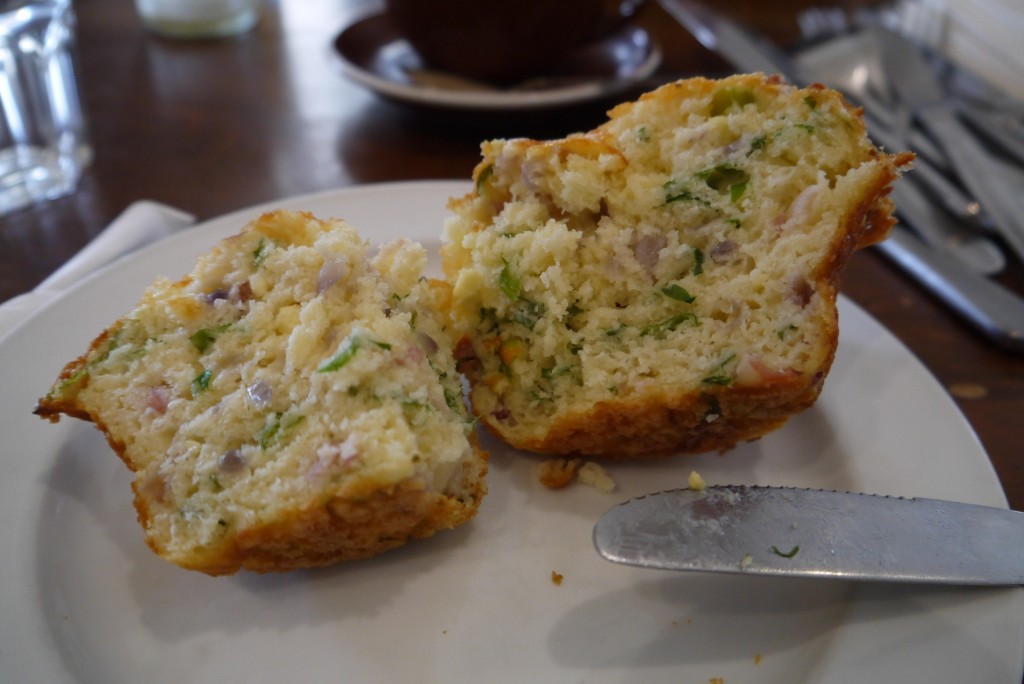 We made a quick pitstop for muffins and flat whites before hitting the road once again, destination Cape Pellisier Lighthouse.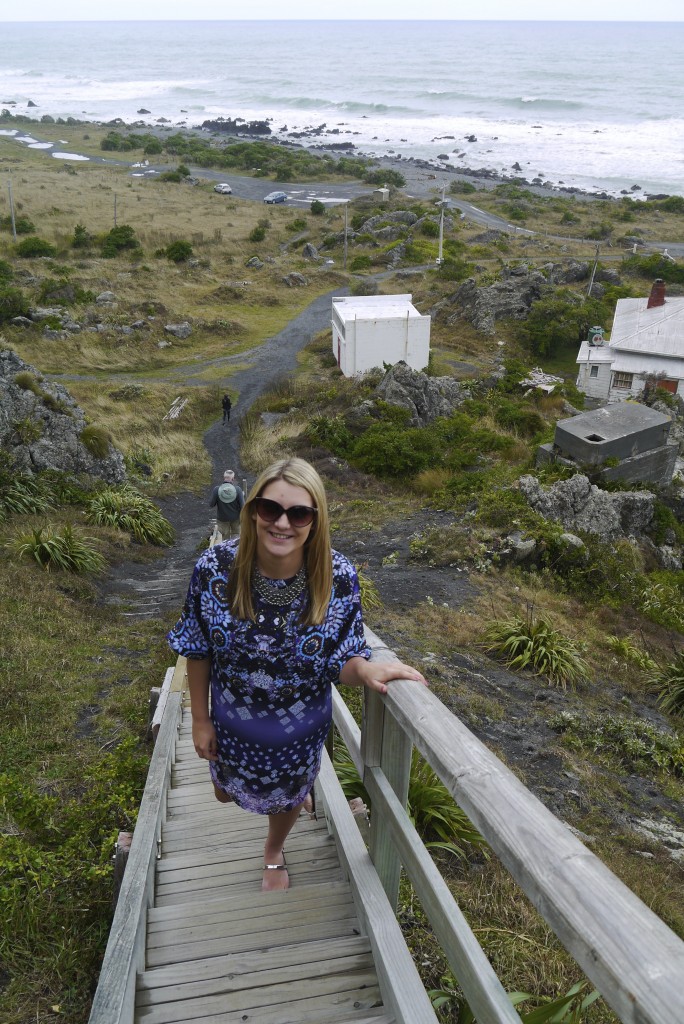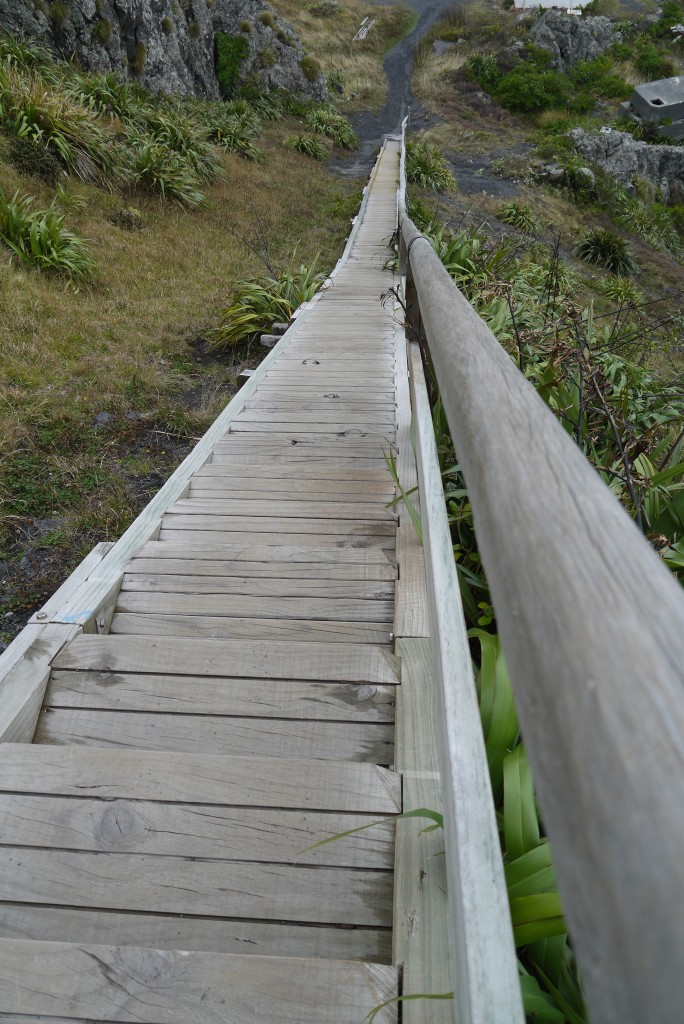 The lighthouse is situated on the most southern point of the south island and is one of the remote places I had ever been in the world. Hours of driving down a dirt track, with nothing but the ocean to our right and mountains to our left.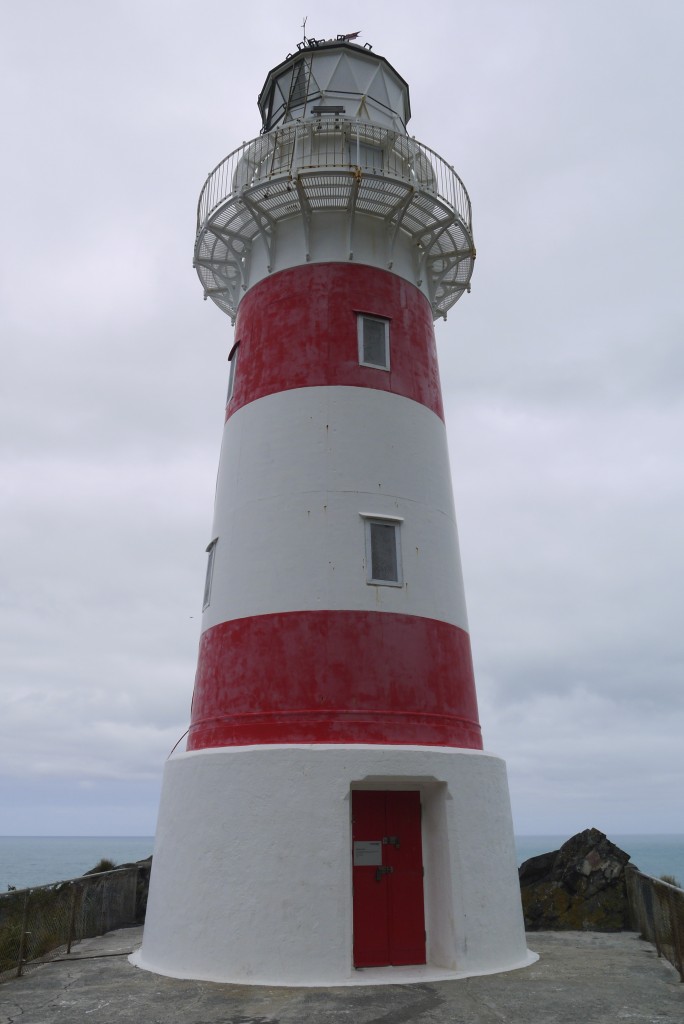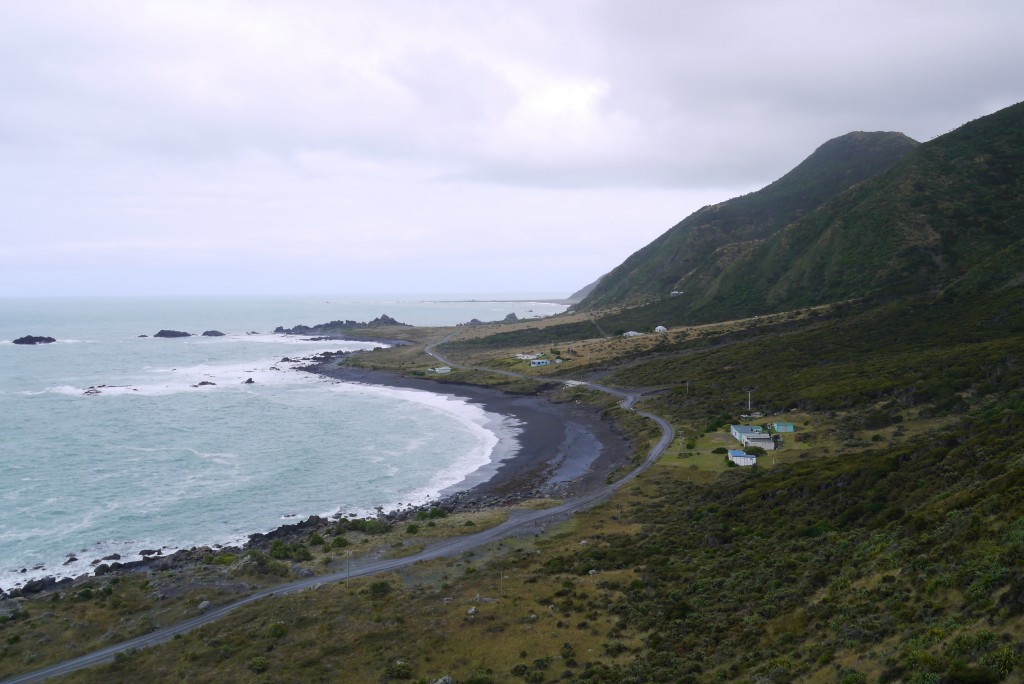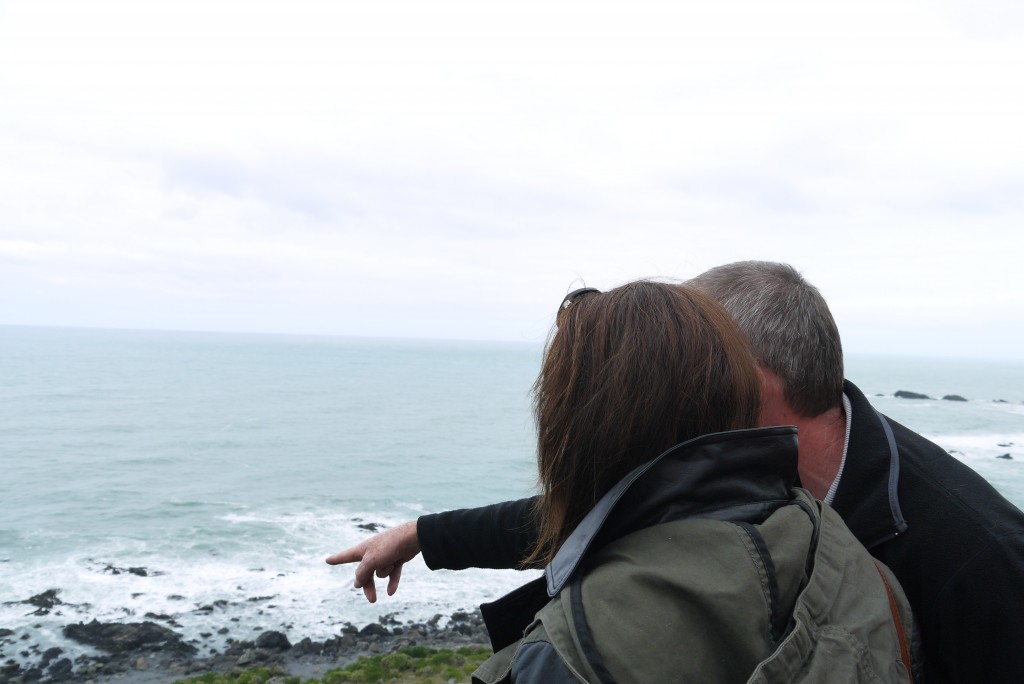 On a sunny day, the South Islands' Southern Alps make the most spectacular view from the lighthouse, however today was not the day for that so we headed back down to the beach to check out the local wildlife.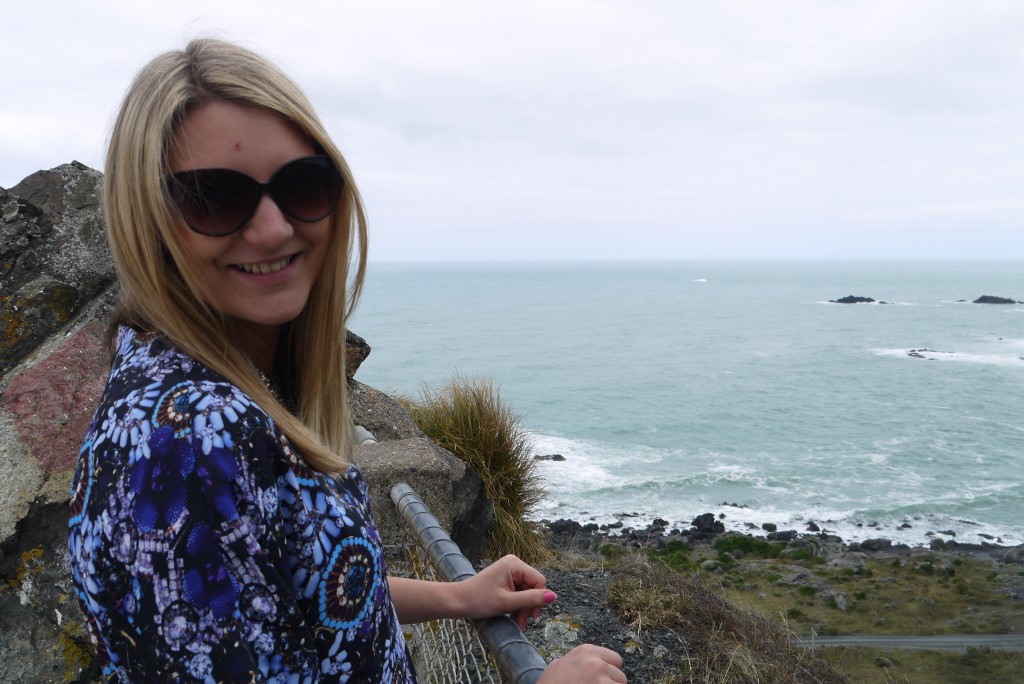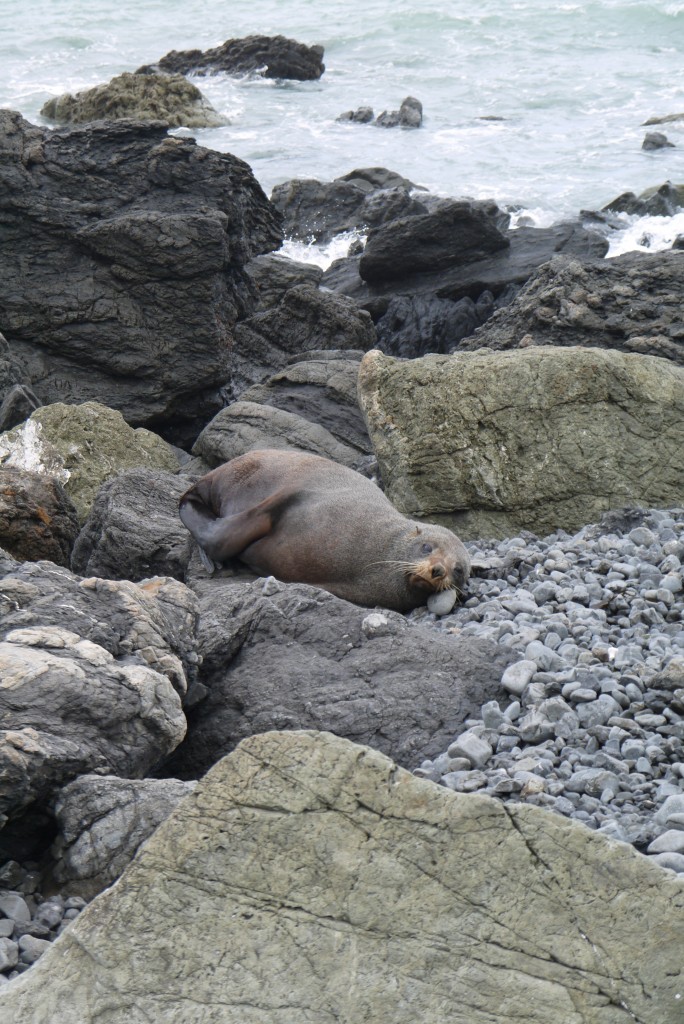 Seals sunbathe on the warm rocks in their hundreds.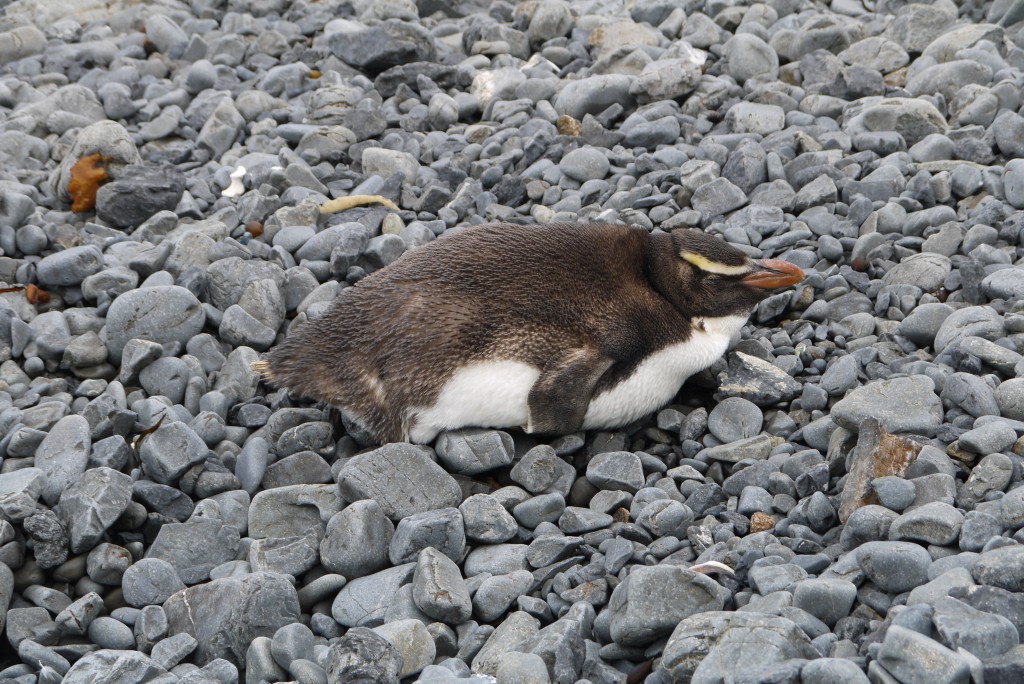 But the star of the show was this little guy who'd been washed up on the beach in a large storm. His appearance on the beach had attracted a local fisherman on his quadbike, who had been out to check on him every few hours since he arrived. We were told he was absolutely fine and probably just having a rest before his long journey back home!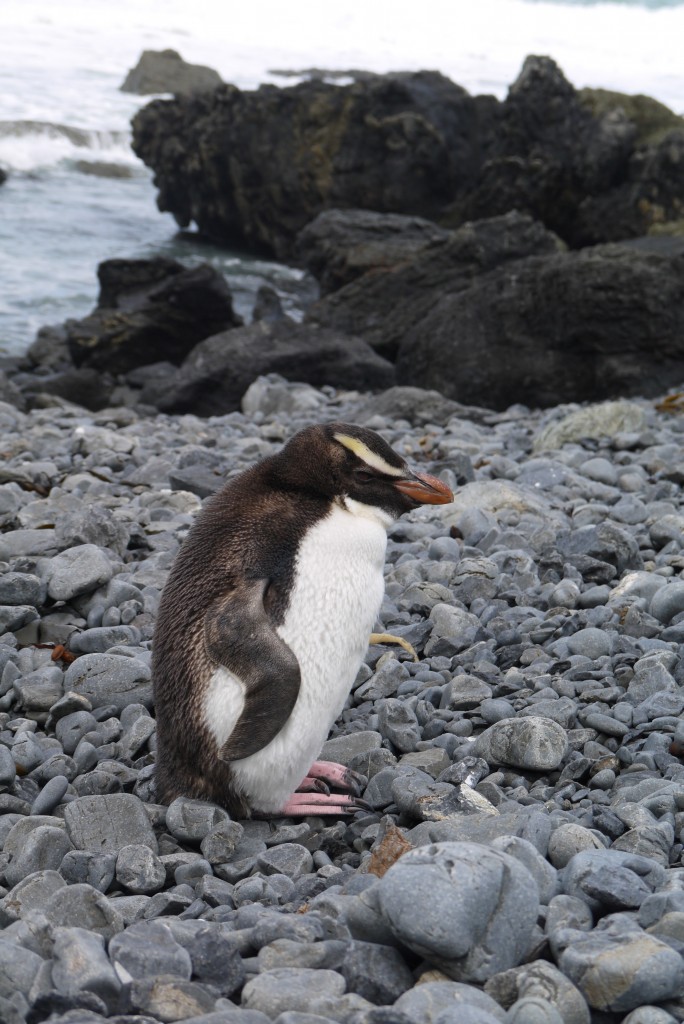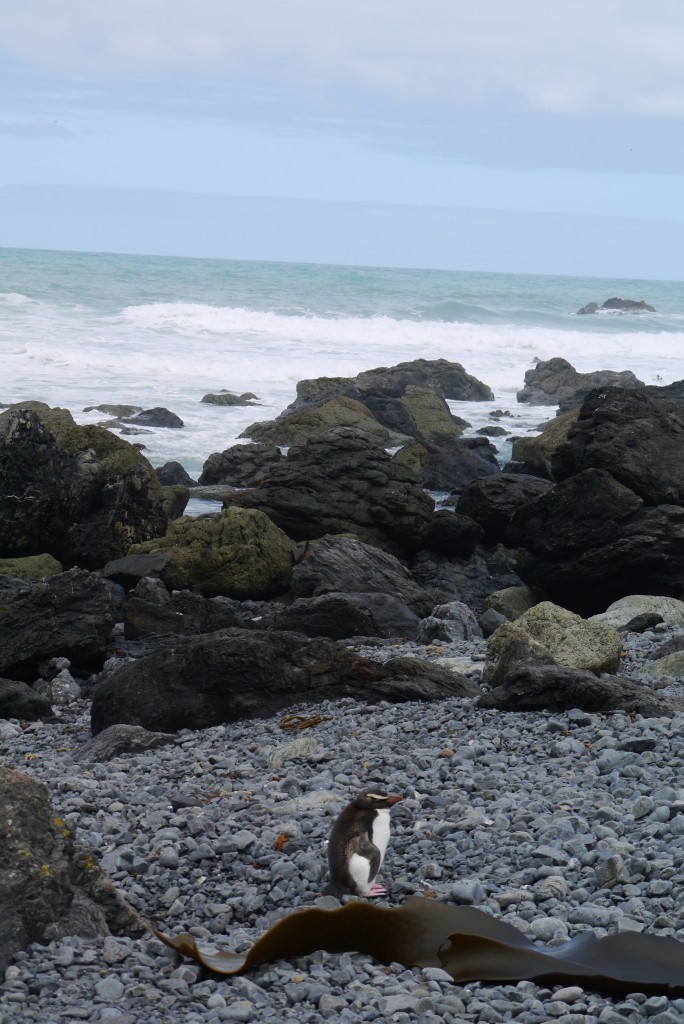 As we turned to head back west, the skies cleared and the landscape changed completely. The sea turned the greenest of greens and the mountains came to life with tropical colour.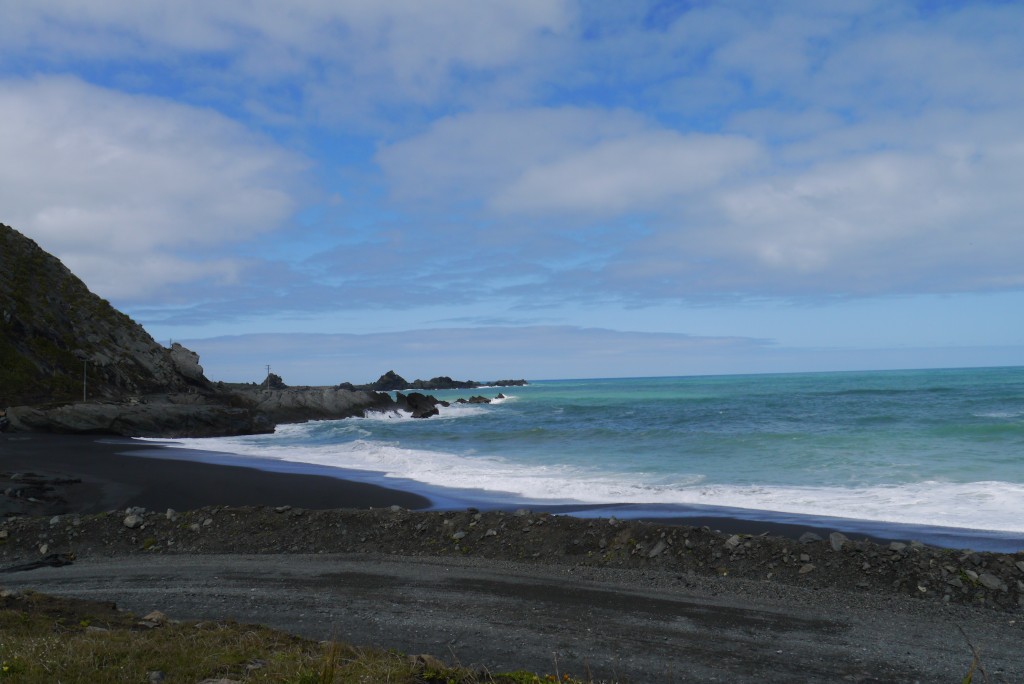 Just after the lighthouse, a small fishing village makes for a great photo opportunity. The beach here is so steep that all the fishing boats need diggers to drag the boats out of the water. Here are a few of my favourites!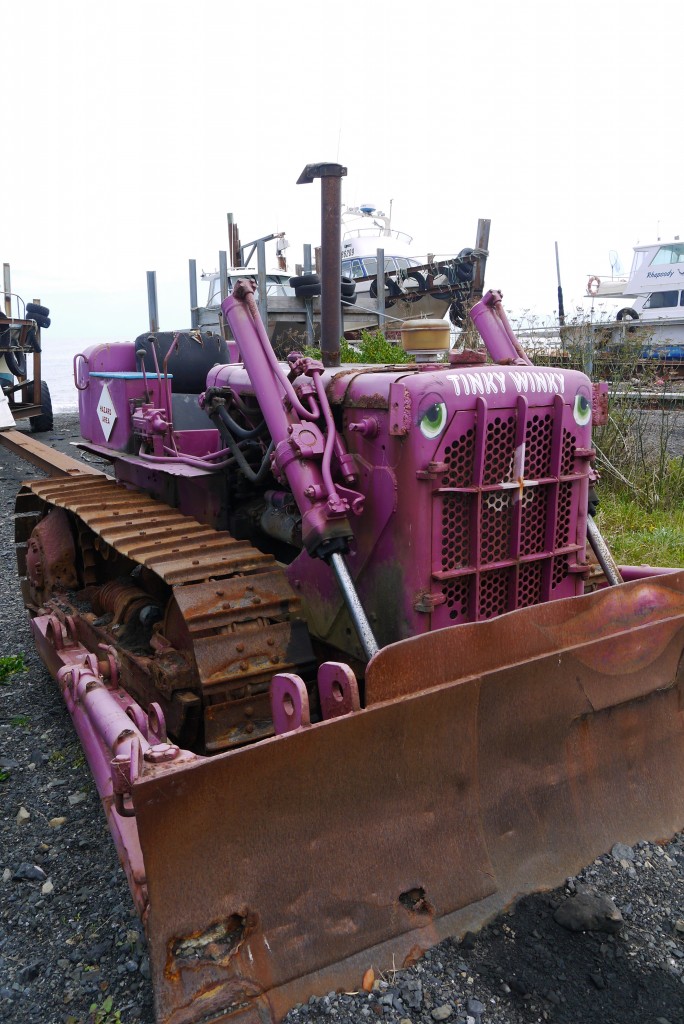 "Twinky Winky"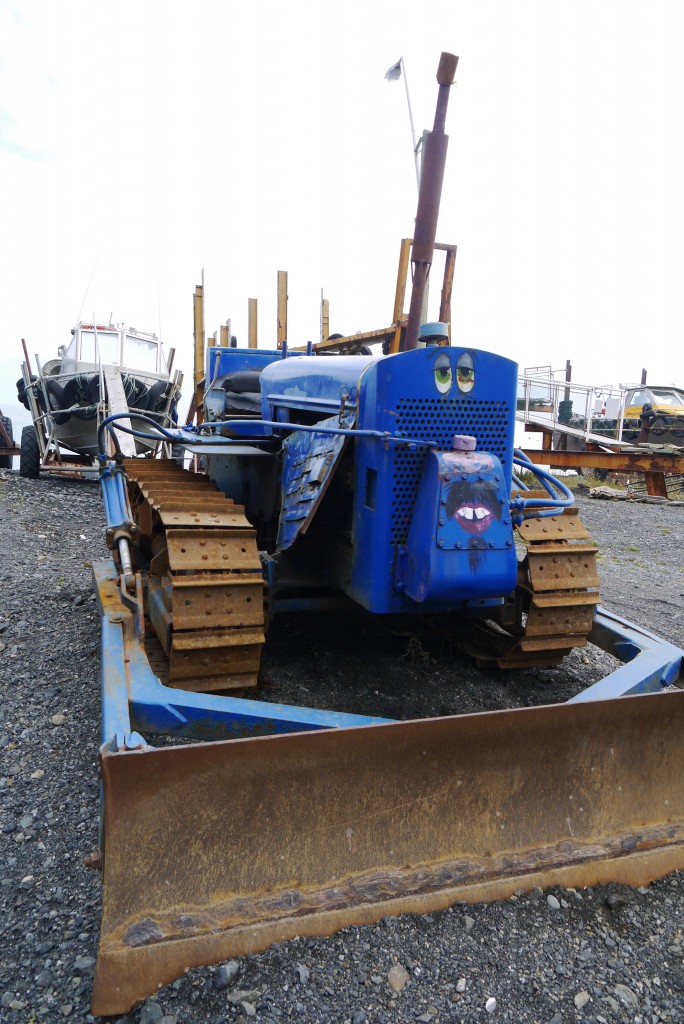 And this fella, who I thought looked strangely like Scott!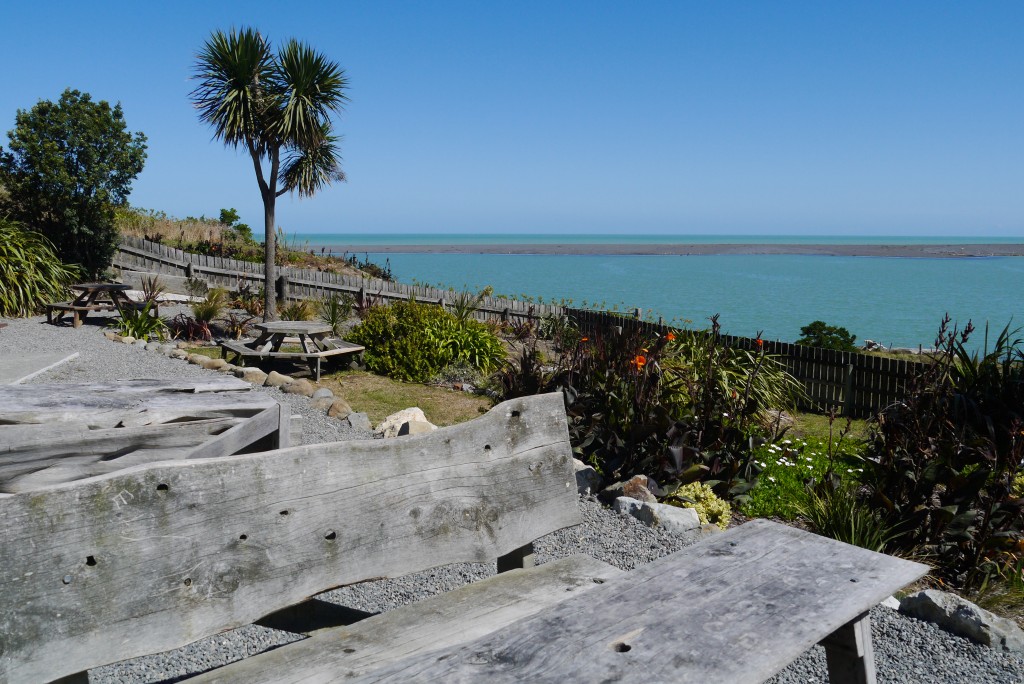 Our final stop in the Wairarapa was Lake Ferry where we stopped for some well deserved "Worlds Best Fish 'n' Chips".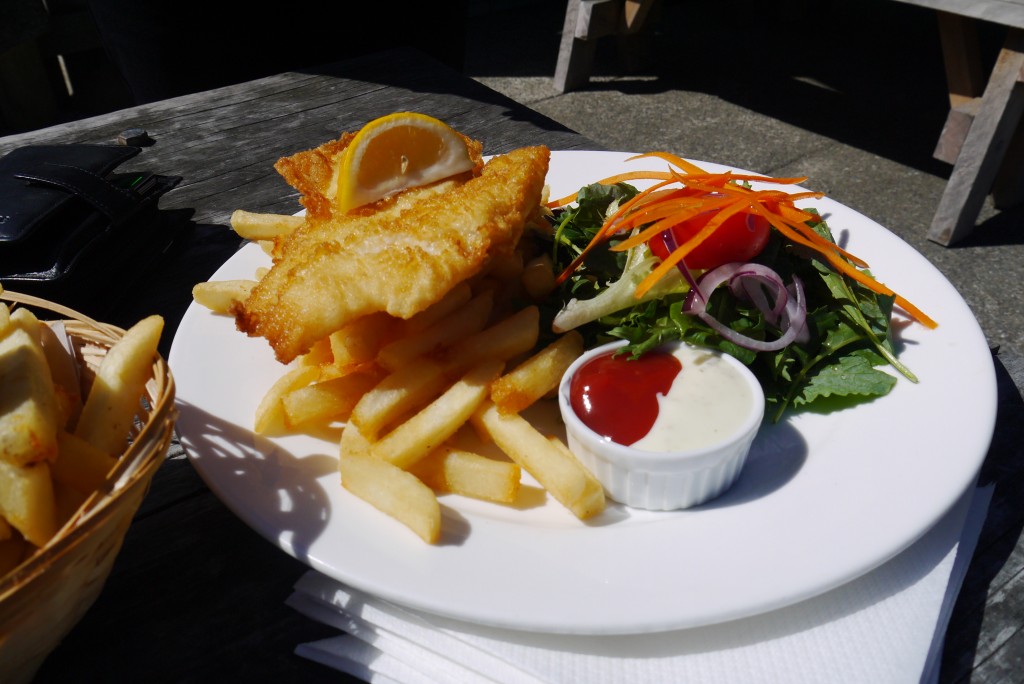 After lunch we hit the dirt track once again, this time by foot, over the dunes towards the ocean.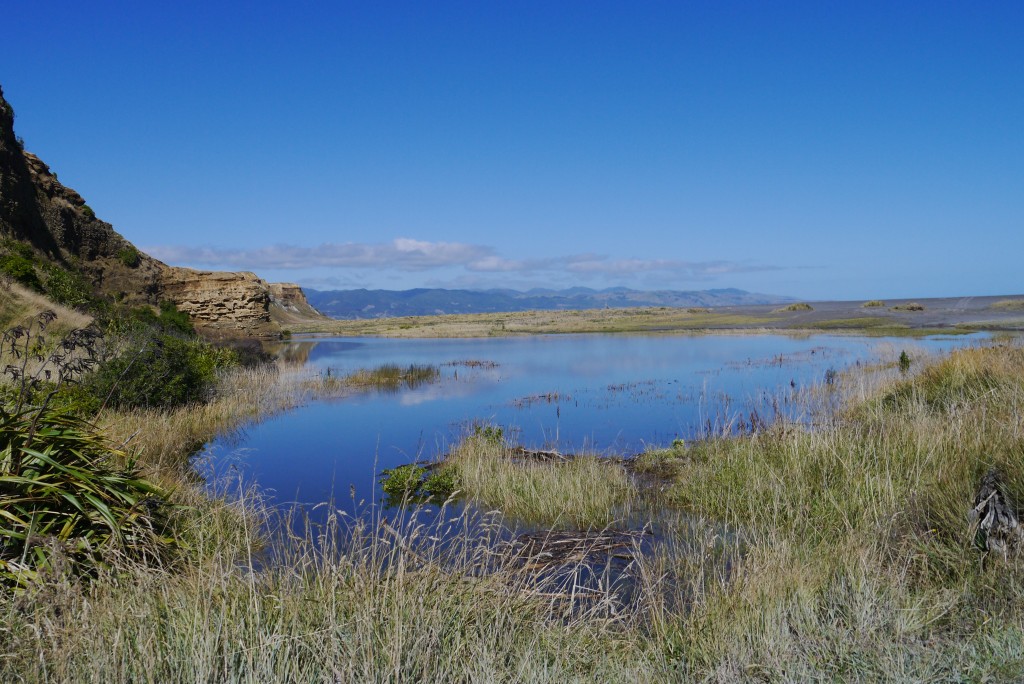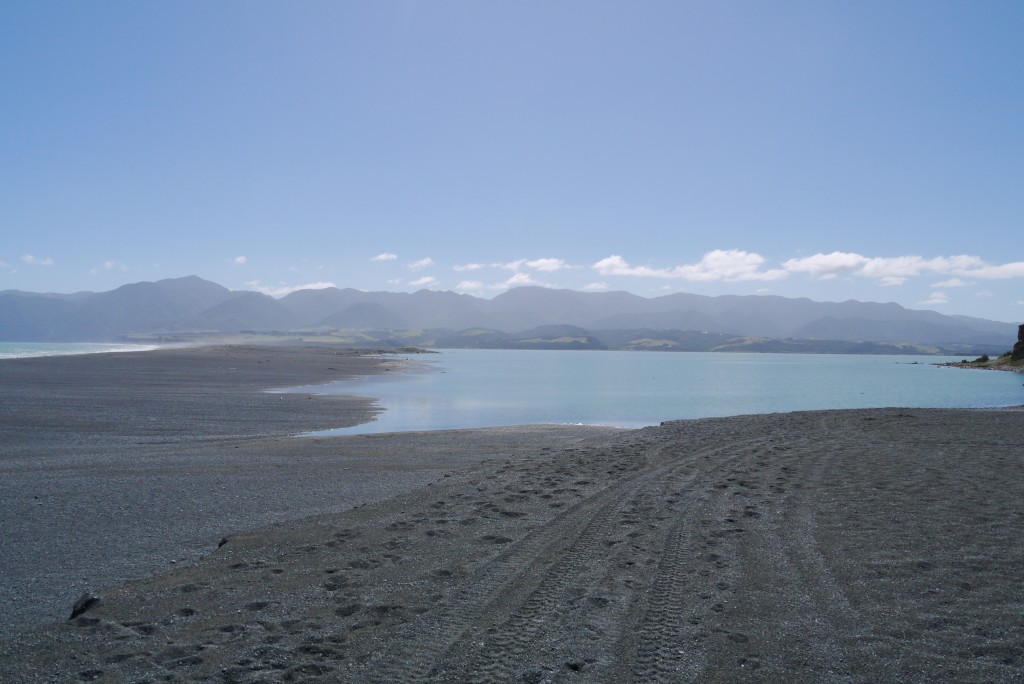 A narrow sand spit is all that separates the roaring ocean from this calm and tranquil lake.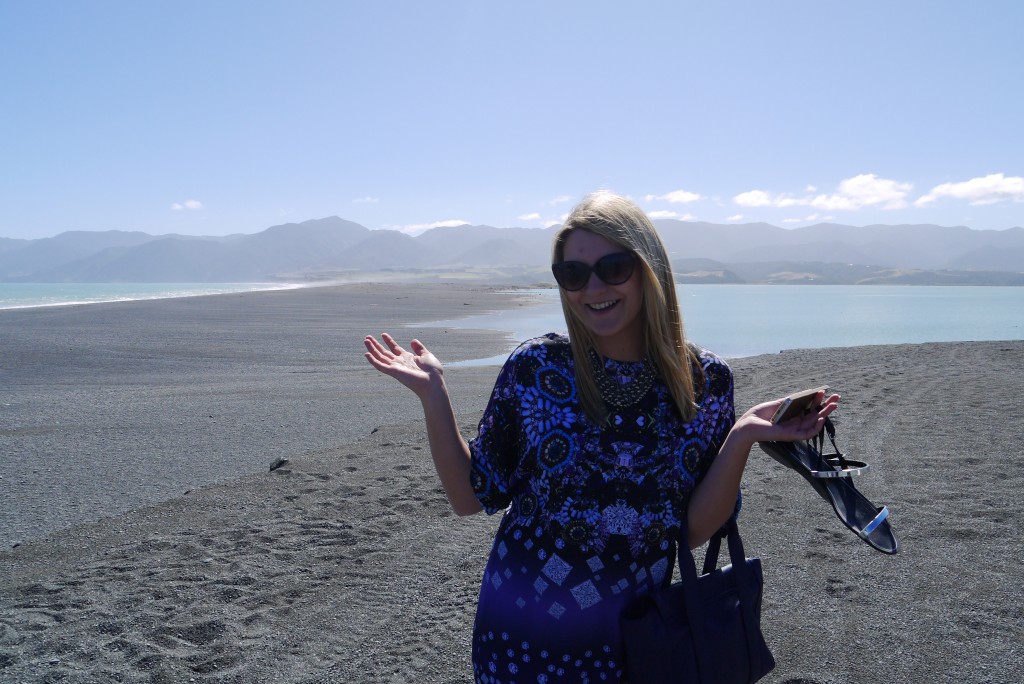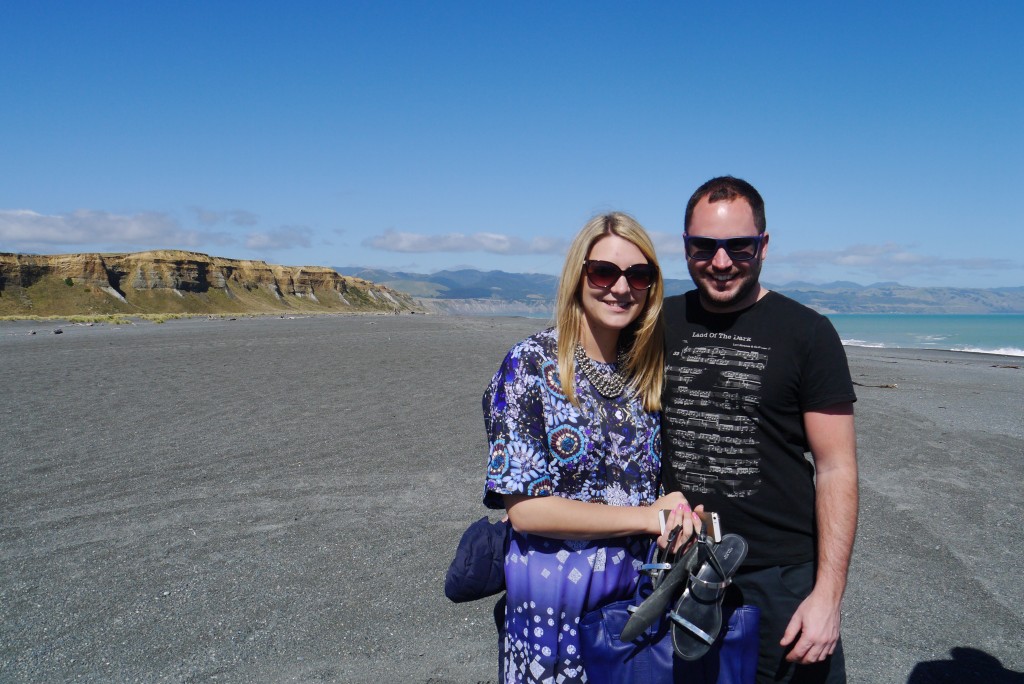 It was a magical place that you really will find "only in New Zealand".