So, its my last post from our wonderful adventure in Venice.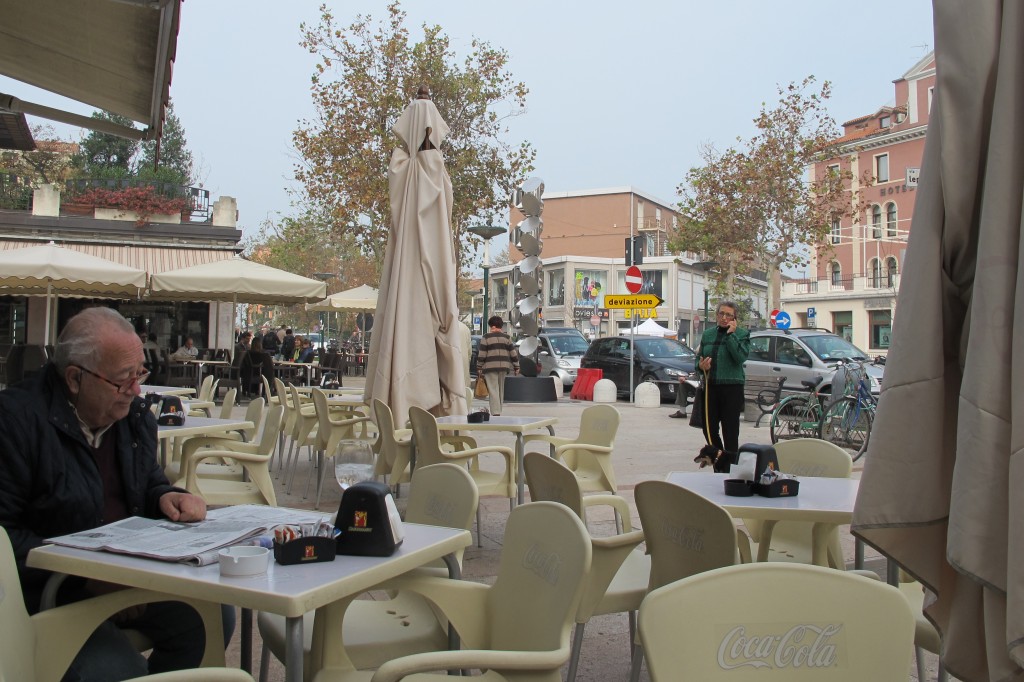 Naturally we started off in Lido, eating chocolate logs sent from heaven, coffee given by the gods and watching the local Venetians go by their Sunday business.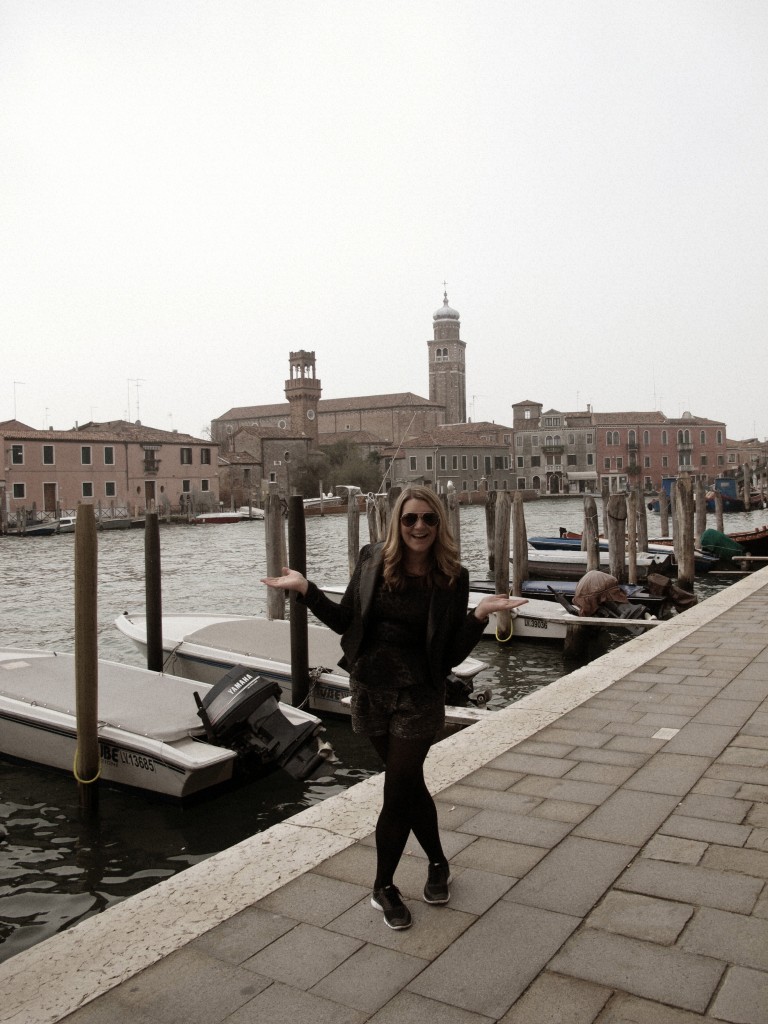 After a dose of caffeine, we hopped on the bus boat to Murano which is just north of Venice. Famous for its Murano Glass production, Murano is industrial and different to Venice itself. The smoke pluming chimneys pop up in-between the beautifully coloured buildings which are remnant of Venice, but so different.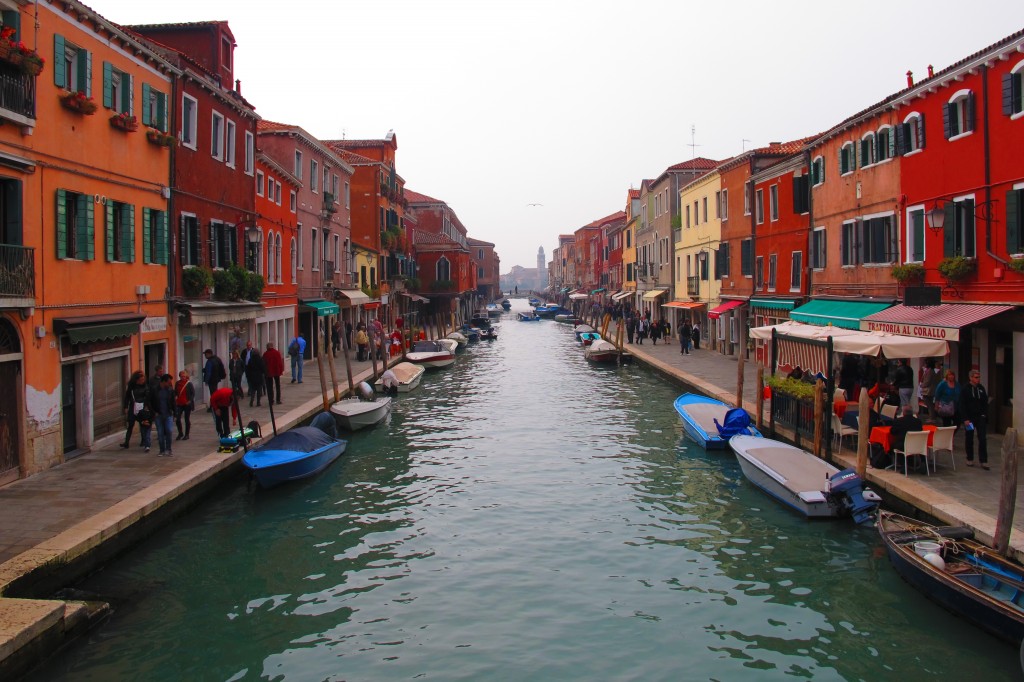 After wheeling our suitcases around the cobbled streets, it was time for more coffee.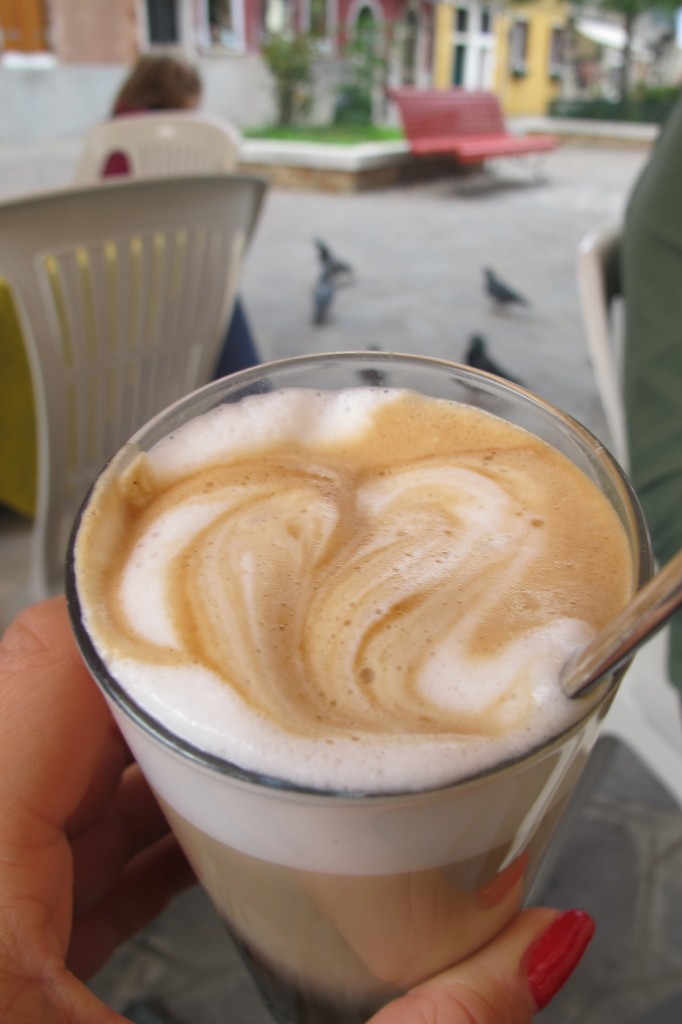 Another delicious italian latte down.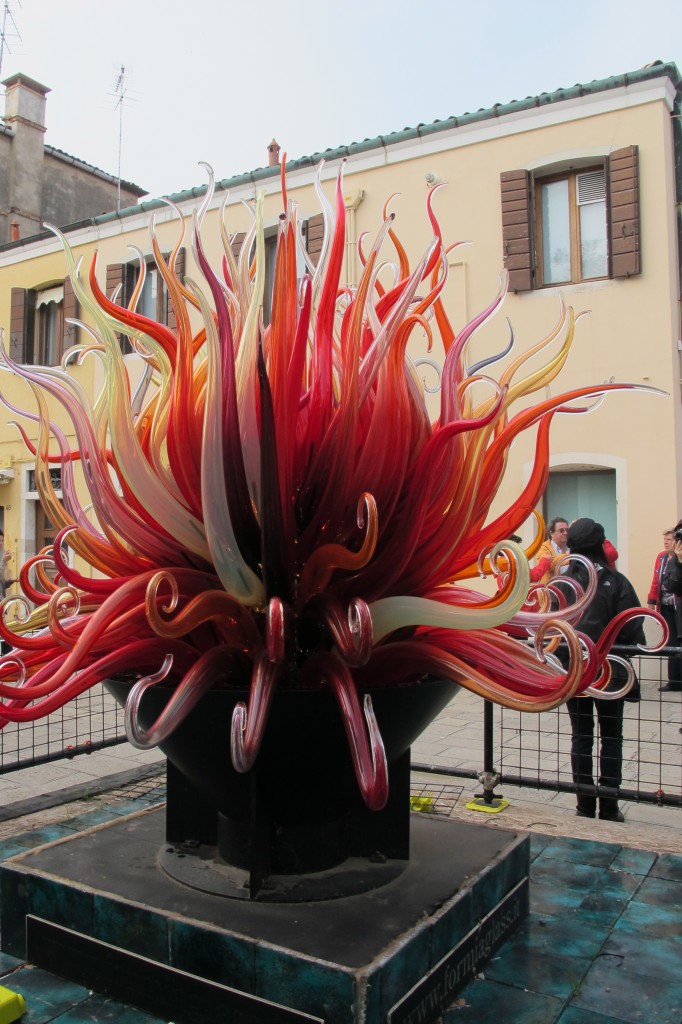 Murano glass is everywhere to be seen. From the sculpture's which pop up like alien creatures, to the millionth Murano Glass shop which lines the canals. Equally as beautiful as the next.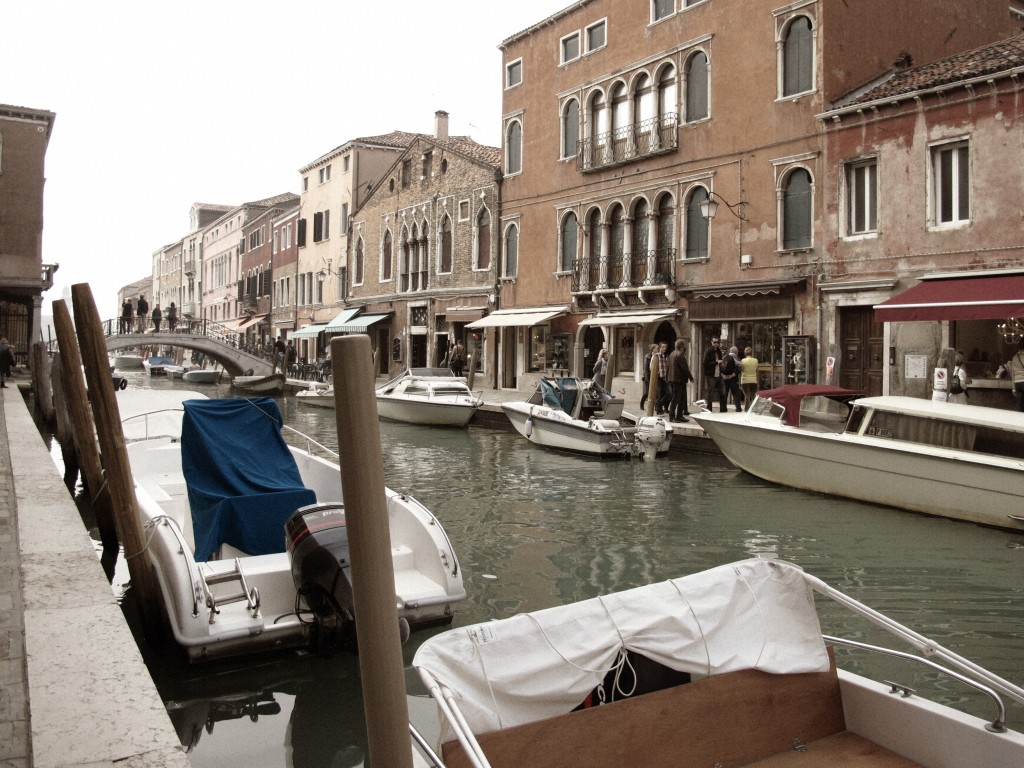 In this mist of this quaint industrial town, Venice still shines through. The canals cast beautiful reflections of the gorgeous architecture which heads out to the sea. Boats are moored up waiting for their owners and the smell of Italian pizzas drift through the streets.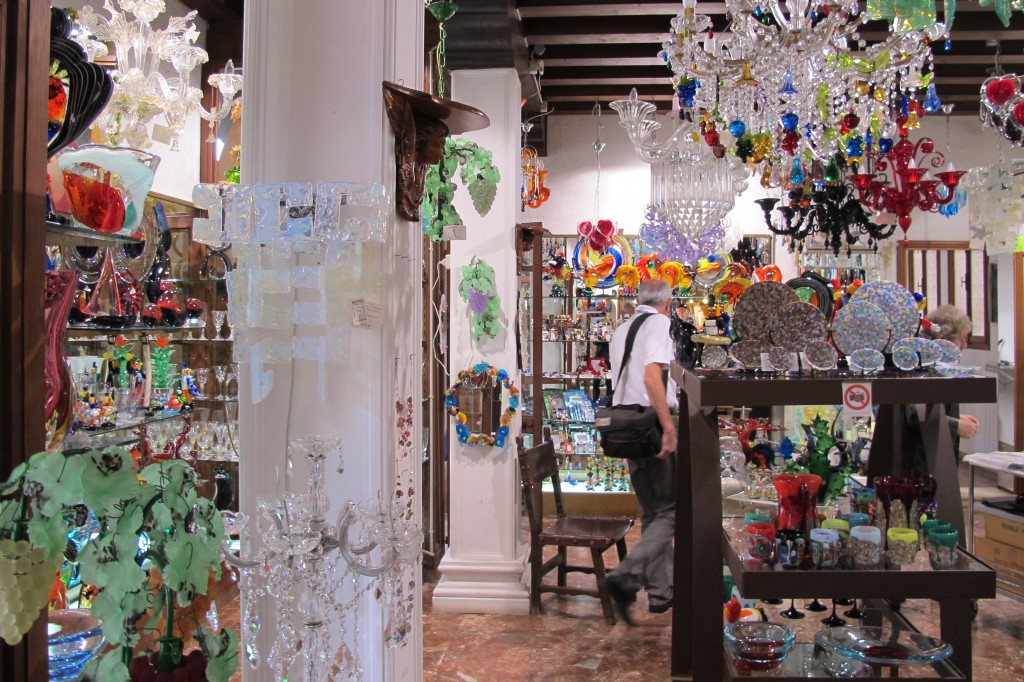 We went into our umpteenth Murano Glass store in the desperate search for a pandora charm for Mums bracelet.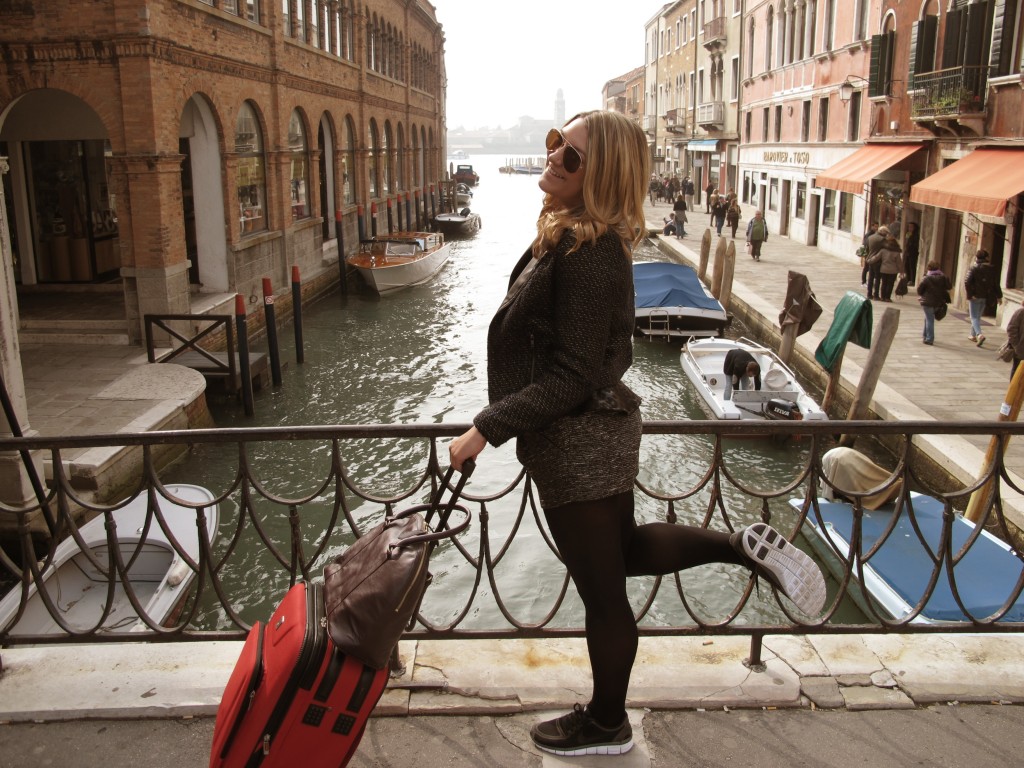 And then it was time to say good bye.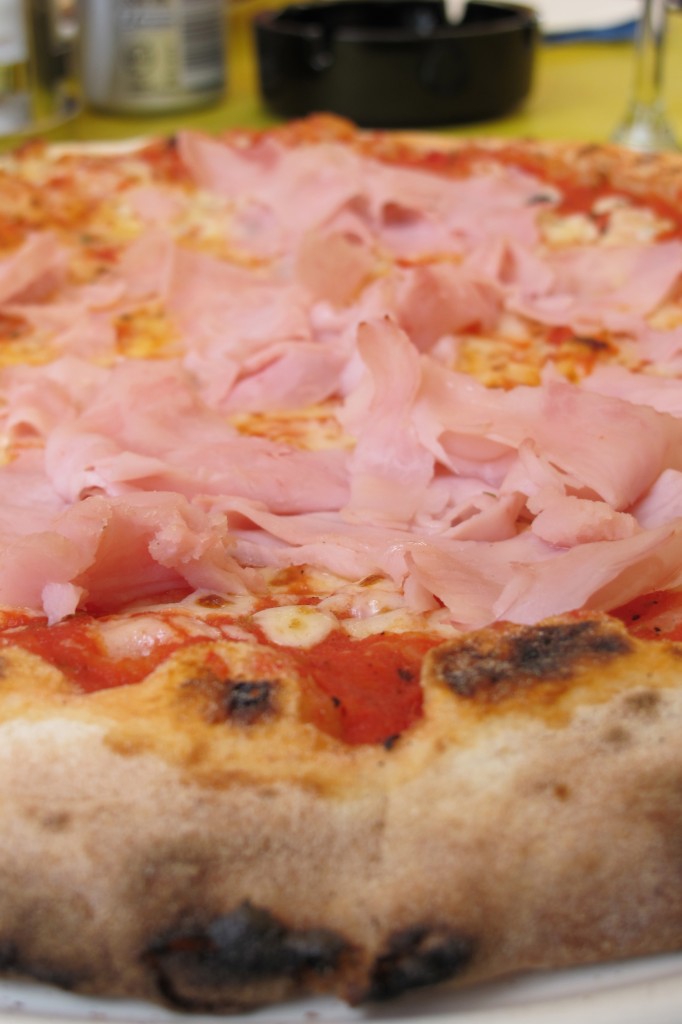 Hold on, not without one last bite of pizza.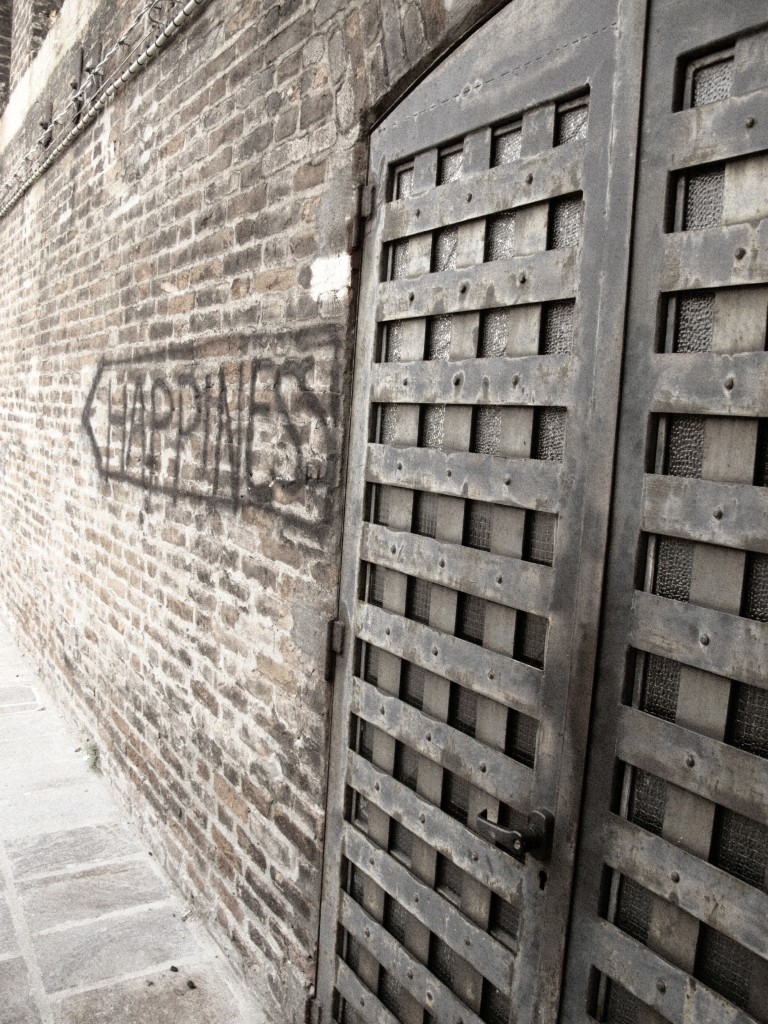 On our way back to the ferry terminal, we decided to take a "detour".  What we discovered were idyllic backstreets which looked like something from the industrial revolution. I seized the moment…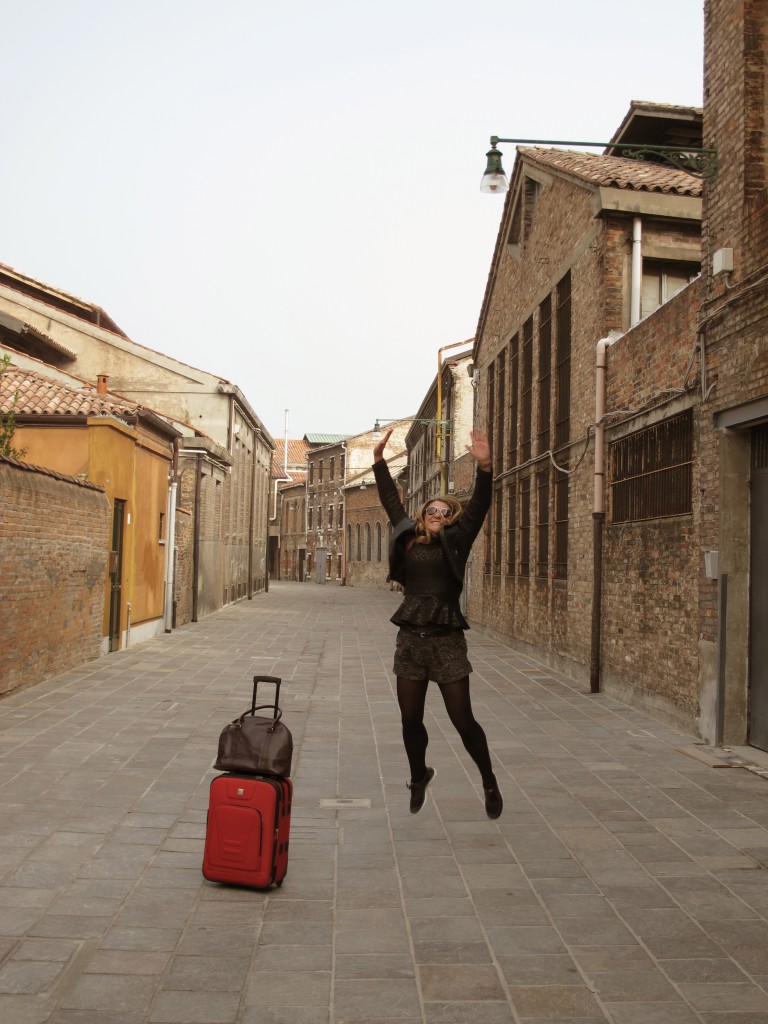 And with a click of the heel…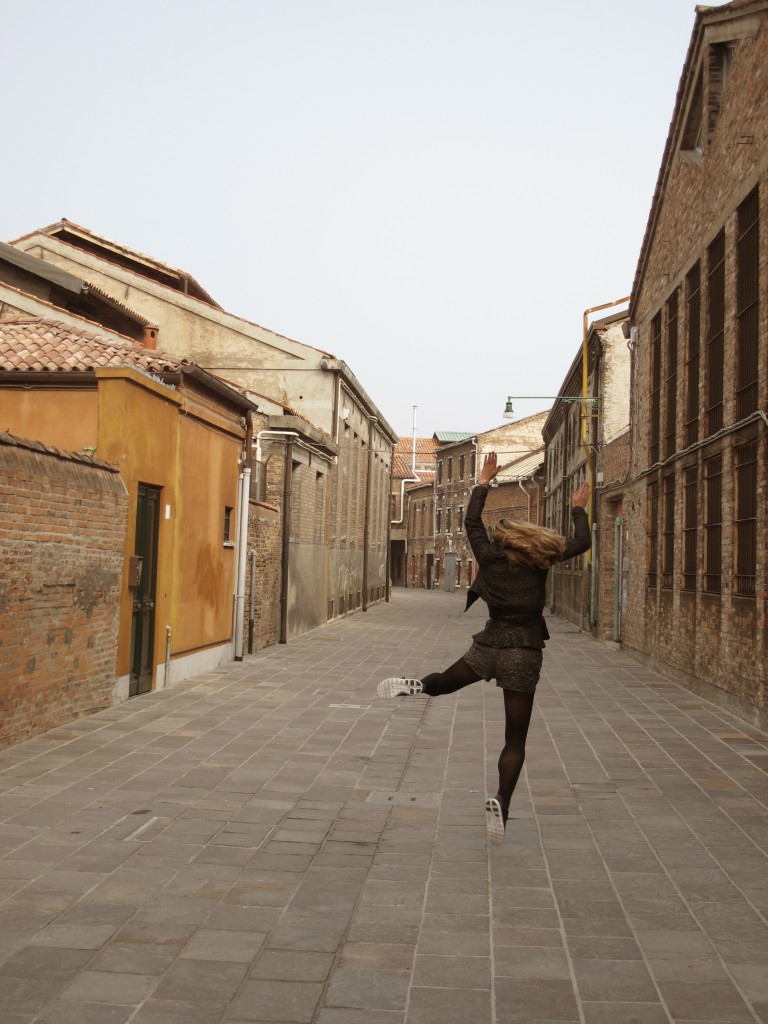 We were on the plane home. Venice was a magical and inspiring adventure, one that I will never ever forgot. Thank you Italy, I will be back.