My love for Greece is a well known fact. I have been visiting every year since I was 7. My fondest memories are of those in tiny taverna's with no electricity, just the glow of a few candles to light the table. The chef is your server, you go in, they tell you what they have cooking and that's it. You get what what's bubbling away on the stove. One of my favourite greek dishes is Moussaka. Simple yet utterly delicious, the longing for summer has had me craving some Mediterranean delights. The key to this dish is fresh food. Pick out the very best of all the ingredients and while in the kitchen, do a little dance ala Stavros Flatley.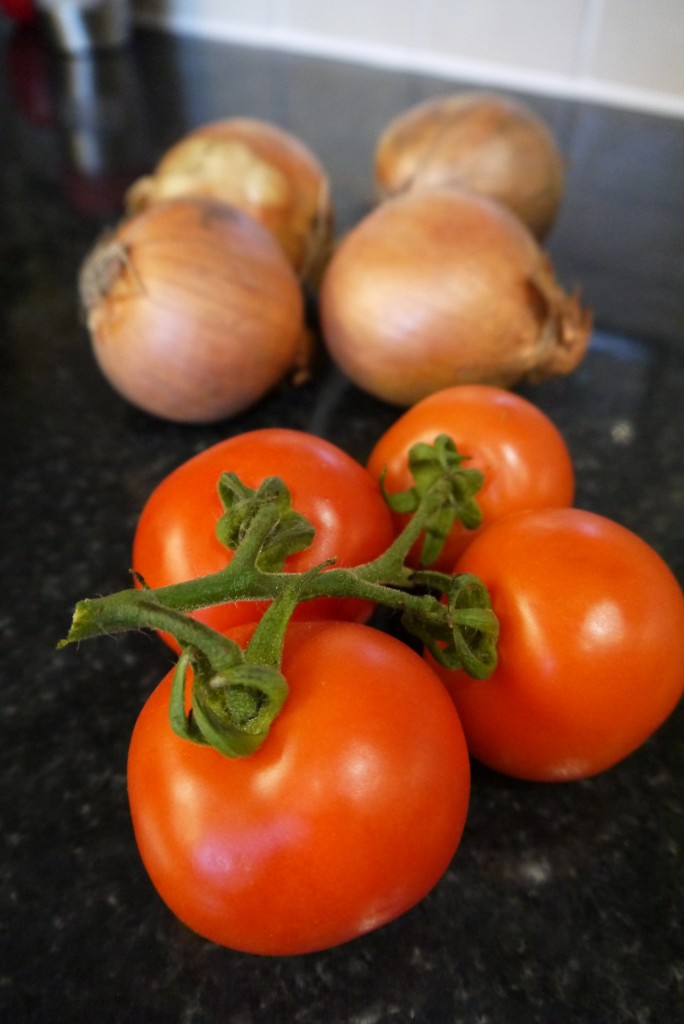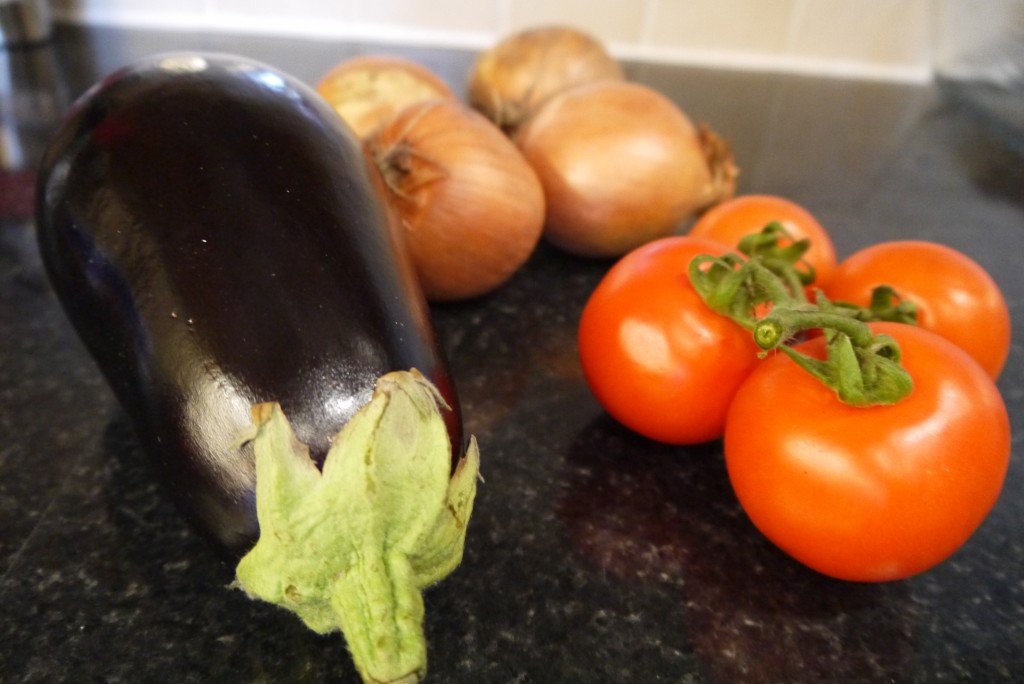 For a Moussaka to easily feed 4 hungry Greeks, you will need:

a large lasagne dish  2 aubergines, sliced 60ml olive oil 3 large onions 450g minced lamb 4 tomatoes, skinned and sliced 150ml beef stock 45ml tomato puree  2 eggs 45ml milk 45ml cream salt and pepper  

Heat the oven to 180c.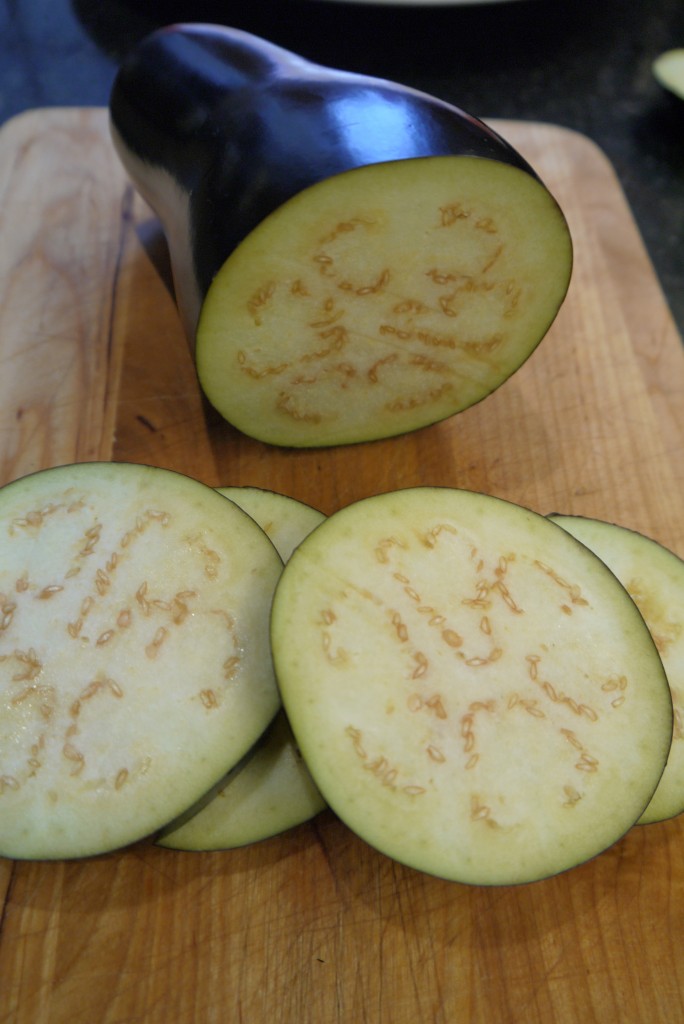 Moussaka's are all about layering. First you start with your aubergines. Slice them so they're not too thin and not too thick. Heat half the oil, and in batches gently fry them for a few minutes. When they start to brown, remove them from the pan and start your first layer.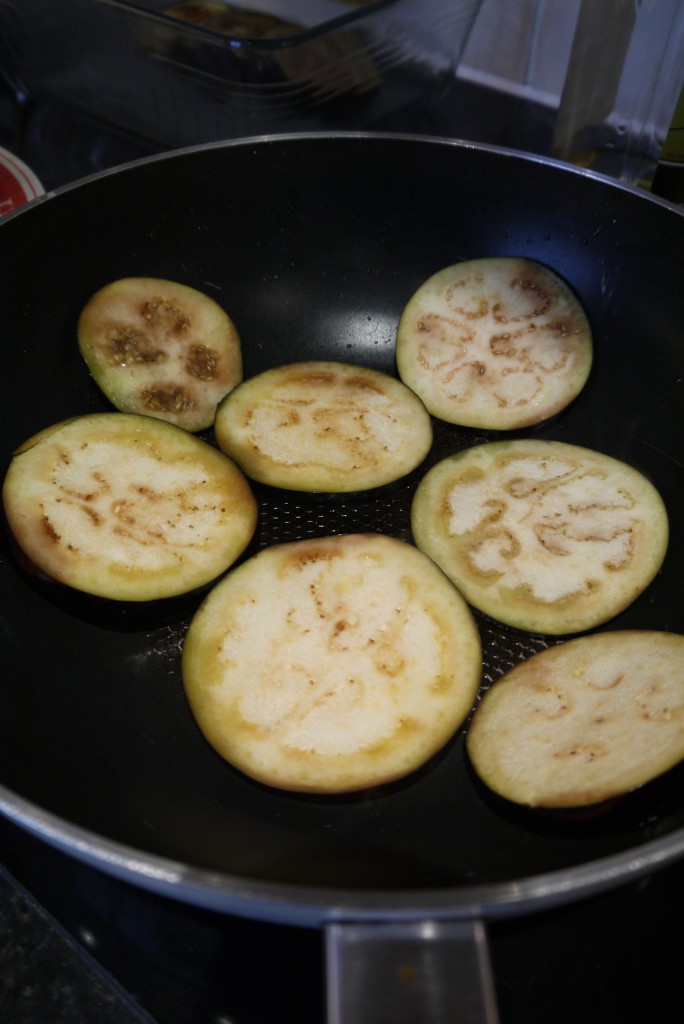 You can be as creative as you like but just make sure the base is completely covered.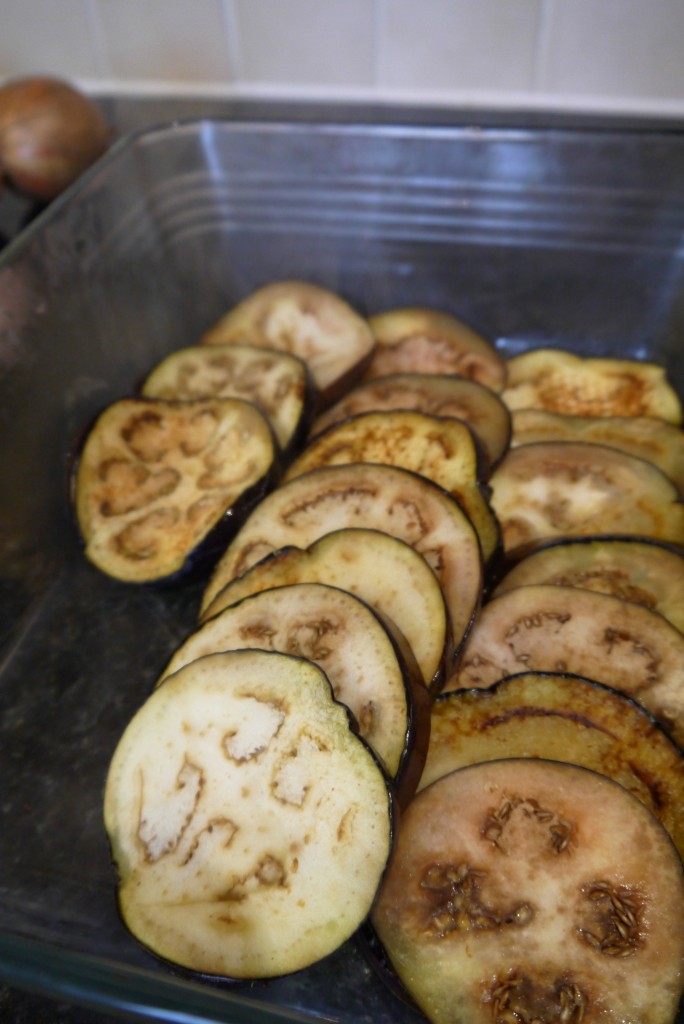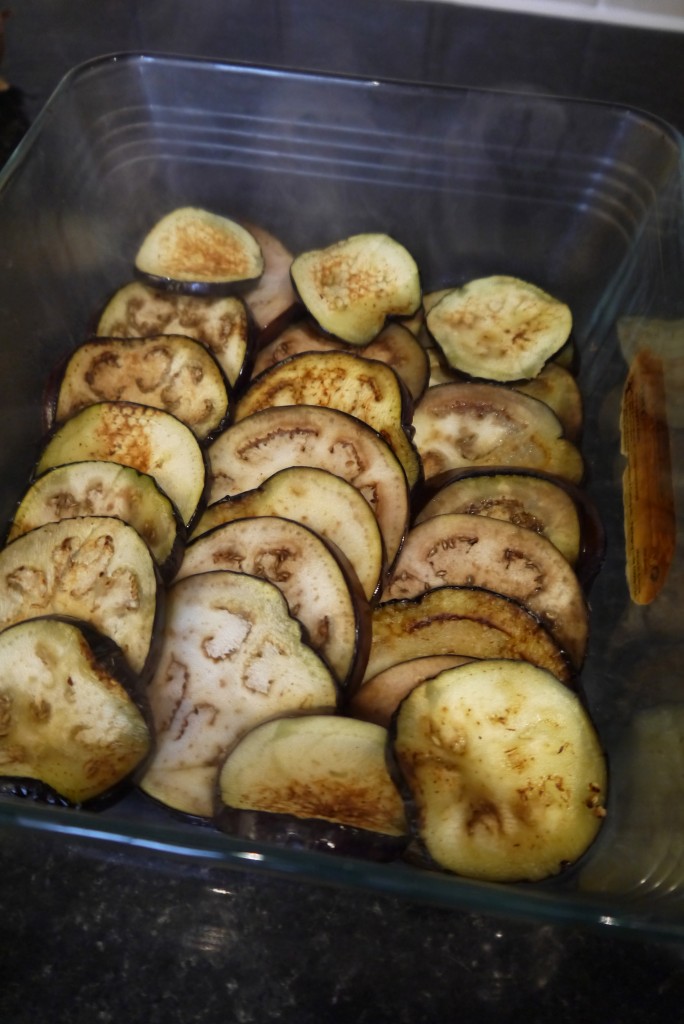 The next layer is the meat. Slice your onions and fry in the remaining oil. Then add the lamb and brown off the meat for around 5 minutes on a medium heat. I hope you're still doing that dance?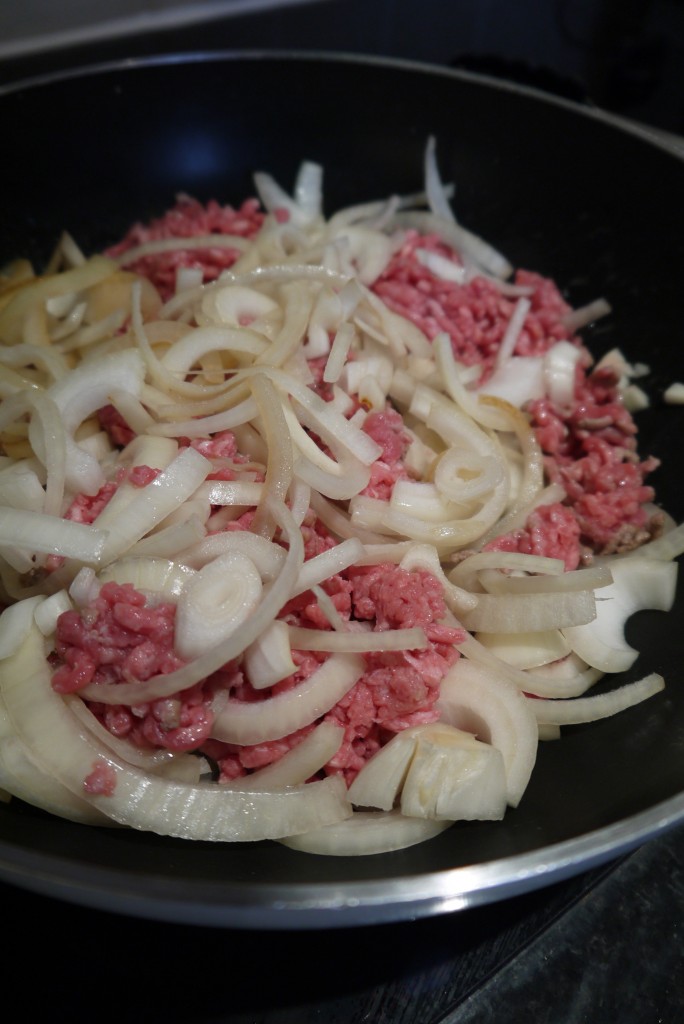 Once nicely browned, add the onion and lamb mix over the aubergines to complete layer number two. At this point, take a spatula and gentle compact the layers. You don't want to press too hard, just give it all a good squeeze.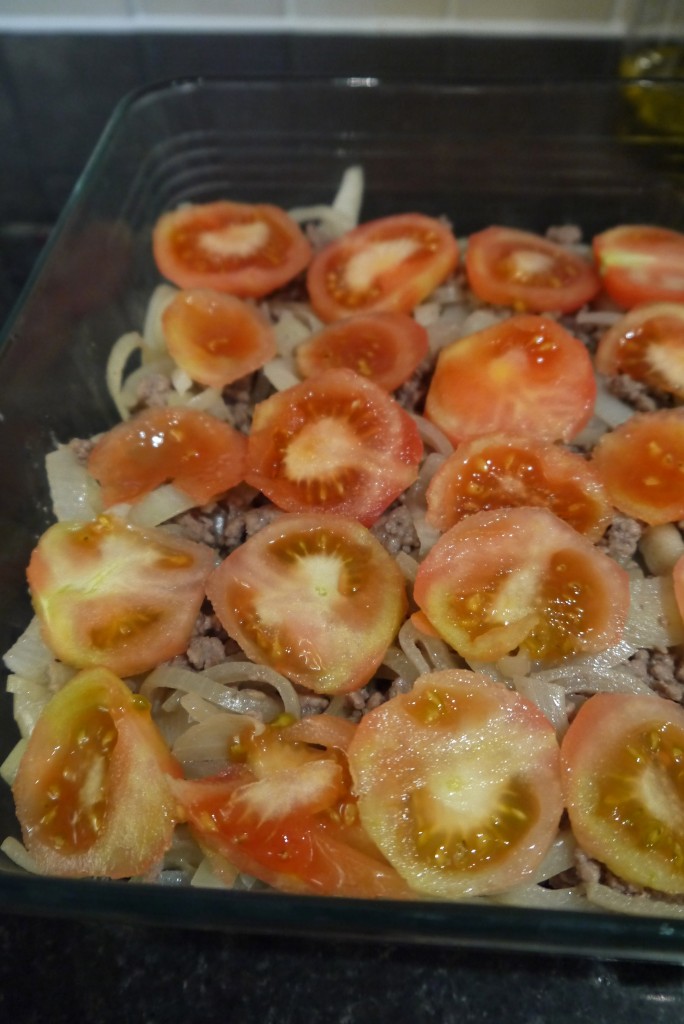 Finally add your peeled tomatoes. I'll let you in on a little tip here, instead of spending a painstaking amount of time peeling the tomatoes, with a sharp knife mark an "x" on the top of the tomato and plunge in boiling water for a few seconds. To cool them down, just plunge in a glass of cold water and, ta-da peel the skin away. I did not do this. And it was a nightmare.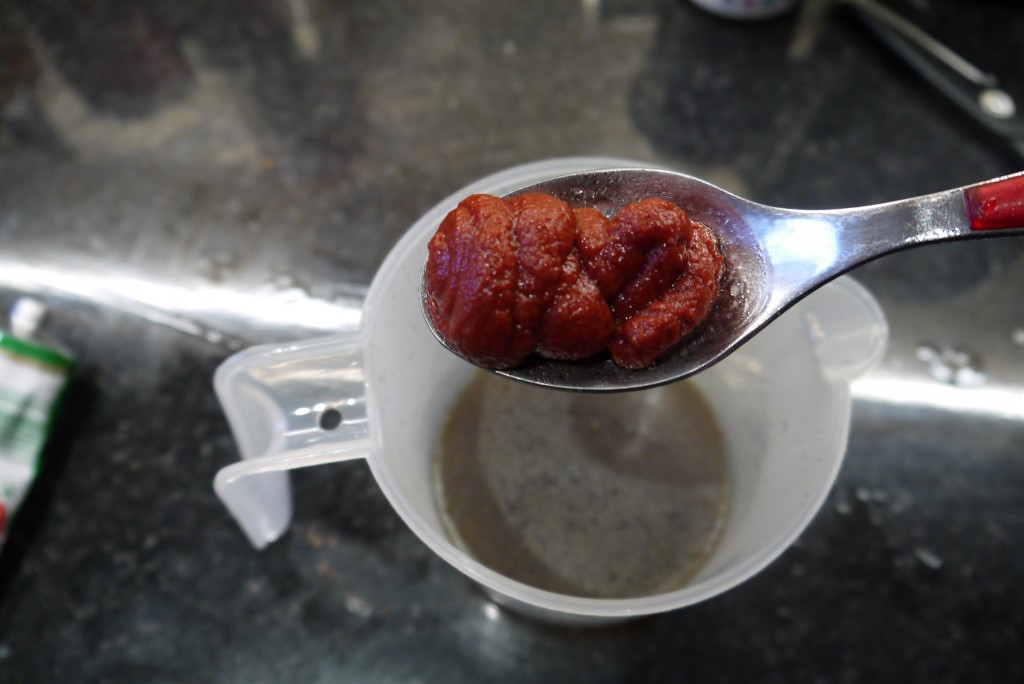 Next up, mix the stock with the puree and stir until combined. Pour evenly over the mince, aubergines and tomatoes.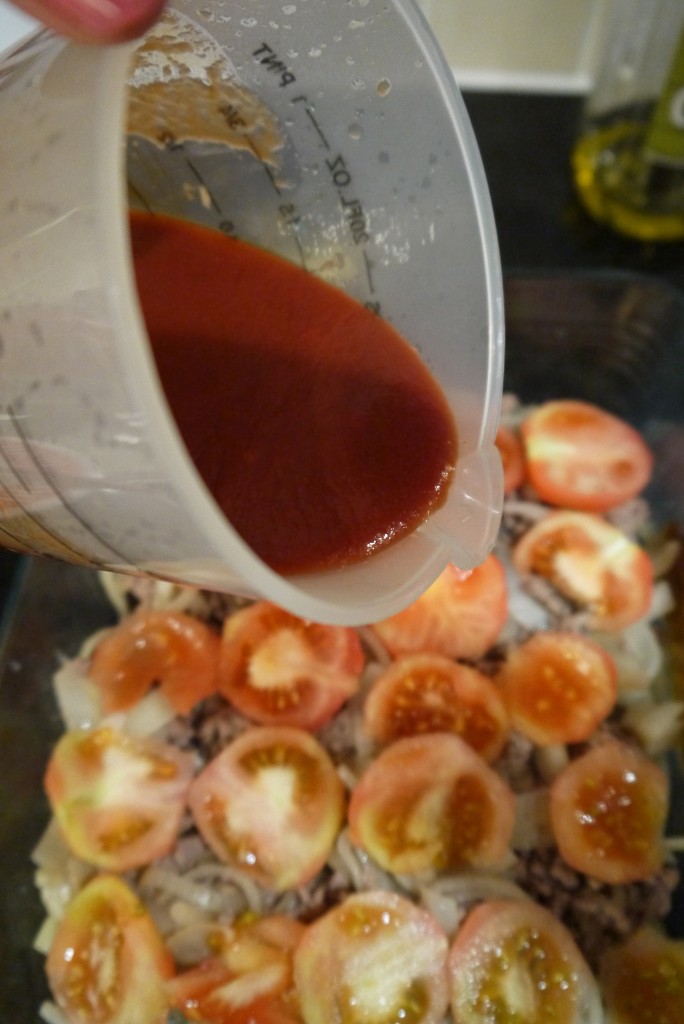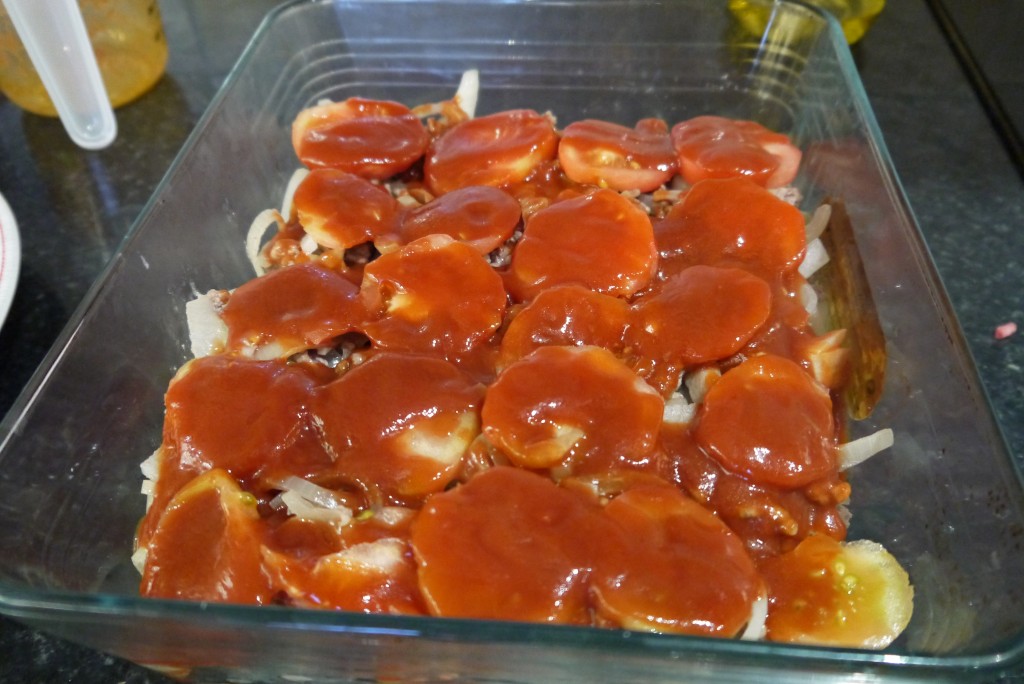 It's starting to look delicious huh? Pop the dish in the oven for 30 minutes until its bubbling away and smelling delicious.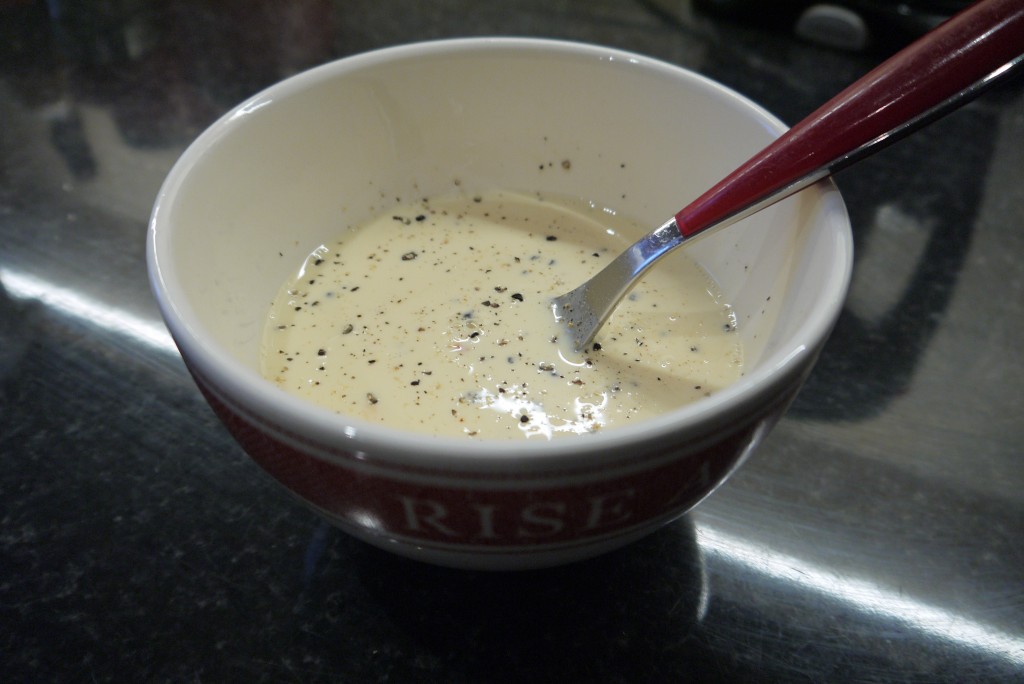 While you're waiting, prepare the white sauce. Combine the eggs, milk and cream and season well. Give it all a good mix and one the timers up, pour over the hot, delicious layers and pop back in the oven for another 15-20 minutes.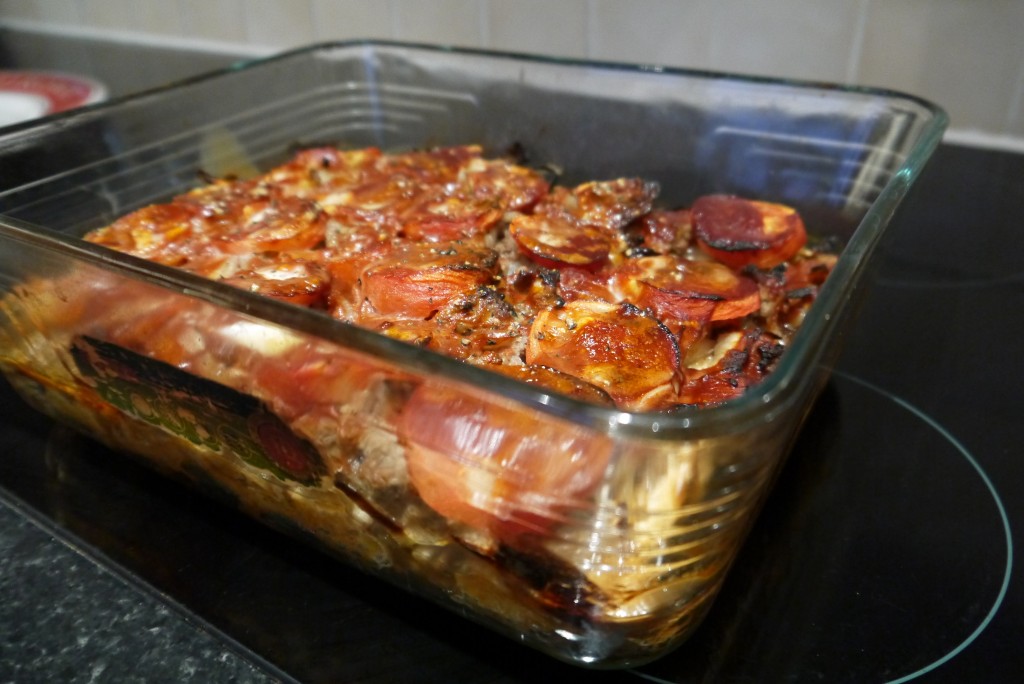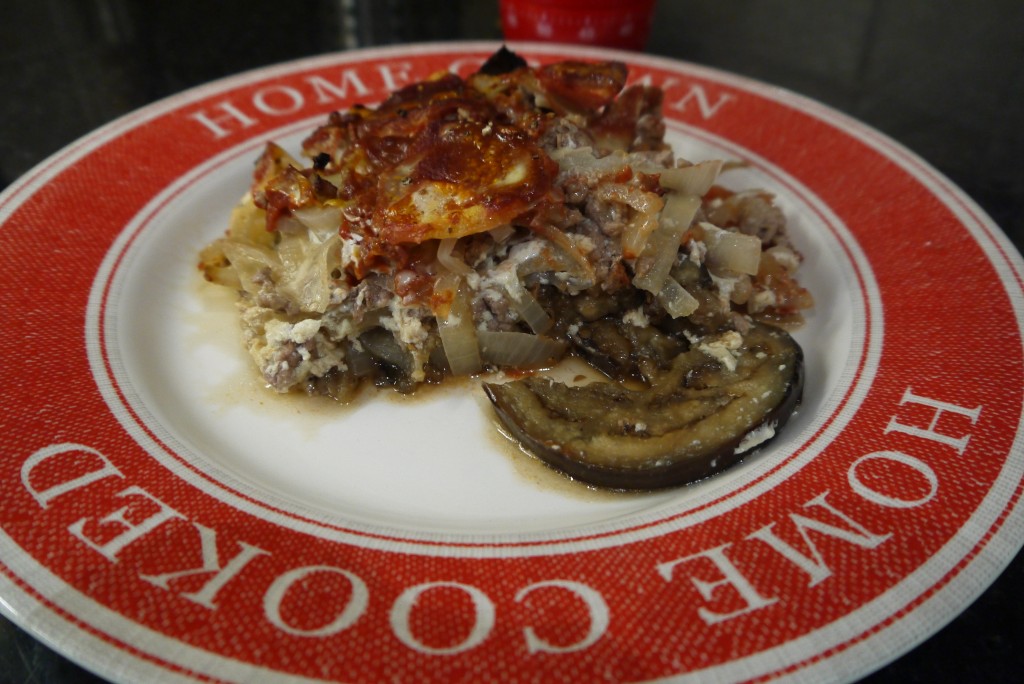 Serve up in large portions, add a little cheese if you fancy, and kick back and enjoy while dreaming of the med. Ok, add a little tipple of Ouzo if you have to. Cheeky.
This to me in the original greek moussaka recipe. Of course you could mix it up and add in some spices or make it veggie!