What's better than a spontaneous roadtrip, jumping into the car, roof down, hats on, and just driving? The very best way to see  what the UK has to offer is to do just that. Drive. (imitate the "roof down" if required)
So welcome folks, to the first in my series of traveller posts through my favourite county of them all, Cornwall. 
I'll start our little journey around the Cornish lands in Penzance, a small town to those city go'ers but city size to the locals.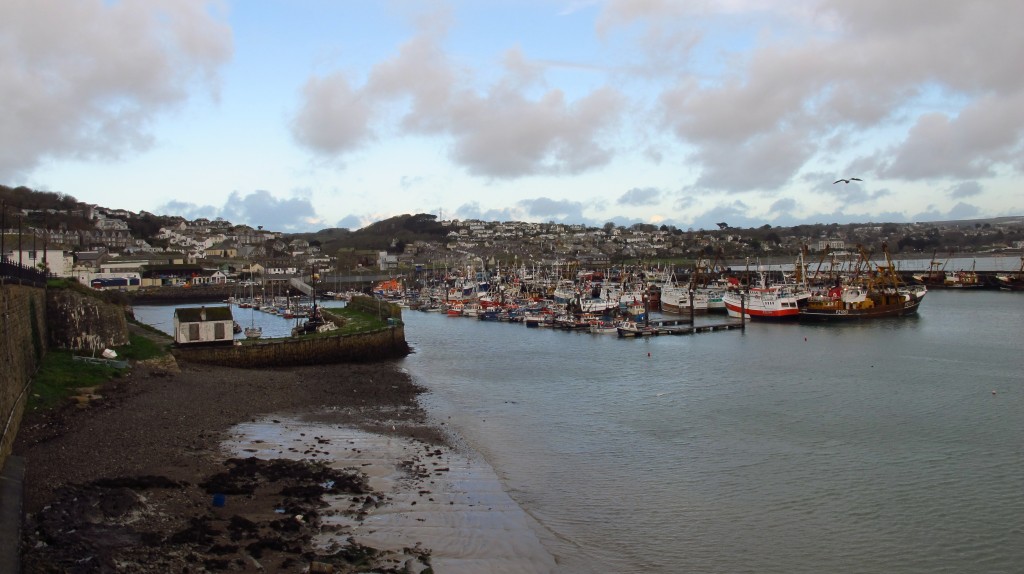 Our hotel of choice is always Hotel Penzance. Perched on the brow of the hill overlooking the harbour, its a few minutes from the centre  and just happens to serve some of the finest foods in Cornwall. Once you're all settled in, waste no time and hit the road.
The one rule which must be adhered to at all times when driving around, it to always bring a map. I'm not talking of Sat Nav variety, make sure you leave that at home. You will need a crispy, musky smelling map. The second rule is to always use the road which appears to be almost non-exisent on the map. They are the best roads. They're often a one way track and will take you through some of the most beautiful countryside.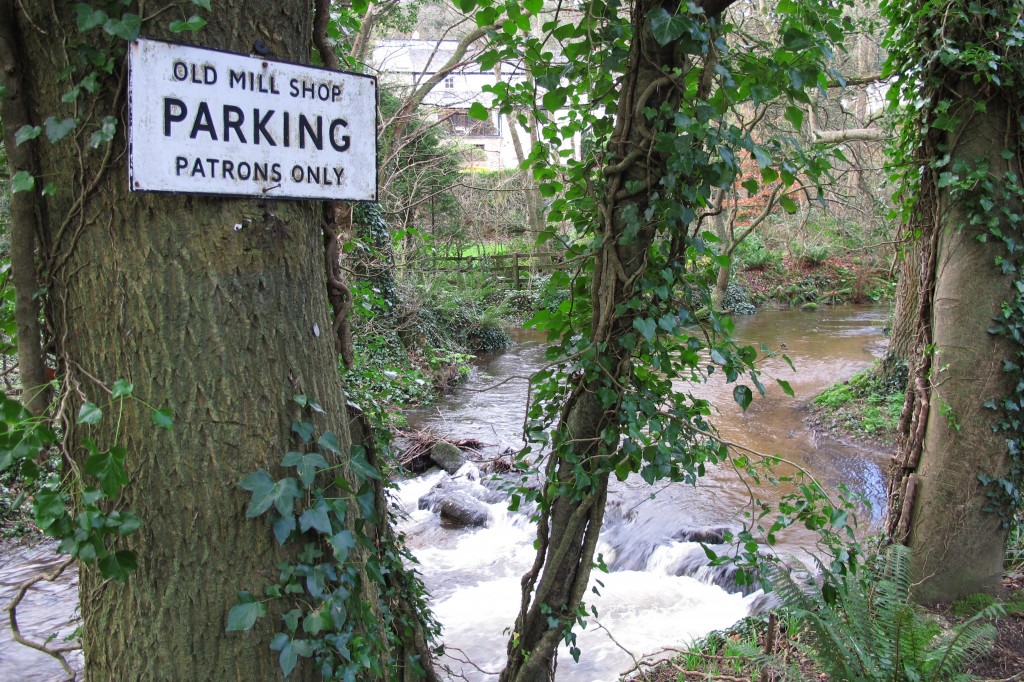 From Penzance head West. Take the Cliff Road towards Mousehole (pronounced "Mouzall" in a Cornish accent).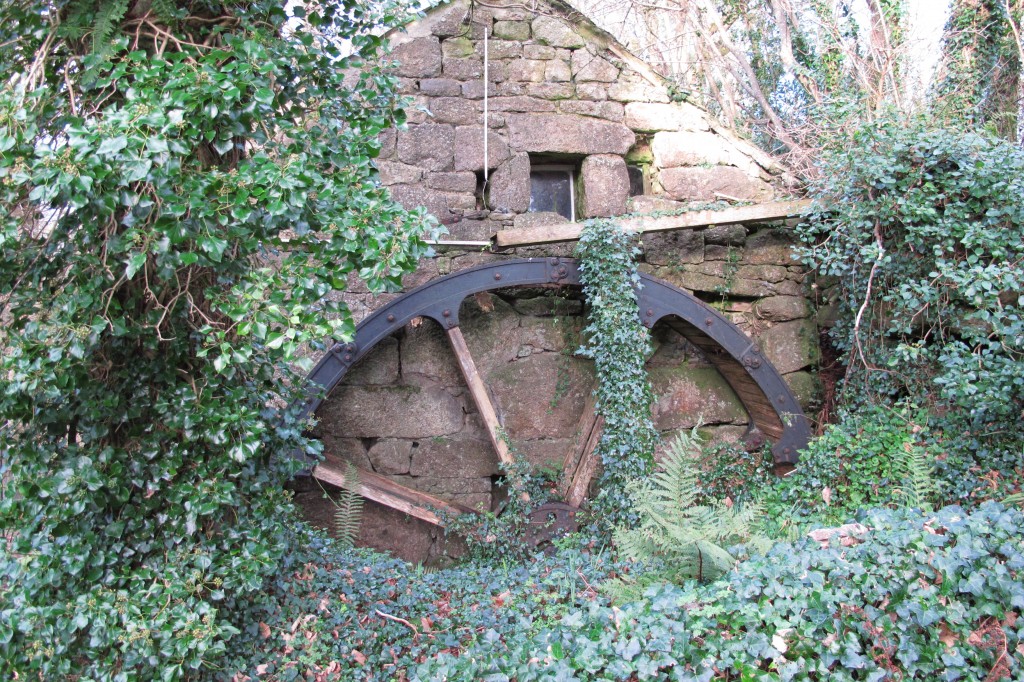 Keep driving towards Porthcurno.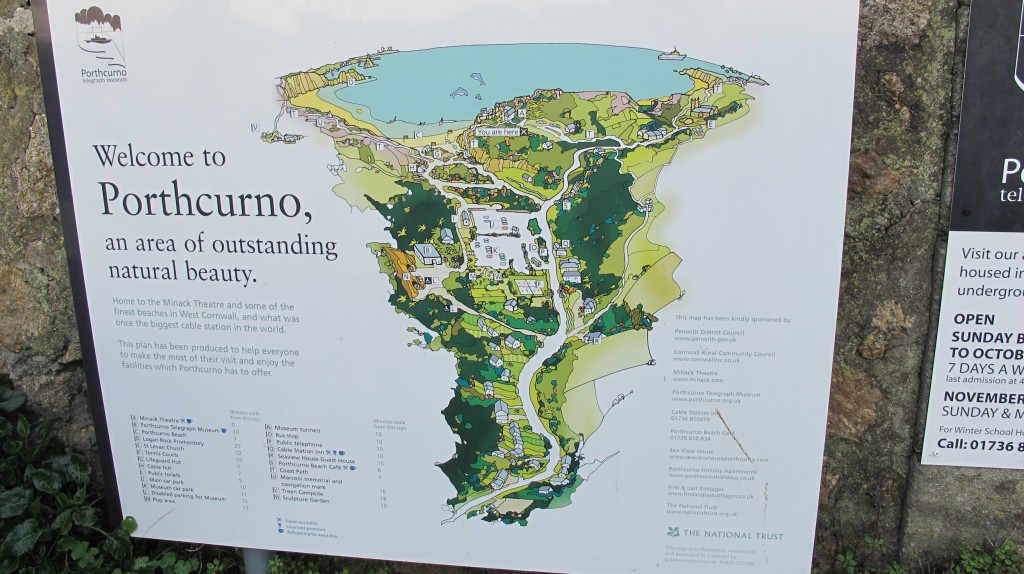 And make a stop at the Minack Theatre.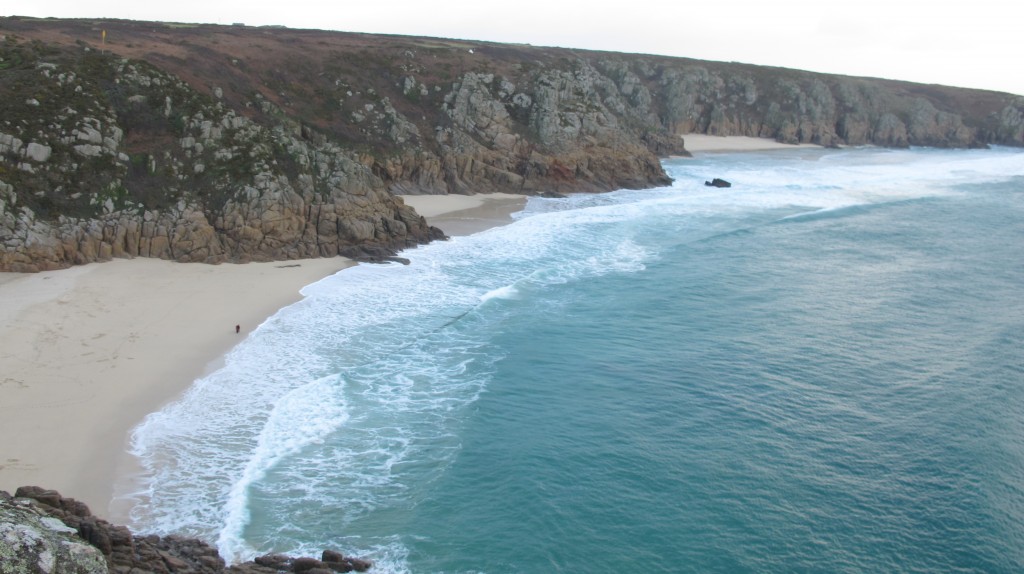 Surrounded by the most wonderful english countryside and with the ragging Atlantic crashing against the rocks below, the Minack Theatre is one of the most famous open air theatre's in the world. Not as ancient as you would imagine, she was carved into the granite cliffs in the 1920's and is still hosting hundreds of theatre and opera performances every year.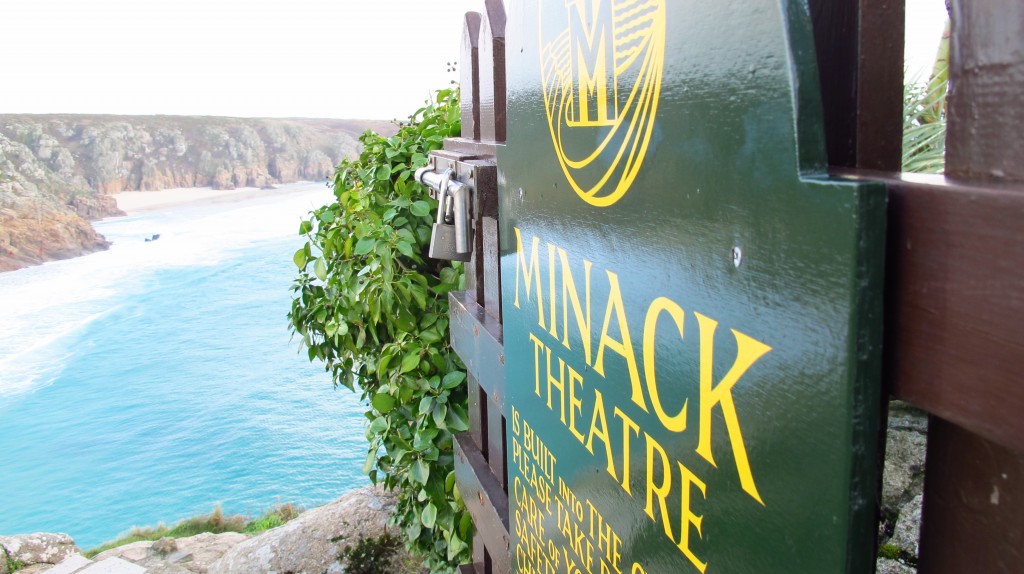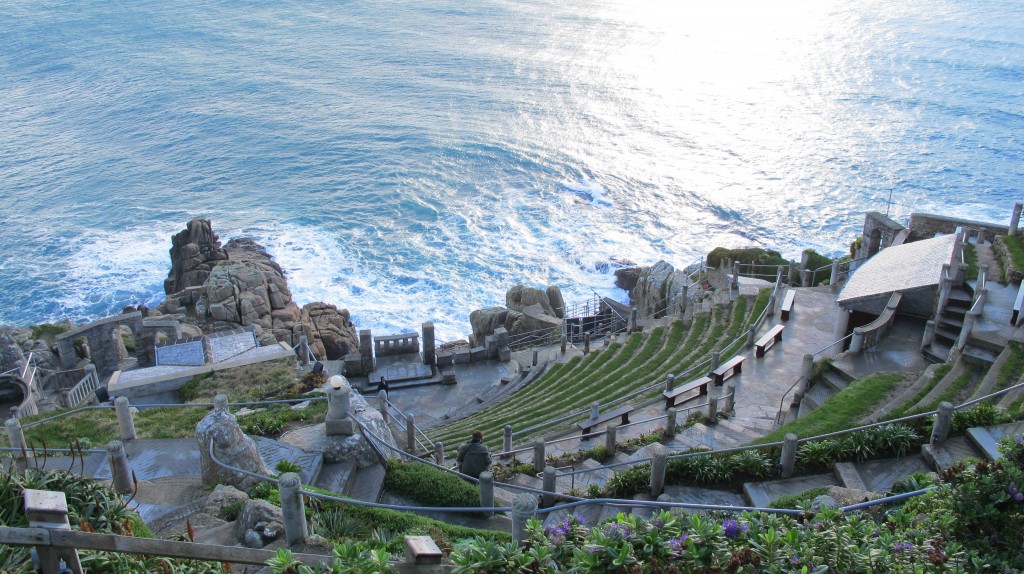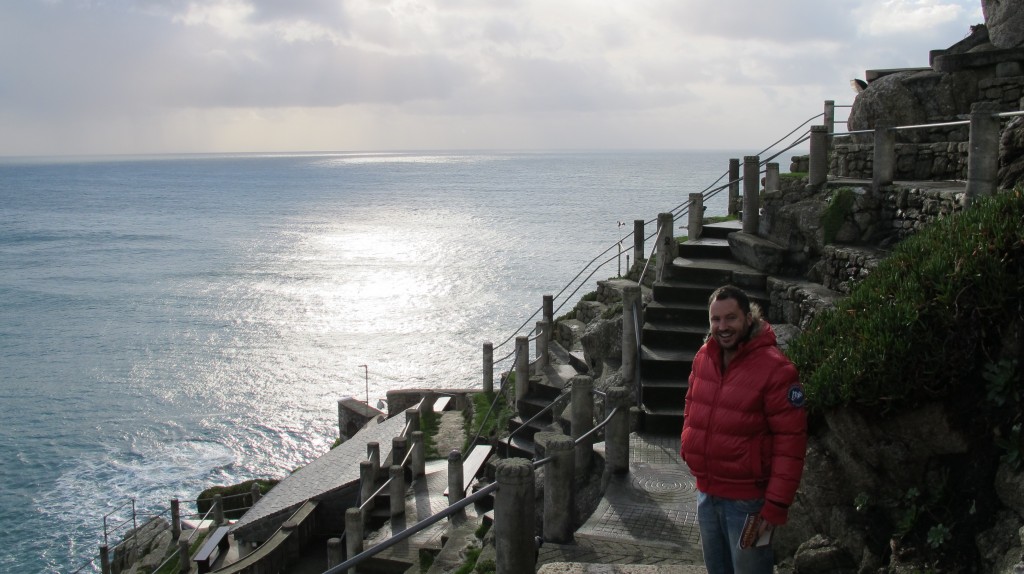 "Romeo, Romeo wherefore art thou Romeo"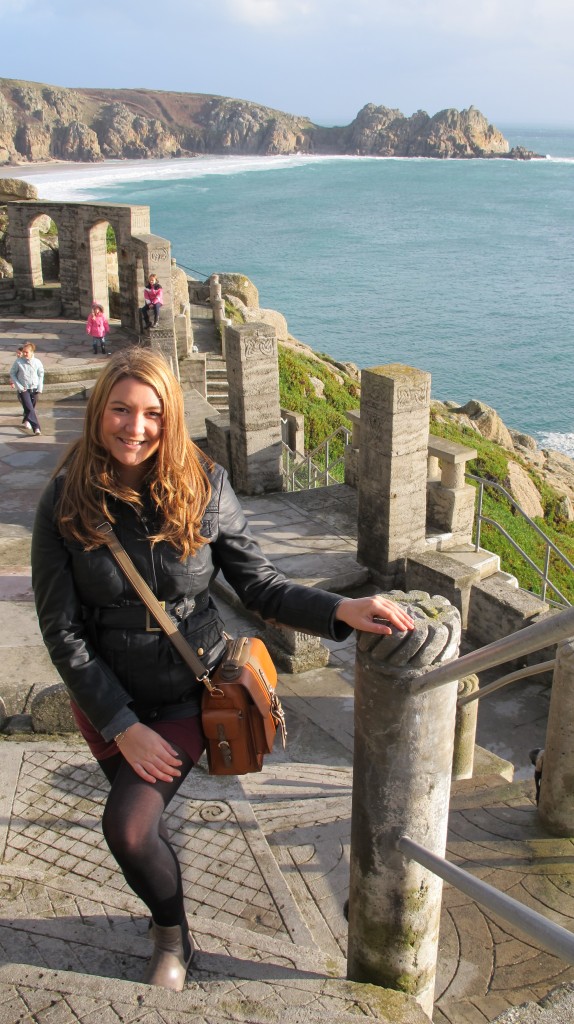 It's even more fun when you try reenacting Shakespeare.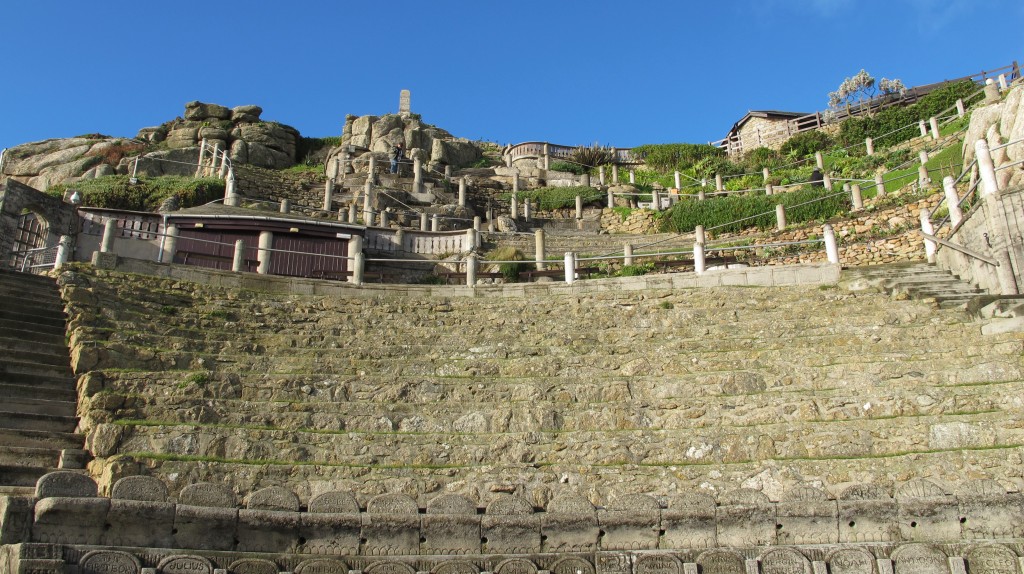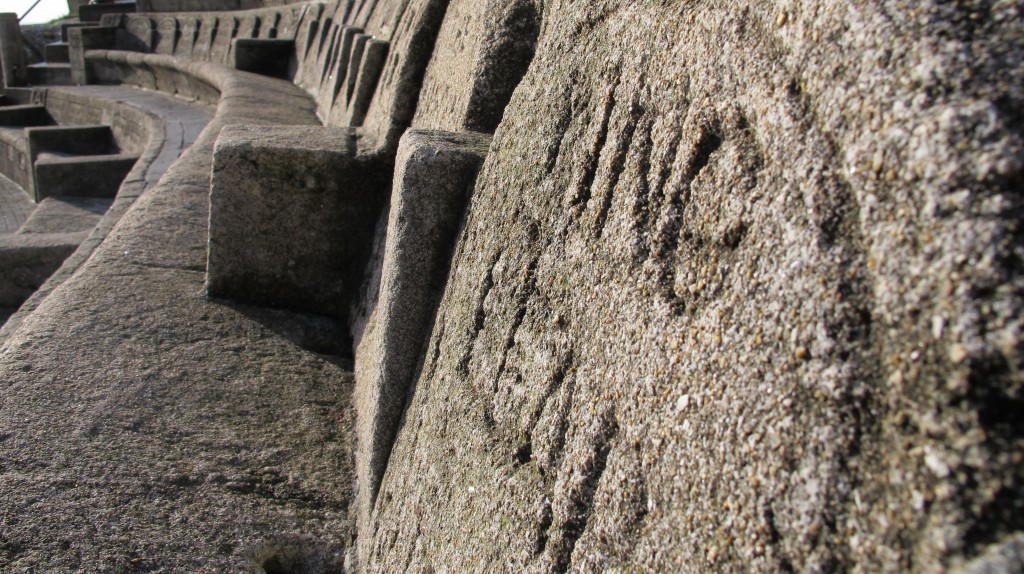 And hard not to stay all day with an audience of only the waves.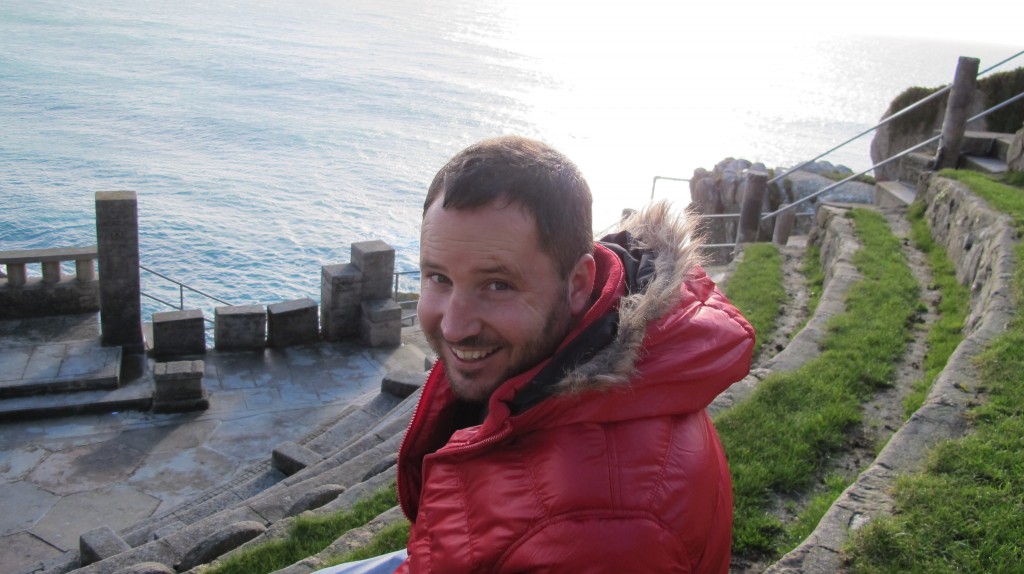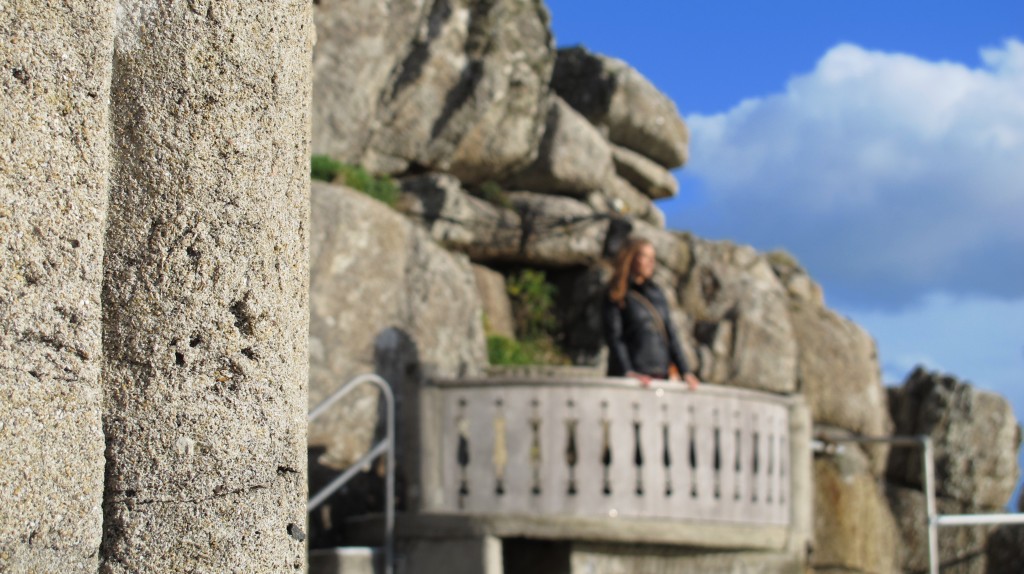 After you've finished galavanting around the theatre, head to the nearest village, race to the bakery, and grab a Cornish Pasty.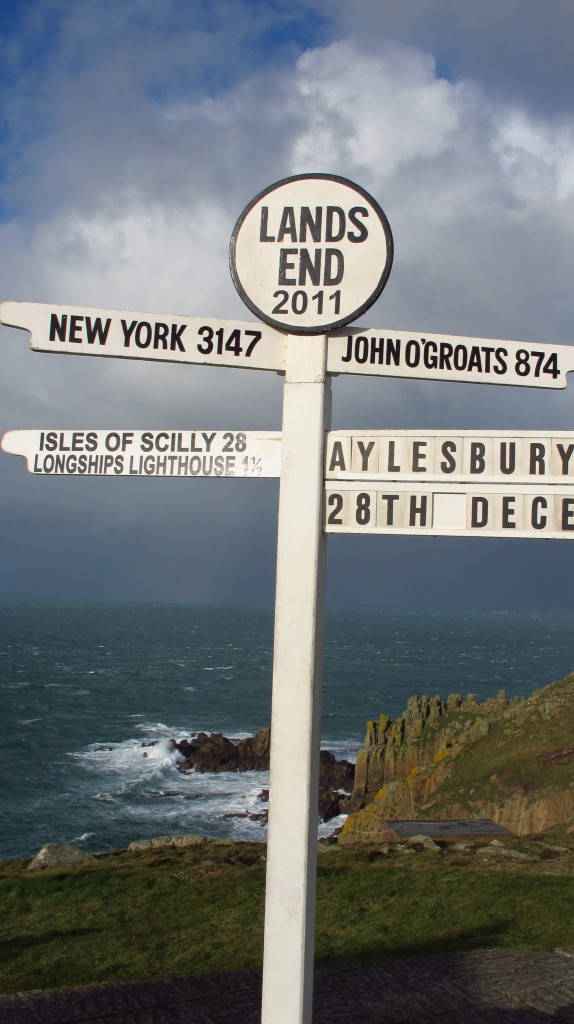 Stick to the cliff road and head west until you reach Lands End, the furthest westerly point in the UK. Spend the rest of the afternoon enjoying the amusements in true British fashion and make sure you stick the letters of your home town to the iconic road sign. The blustery sea air will have zapped your energy for the day, so head back to the hotel in time for afternoon tea and a nap before some Cornish Rattler to finish you off for the night.