I've been hit by "the flu". After weeks of dodging coughs and sneezes in the office, my body finally gave in.
What better remedy than a manicure, a spot of shopping and great coffee?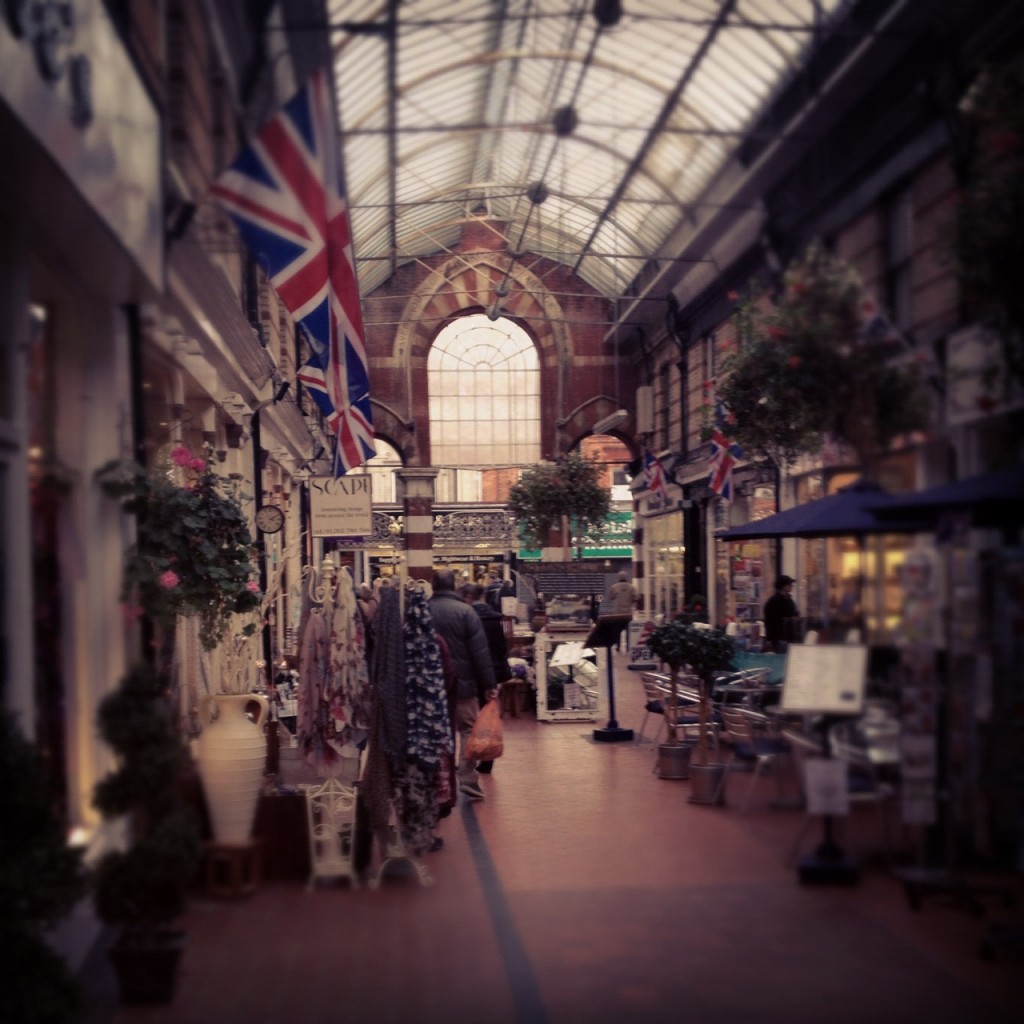 Westbourne is a wonderful suberb of Bournemouth, offering the "village" lifestyle to residents and visitors. You wont find popular chain shops here, instead beautiful home and fashion boutiques.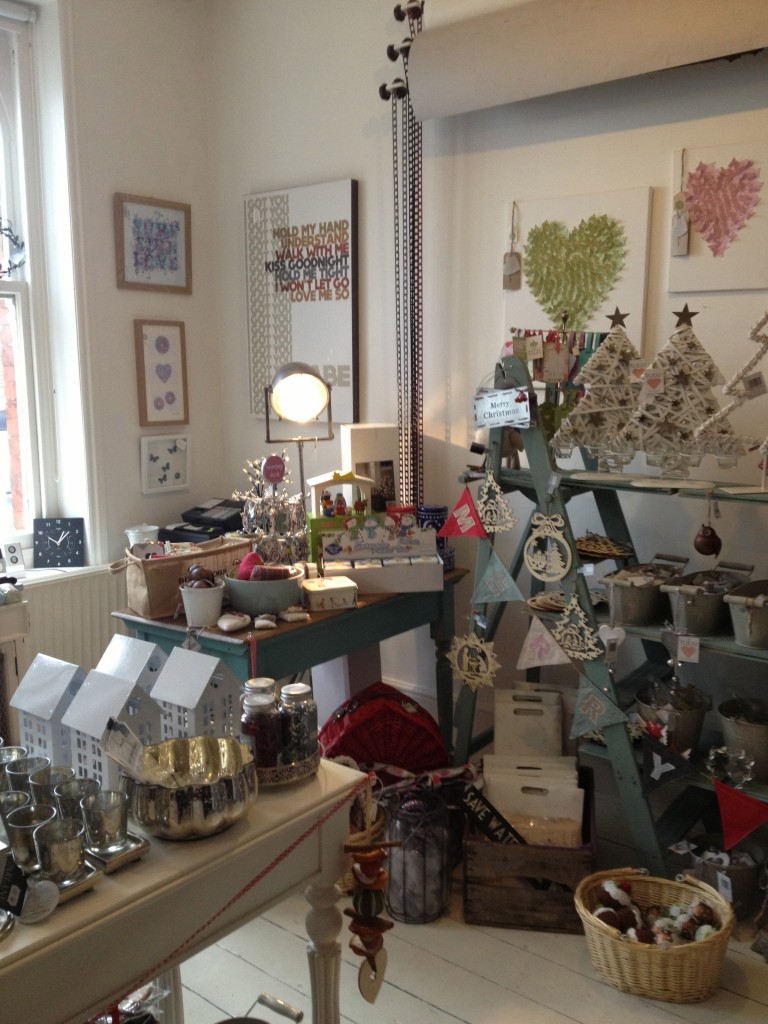 This time of year, crafters and shabby-chic fanatics strive in Westbourne. Each shop offers something different whether it's one of a kind dresses, restored vintage furniture or handmade gifts and stocking fillers. It's a dream.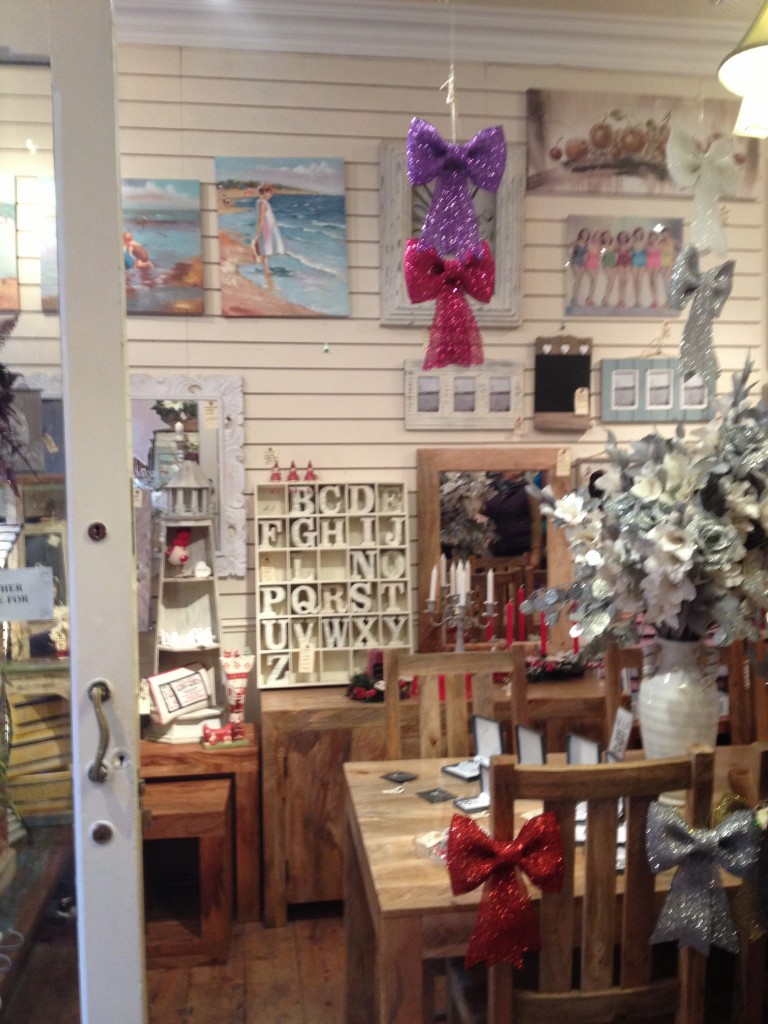 Unfortunately, the bright ill spark that I am, left the memory card for my camera in the Mac. So I apologise again that the quality of pictures are not doing Westbourne justice!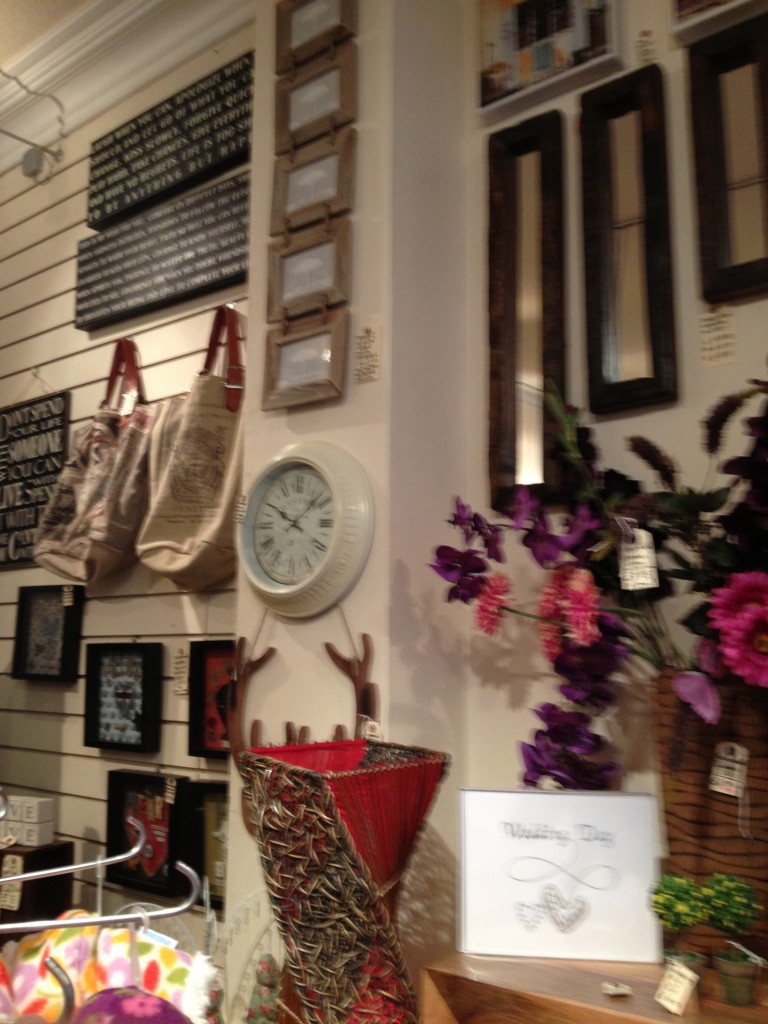 We stopped for a quick coffee in Soho, regrettably with no time for food (which is spectacular) and then set foot to Number 83. Number 83 is a mesmerising display of crafts, quirky nik-naks, handmade cards and local art. A two-storey boutique with something to offer for every occasion.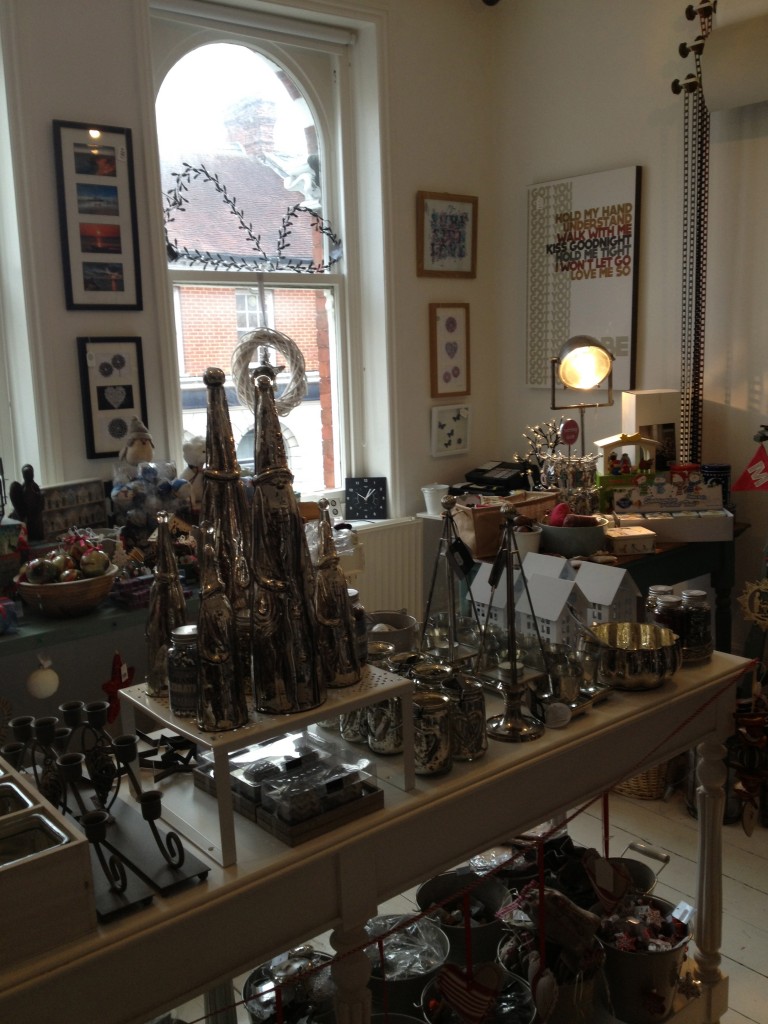 Obviously I spent too long gawping at each and every intricate handmade christmas decoration.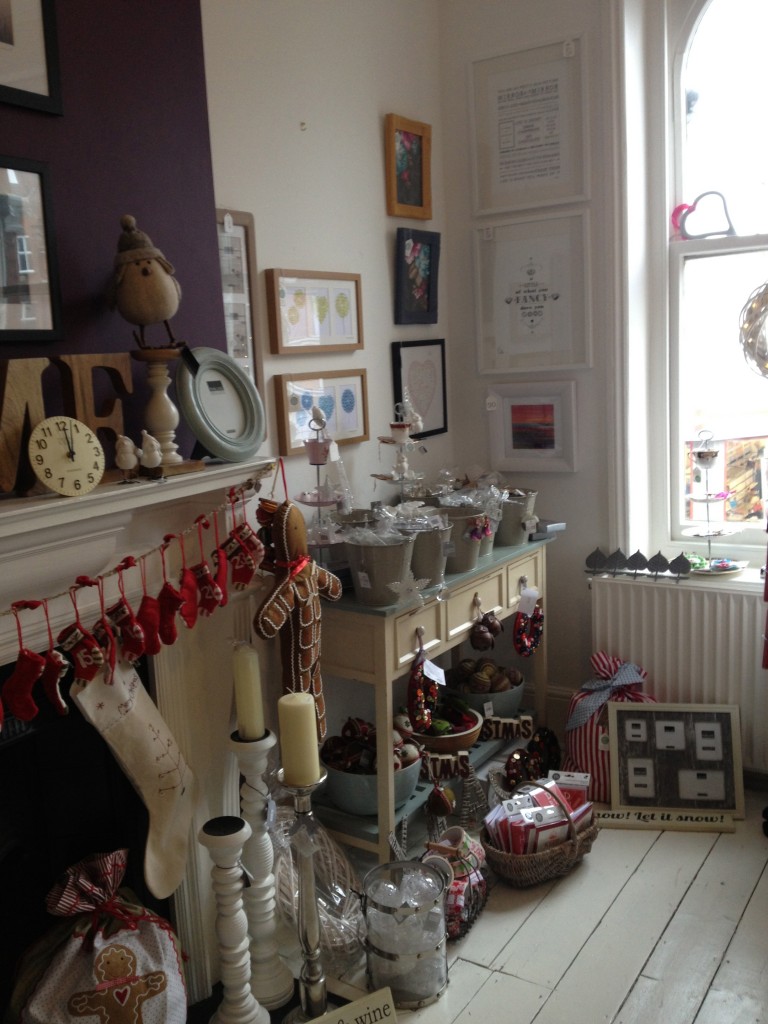 After selecting a handful of goodies at Number 83, we spent the next hour ohhing and ahhing at the wonderful array of individual gifts found in the arcades delicious selection of boutiques and then I was done, my bed was calling me.
Westbourne is a little Bournemouth gem. If you're visiting, I highly recommend Soho for coffees and lunch, Number 83 for shopping and Indi's for an evening curry.