I've got a whole lot of love for Mango at the moment. Although we don't have a Mango store in Bournemouth, I think I can live with the small Mango selection in our House of Fraser for my usual lunchtime browsing.
They've just released their new season lookbook and it couldn't be more me. Last season, Zara stole the crown and I immediately dashed to raid their Christmas sale rails for some winter bargains but Spring/Summer, Mango has got it so right.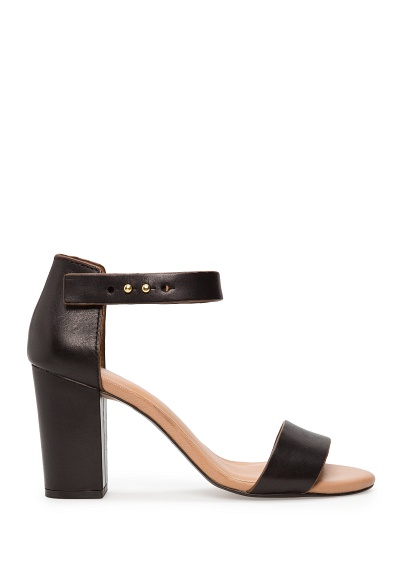 // here //
My first and favourite pick from their new collection are these gorgeous leather sandals. The heel is not too high, but high enough to lengthen legs in those gorgeous spring/summer dresses. Black sandals go with almost anything, but if you're feeling more girly, they also have a gorgeous pale pink here.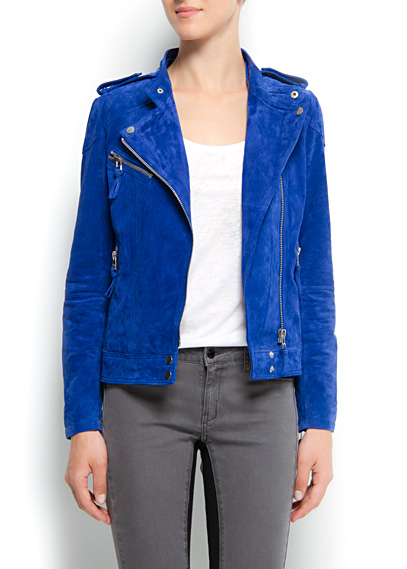 // here //
Ever since I spotted this jacket on the lovely Aimee from Song of Style I knew I had to have it. At £100 it stretched my budget, but you can get it on sale now with 60% off! Its a great spring colour, adding a dash to any outfit in any weather.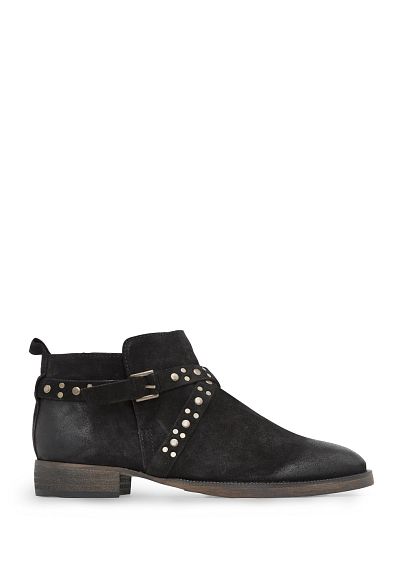 // here //
I spotted these cute booties in the sale section of Mango's website for a bargain £30. The weather is relatively unpredictable in Spring, for example last year we had a scorching heat wave in March then record breaking floods in April so a pair of casual boots are a wise idea for all eventualities of the Great British Weather.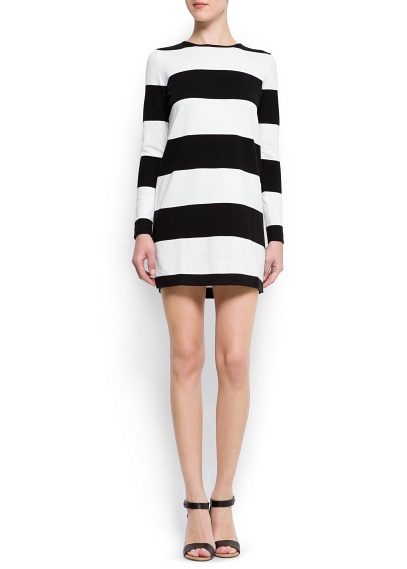 // here //
All hail my addiction to stripes! Over the sale season, I have accumulated 8 different stripped tops (and counting). This is no exception. I am totally in love with this dress!
What are you favourite picks from the Mango SS13 collection?