You already know my love for Charminster and it's array of multicultural delights, so when I came across Flamers who claimed to offer the best burgers in town along with some kick ass mexican, I thought it was too good to be true. No better way to test their claims than to stop by one rainy Sunday evening and see what all the fuss is about.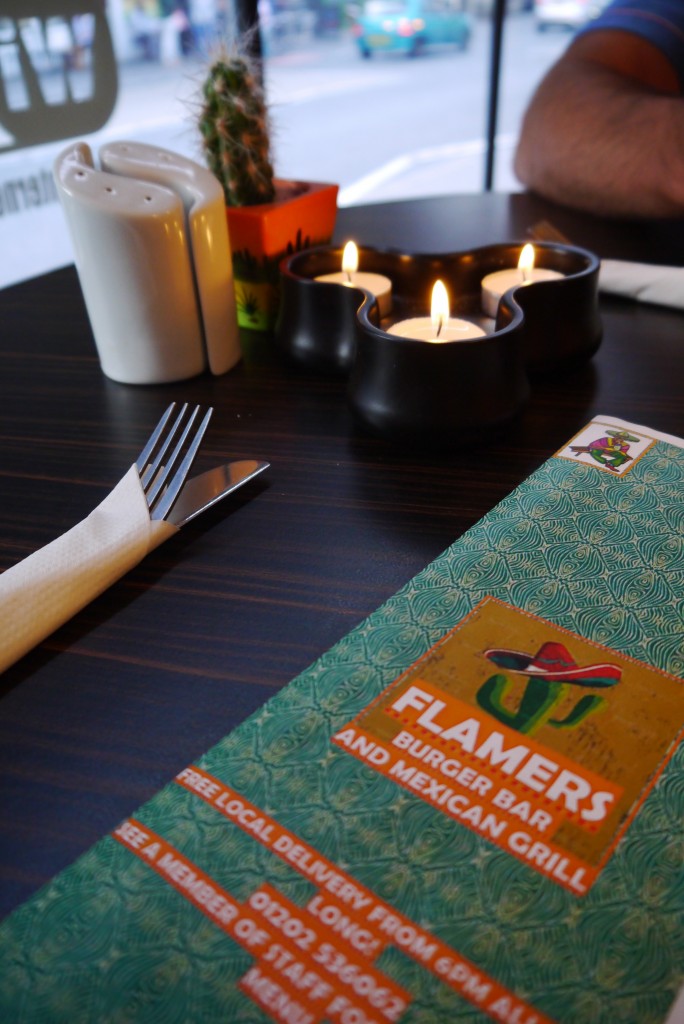 The restaurant itself is nothing fancy, just a casual bar like atmosphere where first daters mingled and families relaxed.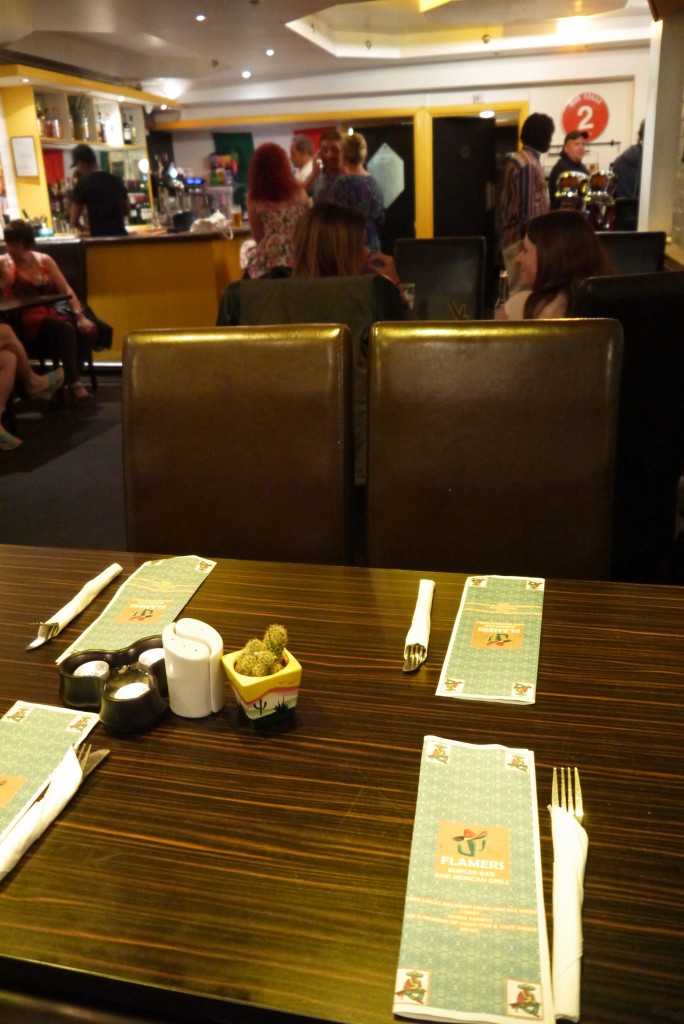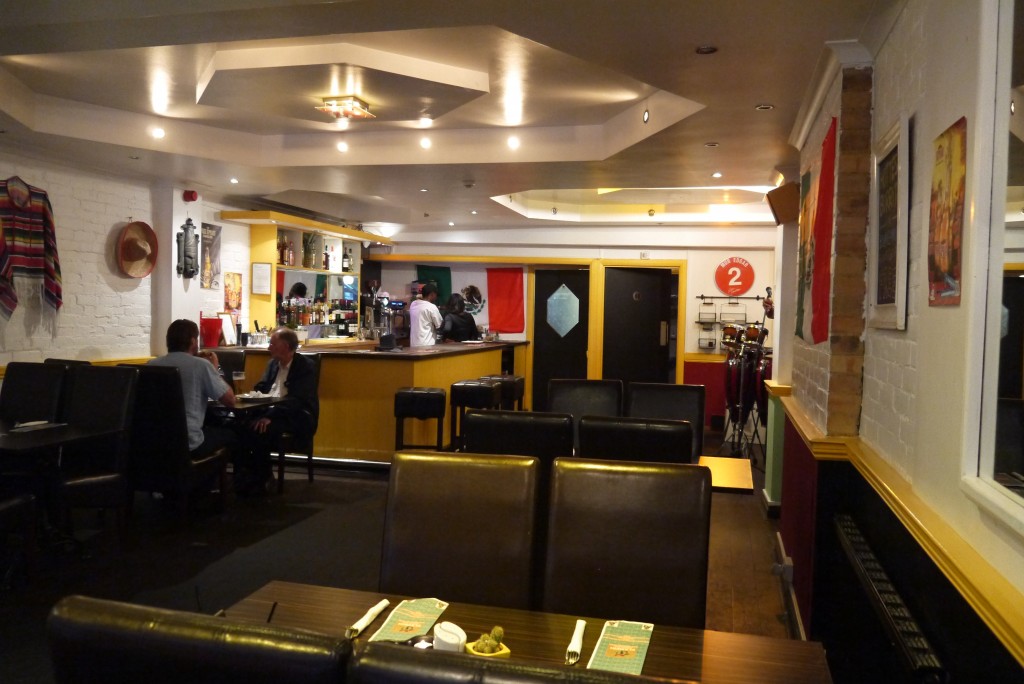 We sat by the window which proved a great position for people watching, especially during Ramadam in the centre of the multi-cultrual capital of Bournemouth.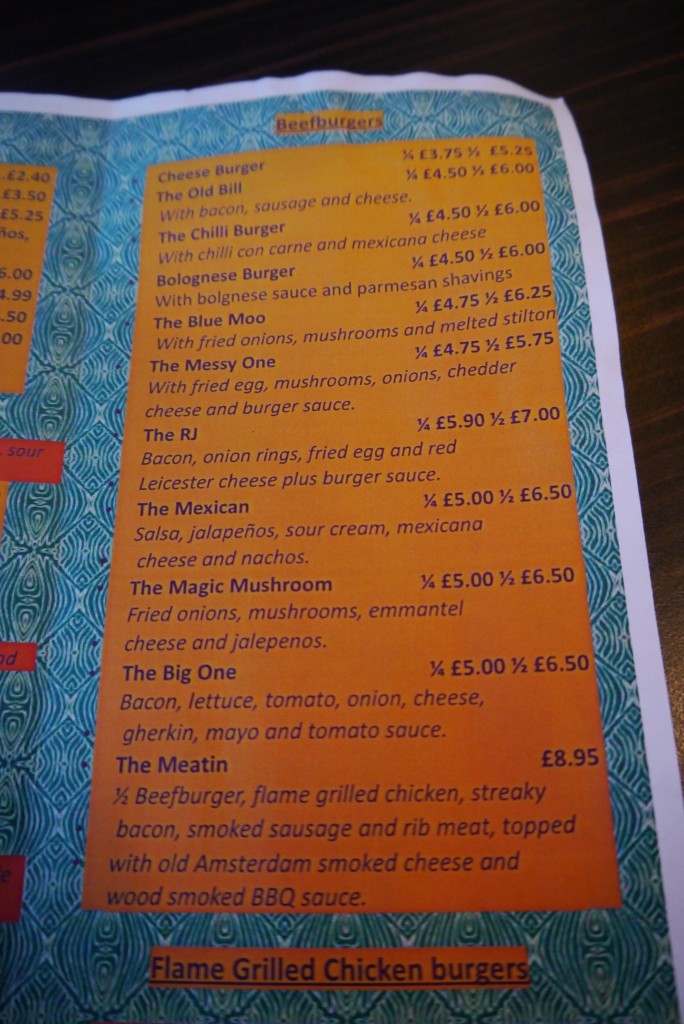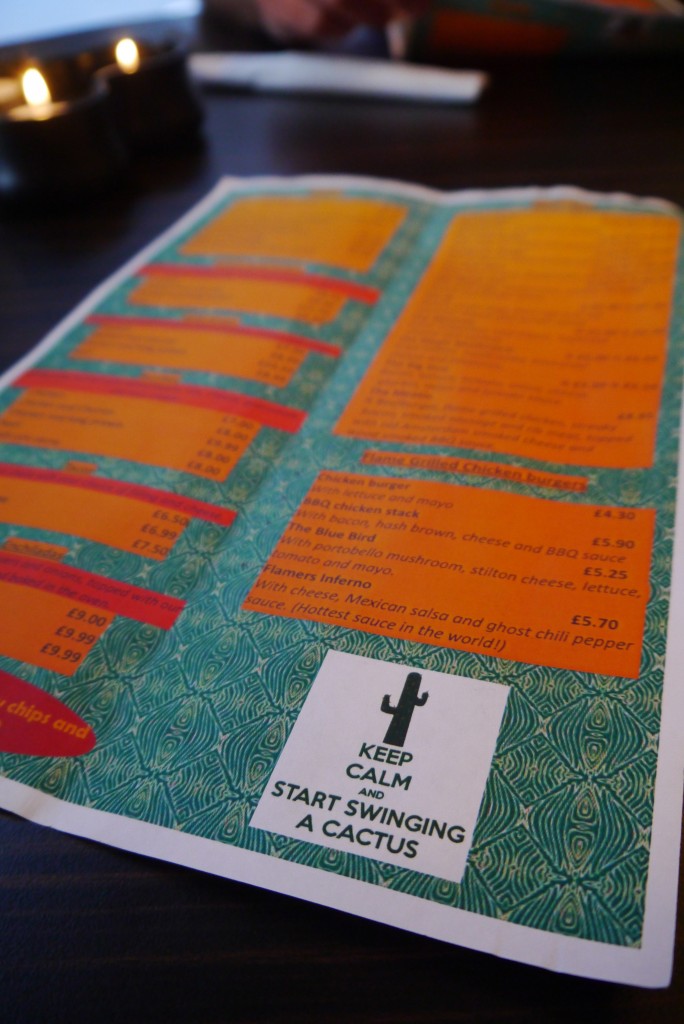 The wonderful Cheryl bought over the menus and without being too distracted by the long list of mouthwatering burgers, we ordered their house special cocktails, a south american blend of spirits.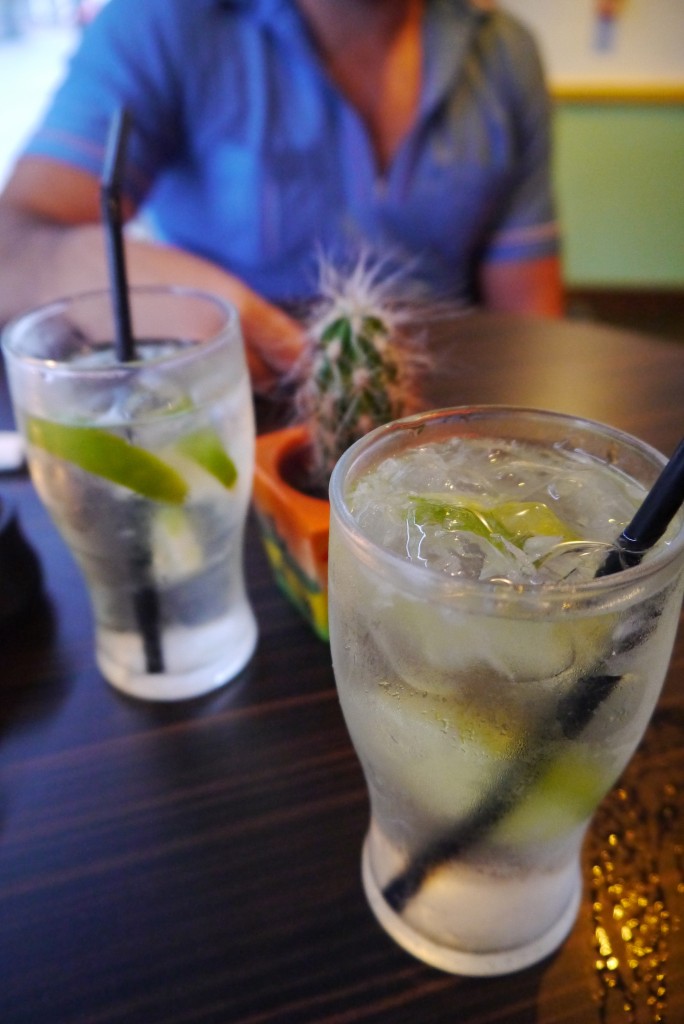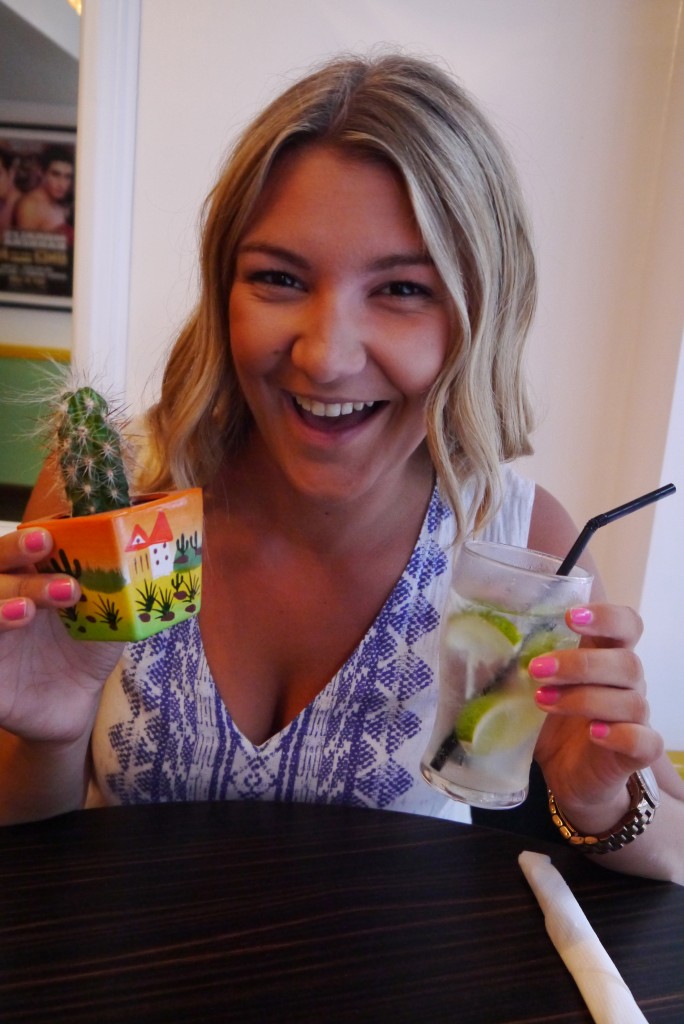 We ordered the house meatballs to share as our starter.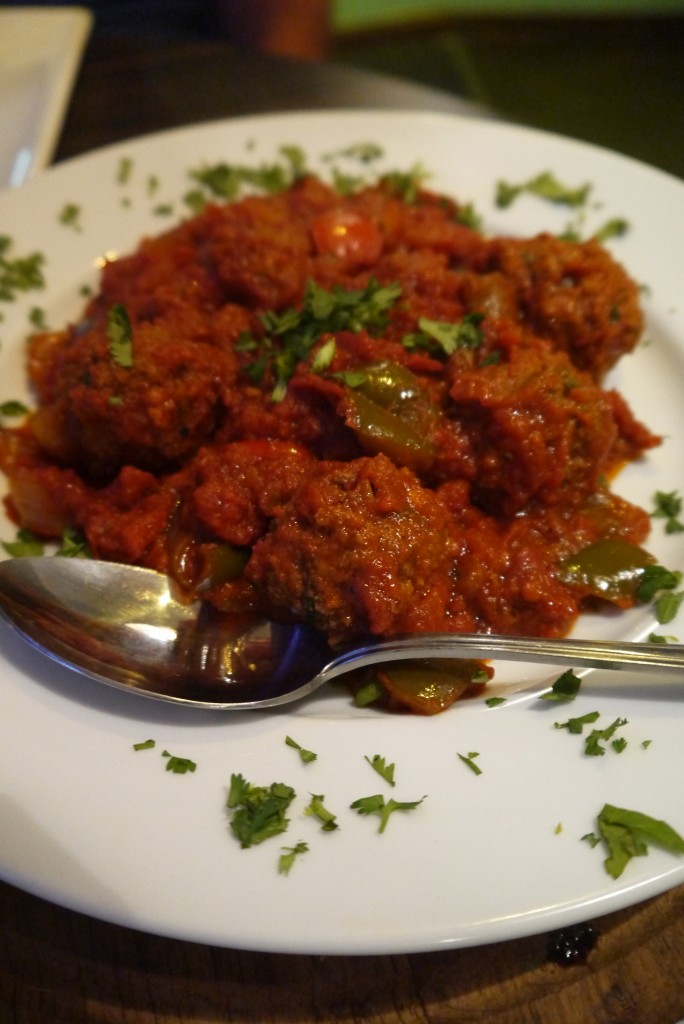 And my did they arrive. A smokey but sweet sauce with perfectly spiced meatballs were demolished in a matter of minutes. In fact, I could have easily have ordered another round. As soon as we'd polished off the remainders of the sauce from the meatballs the mains arrived. Of course I'd ordered the Mexican Burger. A quarter pounder burger paddy topped with guac, salsa and nachos. Yes, NACHOS. Oh life just got a whole lot sweeter.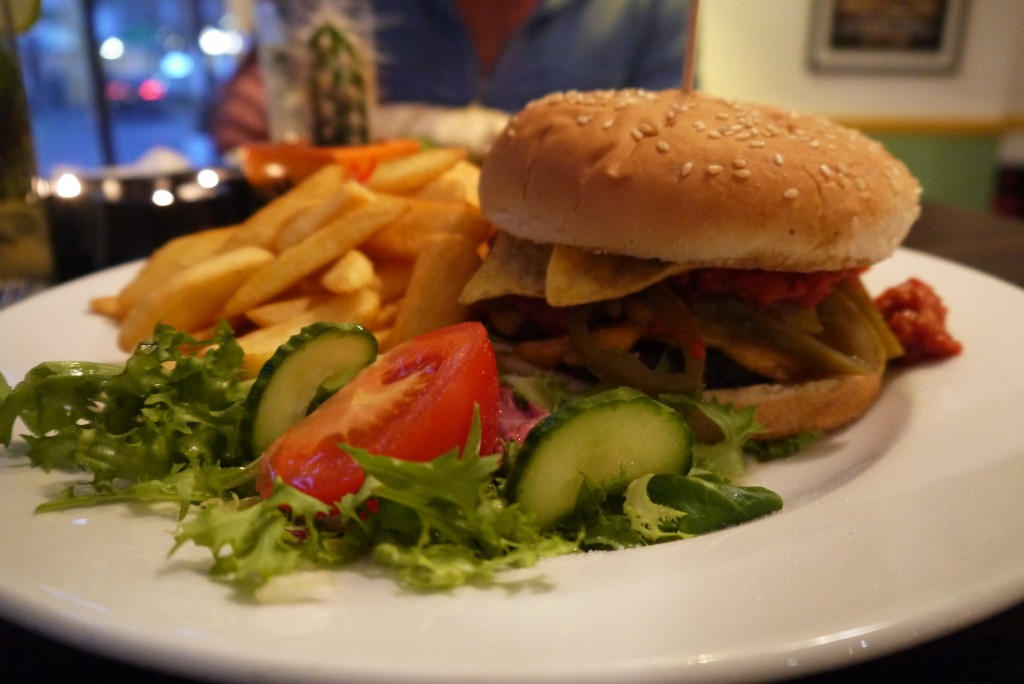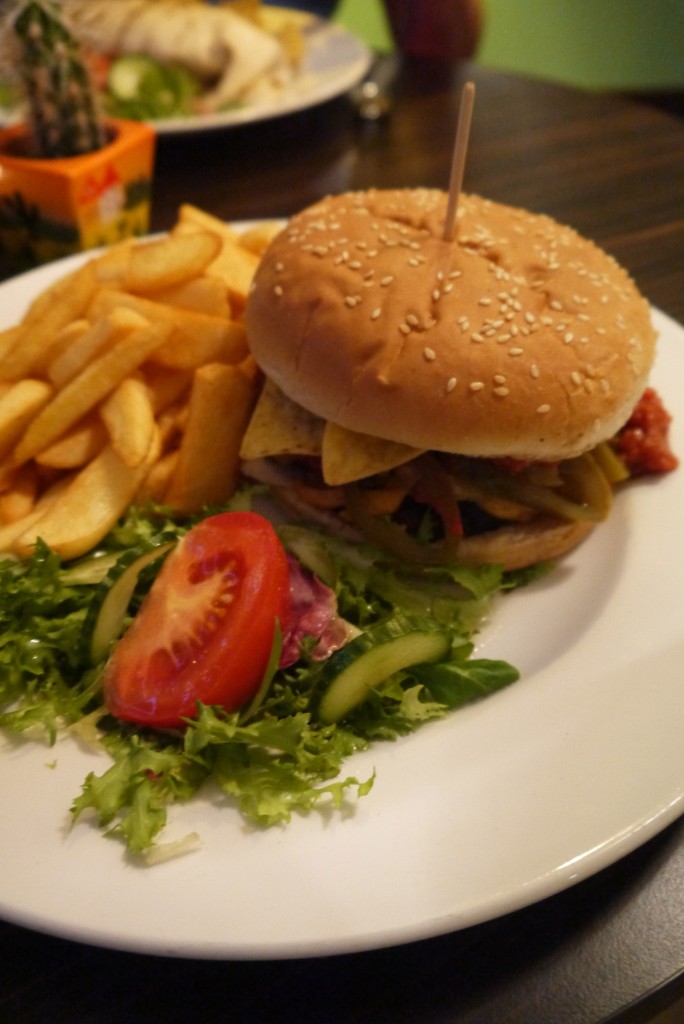 And the "how am I going to eat this moment"…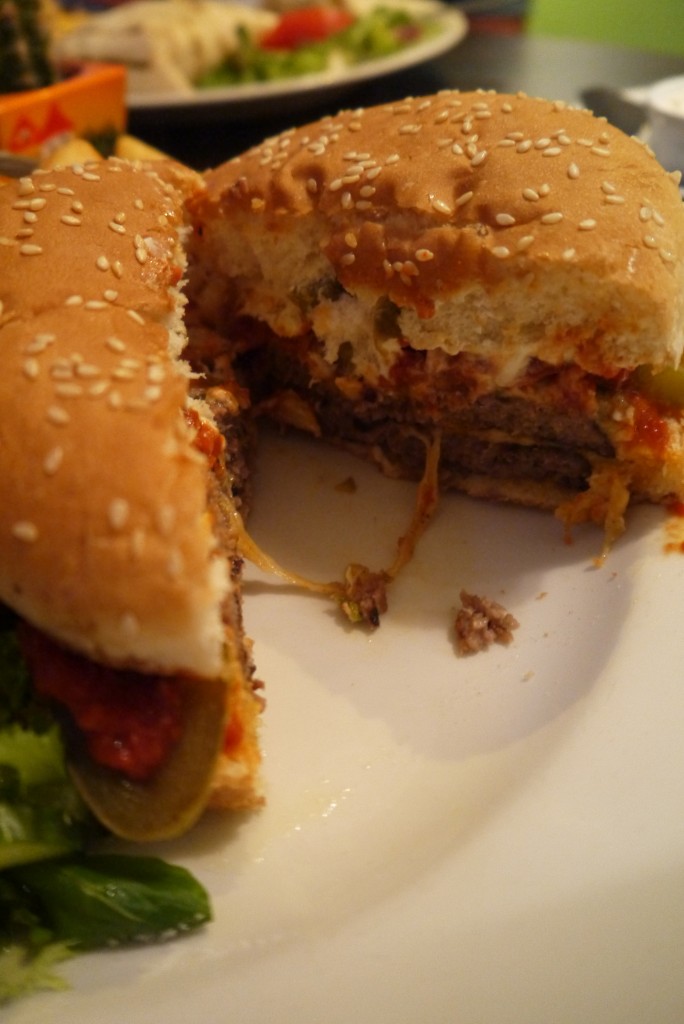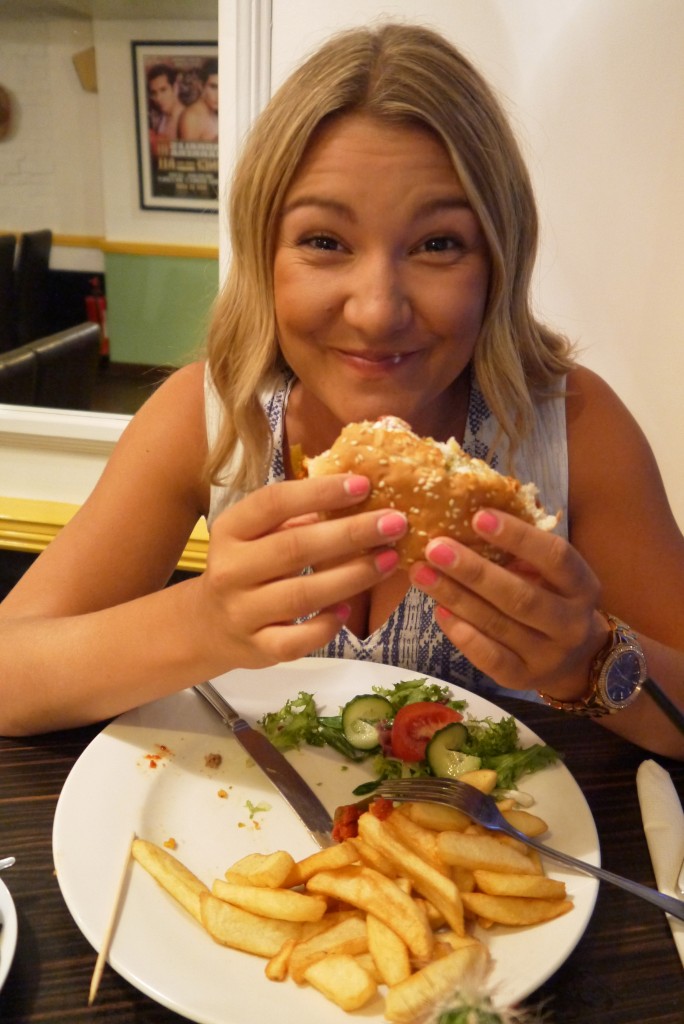 Oh I'd find a way.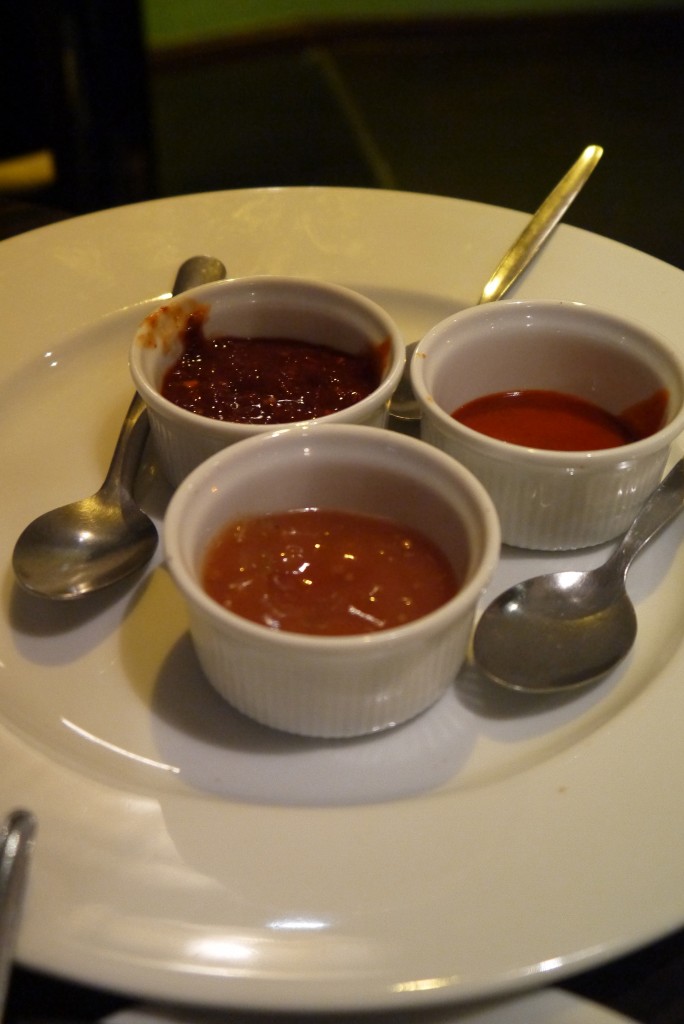 But the crown jewels of Flamers for me, besided their unbelievable burger, was Scotts beef and chorizo burrito.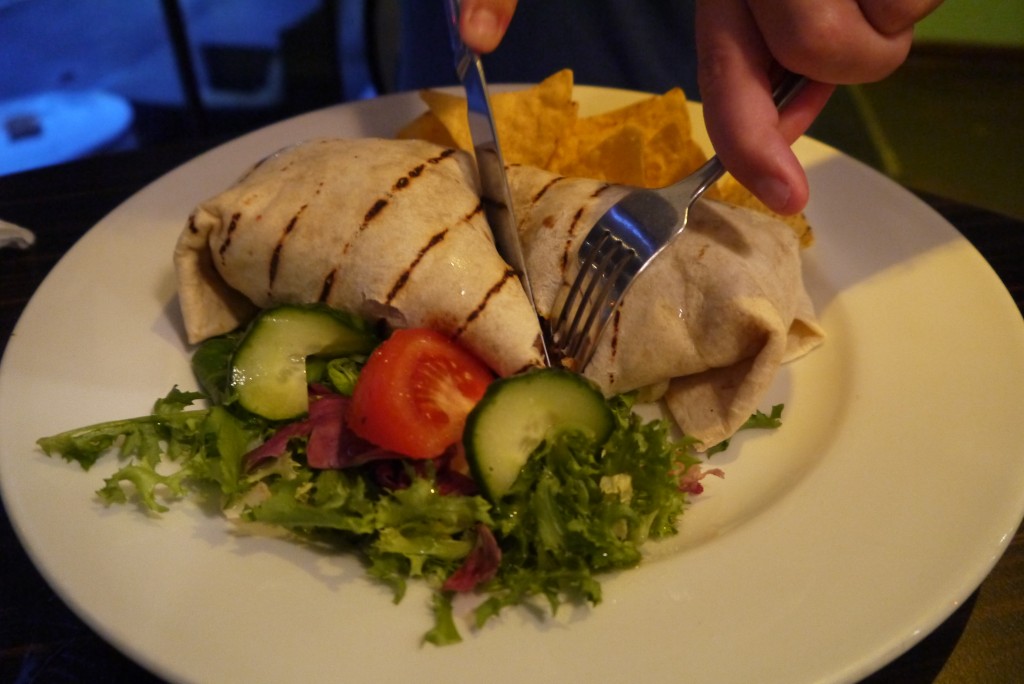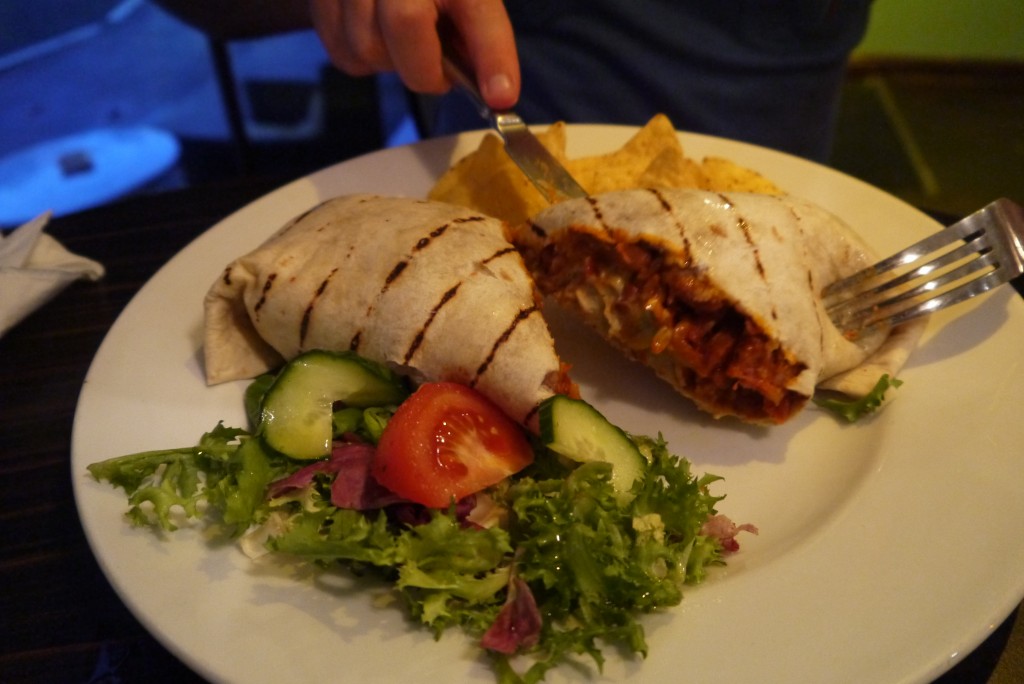 Smokey and spicy, a lightly toasted tortilla lined with chorizo slices and topped with chilli beef. It was out of this world.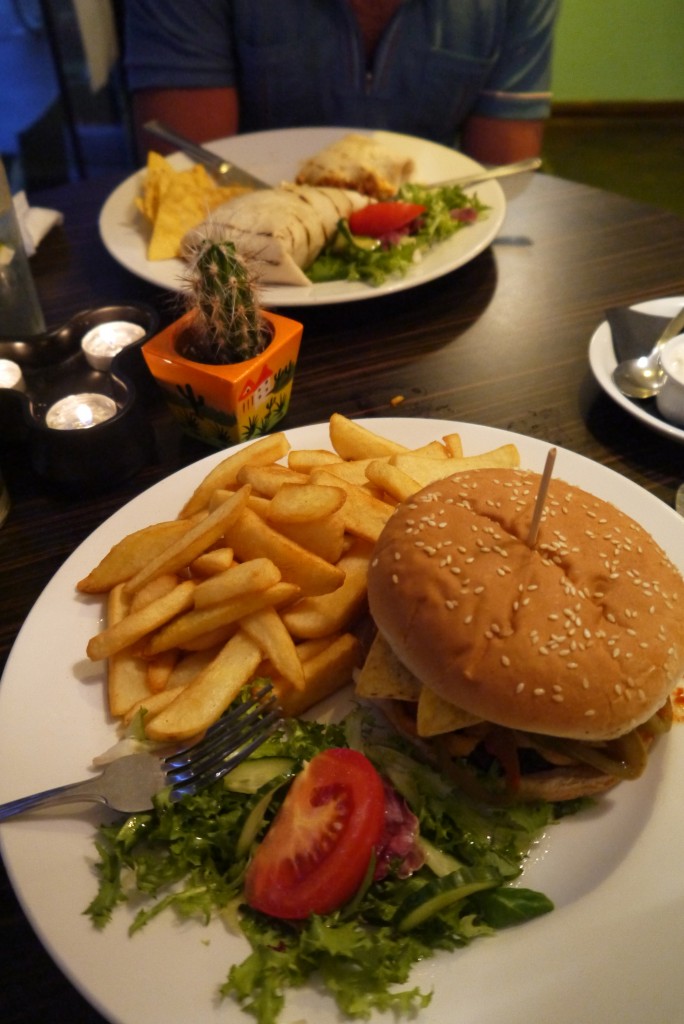 Oh Flamers, you've got me hooked.
You'll find them on Charminster high street and I can highly recommend going as a group. Order a selection of burgers and mexican dishes and share the lot. That way, no food envy involved! Thank you also to Cheryl who was so kind and helpful, we had an awesome time!