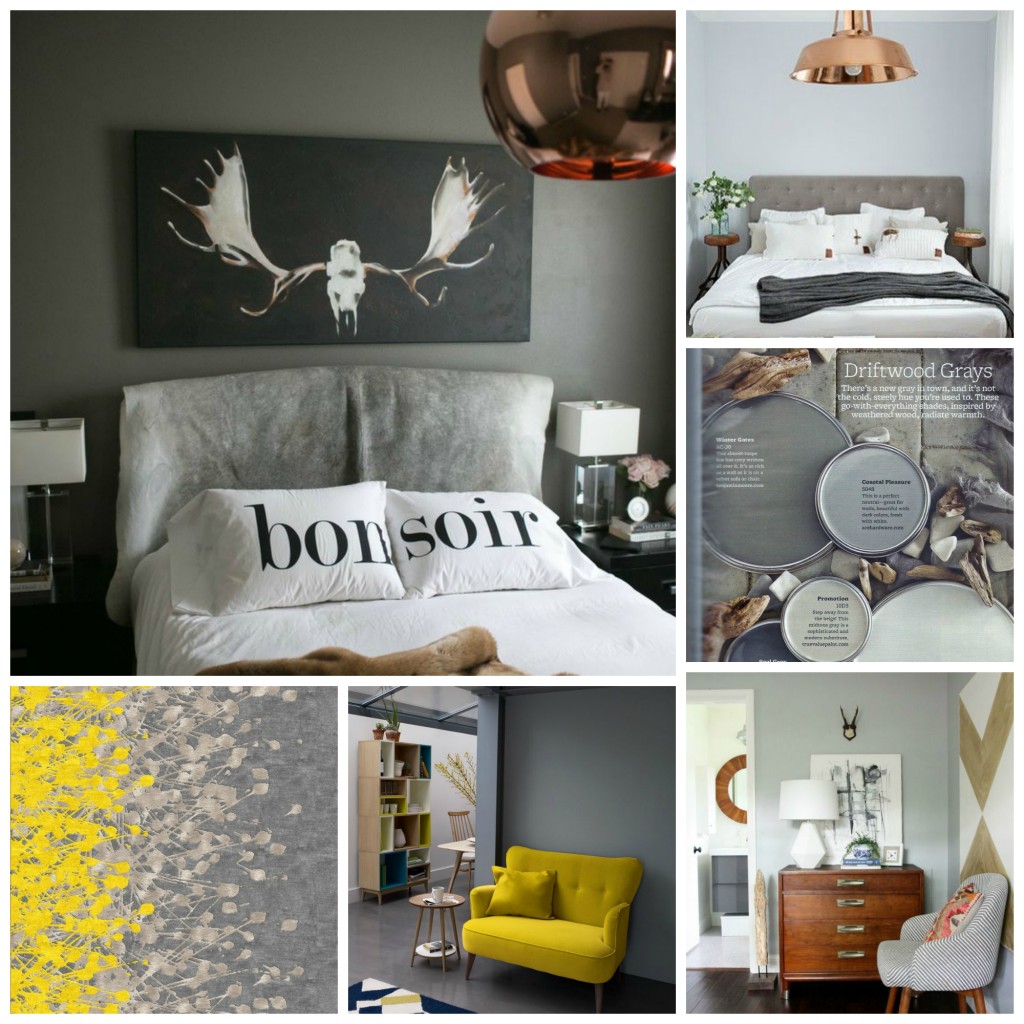 It's approaching our 1st year anniversary in our first home and I can hardly believe it. I had so many plans for this house when we bought it last year but things came to a bit of a halt when we found out about little Sebastian! Instead of our oak floors, we bought a cot, pushchair and decorated a nursery which was once destined to be an office/walk in wardrobe!
Now this house has become our family home, I've been rethinking our vision for the decor in many rooms of the house – mainly to make them relatively baby friendly too! I want to add pops of colour to the rooms by painting some of those white walls and I'd like to finish rooms which we started and have not finished.
One of my favourite rooms in the house is our bedroom. We bought the bed of all beds when we first moved in and I've recently added a grand set of chest of drawers. The theme has always been very grey, so I'd like to finish the theme by painting the walls and redesign the built in wardrobes. I'd also like to purchase a bamboo effect rug and bring in more of that gorgeous copper accent in some frames and vases.
Do you have any unfinished rooms in your house?