I gave you a little tour of my favourite home comforts so I thinks it's only right that I gave you a little tour of my gorgeous garden!
Meet Kevin the Pukeko…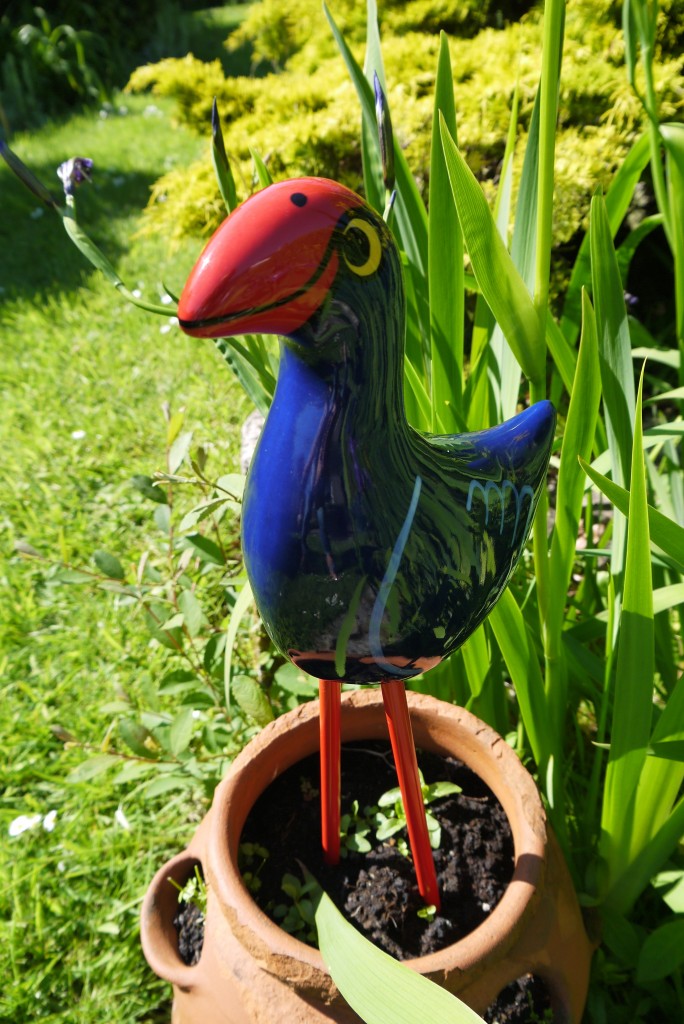 He rules the roost by the pond.
This is his buddy Perry how guards the green house.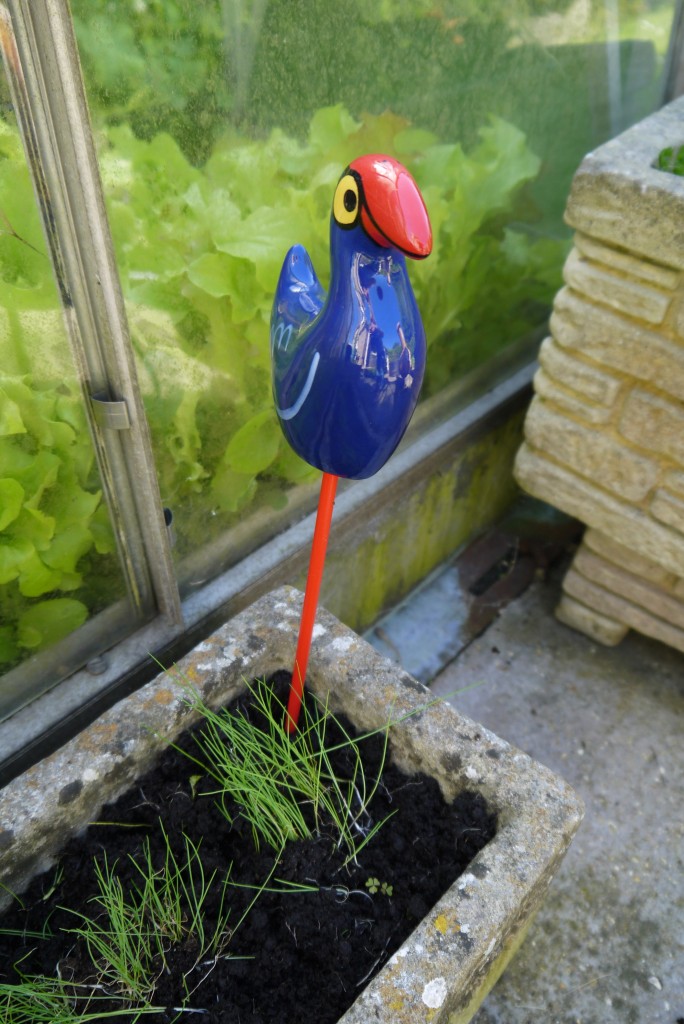 Our chiminea which is the perfect oven for marshmallows on sticks!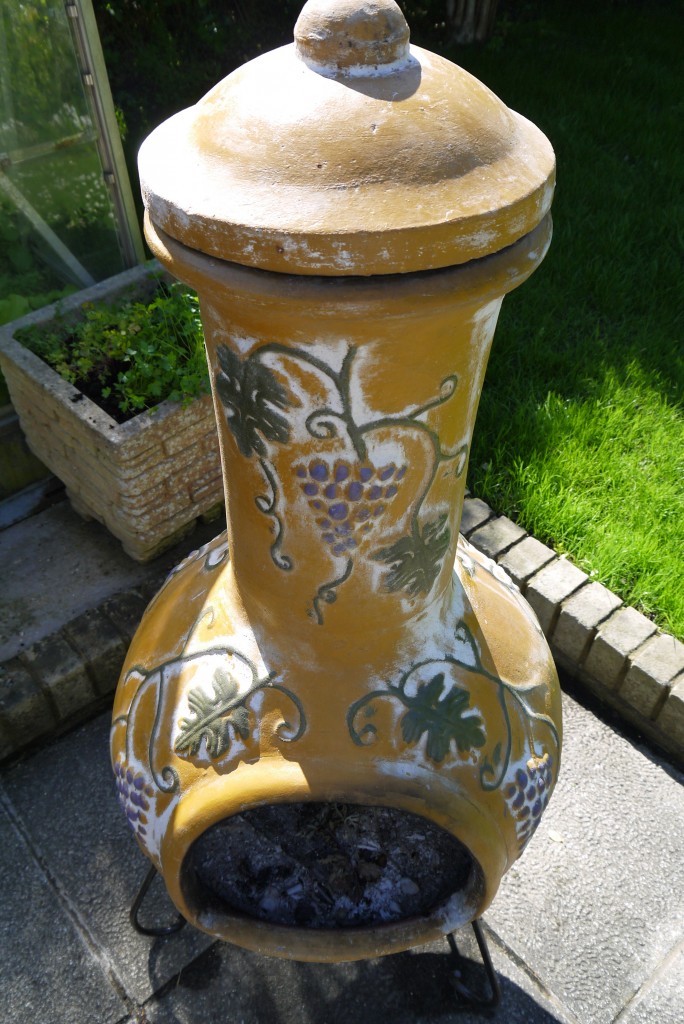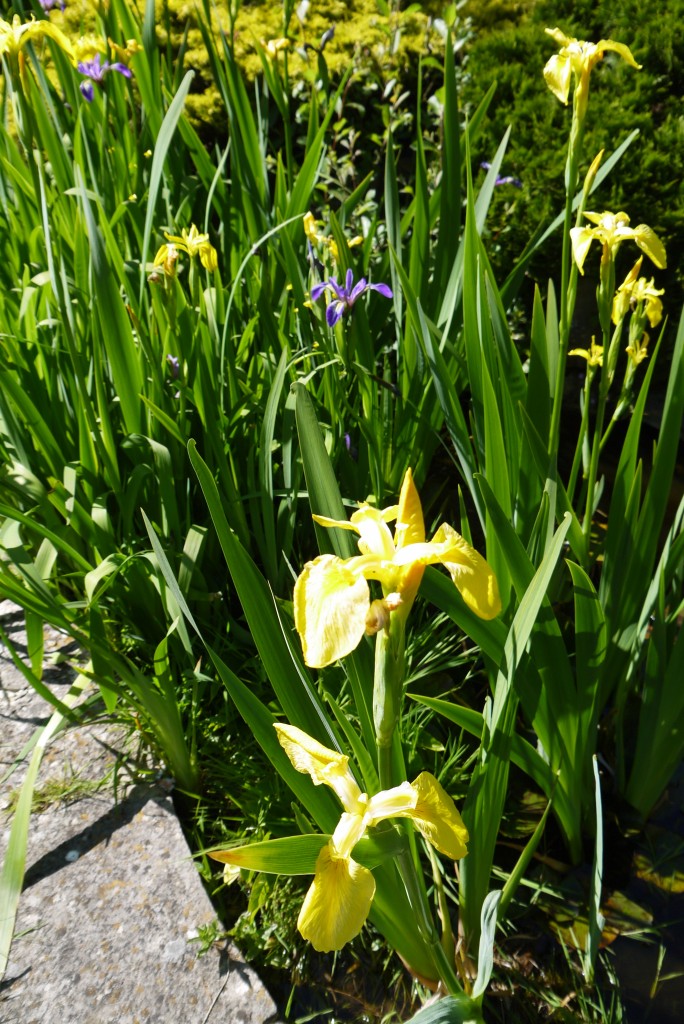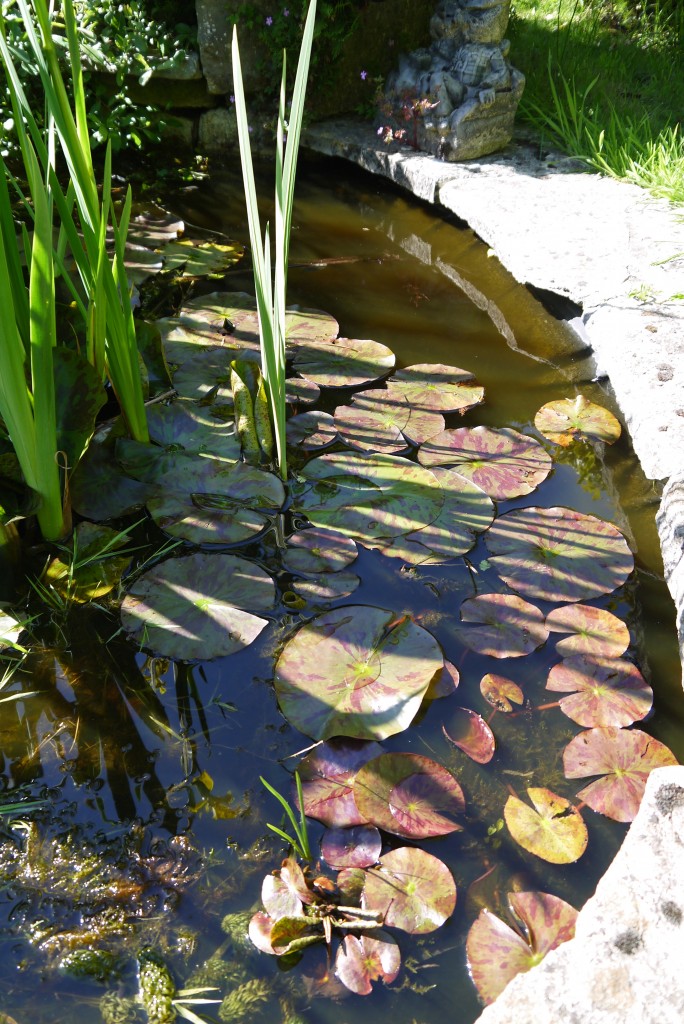 The pond has flourished over the last few weeks with tall florally reeds, water lilies and always an abundance of tadpoles and dragonflies.
The daisies also come out to play when the sun is shining.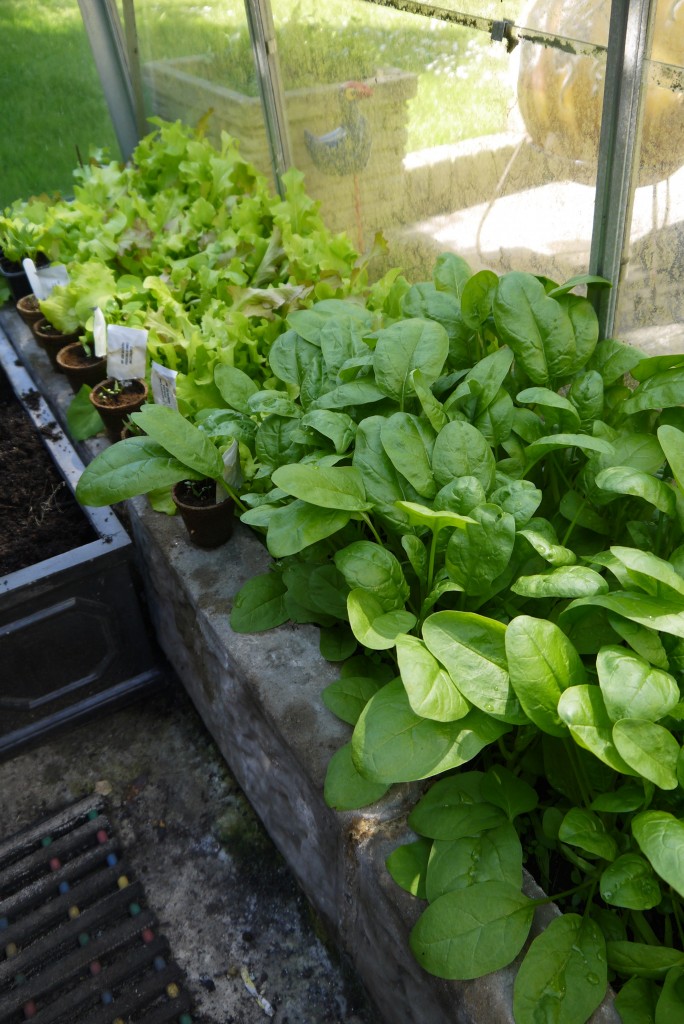 Things in our green house have really taken off. Being complete novice gardeners, we know we have a lot to learn, but mistakes are part of the fun, hey? (Note – do not plant ALL seeds in a sachet)…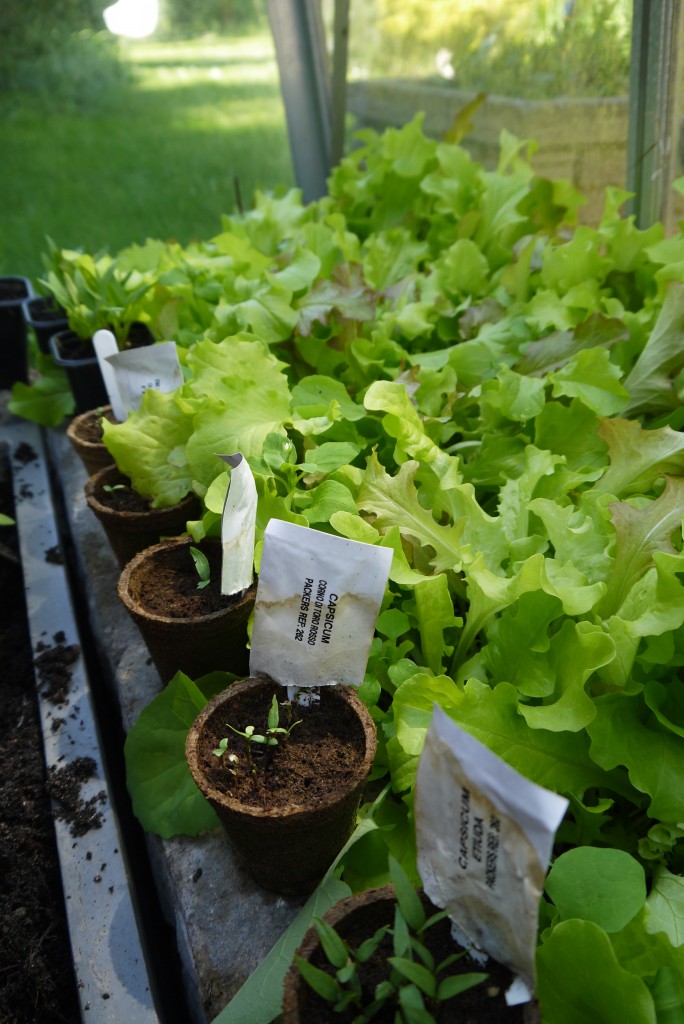 We're growing lettuce, peppers…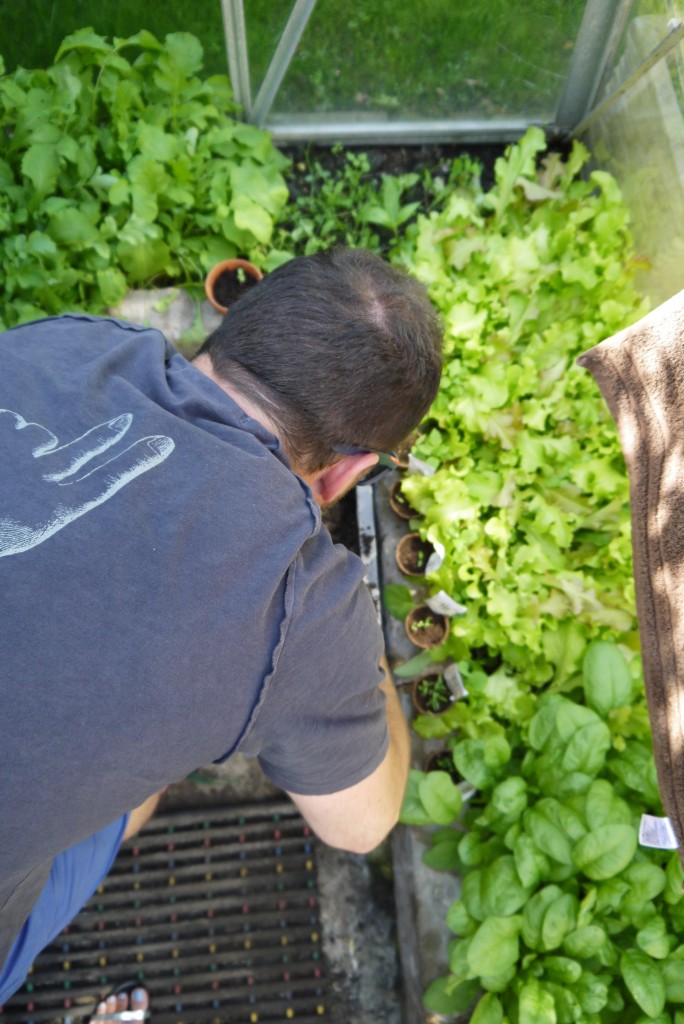 Spinach and tomatoes…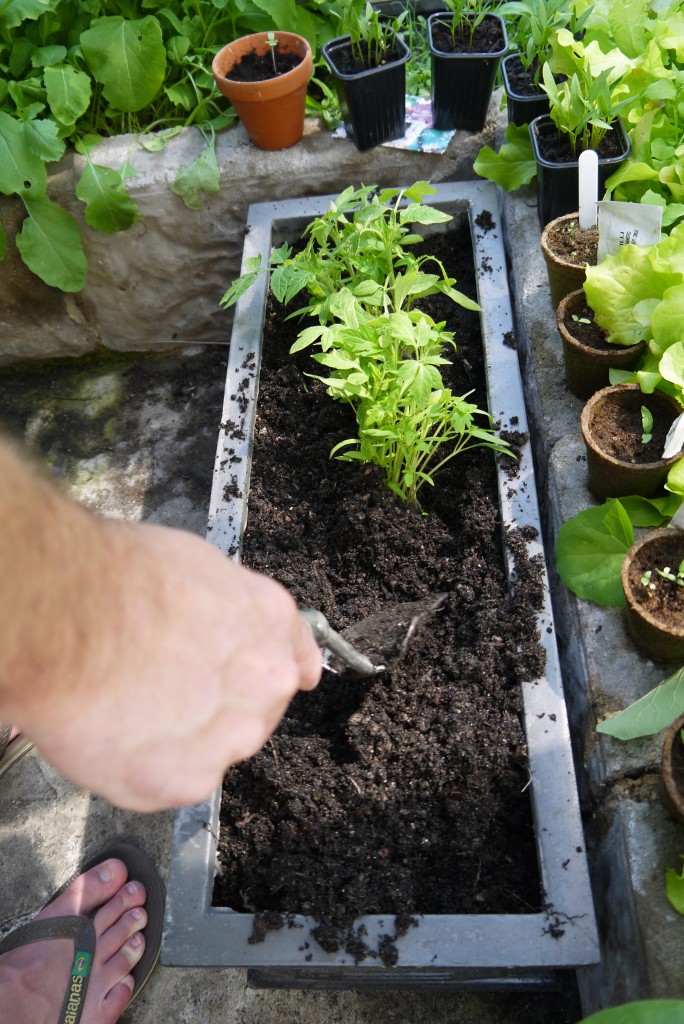 Chillies…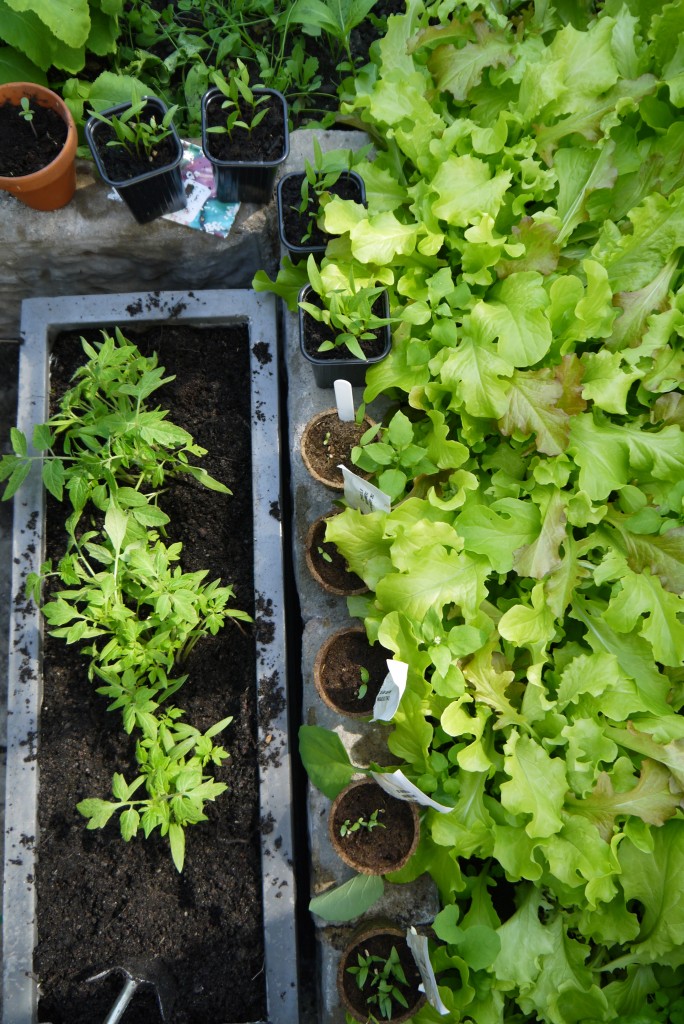 And we've already munched our way through several servings of lettuce and spinach!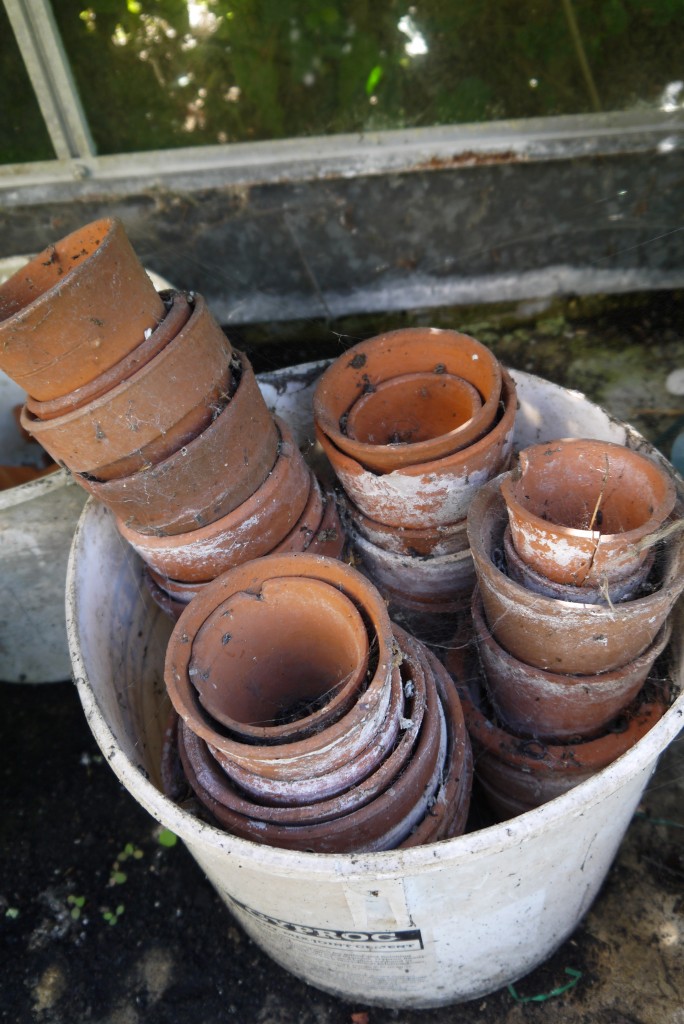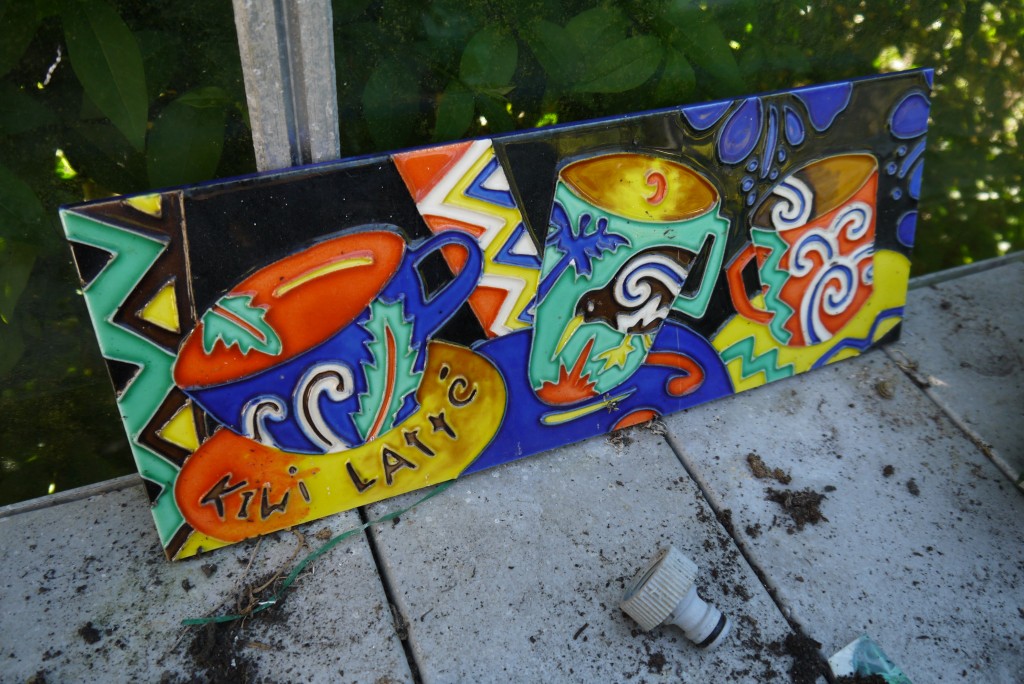 We're also growing grapes which have taken over the side of the house. Every day I observe their progress and I can confirm, we will have alot of grapes!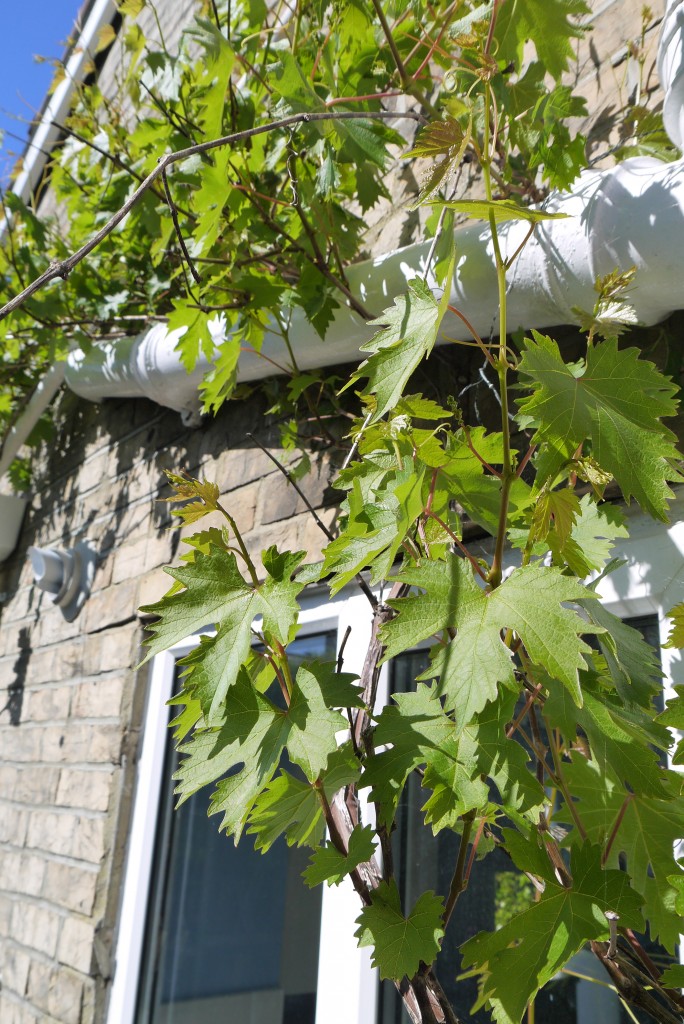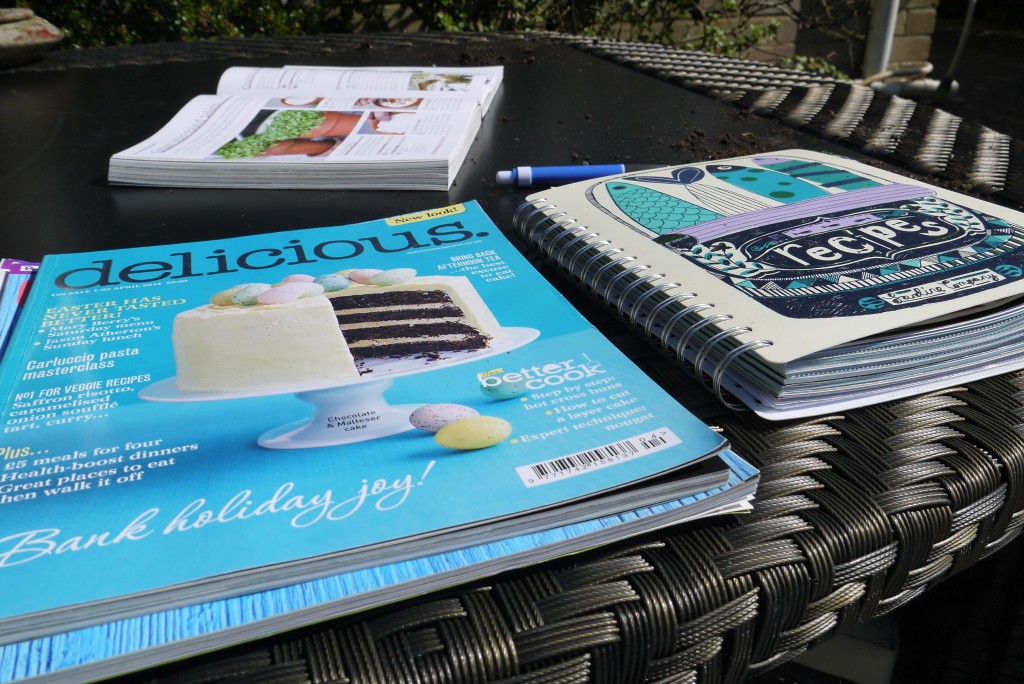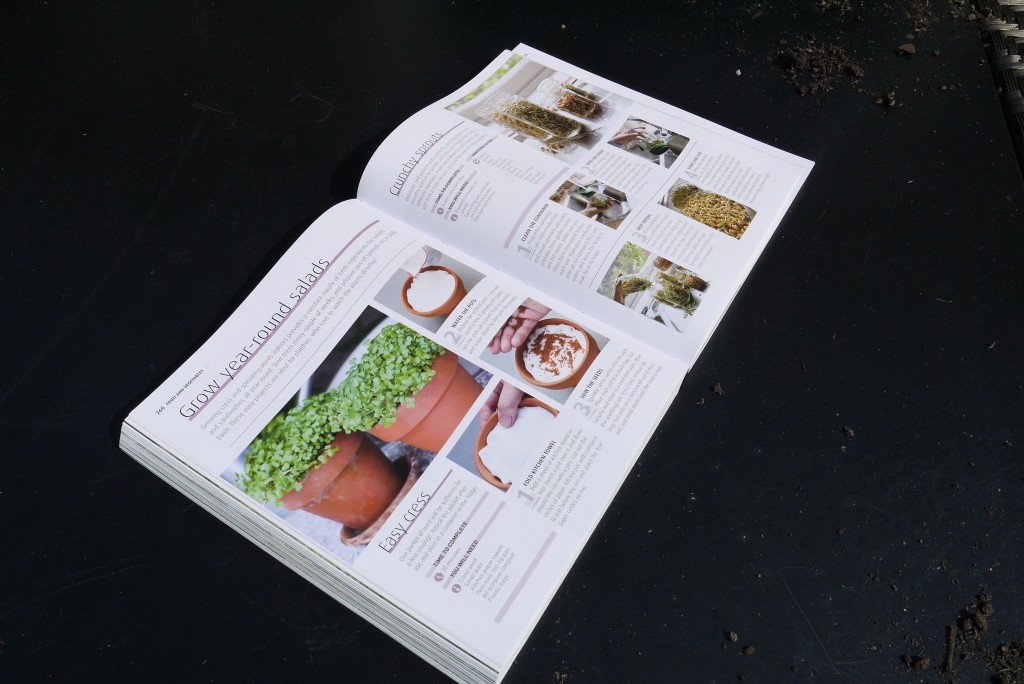 So there it is, a little tour of our green and beautiful garden. I recently purchased this RHS gardening book which I have loved, so if you feel a little inspired to get those green fingers out, I would highly recommend a little evening reading and get planting!!
Happy Gardening!