Last weekend we headed to my grandparents quaint little village in the west country for my Grampy's 70th birthday garden party. Returning to the village is always nostalgic. I remember running around the gardens playing games and chasing the dogs when we were kids. Nana would always provide us with a feast at the end of the day, and it was almost like we were returning the favour for Gramps, by cooking up some of his favourite foods.
Of course I baked Rosie Londoner's Tommy Tart which was a complete hit with the guests.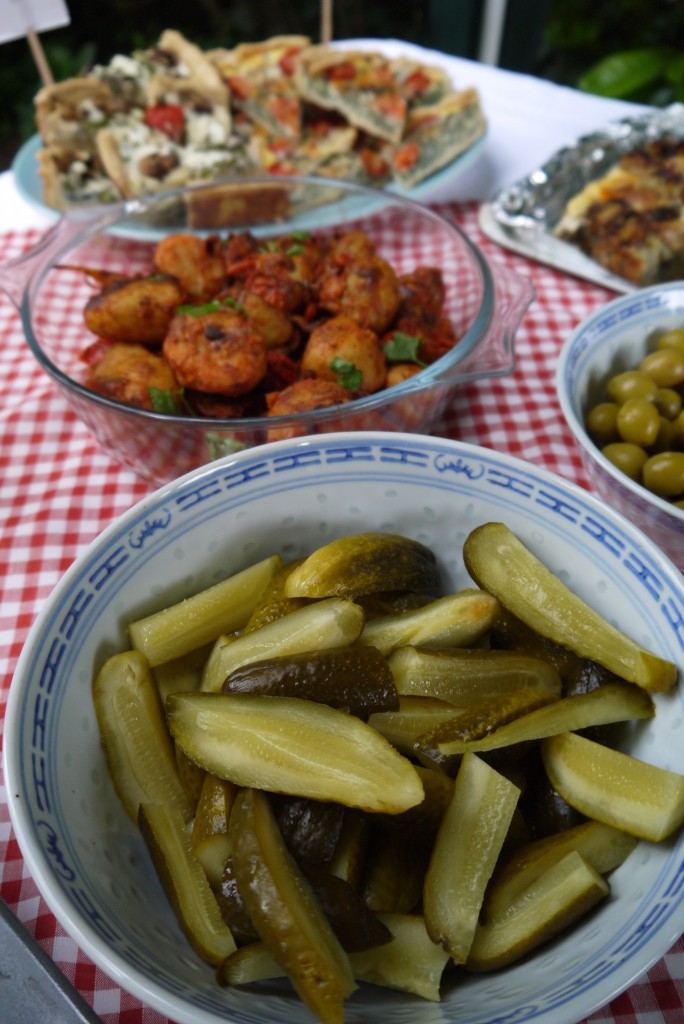 Sliced gerkins (a favourite of mine and my Grampys).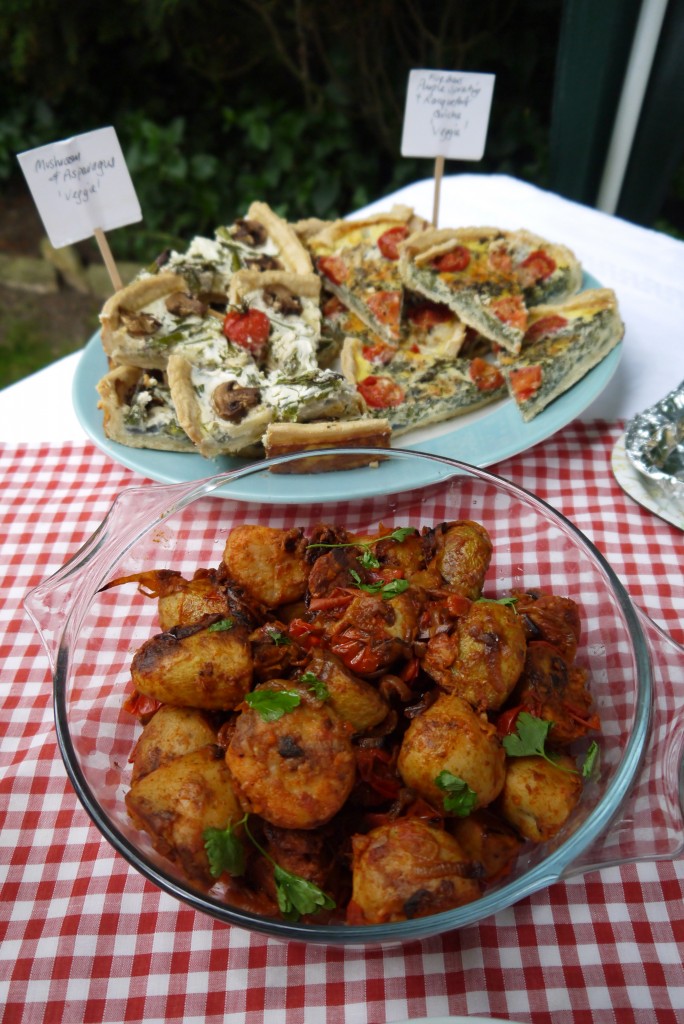 Bowls and bowls of Patatas Bravas. I used this Waitrose recipe which has never failed!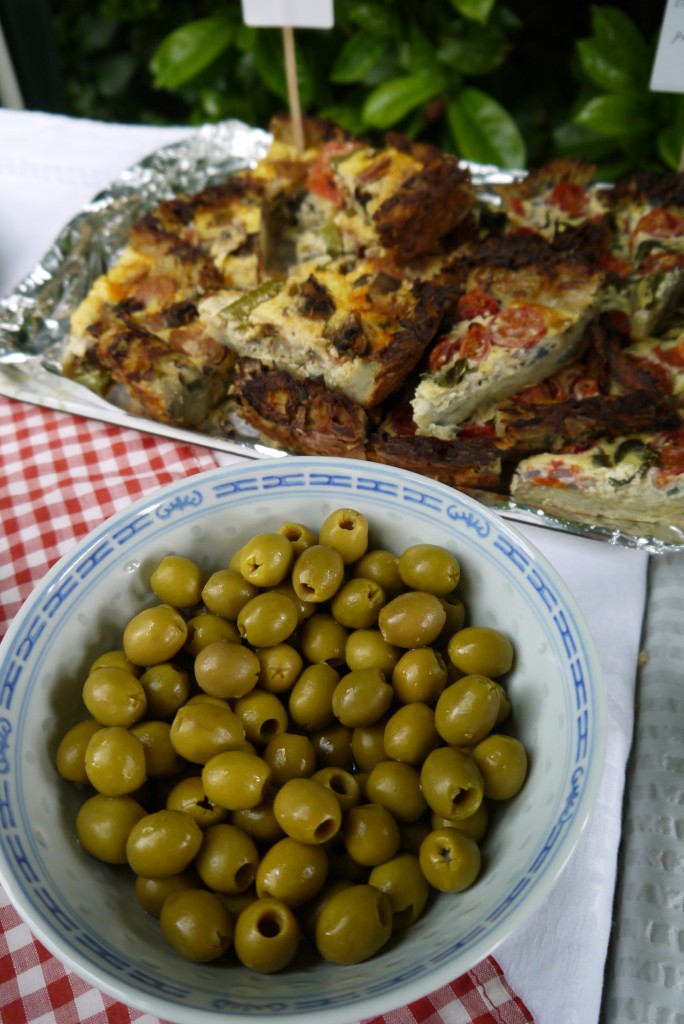 Bowls of spanish olives.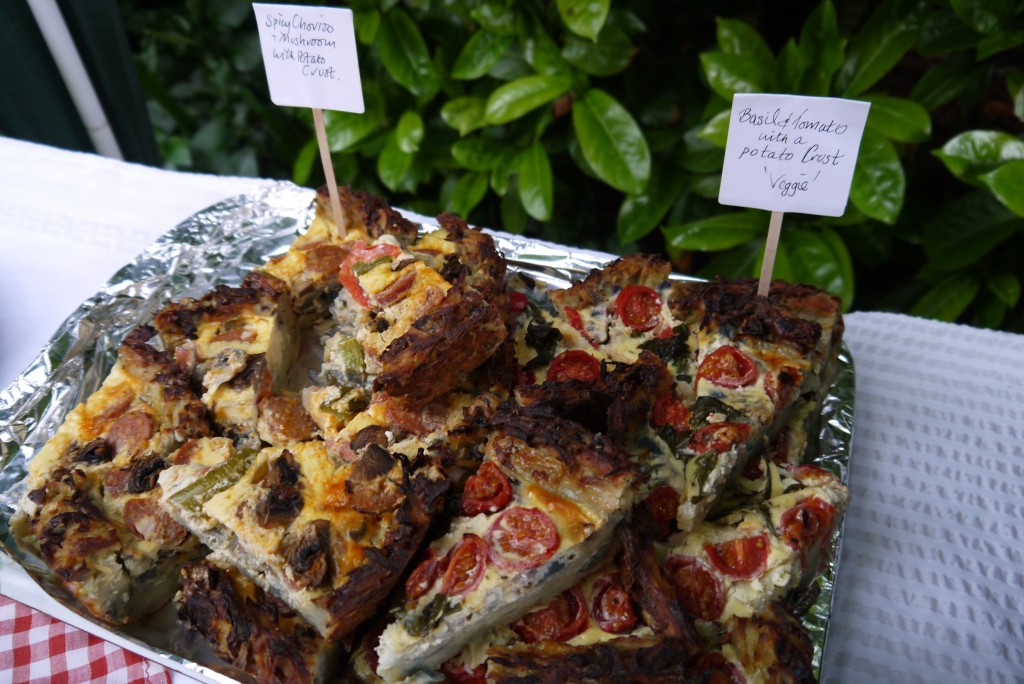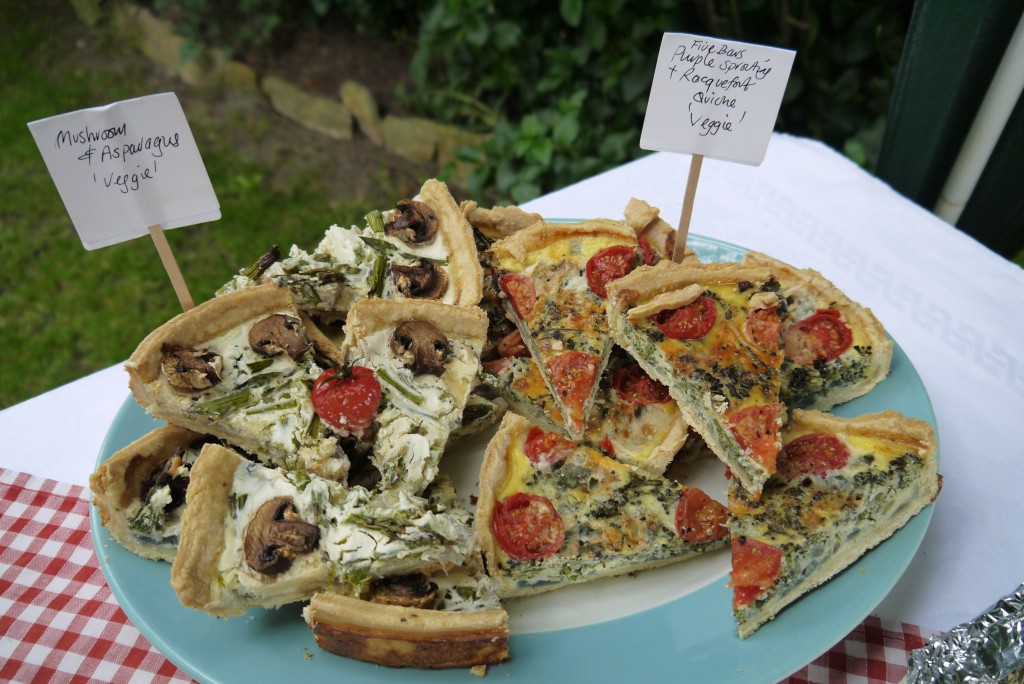 A variety of homemade quiche (my favourite was the spicy chorizo with mushroom and a potato crust).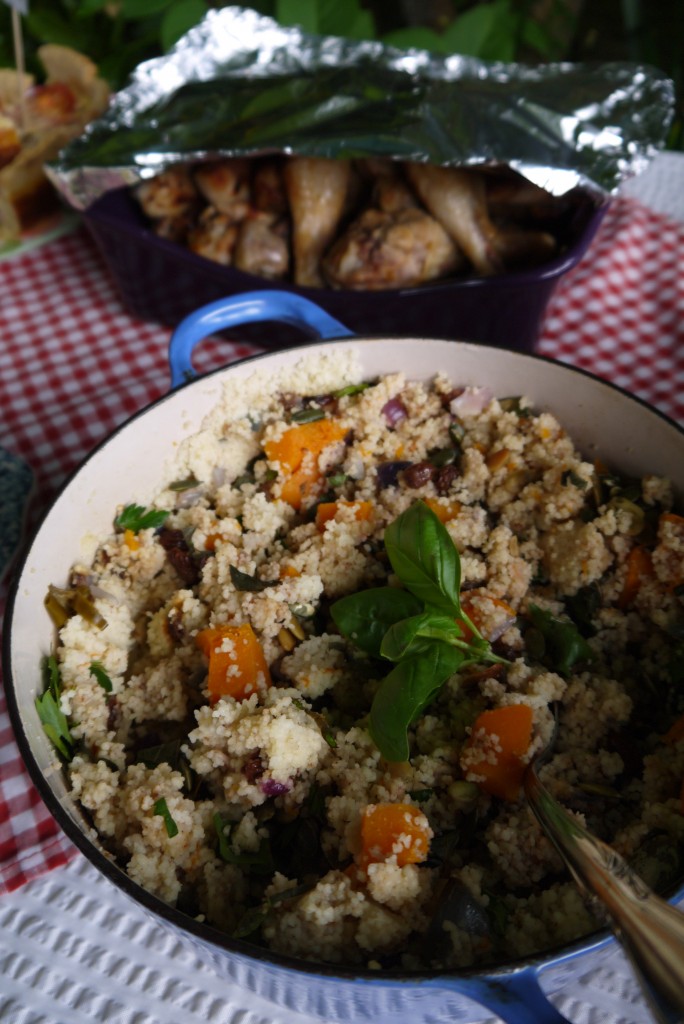 Vegetable cous cous.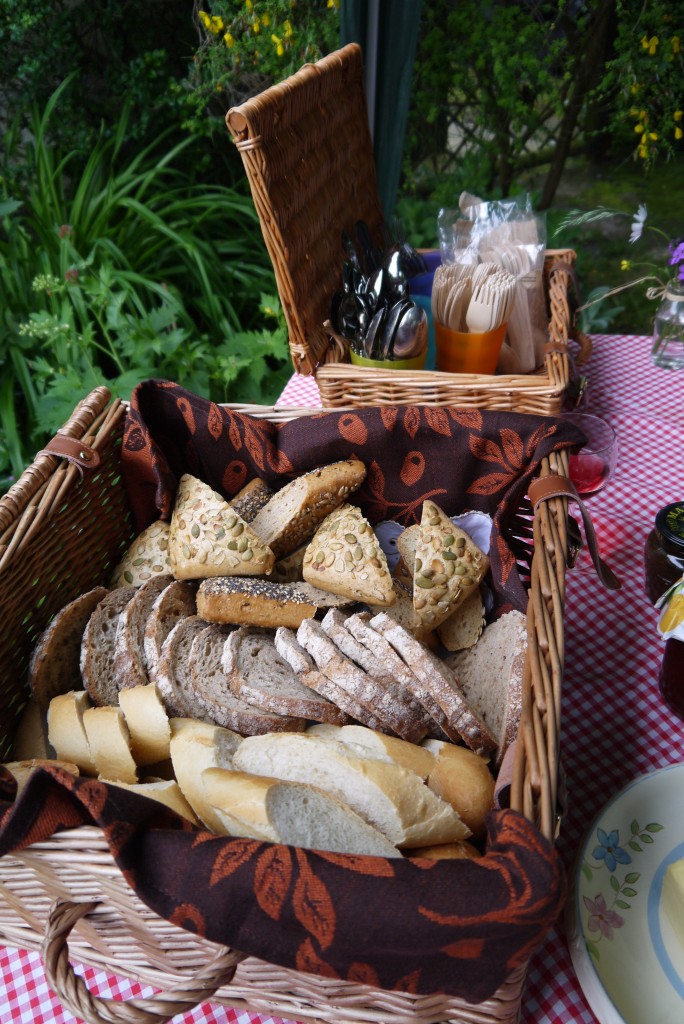 A selection of homemade breads.
Homemade butterfly bunting.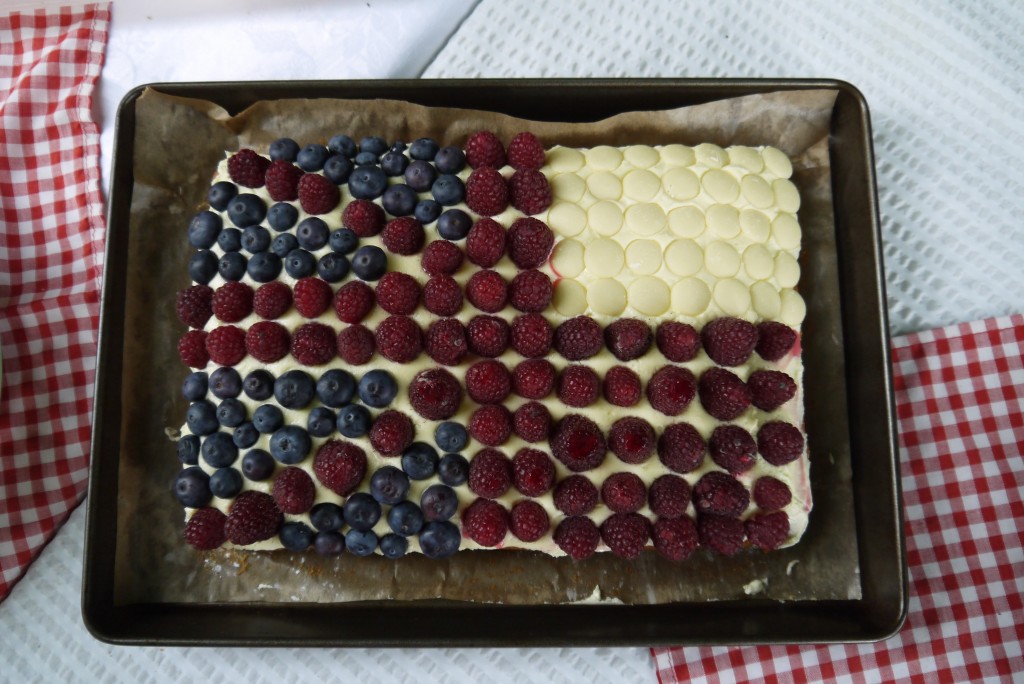 My attempt at incorporating our heritage. My Grampy is Polish and was born in India as a refugee before being saved by the English in World War 2. I used this Fruity Flag Tray bake recipe and added white chocolate buttons and more raspberries to create the Polish flag.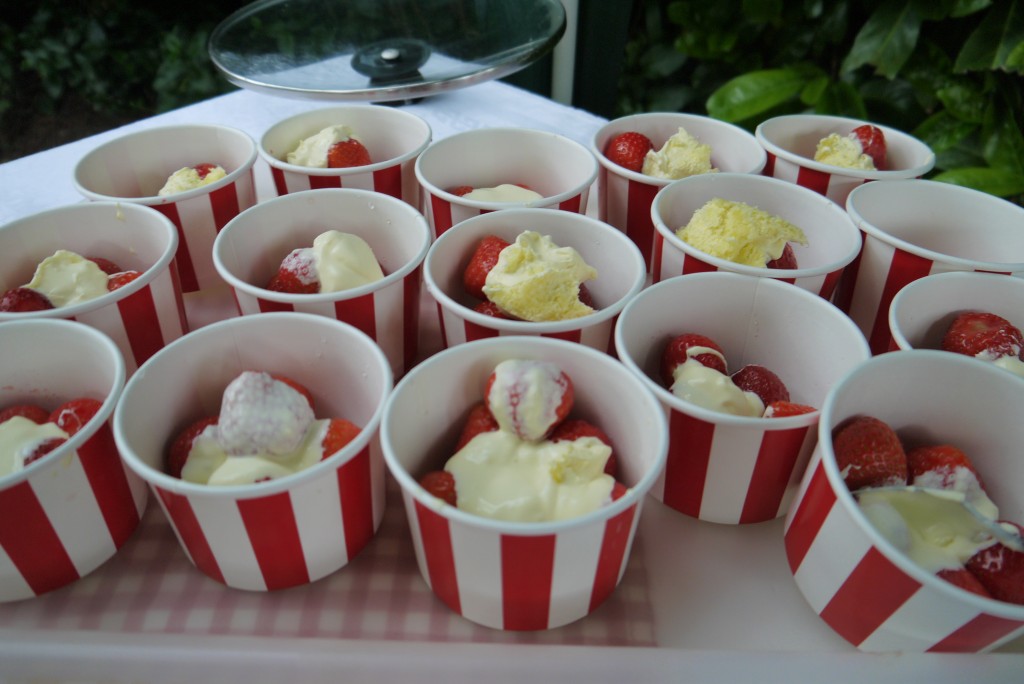 Pots of strawberries with local clotted cream.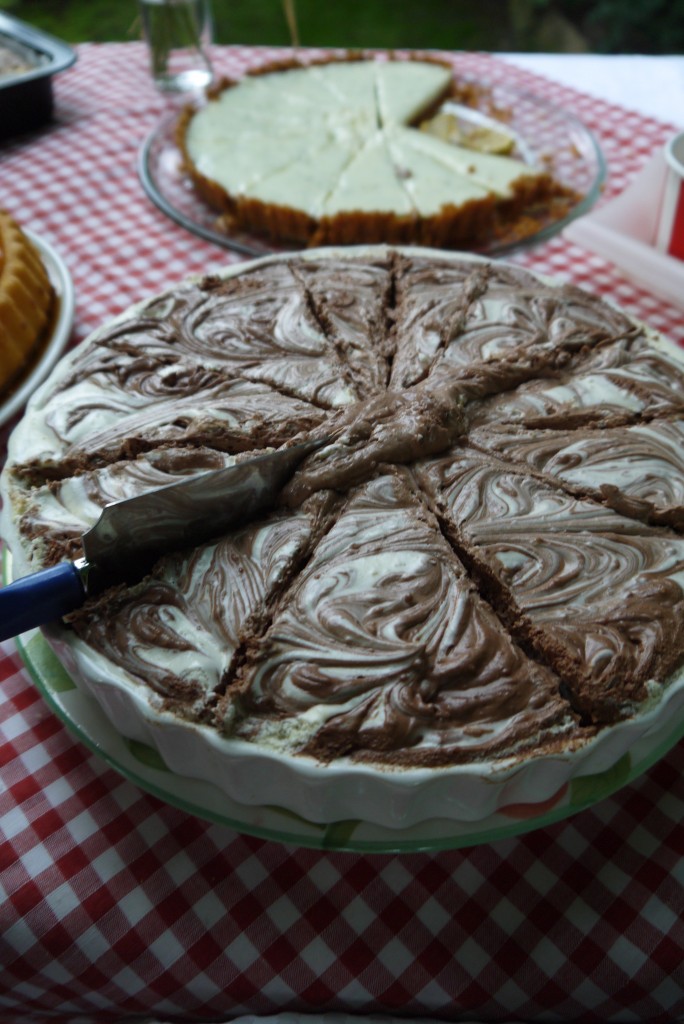 Mum's award winning – show stopping – always the favourite, Baileys Cheesecake.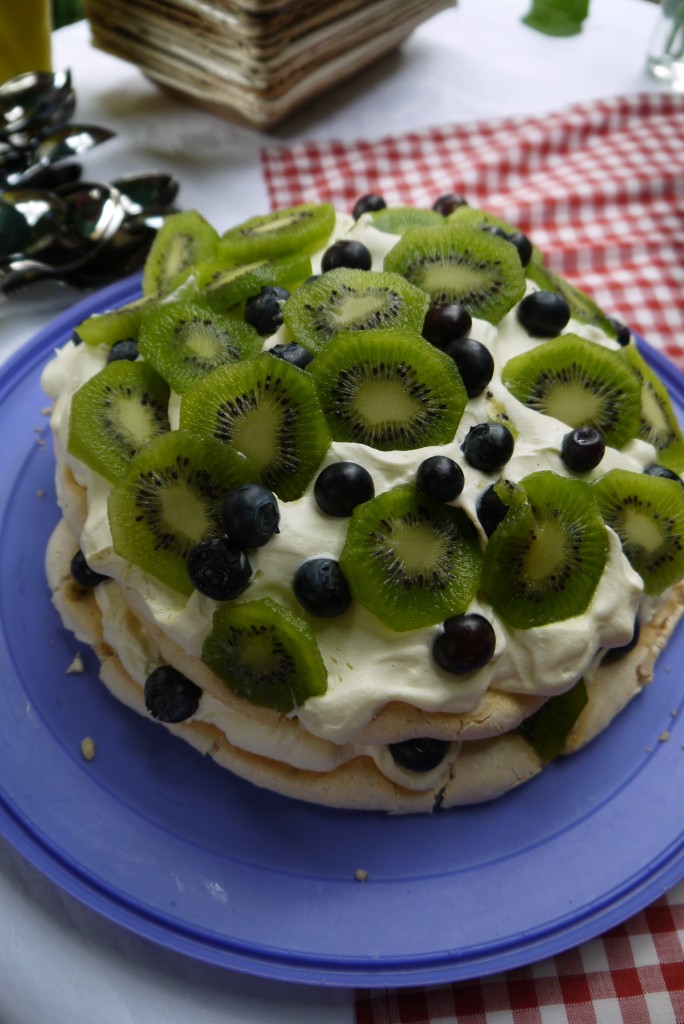 And a kiwi and blueberry pavlova.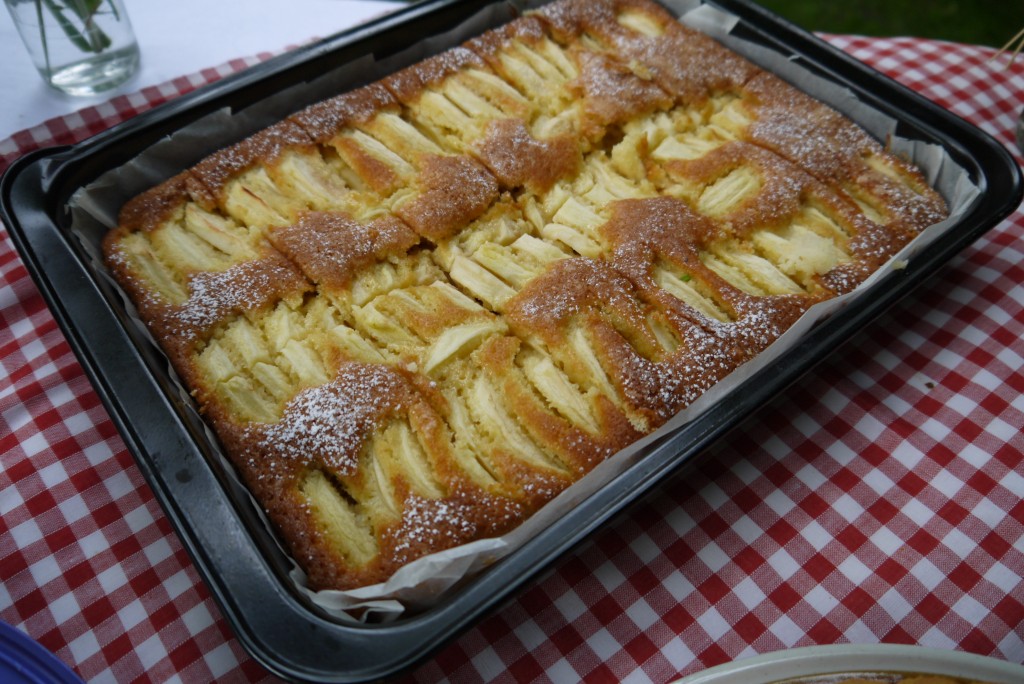 Polish Apple Cake made by more Polish relatives.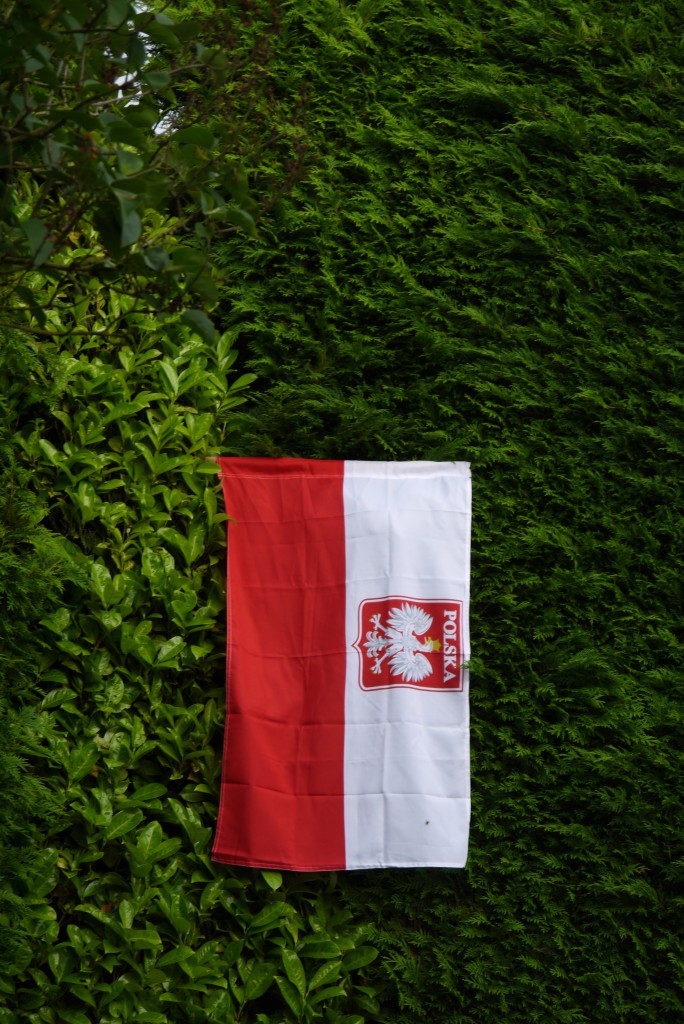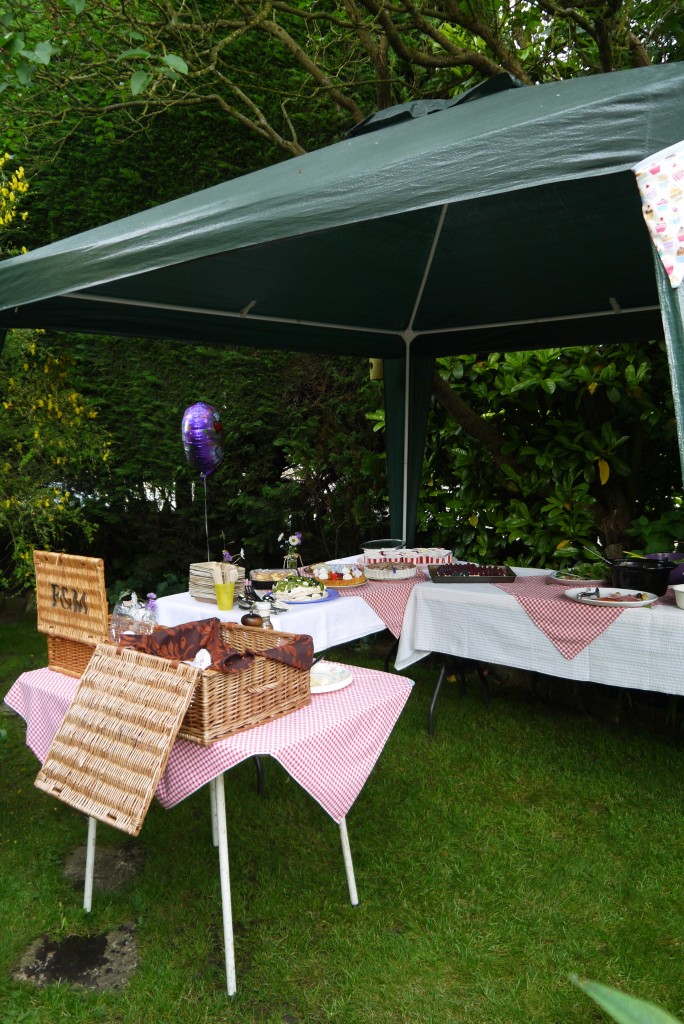 The garden looked beautiful and the party was a real success. The boys were manning the bar and the girls ensured everyone had a constant supply of food and cake.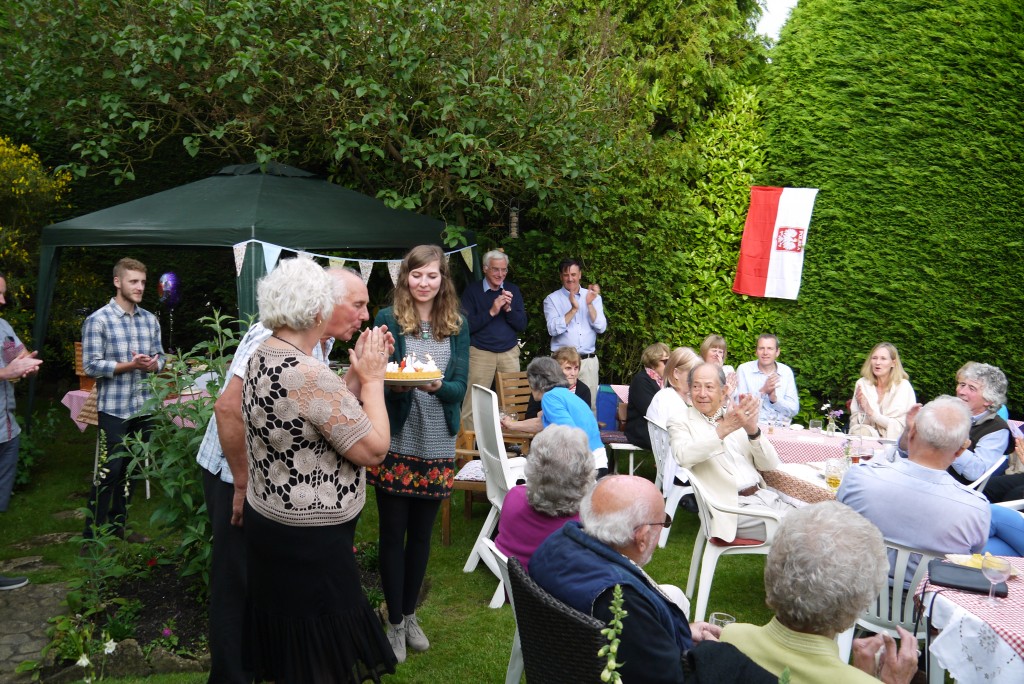 All that was left to do was raise our glasses and sing HappyBbirthday (in English and Polish) to a very special Grampy.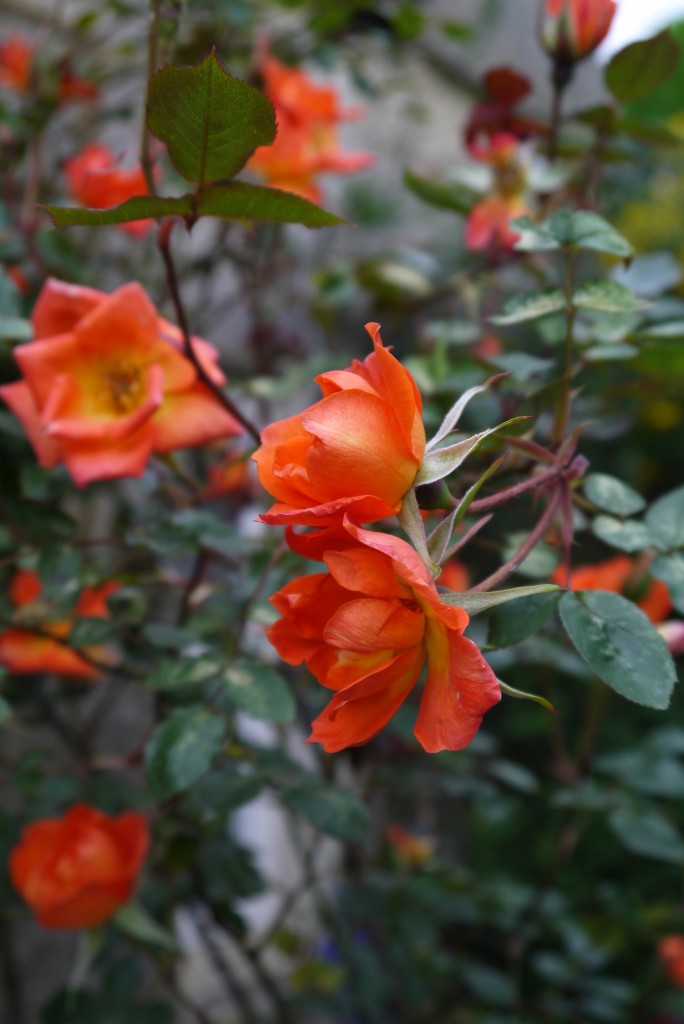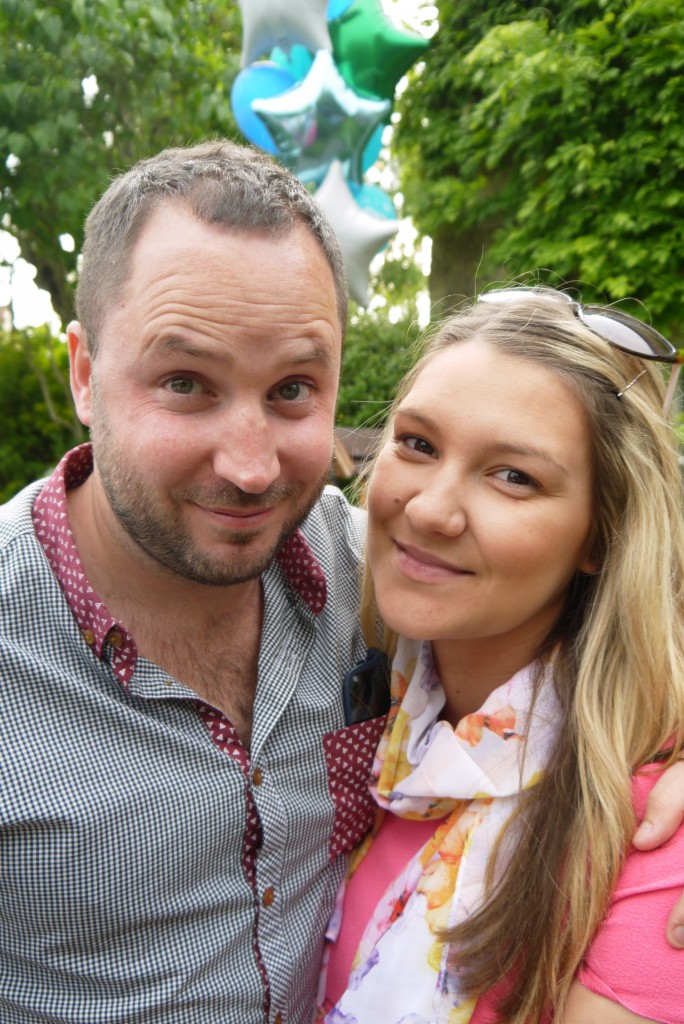 (Being on your feet all day at 33 weeks pregnant results in extreme tiredness and grumpiness!)