I declared my love for Liz Earle's Cleanse and Polish in this post, and the more I use it, the more I just completely adore it. It seems everyone else agrees and to celebrate 100 beauty awards, you can bag it for a special price of £9.50 today only. There is a maximum of 5 per customer, so cum'on guys, share!
"A true one-of-a-kind skincare essential, our cult-classic cleanser is the foundation of fabulous skin and features an expert botanical blend that delivers instantly visible results, whatever your age or skin type. Simply smooth its rich, creamy formula over the face and neck, then polish away with the pure muslin cloth soaked in hand-hot water to reveal a clean, soft and radiant complexion. Beauty editors love it – 100 awards say you will too."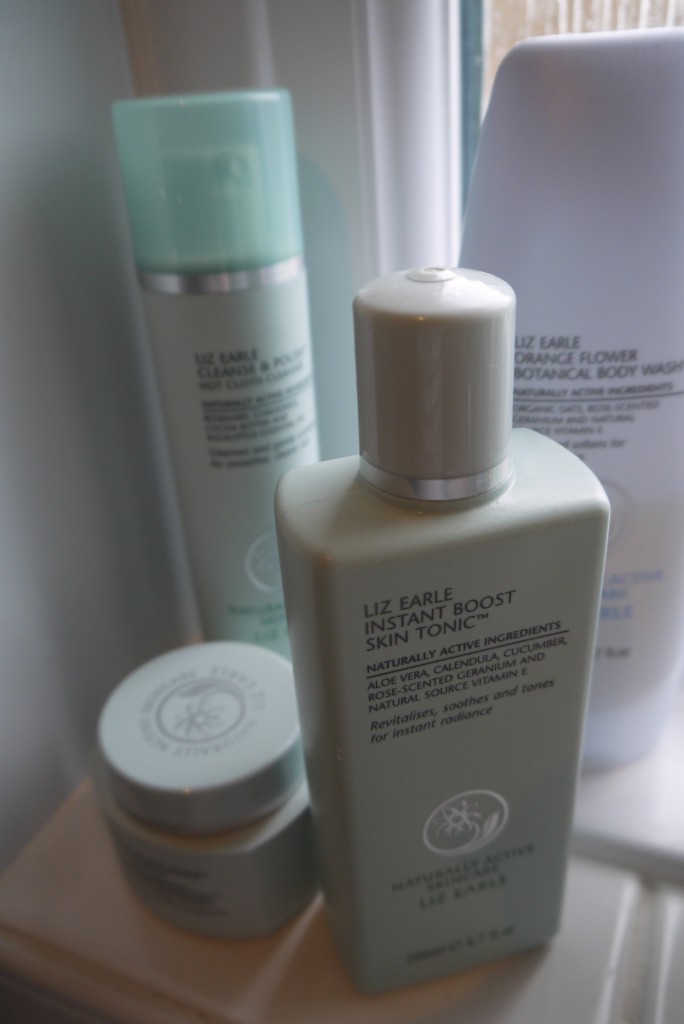 Delivery is free for orders over £50 so if you need some inspiration to bump you over, then I can highly recommend the Instant Boost Skin Tonic, Skin Repair Moisturiser and the Energising Body Wash, all my daily staples!
Happy shopping bargain hunters!