My New Zealand trip is over and I'm as sad as you are about it, so I thought I'd round it up with my favourite Instagram snaps (with links to posts if you've missed them!). I'm too kind, really.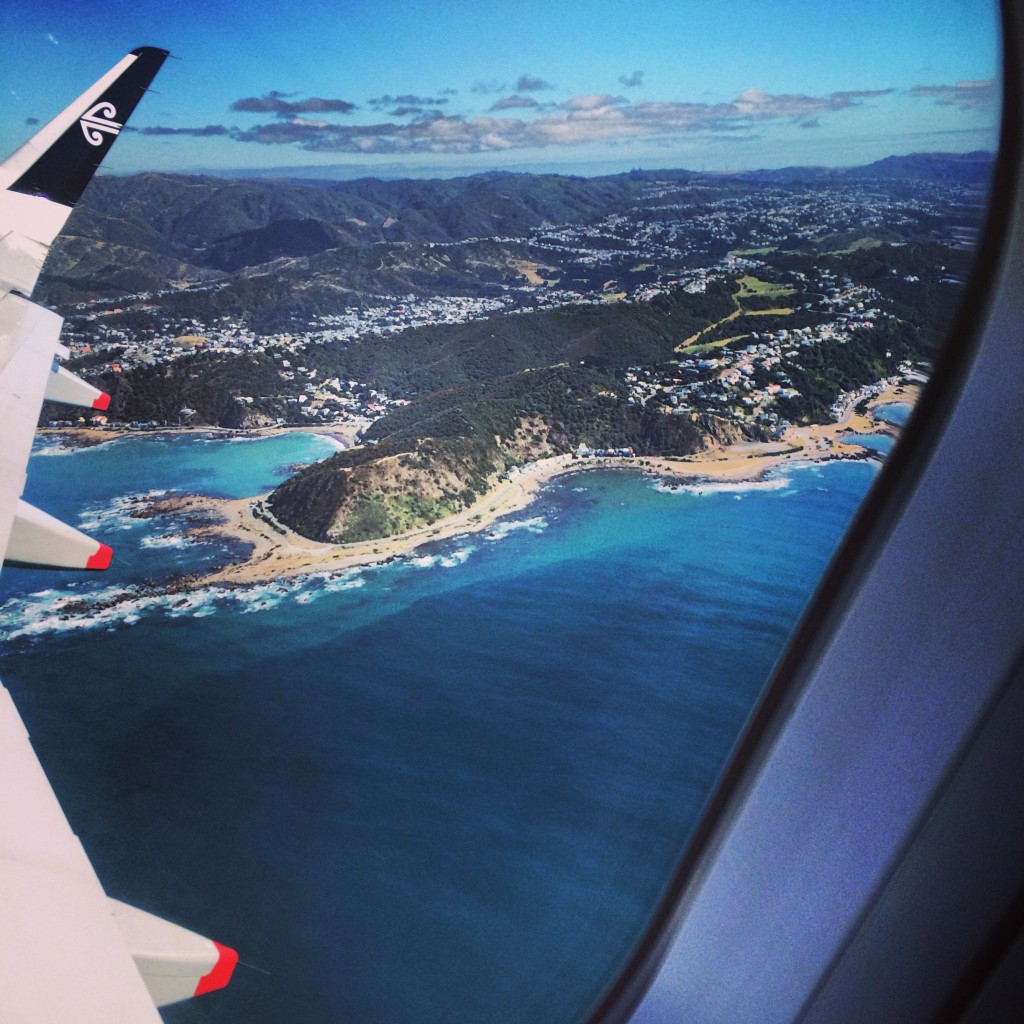 After 38 hours of travelling, finally we arrived in Wellington. Thanks Air New Zealand for another great flight and for keeping me entertained with your hilarious safety video.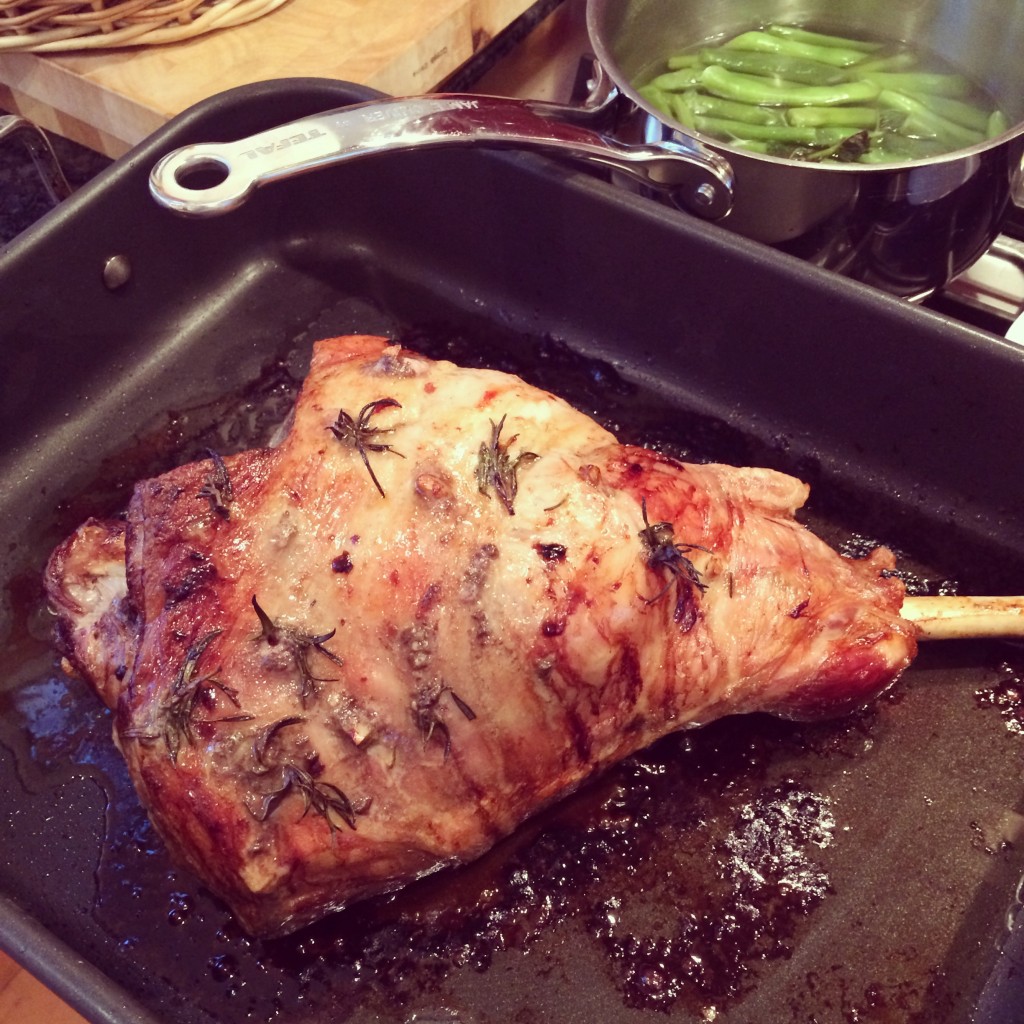 First kiwi meal, the compulsory New Zealand Lamb Roast cooked by Scotts mum.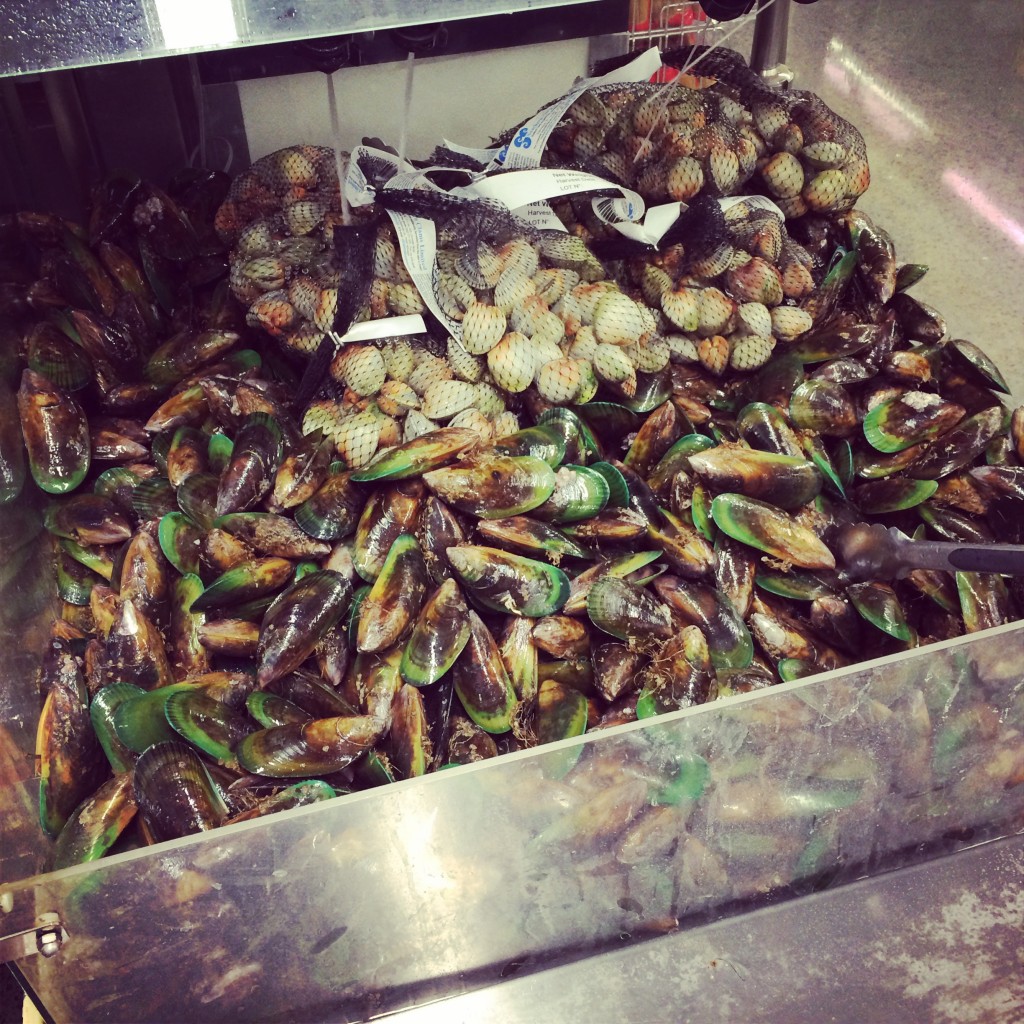 Serve yourself to giant Green Lipped Mussels at Pak'n'Save (the kiwi equivalent of Asda).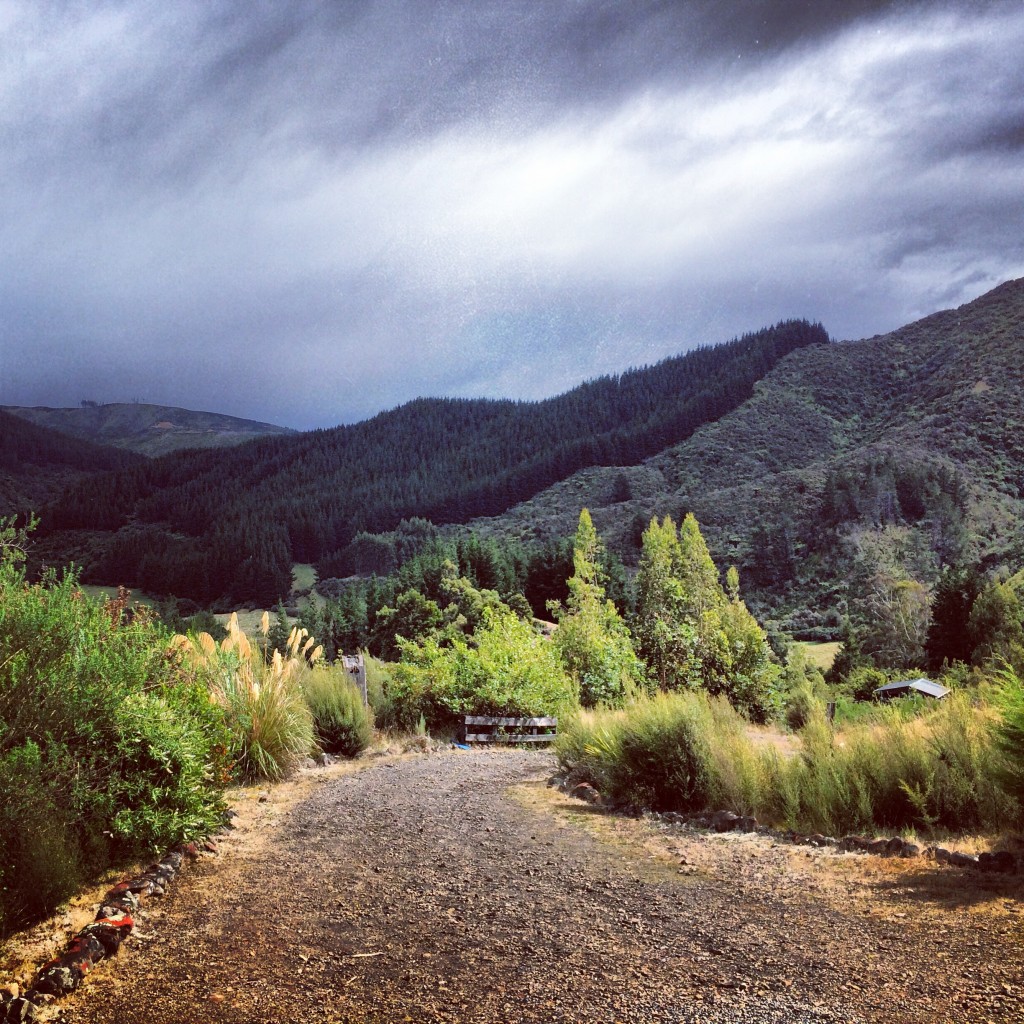 Visiting friends at their mountain retreat home.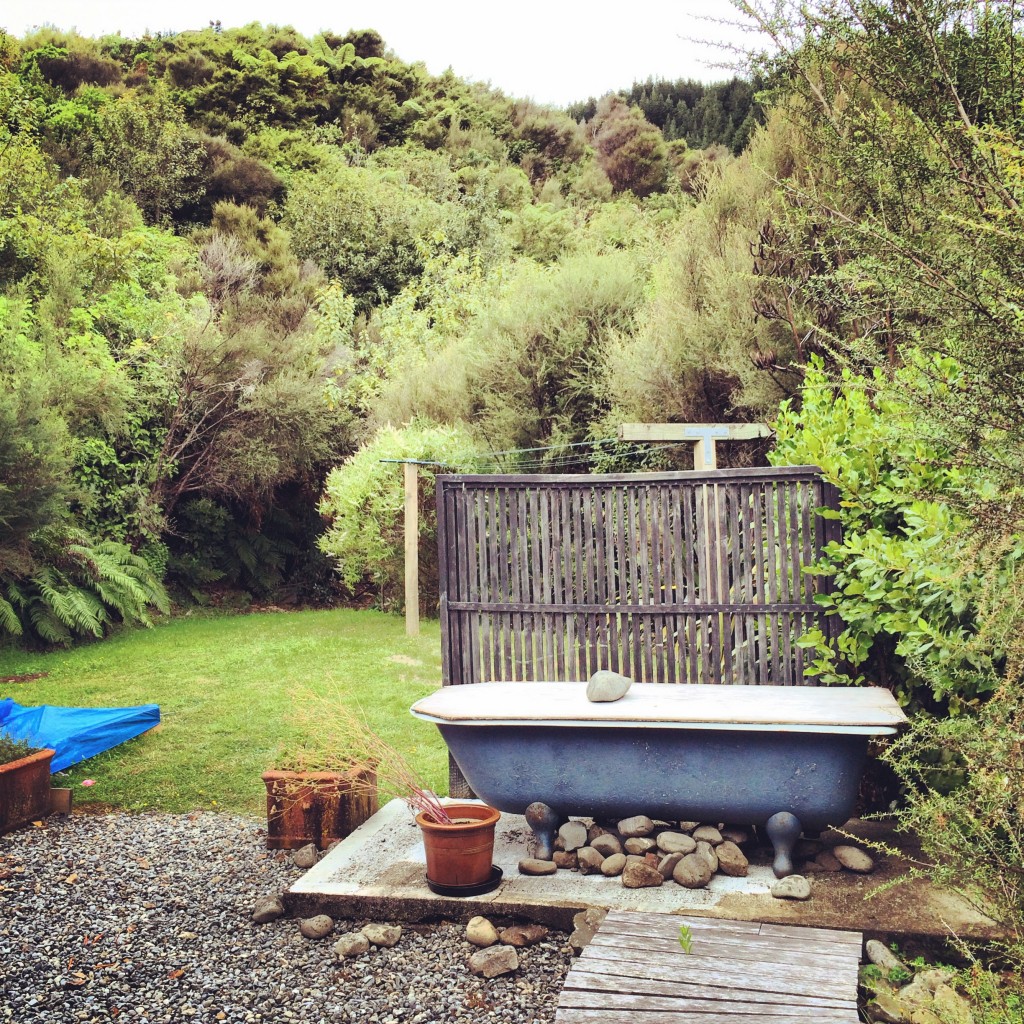 And checking out their "hot tub".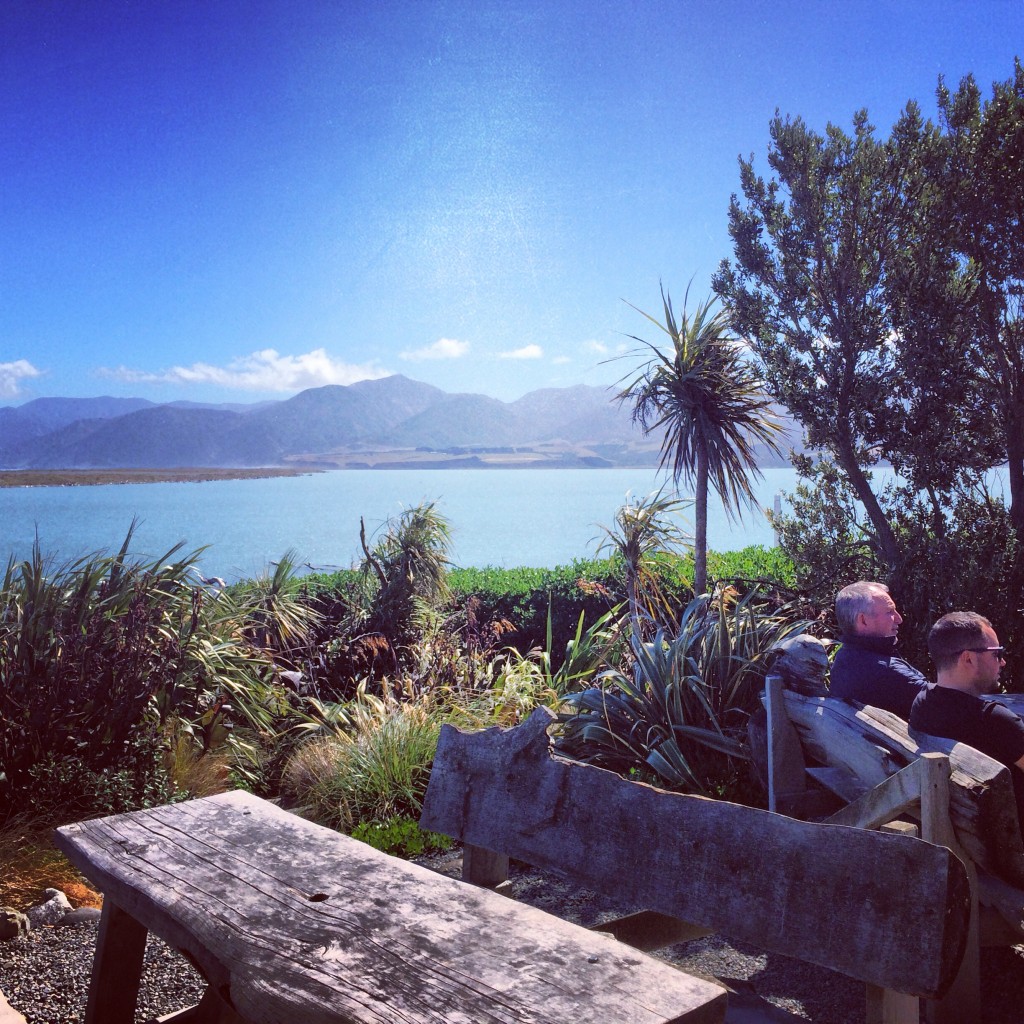 Views from Lake Ferry in the Wairarapa.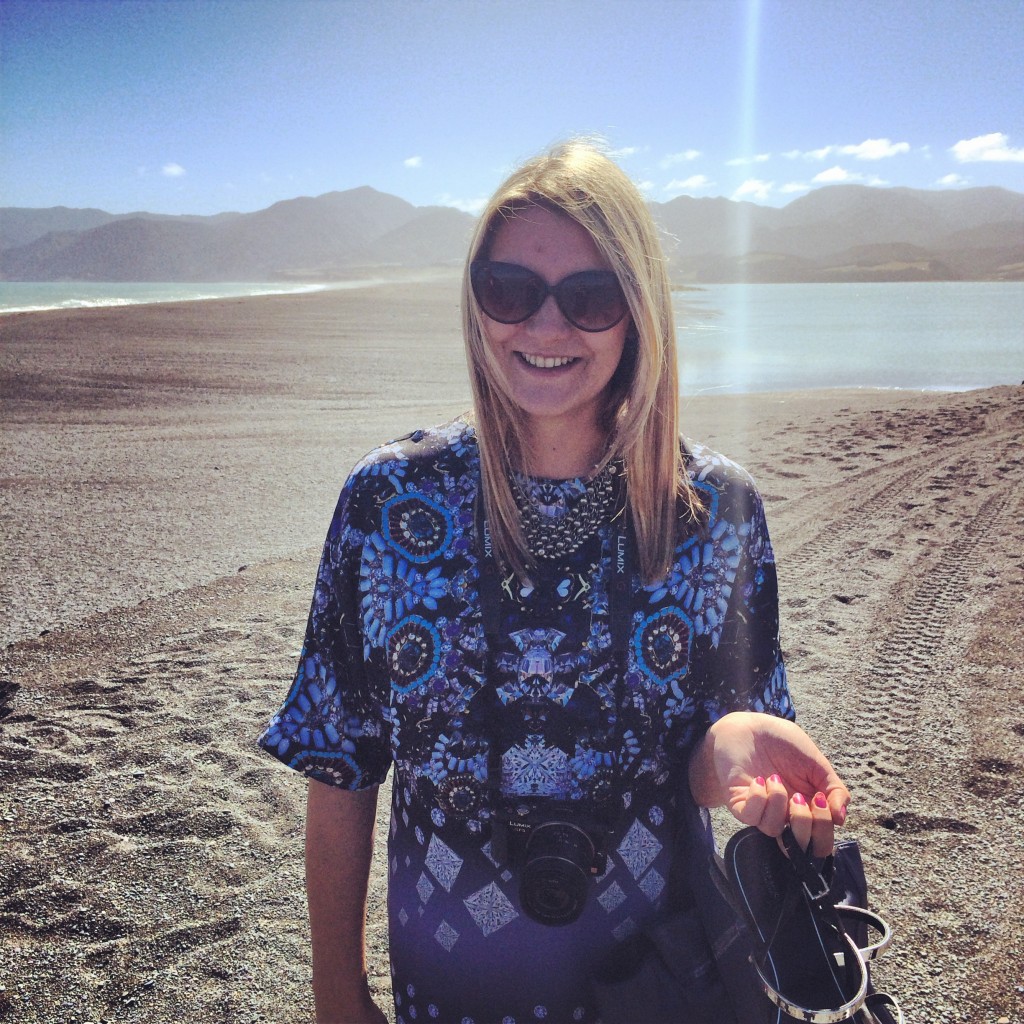 Cheesy smiles and hot feet at Lake Ferry, Wairarapa. Dress from Asos (now in the sale!), glasses from River Island and sandals from Zara.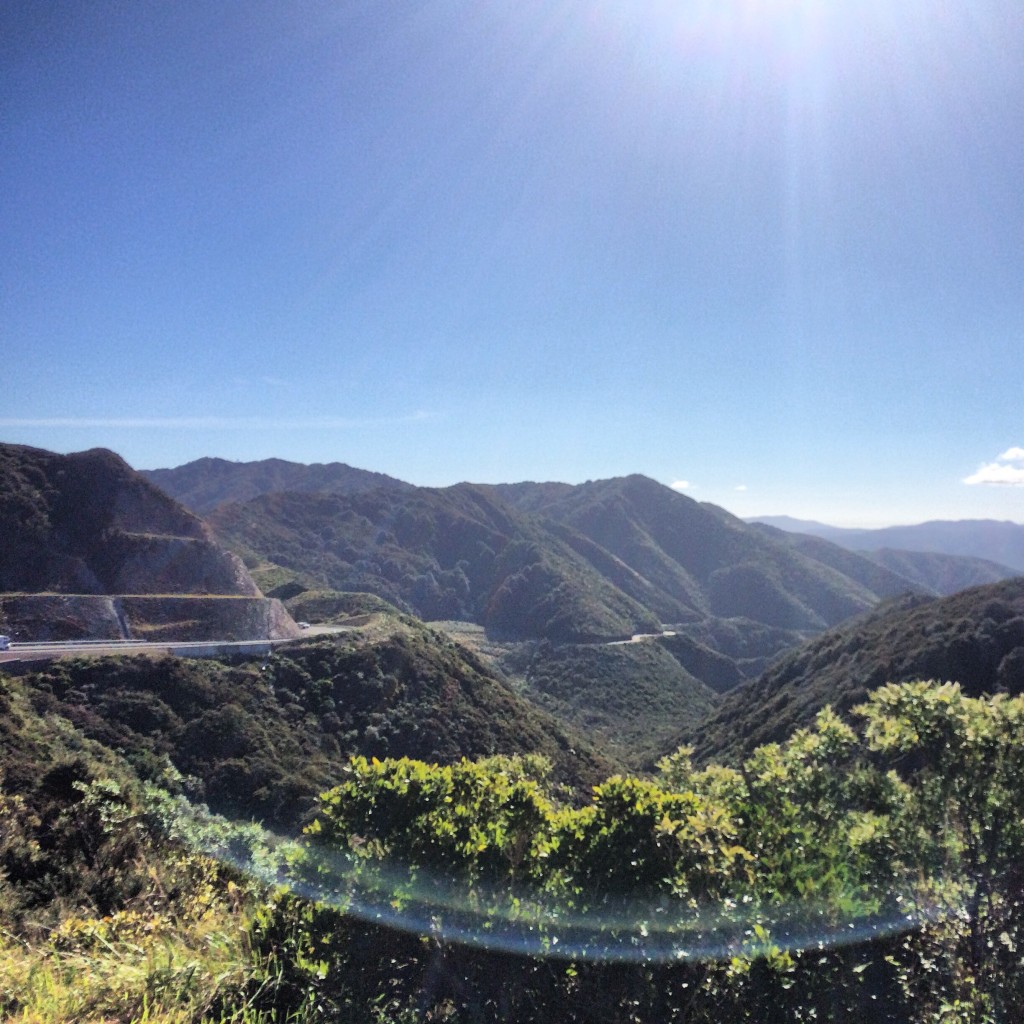 Heading back over the mountains to the Hutt Valley.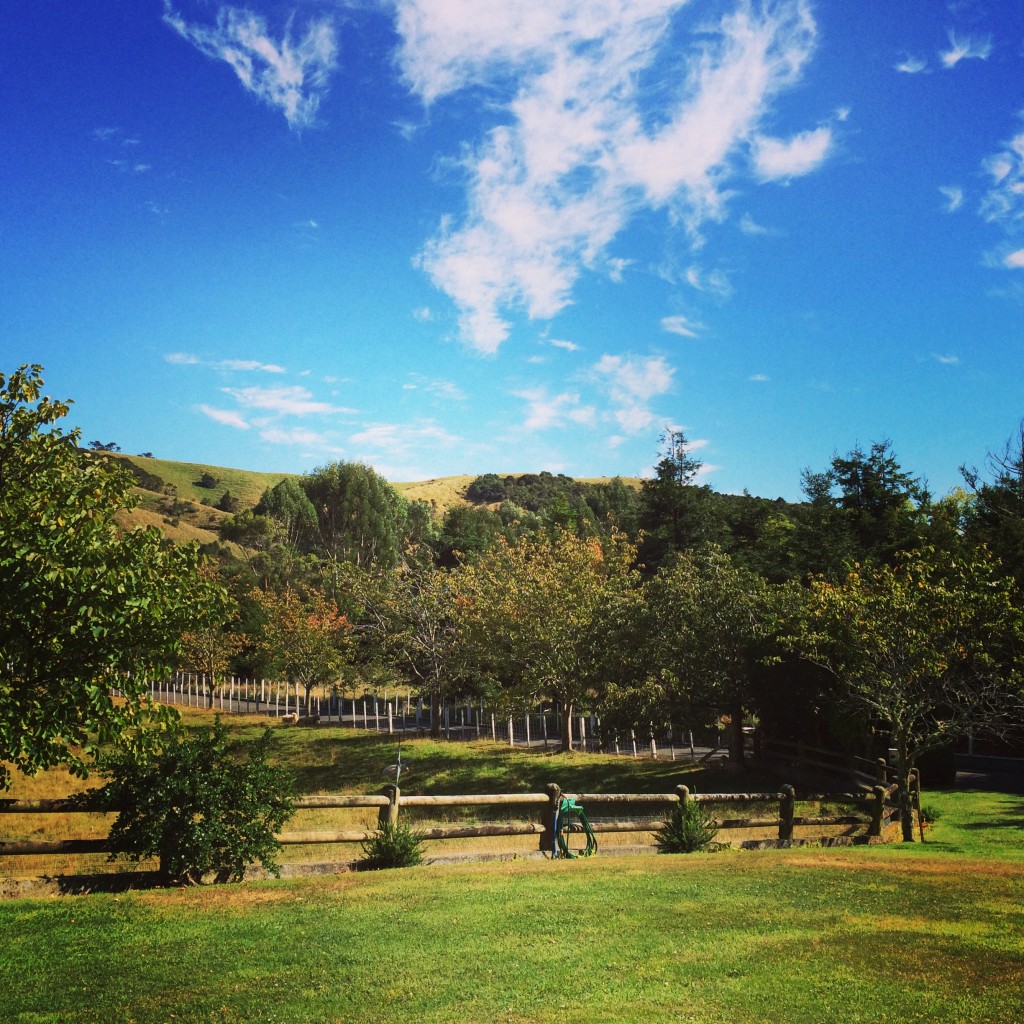 Views from Scotts folks' place in the Hutt Valley.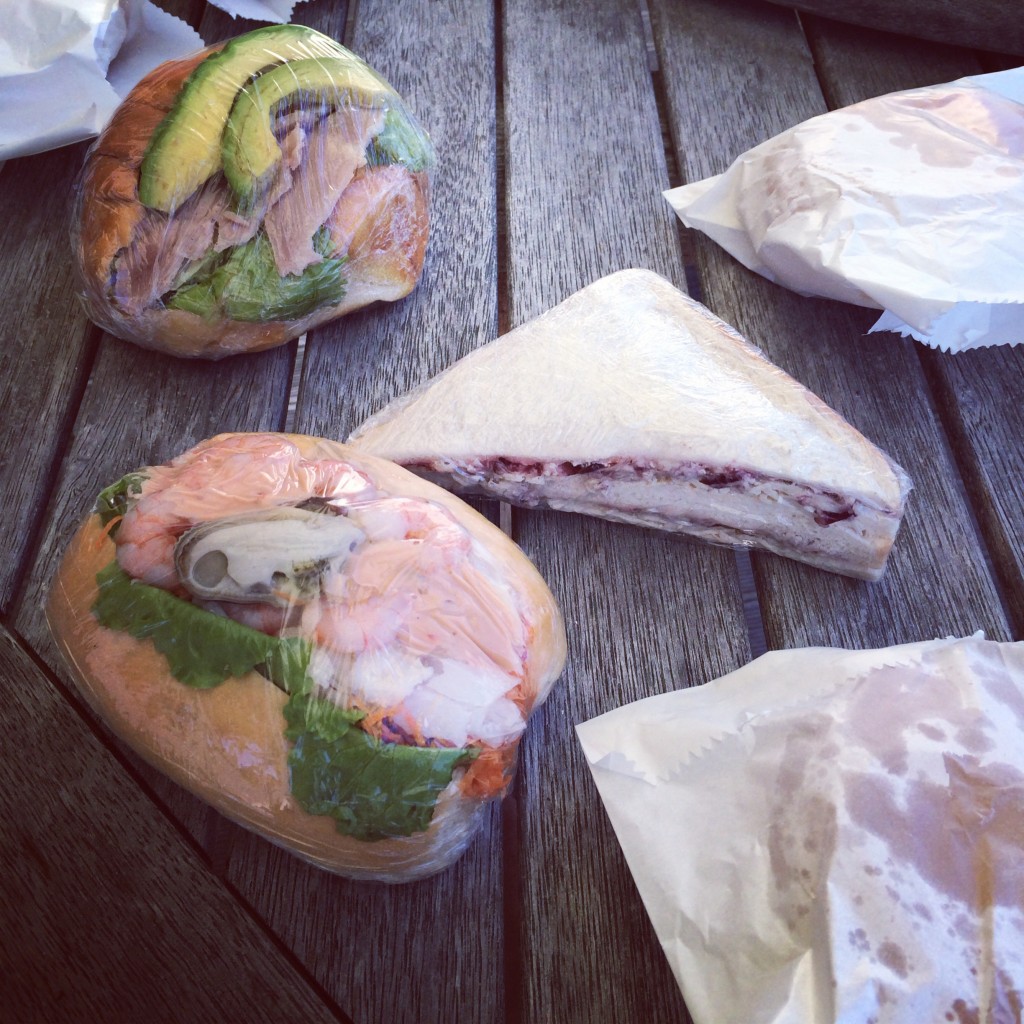 My love for a kiwi bakery is like never before!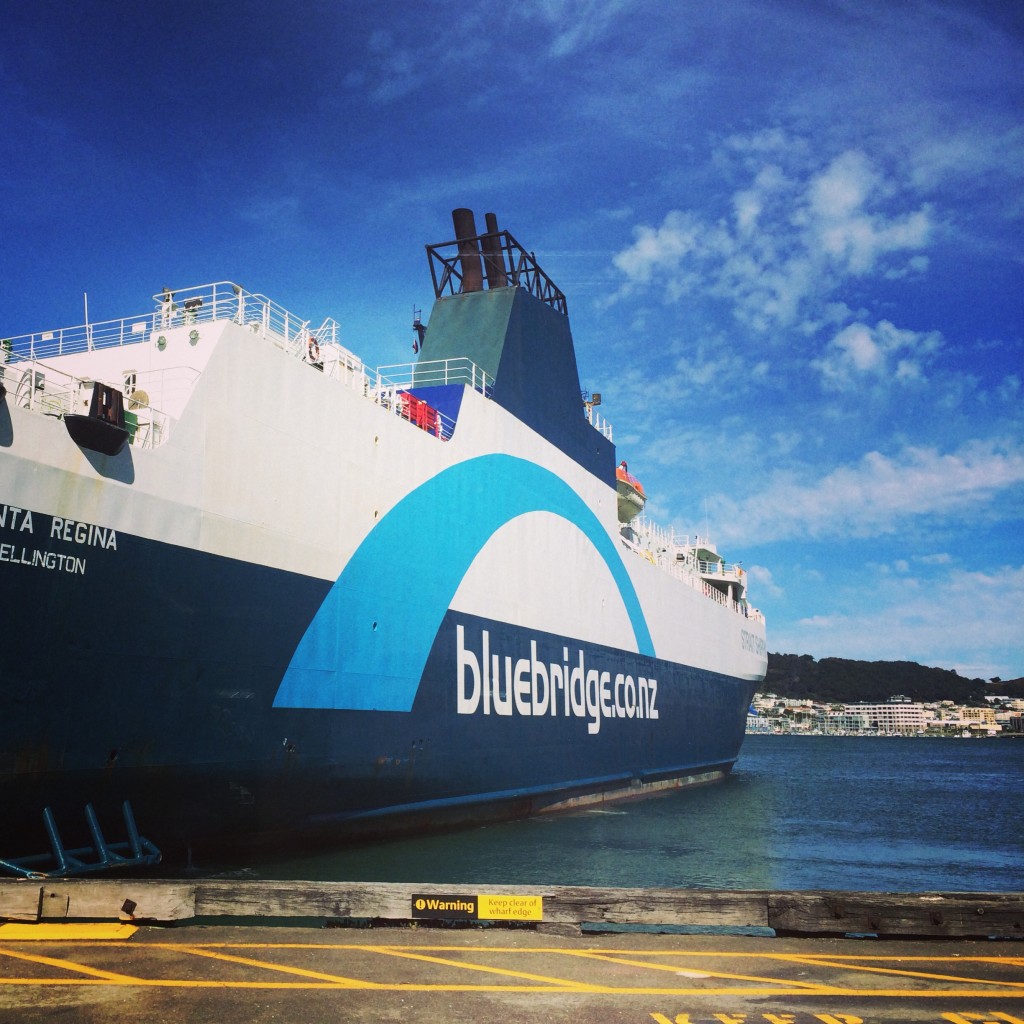 Heading for the Marlborough Souths via the BlueRidge from Wellington.
Ferry crossing reading.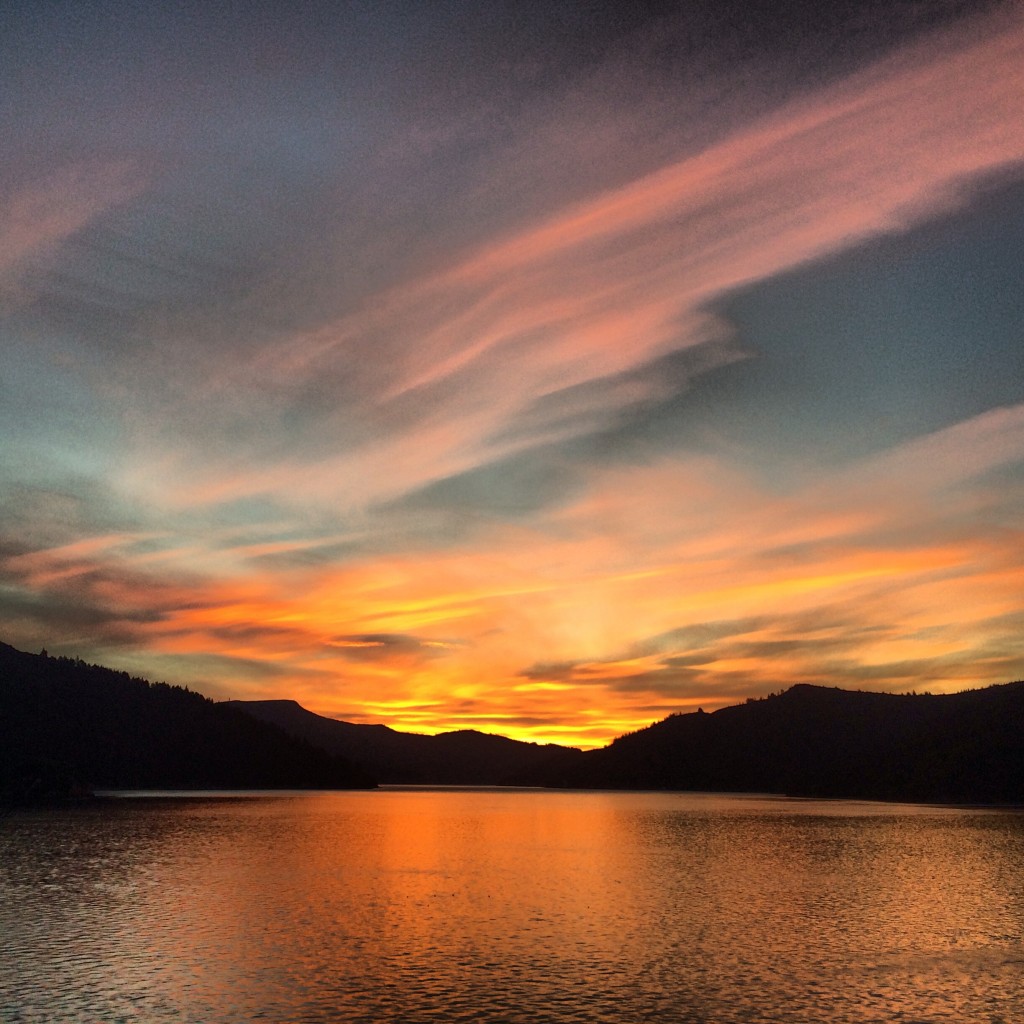 Sunset over the Marlborough Sounds.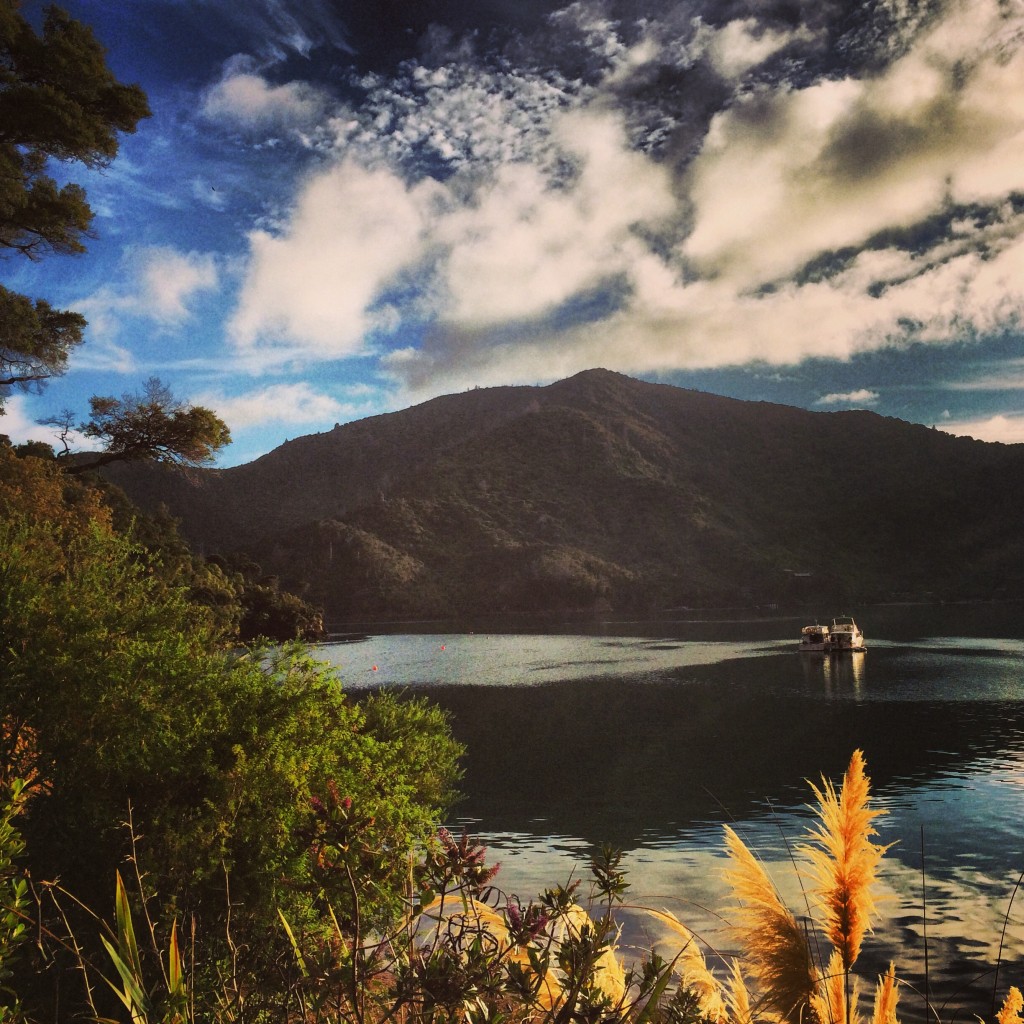 Waking up at Lochmara. Those views!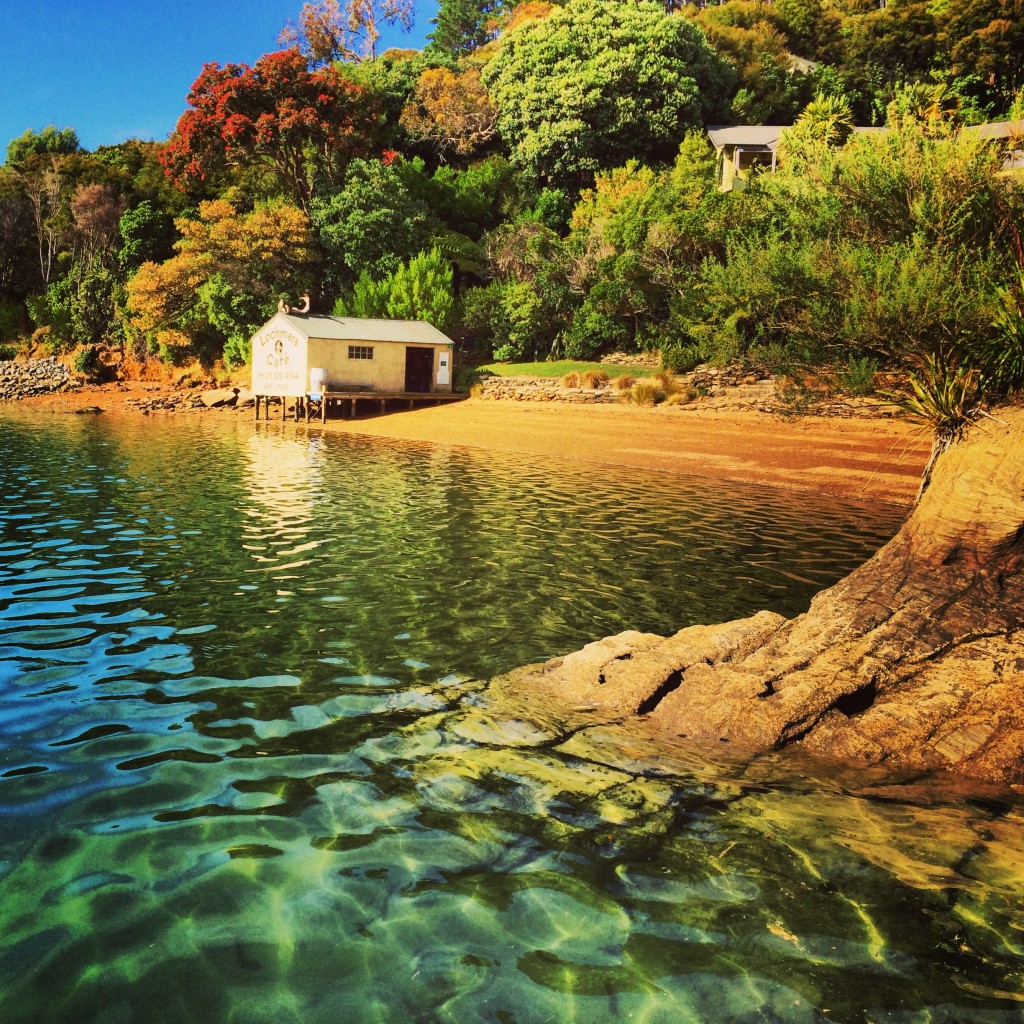 Wonderful colours from the jetty at Lochmara Lodge.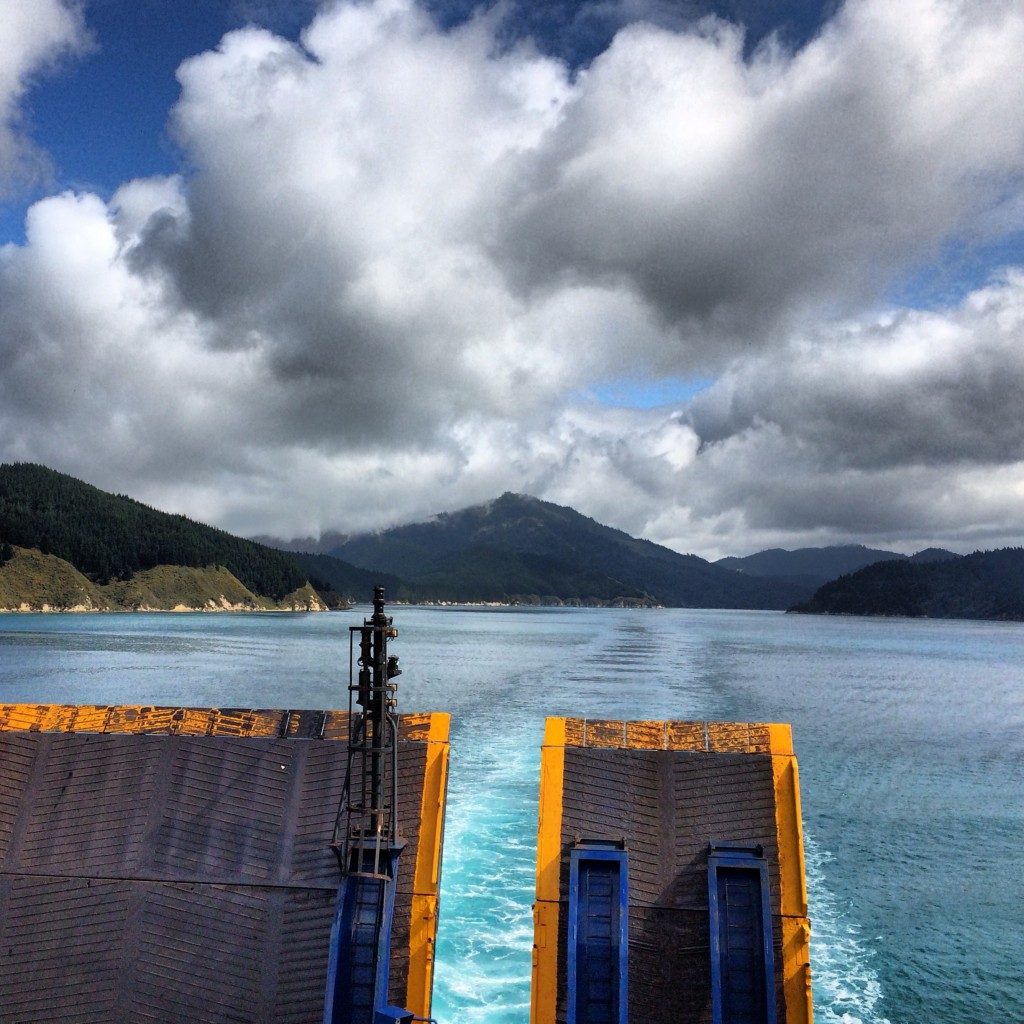 On dolphin watch back to Picton.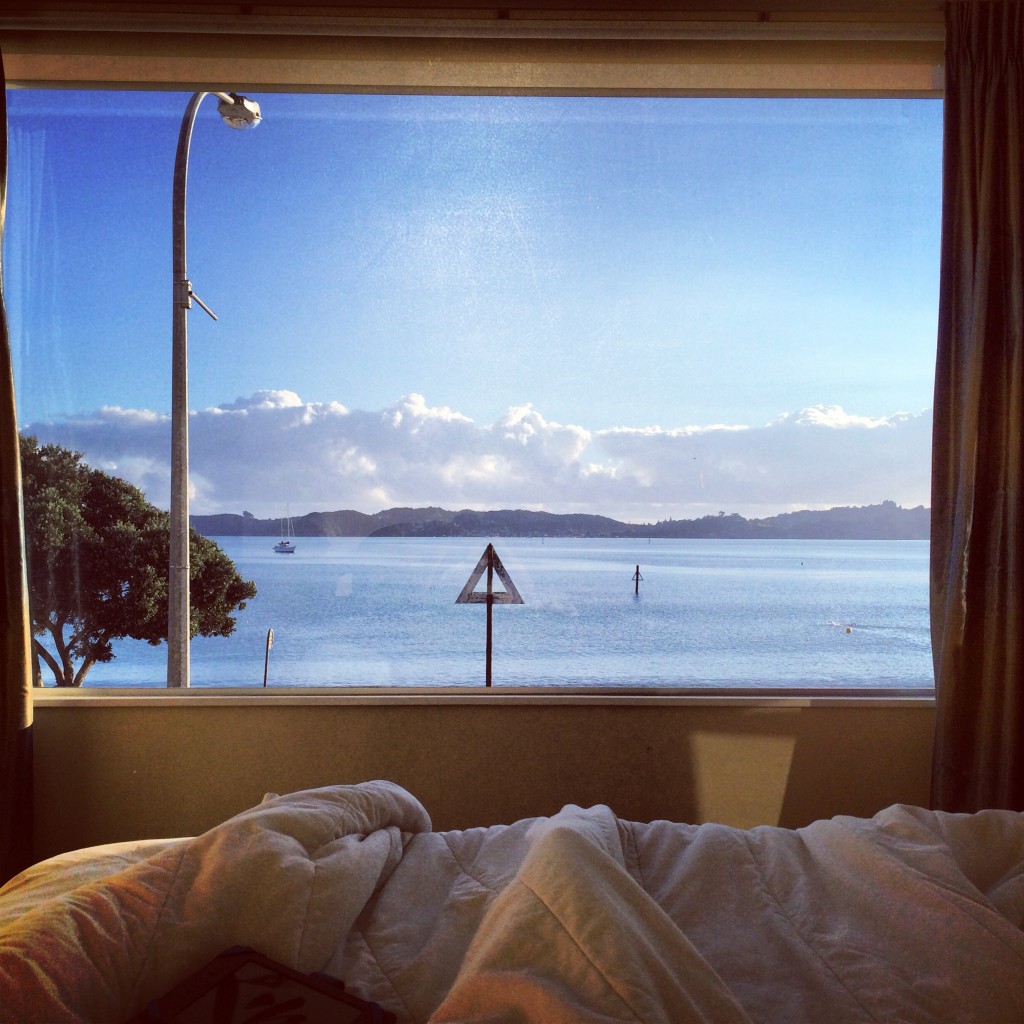 Morning bedtime views in Paihia.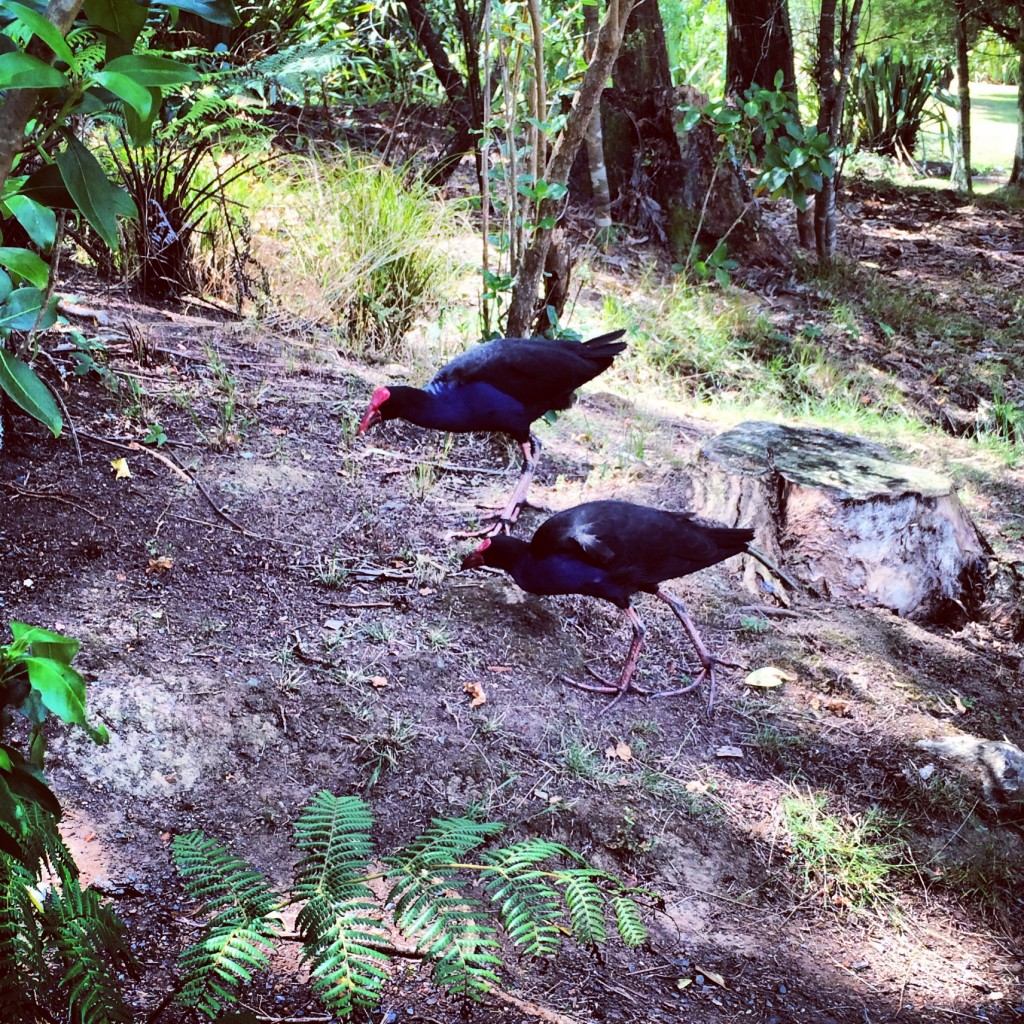 Spotting some wild Pukeko's at the Waitangi Treaty Grounds.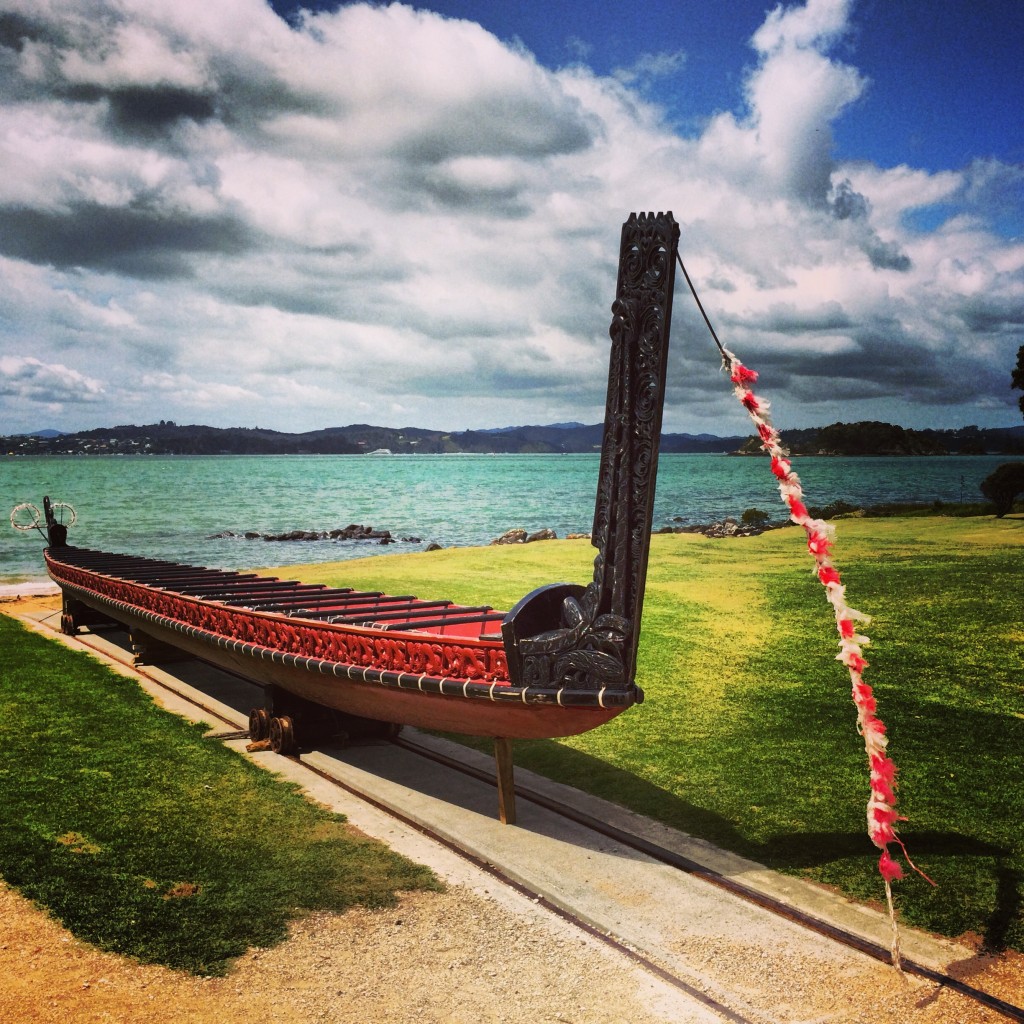 A Maori Waka (canoe).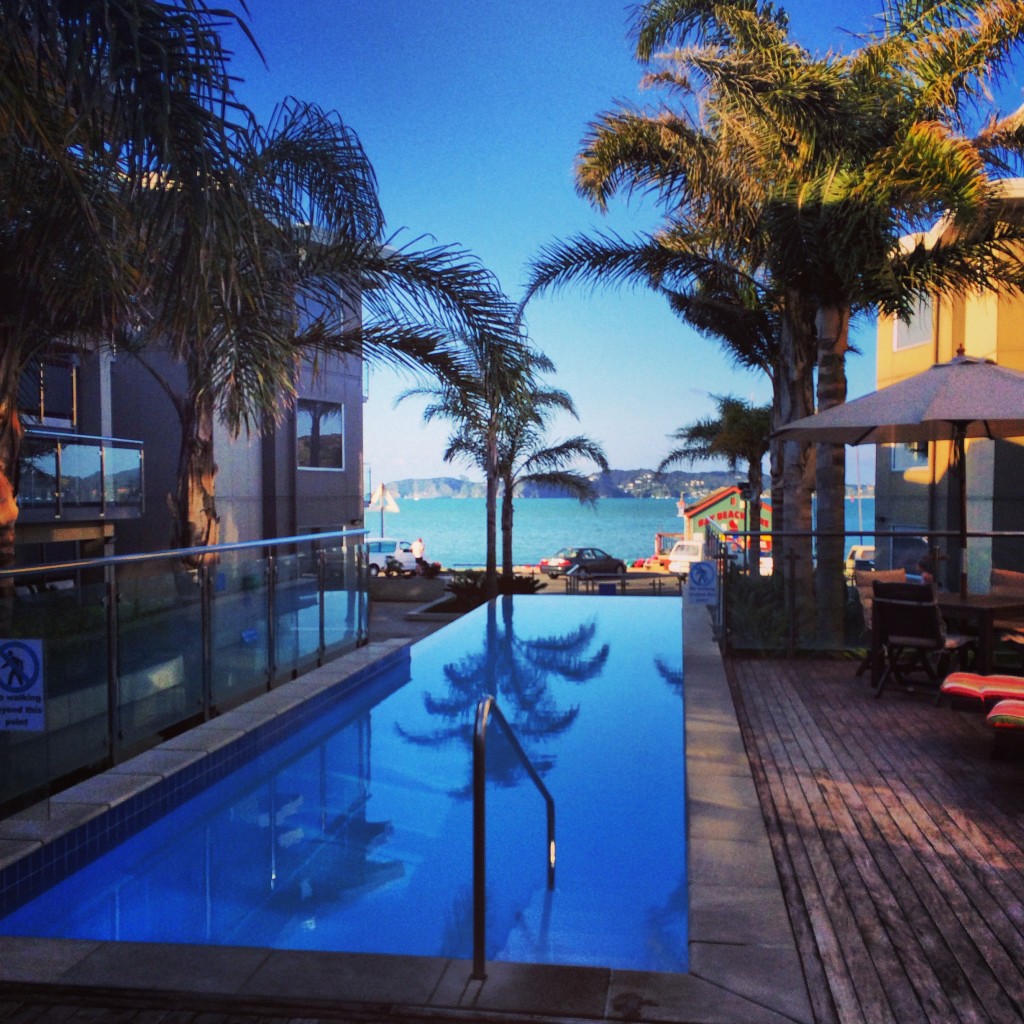 Pool time at our apartments in Paihia.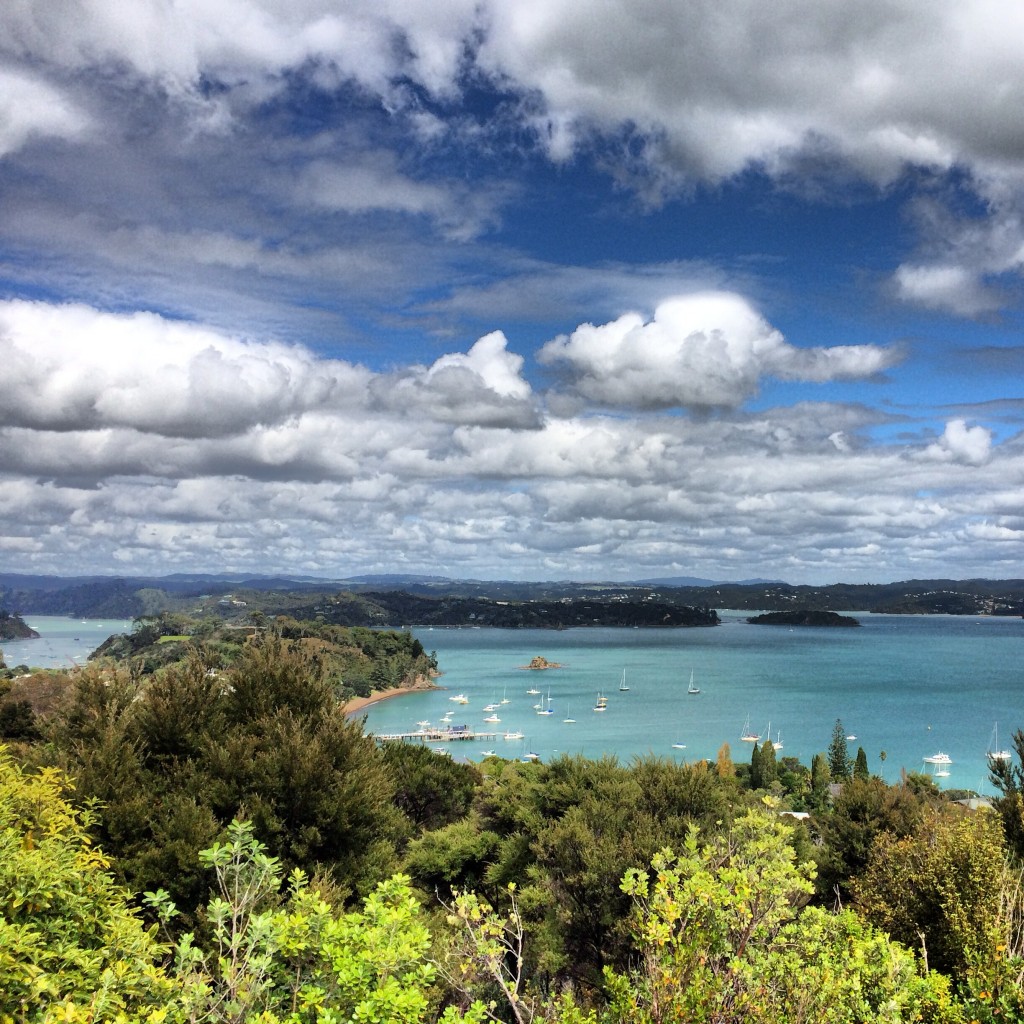 Views of the Bay of Islands from the flagpole in Russell.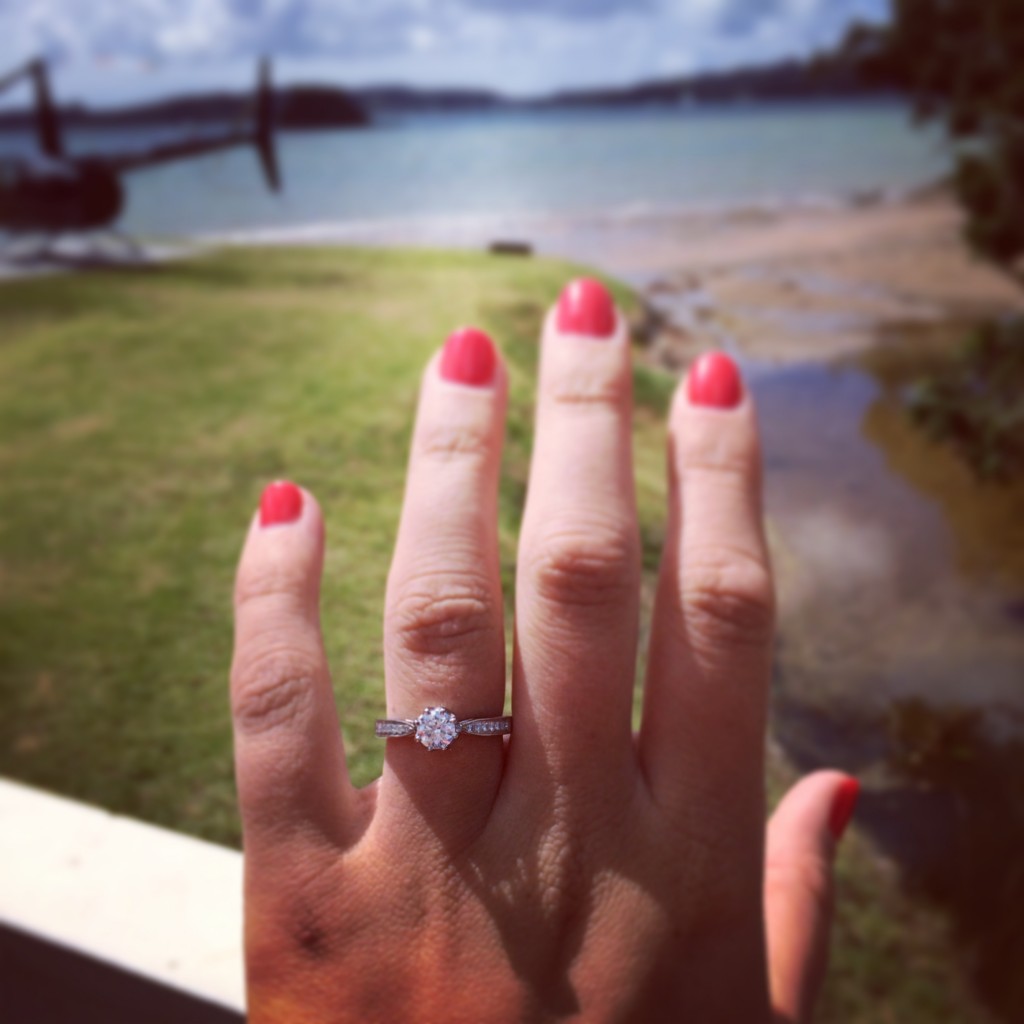 The ring!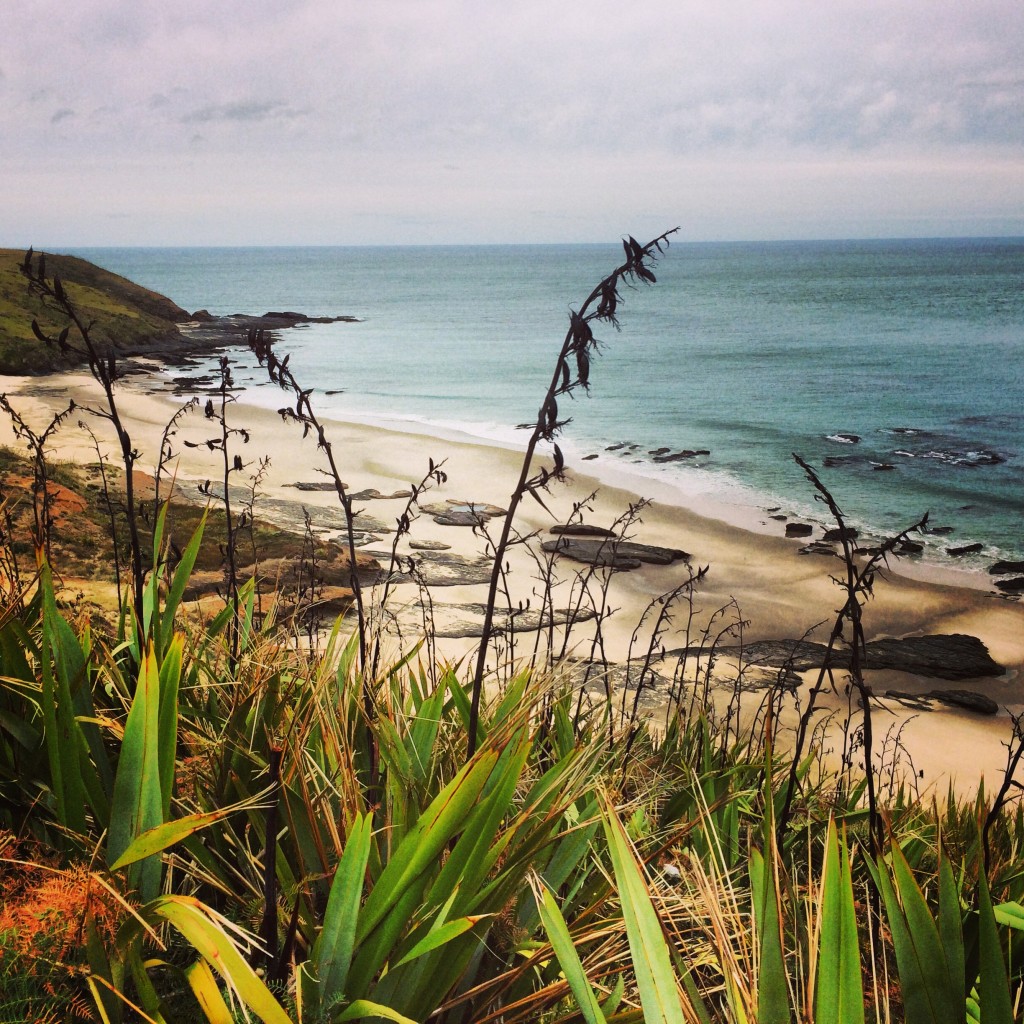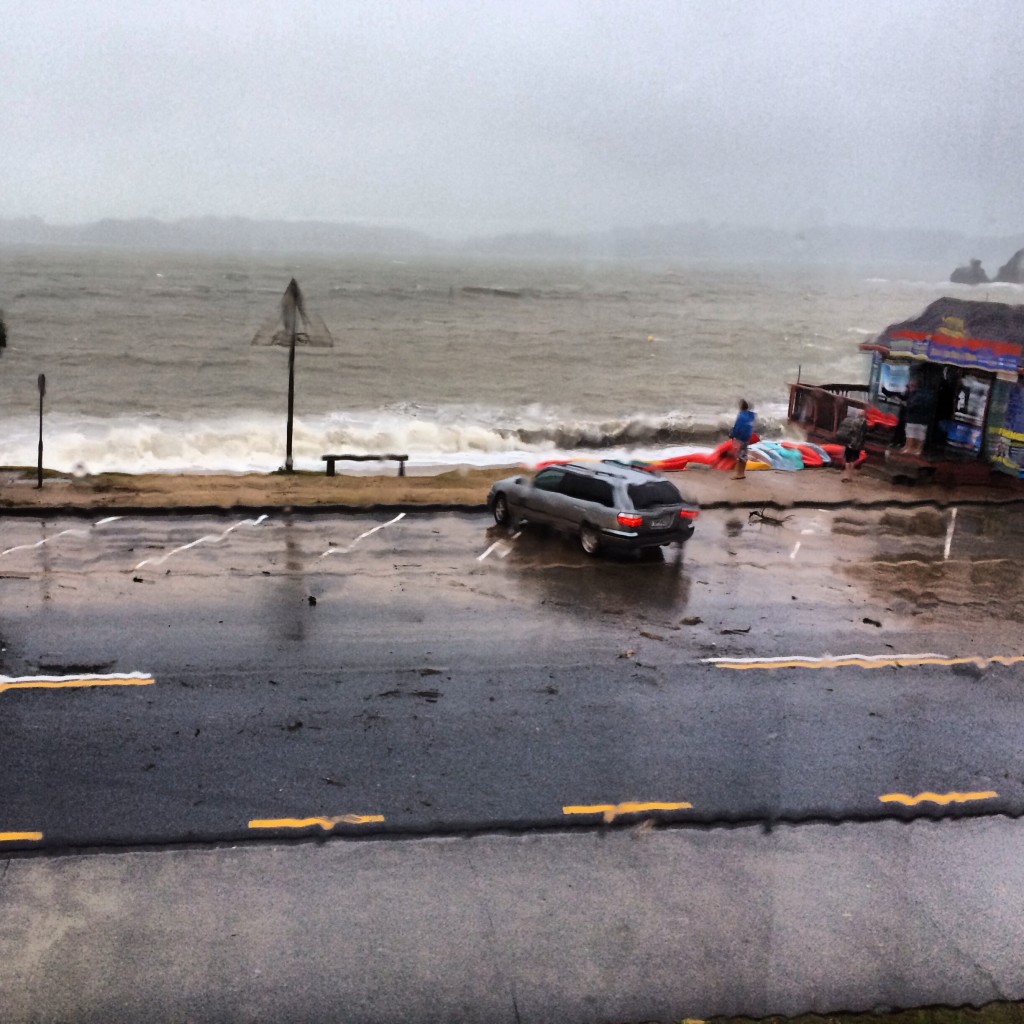 Tropical Cyclone Luci arriving in Paihia as we leave to Auckland.
So there it is, one big fat kiwi trip roundup! Until next time New Zealand!