A good day trip always starts with cake. This time our car took us west to the Hokianga Harbour where we made a quick coffee and cake break in Rawene. With little in the town apart from a car ferry connecting the north and south of the harbour, we snuck into the shack cafe for homemade cakes and Flat Whites. After all, we were on the hunt for big trees.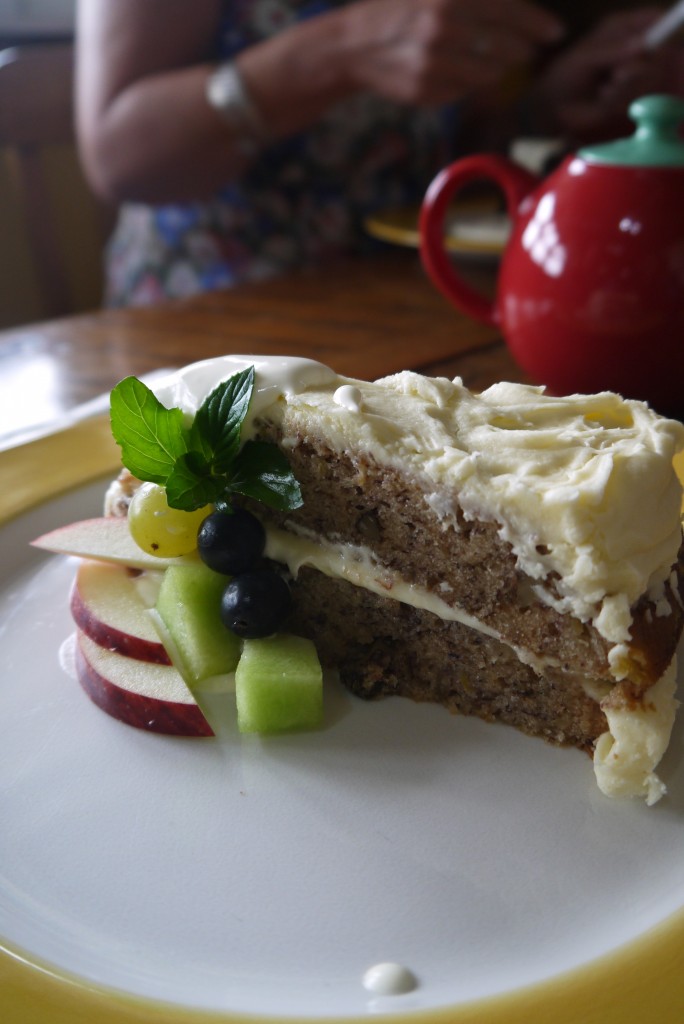 Back on the road you notice how strange the landscape is. Jungle bush for miles and miles, then rolling sand dunes for as far as the eye can see. We stopped at one View Point to check out the Tropical Cyclone building up in the pacific. The skies were stormy and the sea dark.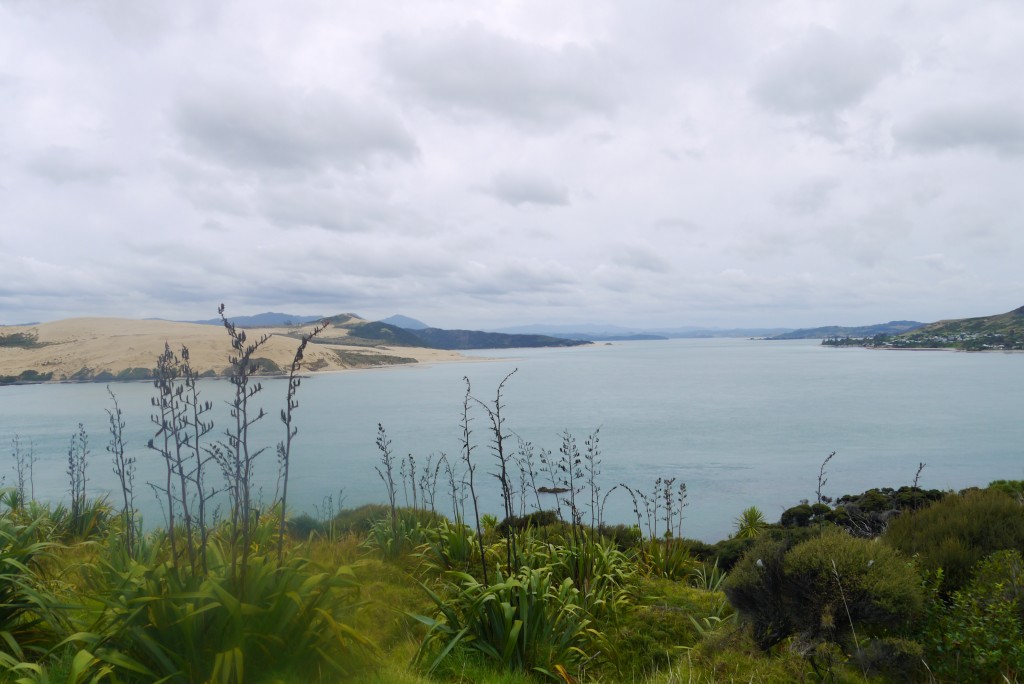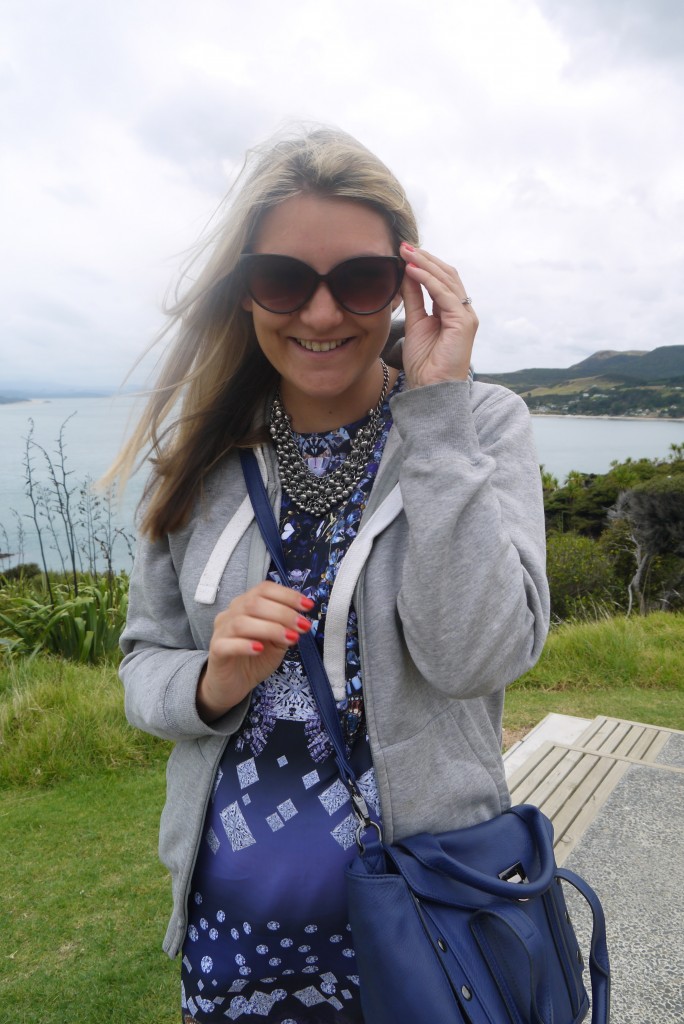 Dress :: ASOS  Necklace :: H&M  Bag :: Marks and Spencer  Sandals :: Zara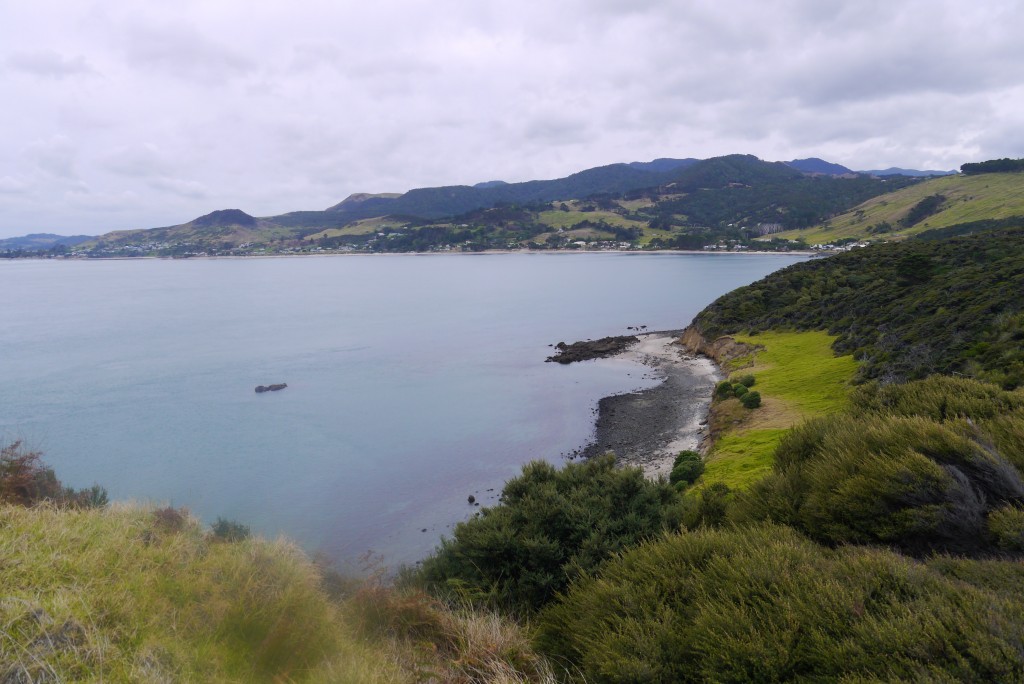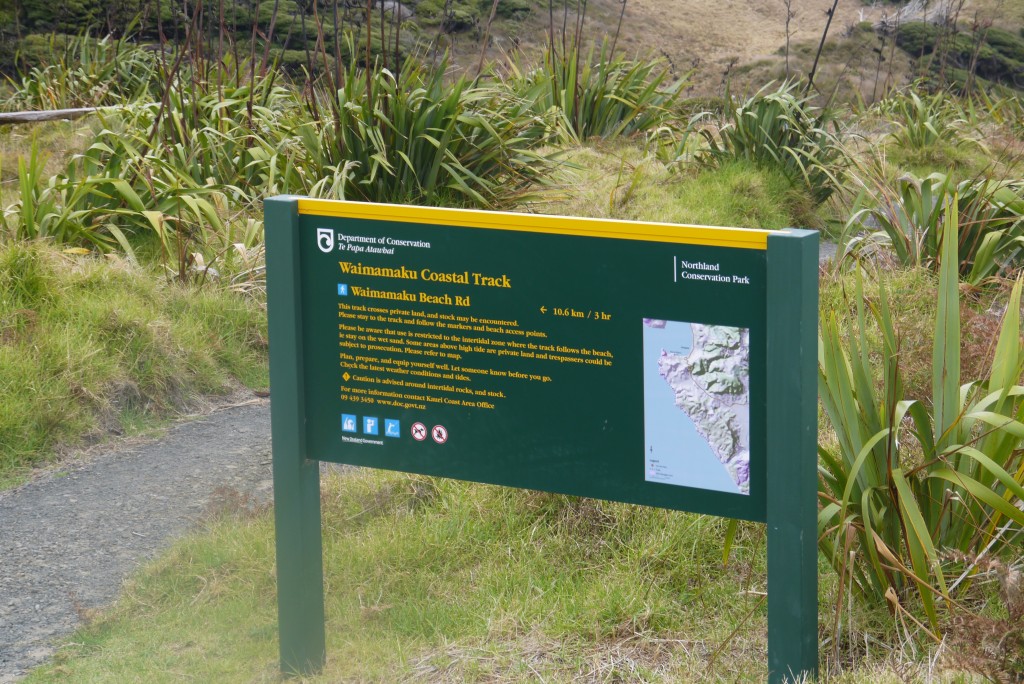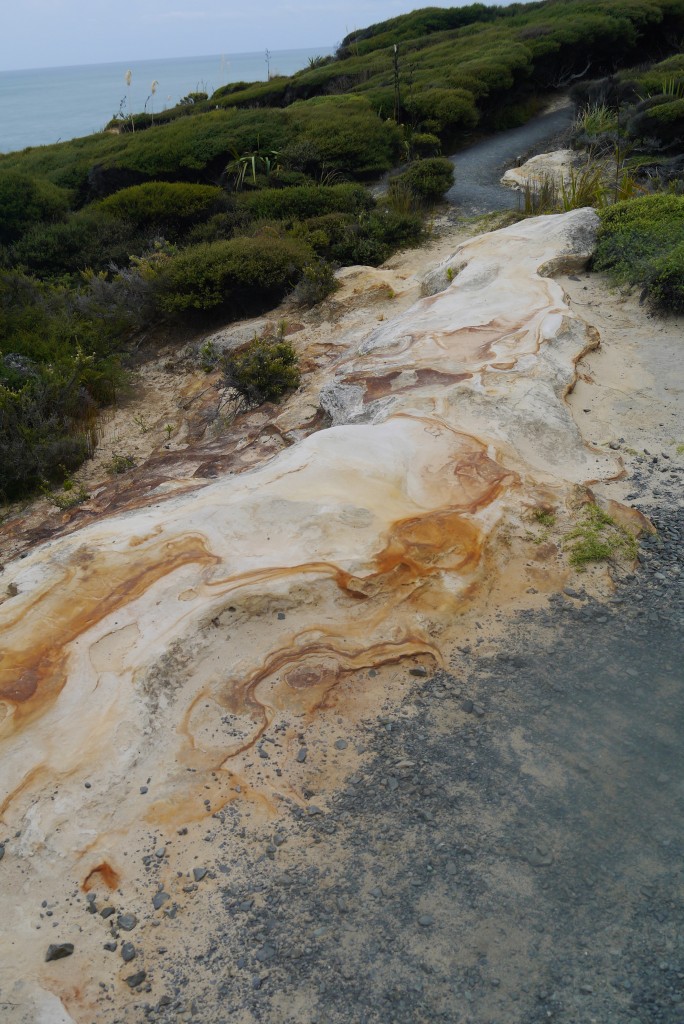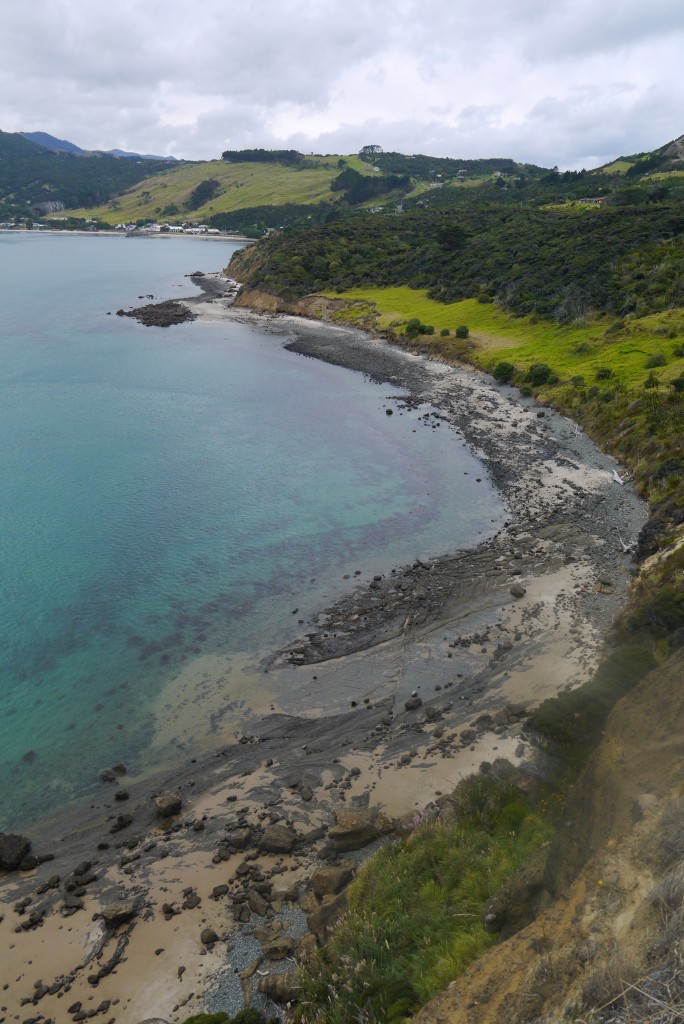 Sean pointed out the rare birds and wildlife circling around us and before the heavens opened, we headed back.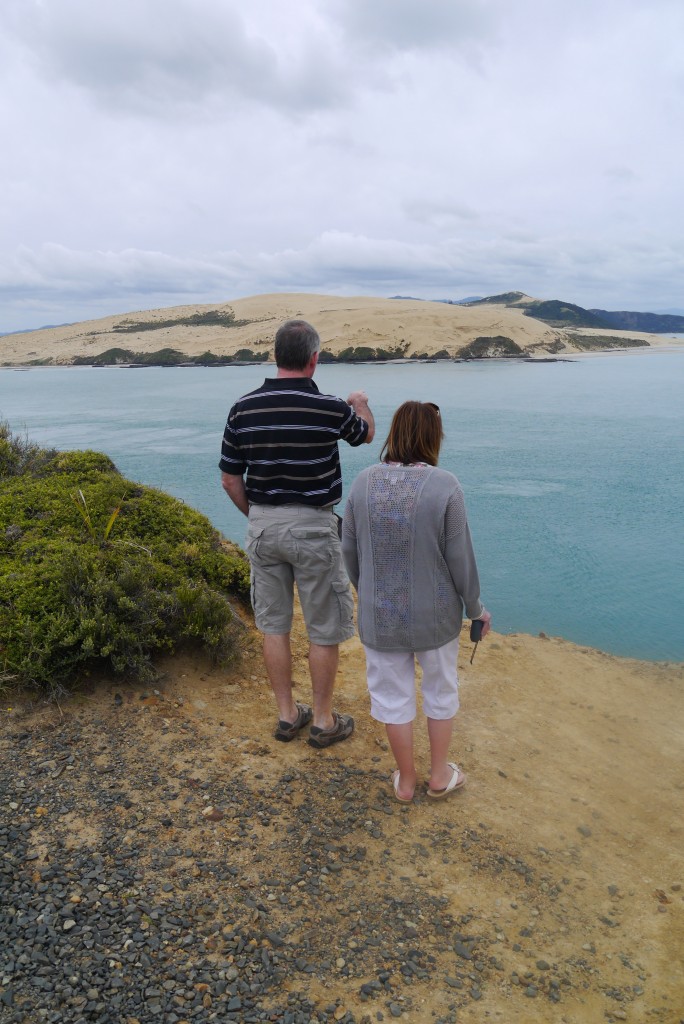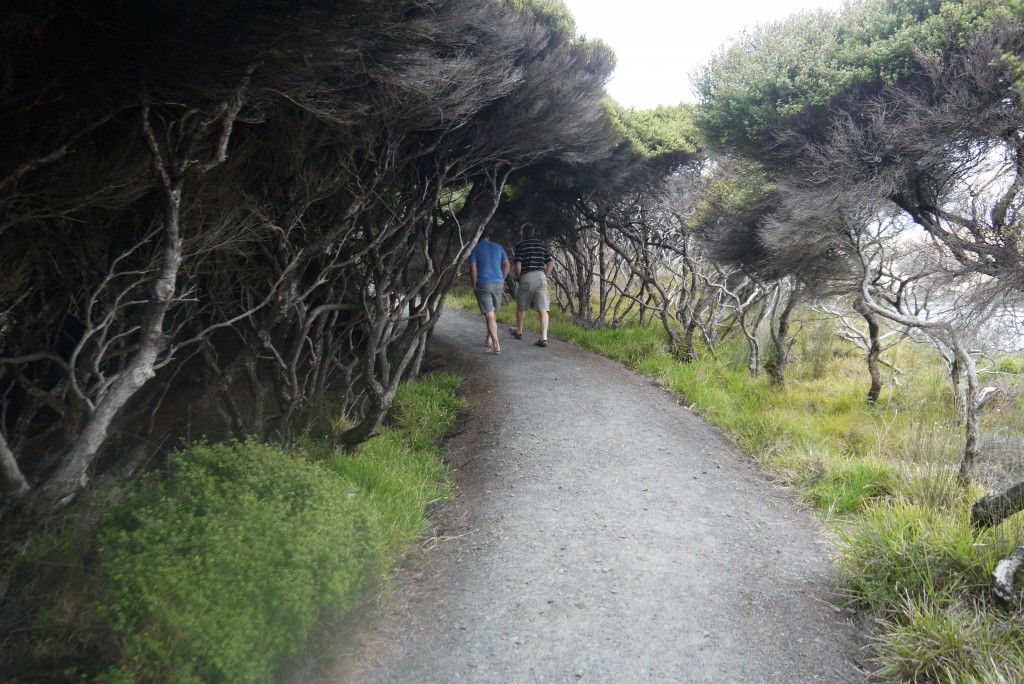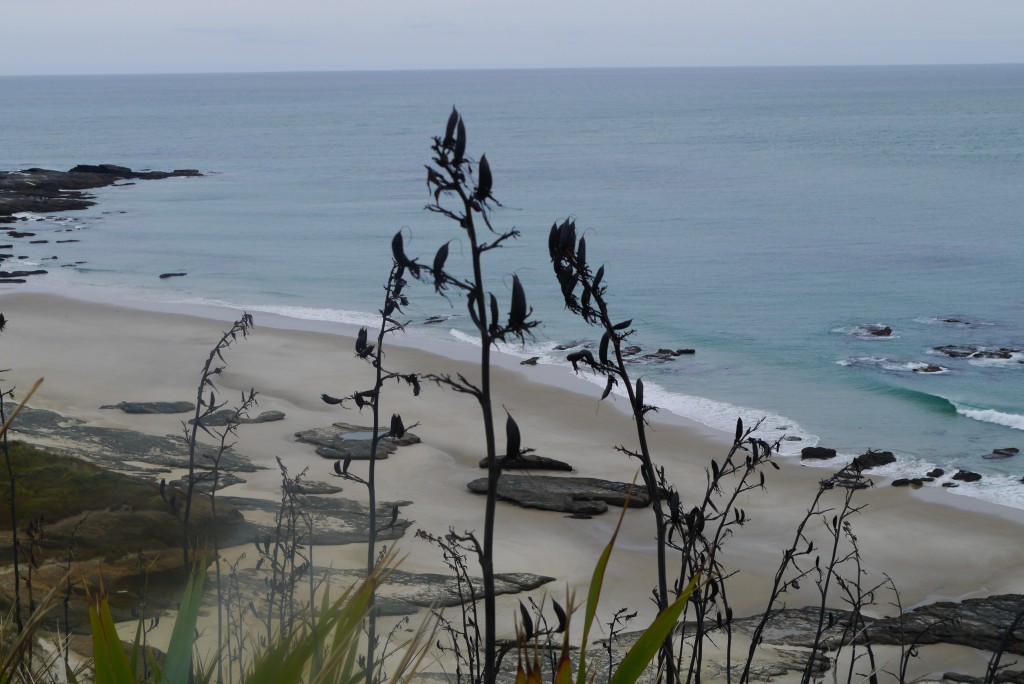 On the walk back, we spotted a deserted beach. No footprints in the sand, and no clear access. It left me thinking how perfect it would be on a sunny day. This is New Zealand, paradise that you can call all yours.
Back on the road, we resumed our search for the Big Tree.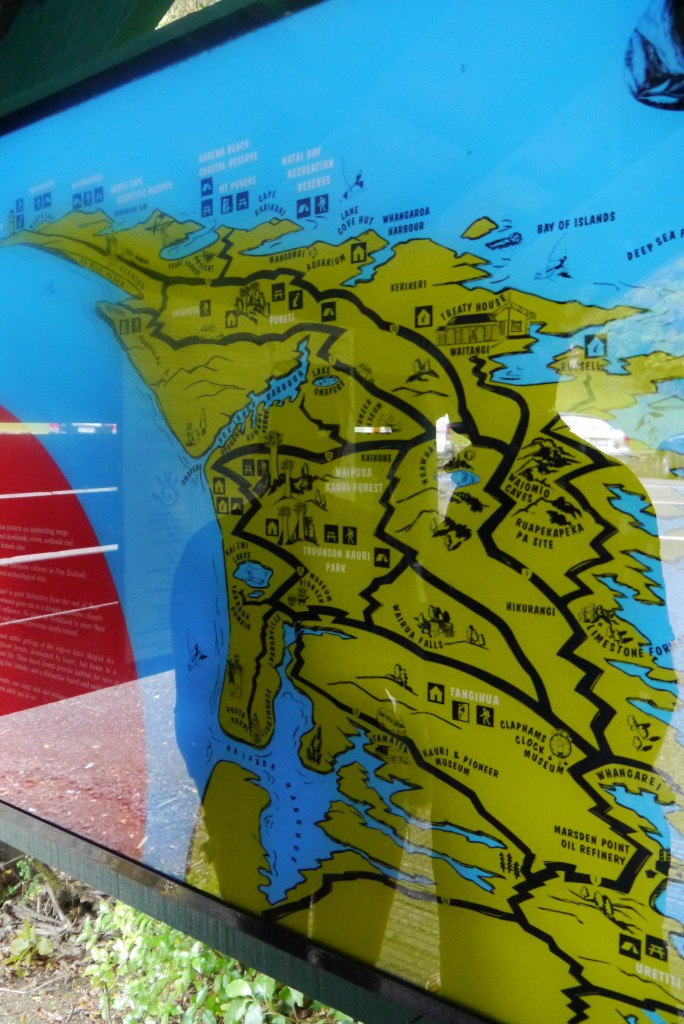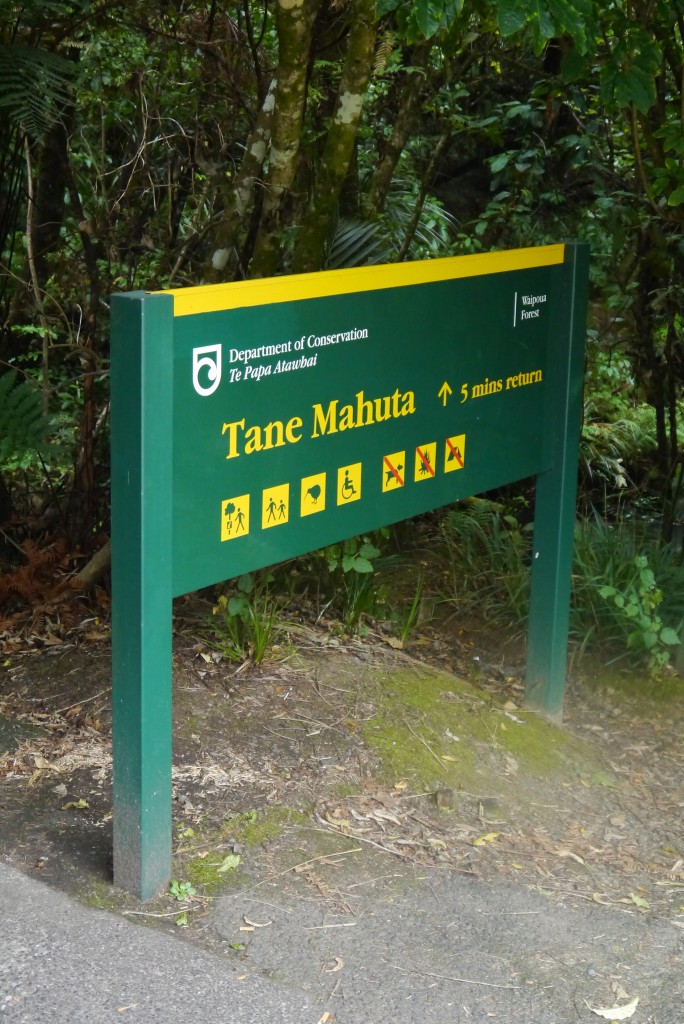 And then there at was. Tane Mahuta. The largest standing Kauri tree in New Zealand. At 51 metres tall and a huge 14 metres in "girth" (hate that word), it really is massive.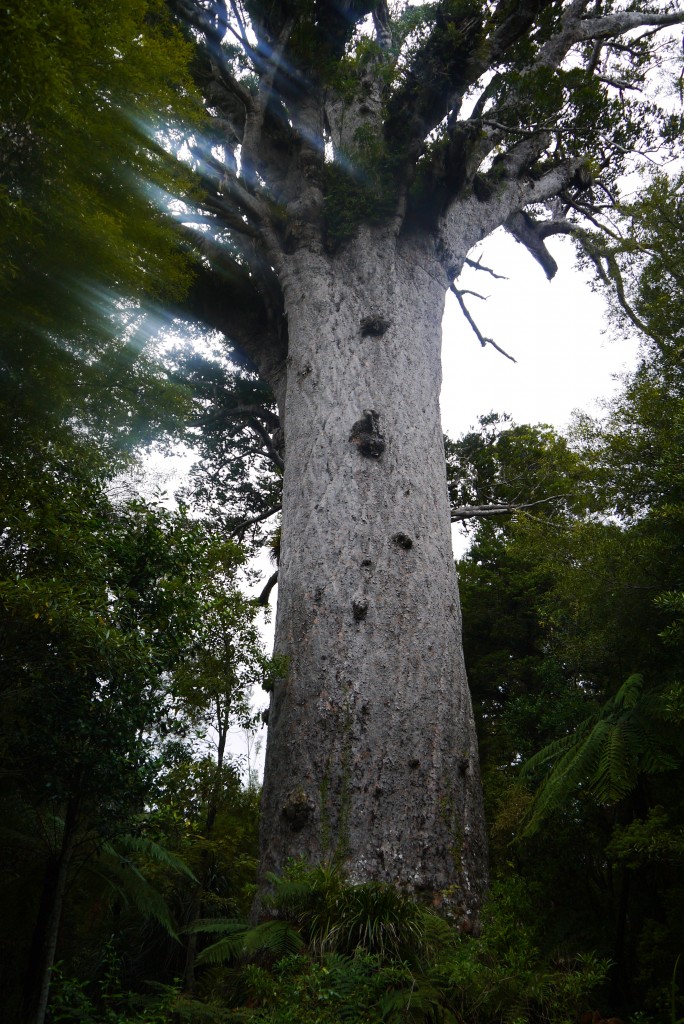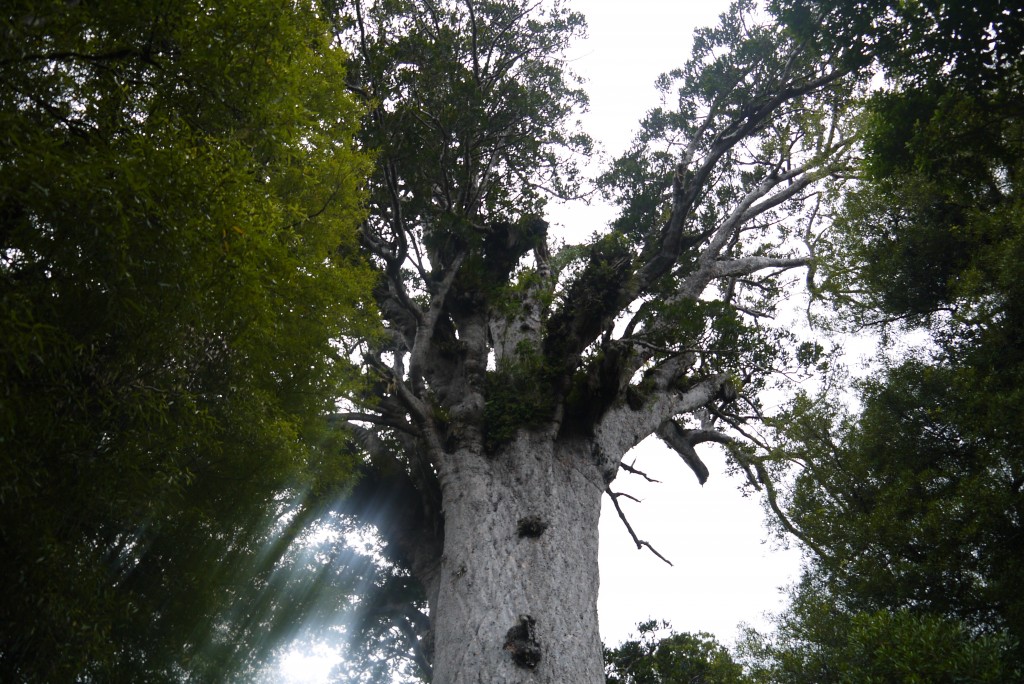 We all gathered around for the compulsory "picture by the tree" and helped others get their "perfect snap". If you fancy reading some more facts about Tane Mahuta, I was kind enough to take a picture of the information board just for you…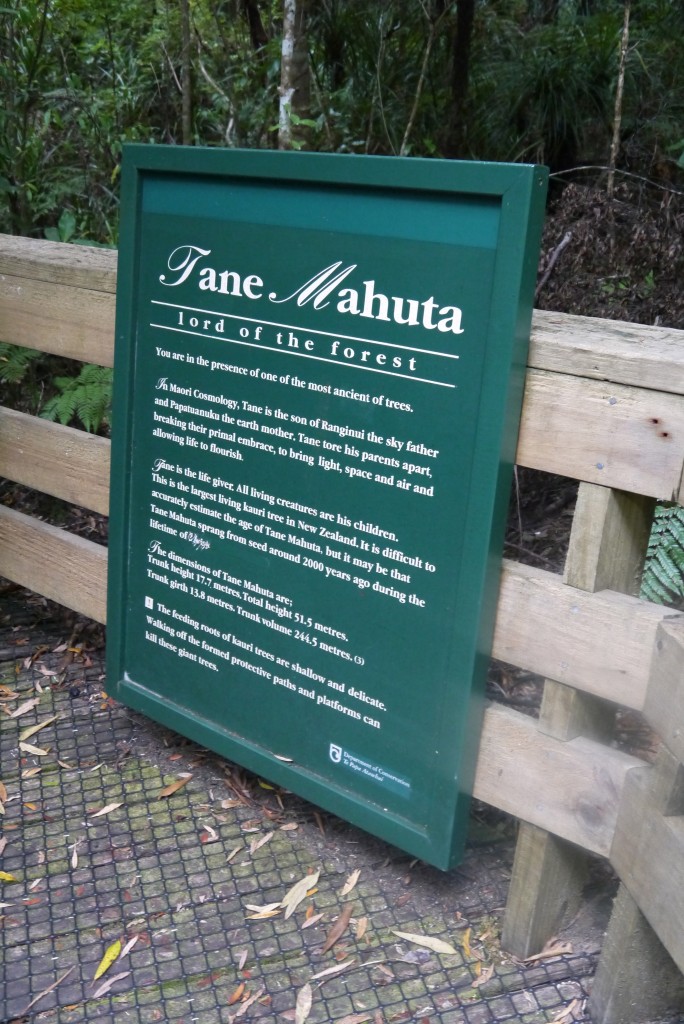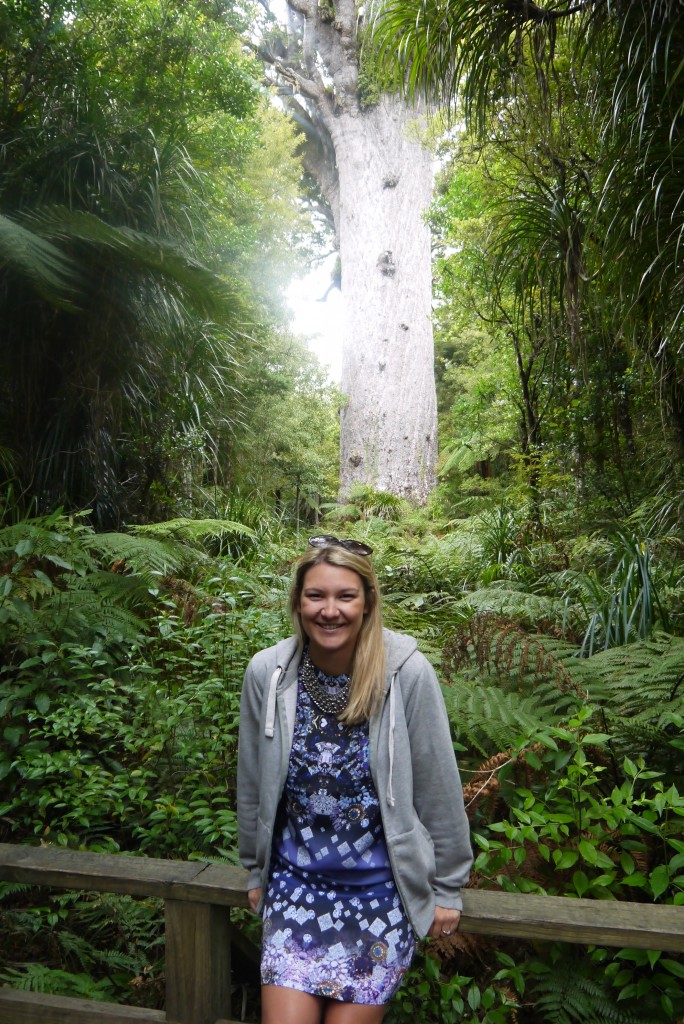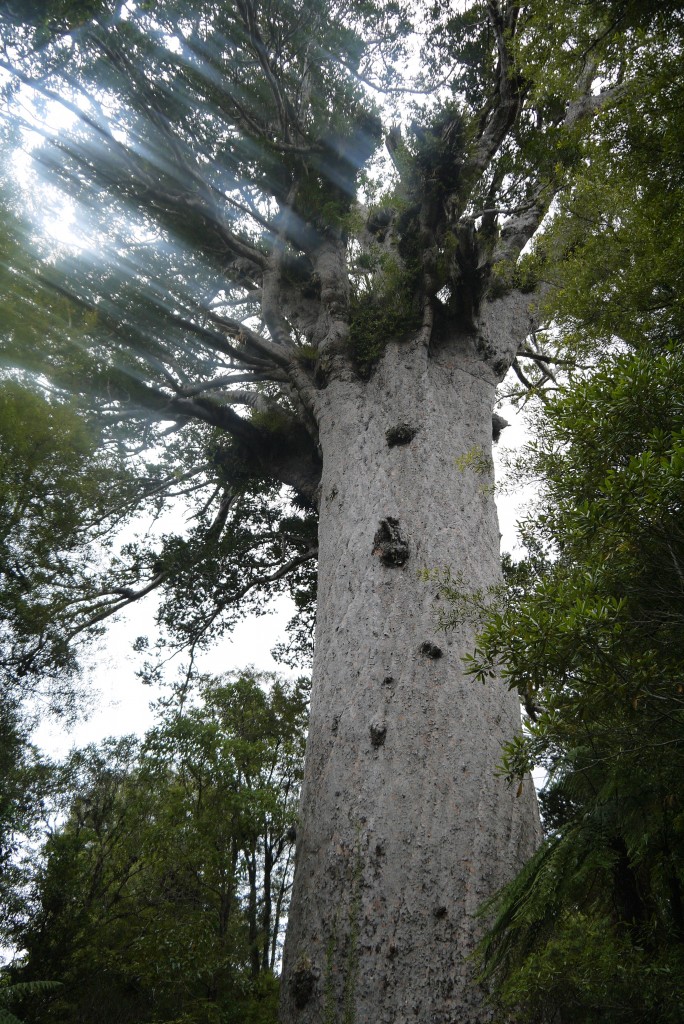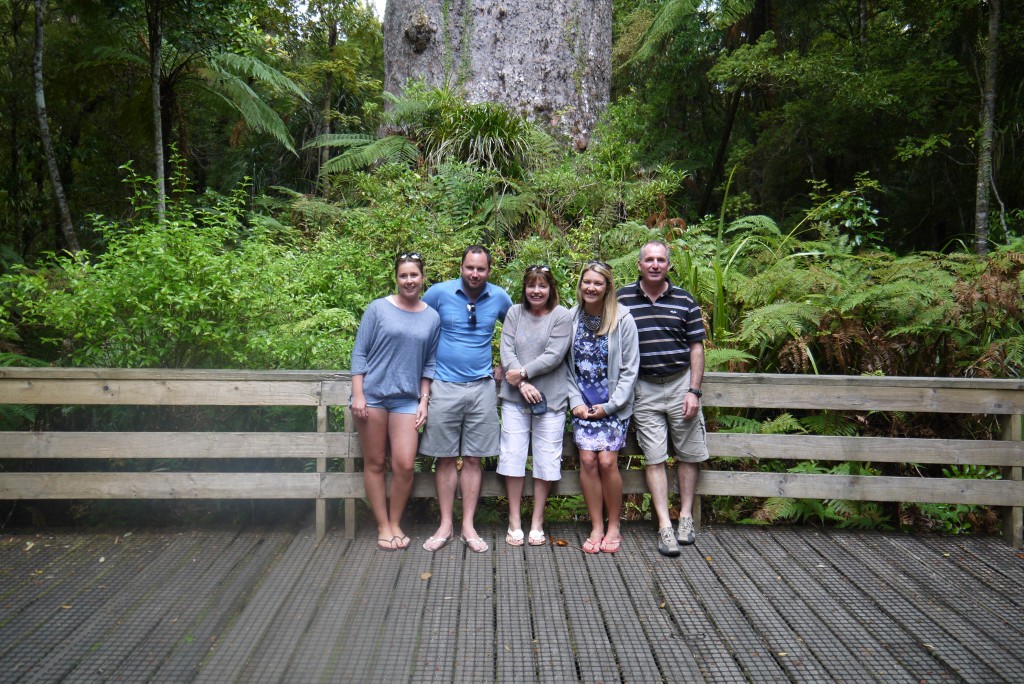 And so this marks the end of our New Zealand adventure.
For those who have not visited New Zealand before, I hope I have given you a good taste of the Kiwi life. It really is one of the best places on earth. The crazy landscapes and tiny towns in the middle of the south pacific means many of the "tourist" sites can be visited and enjoyed by you and you alone. The best times to visit are between November and March (summer). You will not be disappointed by this jaw dropping country, I promise!