A few weeks ago, my sister from another Mr touched down in the UK from her new "home" New Zealand. She didn't come alone this time. Natalie got engaged to Adrian over Christmas and we were all eagerly awaiting our introductions. As far as great British celebrations are concerned, an English Tea Party is as good as it gets.
So as a welcome home to Natalie, we threw a big engagement party in Lynne's little green garden in Devon.
Of course there was lots of homemade cake involved.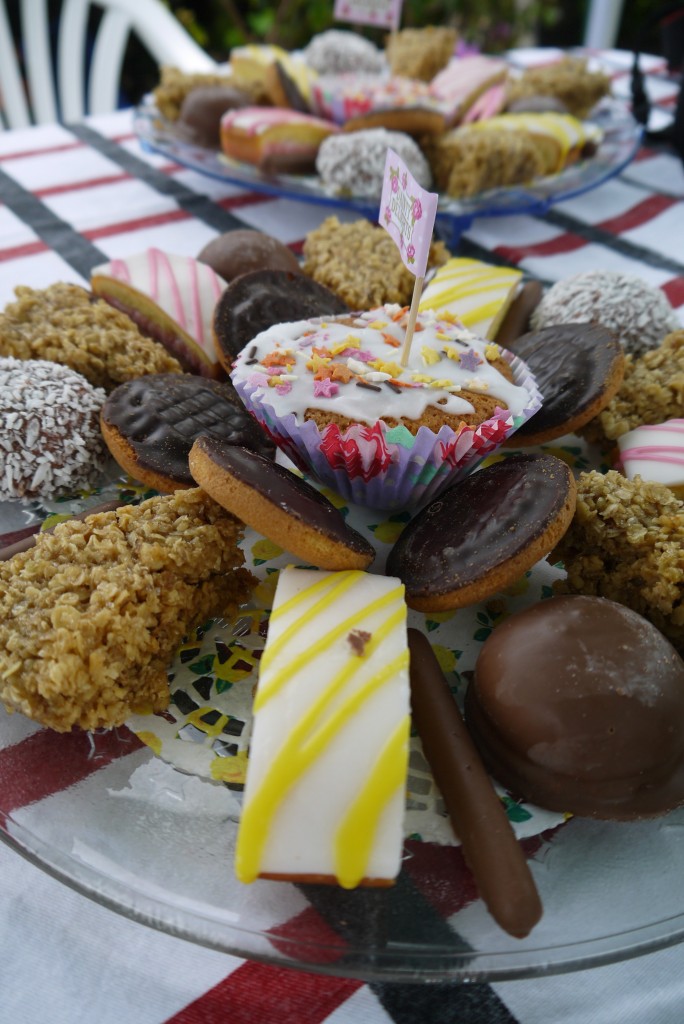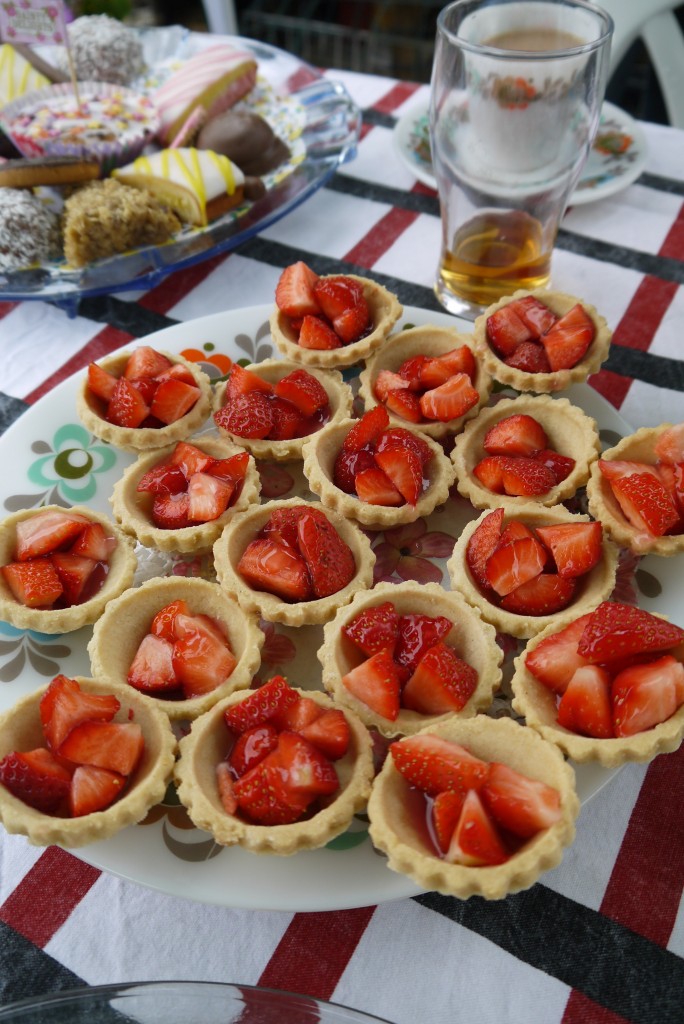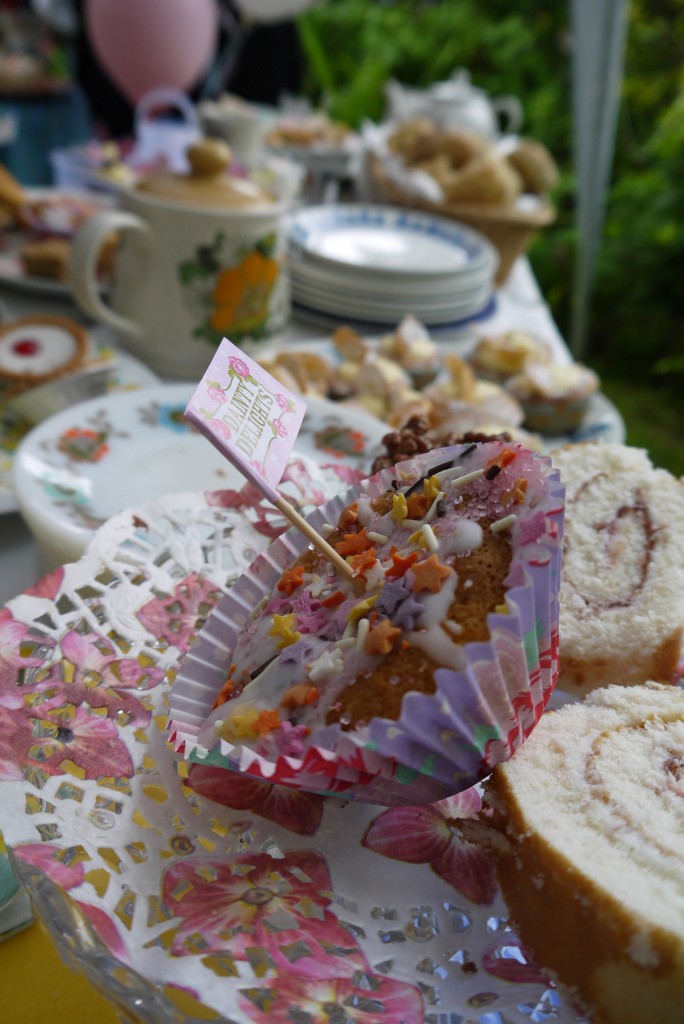 And lots of tea…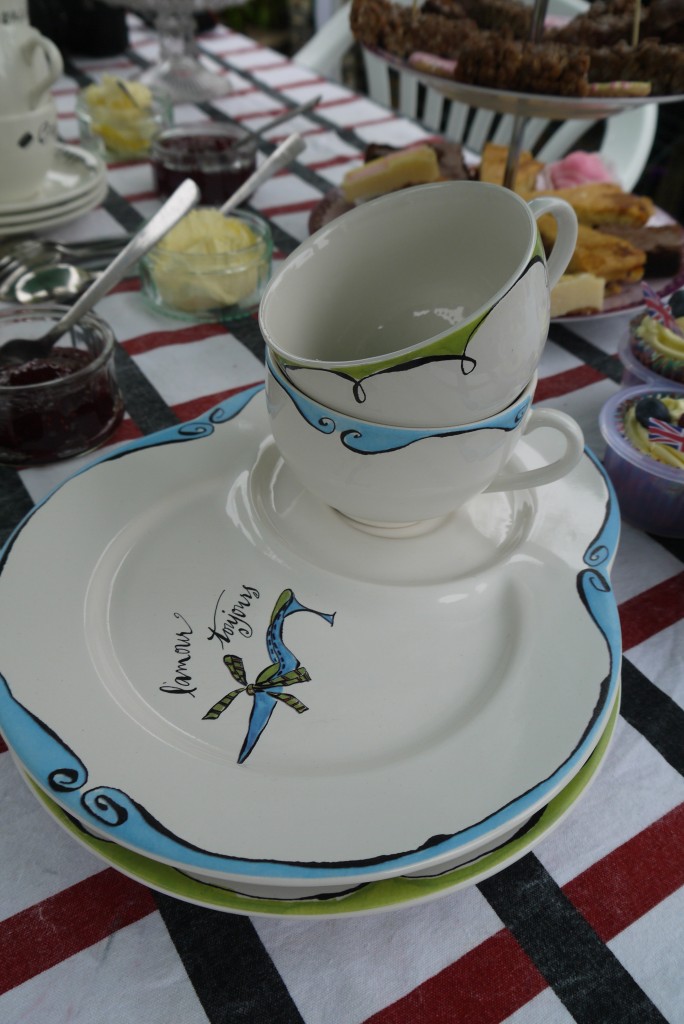 And Pimms.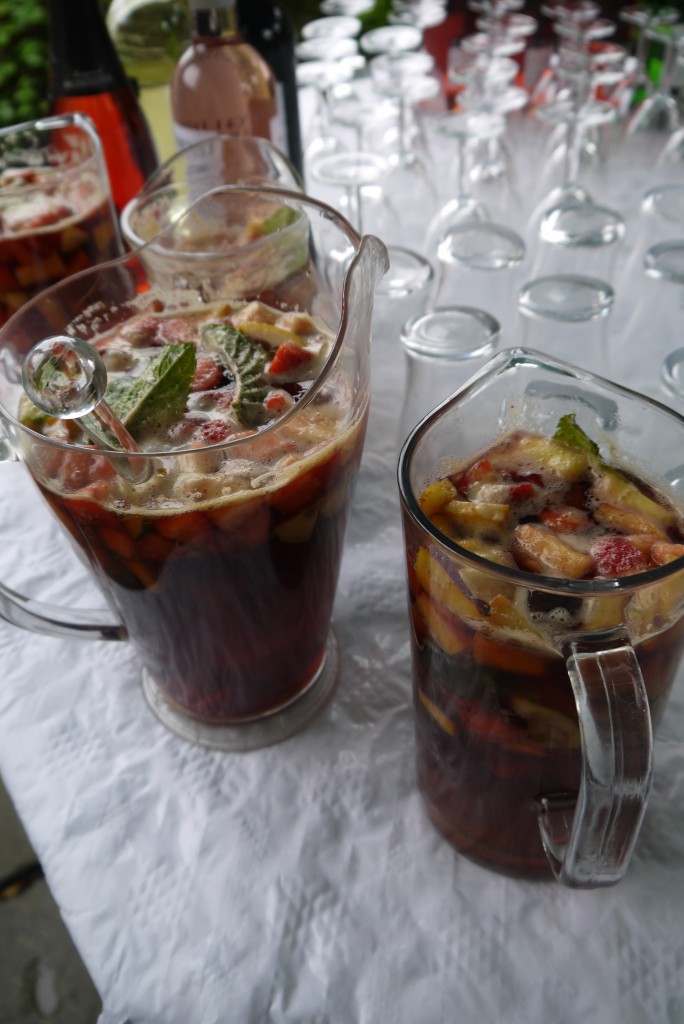 The entire cottage was decked out with balloons and bunting.
Scott discovered that White Chocolate cheesecake is best washed down with a large glass of Pimms. As nominated driver, I discovered that cake is best washed down with more cake.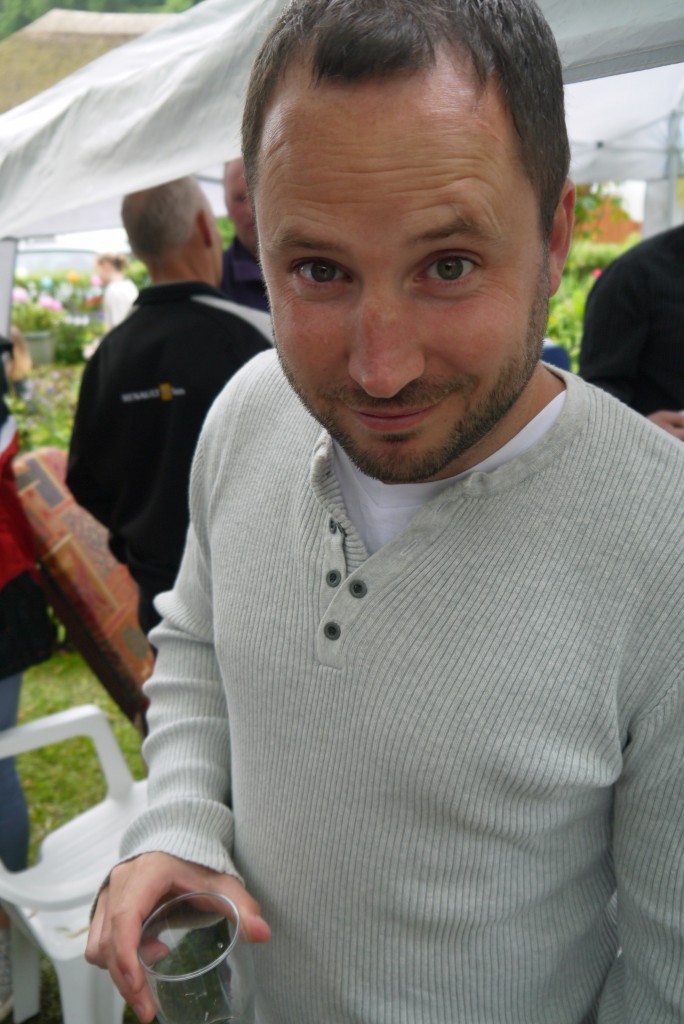 Once the drizzle had stopped, Adrian stood and gave a beautiful speak to Natalie's friends and family. He had us all blubbering when he said he'd "always look after her". Awww, I mean please!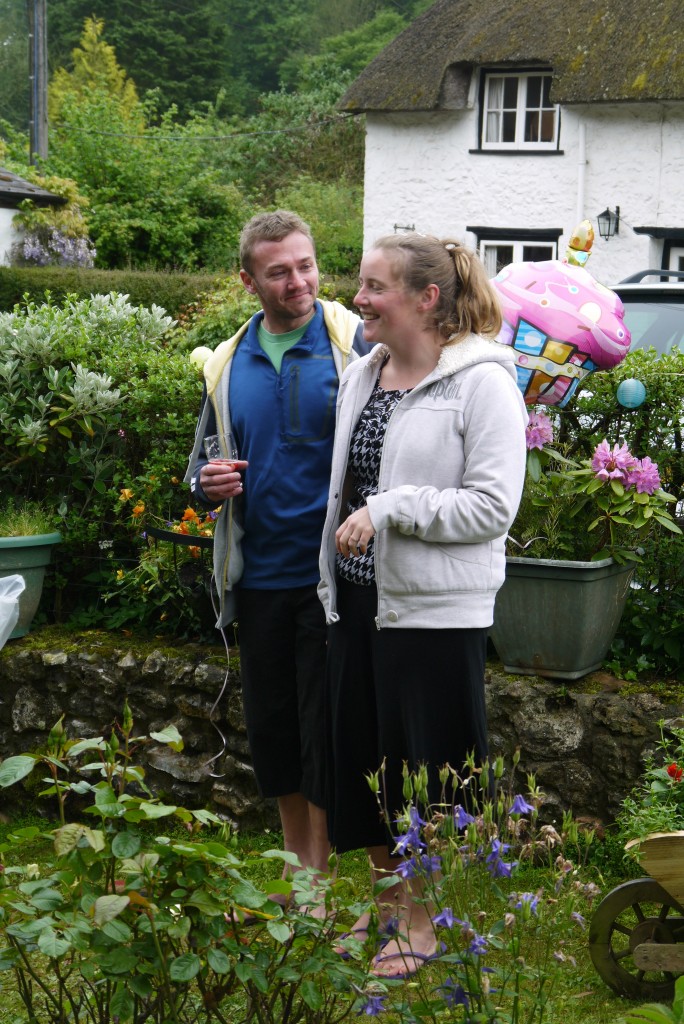 Nothing wipes tears away better than more cake.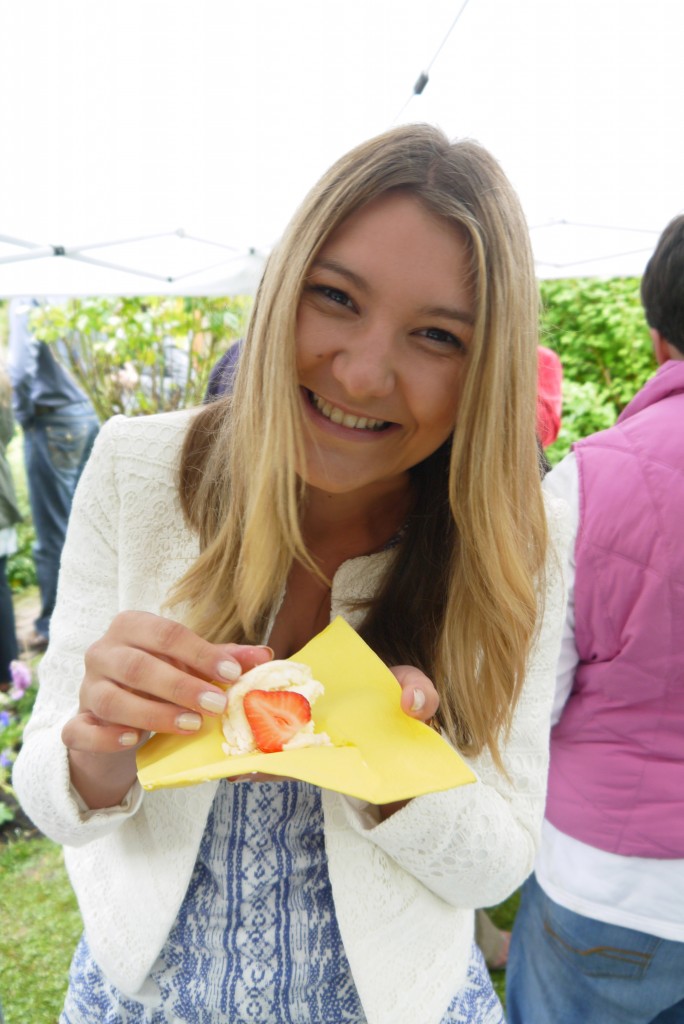 After catching up over you guessed it, more cake, it was time to say our goodbyes. Only one more week apart until we were to be reunited…!