the princess and the pinata cake
Do you remember the days when receiving a Barbie for your Birthday was the best thing to ever happen to you? The night before, you couldn't sleep with excitement. Which Barbie will it be? Will I get Ken? Well my friends, I can confirm this Barbie mania has not changed.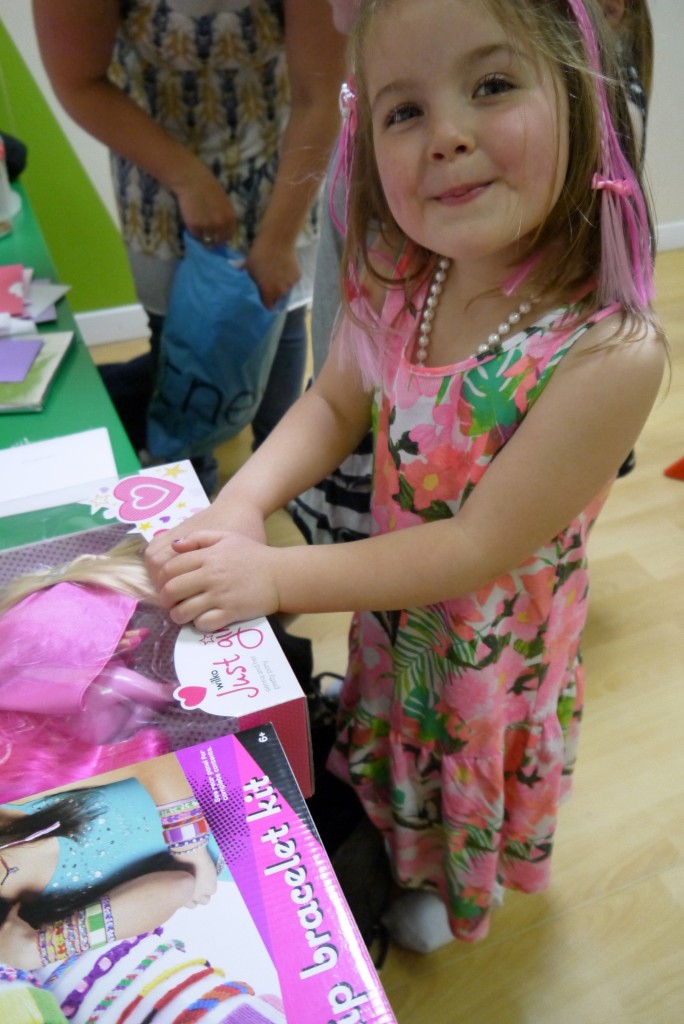 Just look at that face! Chuffed as mustard with the endless number of Barbie's she'd unwrapped. It was Phoebe's 5th Birthday on Sunday and after spending 4 hours on Saturday attempting to create this Pinata Cake, what came out of the oven was slighty different than planned. Some would say a failure, others, well a true success!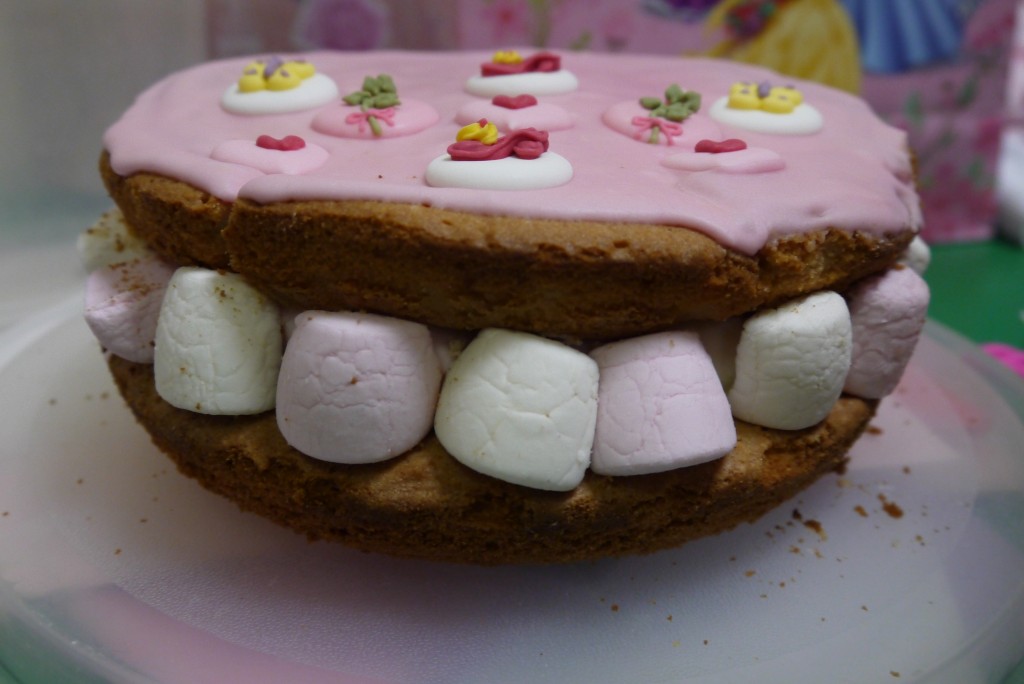 The idea of the Piñata cake is to stuff it with your favourite sweet treats. Unfortunately, our cakes didn't rise enough (leaving more filling for the exhausted bakers!) but that didn't stop us from cramming the cake full of goodies for unsuspecting 5 year olds.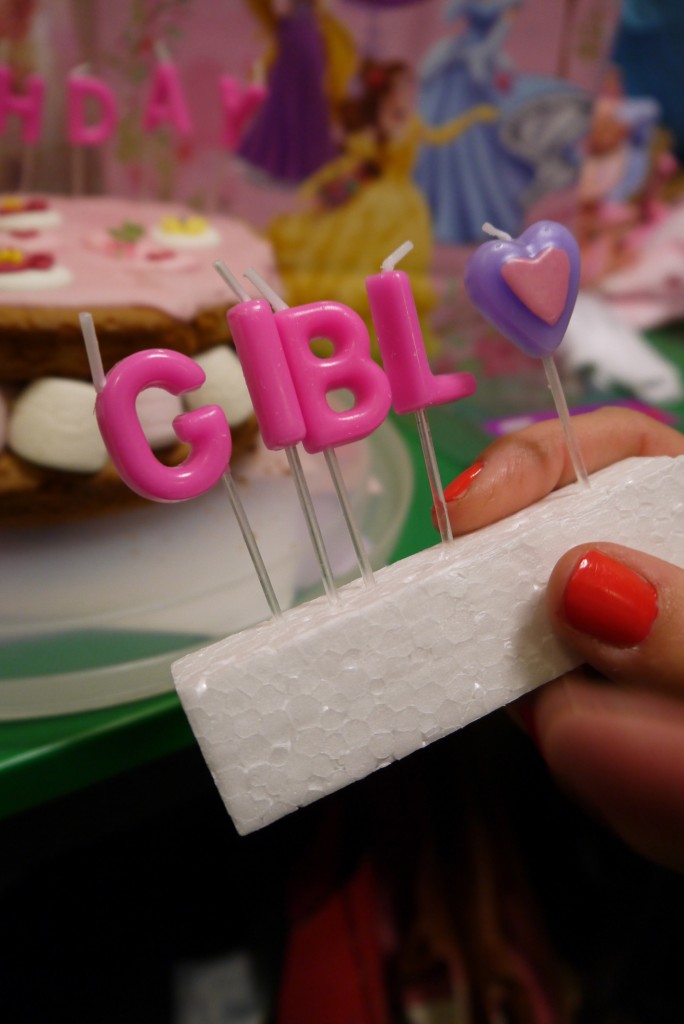 No thanks to Asda's handywork, we had to make do with the word "Birthday" for candles. Last time I checked the spelling of girl it was still g-i-r-l.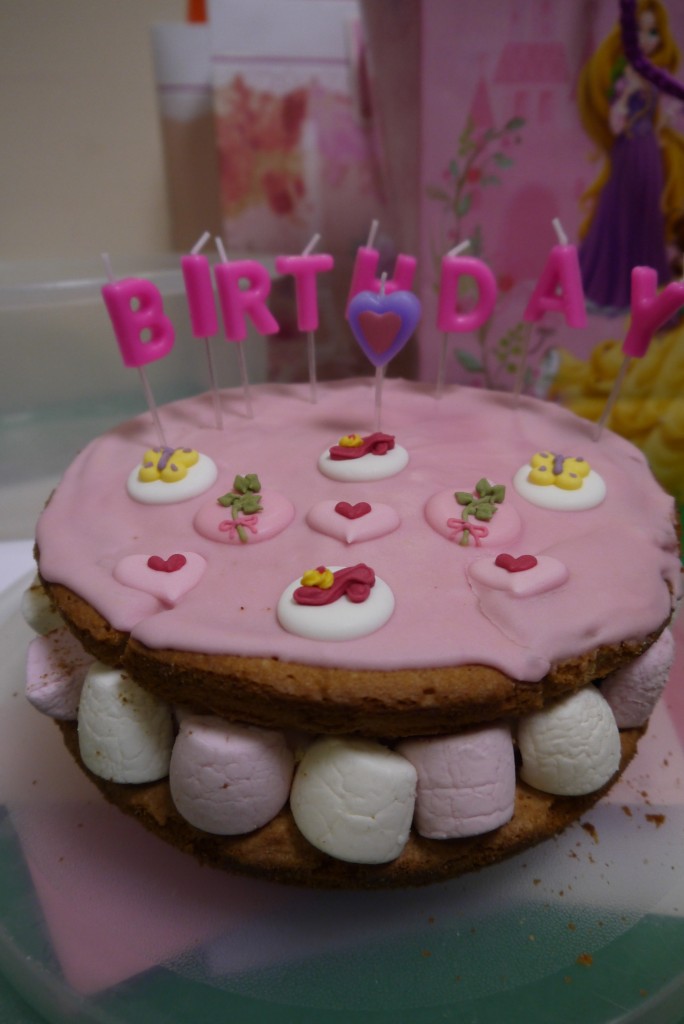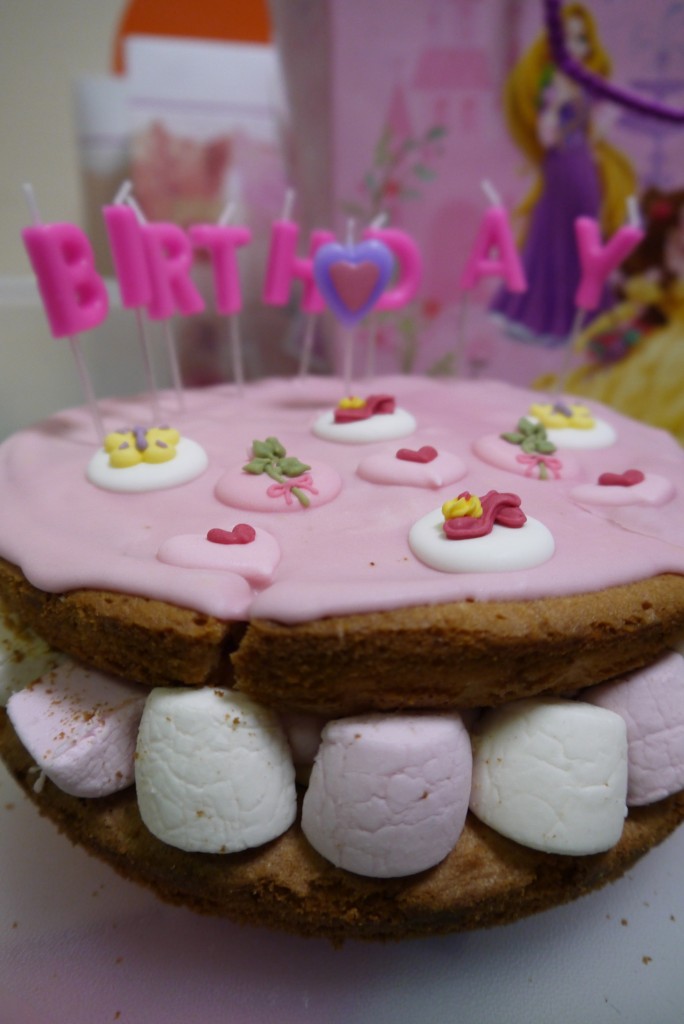 As we prepared the cake, the kids got stuck into their lunches.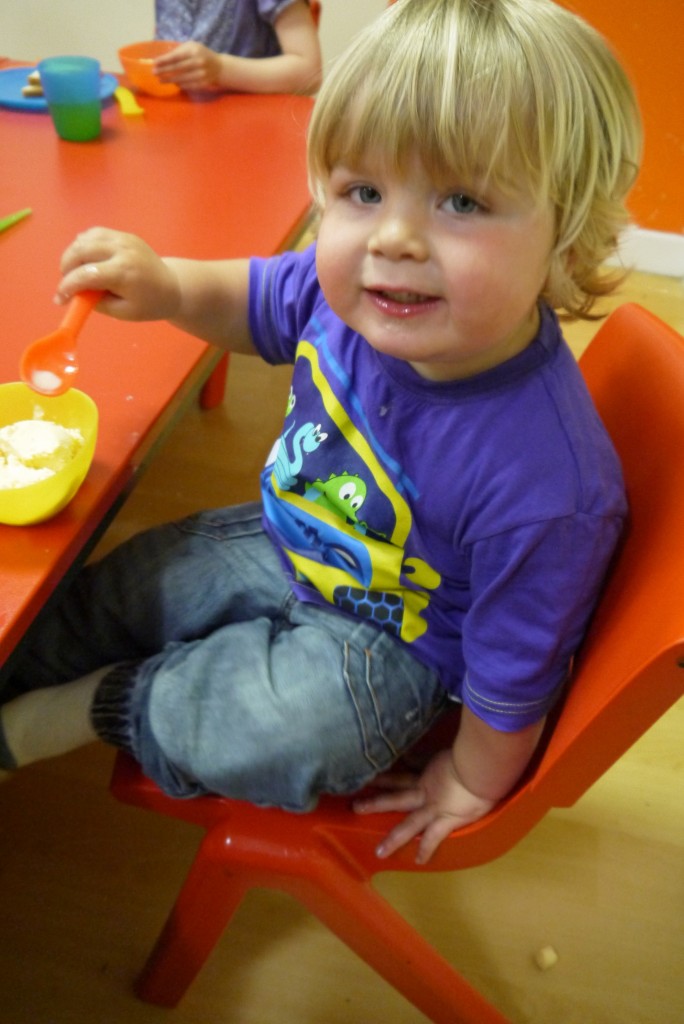 A big (and slightly creepy) furry friend came to wish the birthday girl a happy birthday.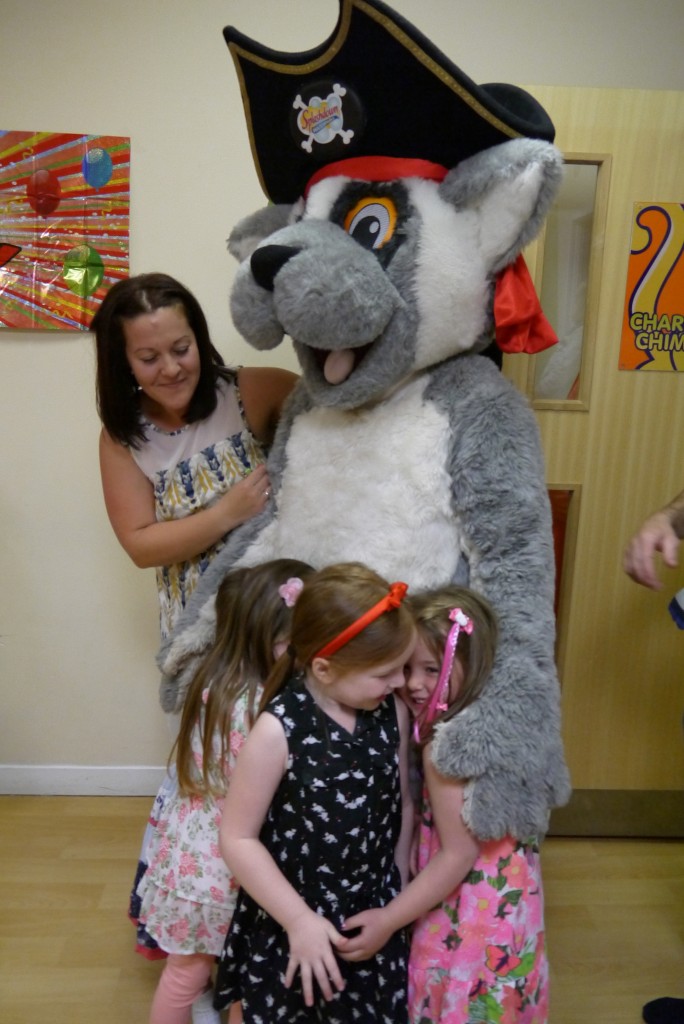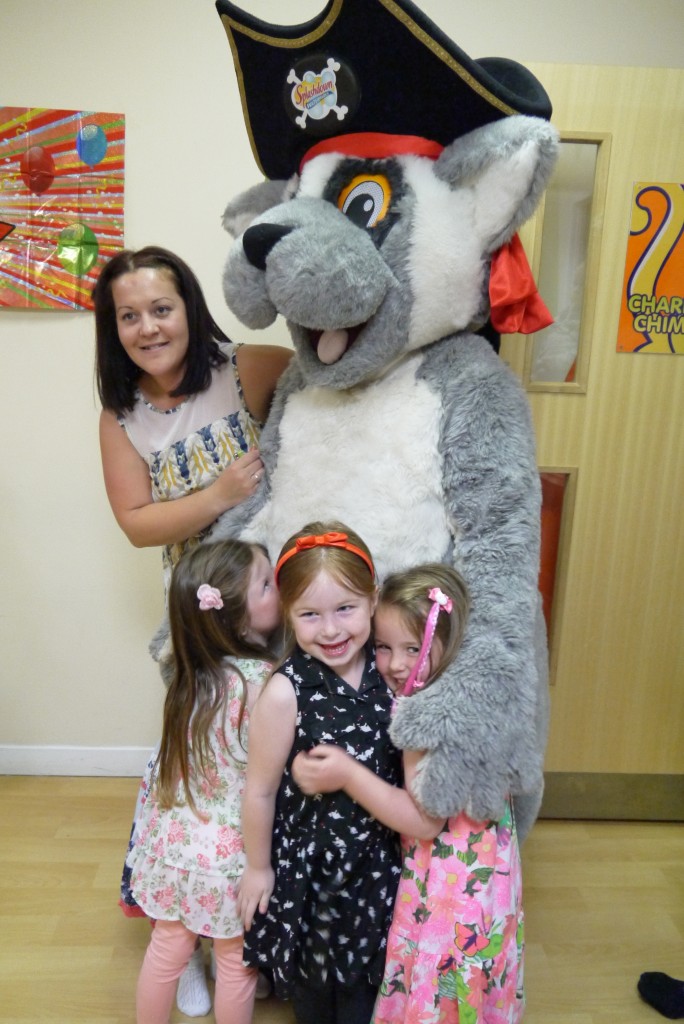 The party was held at Lemur Landings in Tower Park, a huge play centre for kids of all ages. While the kids were in one room quietly eating their lunches, the adults found the "shoot out" ring. You collect your soft balls, find a gun and a go crazy, shooting each other while reenacting Ninga-like moves.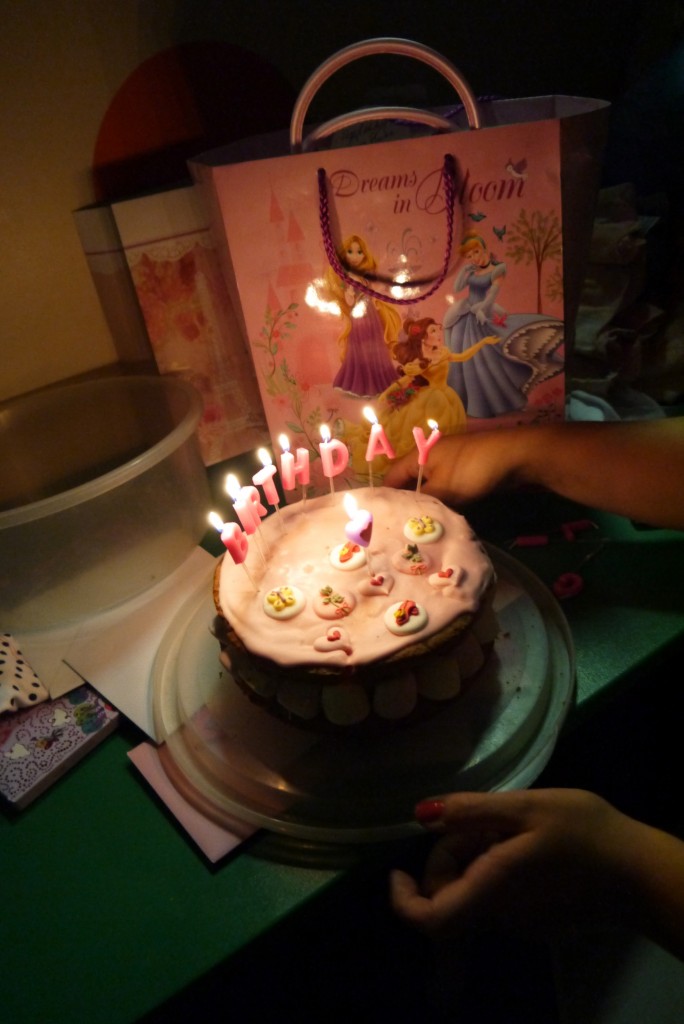 Back to the party, the cake was lit and the whole room erupted with song.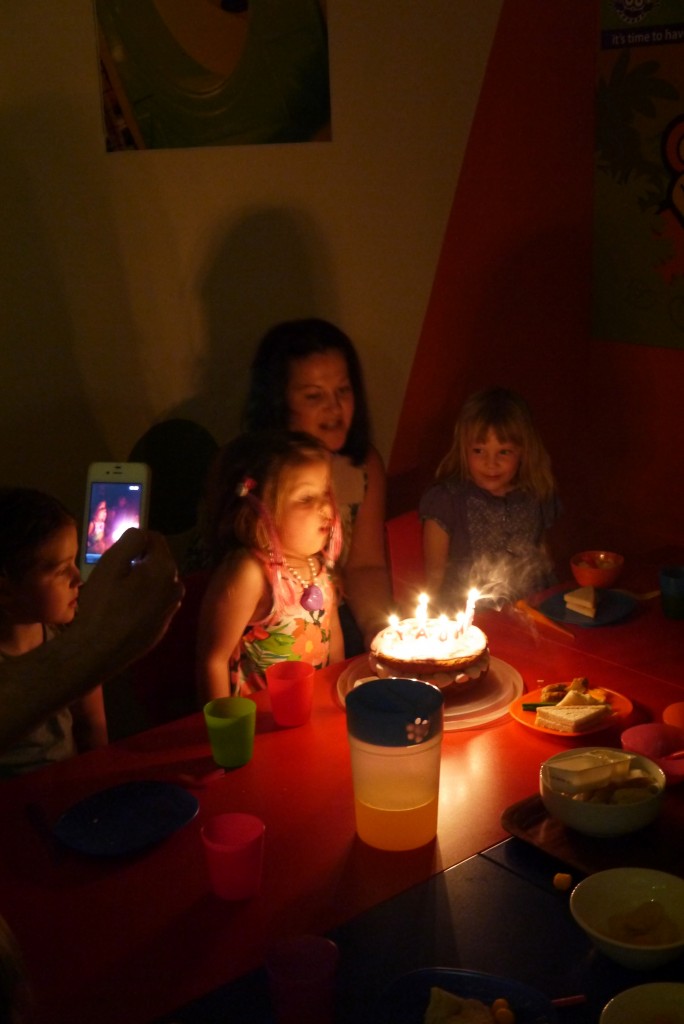 Phoebe blew out the candles and we cut the cake.
Et voila!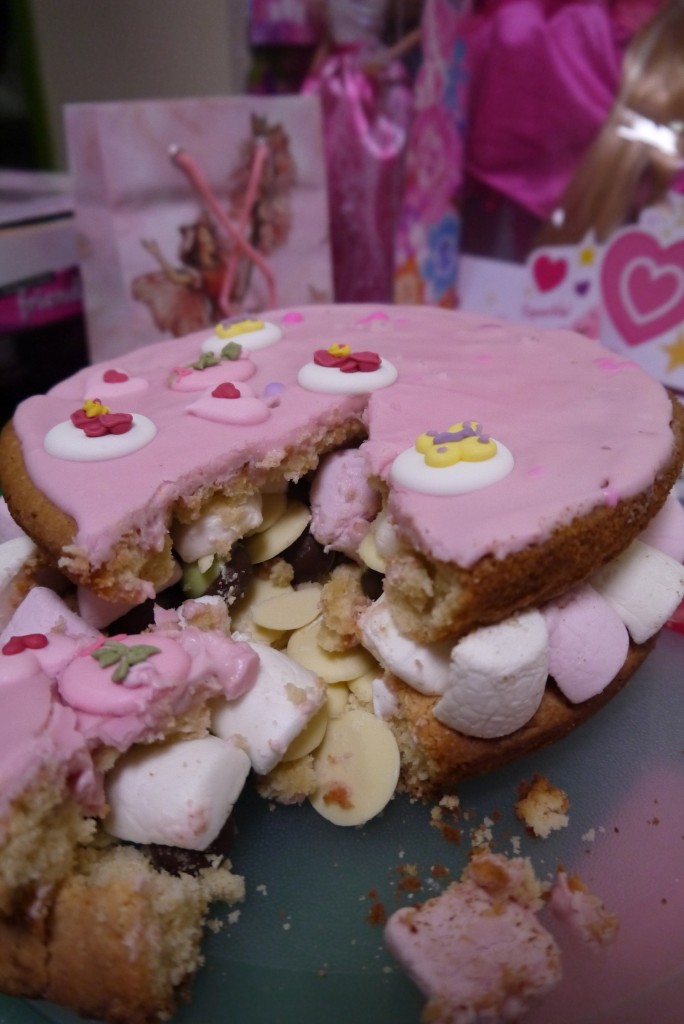 The children went wild at the suprise of what was within our cake. Me and Rachel shared a moment of pride at our creation and before you know it, it was gone.
Happy Birthday Princess!