I don't think I've mentioned before that in July, I will be embarking on a challenge not for the faint hearted. The infamous Three Peaks Challenge.  I won't bore you with the details but you've probably figured it entails climbing three mountains, so in preparation I've been trying to get out walking as much as possible.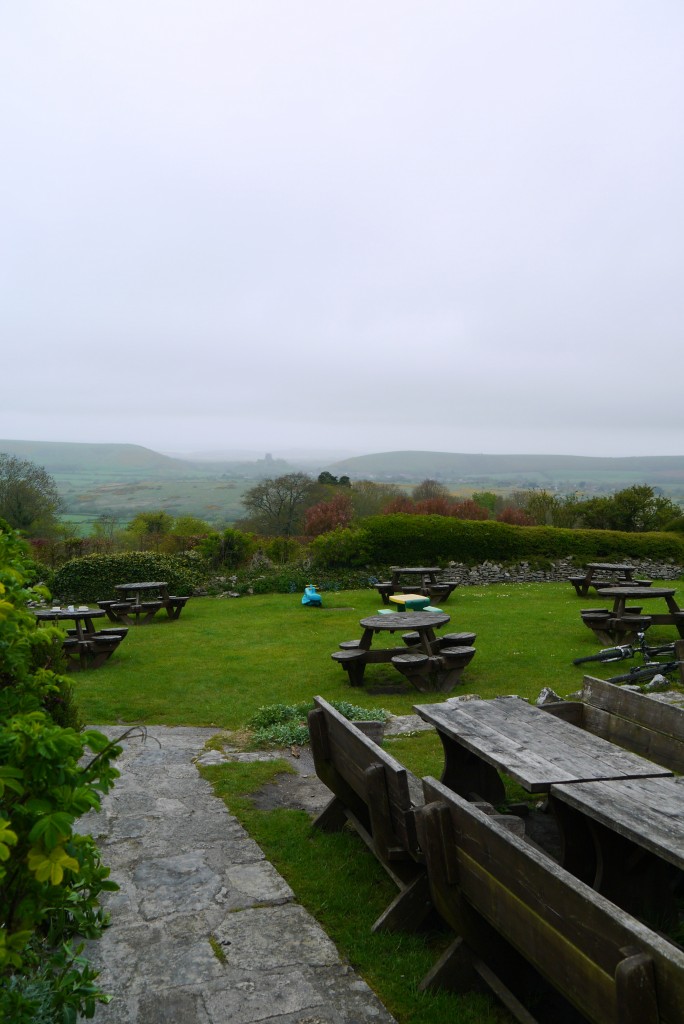 Obviously to keep ourselves going, food fuel is essential and before our walk yesterday we made a stop at the Scott Arms in Kingston. A stones throw from Corfe, it is the perfect location for a Sunday stroll stop off. In the summer, you can imagine this place to be bursting with eager drinkers, soaking up the sun while stood in awe at the remains of Corfe Castle that is in such perfect sight from the beer garden. And beyond the castle, Poole's glistening bay shines in all it's glory. No, my pictures do not portray a beer festival in the sun, but if you close your eyes for just a minute, you can just imagine it.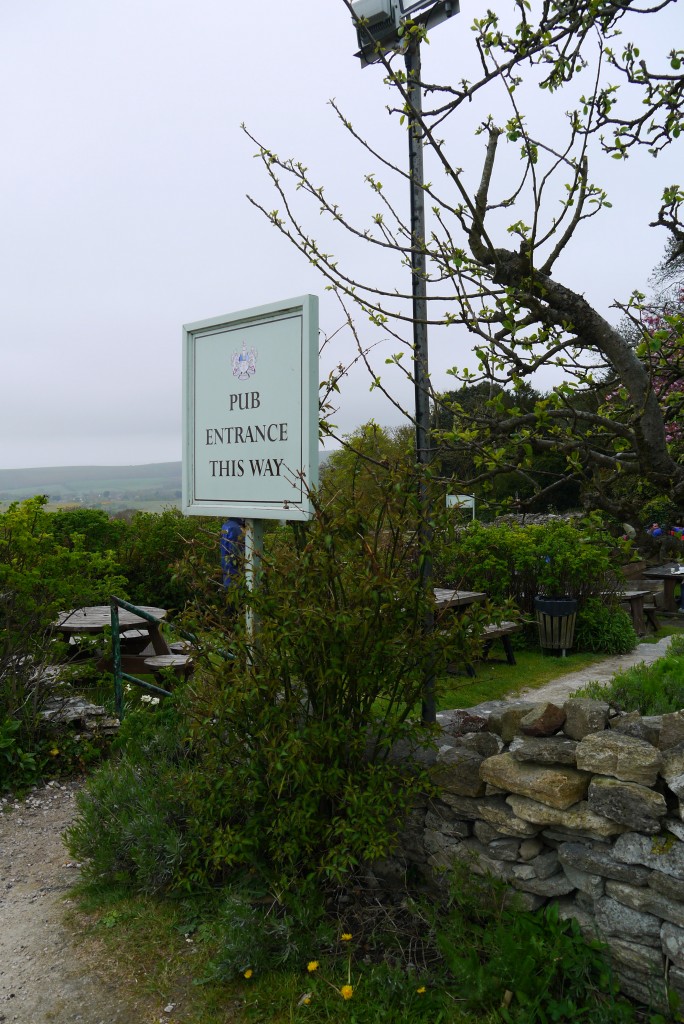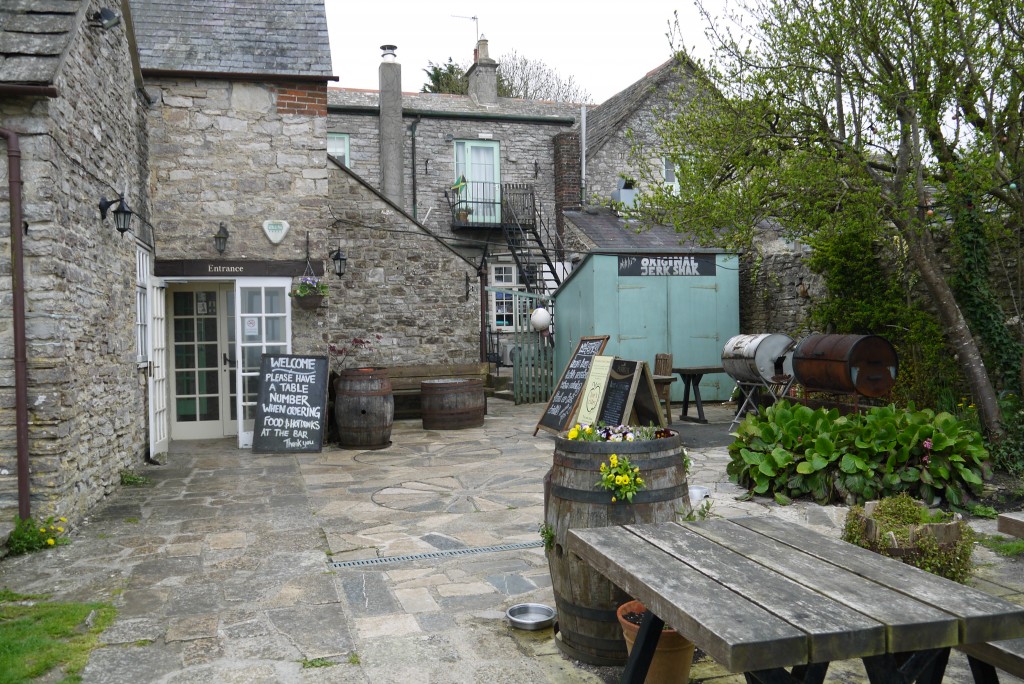 We made a b-line for the bar.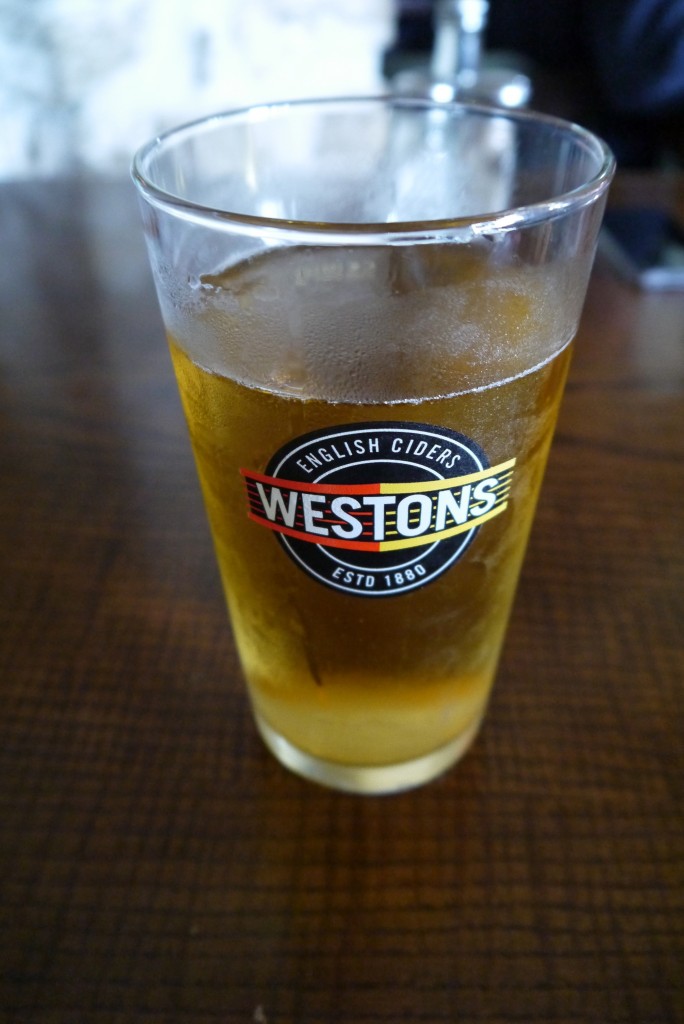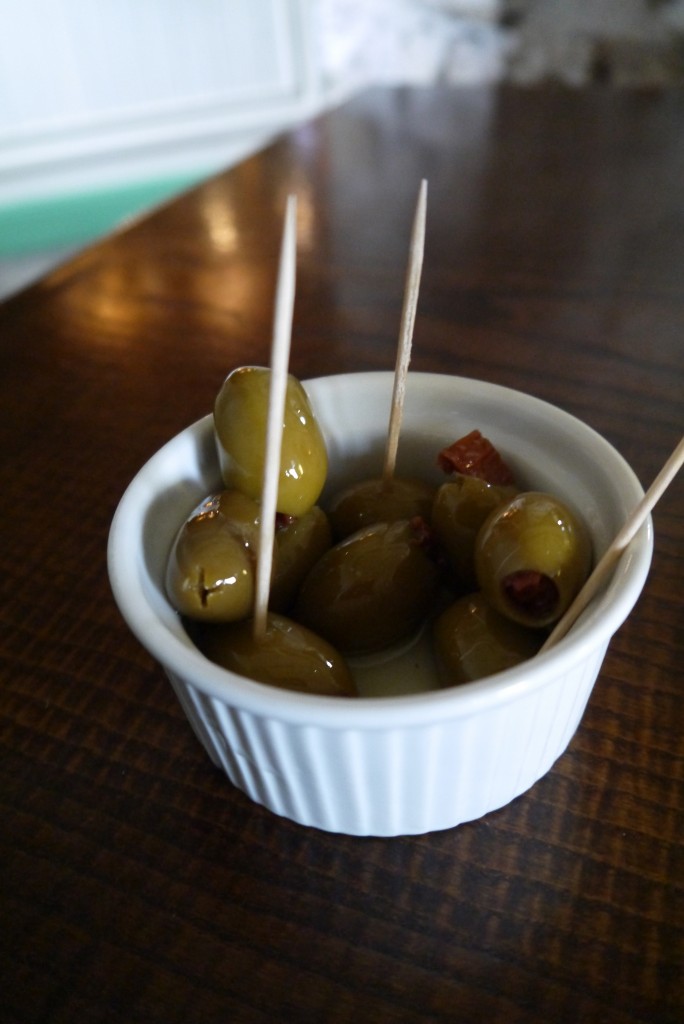 A local cider caught my eye. Not your conventional pub cider, but a local cider made from locally grown apples. Joe's Cider tastes like apple juice. Deliciously refreshing and perfect for a gloomy afternoon.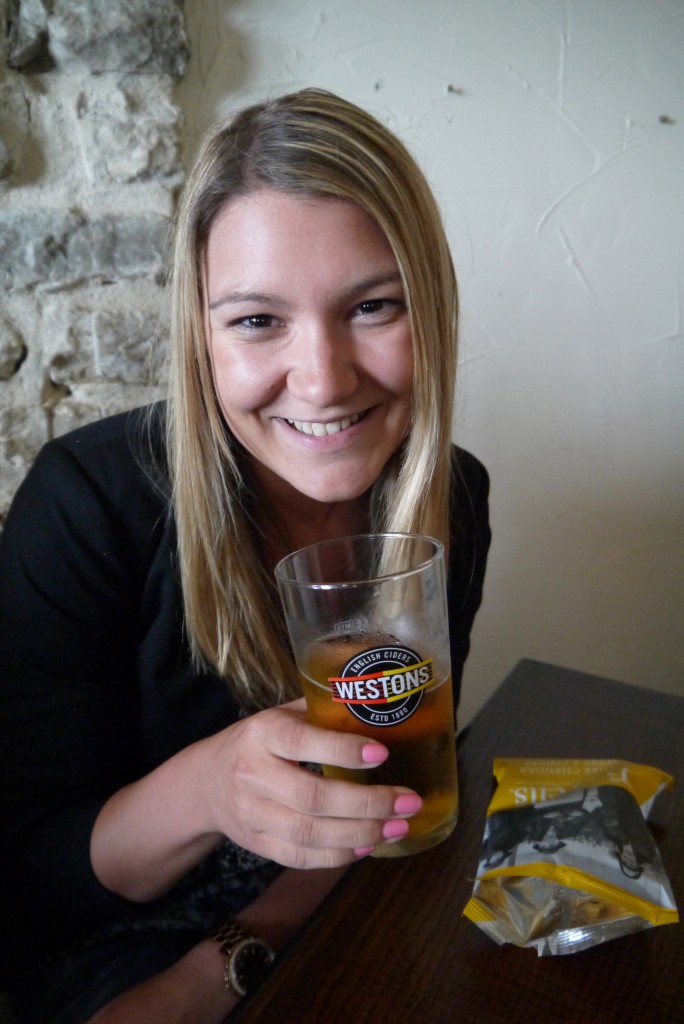 The menu is full of traditional pub-grub. Using locally sourced and seasonal produce, you can indulge in a home-made pie or bangers and mash. We chose the smoked salmon starter from the specials board.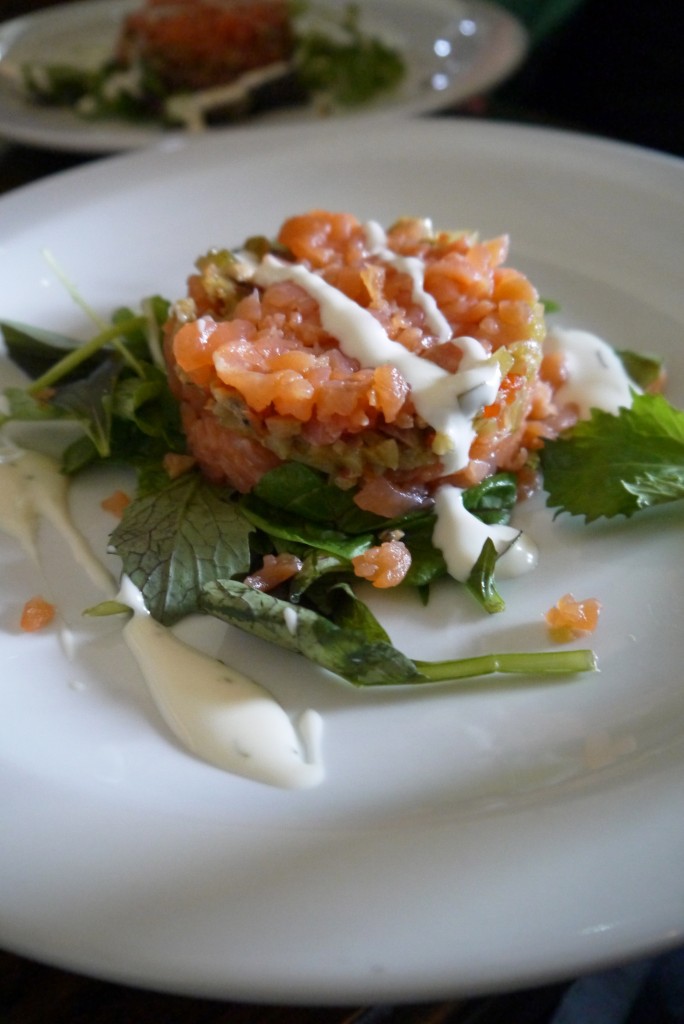 Oh boy, this was delicious. Juicy smoked salmon in it's plenty with a tangy salad and mixed leaves. I could have eaten this alone, it was filling and utterly amazing.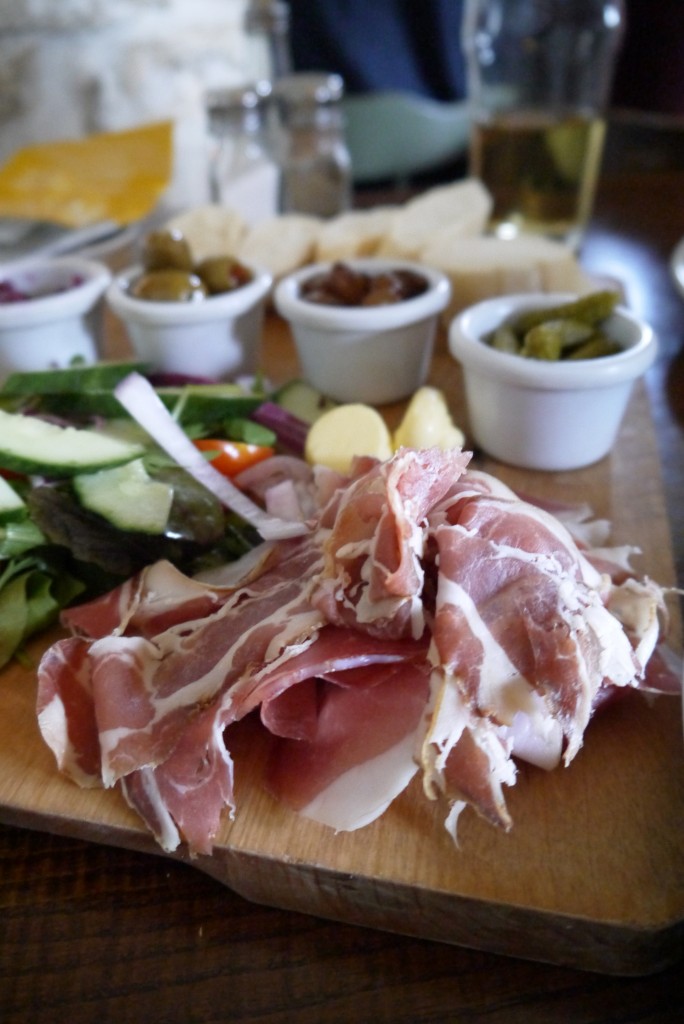 For our "main" dish it was the local meat platter which won us over from the menu. Home-made baguettes served with a selection of locally sourced and dried meats.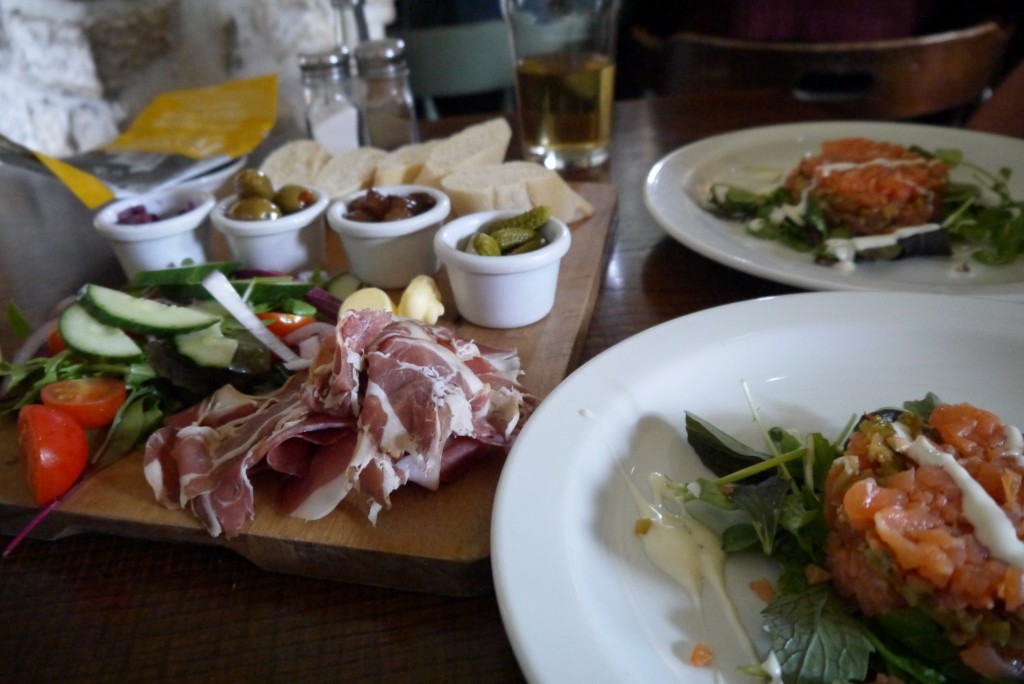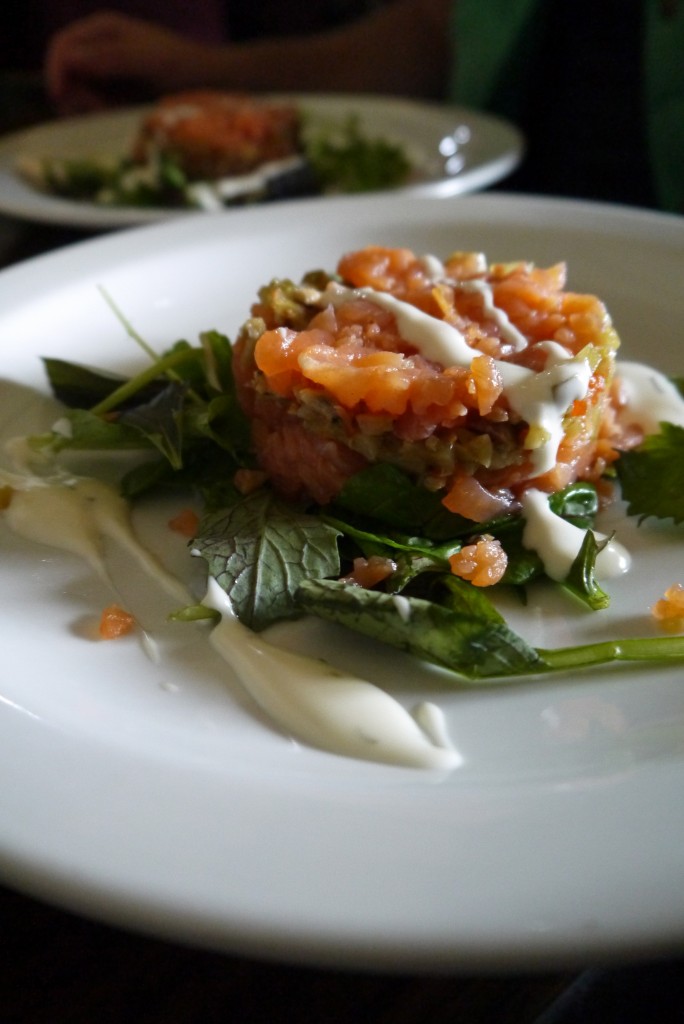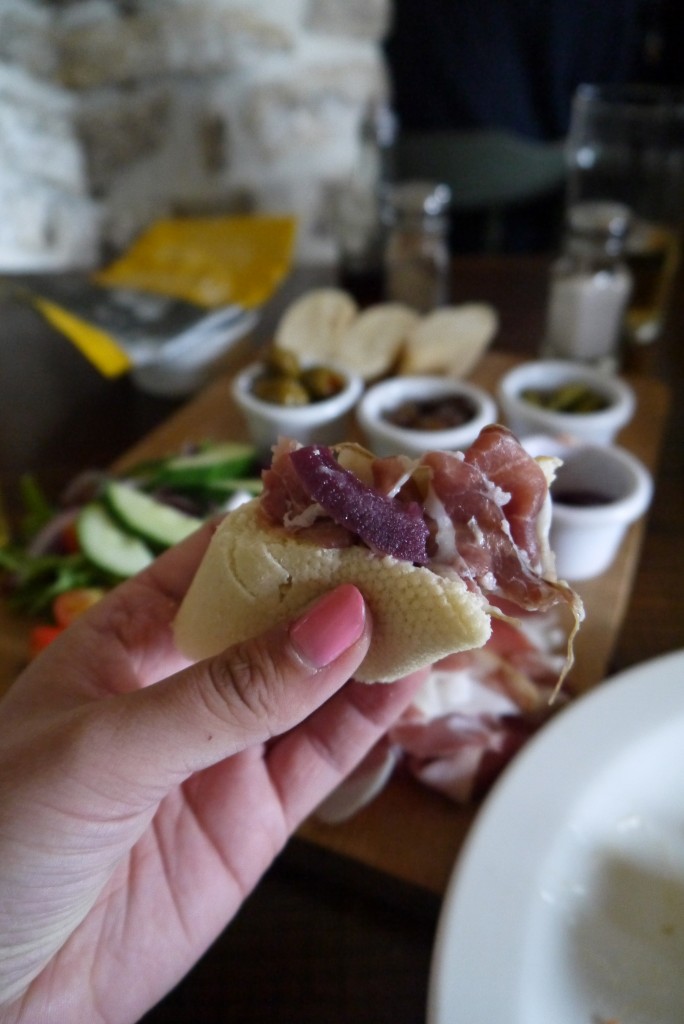 Scott started a competition for the winning combo. I won, obviously. The food really was impeccable.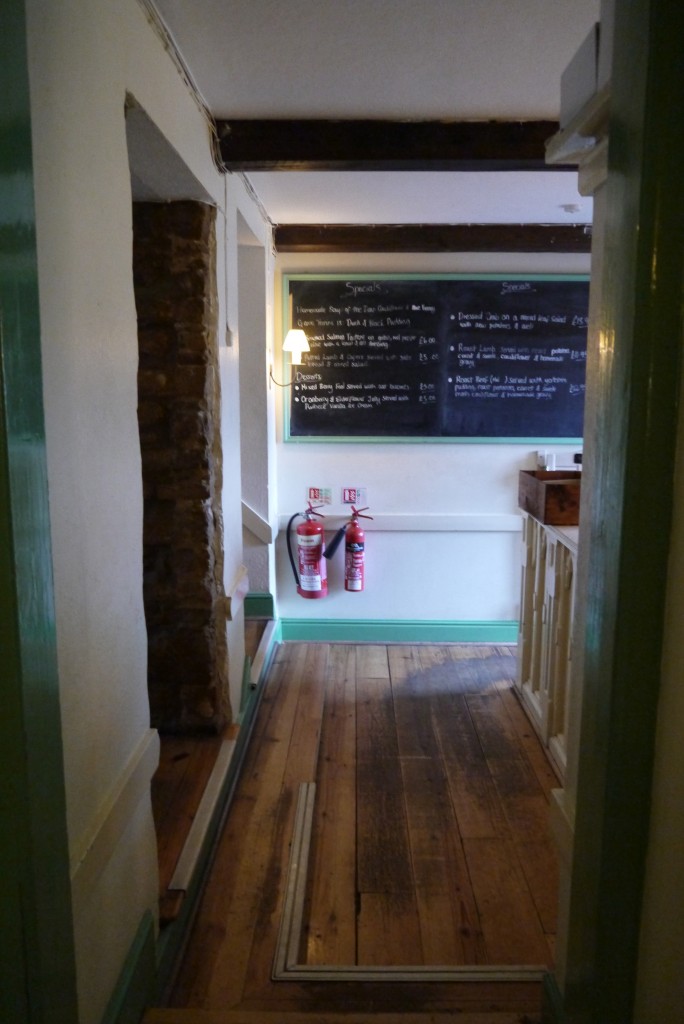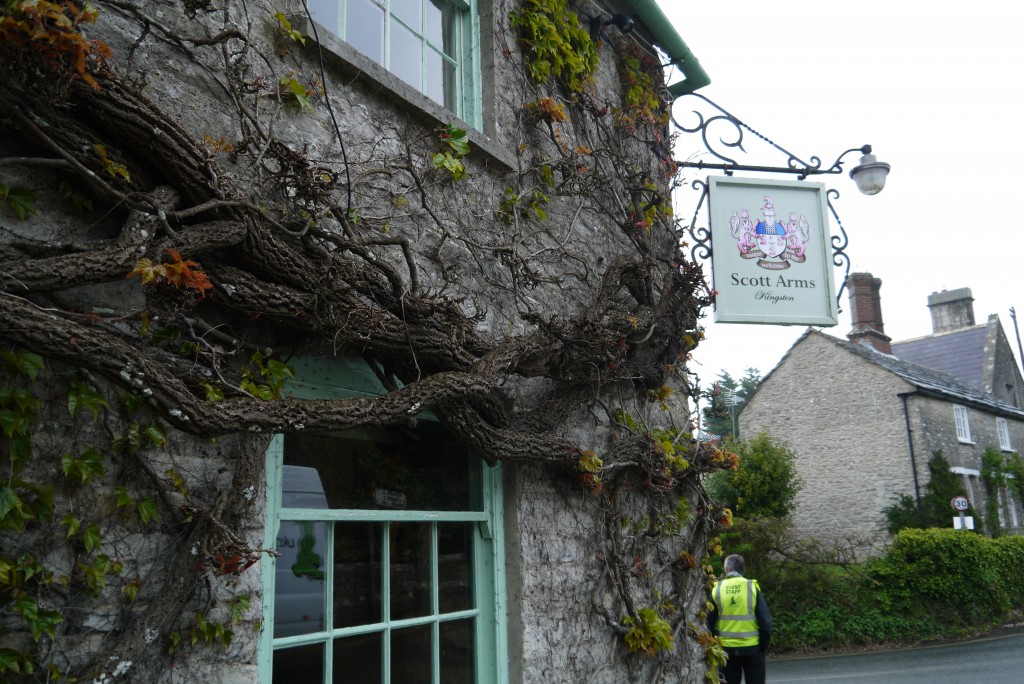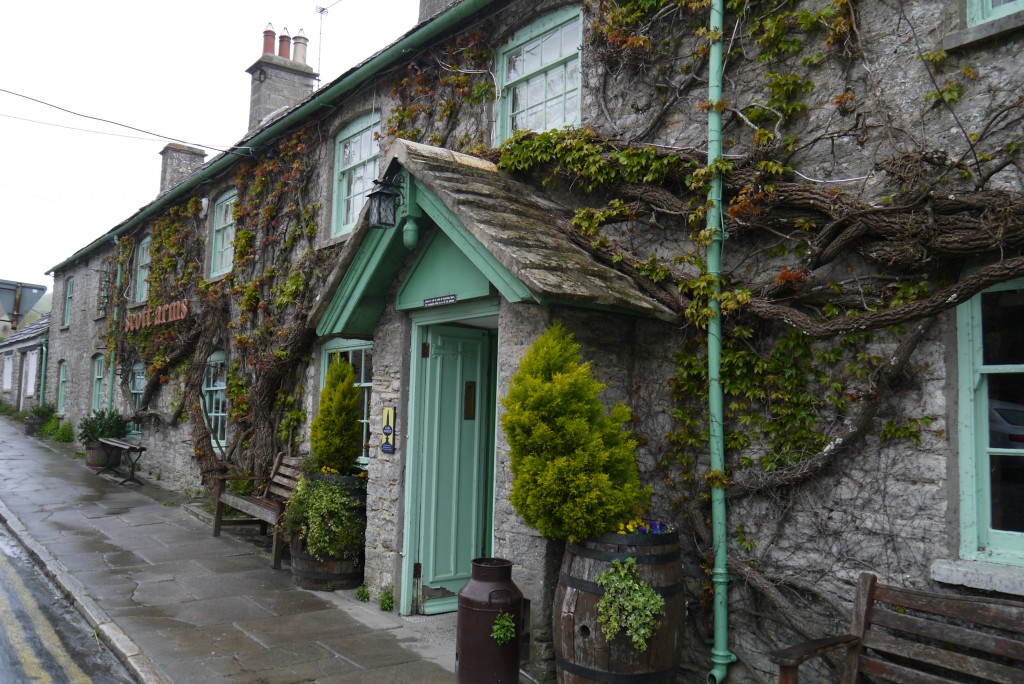 An hour had passed before we reared our heads from the Scott Arms.
And it was raining. Damn it, no one wants to walk in the rain.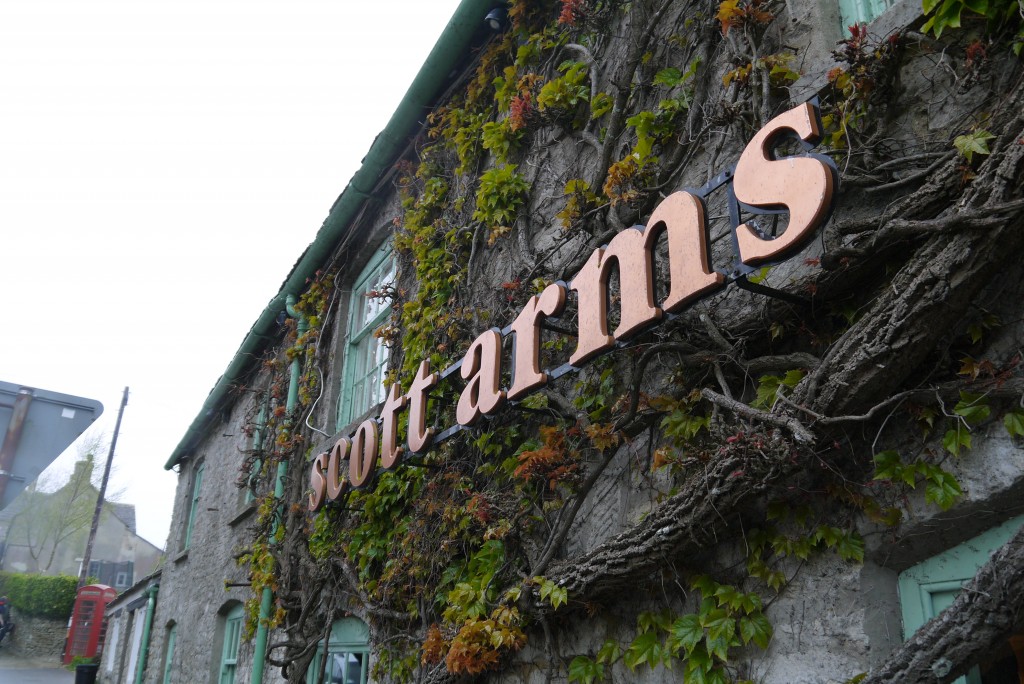 So we hit the road. A full belly and tipsy head, 1. Three Peaks Training walk, 0.