Filling the dining table with these amazing flowers. Fake, but who knew?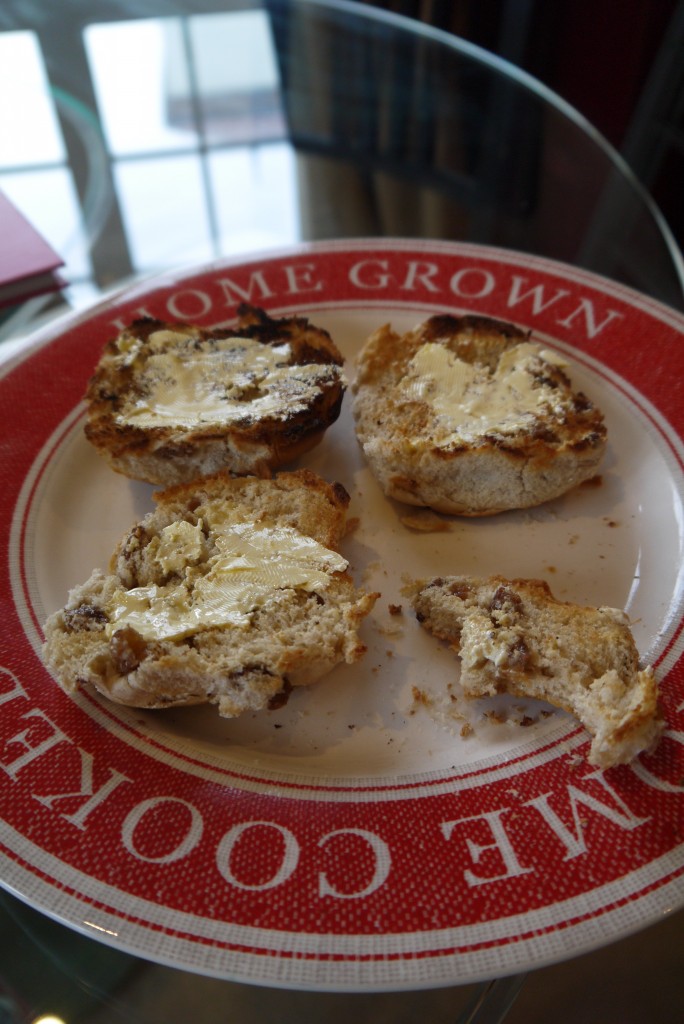 Finding hot cross buns in the freezer.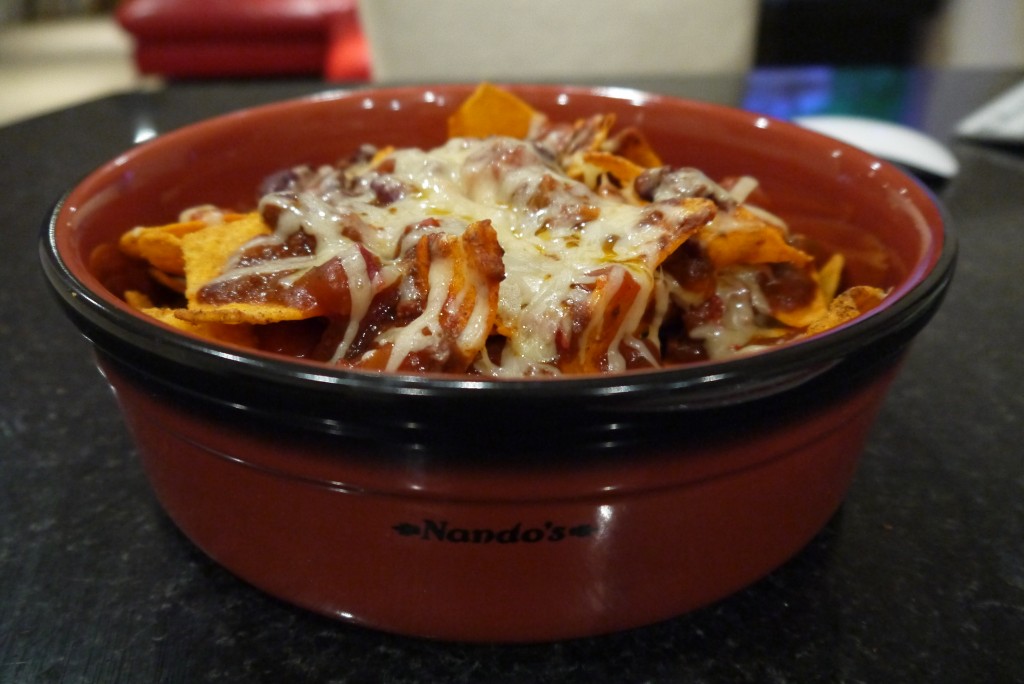 Using Christmas presents.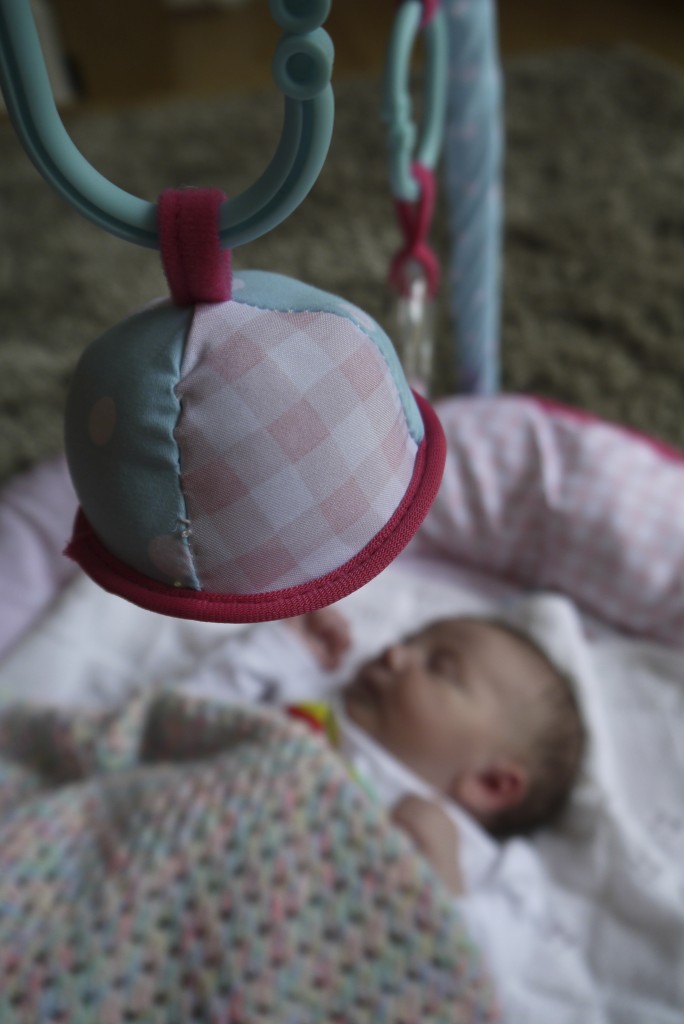 Meeting the adorable Penny. Congratulations Lucy and Liam.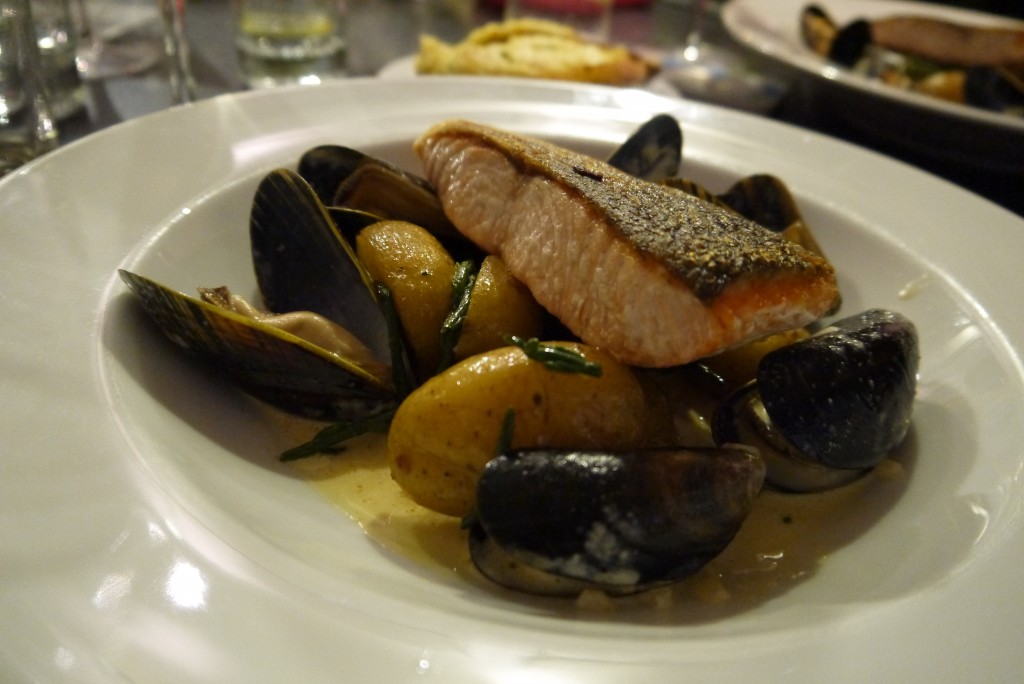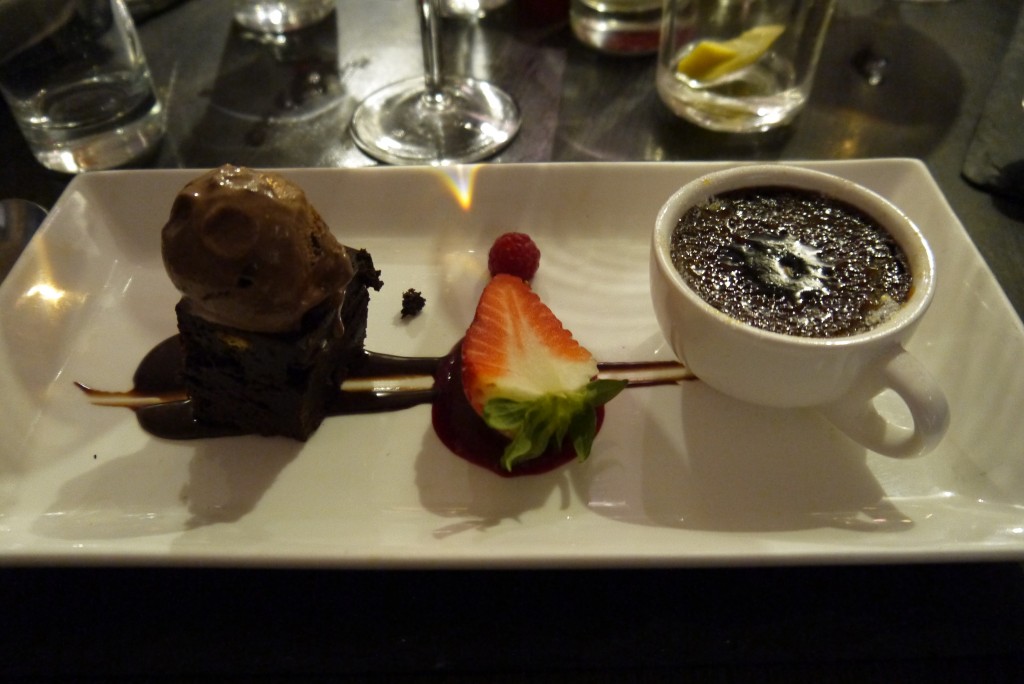 Food and wine at the Bull & Boat.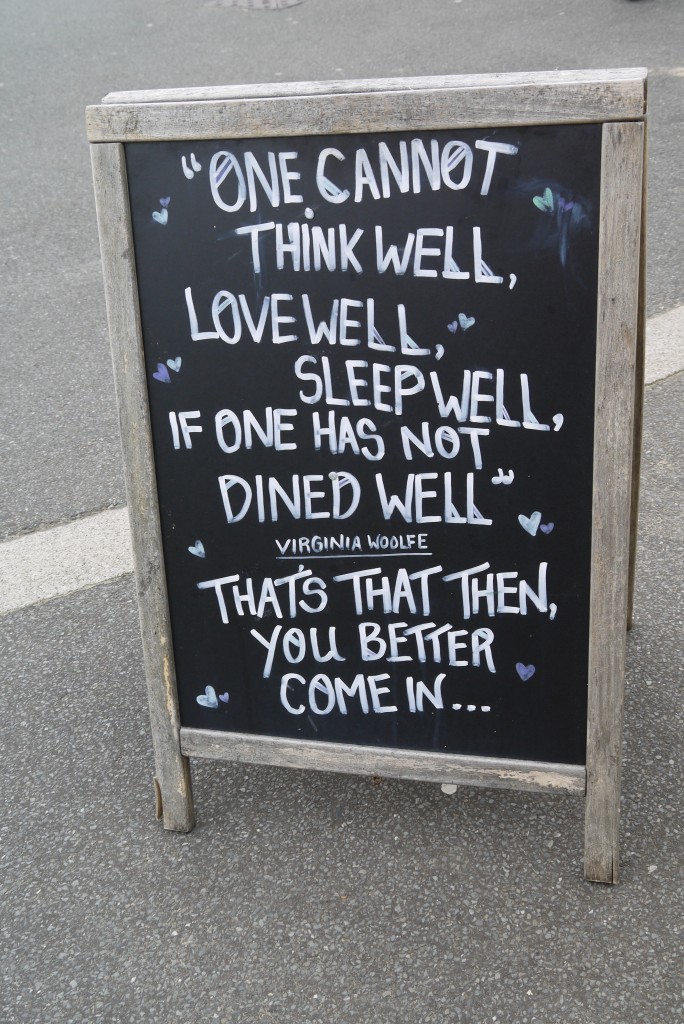 Sunday afternoon strolls.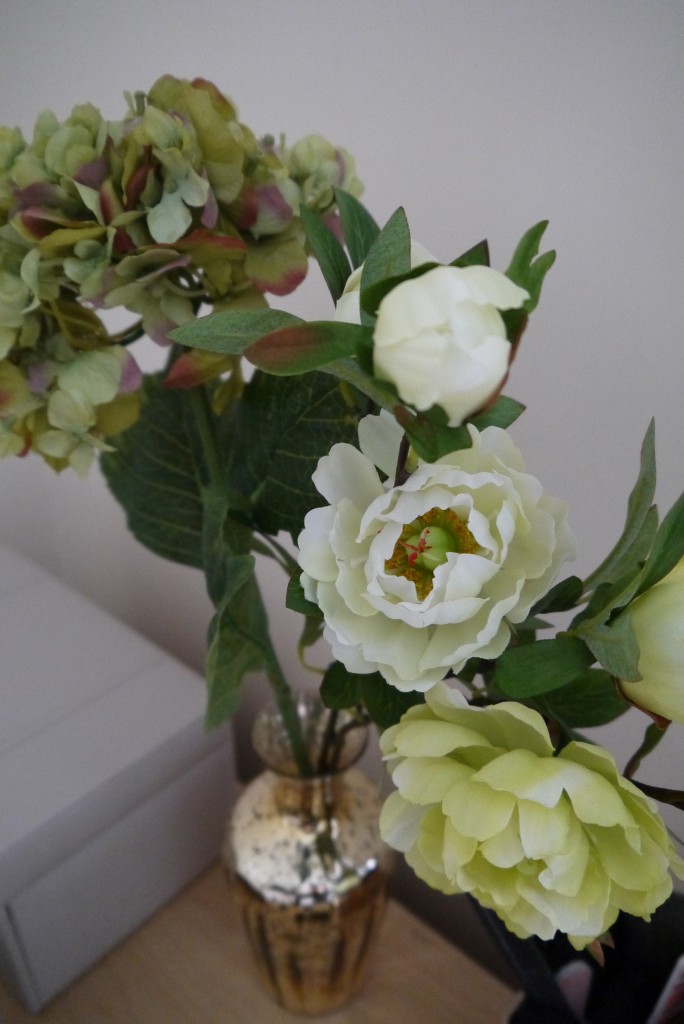 More flowers for my dresser.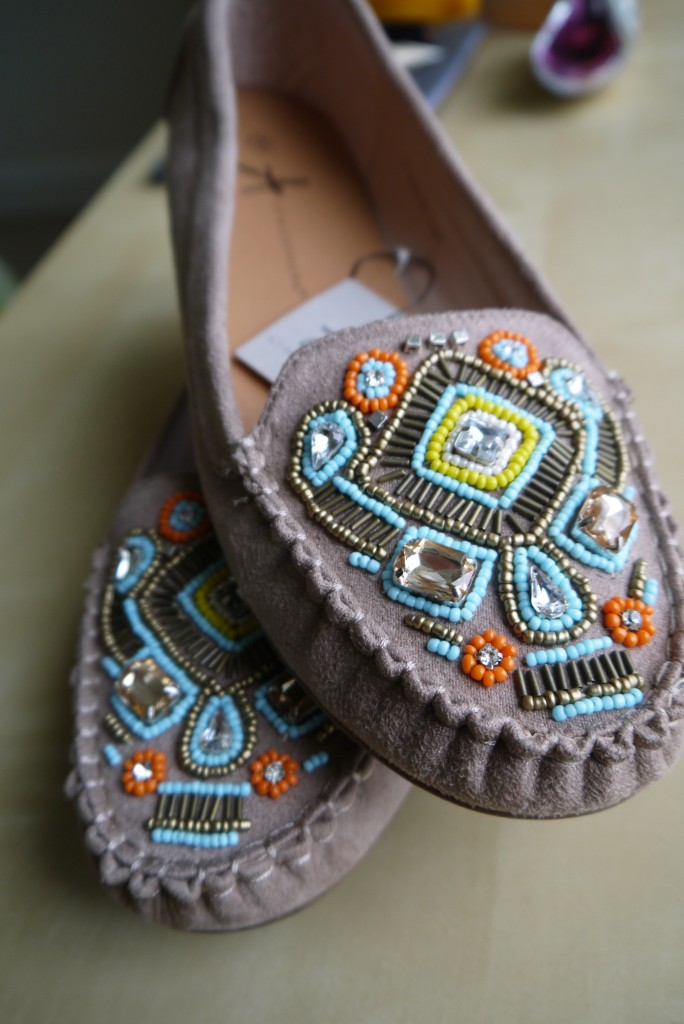 Picking up cute little moccasins.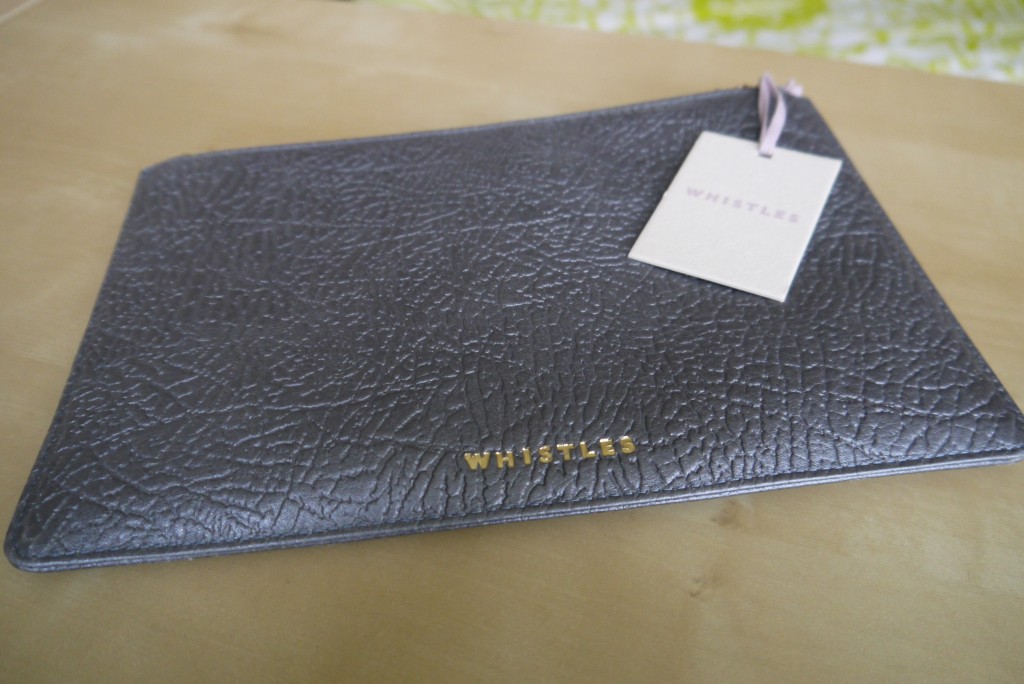 Indulging at Whistles.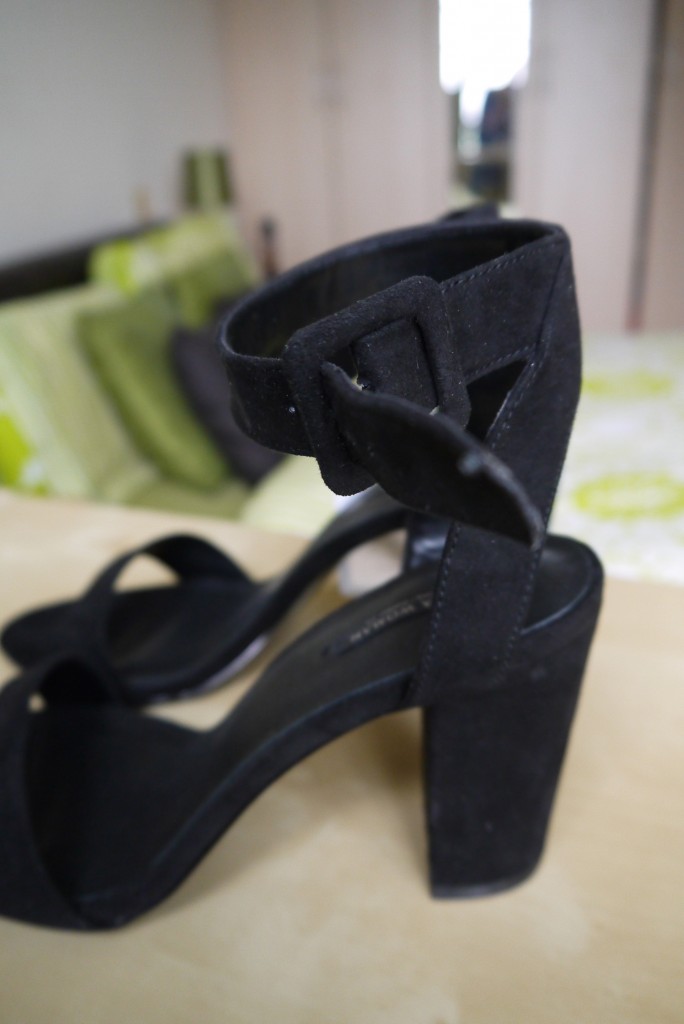 Summer sandals from Zara.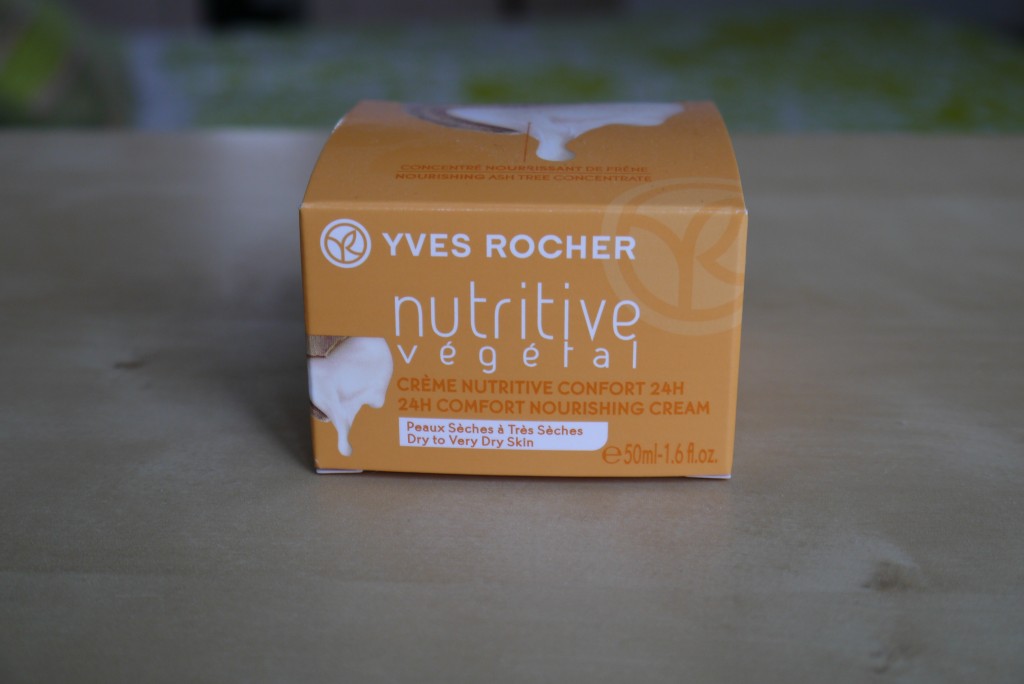 Discovering the best day cream in the world from Yves Rocher.
Happy Weekend!