the cornish traveller, part two
How are you feeling after last night? Did you take my advice and drink some Cornish Rattler? Well if you did, I'm sure you're feeling a little hazy, I know, it made me sick for 3 weeks!
Day two of the cornish traveller takes you to the little gem of Cornwall, St Ives. From Penzance, follow your map and head north.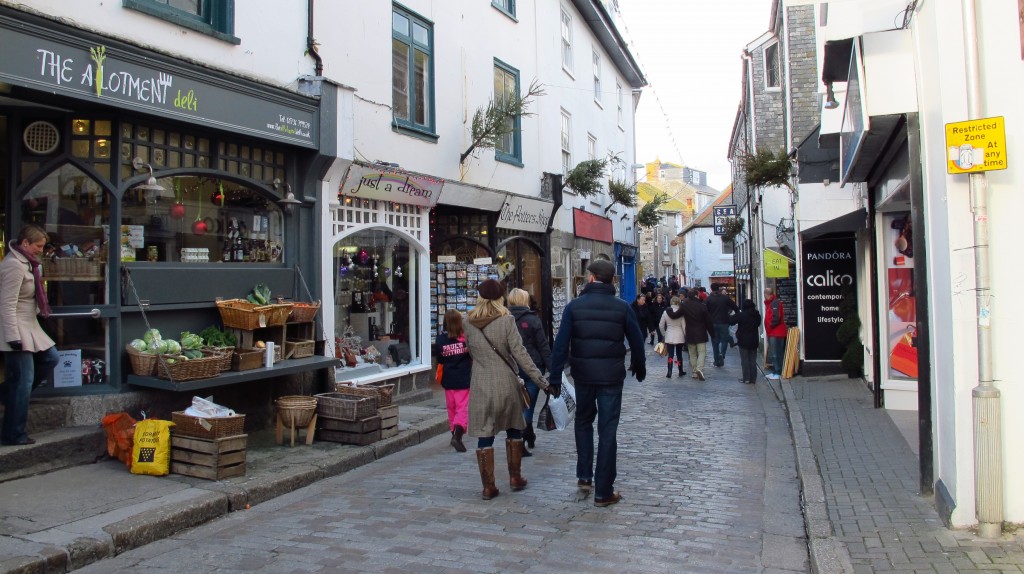 St Ives is a larger town than Penzance with an array of boutique shops, plenty of restaurants and some picturesque pubs. In the summer months the long sandy beaches are crammed with holiday makers and surfers relish the long sunny days. I even read last year that someone bought an individual car parking space next to the beach for £160,000, phew, on a car parking space!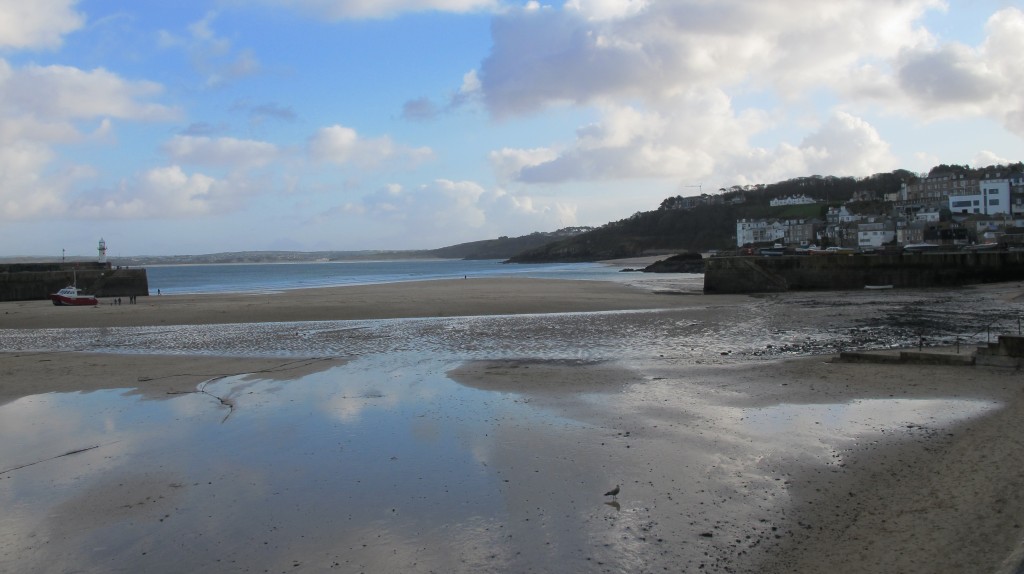 I always try and track down the small bakeries on my hunt for the best Cornish pasty in the land, but if you prefer seafood grab some fish and chips from one of the many shops lining the promenade.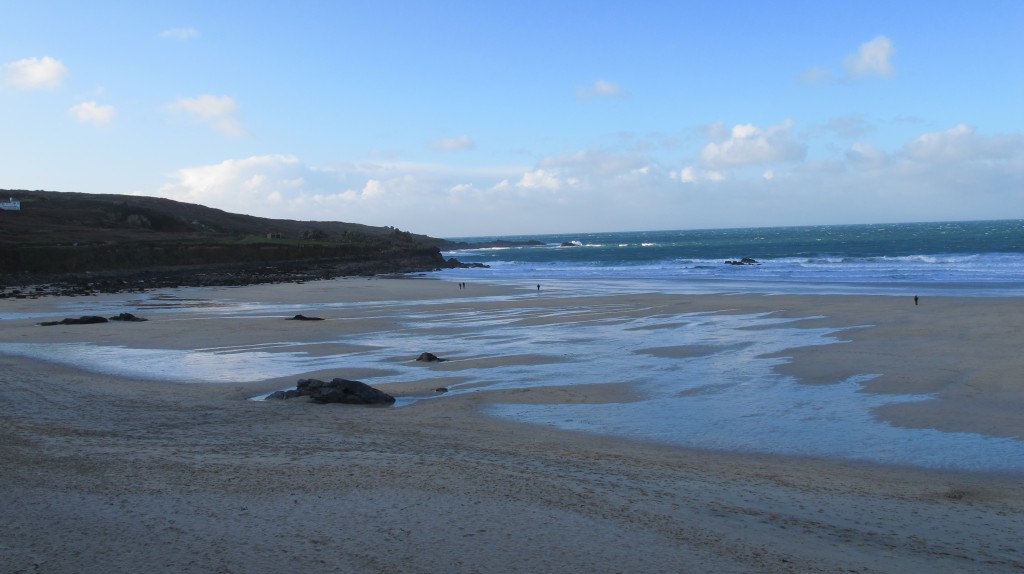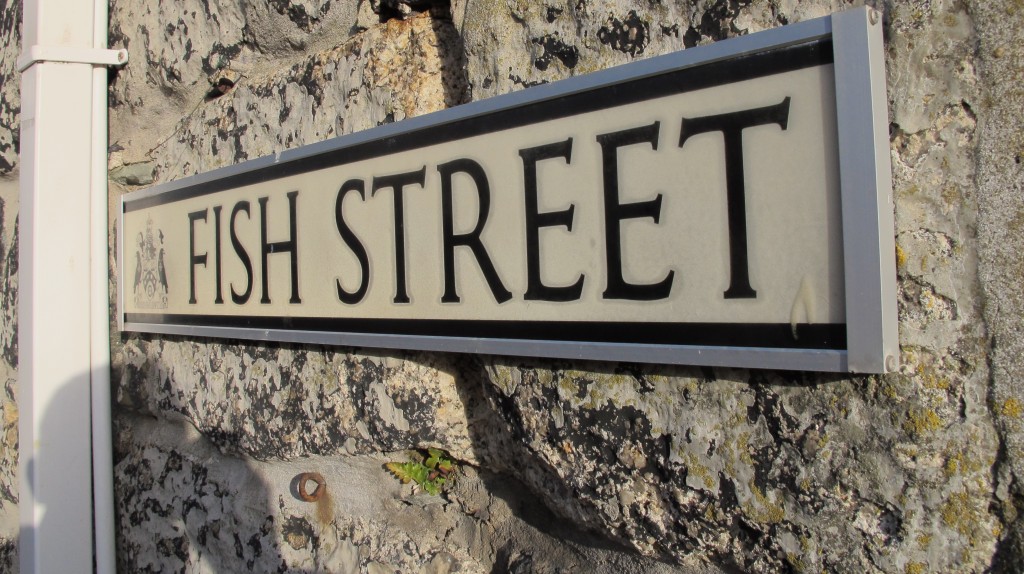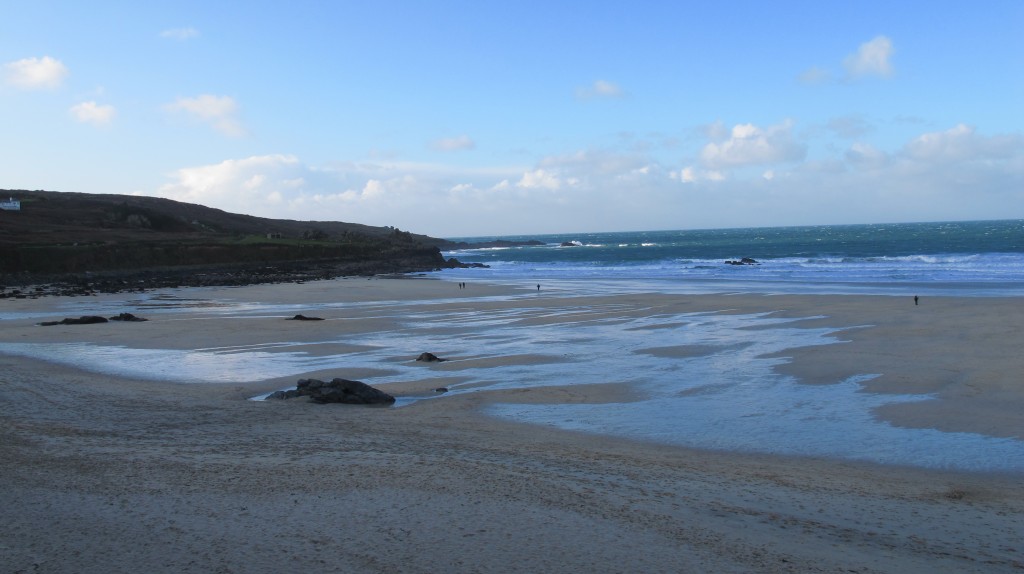 You could spend the majority of the day in St Ives. If the suns shining, take a surf lesson or just sit back and relax in a beer garden.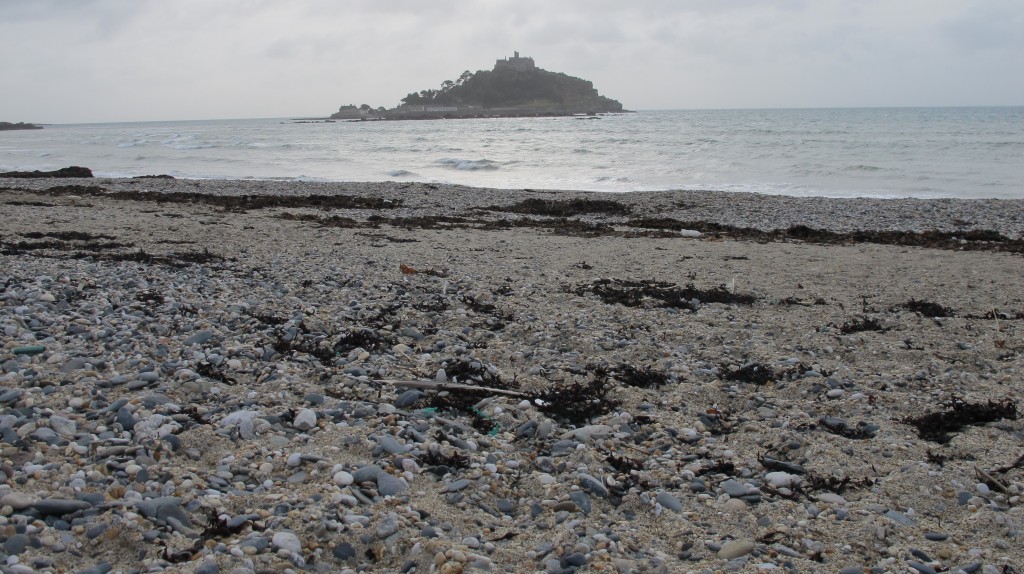 After St Ives, head back towards Penzance to the small village of Marazion. From here you'll see St Michaels Mount, which was once the historic gateway to Europe for the tin mining industry. You can access the mount via the causeway which is revealed at low tide. If walking doesn't float your boat you can hop on a ferry from the harbour (like what I did there?)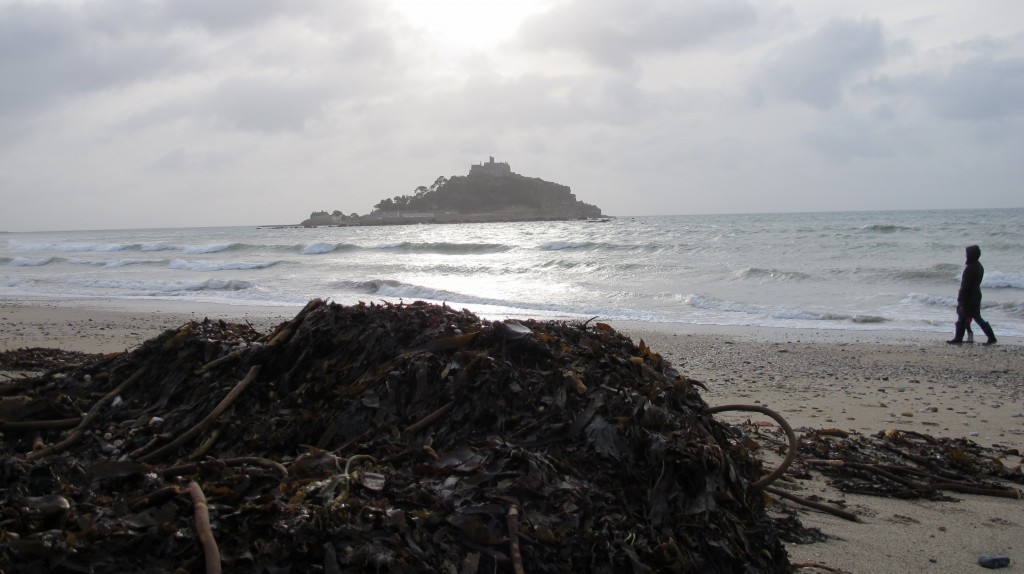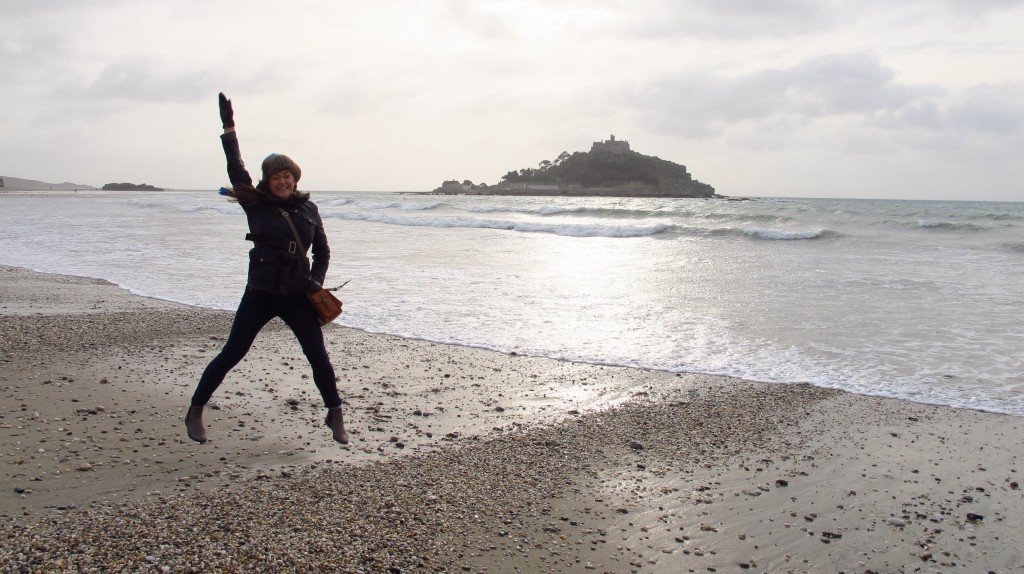 Its a pretty spectacular sight even from the beach. But if you're feeling adventurous, its a well worth visit.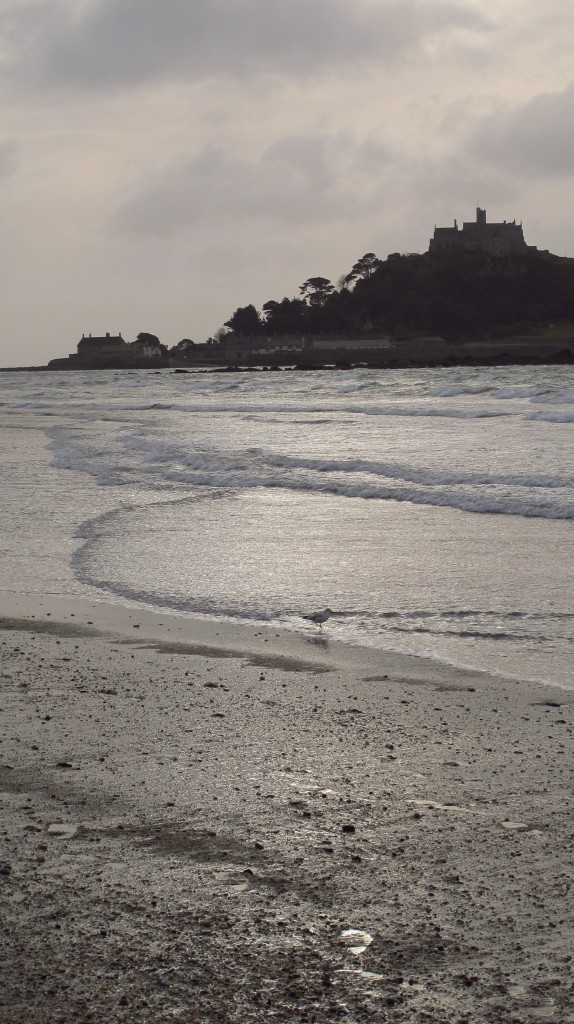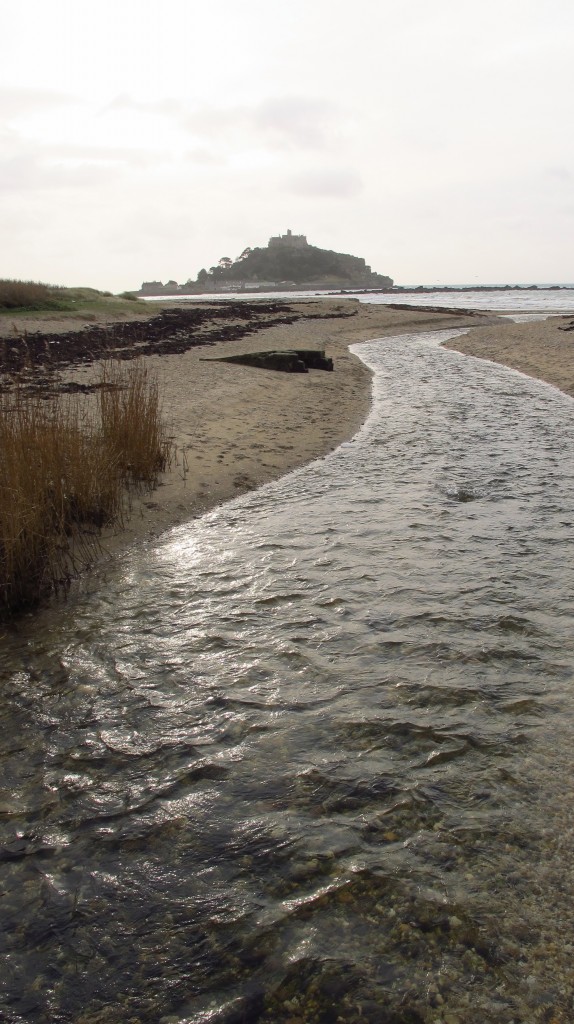 As the sun sets over Penzance to the west, head back to the hotel for a meal at the incredible Bay Restaurant.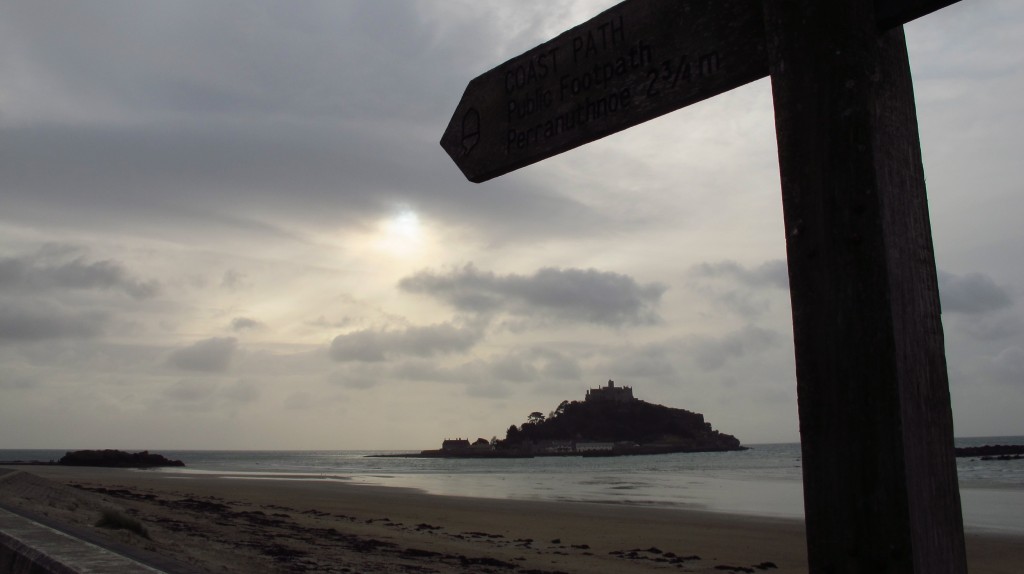 And you can gossip to everyone about how truly amazing Cornwall is. Good news is, there is so much more to come.