Yesterday my godson turned 2. It only feels like yesterday that he was a little baba, so tiny and innocent. Now he's growing up to be a big boy, starting to talk and even say Becca (pronouced "be-be"). Every time it just melts my heart.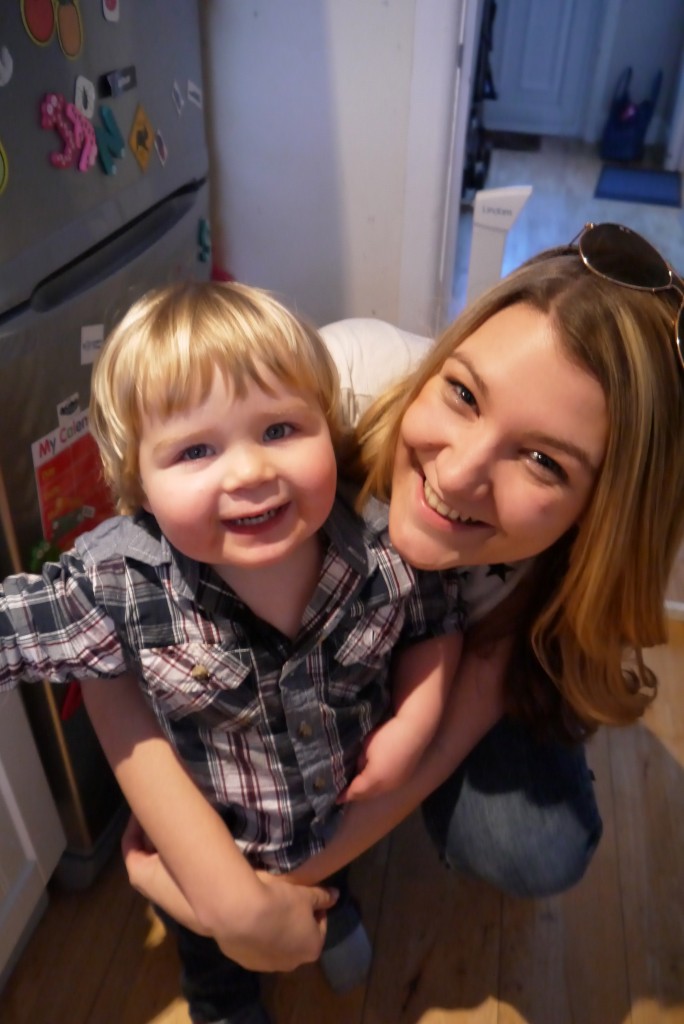 Let me ask you a question Fletch, am I the best god mummy in the world?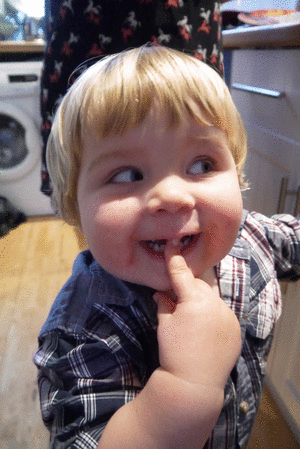 "Hmmm, of course you are!"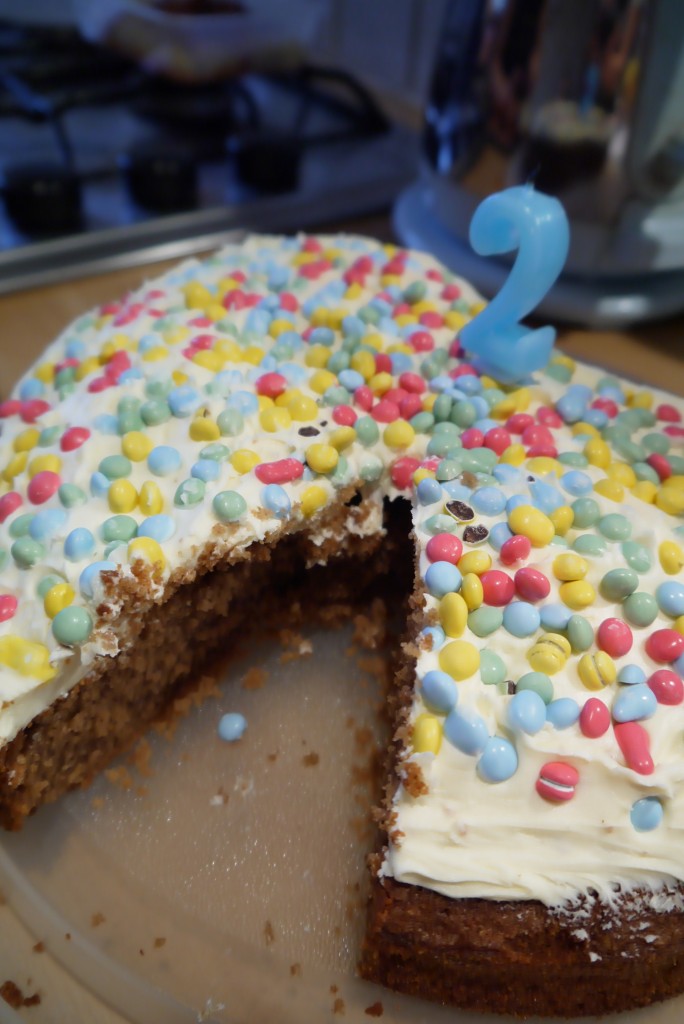 I made it over just in time for the cake.
Just look at that face.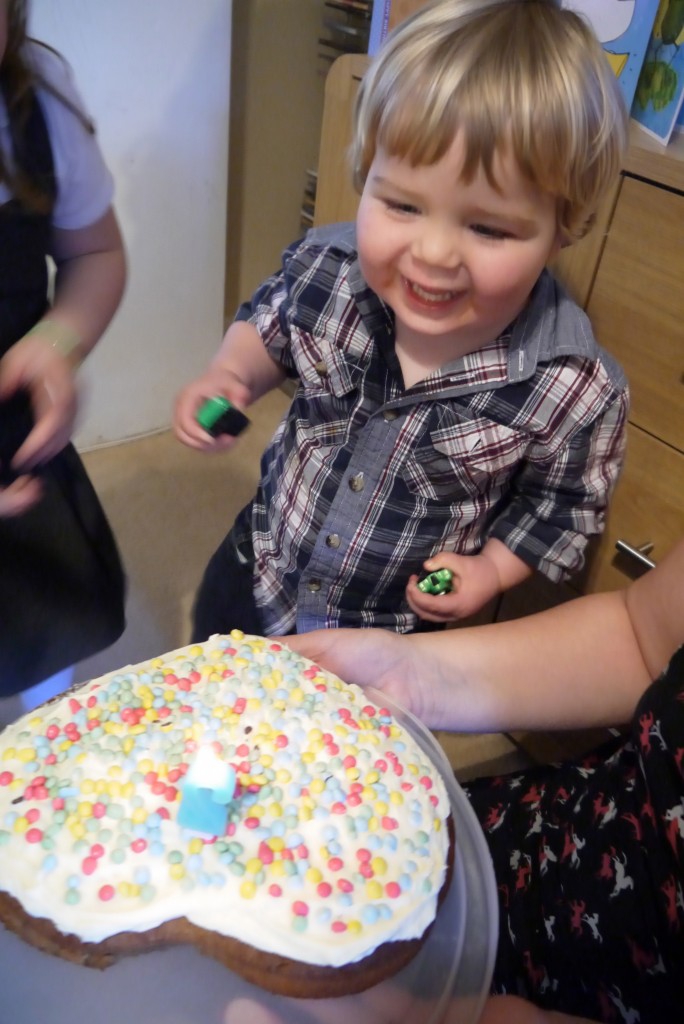 Then it was time for playing with new toys before bed. Secretly I couldn't wait to get this cute double decker bus out of its packaging. One thing's for sure, he loved it.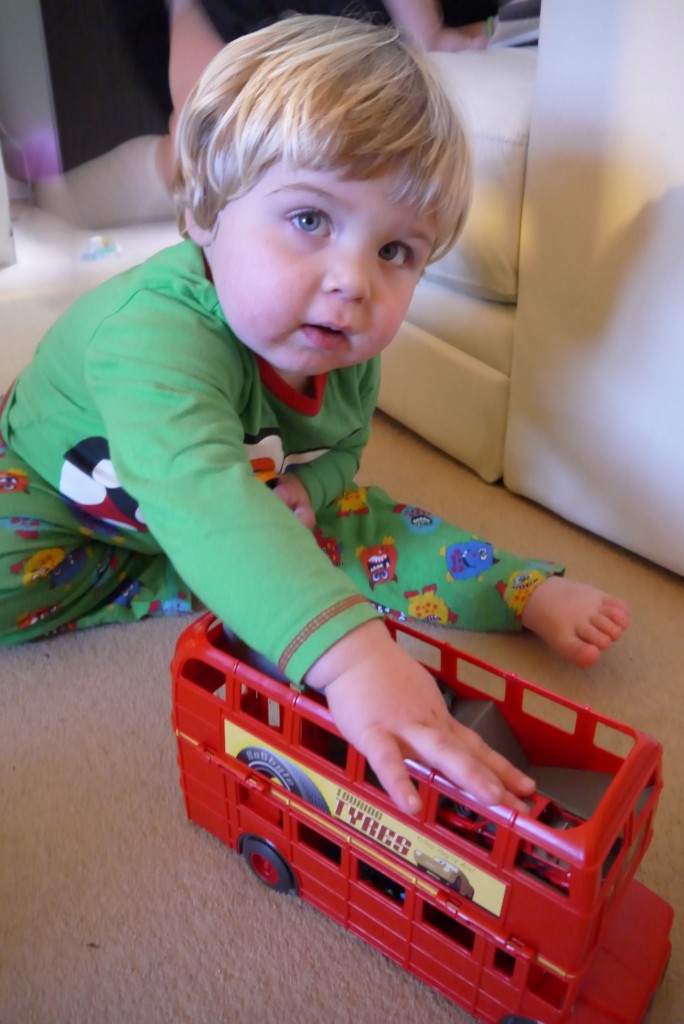 Happy Birthday my special monkey. I hope one day you will know how happy you make me.