The sun has got his hat on, hip hip hip hooray!
When the sun makes a rare winter appearance all Southerners dash to the beach armed with their buggies, dogs and families. Last Sunday was no exception.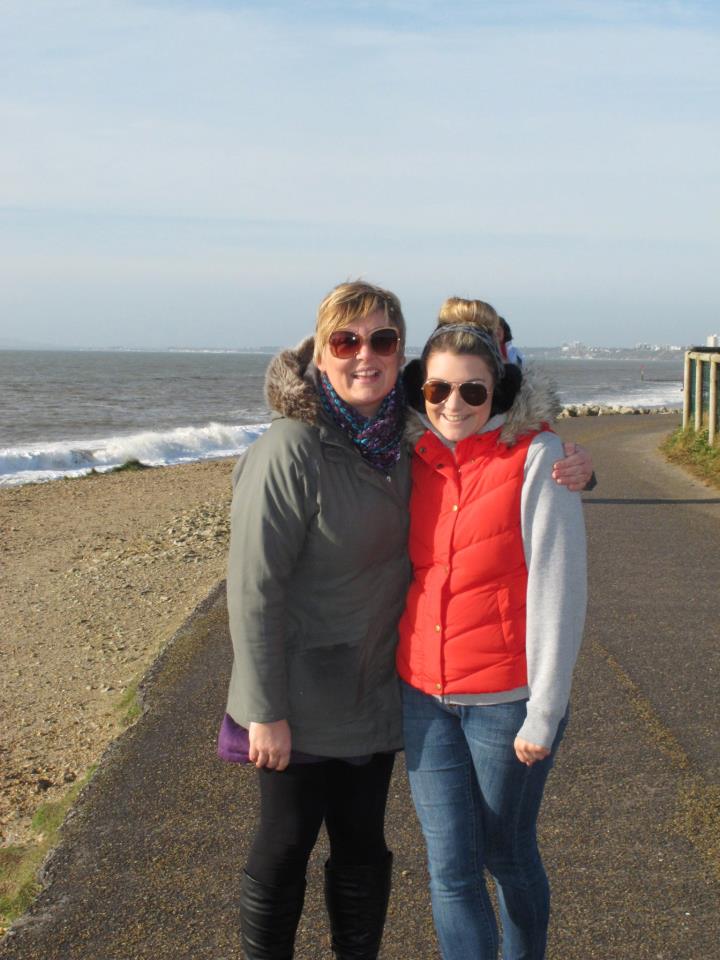 We set off in the morning to Hengistbury Head. The sun made it feel as though it was a warm summers day, if not for the freezing breeze. I came prepared with my duvet bomber from Gap and Michael Kors ear muffs.
You can see miles of Dorset coastline from the top of the mount from Swanage, to millionaires row on Sandbanks, Bournemouth and Boscombe piers, Mudeford's cute and colourful beach huts and the Priory at Christchurch. On a clear enough day, you can clearly make out the Needles on the Isle of White and watch the speed boats, jetski's and fishing boats pour into the Harbour.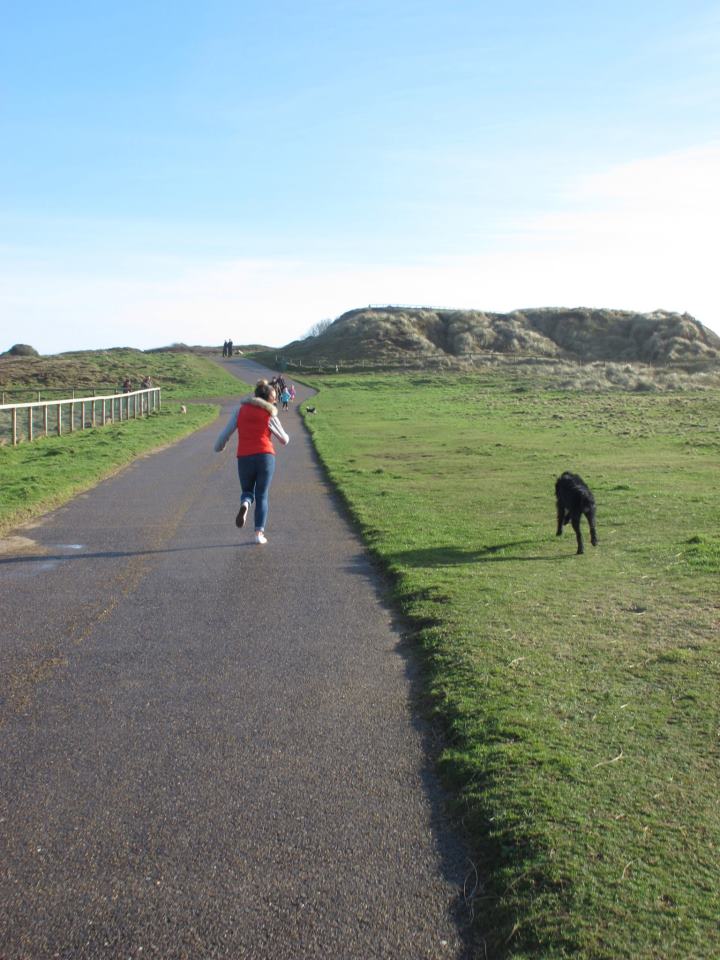 Feeling fresh and raring to go, me and Bella had some sprint races.
I lost.
Every time.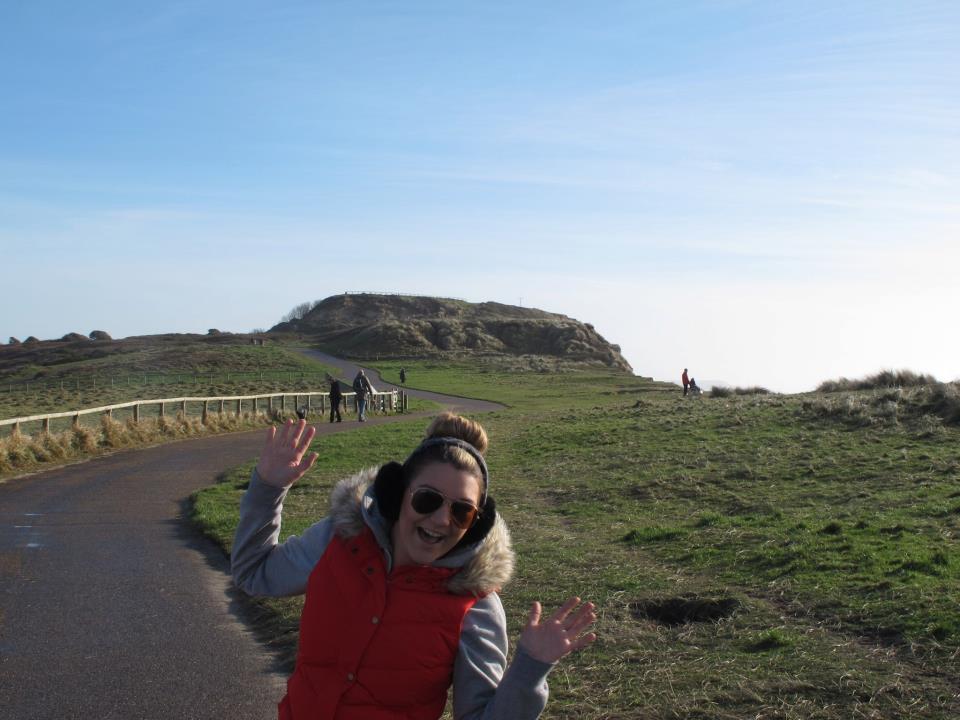 We made it to the top and stopped to take in the gorgeous views (and pose for a few photo's).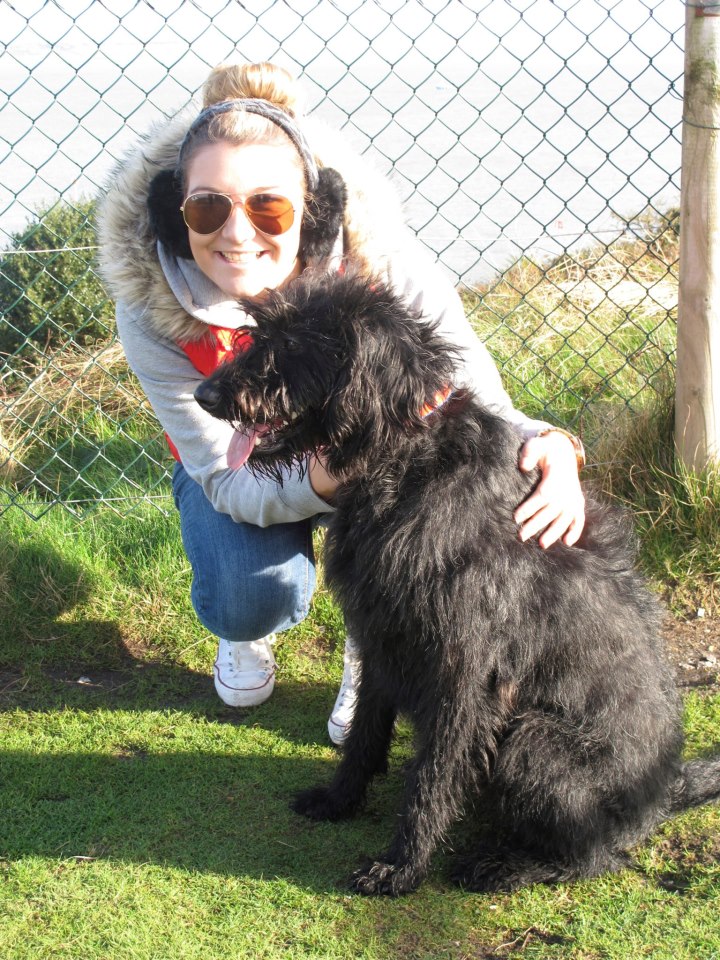 Walking back down to the car, we passed the land train full of excited children (and adults). Golfers were trying their hand on a pretty boggy grass and couples were out parading in their convertibles. After a quick stop in Southbourne for coffee and Italian chicken panini's we we're back in Boscombe for walk number 2.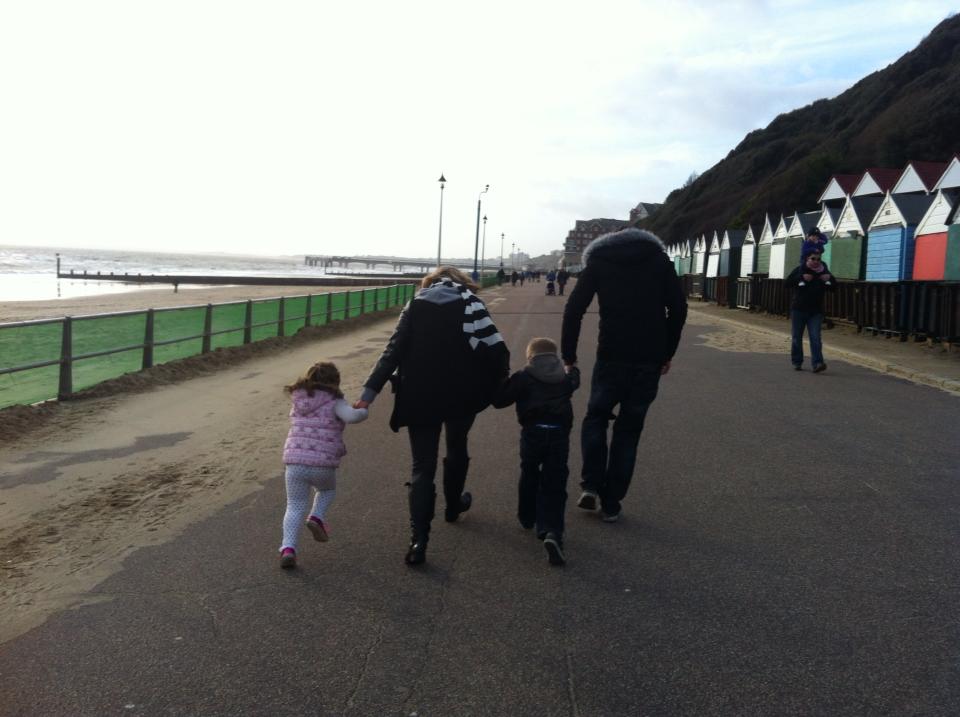 This time with 3 very excitable children wanting to be spun around, picked up and put on our shoulders. We strolled along the promenade at Boscombe beach and battle with the wind (and sand) for as long as we could withstand. Exhausted and windswept we headed back to the apartment for some well deserved "Sunday Club" hot chocolates.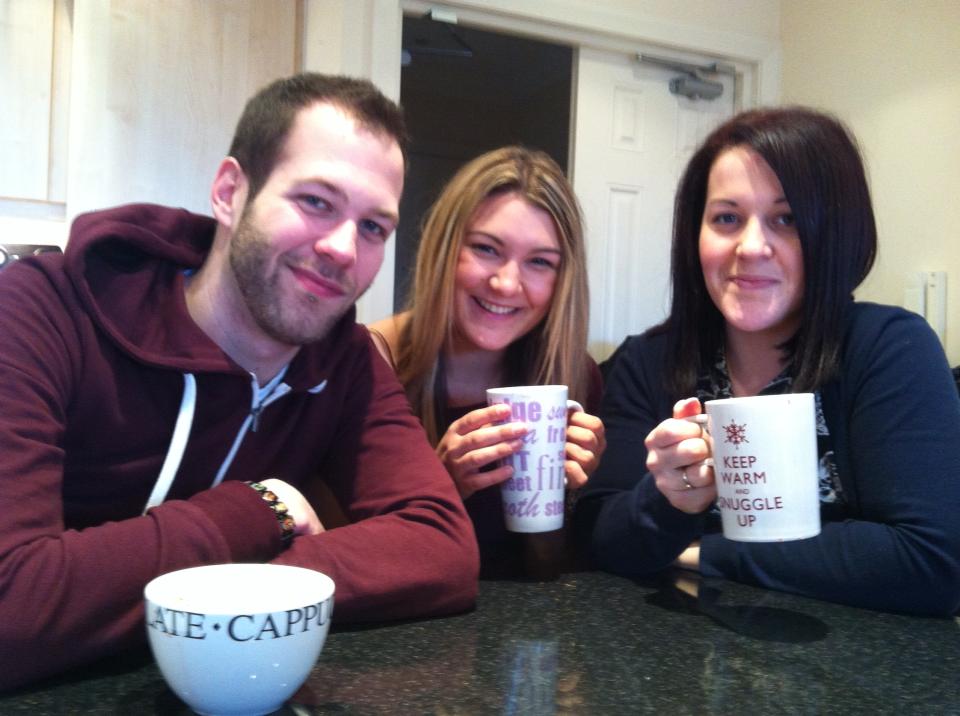 Giant mugs of Cadbury's hot chocolate with whipped cream, marshmallows and Dairy Milk shavings warmed us up while the children snacked on biscuits and chilled out in front of the TV.
This is what Sunday's are all about. This is our Sunday Club.