My school nickname was Mary Poppins. If somebody needed something, chances are I had it hidden in the depths of my oversized bags. Plasters, paracetamol, nail files, batteries, lipglosses (usually in a number of shades) and hairbands squeezed next to the kitchen sink in my school bag. I've always had a weakness for bags but generally they're right out of my budget, ya' know, a girls gotta dream. I'm feeling the swag today after watching Beyonce's phenomenal performance at the Superbowl last night so thought I'd spend my evening swooning over bags with almost as much swagger as queen B herself.
The Bowler Bag, Givenchy 
This is my number 1 favourite bag in the whole entire world right now. You've probably seen it flying around the bloggershere for the last year or so, but when I saw this gorgeous red version it almost made my eyes water. The perfect carry around for the girl who carries everything.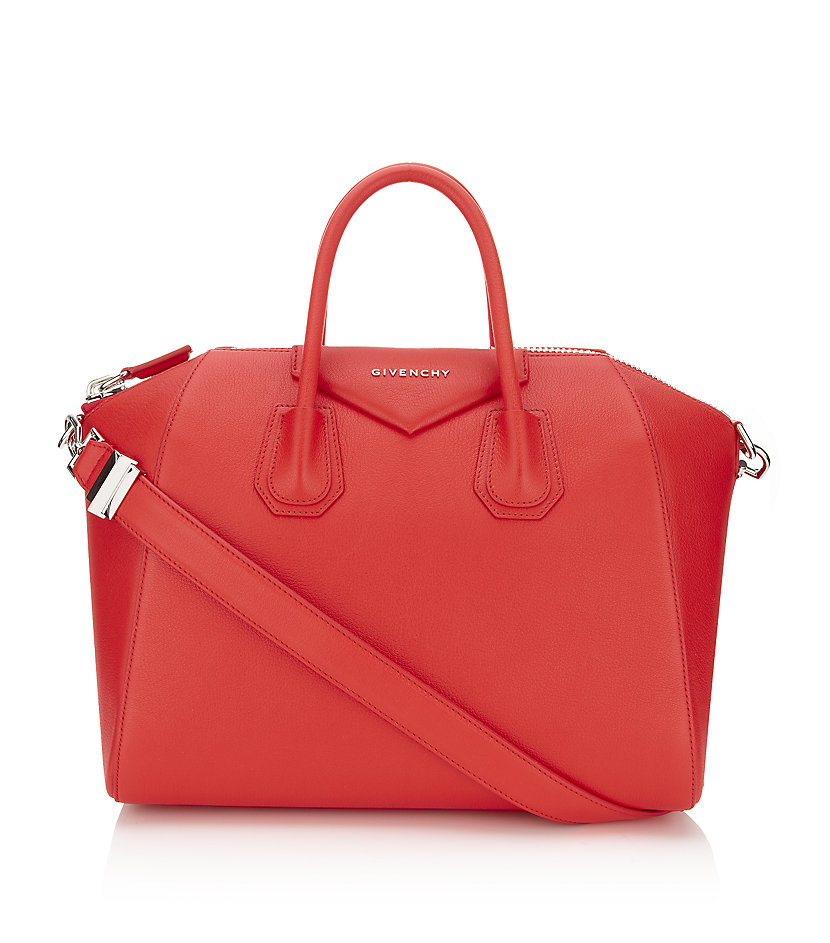 The "It" Bag, Philip Lim
This bag reminds me of Carrie from Sex and The City. Professional, sleek and a real power bag, and just like Carrie, still uber feminine. Sometimes you've just got to get out there and this bag says it all.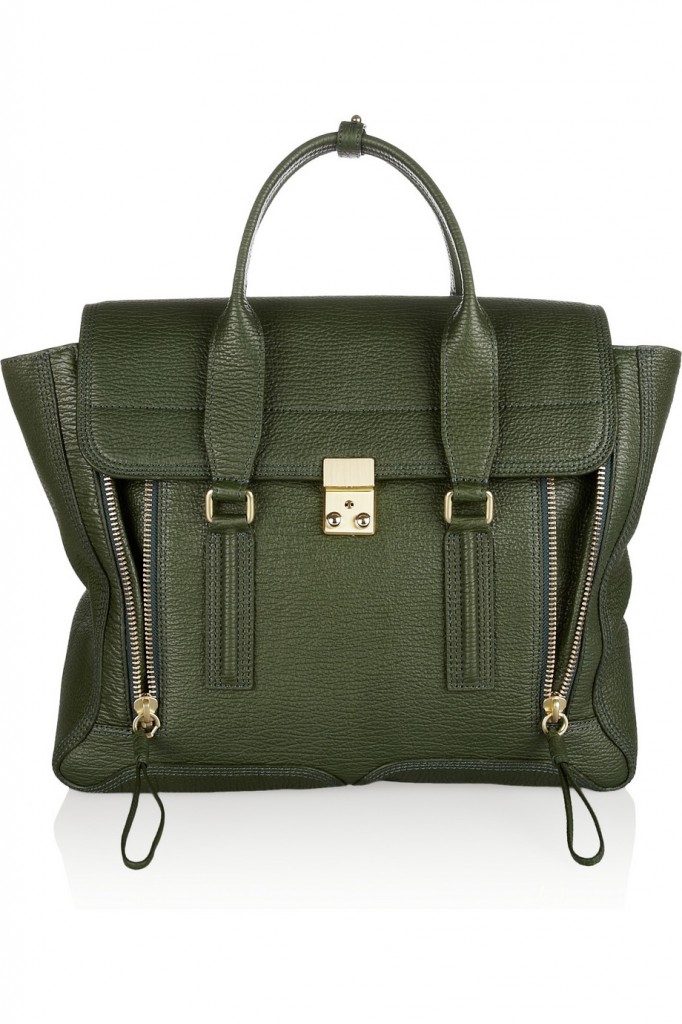 The Statement Bag, Celine
Every time I see this bag, angels start singing. The Celine Phantom is the bag that everyone wants. It gives you everything – size, a variety of colours, a whole range of materials and patterns, and above all the ultimate accessory for any outfit.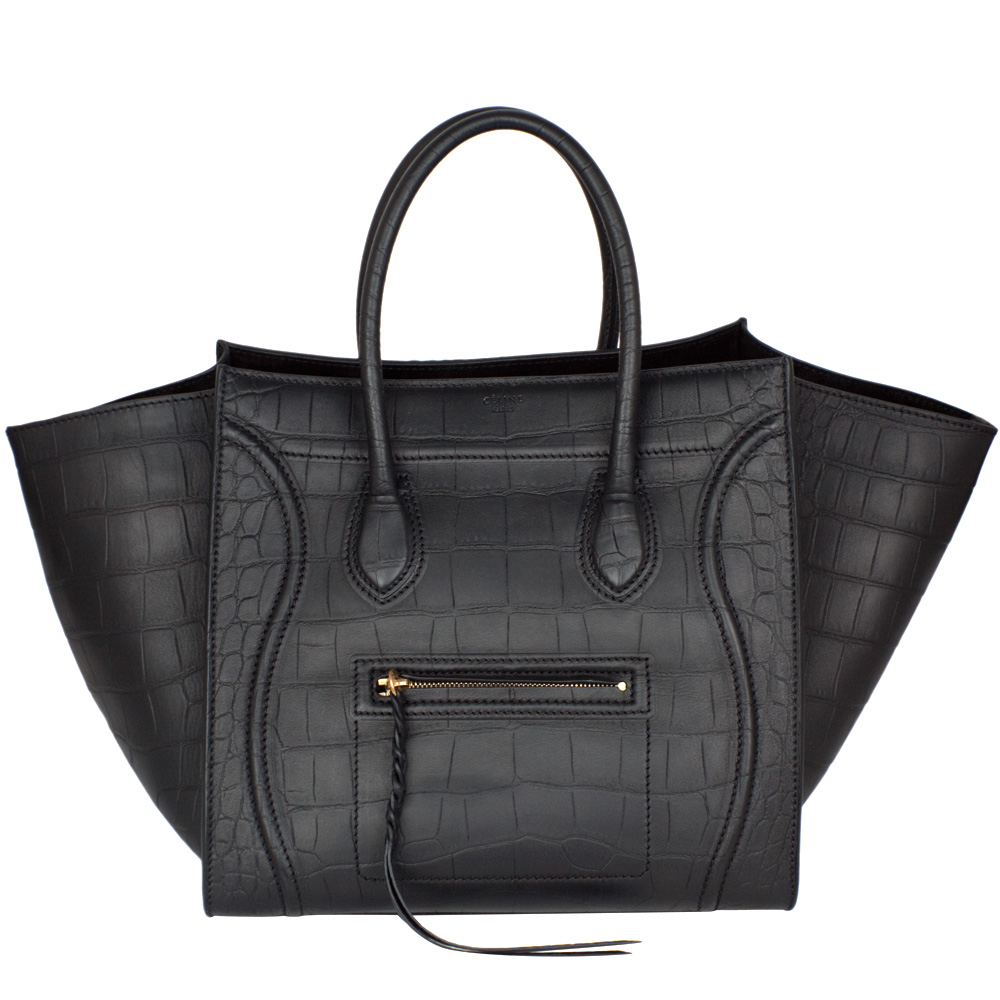 The Satchel, Proenza Schoule 
Unmistakably the most reliable bag you can own. For those days where you just need your hands and arms free, a good satchel comes to the rescue.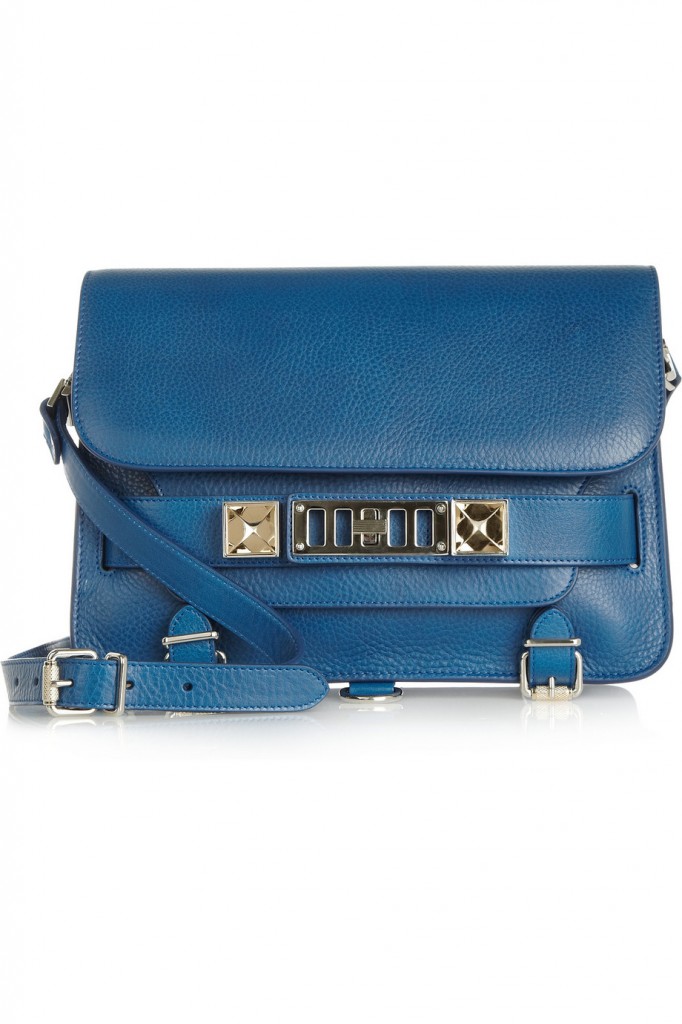 The Date Night Bag, Celine
And there Celine goes again creating another show stopper. The Trapeze speaks a different language to other bags, it's a slice of your personality packed into gorgeous leather and super sexy colours.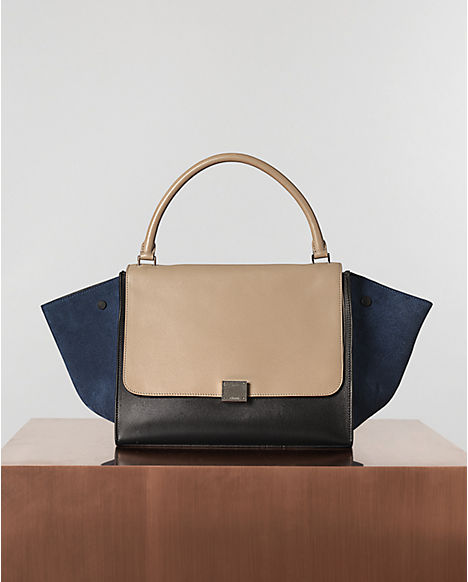 The Clutch, Givenchy
If you're going to invest in a bag, a good clutch is essential. This black Givenchy number hits all the spots if you're spending a large amount of money on a clutch. It's style is timeless, the colour is flattering and easy to pair with a little black dress or a classy colourful number.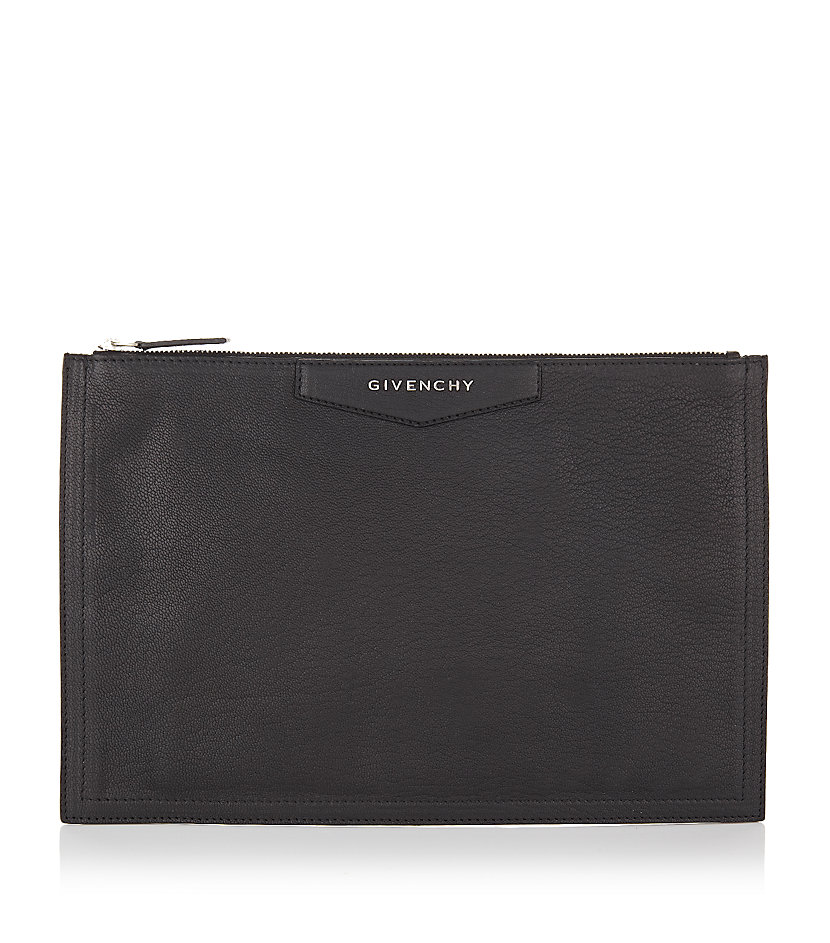 So there's my round up of the worlds best bags. I'm going to keep dreaming, and crack onto the 56894 time of watching Beyonce.