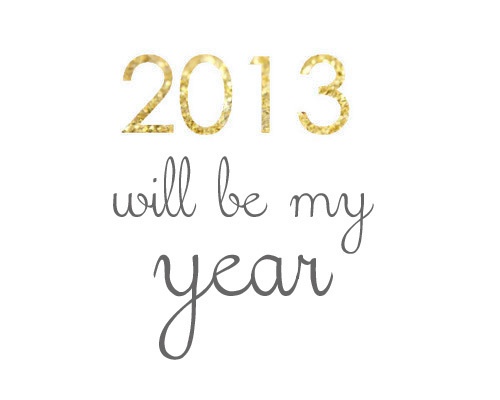 I'm not going to lie, 2012 was just one of those years. There were immense highs, namely visiting the Grand Canyon and gambling my socks off in Las Vegas, but also unbelievable sadness and emptiness. I found myself in 2012. I learnt so much about the people who I am closest to and found so much strength in myself to deal with what felt like the impossible.
2013 is here. That chapter of my life has closed and now we all have a blank page to start writing our next story.
When I started this blog last year, as well as sharing my love for the South with you, I wanted to document events and places I had travelled to. Today, my post is all about the next 364 days (I kind of missed the New Years Day blog posting band wagon) and what I want to see and achieve.
1. Drive a Jetski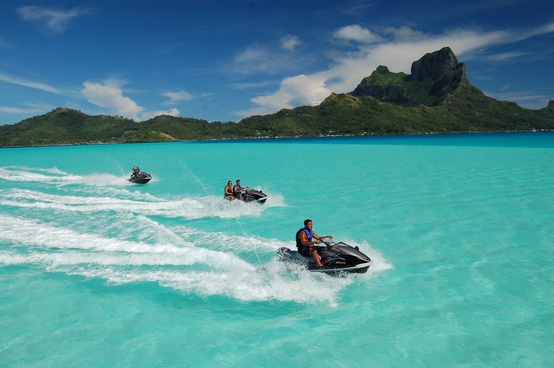 2. Visit Almafi Coast, Italy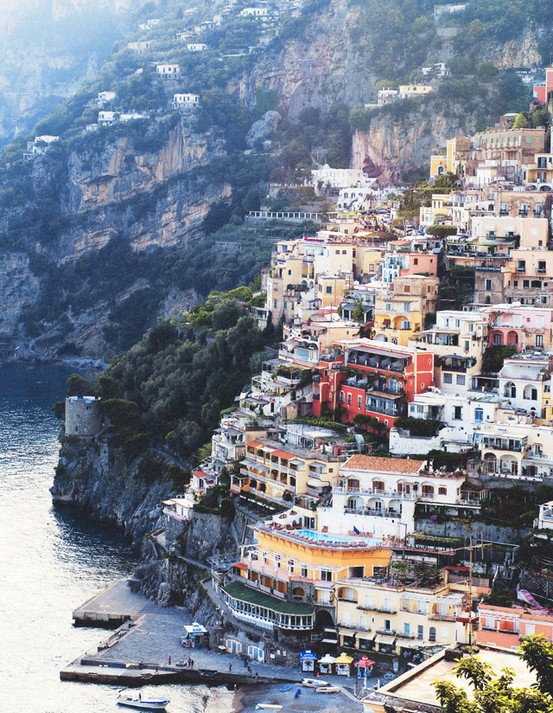 3. Safari in Africa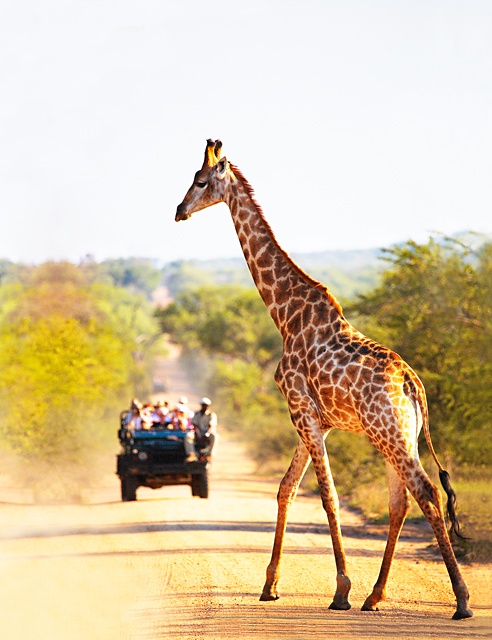 4. Camping roadtrip around Wales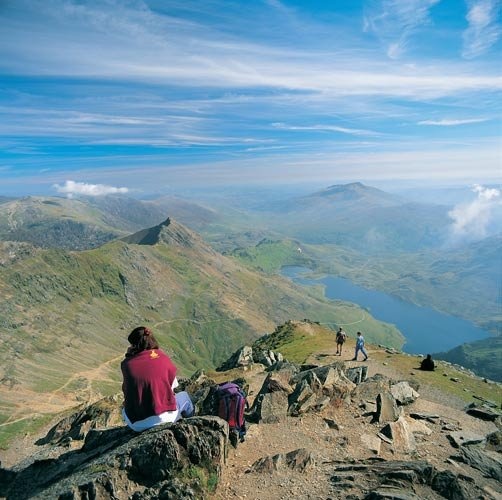 5. Ski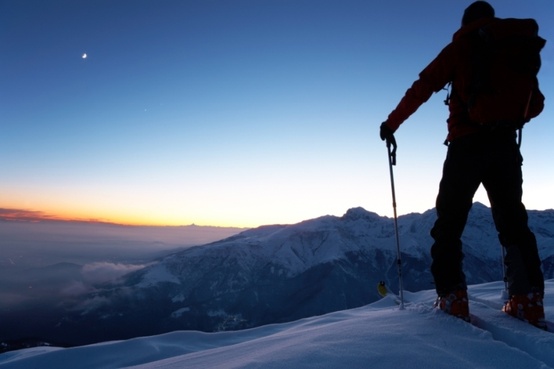 6. Stop buying shit I don't need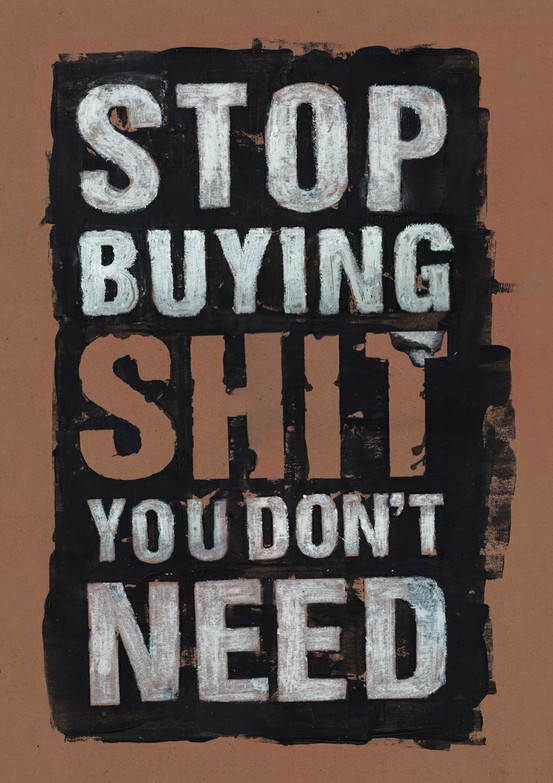 7. Practise Yoga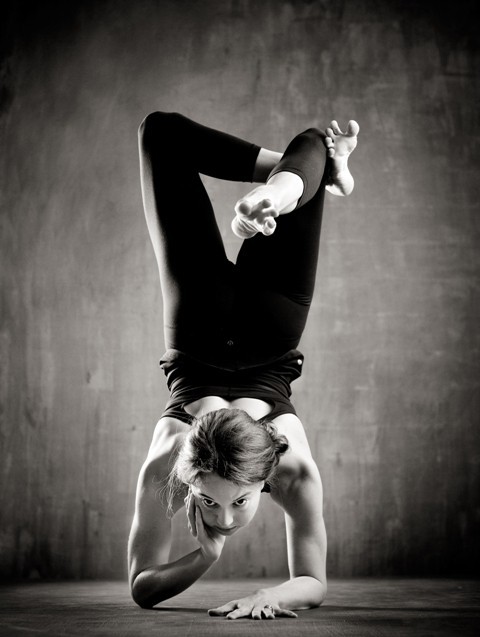 8. Visit Santorini
9. To be the best friend (and bridesmaid)
I am still so overwhelmed at the news that my best friend is engaged. I could not be happier for 2 of my favourite people, let the planning commence!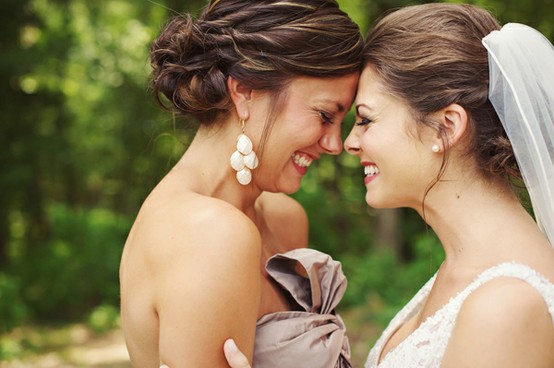 I'm kick-starting my 2013 to do list by flying off to Switzerland on Sunday for a week of skiing on the French Alps. I'm so grateful for the people in my life who have carried me through to be the person I am today, starting off with a clean sheet. Happy New Year.