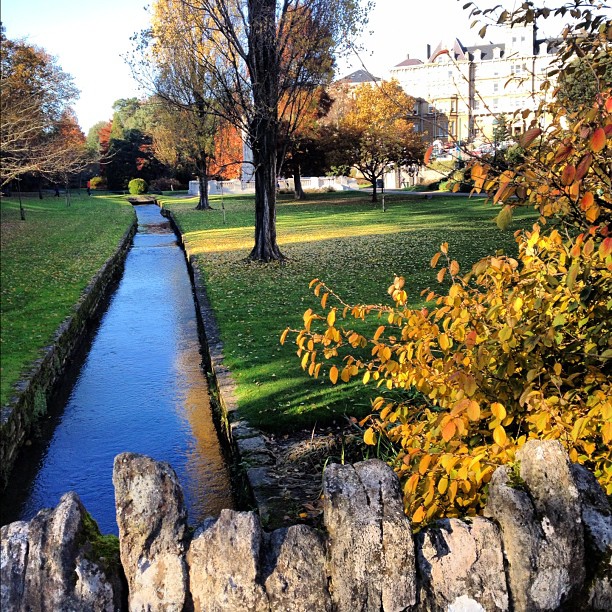 I just had to share these beautiful pictures of Bournemouth Gardens with you.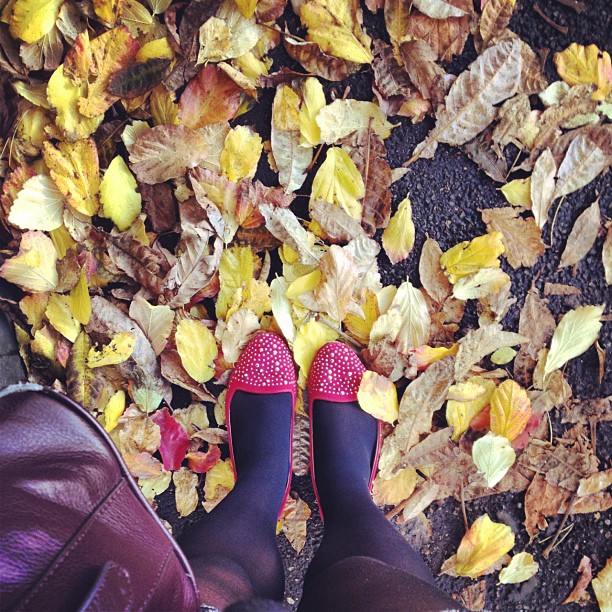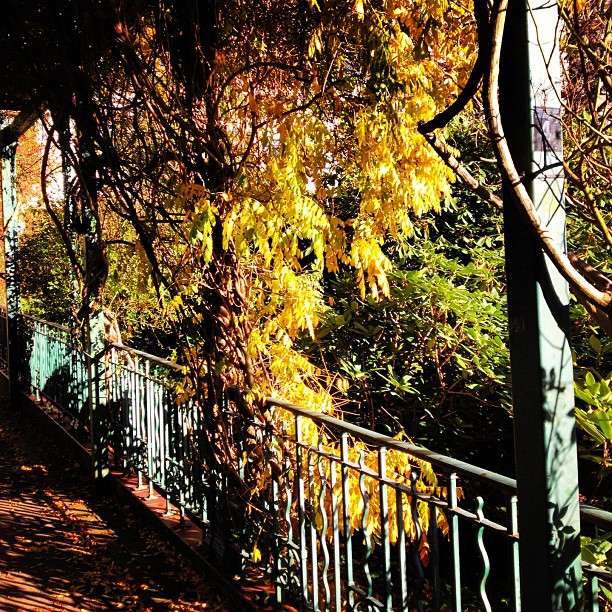 Today is unseasonably warm. The air is clear and the sun is shining. There are very few places I would rather be in the world today than Bournemouth. Yesterday also saw the eagerly awaited arrival of the Christmas German Markets, shops and bar in the square.
It's beginning to feel a lot like Christmas….