julia's house enchanted garden ball
Julia's House is a wonderful charity who aim to maximise and enrich the quality of life for Dorset children and young people with life-limiting or life-threatening conditions. The work that they undertake in the local community is life changing.
I was honoured to be invited to their prestigious Garden Ball set in the beautiful Enchanted Gardens of Upton Country House.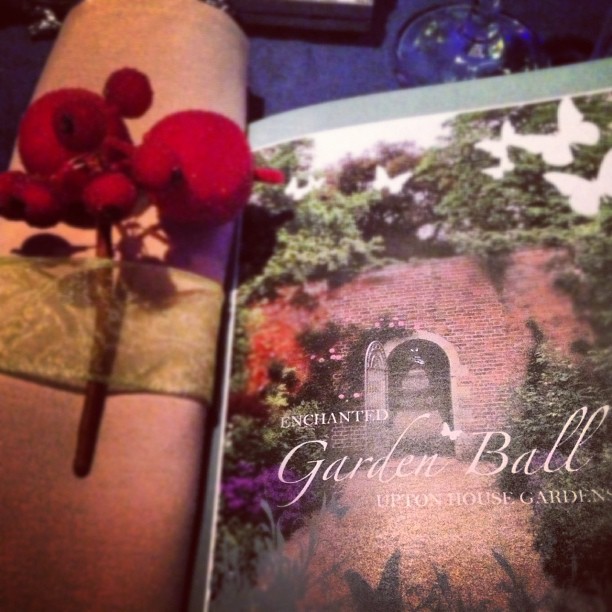 We were greeted at the entrance of the garden by little fairies, literally, and glasses of bubbly. The weather could not have been more perfect. As the sun set and local business men and their glamorous partners arrived, guest mingled around the fairy lights exchanging hello's.
After sipping Champagne and attempting to win some prizes on the "virtual scratch cards" that the Julia's House staff were carrying around by way of Tablets (so cool, more on that later), we were ushered into the dreamy-looking marque.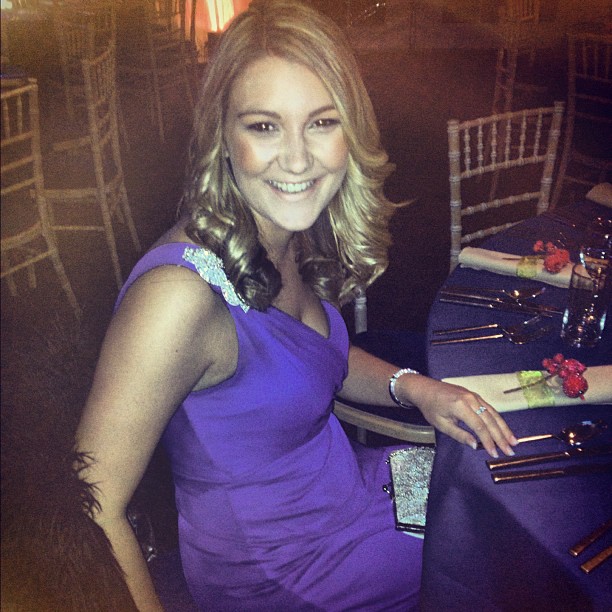 Our table was fantastic. We were directly in front of the stage, prime position for the performance of the night…Jaz Ellington. I was very excited! We took our seats, popped open more bubbles, and started playing with our table tablet which hosted the "silent auction". It was a wonderfully creative idea. Each table were given a tablet and a private pin for the silent auction where, throughout the night, we could make bids and track the auctions at the touch of a button. Genius.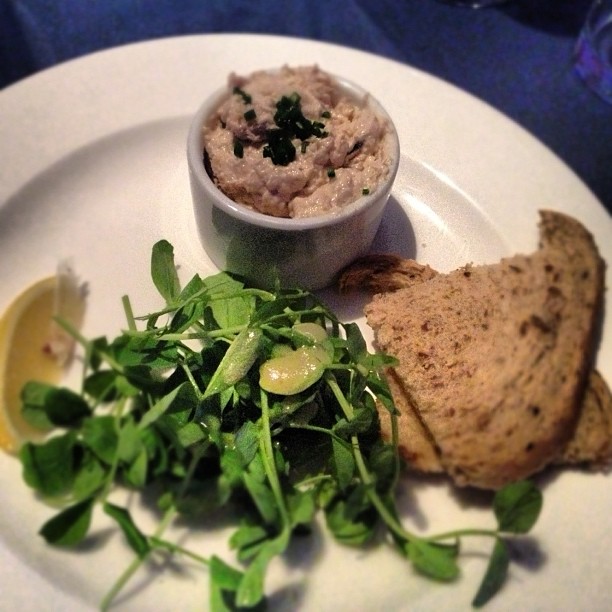 The evening's food was magnificent. Beautifully arranged and served with elegance and class. For starters, my favourite, Mackerel Pate. This was well worthy of my first Instagram!
As the night went on, we drank more and more bubbles (which at a charity ball was key to their money raising success) and partied the night away with great company and for an incredible cause. At several points of the night I felt so humble, so in awe of the kindness of the people who had come to donate very large sums of money and I felt proud.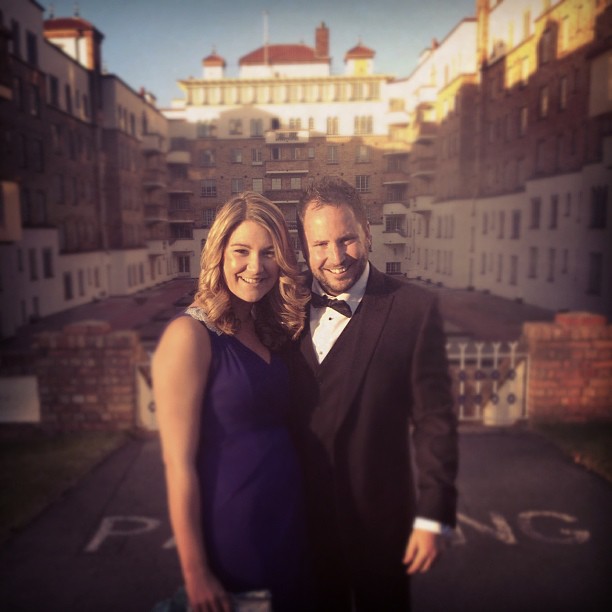 Julia's House raised £33,000 on the night.
£33,000!!!
Just to be part of their incredible fundraising humbled me. As a charity, their commitment and drive is second to none. If you would like to find out more, you can visit their website here.
(Unfortunately, my dress attire for the evening restricted my ability to bring my SLR so apologies for the picture quality!)